Beverly Beal Jr. is the epitome of beauty and brains.  She runs the successful fashion blog, Life In Beverly Heels, and owns an online lingerie boutique called Guilty Intimates.  She's an attorney by day and a fashion slayer all day.
Beverly is a Detroit native that graduated from Clark Atlanta University.  She says that becoming an attorney and starting her fashion blog is just the tip of the iceberg.  Just last year, she started her lingerie line, and this year she took the leap and decided to start her own law practice, The Law Office of Beverly Beal. 
While personifying vibrancy, panache, and class, she plans to continue to empower others through fashion. Her life's motto is: "I've always been a go-getter, and I just so happen to "go get it," in style. I had a chance to chat with Beverly about her journey and upcoming plans for 2019.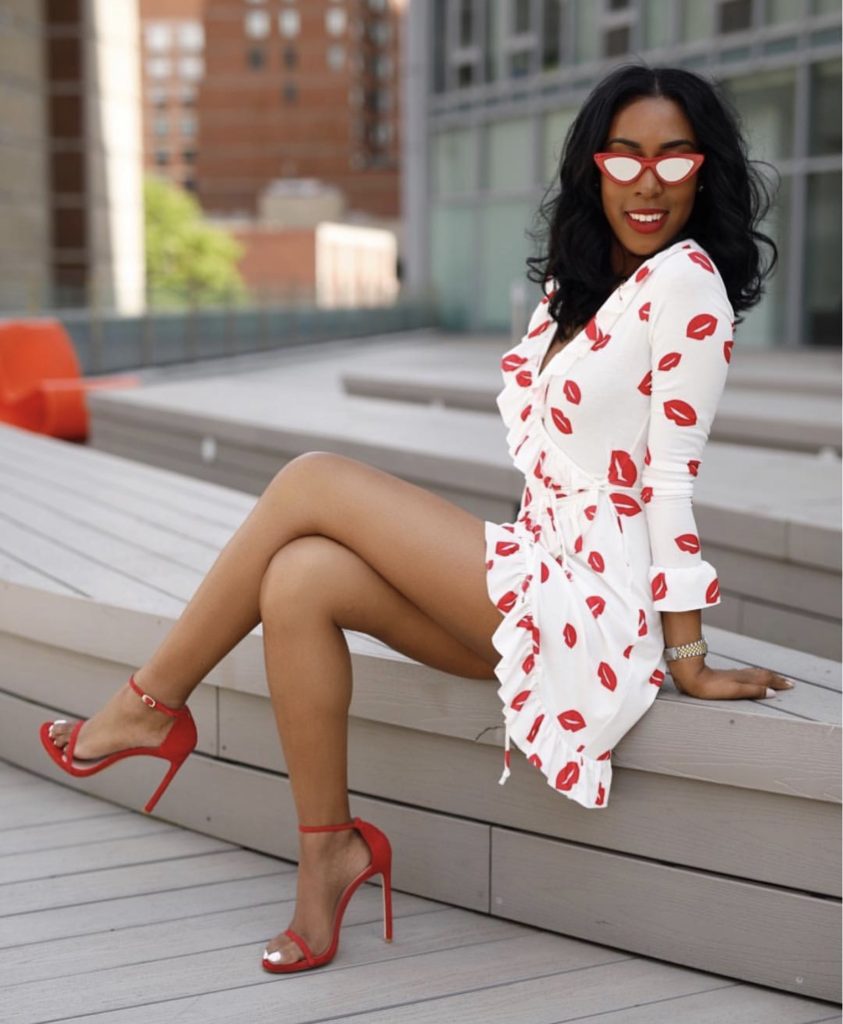 What was your journey like to get where you are?
Bumpy but so freaking blessed. I feel like from preparing for college, to getting into law school, to passing the bar. Not one bit of it was easy but I can proudly scream "Mama I made it" lol. Every part of my journey has taught me something new. I really appreciate the difficult journey I learned so much in the process. Figured out how to grow from what I once thought were failures. Every set back I am so grateful they happened to me.
Did you always want to practice law?
I actually did, I was one of those little kids who loved suits, books, and talking back lol. I start taking it seriously around high school where I met my mentor. He was a friend of the family and a criminal attorney.
What advice would you give an aspiring Entrepreneur?
Research, research, and more research. I am all for taking the leap and starting your business but I also believe in proper planning. So many mistakes I have made and I was able to solve them with doing the research and learning as much as I can.
In a world that isn't always authentic, how do you manage to stay authentic and transparent with your audience and content?
Simply put, self love. We all think we love ourselves but it wasn't until I got older that I realized all the outside influence causing me not to be my authentic self. I have gotten to a point where I love me so much that being transparent is as easy as blinking. If you don't like it keeps scrolling.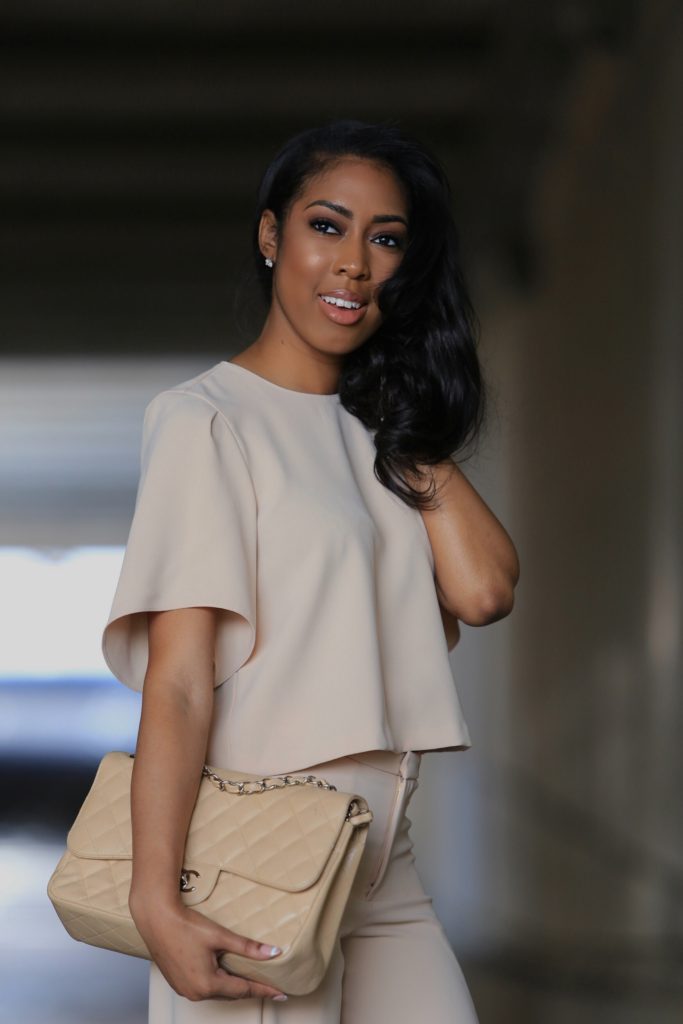 How do manage a blog, a full-time job and online boutique?
ORGANIZATION! I am self proclaimed professional organizer, everything that I am involved in I make a schedule and try to give everything a portion of my time each day. Even if its just 15 minutes. But the key is getting everything your involved in to a place where it starts to run itself.
Entrepreneurship isnt always kind, how do you deal with rejection?
Every no I ever received I never take it personal, I keep going until I get that yes and with someone like me I'll create my own Yes!
You are always so stylish where does your fashion inspiration come from?
I am asked that a lot and am so flattered by it, but my answer all the time is no where in particular. I see pieces I like and put them together and people seem to like it.
What is your favorite recipe/dish to create for a dinner with friends and why?
If I ever learn how to cook i'll let you know lol. Until then I'd would love to have a seafood fest catered for them.
What would be your last meal?
Crab legs. Period!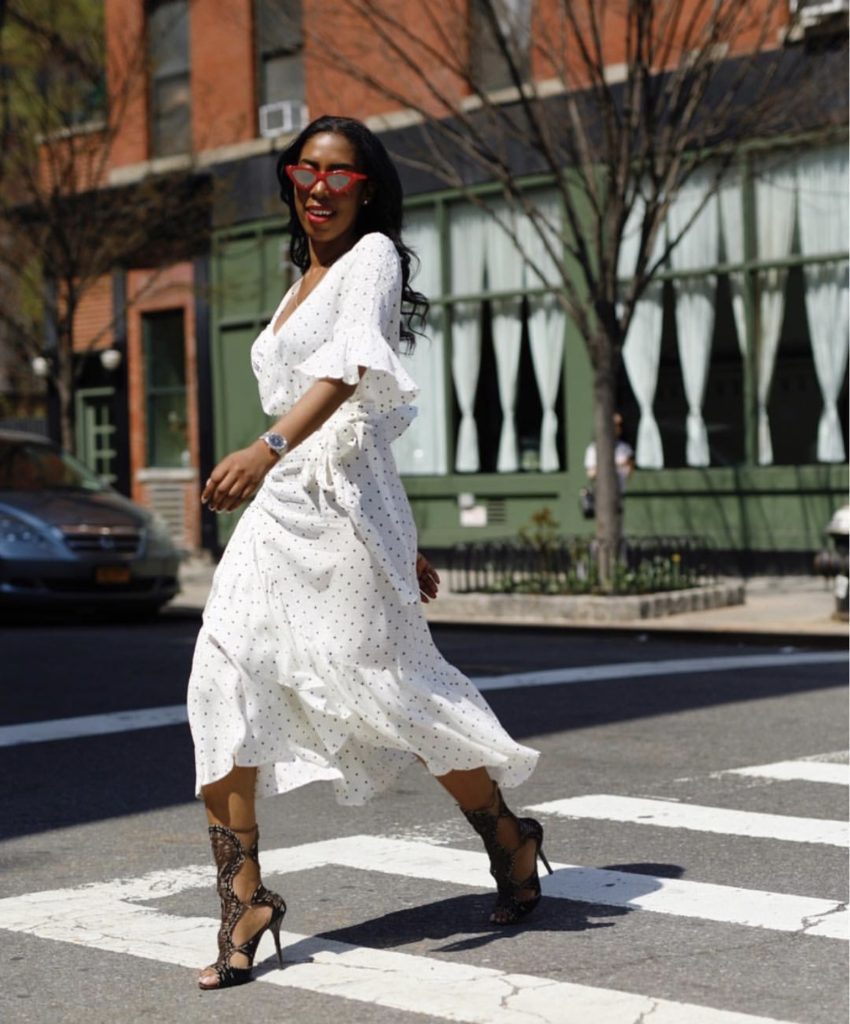 Can you tell me about one particular moment that shaped how and where you are today?
Definitely not one moment, so many things have shaped me. Not getting into the schools I wanted, getting let go from a job I loved, bad breakups, toxic friendships. You name it, it has shaped me in some form. I take it all in and use it as fuel to keep going.
As creativities, we get burnt out what do you do to stay creative?
Take naps, I really mean that. I make it my mission to take a 30 minute nap throughout the day. That is something I do on the daily to keep the creative juices flowing. Other then that I try to get out the house and just explore. I've been lucky to have lived in some very interesting cites like DC, New York, and Atlanta so getting out and finding creativity can literarily just be outside of your door.
What is the most rewarding/hardest part of being an Entrepreneur?
Rewarding part is inspiring others and putting others in a position to make their dreams come true as well. Hardest part is the sacrifice I feel like we never see the panels, workshops, podcasts about just how hard it is and how brutal it can be. The personal sacrifices you make for your career can be daunting.
What is your favorite quote?
If you can't be fear do it scared!
What is your go-to cocktail?
Ginger ale on the rocks lol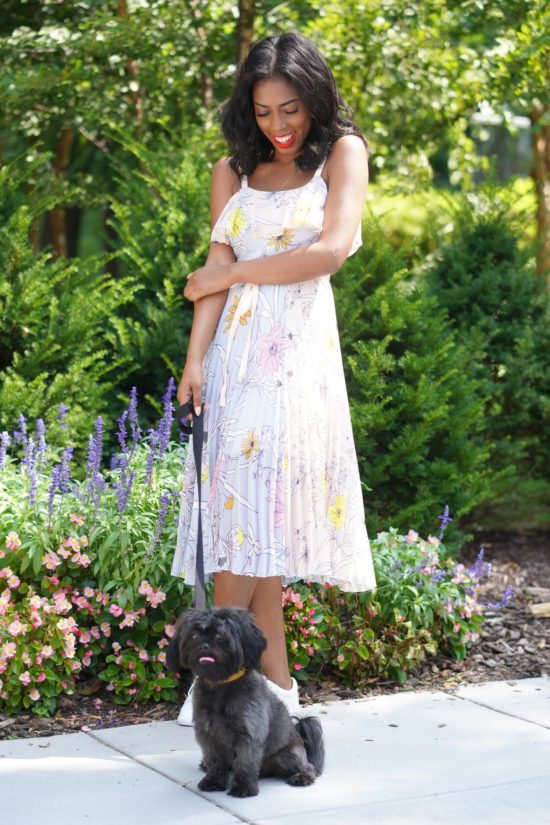 What exciting things can we expect from Beverly Beal in 2019?
Lots of excitement, may actually be too much lol. This is the year I plan to master multiple incomes. Starting with my own solo practice which is weeks away from launching. In addition to my law practice my contract template website will also be launching. On top of that my blog Life in Beverly heels continues to grow in avenues I never even imagained. Then lastly, my lingerie line Guilty Intimates just turned one and I'm hoping to get items into a few small boutiques around the US. All God willing of course!
Make sure to follow Beverly on social media @lifeinbeverlyheels