Each month when I host my Ten of Us Dinner Series, I get giddy. I don't know if it's meeting new women or if it's connecting such amazing humans. No matter what it is, I love these dinner parties. To stay in the-know for my incredible dinners, sign up here.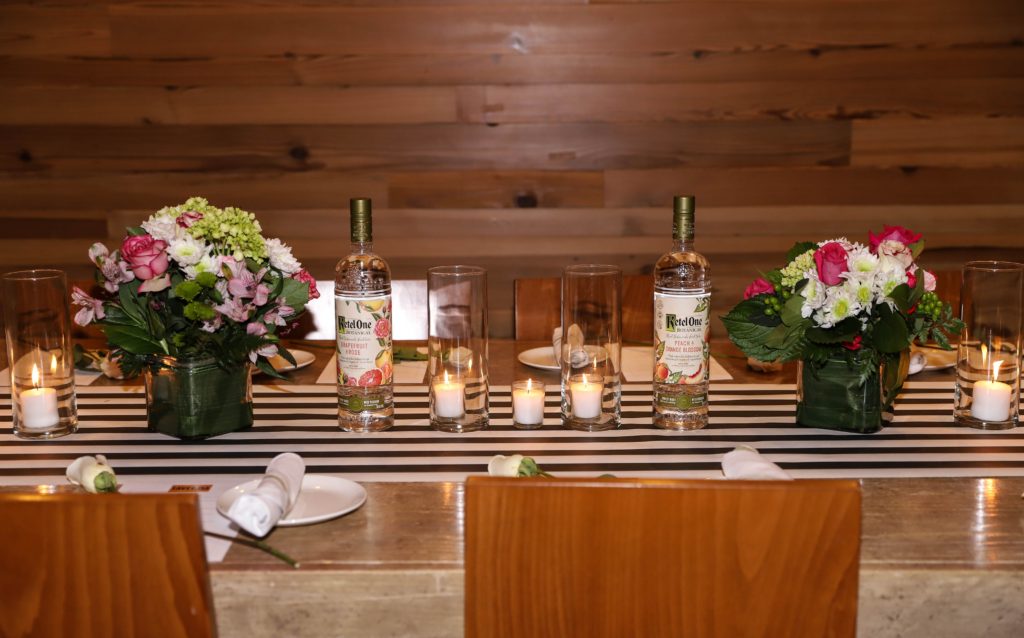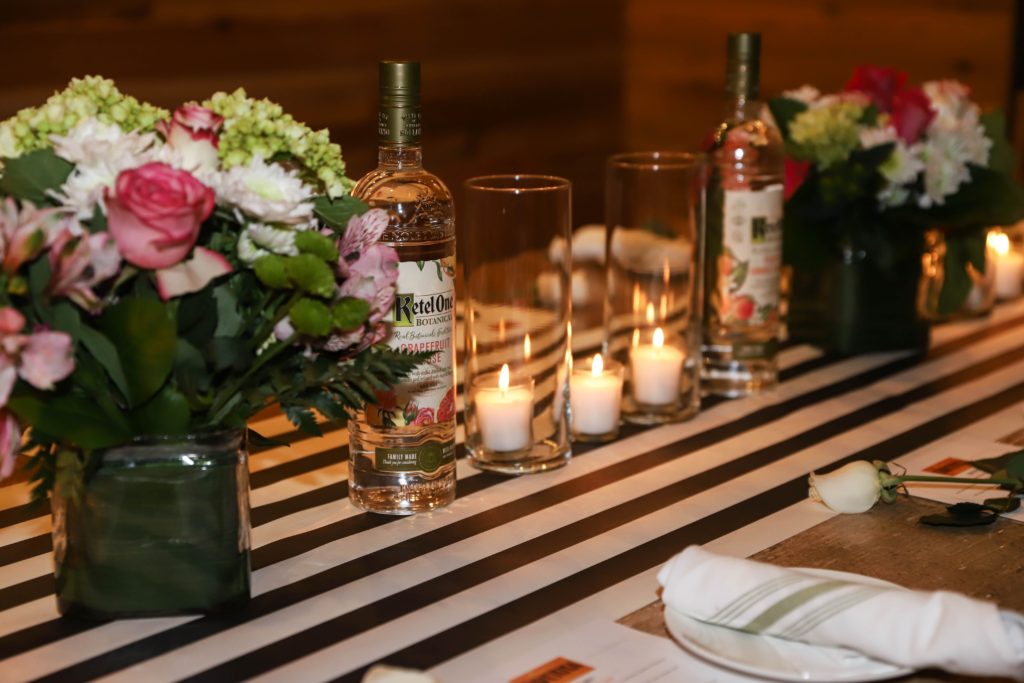 February's dinner was pretty special. I had the opportunity to partner with Ketel One Botanicals, and we dined at Taverna Atlanta (Buckhead). Ketel One Botanicals is vodka distilled with real botanicals and infused with natural fruit essences. What I love most about this vodka is that there's no sugar, no artificial sweeteners, and no artificial flavors. It's only 73 calories and 0 carbs per serving.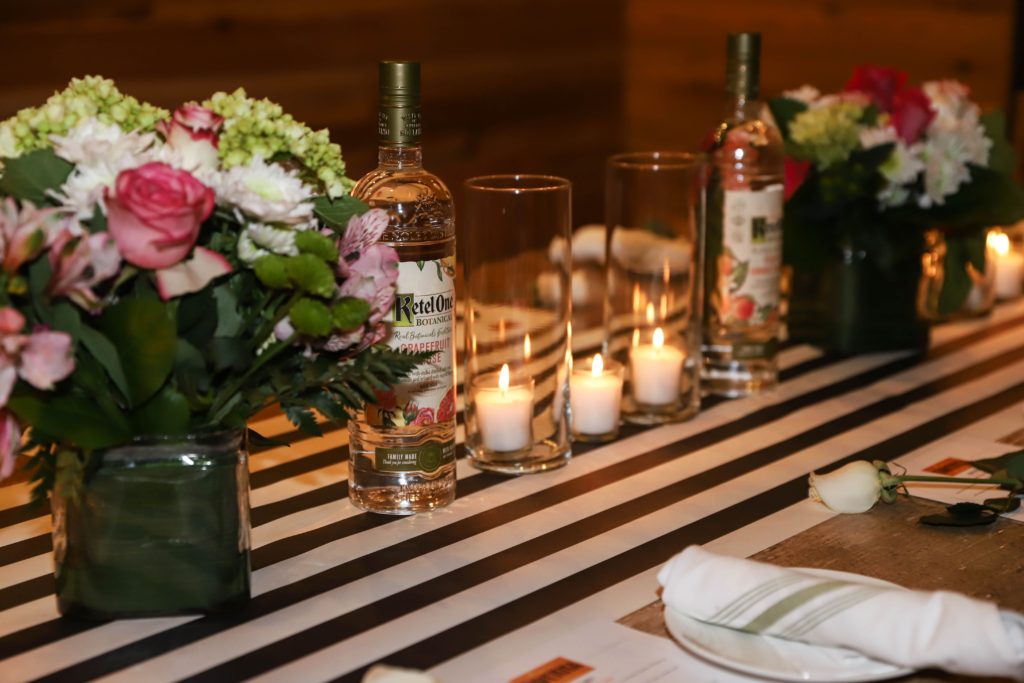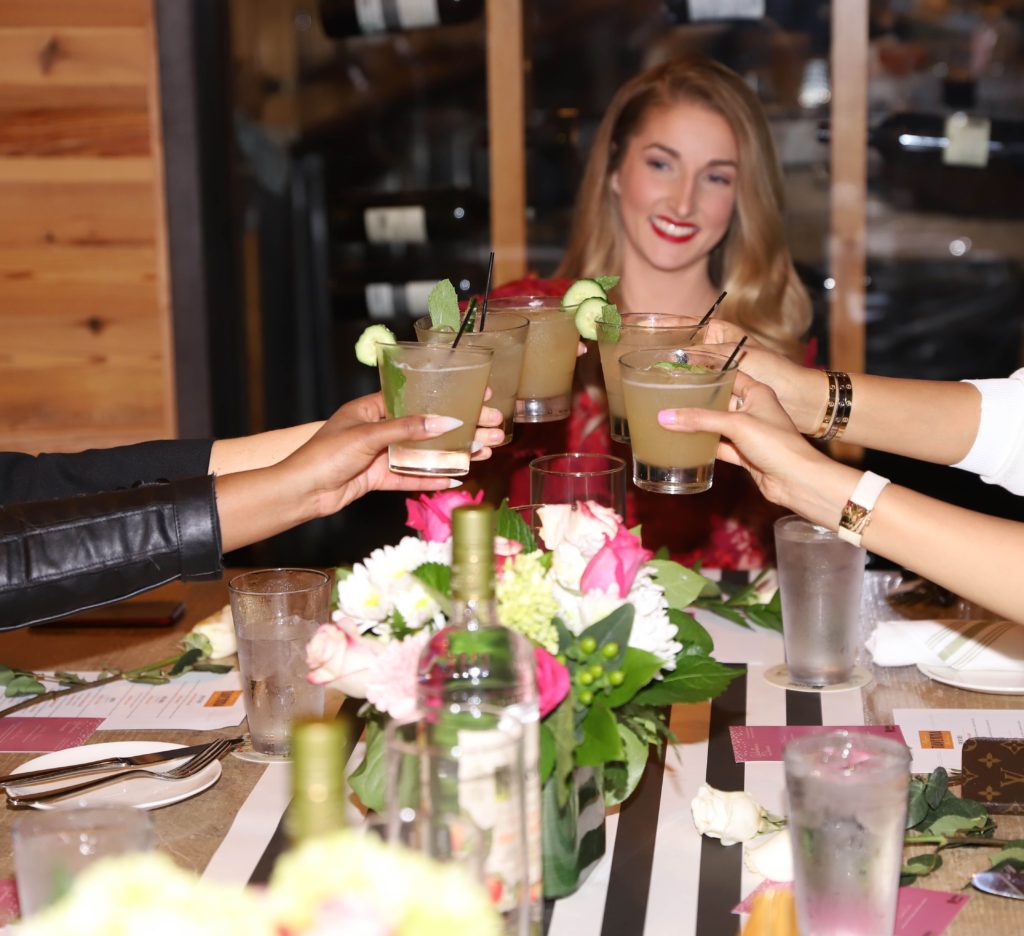 I love Italian cuisine, and I purposely saved all of my carbs for that week so that I could overindulge at Taverna Atlanta. Located in The Shops at Buckhead, Taverna Atlanta offers a warm and inviting neighborhood restaurant that offers a truly Italian experience right in the heart of Atlanta.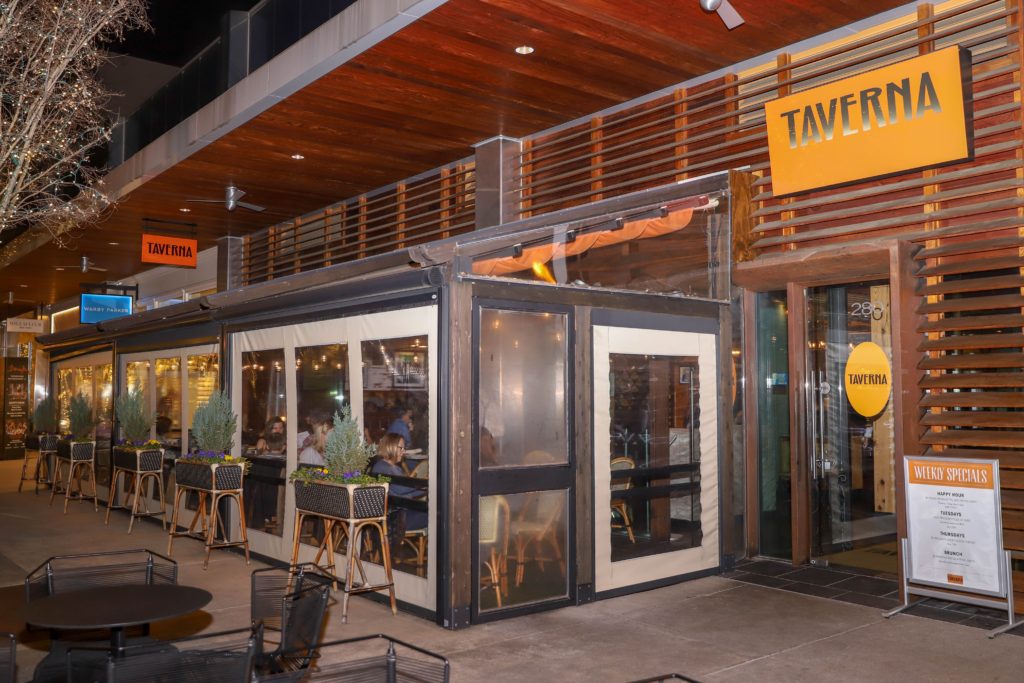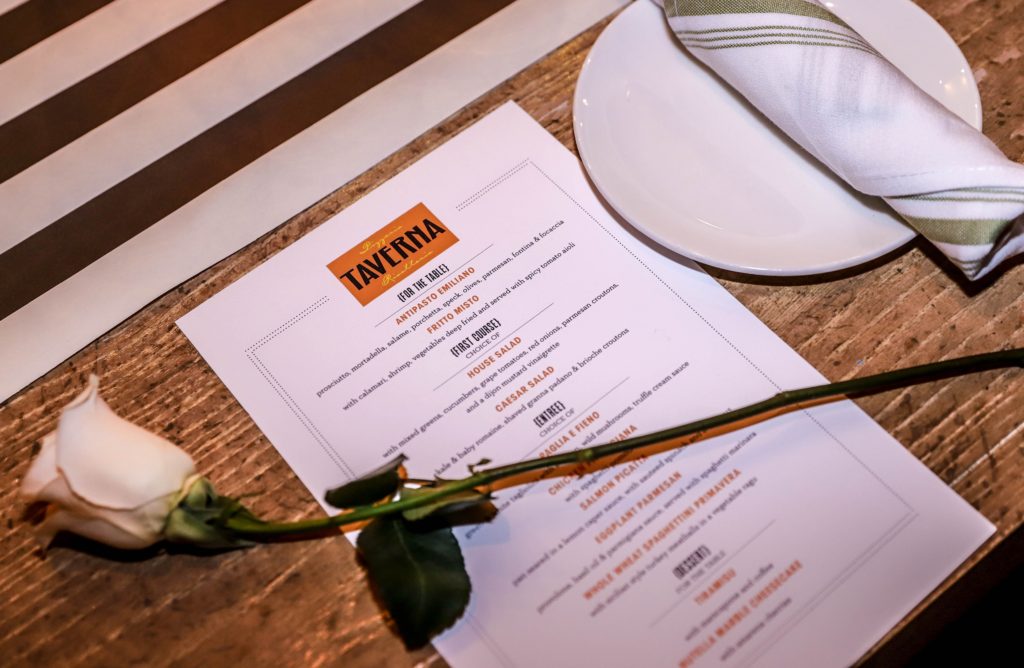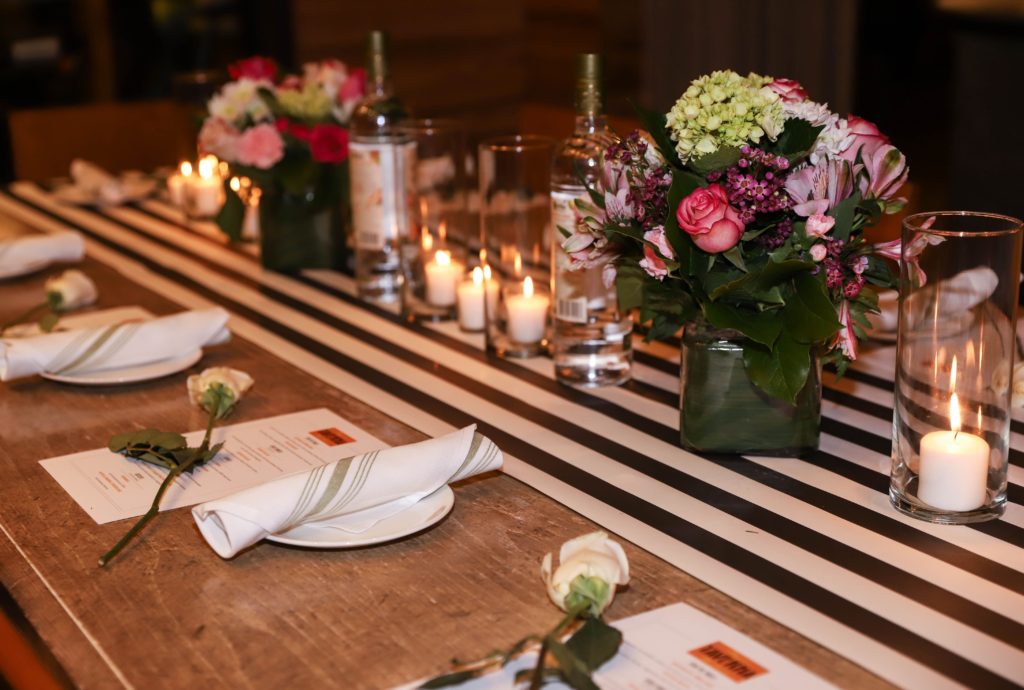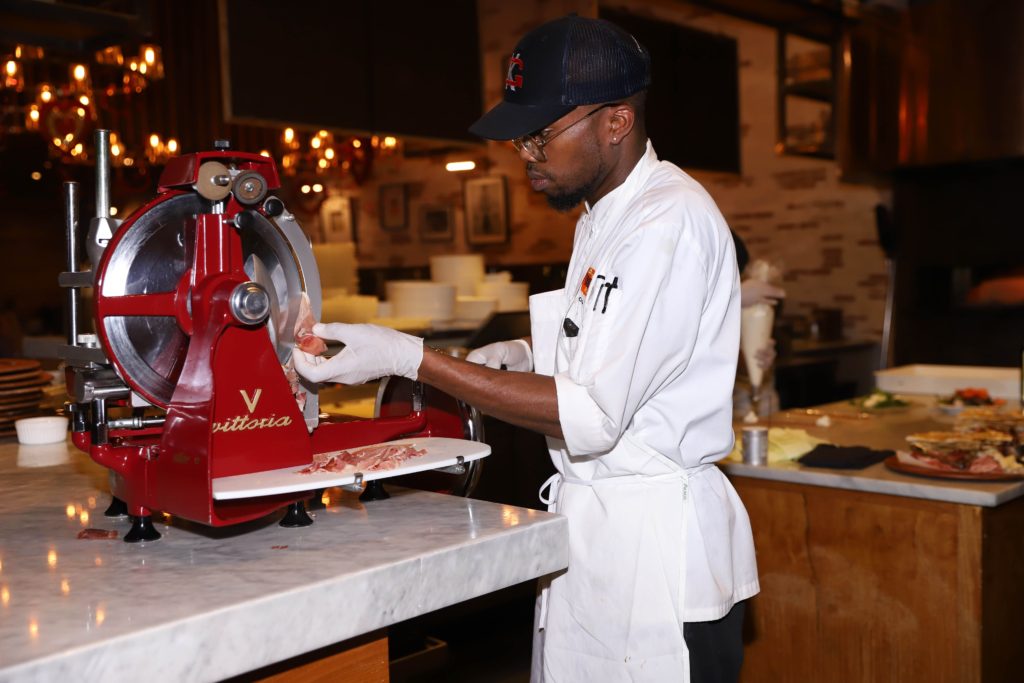 The menu was impressive with a variety of tasty options from pizza and pasta to their signature risotto. The chefs at Taverna use the freshest seasonal ingredients for each dish. When we dined, we enjoyed:
Fritto Misto: Deep fried calamari shrimp, shallots, zucchini, and carrots with a spicy tomato aioli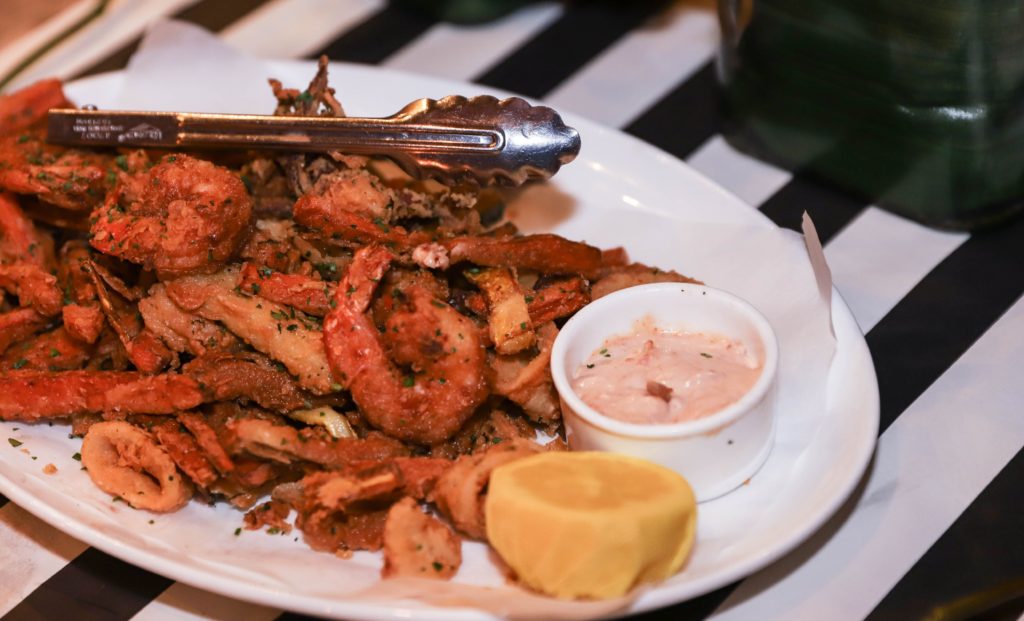 Antipasto Emiliano: Prosciutto, moradella, salame, porchetta, speck, olives, Parmesan, Fontina, and focaccia

House salad:Mixed greens, heirloom tomatoes, cucumber, radish, carrots, pickles, onions, and house dressing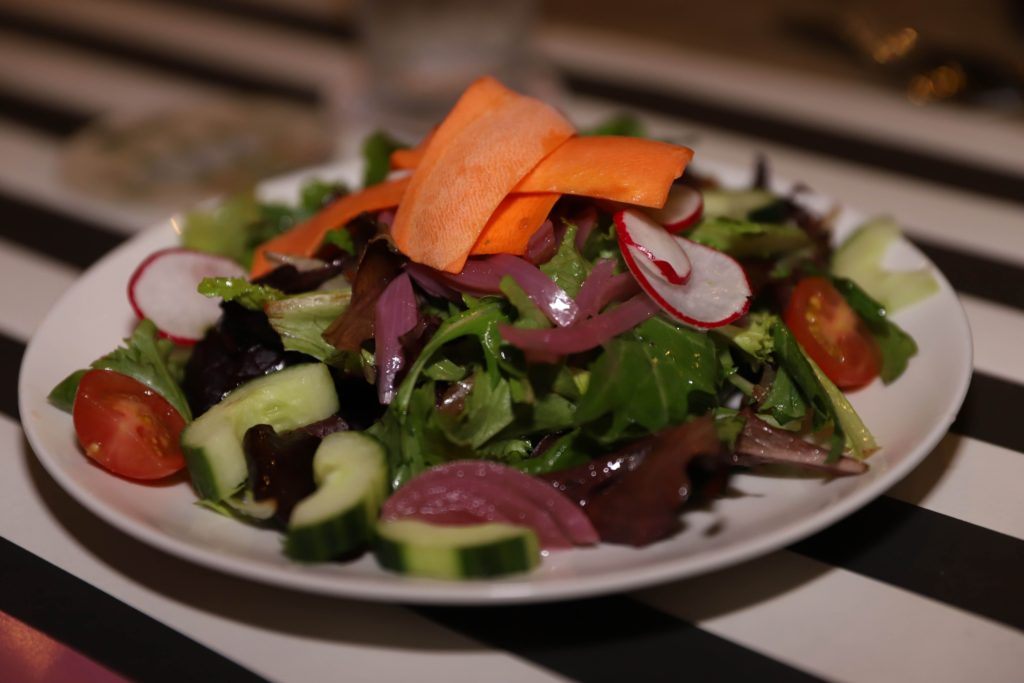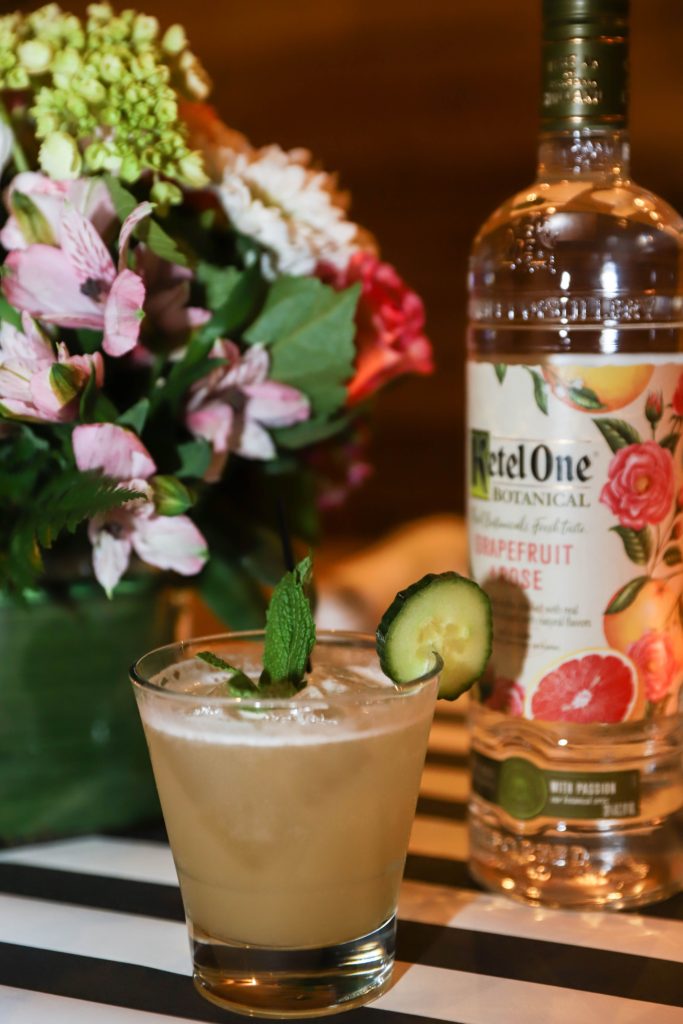 Caesar salad: Kale and baby Romaine, shaved grana padano, and brioche croutons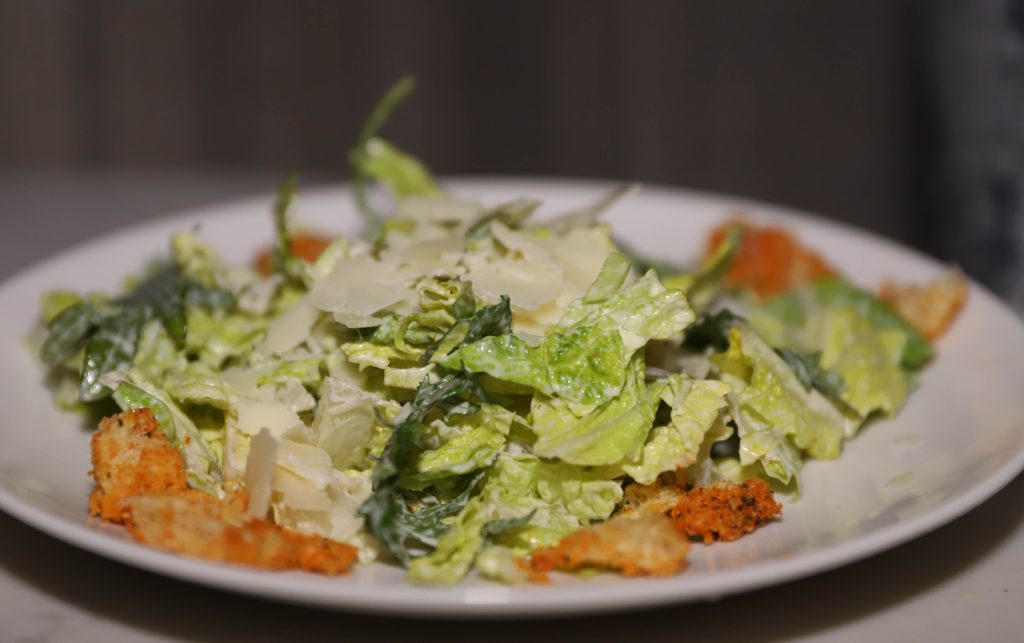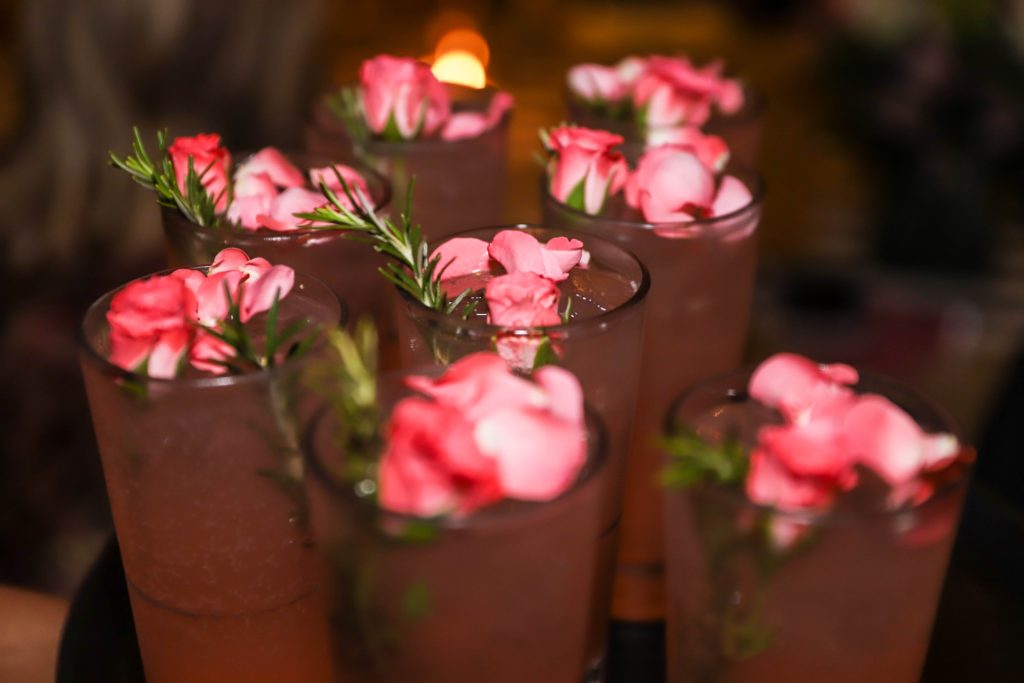 Paglia E Fieno Green and white tagliolini with chicken wild mushroom truffle cream sauce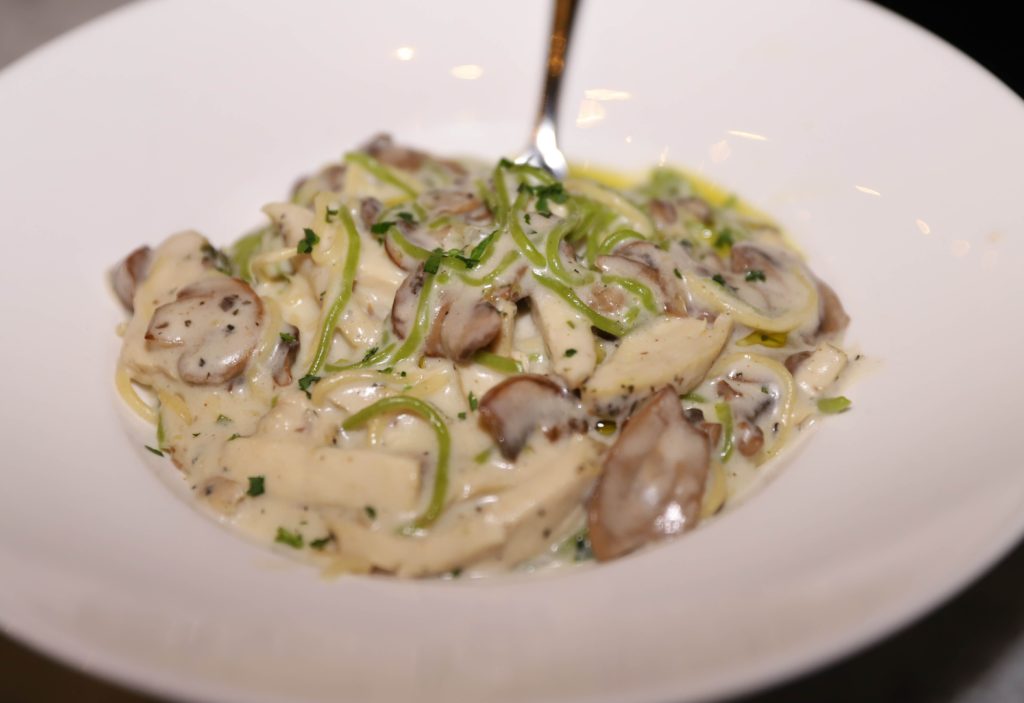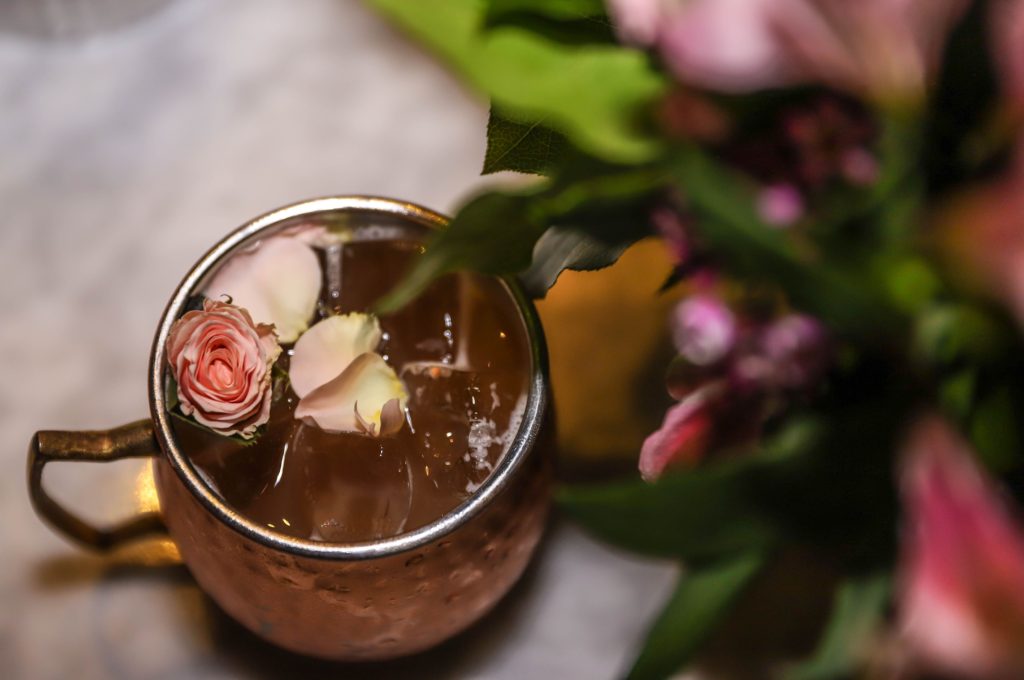 Salmon Capperi E Limone Pan seared in a lemon caper sauce with sautéed spinach and asparagus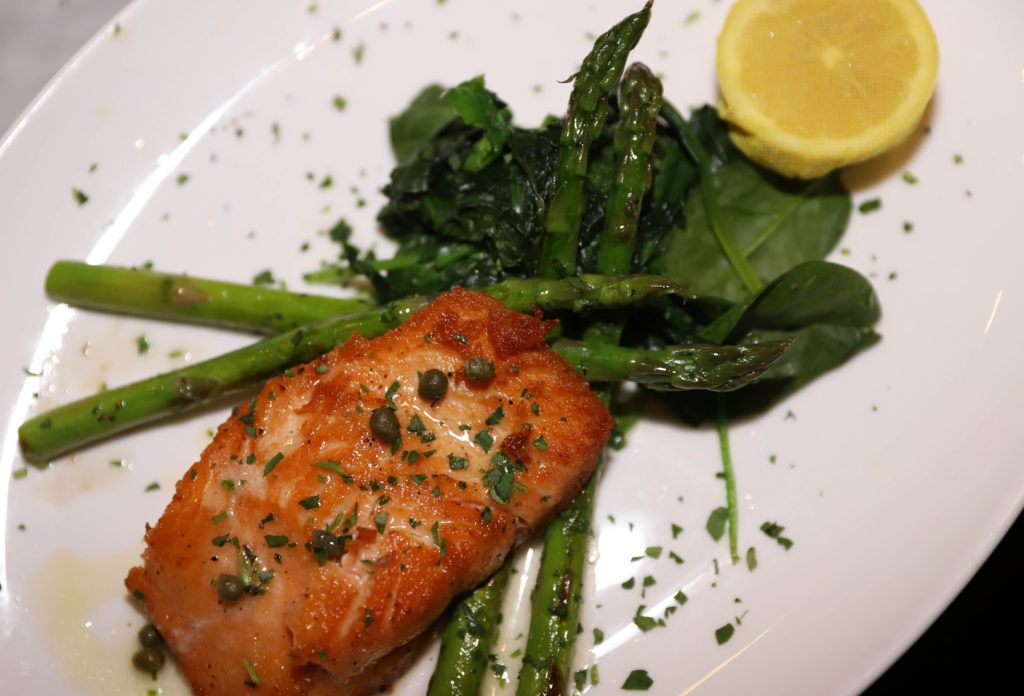 Whole Wheat Spaghetti Primavera Sicilian-style turkey meatballs in a vegetable Ragu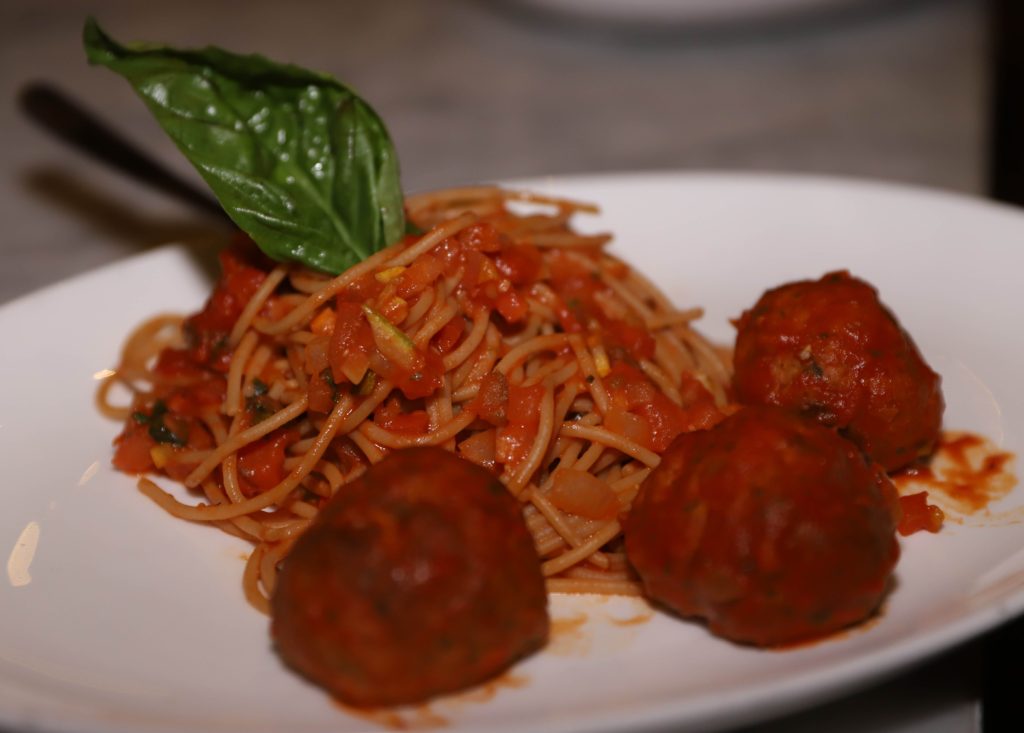 And the desserts were DEVINE!!!!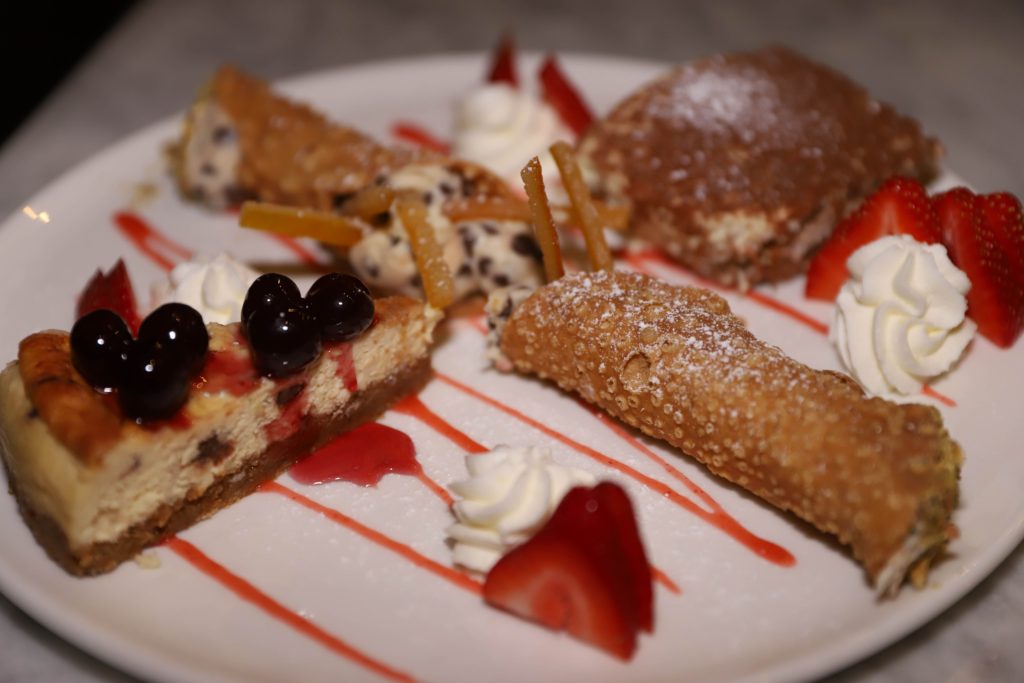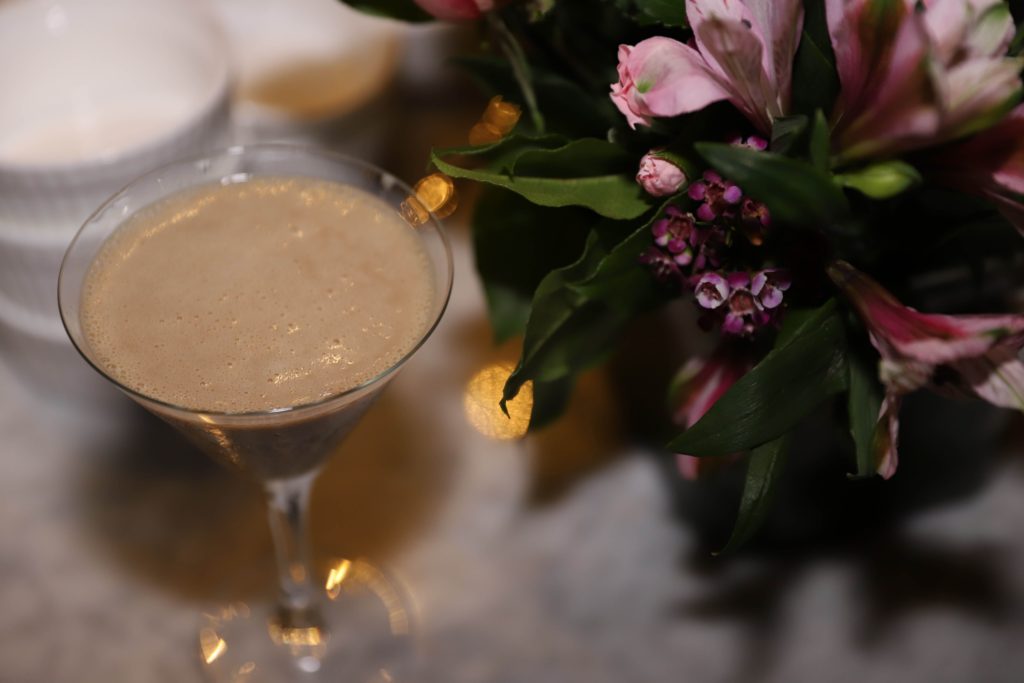 The entire meal was delightful, and the cocktails were refreshing. I loved that each cocktail offered something special, and everyone enjoyed how light the Ketel One Botanicals were.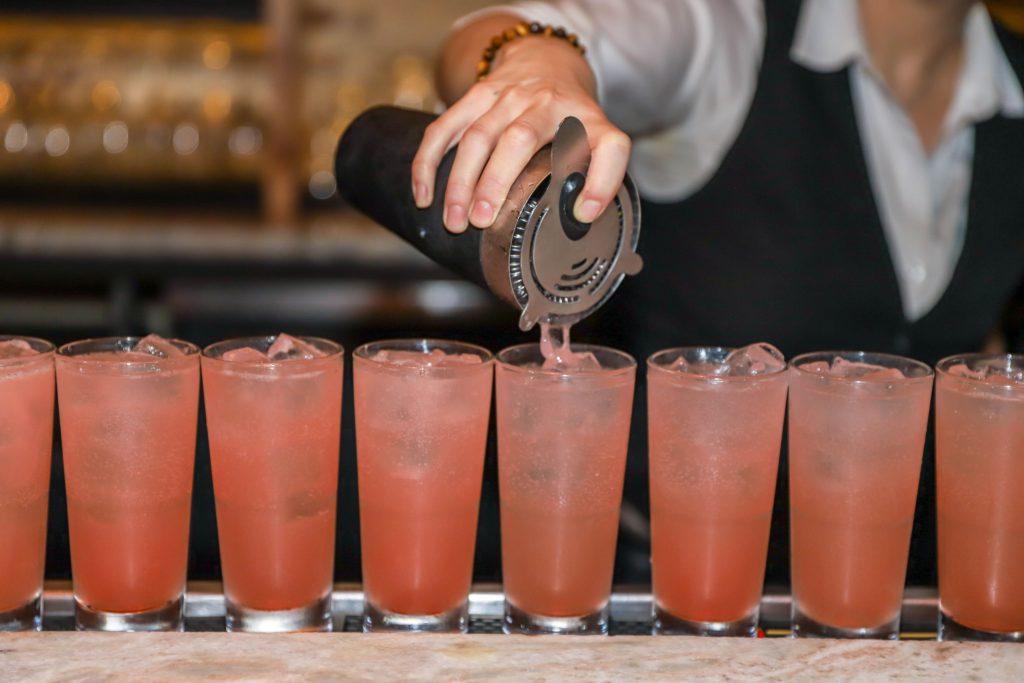 We had such a great time. Make sure that you and your squad stop by to visit Taverna Atlanta.