James Beard award-winner, Hugh Acheson, has done it again by opening a stellar restaurant that has superb cocktails to match its charming interior.  Located in Battery Park inside of the Omni Hotel, I recently had dinner at
Achie's
, which is named after Acheson's grandfather, Archibald Acheson.  You will be impressed at how this restaurant honors the family's legacy of authentic hospitality.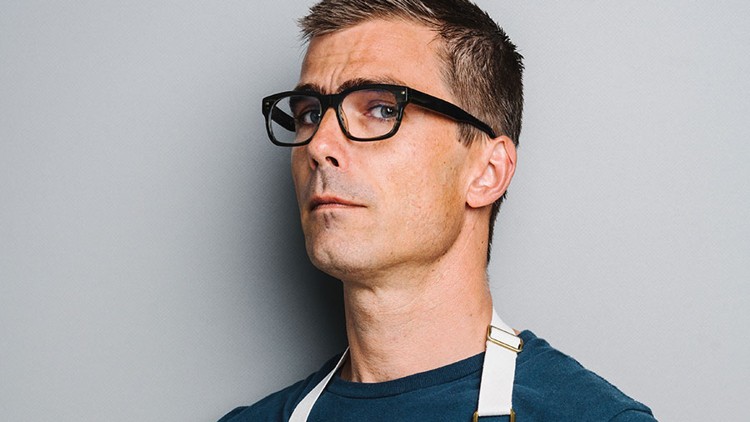 After spending time in Atlanta traffic, the first thing on my mind was a nice, strong cocktail.  Their cocktail menu has something for everybody.  My server highly recommended
Achie's
gin and tonic.  And since gin and tonic is my go-to cocktail, I took my server's suggestion and ordered it.  My cocktail was served in an oversized glass as I sipped on the well-blended gin, tonic, blueberry, mint, and cardamom deliciousness.  It's not only a strong drink but the presentation is excellent too.  When you order it, I assure you that people at nearby tables will inquire about your cocktail.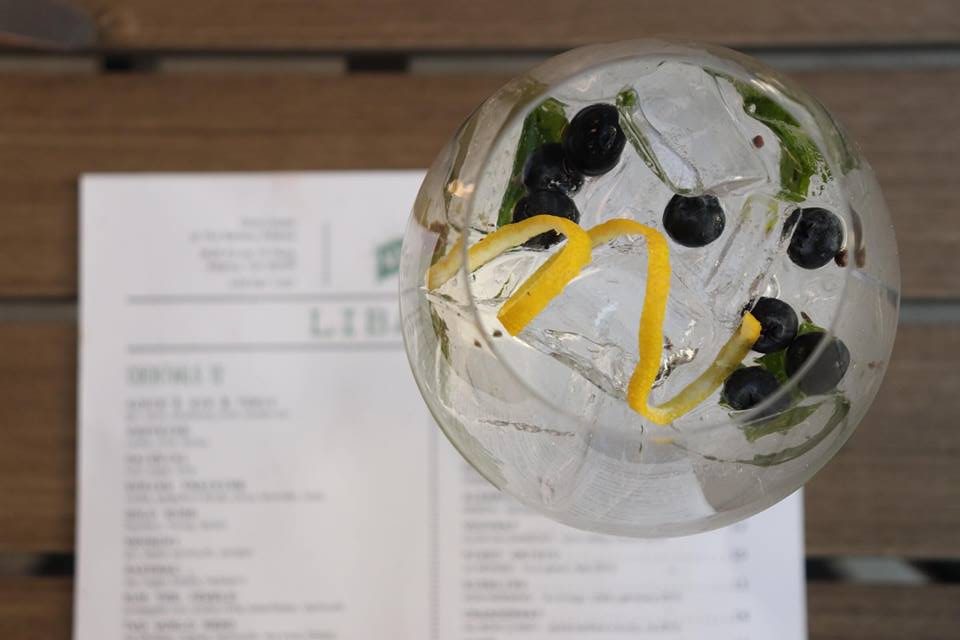 We, then, ordered our appetizers.  We started with roasted oysters and cheese fries, which was my favorite!  They were piled high with pulled pork, scallions, pickled hot peppers, and sauce mornay.  This appetizer is hearty, hot, and delicious.  The roasted oysters were light and equally delicious.  They were extremely fresh and topped with a savory chili-lime butter and roasted garlic oyster crackers.  They were so good I wanted to order two.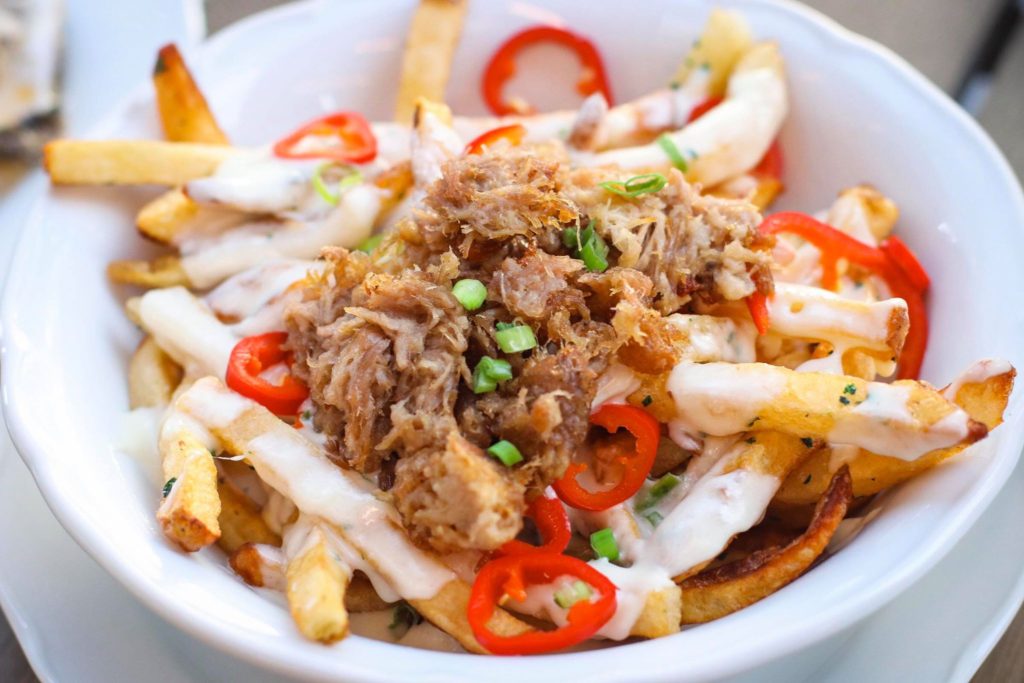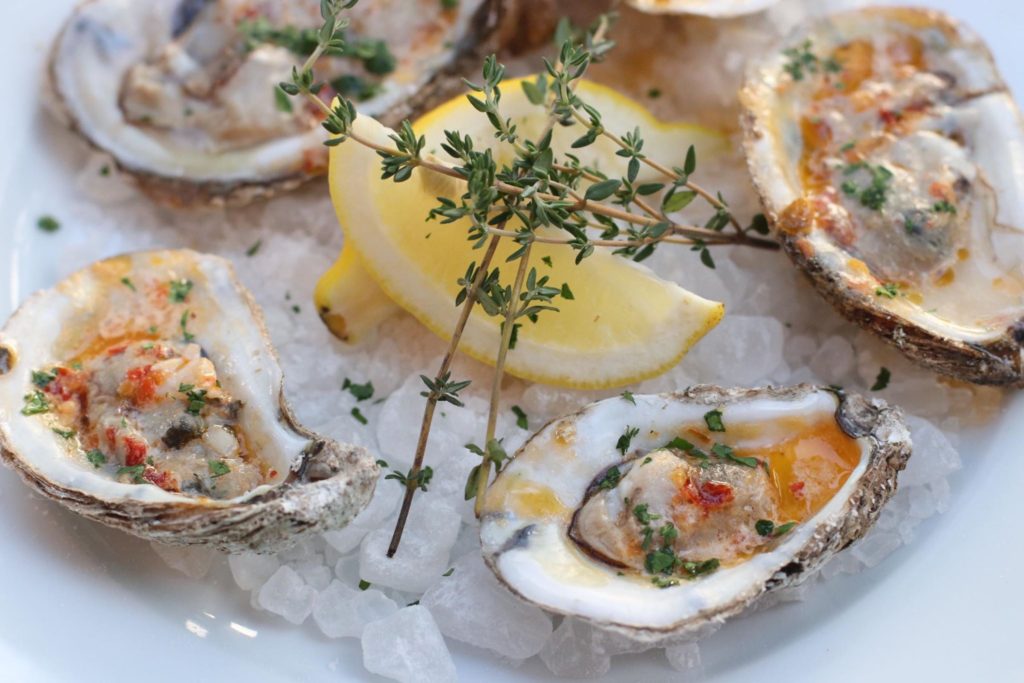 For our entrees we ordered seared dayboat scallops and Georgia shrimp and grits.  (I have since been back to devour the delectable scallops.)  I love how they're soft, yet, not chewy and how they melt in my mouth.  These scallops were served atop fennel-potato-corn chowder and french bean mix.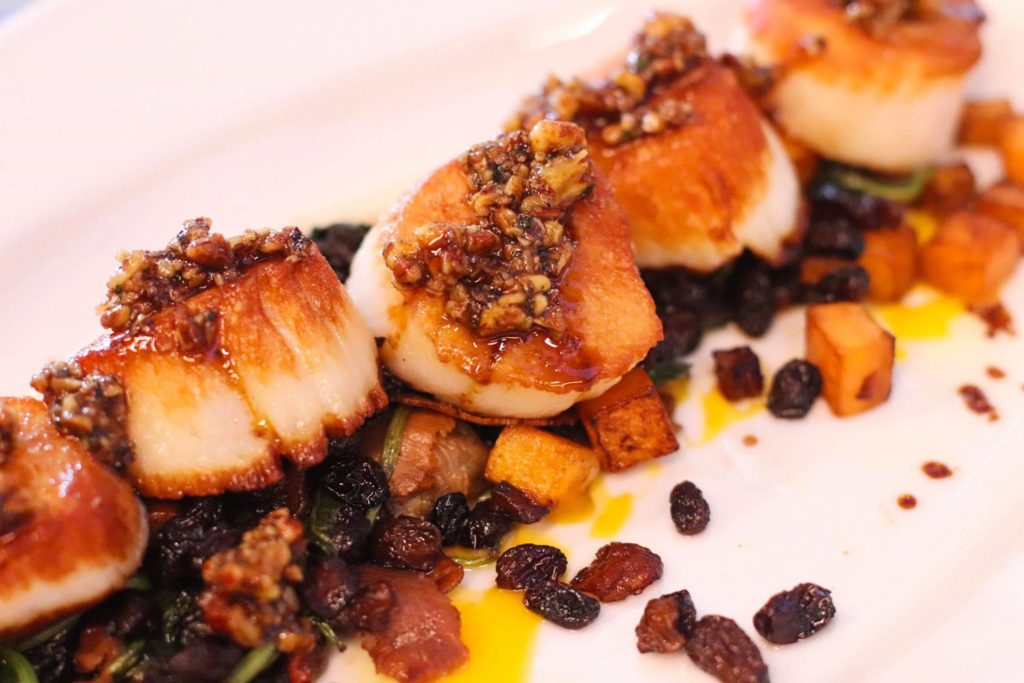 It was imperative we ordered the shrimp and grits, and we were not disappointed.  This is the best dish for these Georgia fall days.  Served in a spicy tomato broth, the grits were so creamy and the shrimp were large and plentiful.  We were too full to even consider dessert.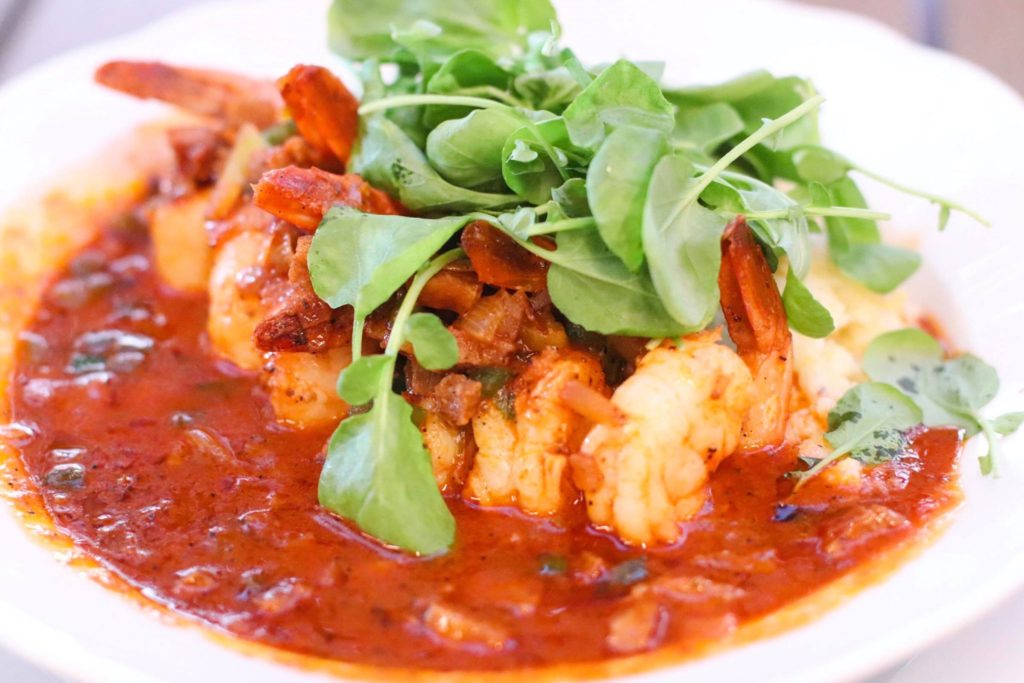 The service was excellent and our dining experience was delightful.  Achie's is the perfect restaurant where you should pre-game before a Braves game, have a girls' night out, or a date night.
Make sure to follow Achie's on social media: @achiesatl.
Happy fall!