As you know, food and travel are two of my big loves. There is nothing more delicious than trying some authentic food in a new country, prepared with love and shared over a stunning view — like my experience at the Hilton Sandestin Beach Golf Resort & Spa back in March! Of course, when you love good food, there can be a tendency to overindulge and along with other things, you can find yourself developing bad habits while on vacation. Here are my six tips for staying fit and healthy while traveling.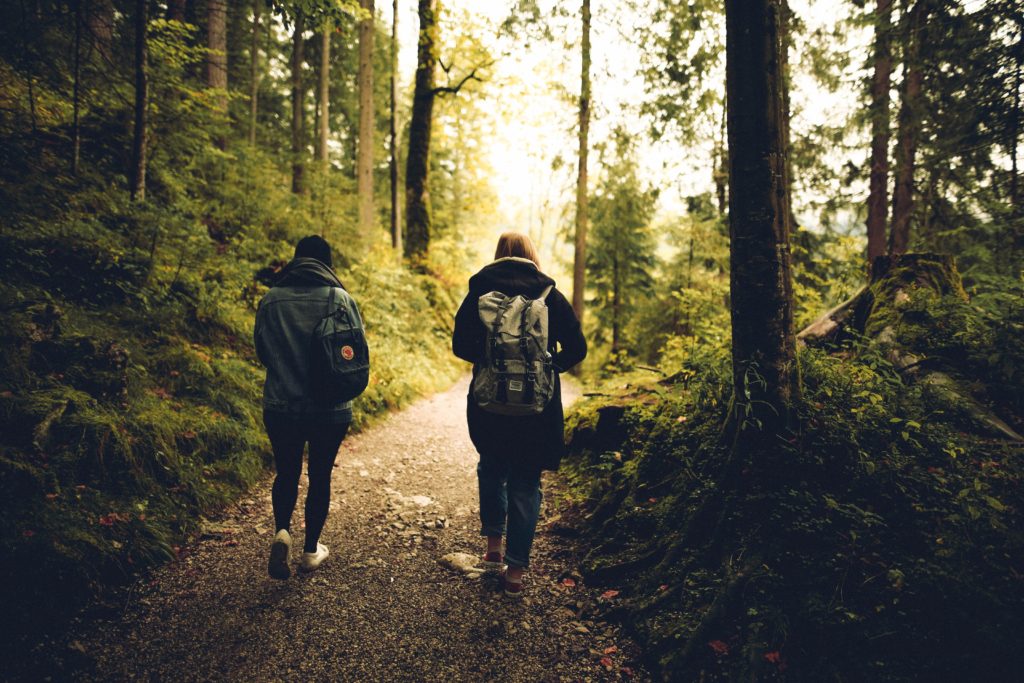 Walk 
One of the best ways to explore a new place is by walking. You can see and explore things that you wouldn't do if you were in a taxi or on public transport, and you get to enjoy the great outdoors. Soak up that vitamin D as you reduce the risk of illnesses including asthma, stroke, heart disease and Type 2 Diabetes, just by taking a stroll. Go for a walk before breakfast to start your day energized, or enjoy an evening stroll as the sun sets.
Avoid illness
When you are researching a trip, be sure to find out whether the water is safe to drink or whether you need to stick to bottled. If the tap water is unsafe, make sure you also avoid ice cubes in your drinks and salad which may have been washed in tap water. The last thing you want is a stomach bug on your trip!
Alcohol options
Drinking on holiday is par for the course, but if you're watching calories you might want to opt for less calorific options. For example, a beer has 180 calories, whereas a large glass of wine averages around 160. Clear liquors like vodka and gin are a lot lower in calories than sugary alcopops, and opting to mix with fresh juices or diet sodas can also help reduce the calorie intake.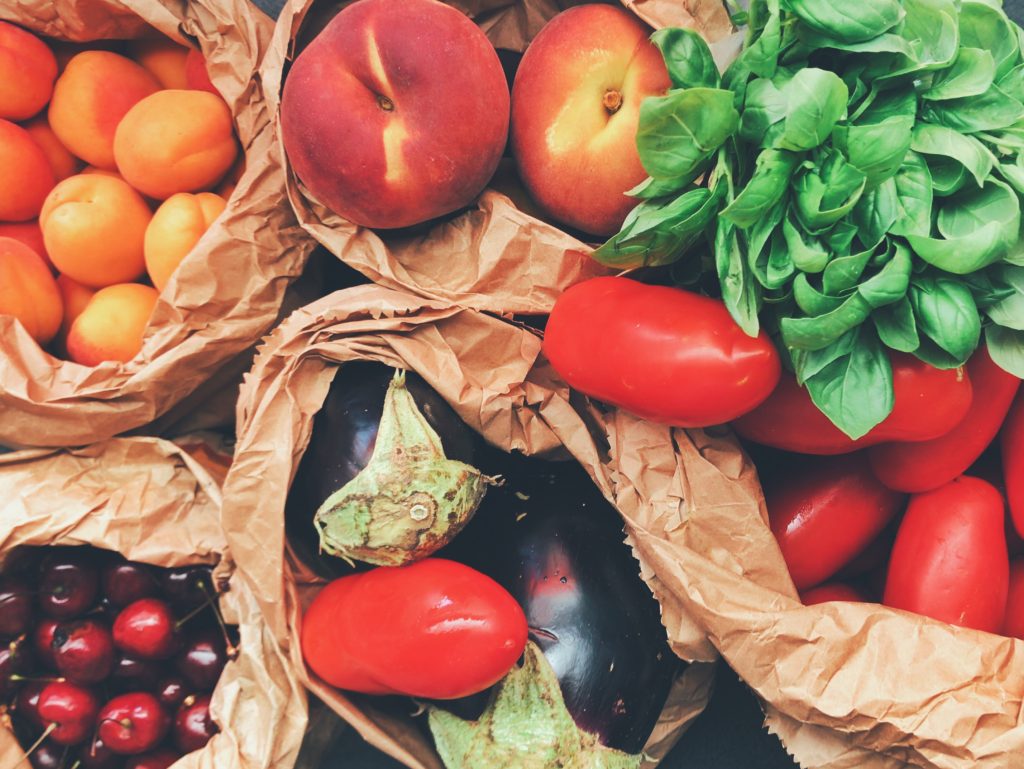 Make good food choices
If you are someone who eats well, try not to undo all that hard work while you are on vacation. That doesn't mean you can't enjoy food of course, but making small changes, such as choosing boiled potatoes over sauteed, and grilled fish over fried, will make a big difference. Indulge in plenty of fresh fruit and vegetables too!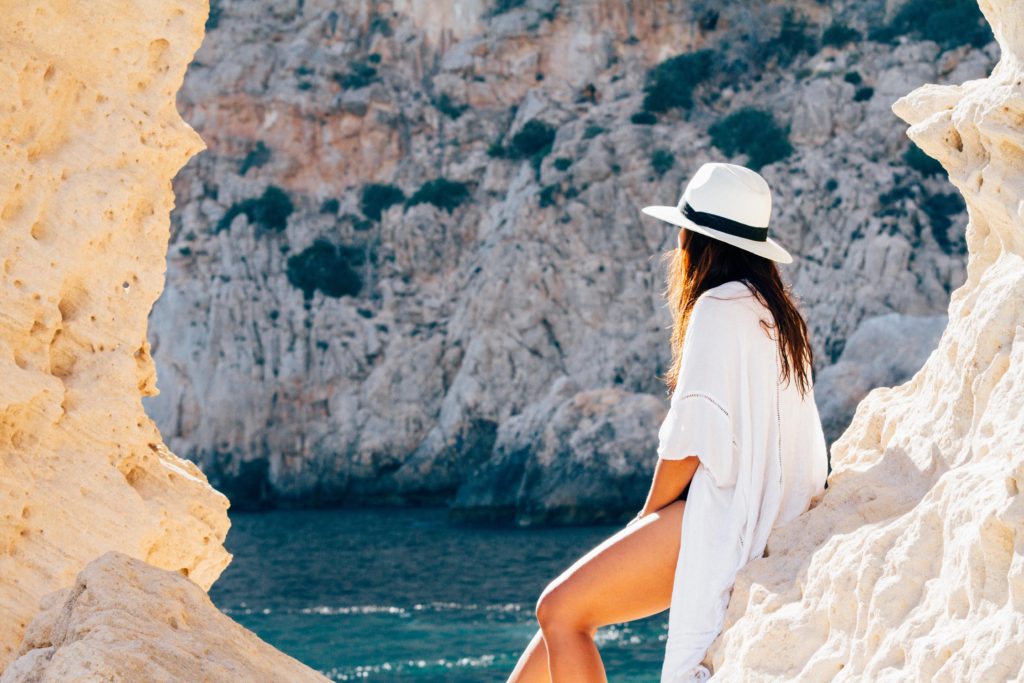 Be sun safe
Even on a cloudy day, the sun can cause damage to your skin. Make sure you are wearing sunscreen and reapply regularly, especially if you have been in the pool or sea. Wear a hat to protect your head and stay out of direct sun when the big ball of fire is at its highest! Spend some time relaxing in the shade, and be sure to drink plenty of water to stay hydrated.
Get sleep
Although it can be tempting to party all day and night, it can be detrimental to your health to not get enough sleep! Remember that you should feel refreshed after a vacation, not more exhausted than when you left. Give yourself plenty of time to rest and don't try to fit too much in each day. Your body and mind will thank you for it.
As well as ruining your trip, becoming unwell while traveling can cost you a lot of money! For example, in 2016 alone, 1 in 6 travelers had to make a claim on their travel insurance, so there's an extra reason to keep fit and healthy on your vacation!
Do you have any top tips to stay fit and healthy while on vacation? Feel free to put them in the comments.