I have always loved hosting dinner parties.  I am pretty sure that I hosted my first Eating with Erica event when I was five years old.  I hosted a neighborhood tea party with some of my besties because even then, I loved entertaining and connecting with like-minded individuals that love food.
There isn't anything that makes my soul happier than gorgeous tablescapes, delicious food, and stimulating conversation while relishing the best wine.  And the past two years I have been working aimlessly on several dinner series.  When I host any of my Eating with Erica events, I always strive to provide a dining experience that is unique, provides value, and most importantly, will have my attendees leaving with full tummies and a happy soul.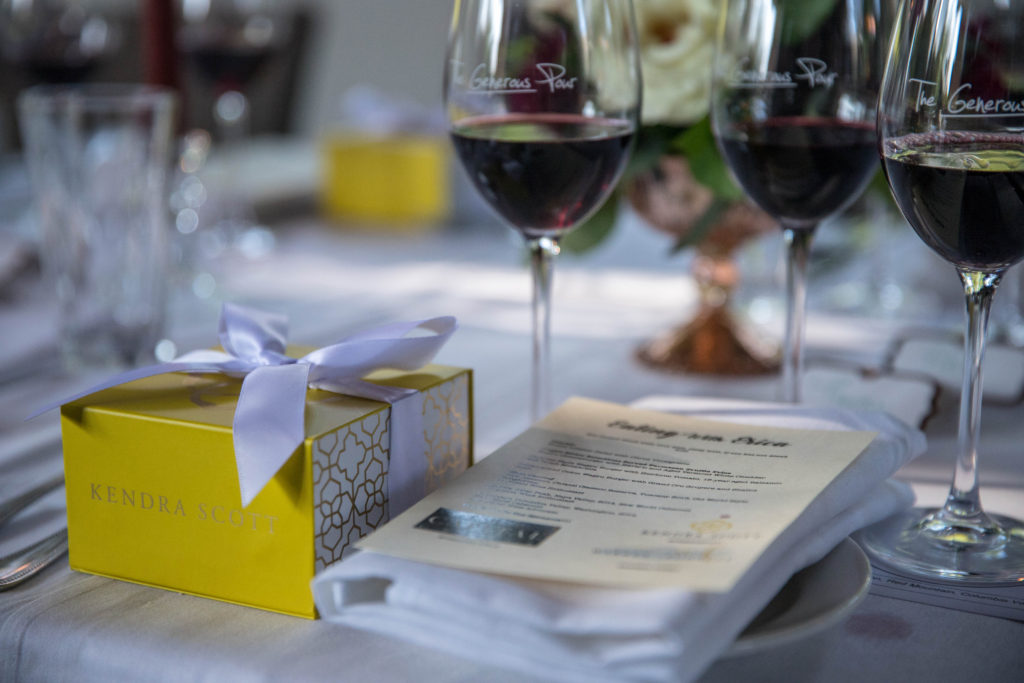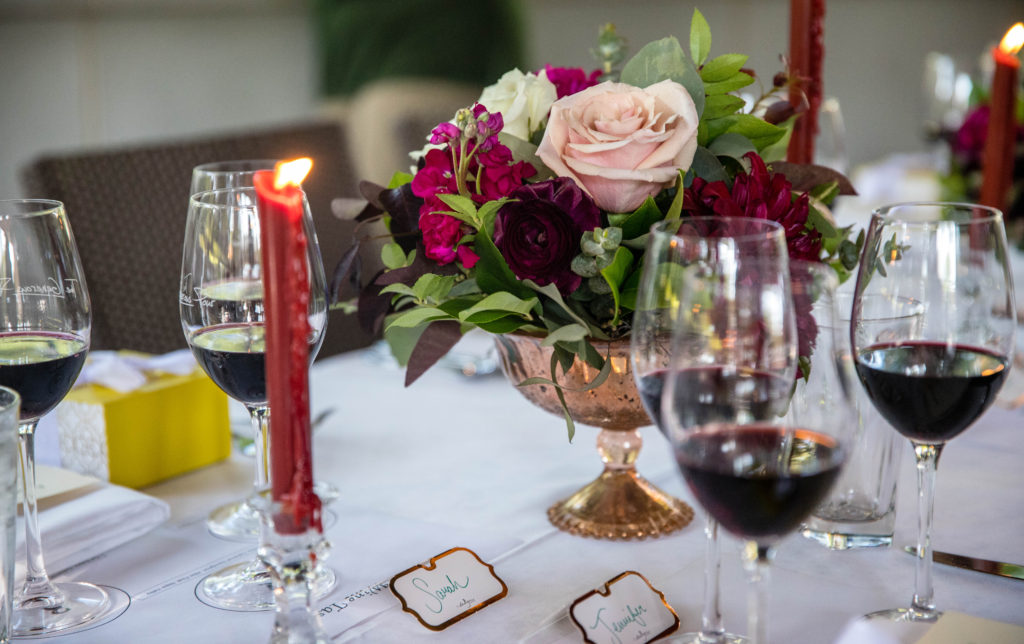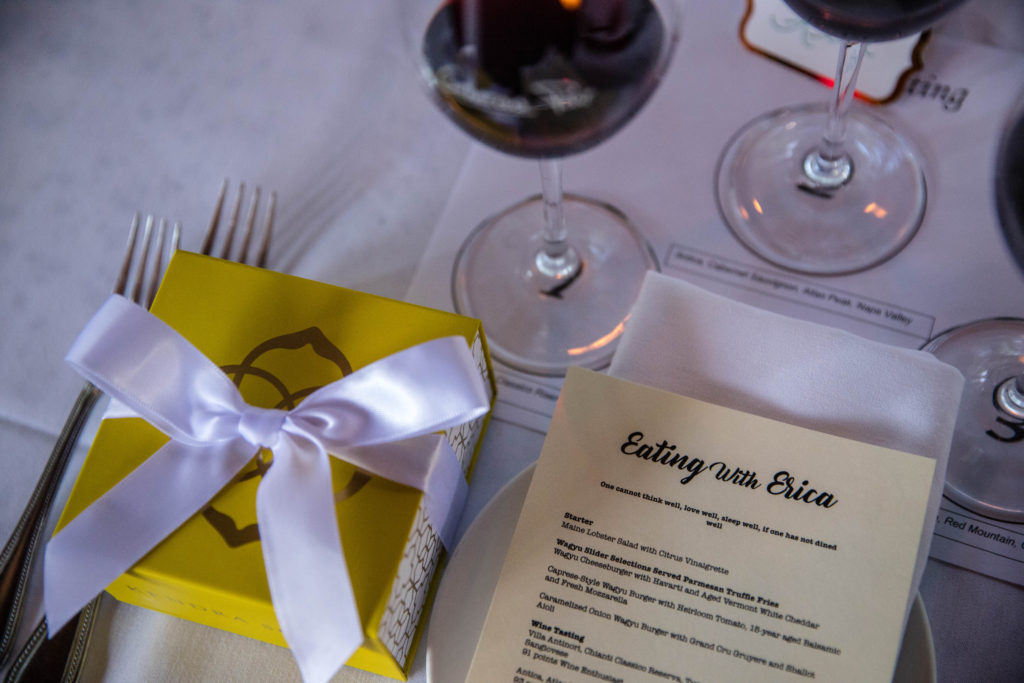 I launched my Wagyu & Wine dinner series at The Capital Grille Dunwoody, and I am simply over the moon to see my vision come to life!  I desired a dinner series that provided a dapper dining experience that highlighted some of my favorite restaurants and to bring authentic individuals together for a chance to grow their network.  Well, we did that and much, much more.
With a restaurant in Buckhead and Dunwoody, The Capital Grille has been one of my favorite restaurants for as long as I can remember.  They always deliver excellence each and every visit, and I have been a huge fan of wine and wagyu since wine and wagyu became a thing.
On this night, my guests had the chance to enjoy three wagyu beef gourmet burgers that were paired with three prestigious red wines by the glass.  The wines typically retail for $100 per bottle and $25 per glass.  During the actual event, they received a burger and a glass of wine.  It was basically, like, getting a burger for free.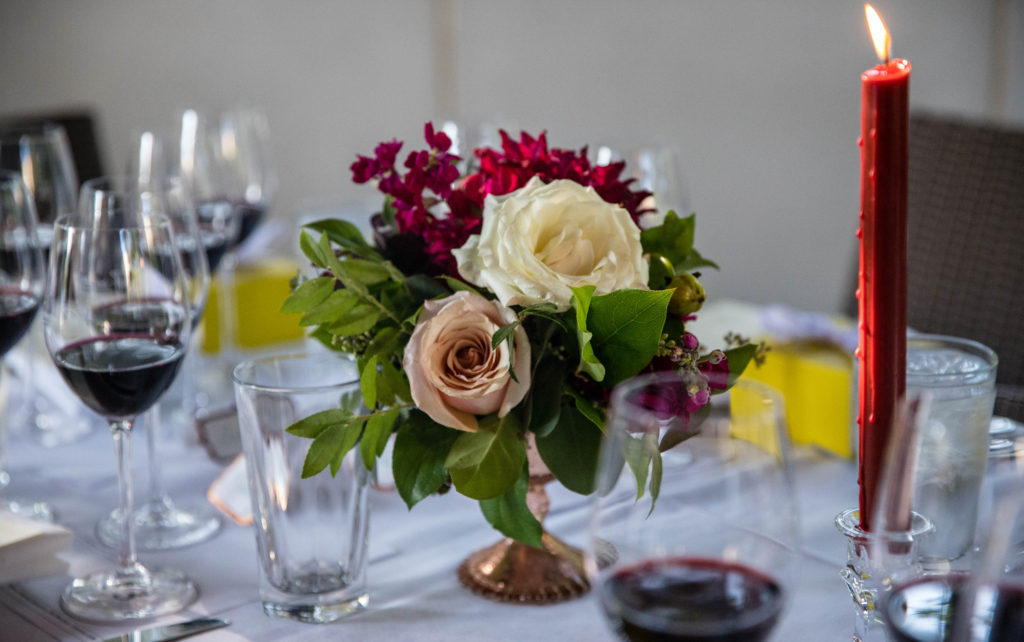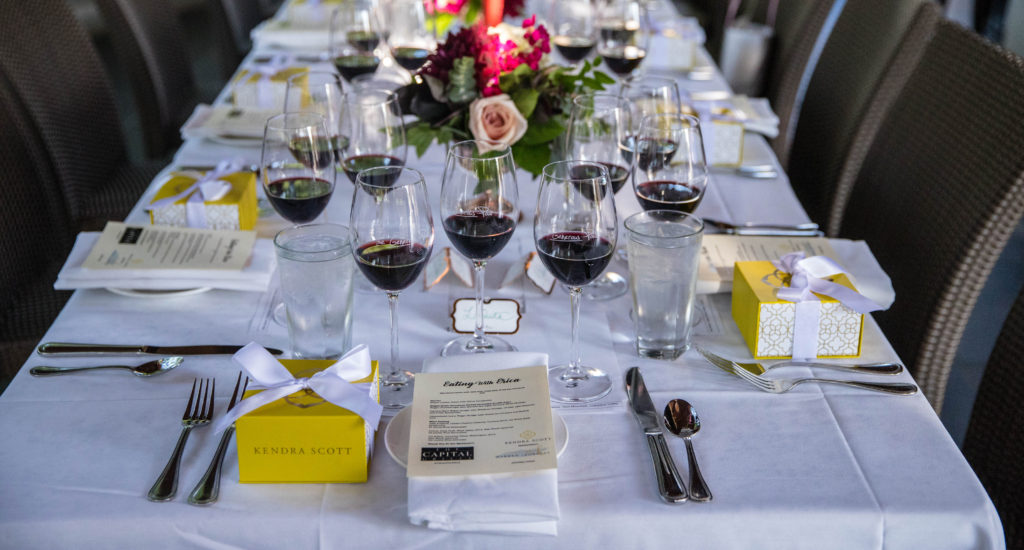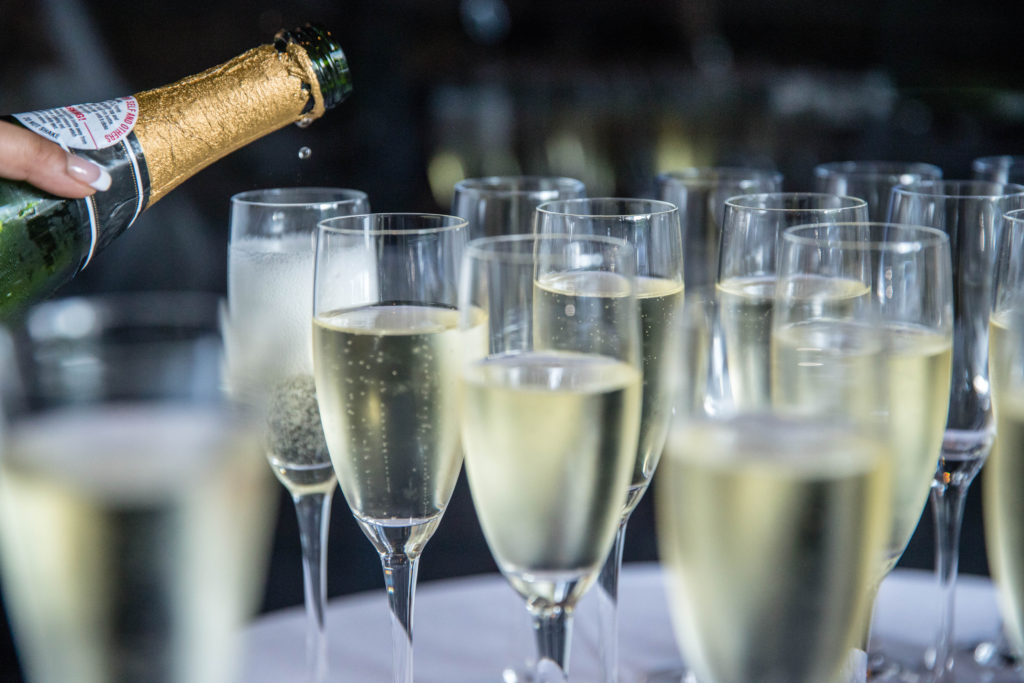 I had a chance to feature the talented chefs at The Capital Grille for 'chef of the month' earlier this summer.  For this dinner series, attendees started with a Maine lobster salad with citrus vinaigrette, which was fresh and light.  Then came the main act: the wine and wagyu pairings.
Wagyu cheeseburger with Havarti and aged-Vermont white cheddar, paired with Villa Antinori, Chianti Classico Riserva Tuscany 2013, Old World Style Sangiovese. (91 points, Wine Enthusiast.)
Caprese-style wagyu burger with heirloom tomato, 15-year aged balsamic and fresh mozzarella, paired with Antica Atlas Peak Napa Valley 2014, New World Cabernet. (93 points, Wine Enthusiast.)
Caramelized onion wagyu burger with shallot aioli, paired with Col Solare Columbia Valley Washington 2014, New World Cabernet. (94+ points, Wine Advocate.)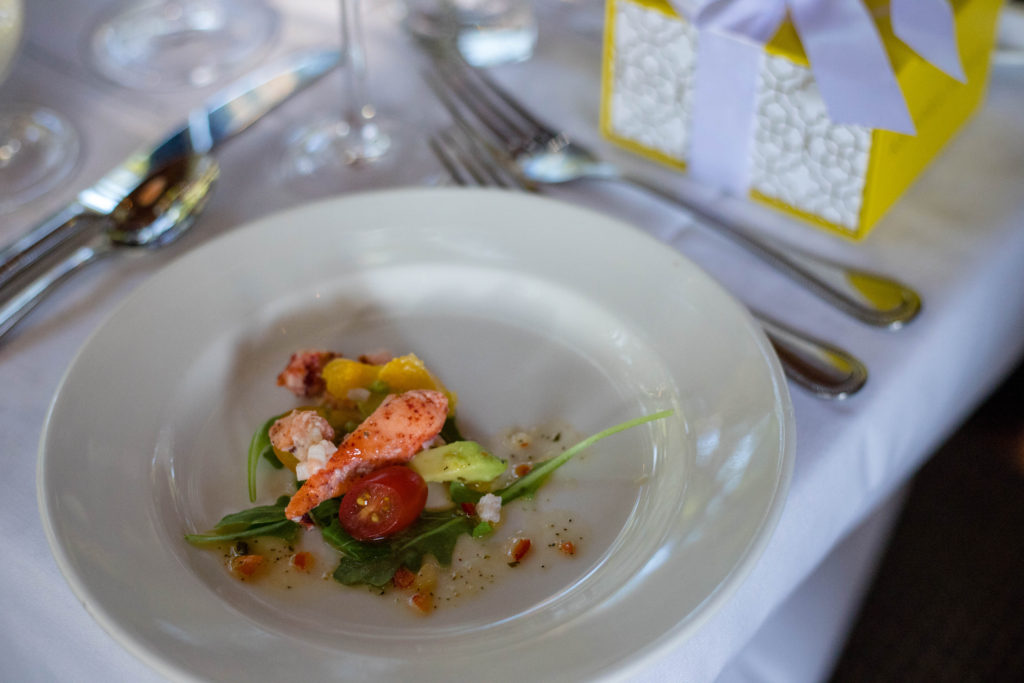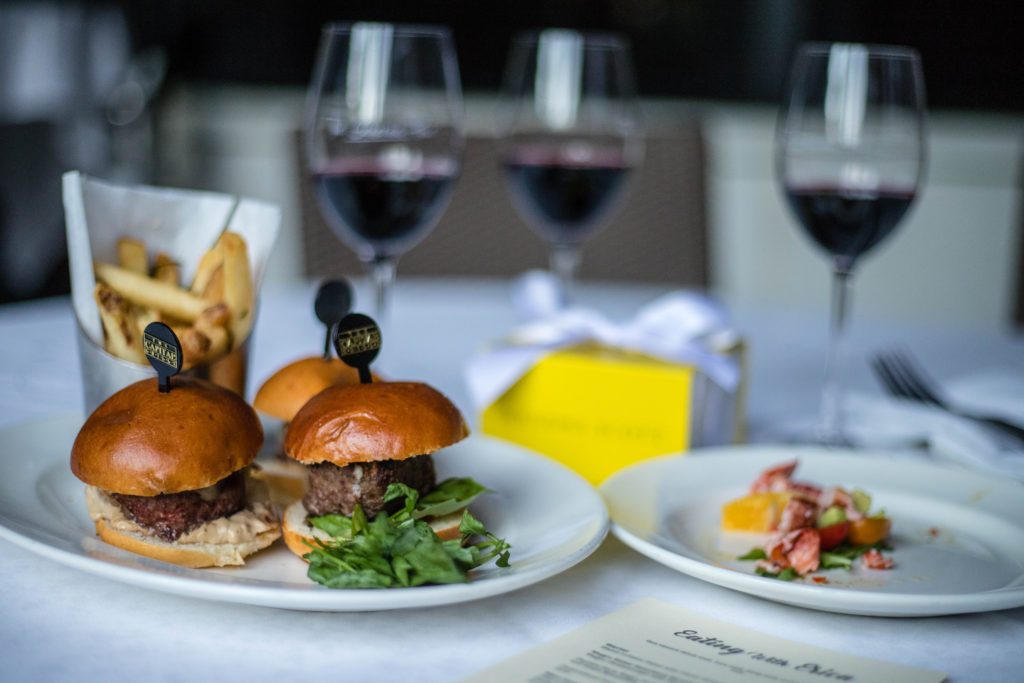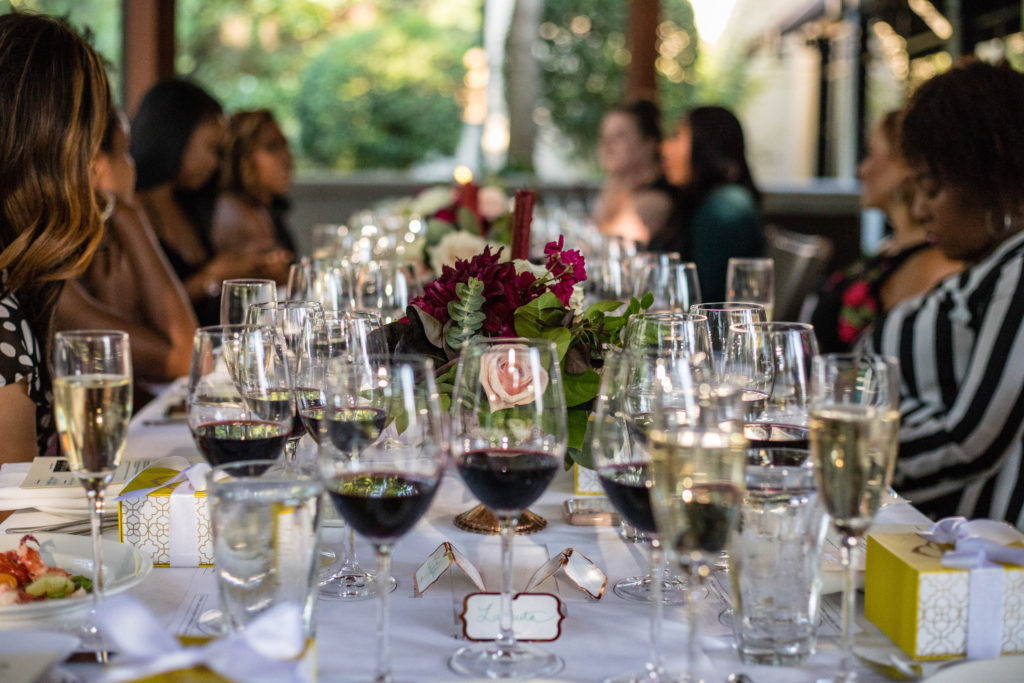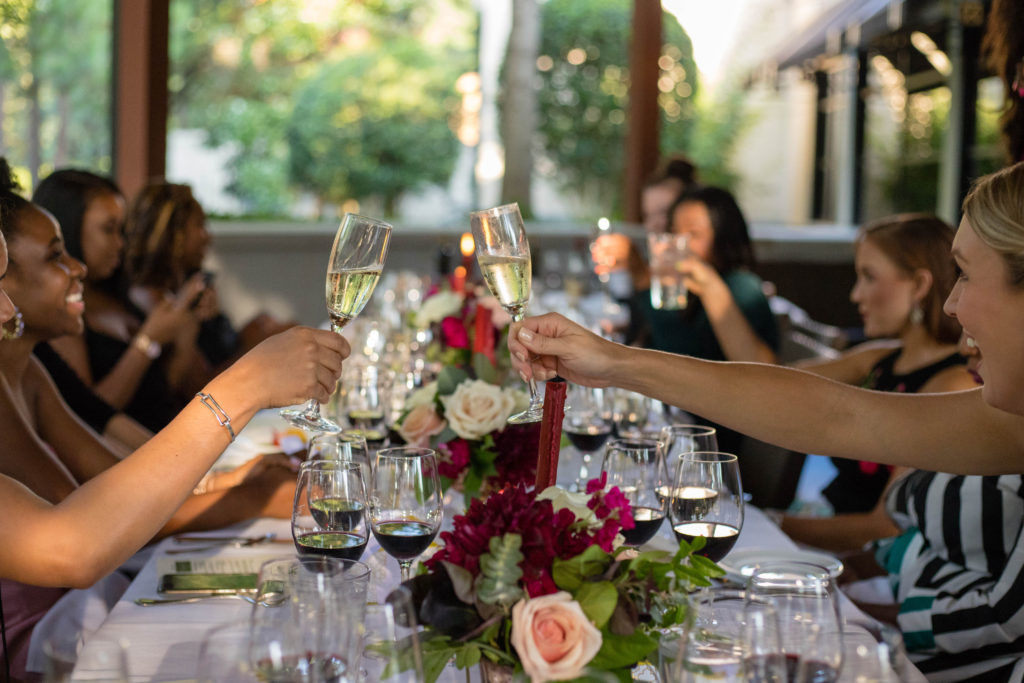 I was so fortune to work with some incredible brands for this event.  The stunning tablescapes were created by Ronisha Levy of Warren+Forest.  She is a joy to work with, and she totally brought my vision to life.  Everything was so beautiful, and my guests couldn't stop raving about the tables.  I am so excited to partner with this incredible company again.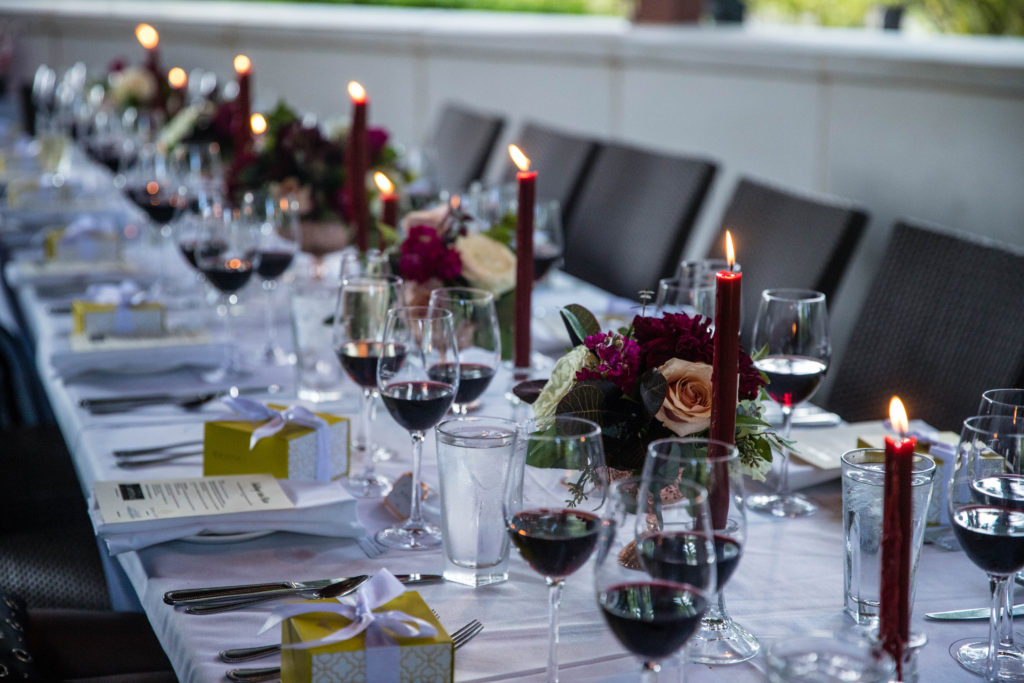 The photos were taken by Reynolds Rogers.  Reynolds is so talented and passionate about photography.  I was so impressed with her professionalism and how she really captured the essence of my event.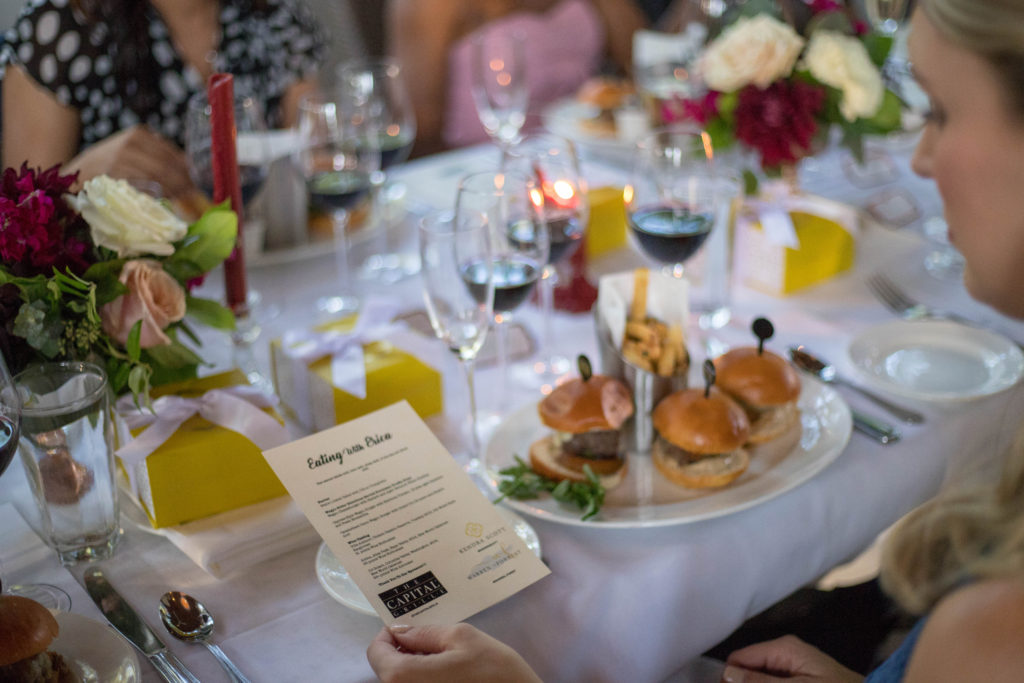 The ambiance was solidified with Kendra Scott candles.  These candles have a premium soy wax blend and they smell like heaven.  I have two in my home, and they only need to burn for 30 minutes or less.  You'll love how tantalizing the scents are.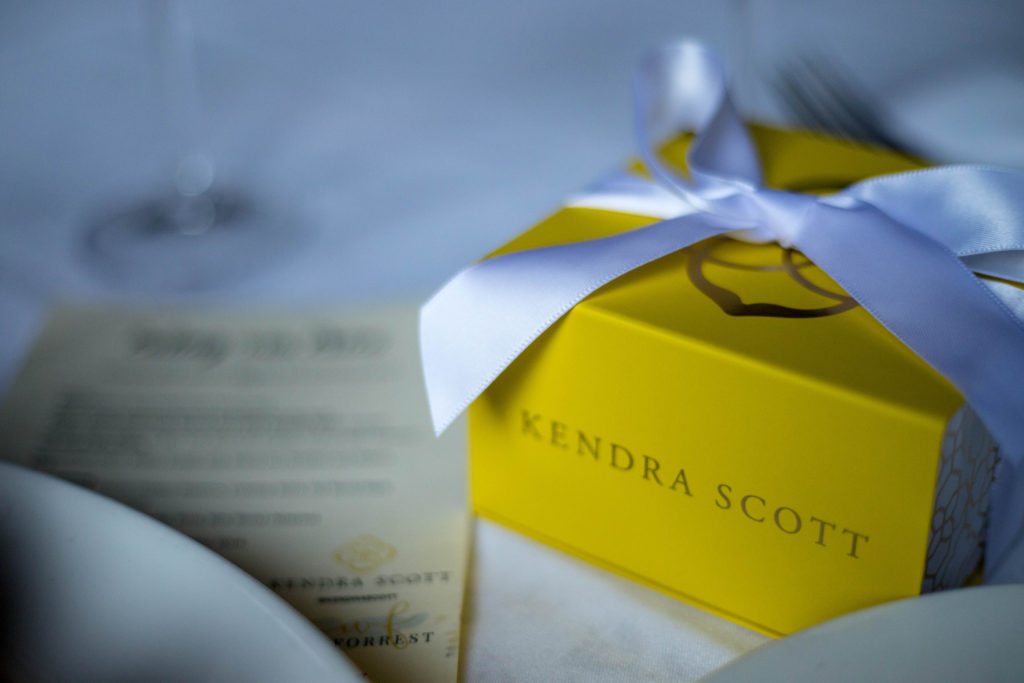 After supper, we had a great time at a VIP shopping event in which we were treated to champagne and macaroons.
Huge thanks to my partners for making this event a total success:
To stay current with all-things Eating with Erica events, sign up for my newsletter here: https://bit.ly/2PnAsuF