I knew North Carolina offered lots of exciting activities and several travel must-sees.  However, what I did not know is that North Carolina offers over 100 wineries.  Who knew that they had wineries in North Carolina?  I certainly wasn't aware.  I can say that I was pleasantly surprised and impressed.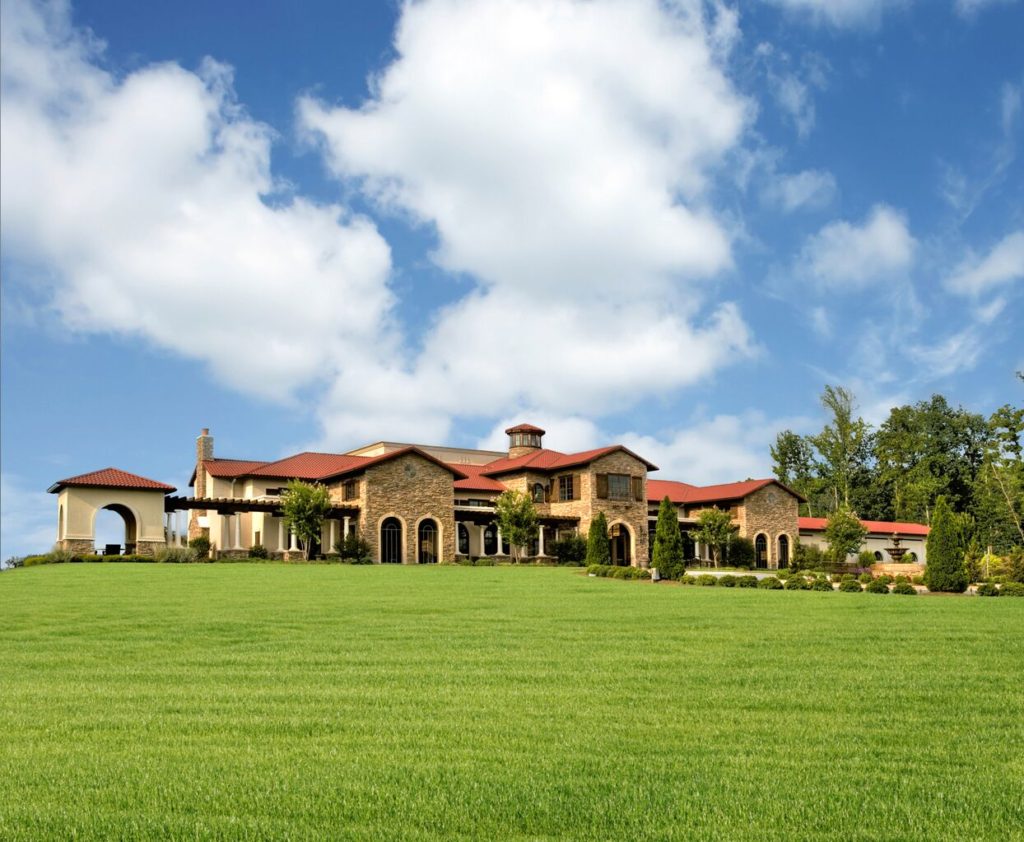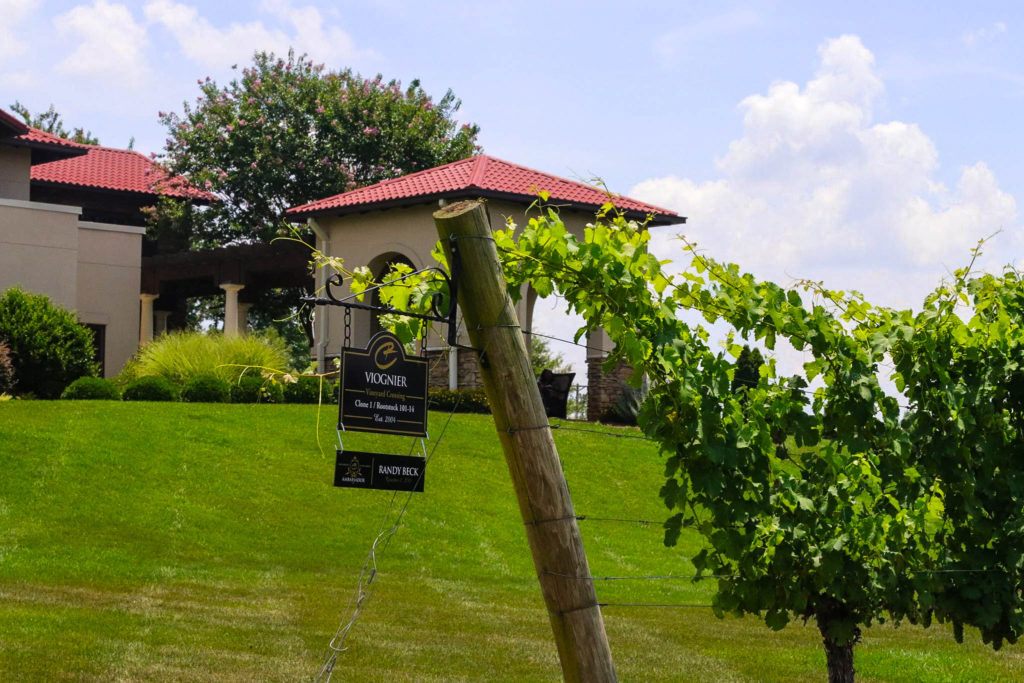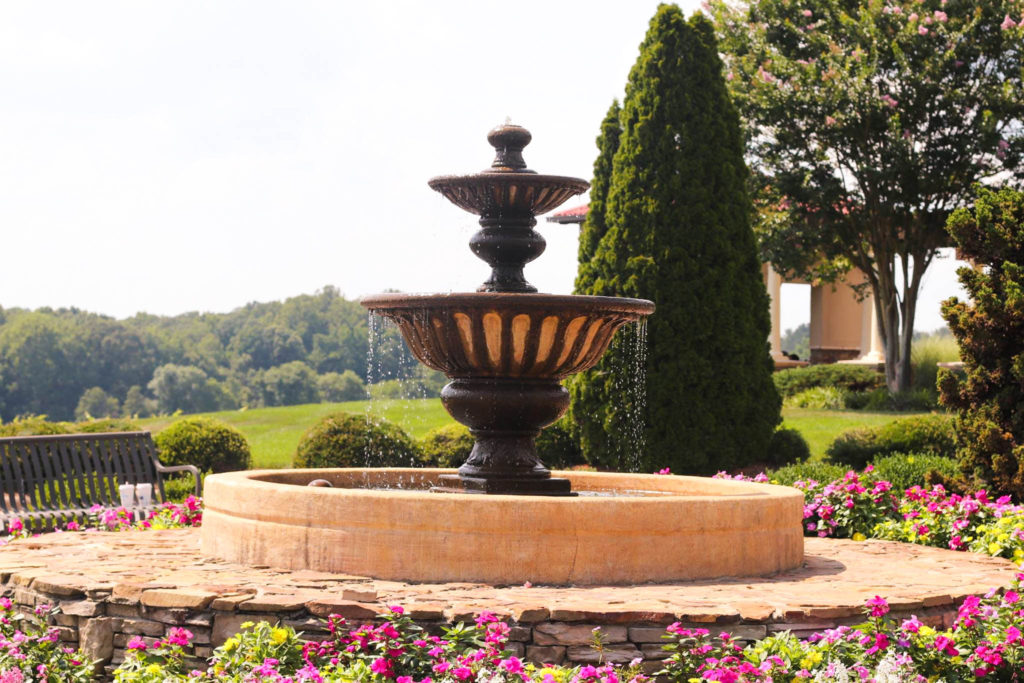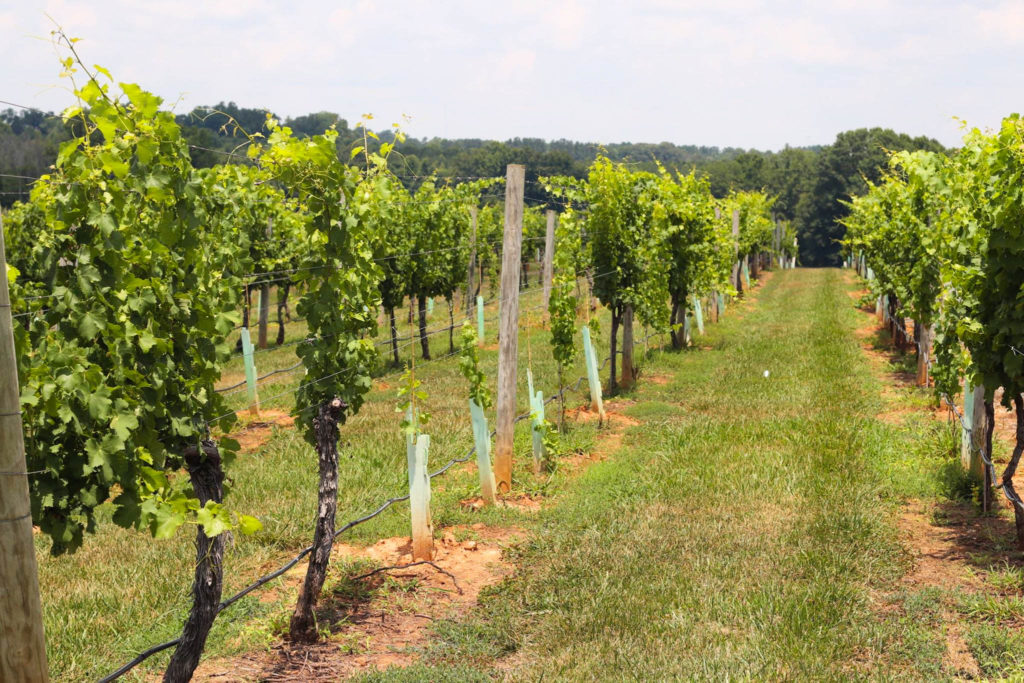 Located in Lexington, North Carolina, Childress Vineyards is not only beautiful, the wine is really, really good.  When you first drive up to the winery, the curb appeal is magnificent.  The skies were clear and gorgeous during this particular visit.  
Prior to our tour, we enjoyed exploring the property and indulging in various wine tastings. I opted for: the drier opinion Barrel Select Tasting.  I had the opportunity to taste eight different dry and full-bodied wines in a souvenir glass.  
Peggy was very helpful and extremely knowledgeable about the wine.  If you have time, it is a-must that you take a tour of the property as you learn a few interesting facts.  The winery opened in 2004.  NASCAR team owner, Richard Childress, fulfilled a long-time dream of opening this winery when he would race in California and visit friends and various wineries.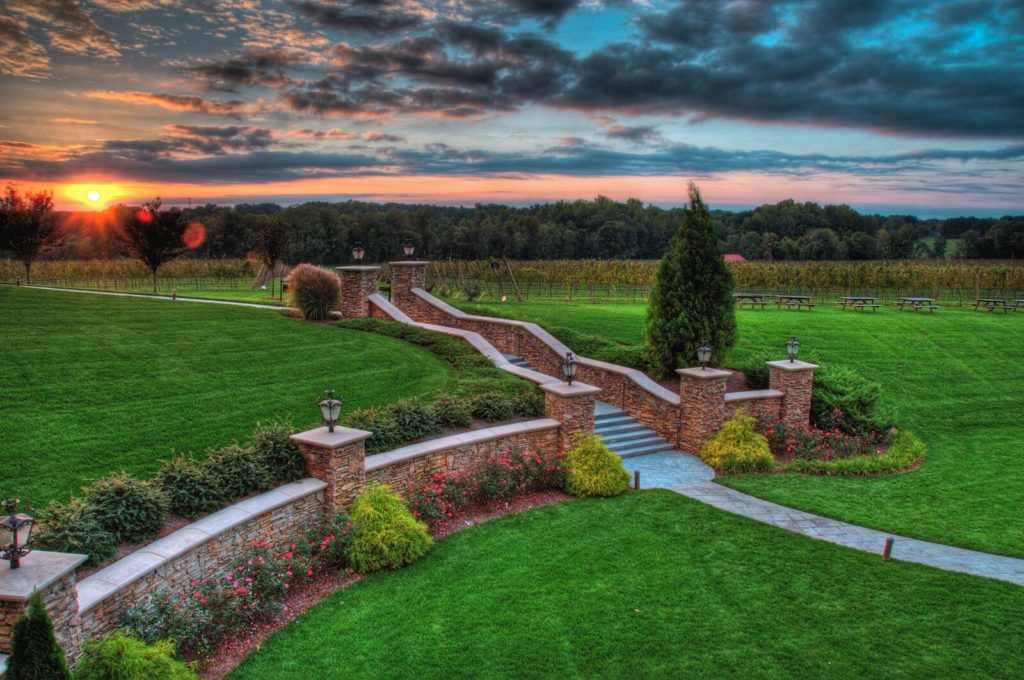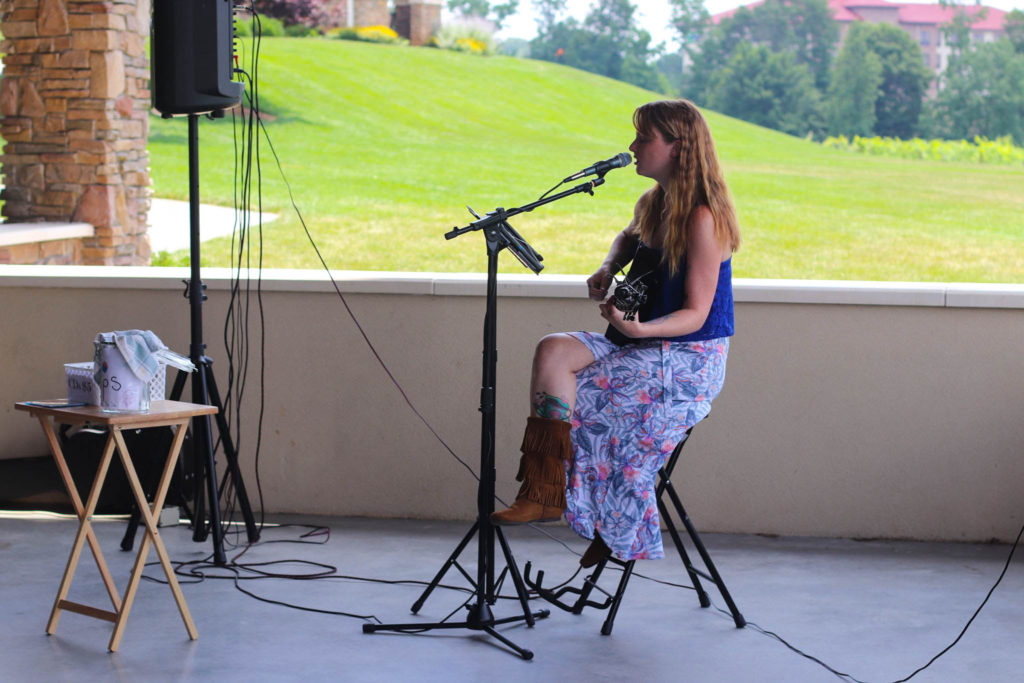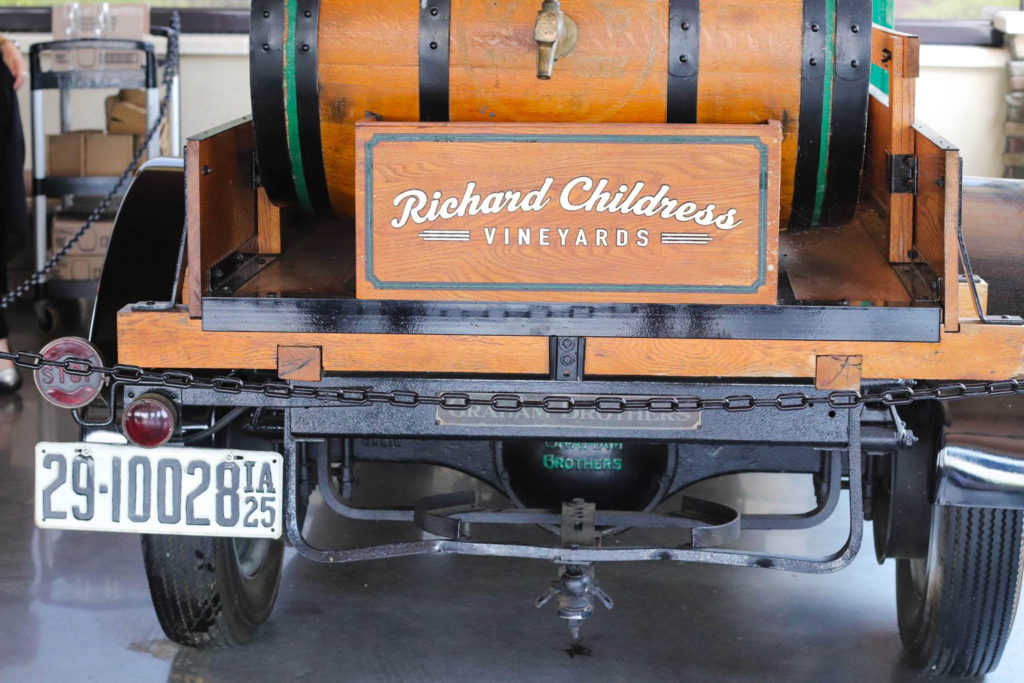 Childress Vineyards produces more than 30 wines.  And since opening in 2004, has won several awards and has received a number of accolades, including Double Gold, Concordance Gold, and Best of Show honors for wines produced in every category.  The tour was really organized and guided by our tour guide who was very informative and funny. 
After our tour, we stopped at the pavillion and listened to some live music while sipping on rosé and looking at the beautiful landscape.  The weather was ideal, and the views of the winery were picture perfect.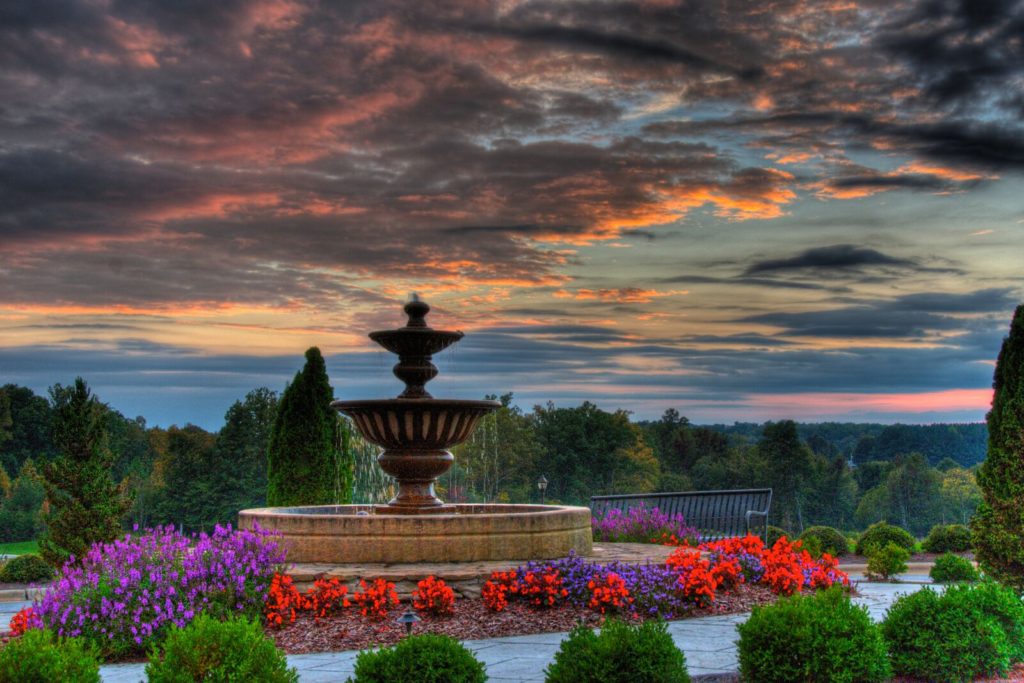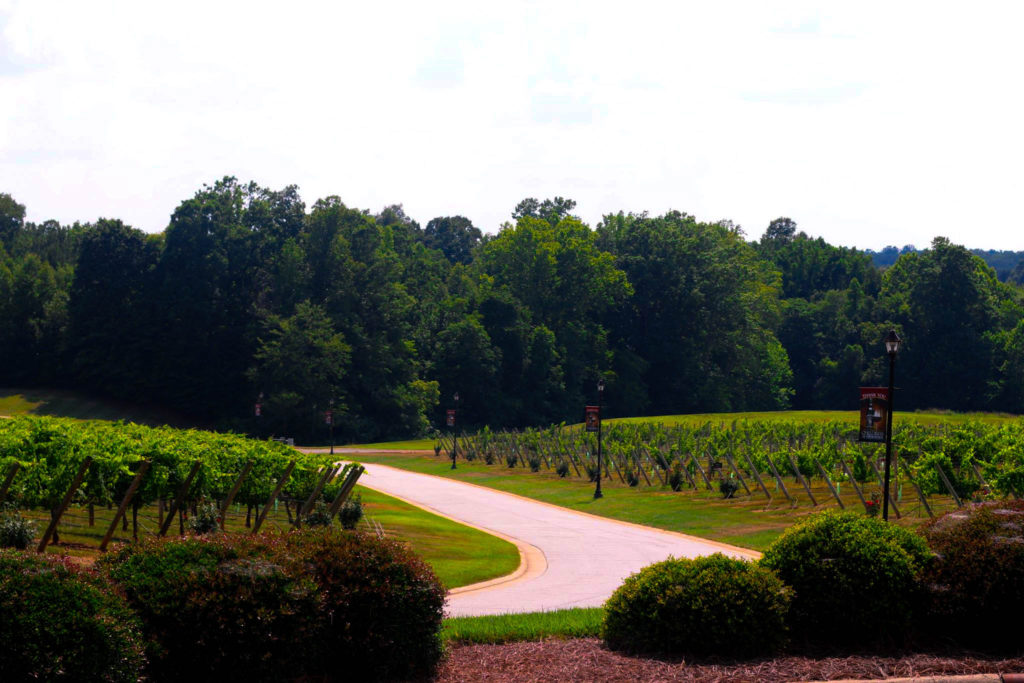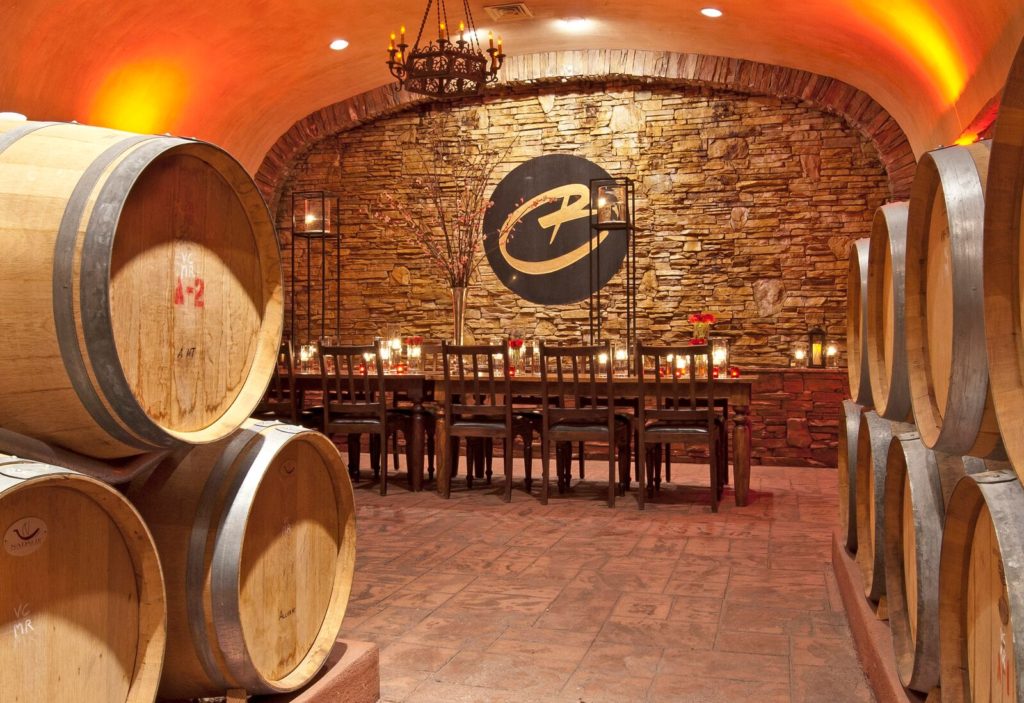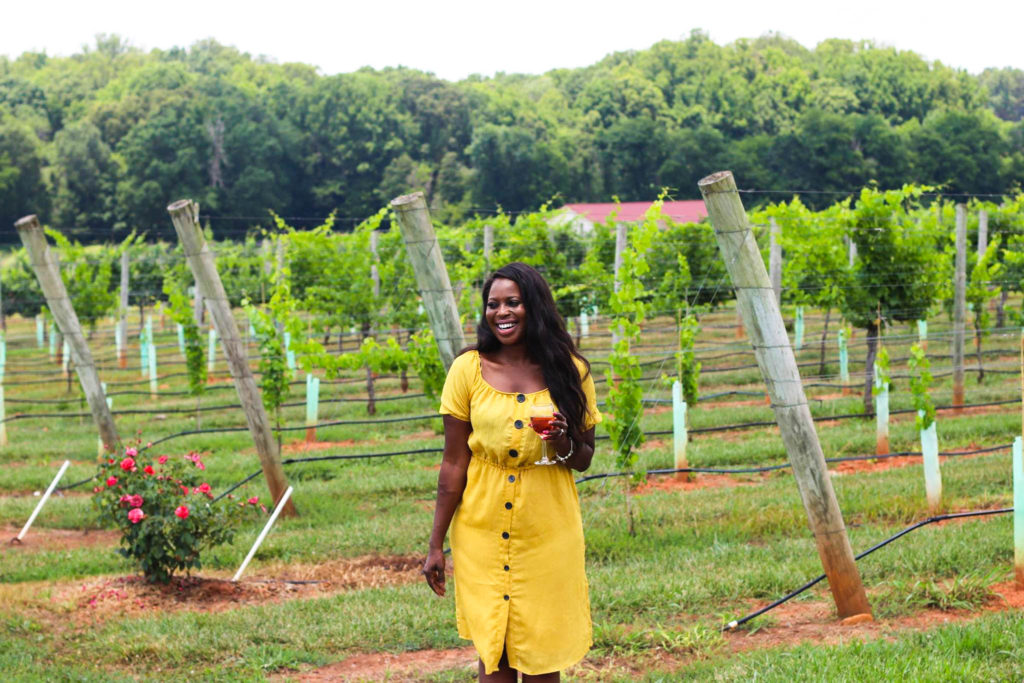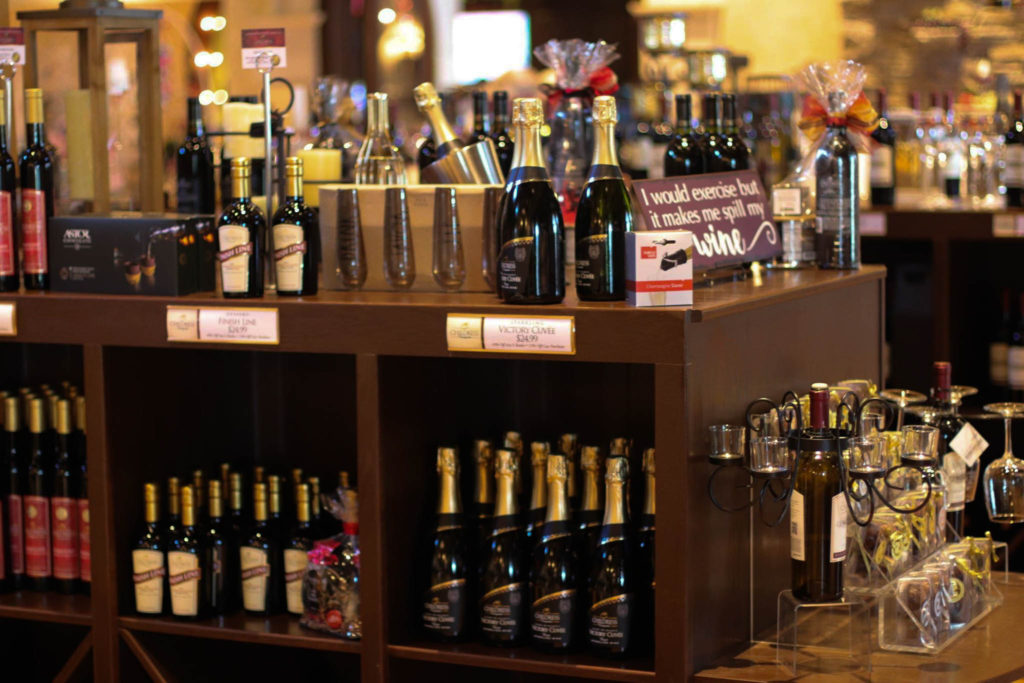 Too much walking and too much wine = lunch.  We dined at the Bistro located on the vineyard property.  I must say that the menu was extremely inviting.  We started our meal with shrimp lettuce wraps.  It was a blend of cool with a tad bit of spice.  It was extremely flavorful and filling.  After our appetizer, I ordered a chicken wrap stuffed with juicy chicken, cheese, avocado, and a Monterey Jack sauce.  The strawberry salad was so refreshing and paired perfectly with my No. 3 wine.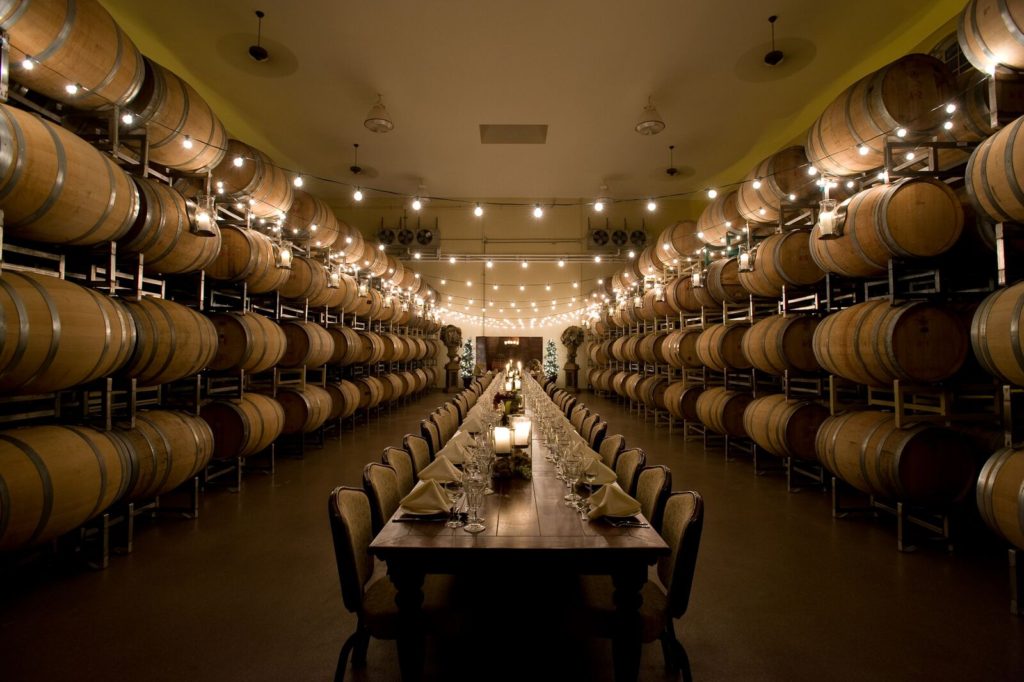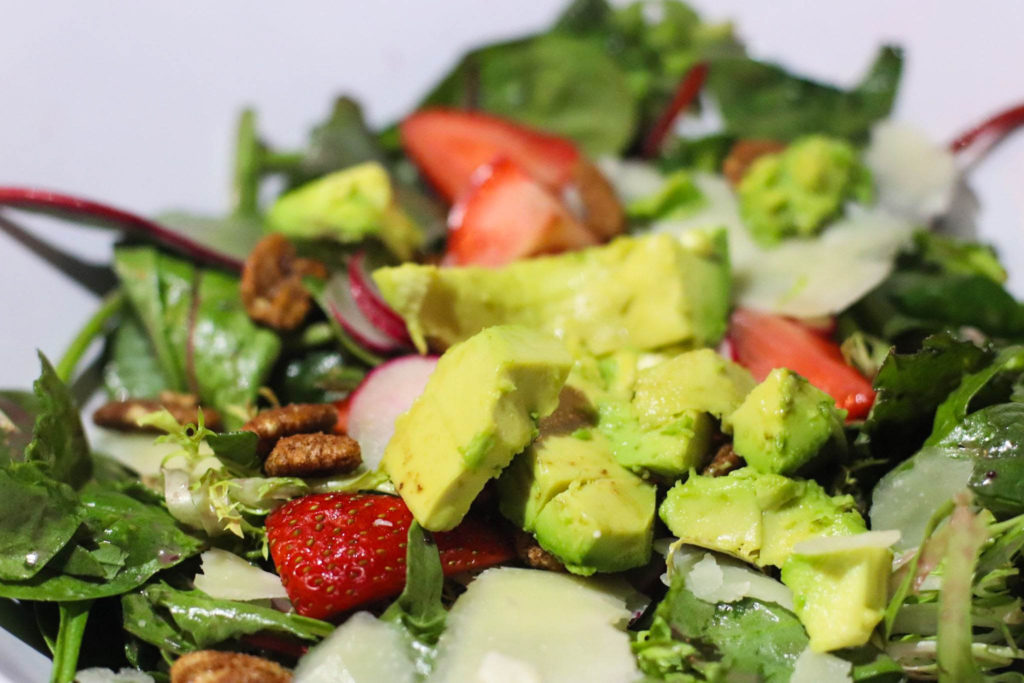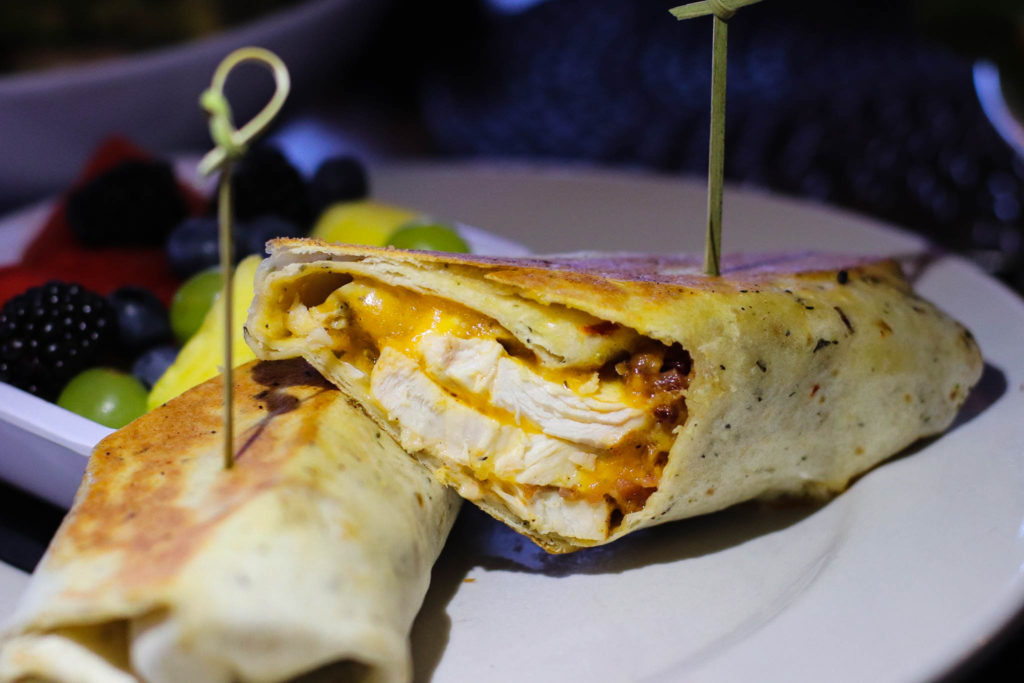 When you visit Winston-Salem, make sure you drive to Lexington, North Carolina to visit Childress Vineyards. You will have a wonderful time, and you will learn about the amazing wine made straight outta North Carolina.