Happy Summer Friends! Nothing says summer like a good ole Georgia BBQ. Recently, I hosted a BBQ and I wanted the BBQ to be a little unique. I decided to throw my own EWE spin on a burger BBQ using Jarlsberg cheese. I was able to feature some pretty cool burger recipes, compliments of Jarlsberg cheese. I have no idea who invented or created the cheeseburger, but we owe them a lot. Over the last few months, I have become more and more of a fan of Jarlsberg cheese. For these burgers this cheese was perfect. I love the bold yet mild flavors. While grilling the burgers Jalsburger cheese slices melted excellently. The cheese was gooey and full flavored. For the BBQ I featured two burgers recipes courtesy of Jarlsberg cheese .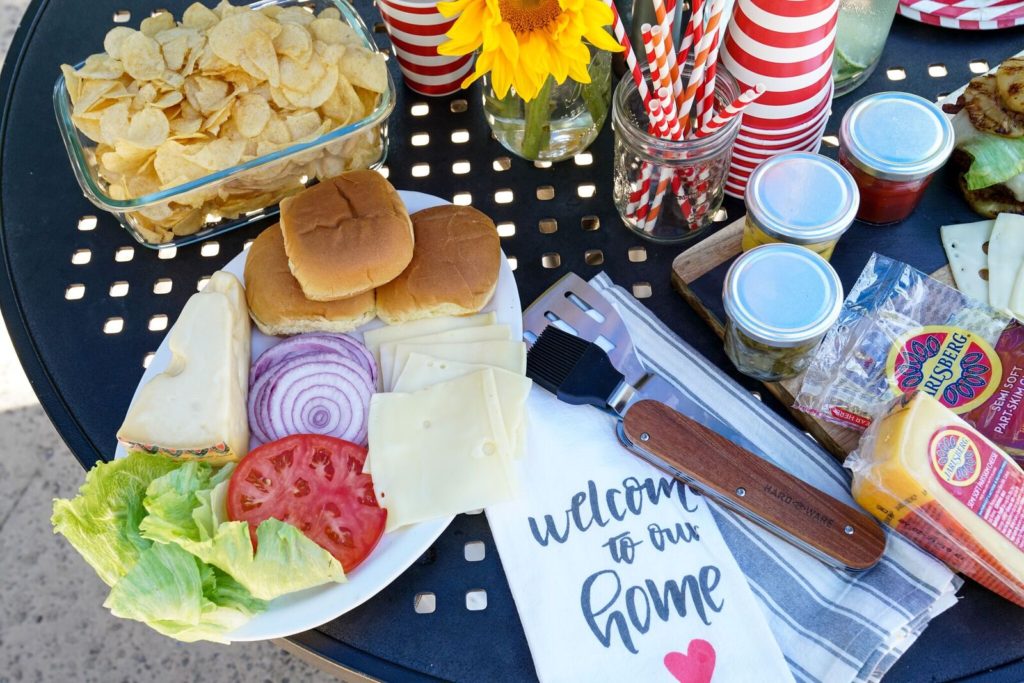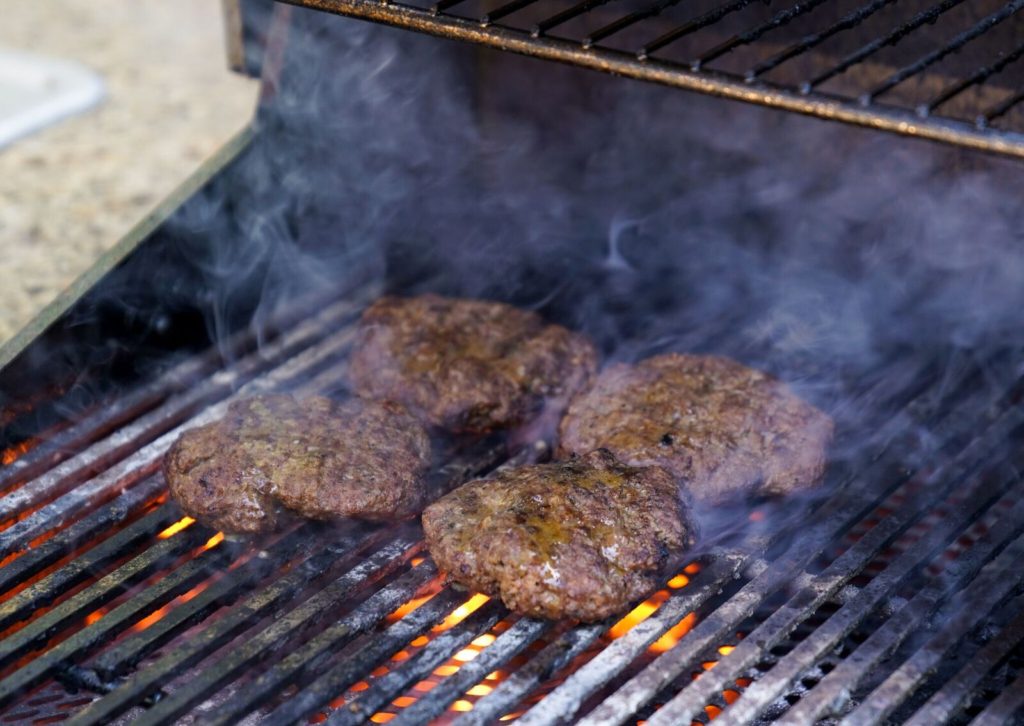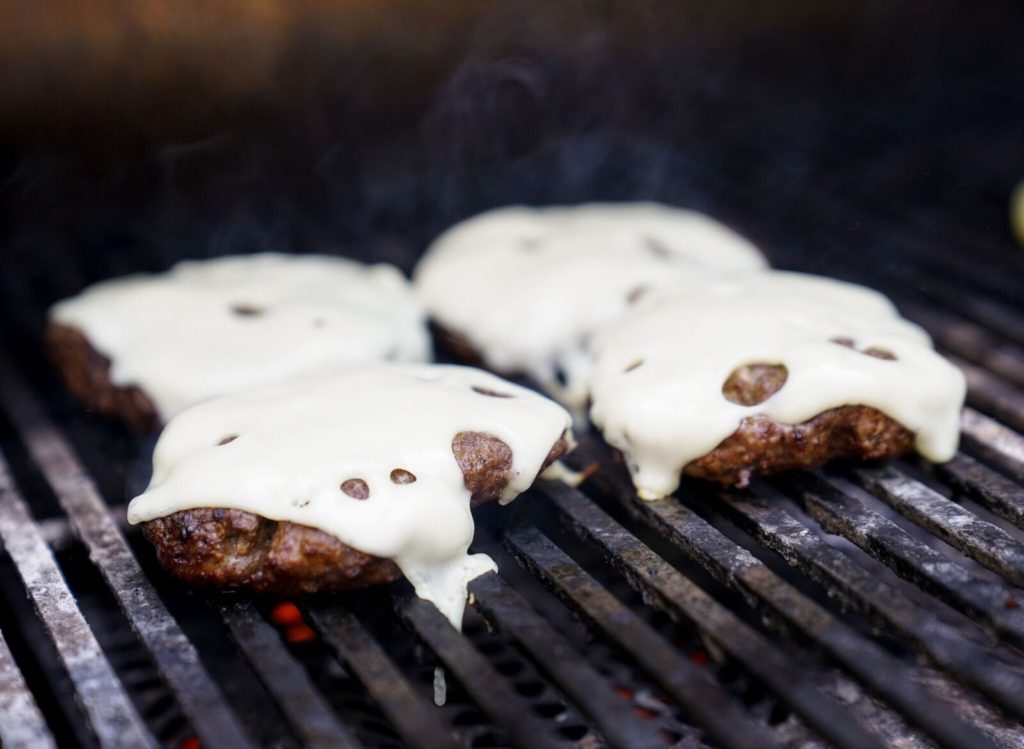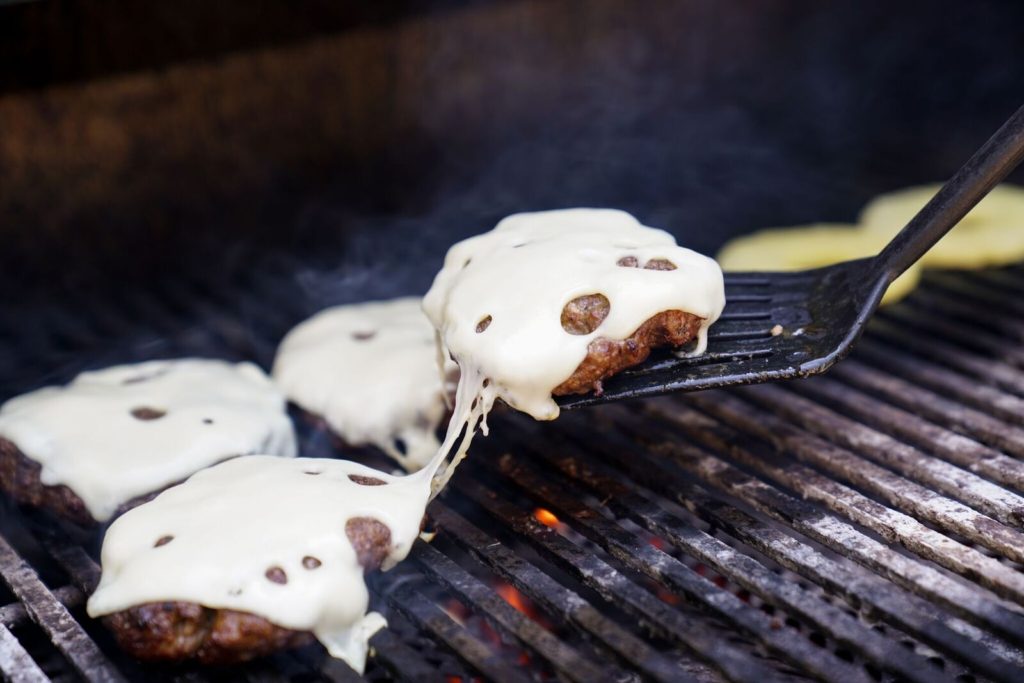 The Melted Maui Madness Burger & The Brooklyn Bacon Bonanza Burger are the burgers that I featured at my burger BBQ. The Melted Maui Madness Burger is a very unique burger. If you are trying to cut bread like me this burger is for you. Instead of using a bun for this burger, you replace the bun with tasty tangy pineapple slices. This burger is the definition of sweet and savory. This recipe was so easy to create. It is layered with plenty of bacon, red peppers, lettuce, and tomatoes. Anything with eggs served sunny side up my type dish. The Brooklyn Bacon Bonanza was my favorite burger to create and it was a hit. This burger is stuffed with plenty of bacon and cheese. Not only is this burger delicious it's visually tantalizing.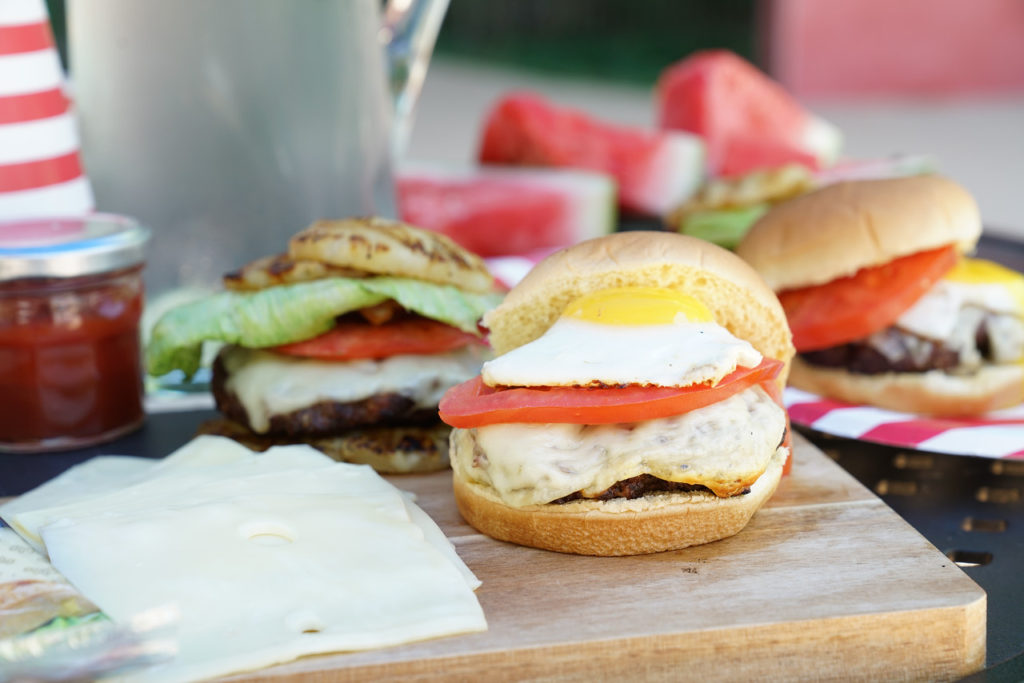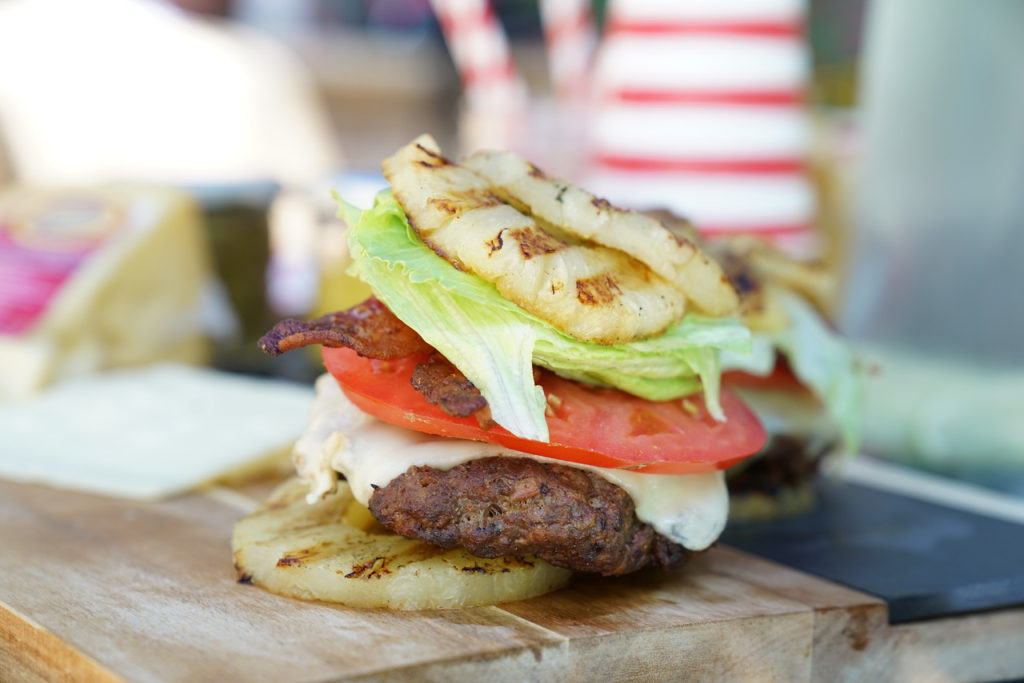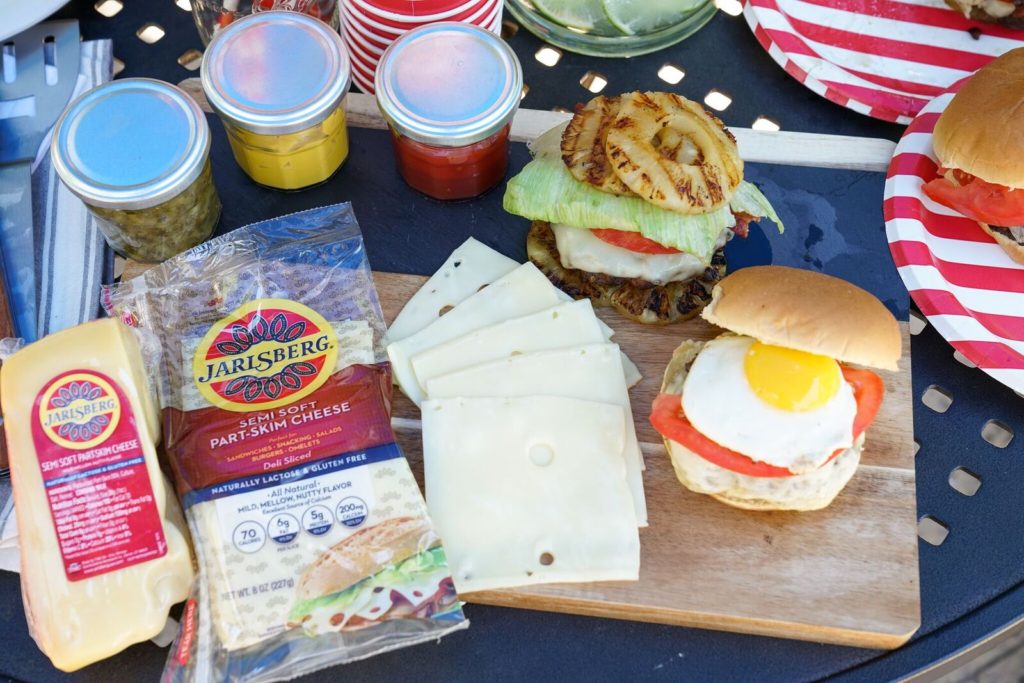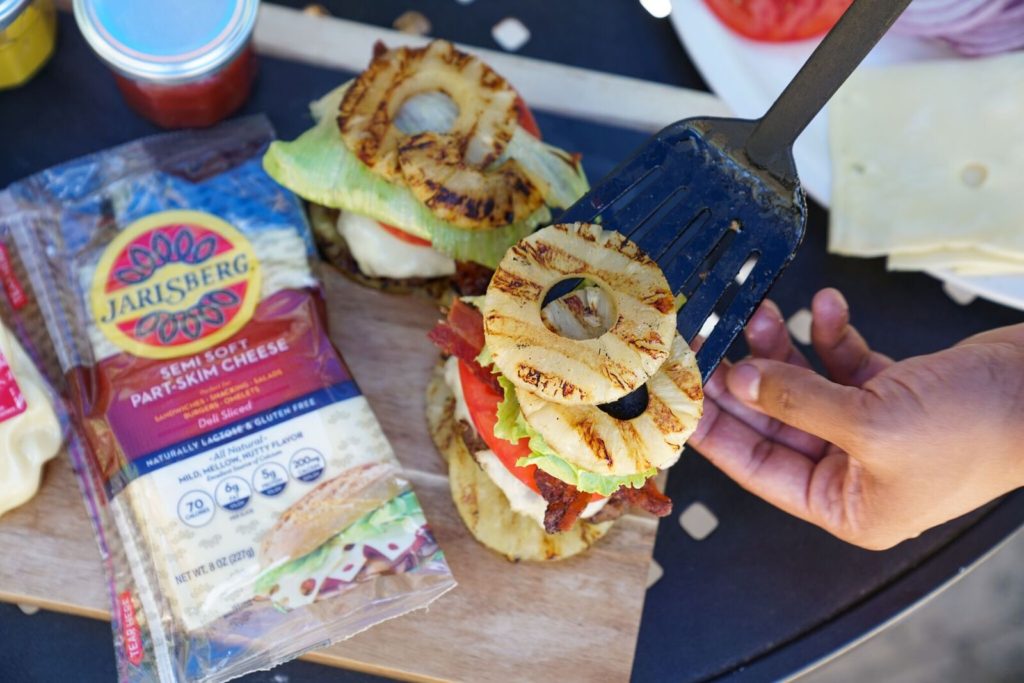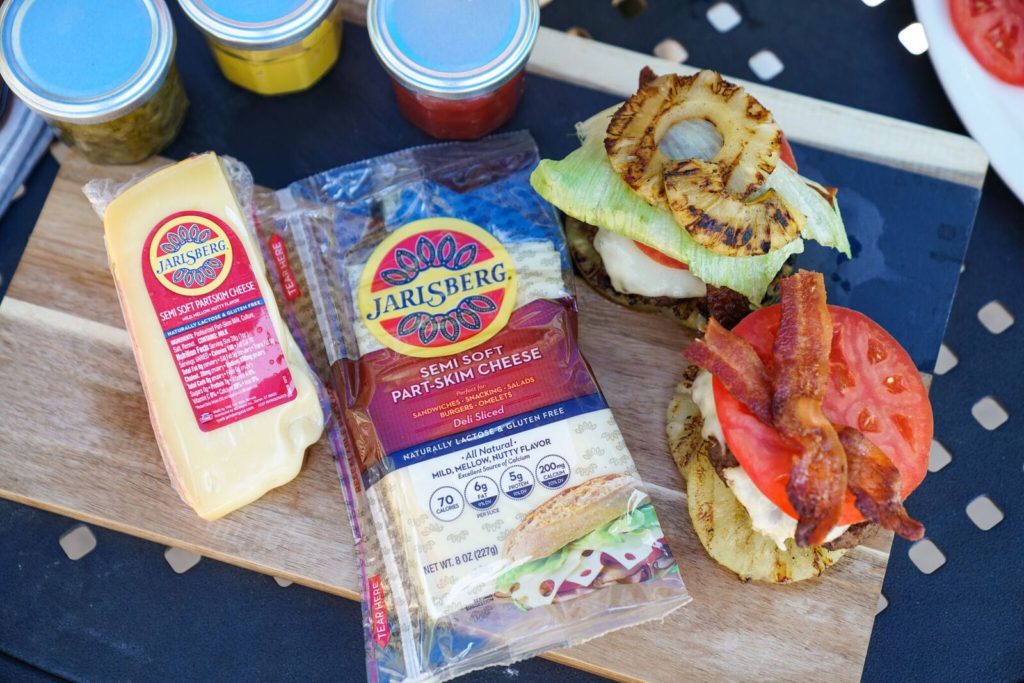 Jarlsberg is currently offering a chance to win a few awesome prizes. You can enter for a chance to win a grand prize, a Big Green Egg Grill, or limited-edition Jarlsberg® Grill Kits. Grill Kit Winners are drawn weekly! (July 2nd, 2018 – September 2nd, 2018). This is how you enter to win:
Share a photo of your Jarlsberg® – burgers with the hashtag #jarlsbergburger to triple your chances!
PRIZES
1. Final Grand Prize: Large Big Green Egg Grill (MSRP: $800.00)
2. Two Weekly Winners: Jarlsberg® Branded Grill Kit (spatula, two-pronged forks, tongs, carrying case: (MSRP: $80.00)
All entries must be submitted by September 1st, 2018.
Make sure follow Jarlsberg on Instagram: Jarlsberg