Located in Roswell, Georgia,
HOLA! Taqueria & Bar
offers authentic Mexican cuisine.  I am no stranger to traveling outside of the perimeter for a tasty meal.  And if you live in Buckead, it's totally worth the drive.
HOLA!
has spacious al fresco dining and an outdoor bar.  They offer handcrafted cocktails, perfect margaritas, and unique entrees.  What I can appreciate most about their menu is that everything is made fresh in-house.  No worries if you are gluten-free, vegetarian, or vegan because you will have several menu choices.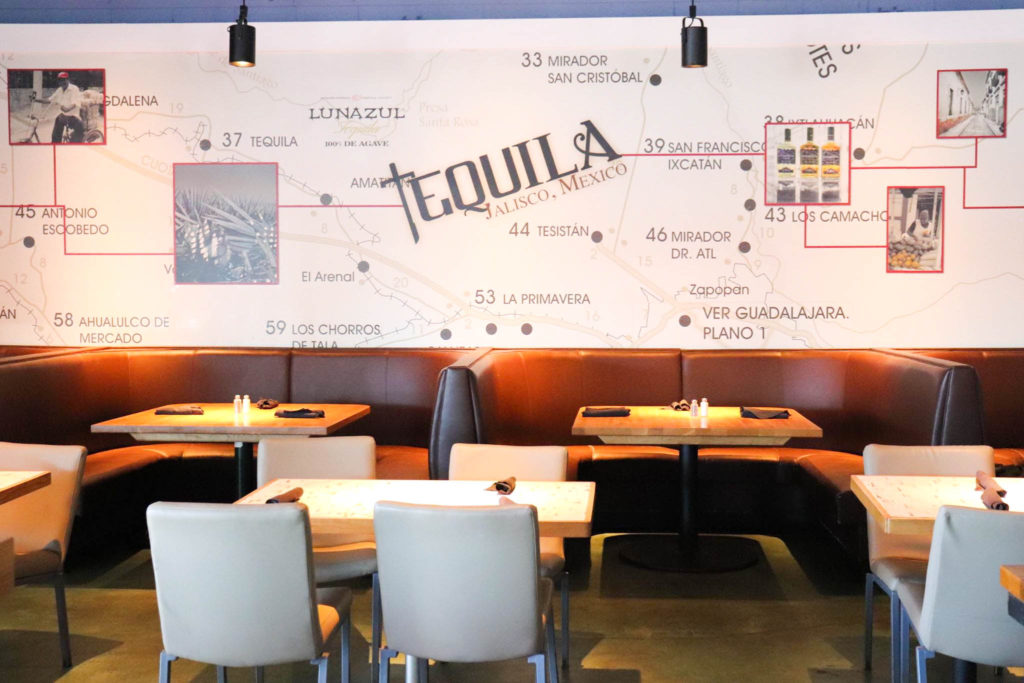 Brunch is available on the weekends, so I made sure to dine on Saturday to take advantage of the bottomless mimosas.  We started with the Taqueria trio dip.  It comes with queso, guacamole, and salsa verde cruda.  The queso was the ideal consistency by not being too loose nor too thick.  The salsa wasn't too spicy and gave plenty of flavors.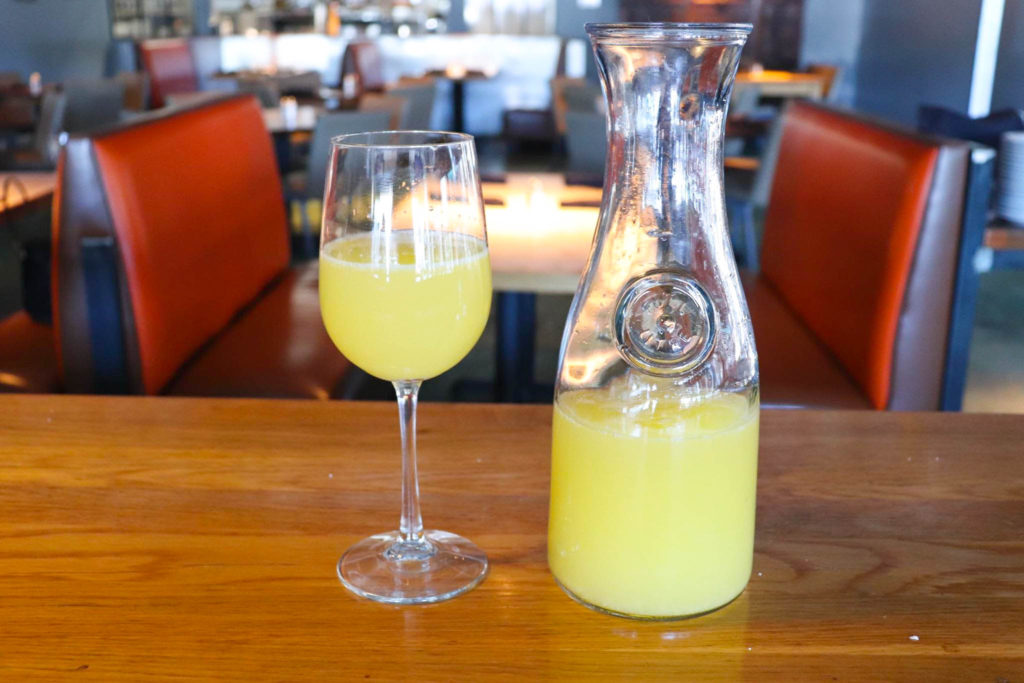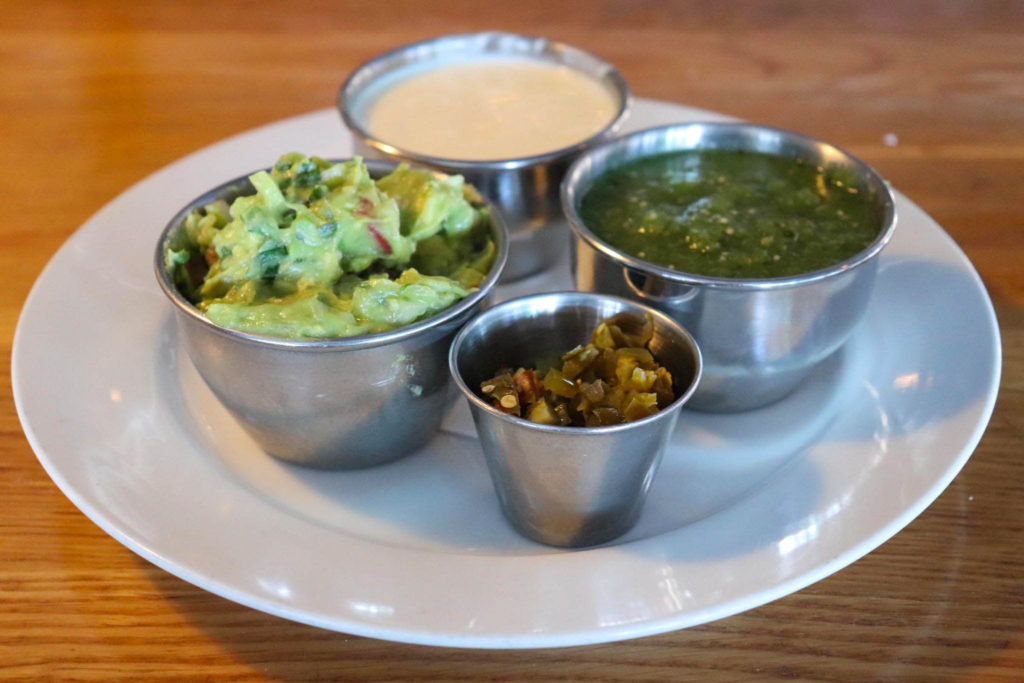 We, then, ordered the Lola, Lola shrimp appetizer, which is flash-fried shrimp tossed in a spicy and sweet chipotle and serrano glaze, green onions, and cilantro.  The shrimp offered a sweet and savory combination with a little heat. This dish wasn't too heavy or overly filling.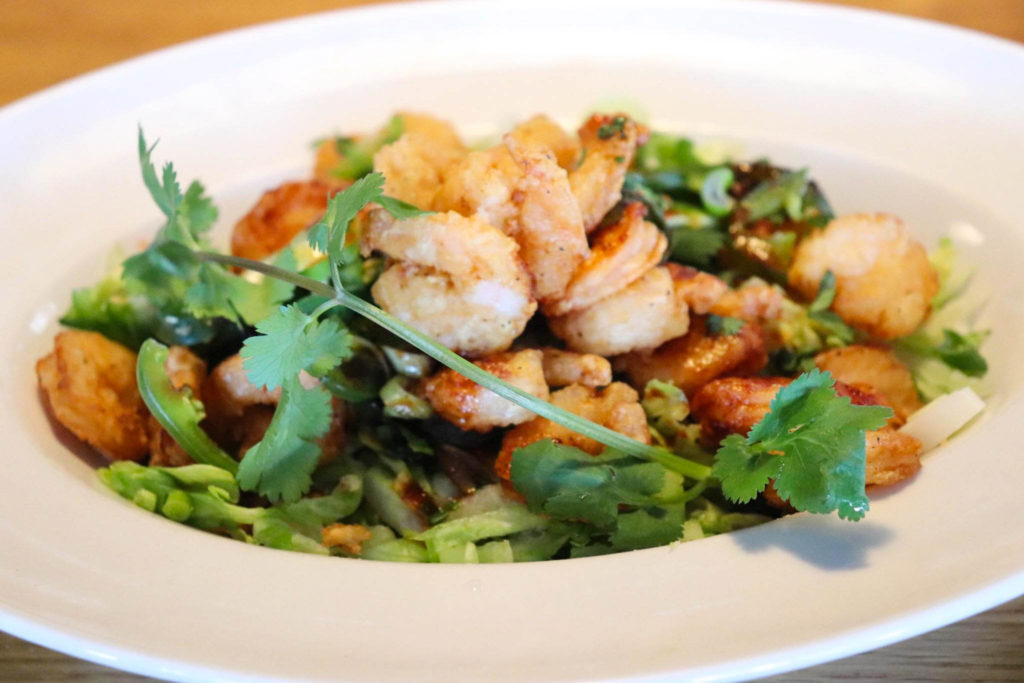 Next up: entrees.
After trying the shrimp and crab enchiladas, the only best way that I can describe them: life-changing.  No matter what you order, you must order the shrimp and crab enchiladas.  It was my first time trying them, and I cannot believe how amazing they were.  The secret sauce is the lobster sauce.  I have no idea what they put in that stuff, but I needed to know. (Although I asked twice, the manager declined to share.)  This is a hearty dish served with plenty of pico de gallo and melted cheese, I chose rice and beans as my side item.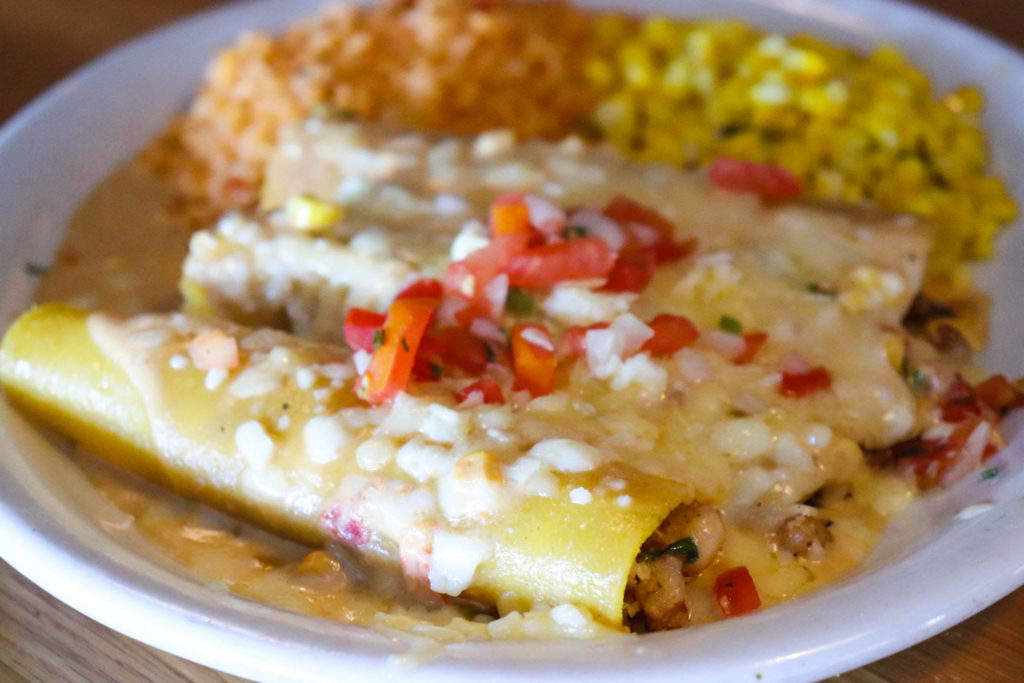 We, then, ordered the salmon a la talla.  I know what you're thinking: salmon at a Mexican restaurant?  It's
scrumptious. 
However, the presentation was pleasantly surprising.  The grilled salmon is served on top of a serrano potato with the base being spinach and jalapeño corn.  The dish is topped with chipotle mayo drizzle.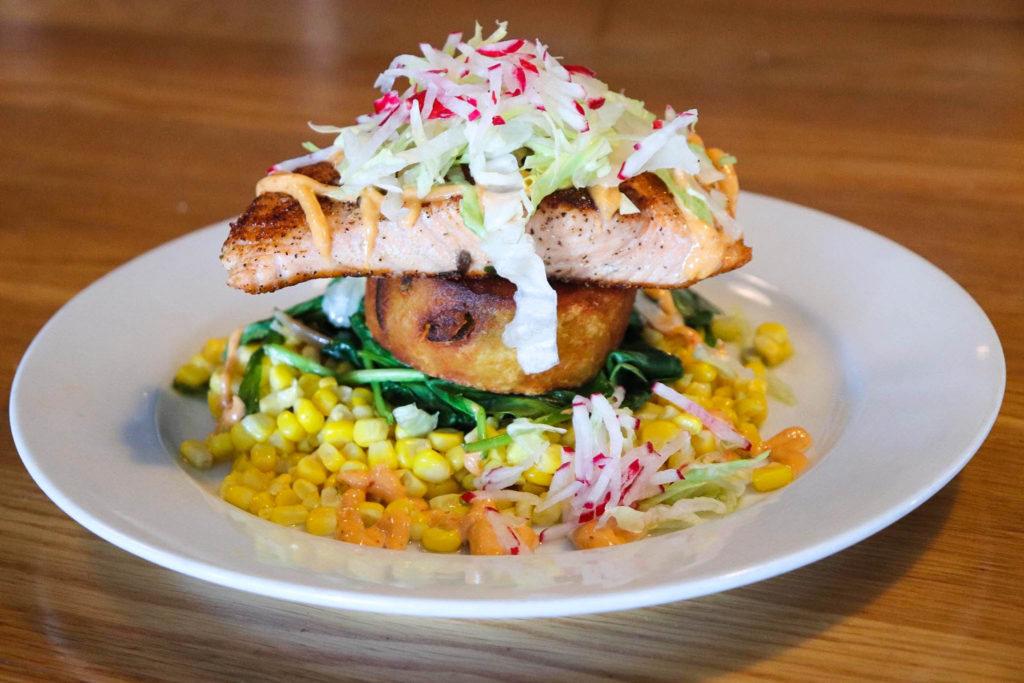 HOLA! Taqueria offers specials throughout the week:
*
Wednesday
– Wine Down
Wednesday
drink specials
*
Thursday
–  Tequila drink specials & Ladies' Night
*
Sunday
– During the football season,
$.75
cent wings;
$5
house margaritas;
$7
domestic pitchers; 
$10
import pitchers
Make sure to follow HOLA! Taqueria & Bar on social media: