If you have been following me for a while, you may have noticed that I absolutely adore afternoon tea.  There is nothing more delightful than drinking chilled champagne, sipping on tea, and feasting on dainty finger-foods.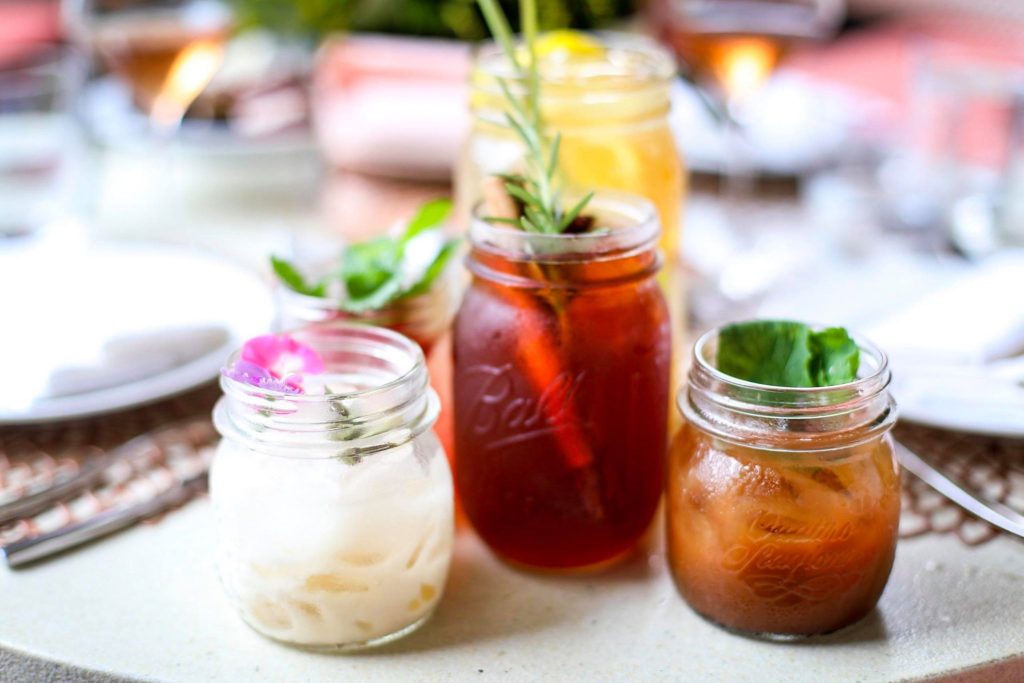 Since I have experienced afternoon tea at several establishments, I would like to consider myself an afternoon tea connoisseur.  There are many afternoon teas in Atlanta, but the one at Mandarin Oriental Atlanta  in Buckhead is extra special.  I recently experienced their Southern Summer Afternoon Tea, and I can say confidently that they are in a league of their own.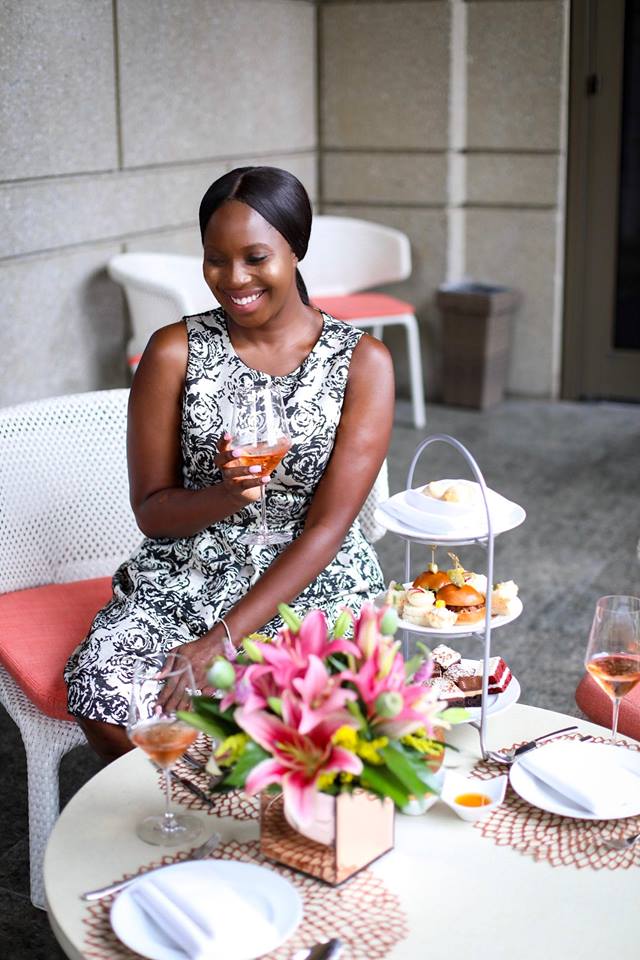 First, they are the first afternoon tea that offers summer iced tea rather than hot tea.  Being a Georgia native, you know that these summer temperatures can reach 100 degrees.  There is nothing more invigorating than drinking cold iced tea in a Mason glass jar.  Their tea selection is not only unique but offers plenty of options for any tastebuds.  Six iced teas will be available to choose from.  Some featured iced teas (and a few of my faves) are imperial lemongrass tea, organic lychee green tea, and masala black tea chai.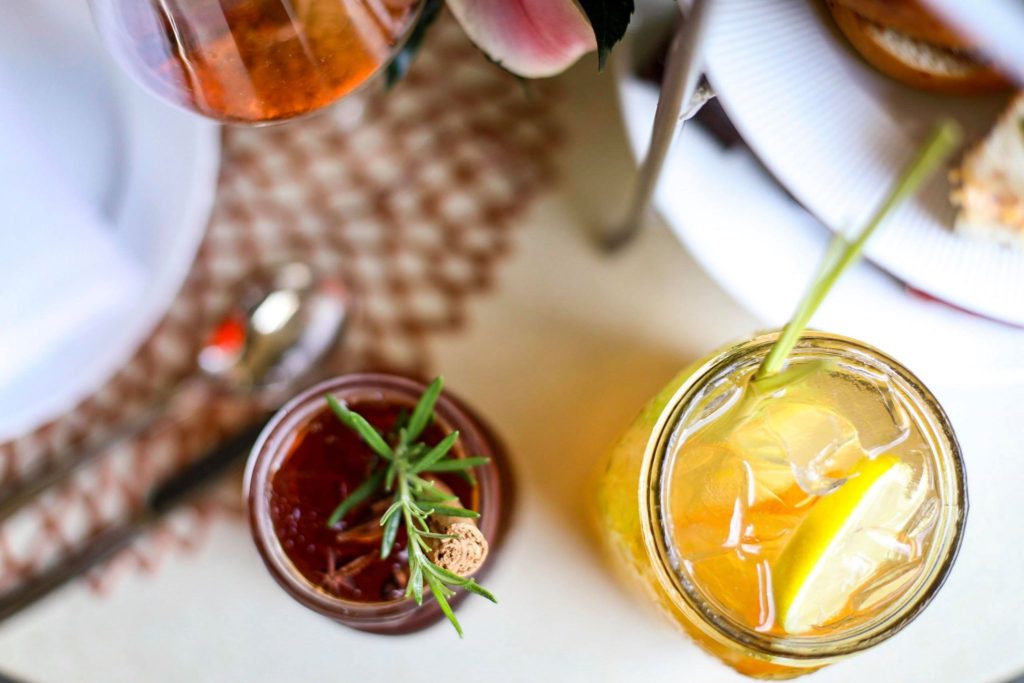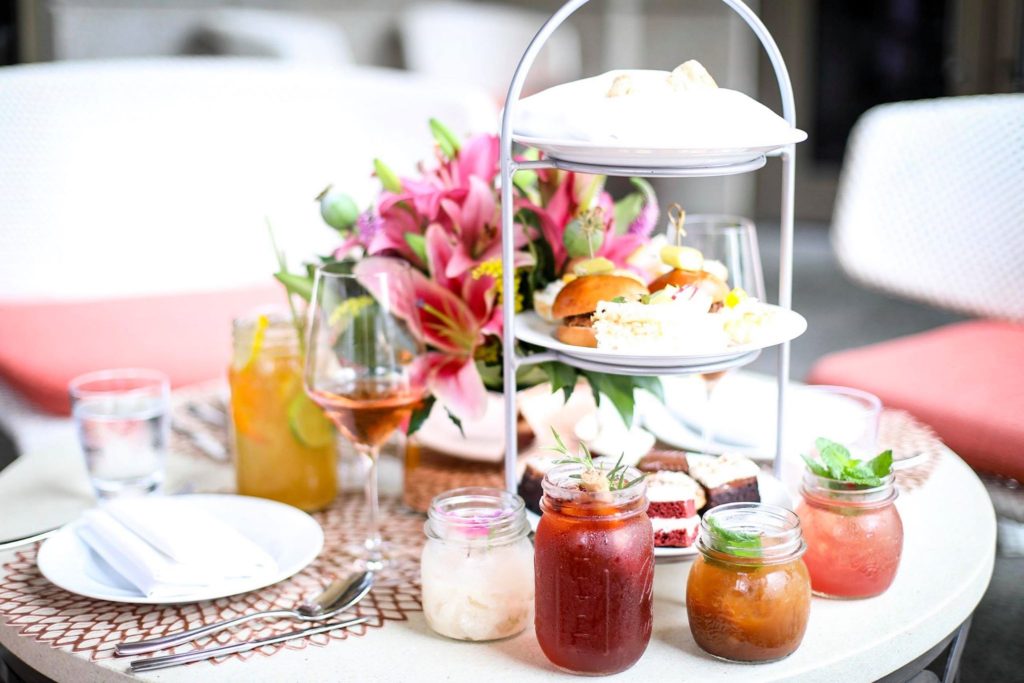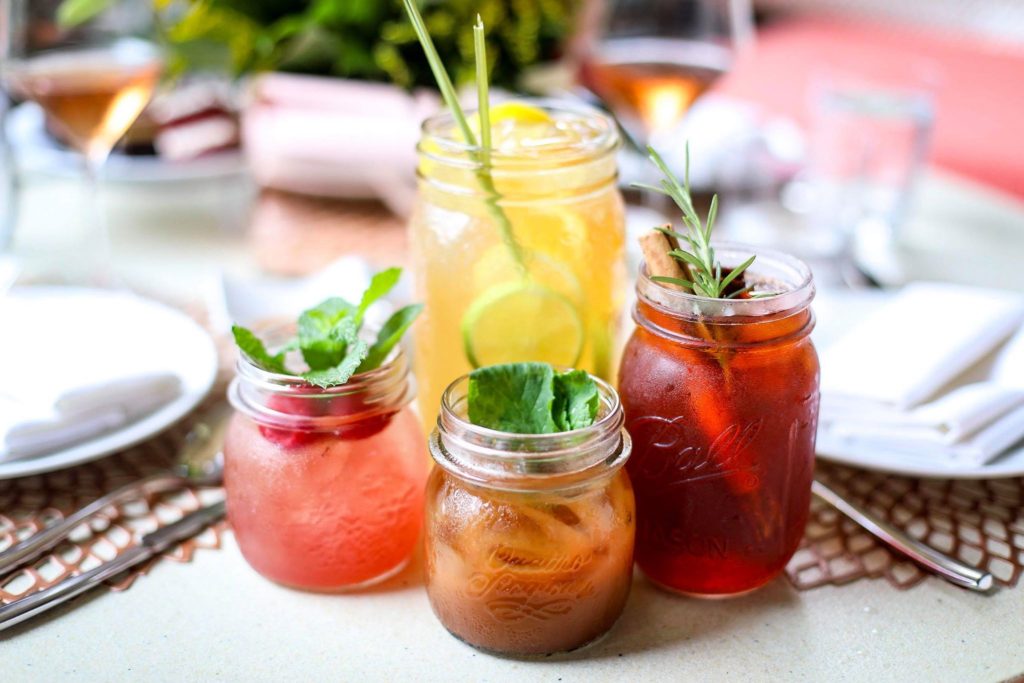 What is afternoon tea without finger-foods?  The menu features a selection of Southern treats including pimento cheese and pulled pork finger sandwiches, strawberry shortcake, and peach tarts.  The menu is a perfect combination of sweet and savory.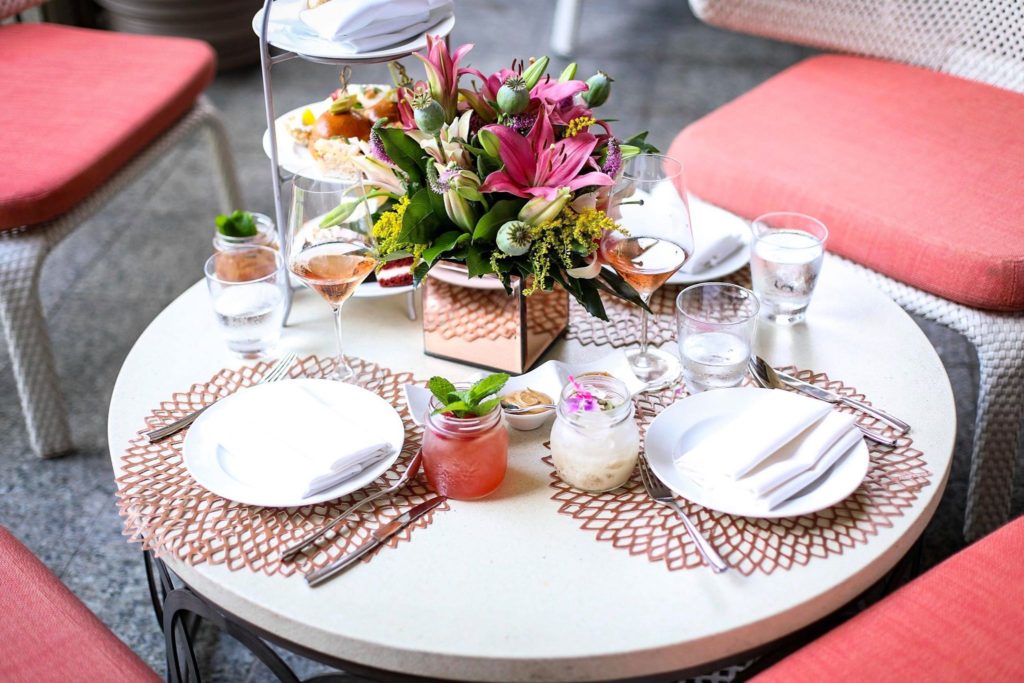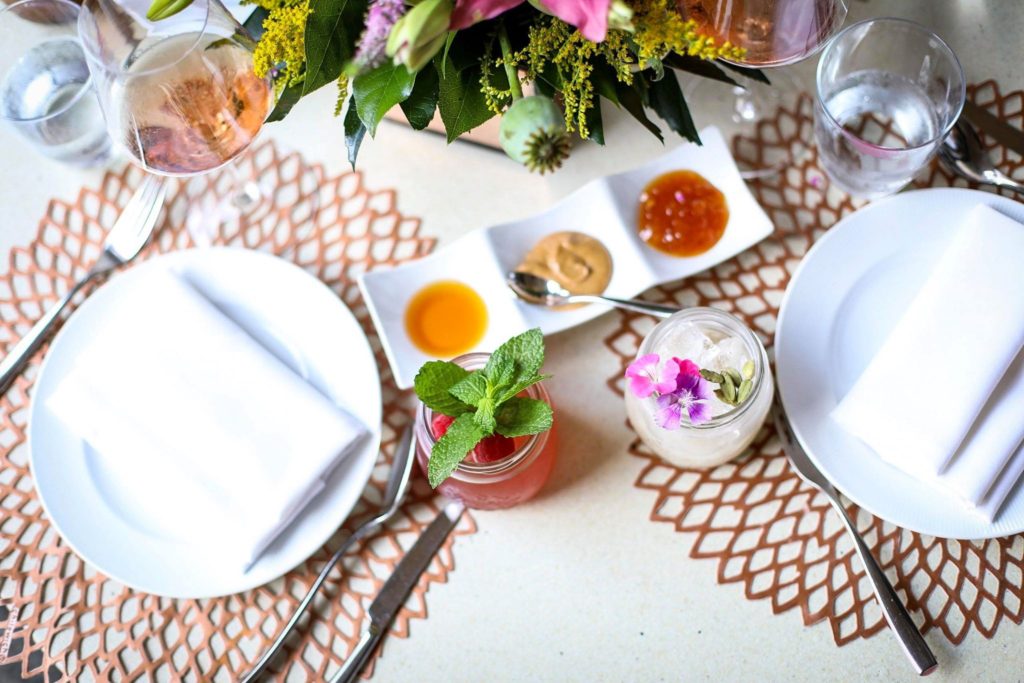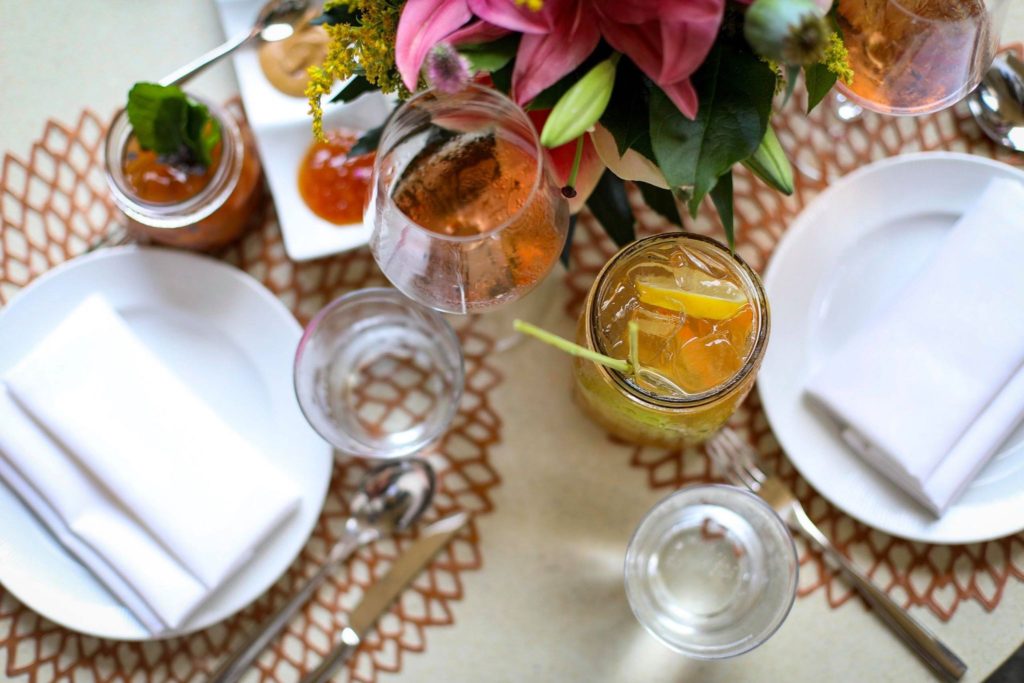 Several afternoon teas in Atlanta offer afternoon tea only on the weekends.  The Summer Southern Afternoon Tea launches June 14 and ends June 24, 2:30 p.m.- 4:30 p.m.  You can visit during the week and/or weekends.
Grab a few of your girlfriends, put on your

Sunday

best, and drink some bubbly while catching up on girl talk. Gentlemen are more than welcome as well.  When you visit, you will appreciate the first-class service.  The team at Mandarin Oriental Atlanta always provides the best customer service, and they go above and beyond my expectations.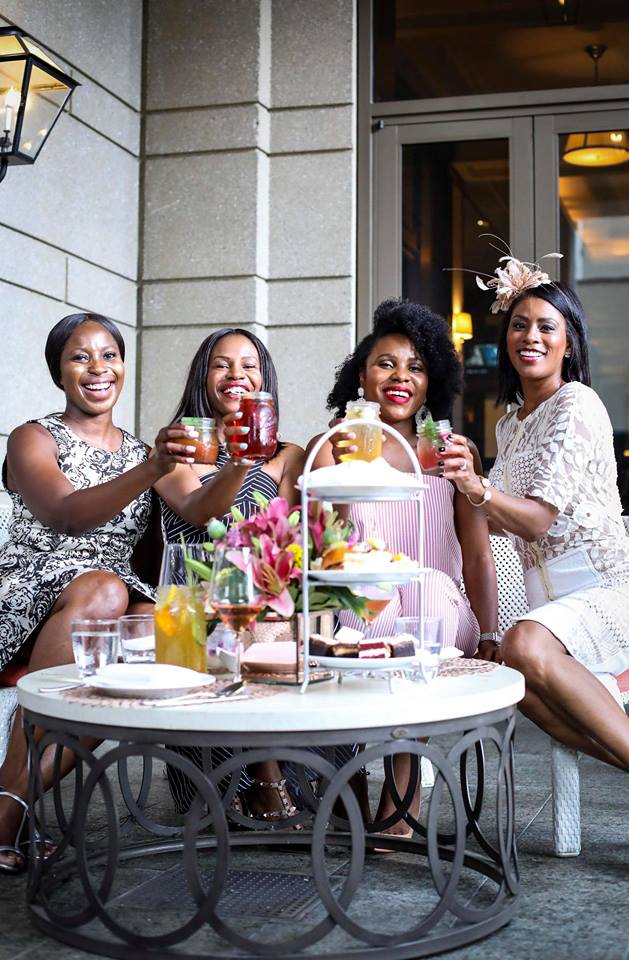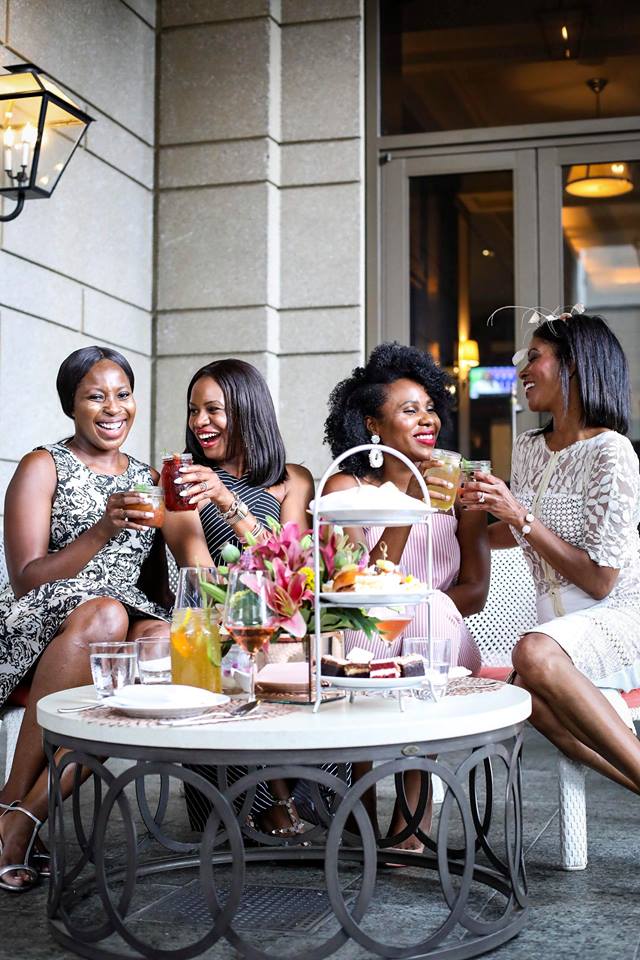 Make sure you visit Southern Summer Afternoon Tea. Don't forget it launches

June 14

and ends

June 24

.  
Southern Summer Afternoon Tea 
*  

$58

per person with glass of our Southern Bourbon Sweet Tea 
*  

$68

per person with glass of Billecart-Salmon Brut Reserve Champagne