There is something about afternoon tea that brings back pleasant childhood memories of playing dress up, adding sugar cubes to teacups and having a wonderful time with my mom and sister. Needless to say, I was delighted to visit Astor Court located in the St. Regis for afternoon tea in February and March to learn more about Caroline Astor's timeless tradition of Afternoon Tea. I  am sharing my 5 reasons why you must experience afternoon tea at Astor Court.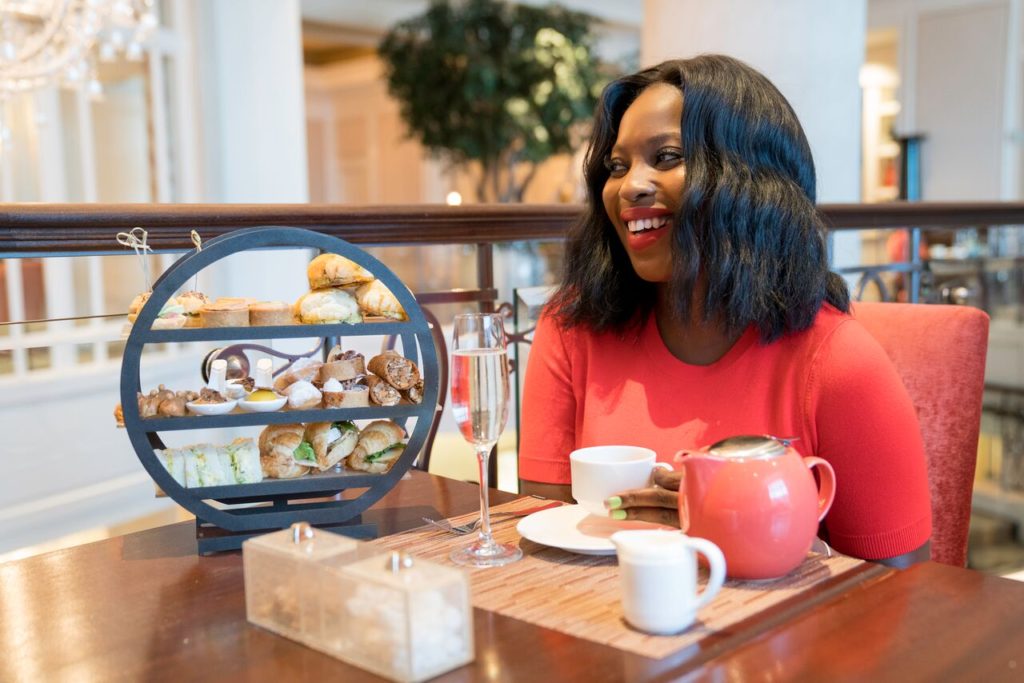 1. A Tribute to Tradition
Afternoon tea became popular in the 1800s to relieve hunger pains in between morning and evening meals. Caroline Astor, John Jacob Astor IV's mother, fostered the development of afternoon tea to become more of a ritual including food and quality time surrounded by friends & family.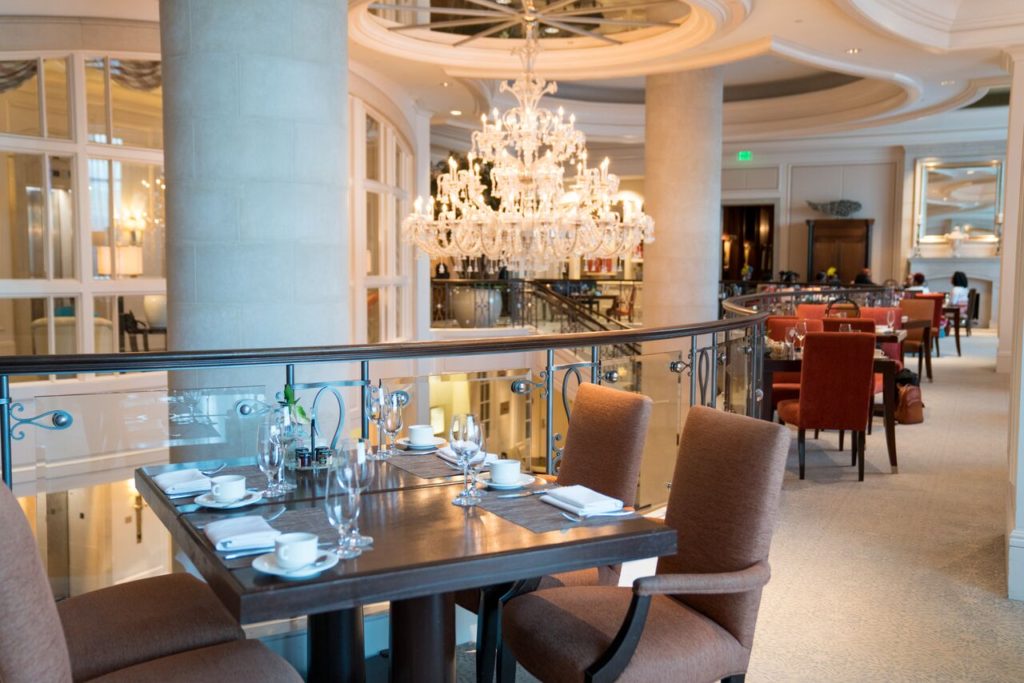 2. Hands-On Experiences
When I visited Astor Court, they were featuring "maple" as their theme for March. I loved how they infused maple in everything from their food to their teas. There was a live hands-on demonstration where we all created our own maple taffy. I was impressed by the instruction and pleasantly surprised by the quality of my own hand-made taffy.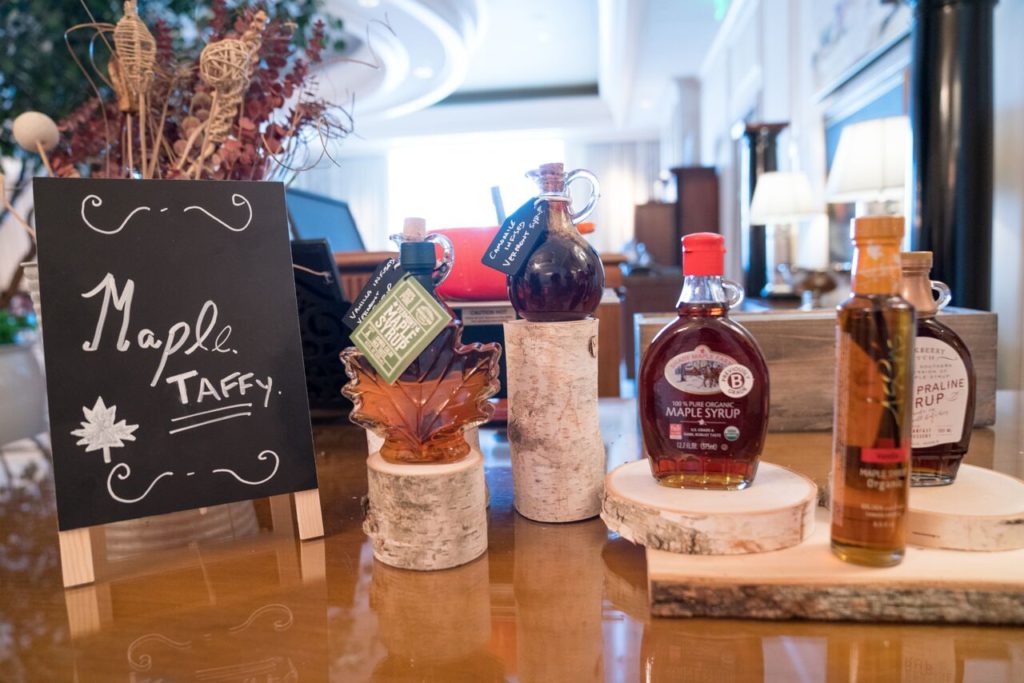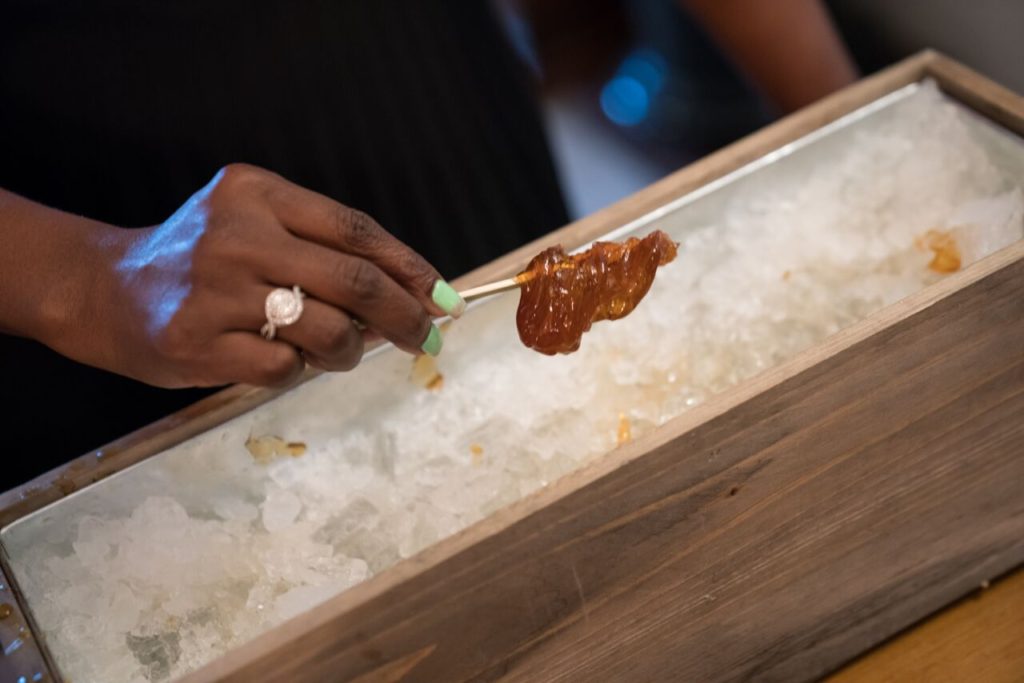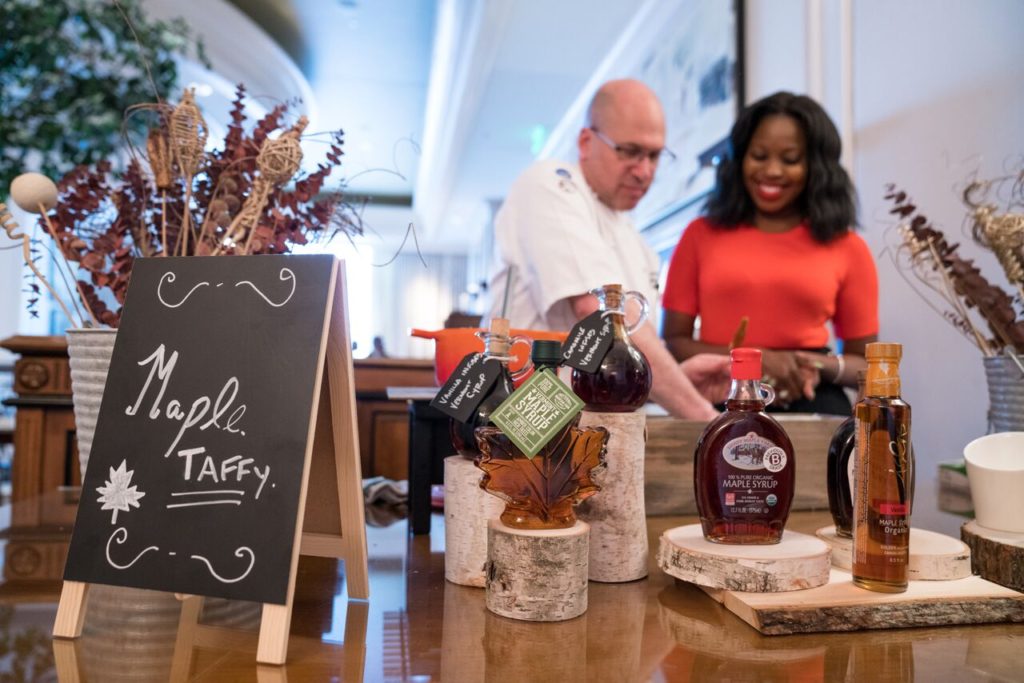 3. Expert Tea Selections
At the beginning of our meal, we chose from a wide variety of green, black, herbal and fruit Ttisane teas. We had the option to smell each tea before deciding on the brew we preferred to pair with our meal. The Mountain Berry tea had a fruity and full wine flavor which came from the Saskatoon berry. While sipping our tea, the fabulous staff presented us with freshly baked scones, Devonshire cream, and preserves. Following the scones, we were presented with our tray of finger foods.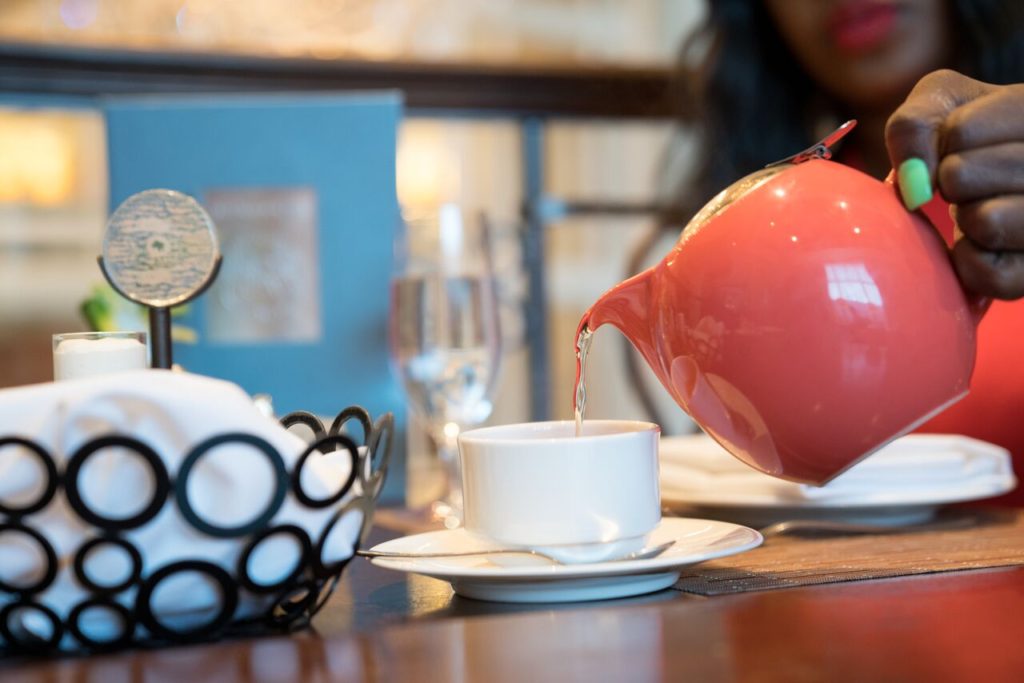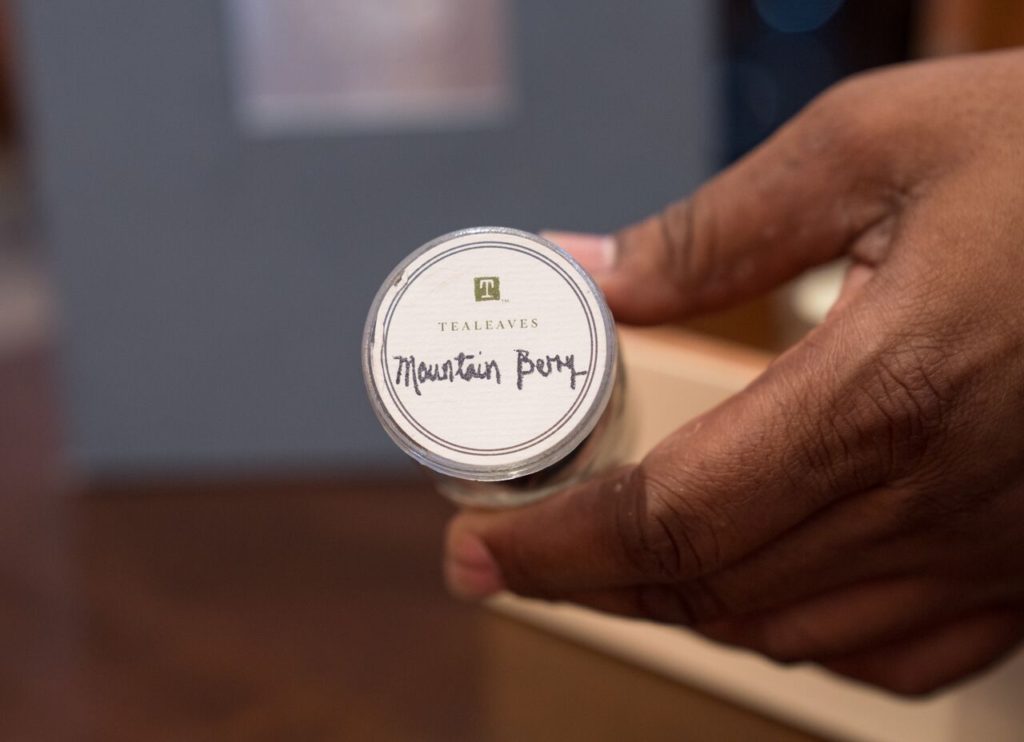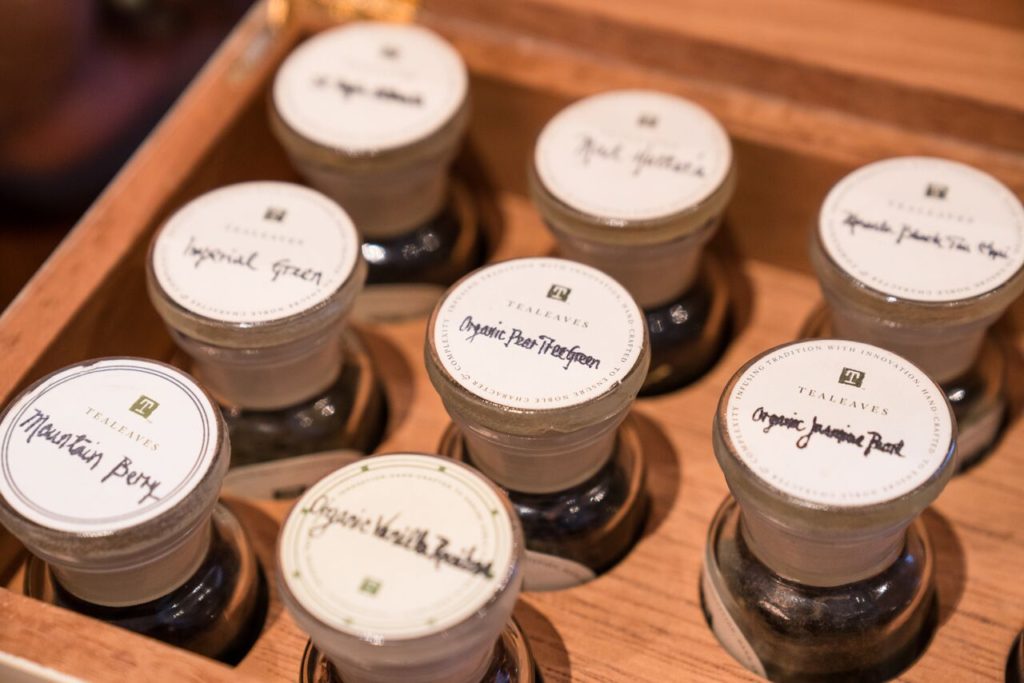 4, Fabulous Finger Foods
Maple was the leading infusion in each of our appetizer selections. We chose from:
*Smoked Trout, Flax Seed Brioche, Mini Tortière, Maple Syrup Cured Egg Salad
*Maple Beignets
*Maple Cream Éclairs Pear Frangipane Tarte Tatin
*Maple Whiskey Crème Brûlée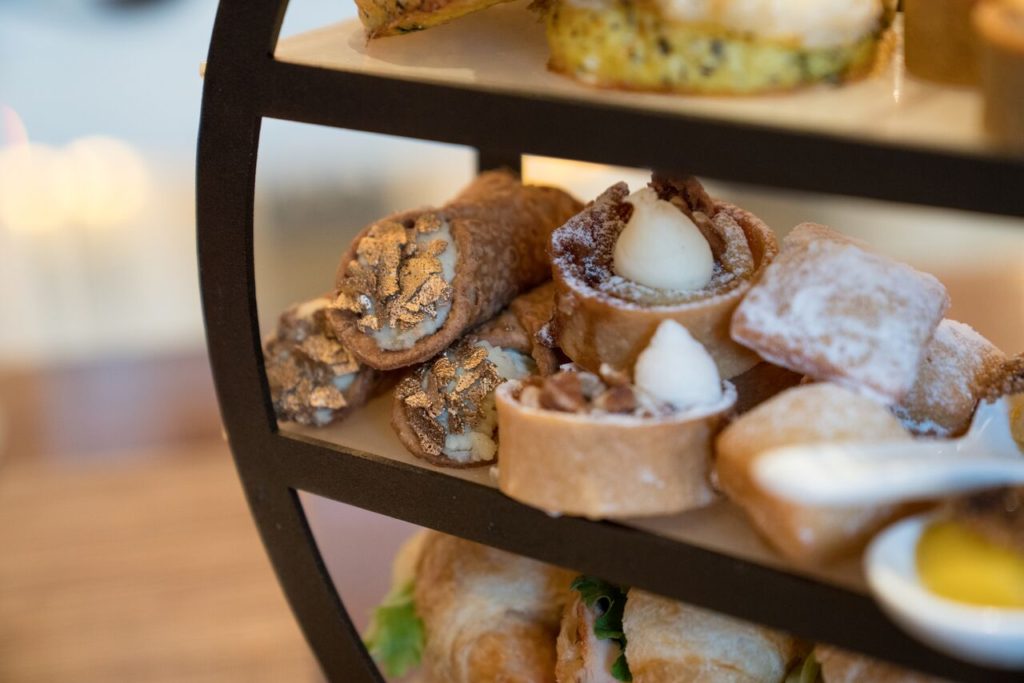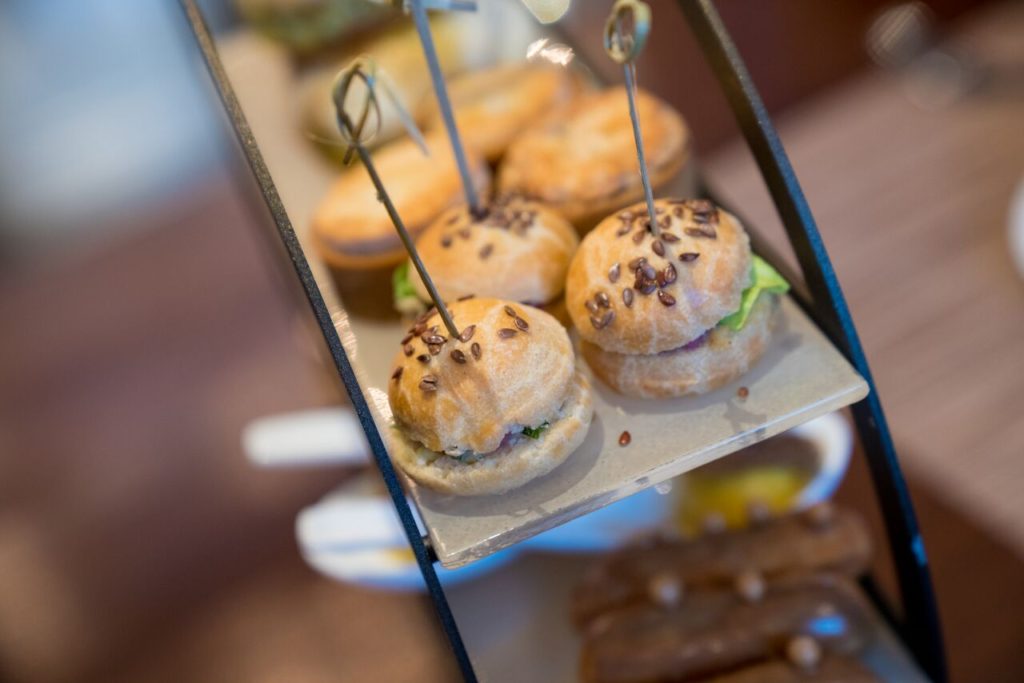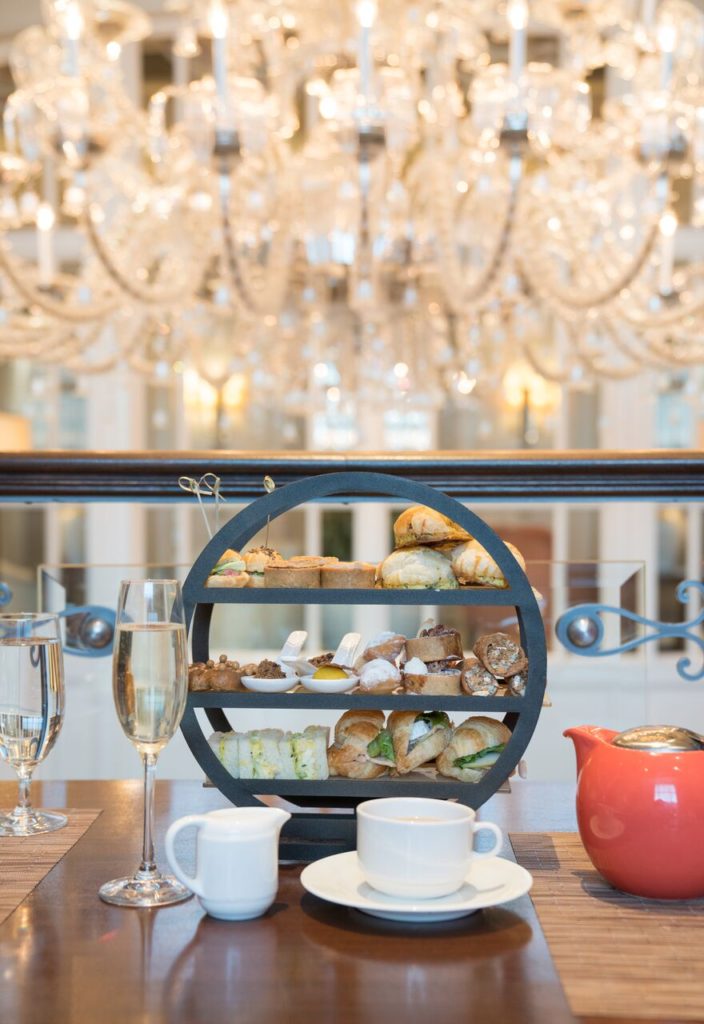 5. No Tea Months are the Same
You can enjoy afternoon tea at Astor Court as frequently as your Caroline Astor-heart desires. Astor Court changes their themes and menus monthly to keep your palate intrigued. For the full schedule visit: http://www.stregisatlanta.com/afternoon-tea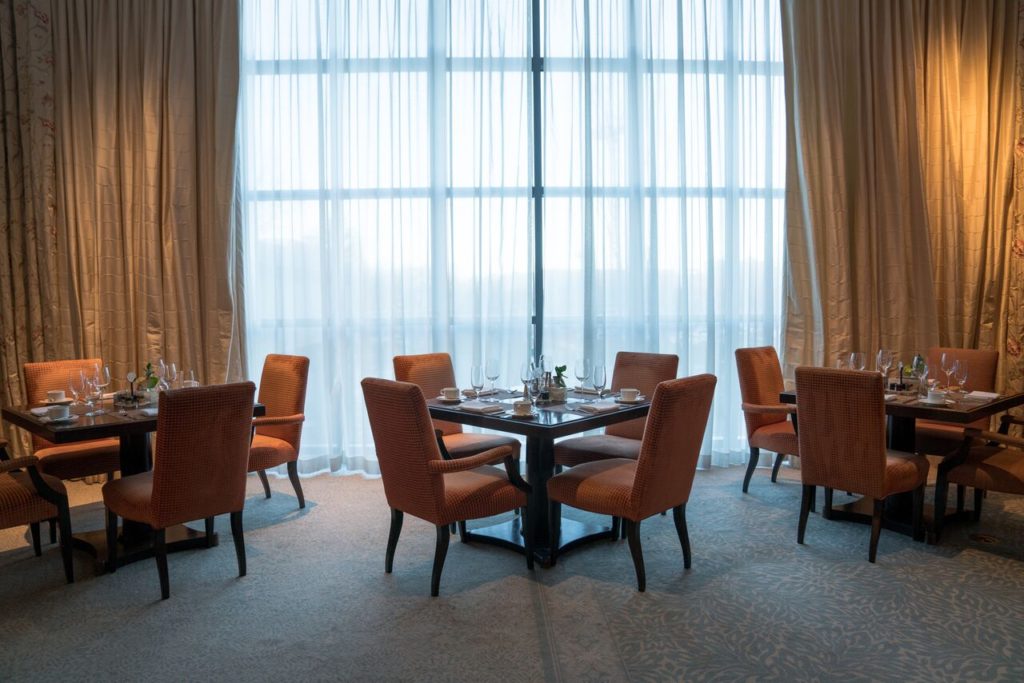 I have fabulous experiences at Astor Court for afternoon tea. The staff goes above and beyond to ensure your afternoon tea is worthy of the late-great Caroline Astor. Astor Court offers a Detox Tea Experience each Saturday and Sunday from 2:30 PM until 4:30 PM. To Make your reservation call: 404.563.7799.