No matter where I'm traveling to, if it's a Saturday or Sunday, I want brunch!  Lucky for me, Augusta offers a variety of tasty options.  We stopped by Surrey Center and explored brunch at the Bodega Ultima. Bodega Ultima is a restaurant that is inspired by tapas-style dining. And it is one of Augusta's newest eateries.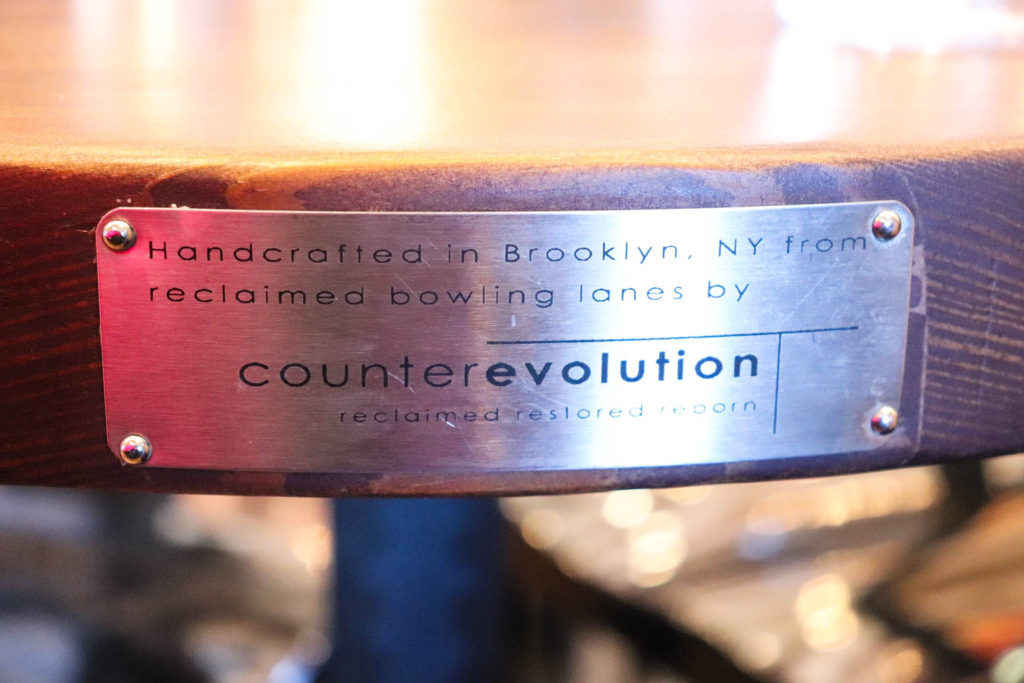 Bodega Ultima is the vision of a father-son duo — Kevin and Cary Goldsmith — who combined their love of world travel and new cuisine into guests dining experiences.  When you first enter the restaurant, you will be impressed with the unique art decor throughout the restaurant. And you will love the Bodega Ultima market. Which offers a variety of wines, specialty teas, and more.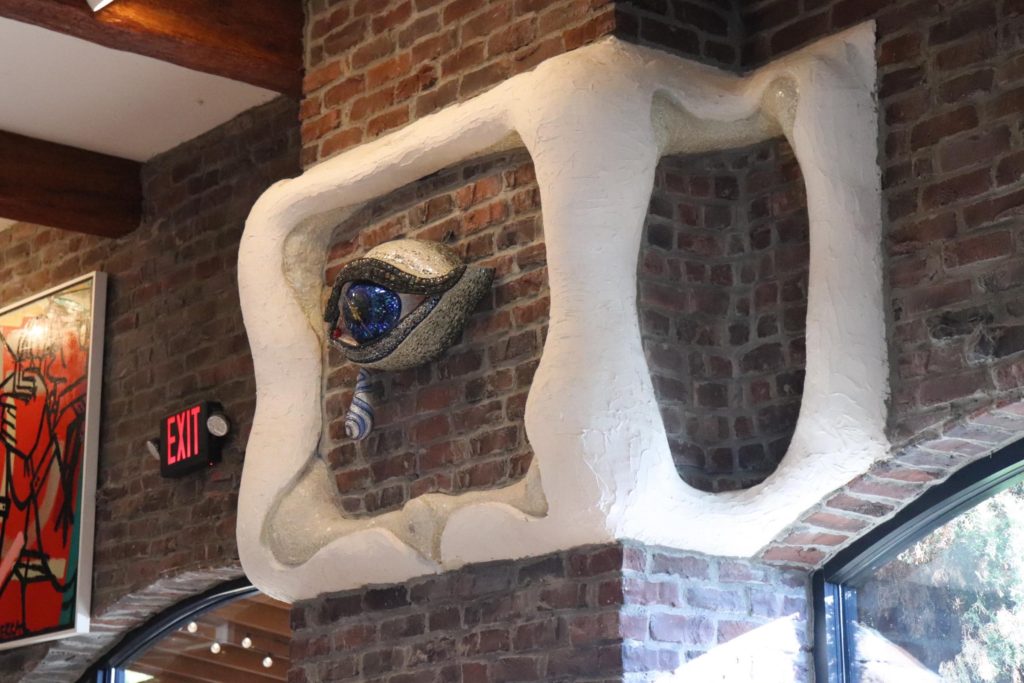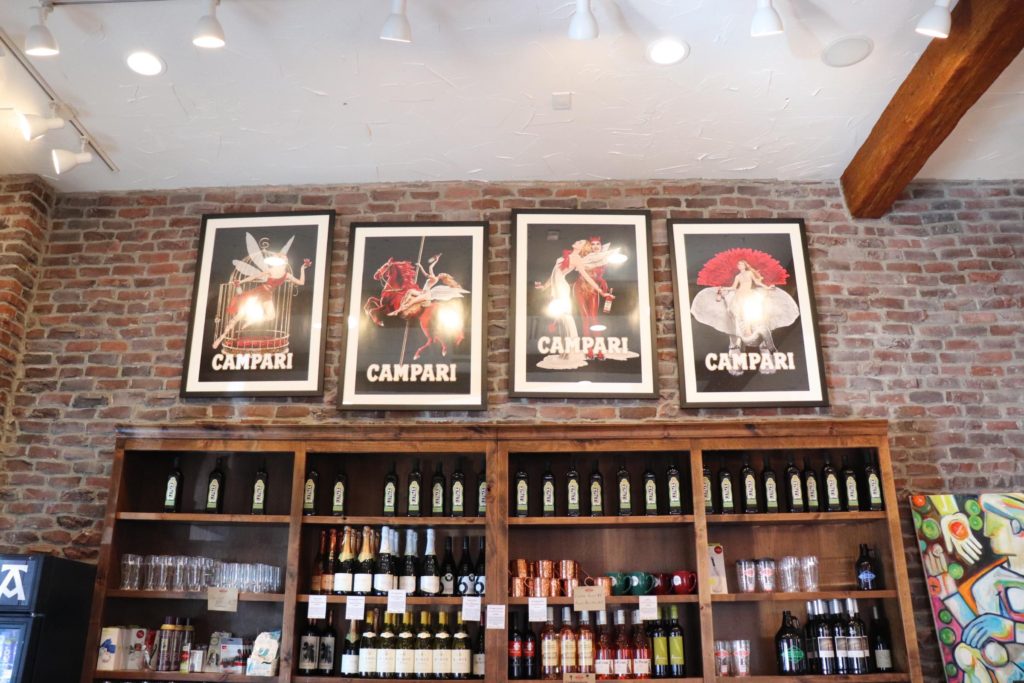 We started our meal with shrimp and grits, which was so delicious.  The grits were extremely creamy, and the plentiful shrimp were large in size.  For the cherry on top, my shrimp and grits were topped with a sunny side up egg.  But what really took the shrimp and grits to another level was the special roux.  It was slightly spicy and oh, so creamy.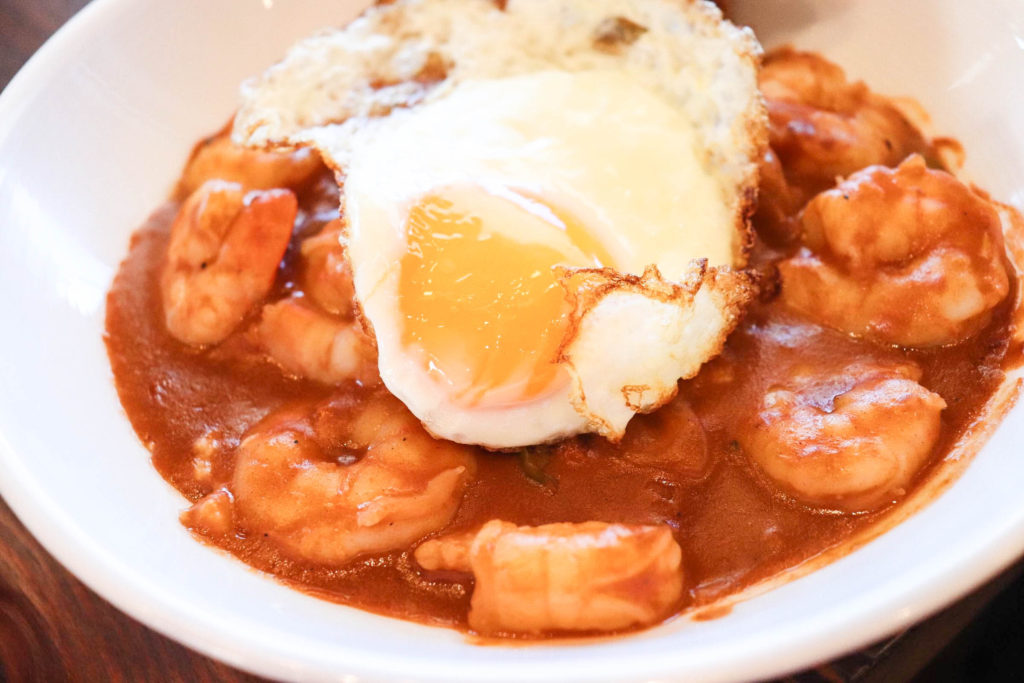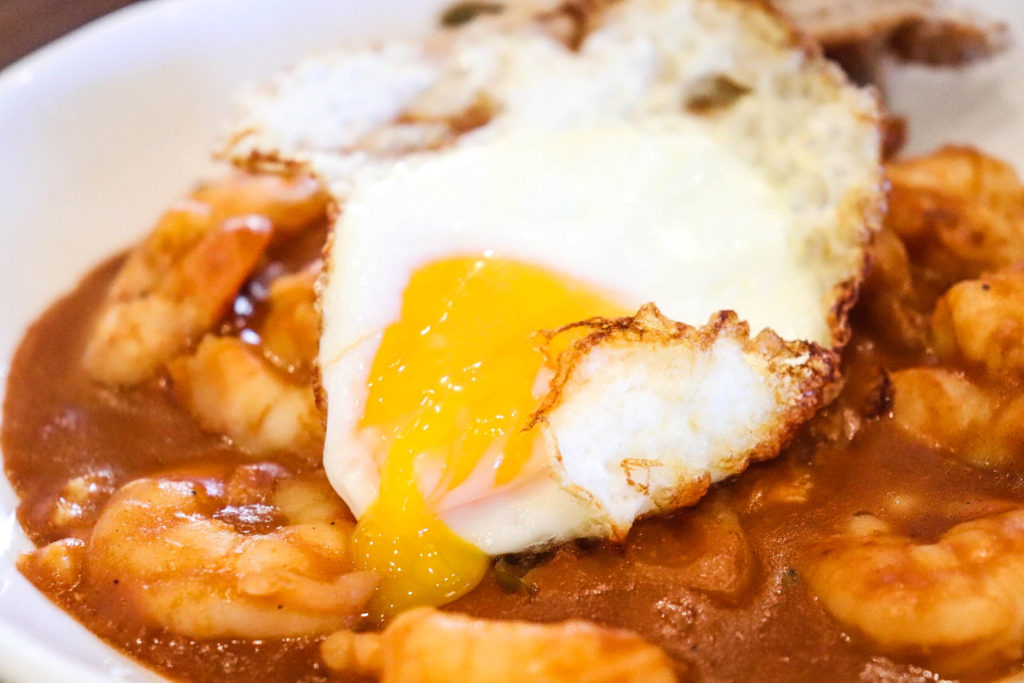 From the moment I looked at the menu, I just had to have the smoked salmon BLT.  I am a huge fan of lox, so I was most definitely looking forward to my breakfast sandwich.  And, boy, did it exceed my expectations!  It was piled high with smoked salmon, avocado, mozzarella, tomatoes, and lettuce.  It was so large that it was only right to cut it into smaller bites.  But trust and believe that not one crumb remained when I was done.  The salmon was so fresh, and the bagels were so soft.  To accompany my sandwich, I ordered the house-made granola, which was served with goat's milk yogurt, topped with the granola, fruit, and honey.  One word: heavenly!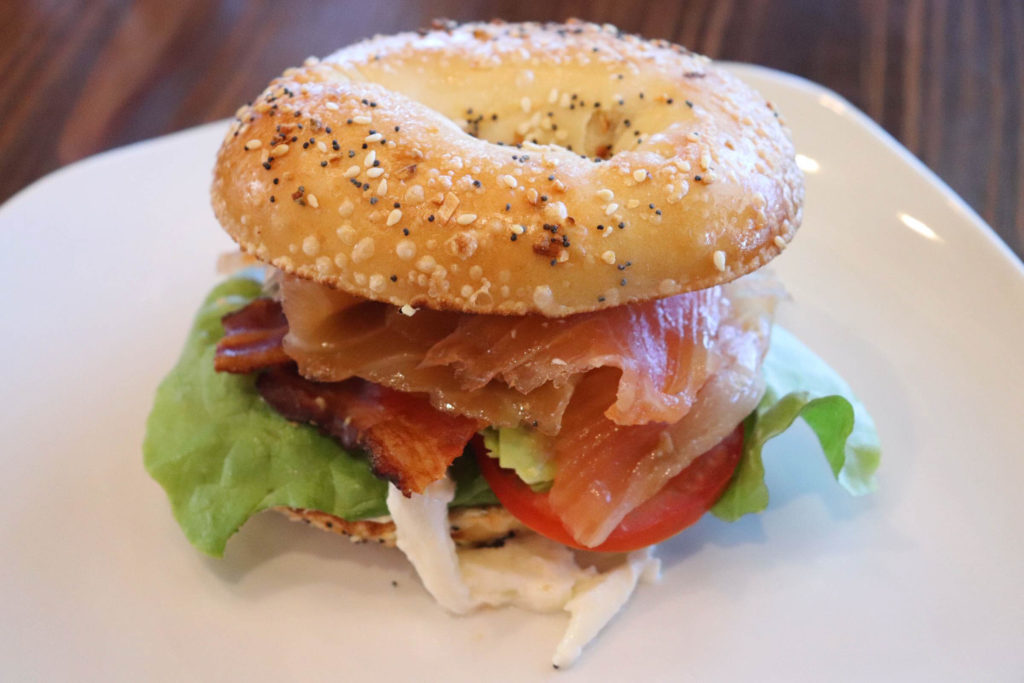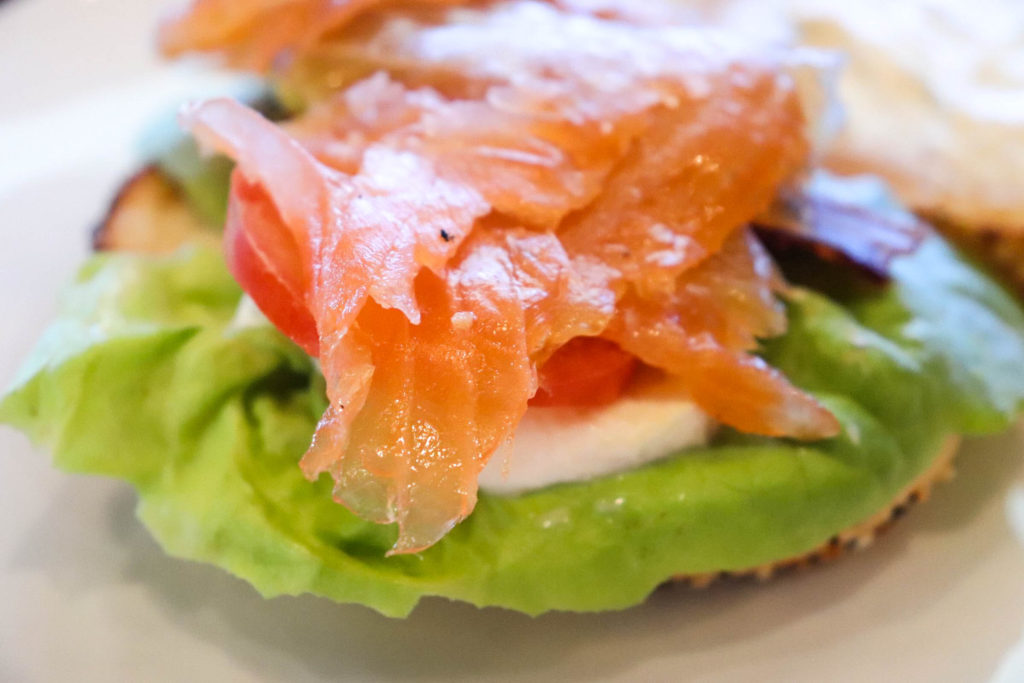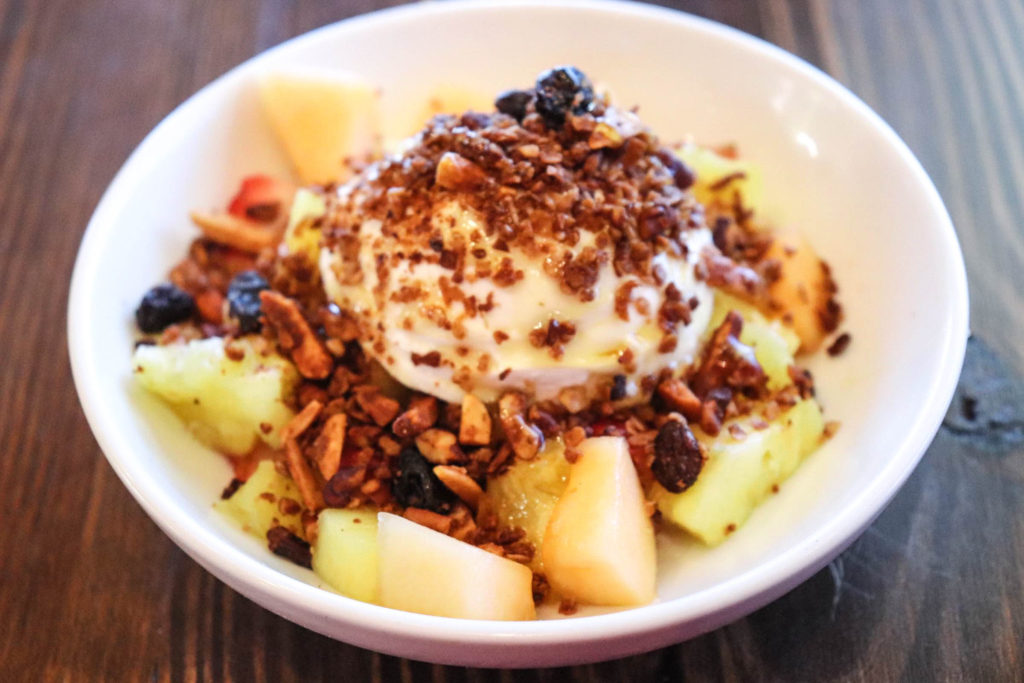 I cannot wait to visit in the summertime because I know that the patio is going to be amazing.  There's plenty of seating, and the waterfall is the perfect added touch.  When you visit August,  make sure that you stop by Bodega Ultima.  You will enjoy the best customer service, scrumptious food, and a great atmosphere. Did I mention Bodega Ultima offers a morning happy hour?
Follow Bodega Ultima on social media: @bodegaultima