Timeless.  Elegant.  Sophisticated.  First-class.  Excellent. Marvelous.  Those are all of the words that I use to describe Anantara Siam Bangkok Hotel.  After traveling over 20 hours to get to Bangkok, I have never been so happy to arrive at my hotel in my life.  The hotel is about 45 minutes from Suvarnabhumi Airport and located in the heart in Bangkok.  Upon arrival at my hotel,  I was greeted with warm tea and a cool lemongrass towel.  This set the perfect tone to my stay.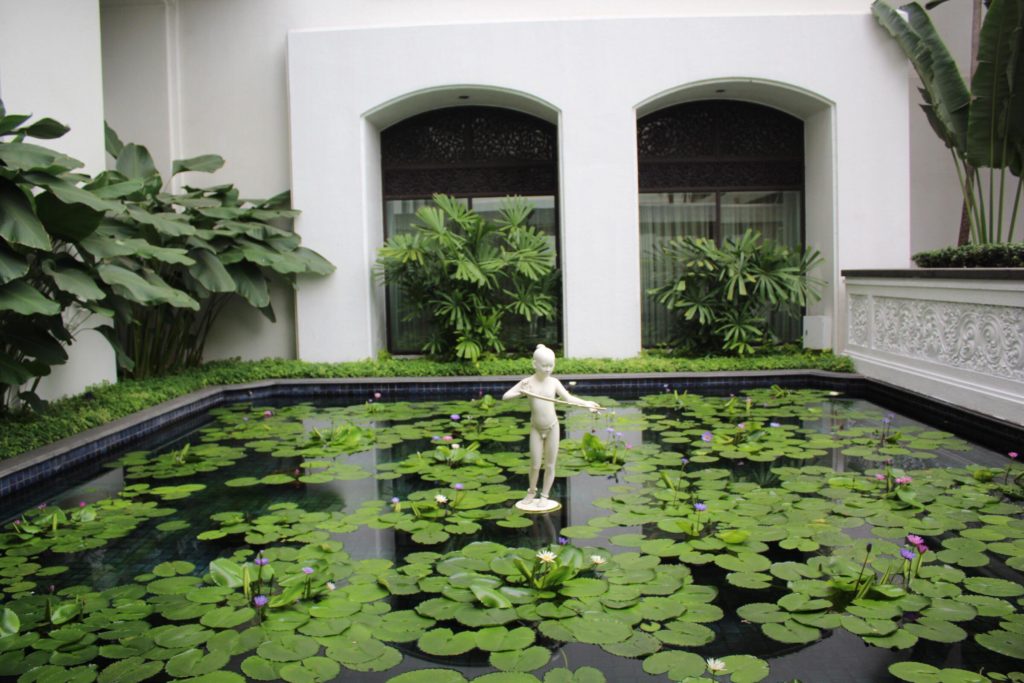 The Anantara Siam was previously the Four Seasons.  It's an elegant and timeless hotel and still holds the same luxury of the Four Seasons.  It was so refreshing and. I appreciated seeing traditional Thai decor.  Anantara Siam is the only authentic Thai hotel located in city centre.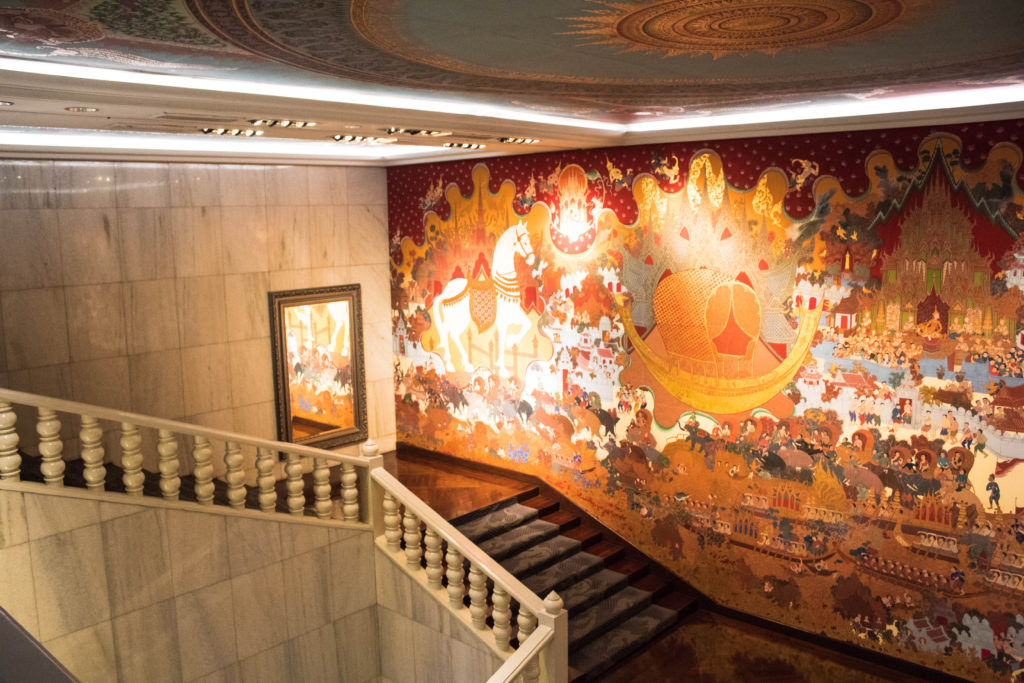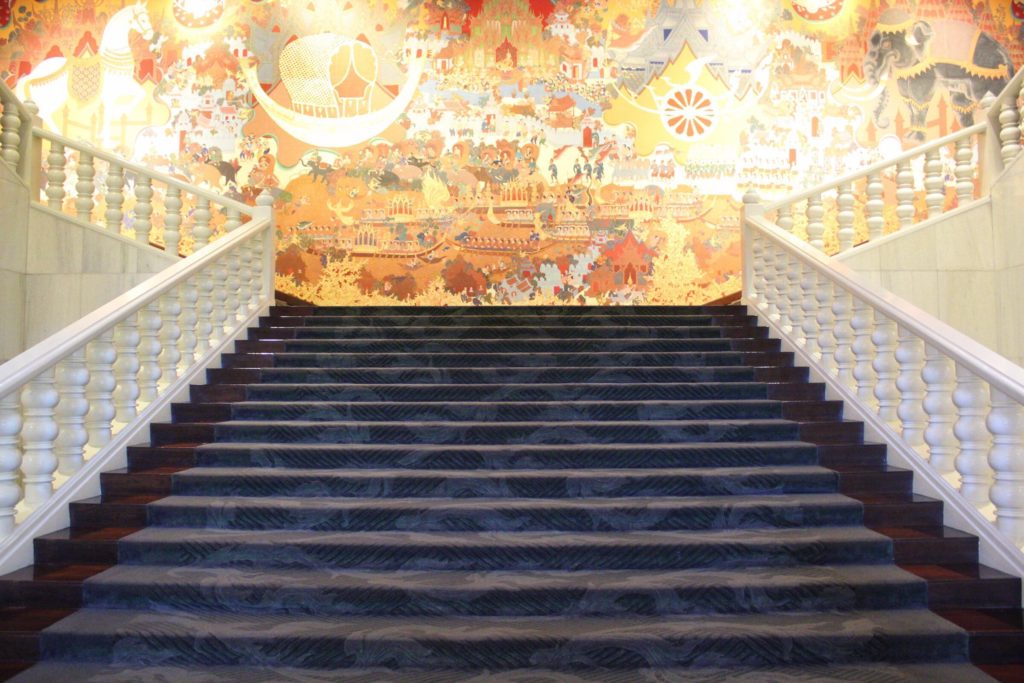 From the moment you walk into the hotel, you are drawn to the gorgeous staircase and stunning paintings.  The rooms are so beautiful.  My room was extremely spacious with exquisite traditional Thai decor throughout the room.  With 354 rooms and suites and 13 floor plans, no matter what level of luxury you are seeking, the Anantara Siam has you covered.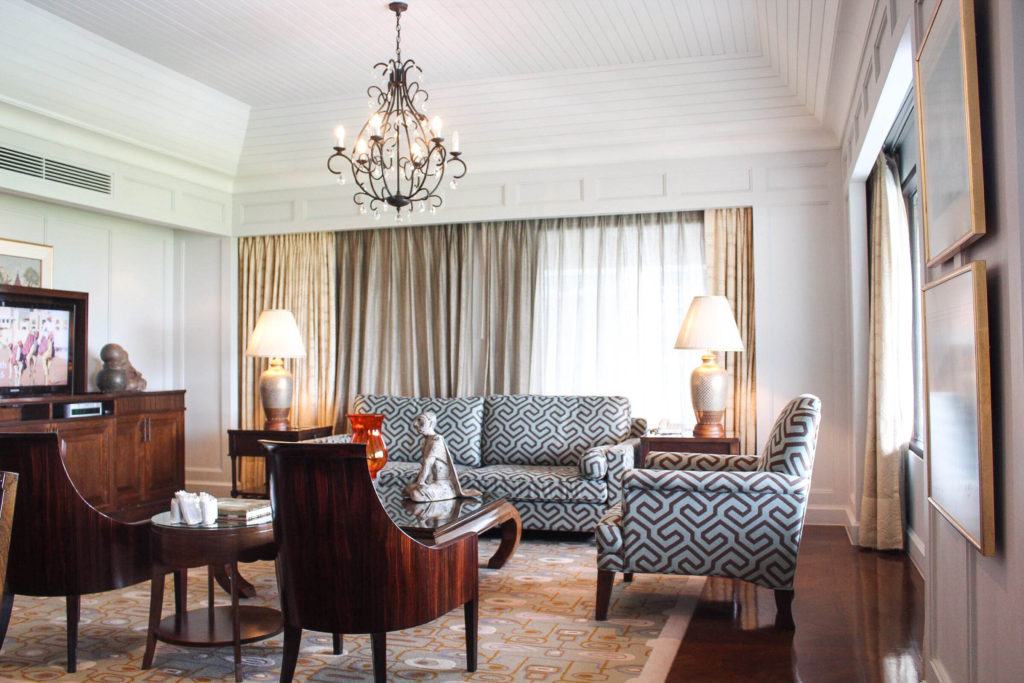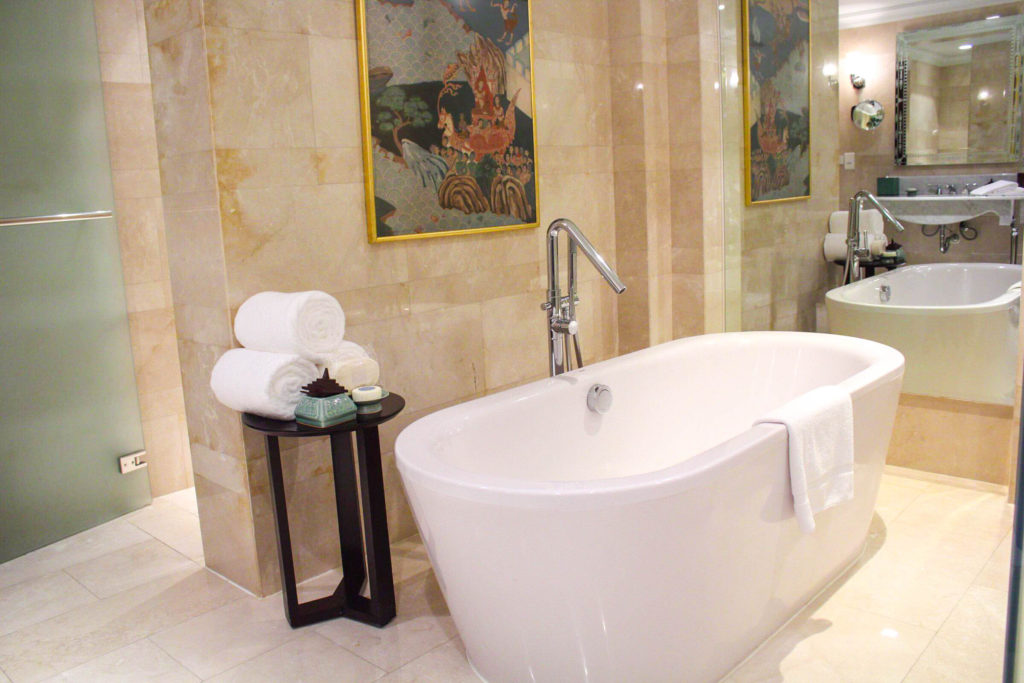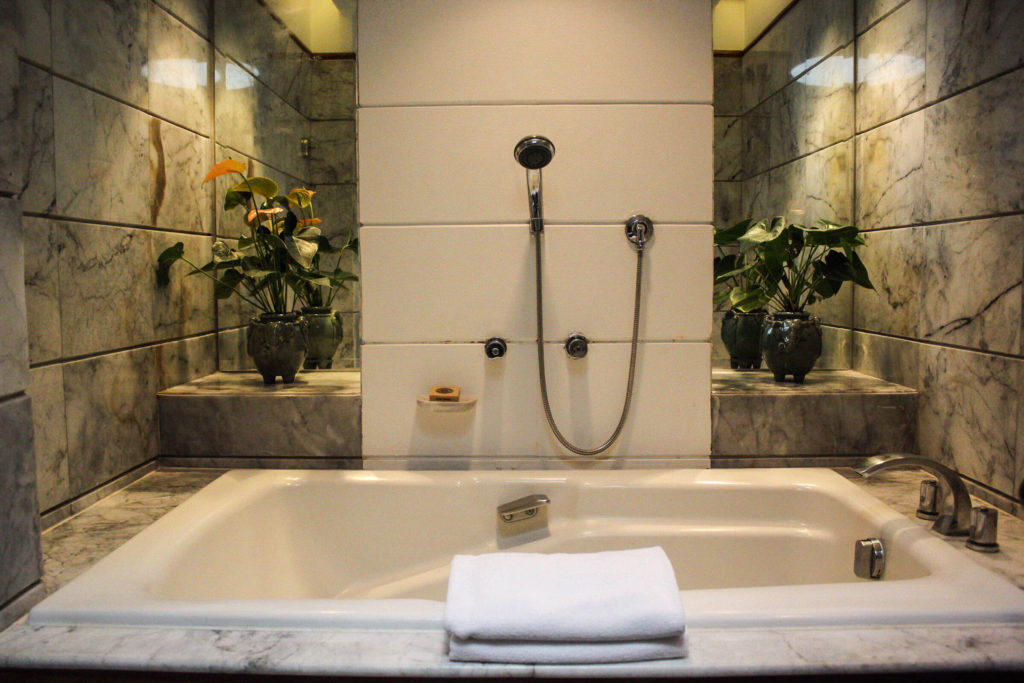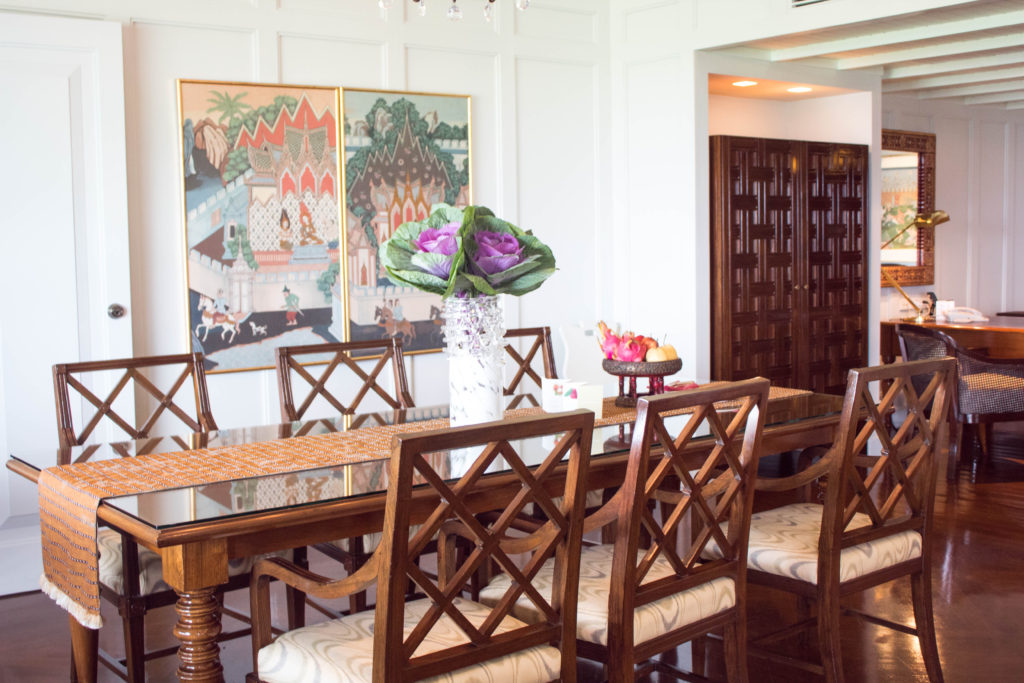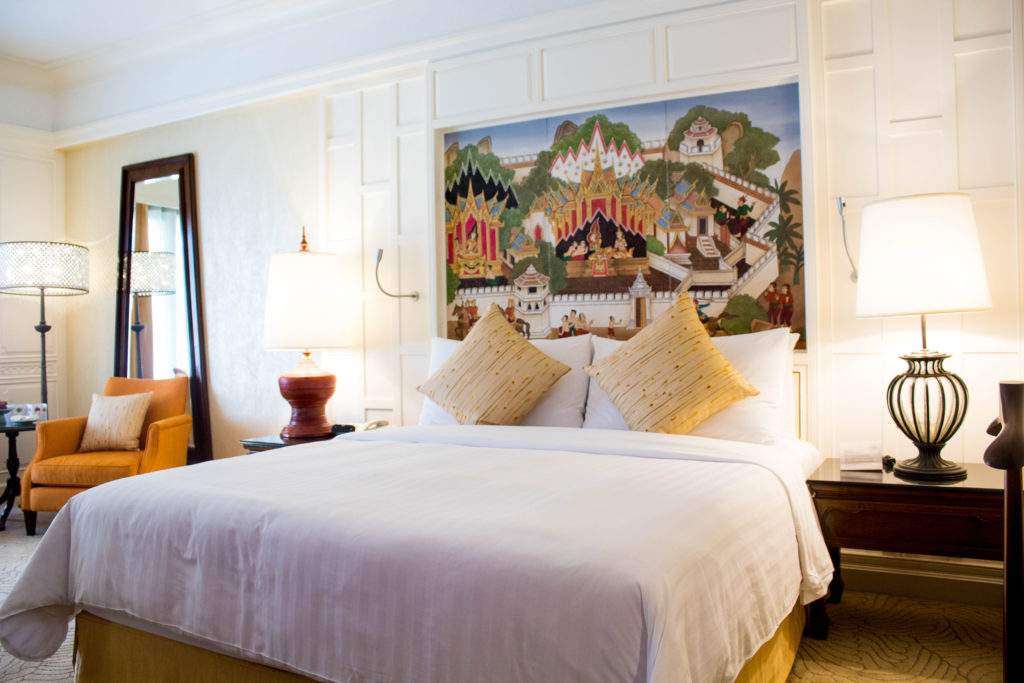 When you are traveling internationally, everyone is always worried about their phone.  While in Bangkok, I was only able to use my phone when the Wi-Fi was available.  Well, Anantara Siam has solved that problem and has provided a "Handy" in each room.  A Handy is complimentary smartphone.  With Handy, you have your own personal phone number while staying at the hotel without the hassle of purchasing a SIM card.  And with the Handy, you are able to make unlimited international calls to over 20 countries.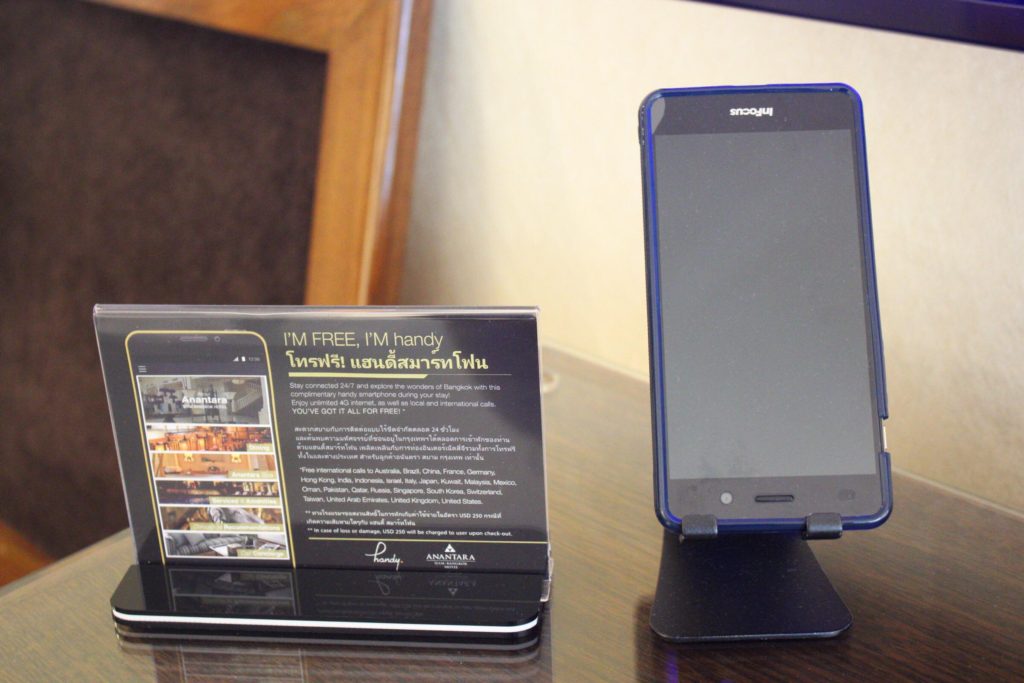 I started each morning poolside.  It was so relaxing and peaceful.  The view of the pool put me in a good mood. The staff was so accommodating, and I enjoyed refreshing cocktails and light bites.  The hotel offers several amenities that will be sure to enhance your stay.  I highly recommend  experiencing the spa.  From the moment you walk into the spa, you are immediately put at ease because the aroma of the spa is so relaxing.  It offers everything you need for some R&R.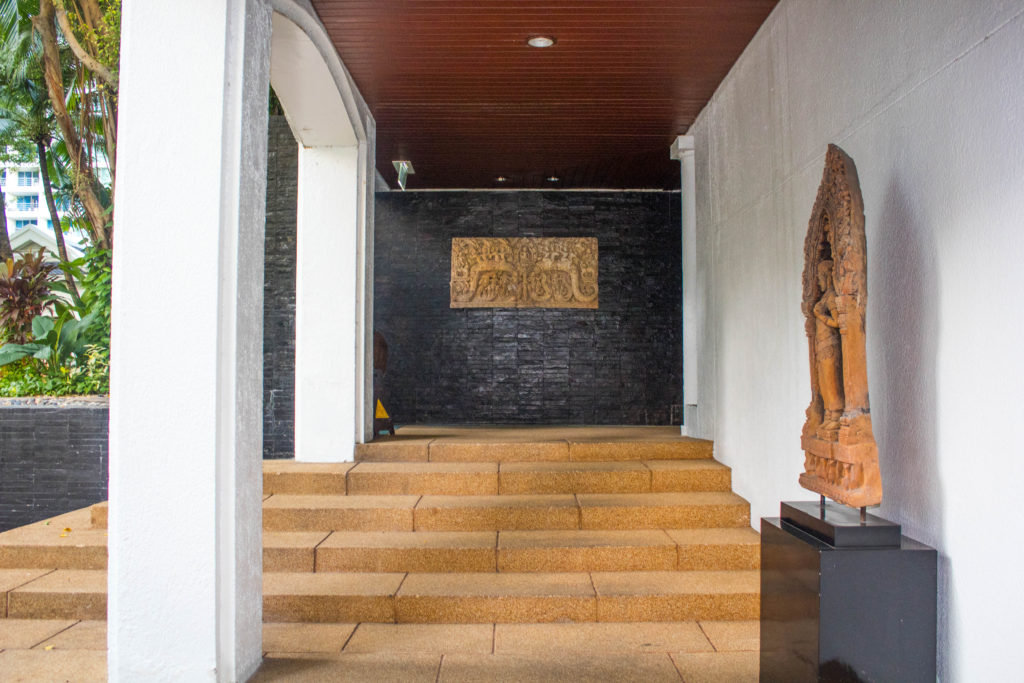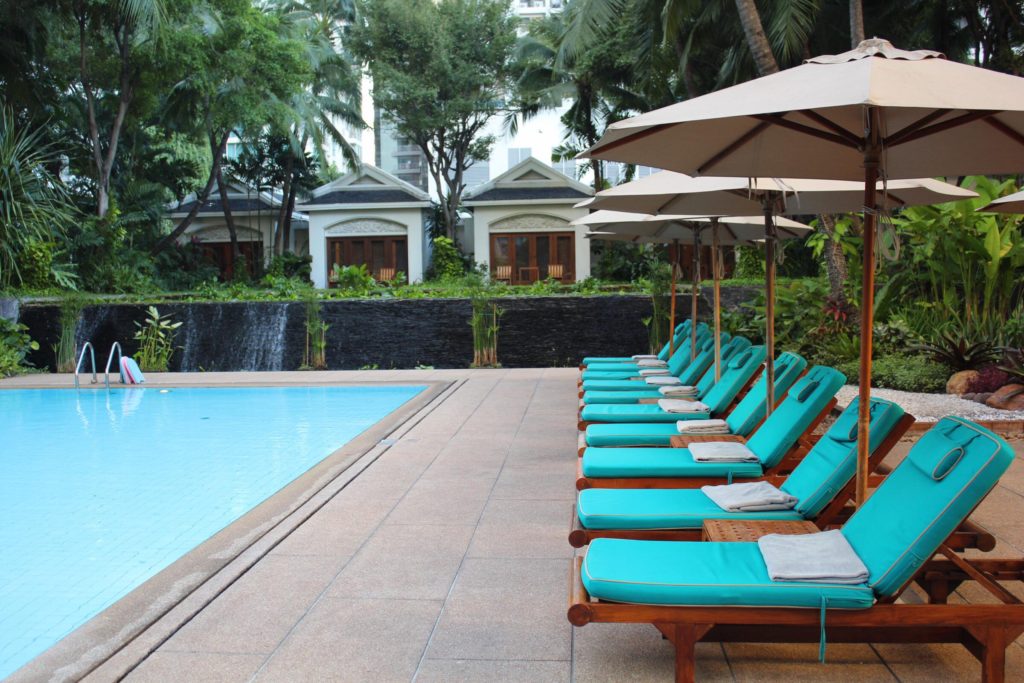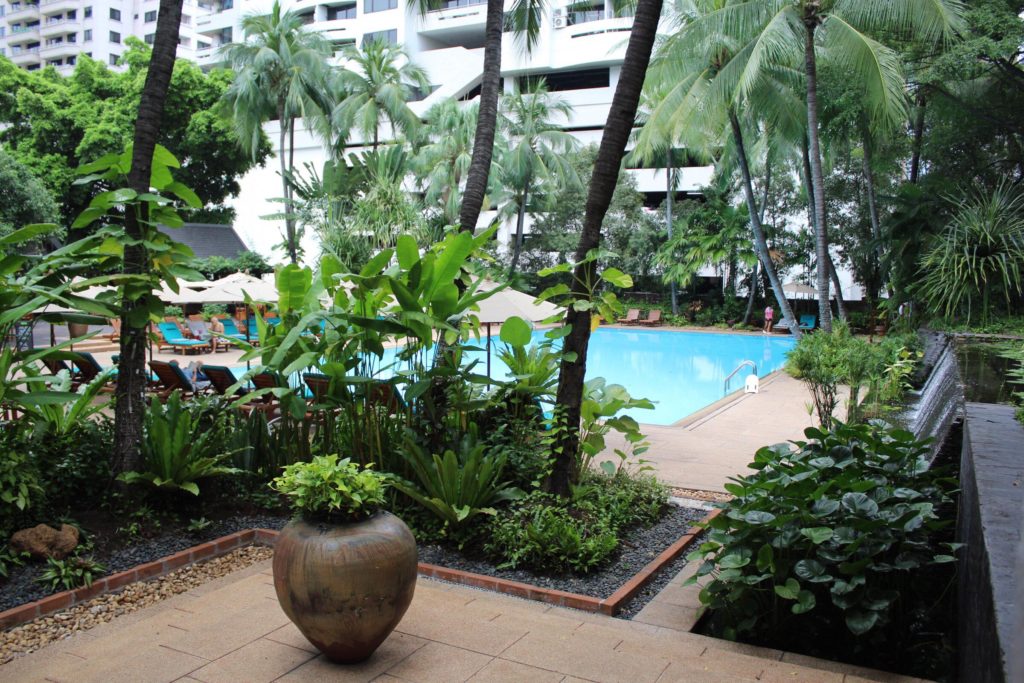 I highly recommend the Siam 2482 massage.  This massage is inspired by ancient Siam's diverse cultural heritage.  This massage incorporates healing traditions from Thailand, Myanmar, Laos, and China.  A bamboo stick massage is used to stimulate circulation.  Stretching and pressure point techniques are followed by a herbal oil massage and foot reflexology.  The health club offers a fitness center, a hair salon, and morning yoga.
No matter where I am in the world, I am going to find a brunch.  Lucky for me, Anantara Siam Hotel has one of the best brunches in Bangkok.  You'll enjoy the good music, great vibes, bubbly champagne, and delicious food.  There were a variety of traditional and non-traditional.  It was buffet style, and it was stellar.  I left totally stuffed.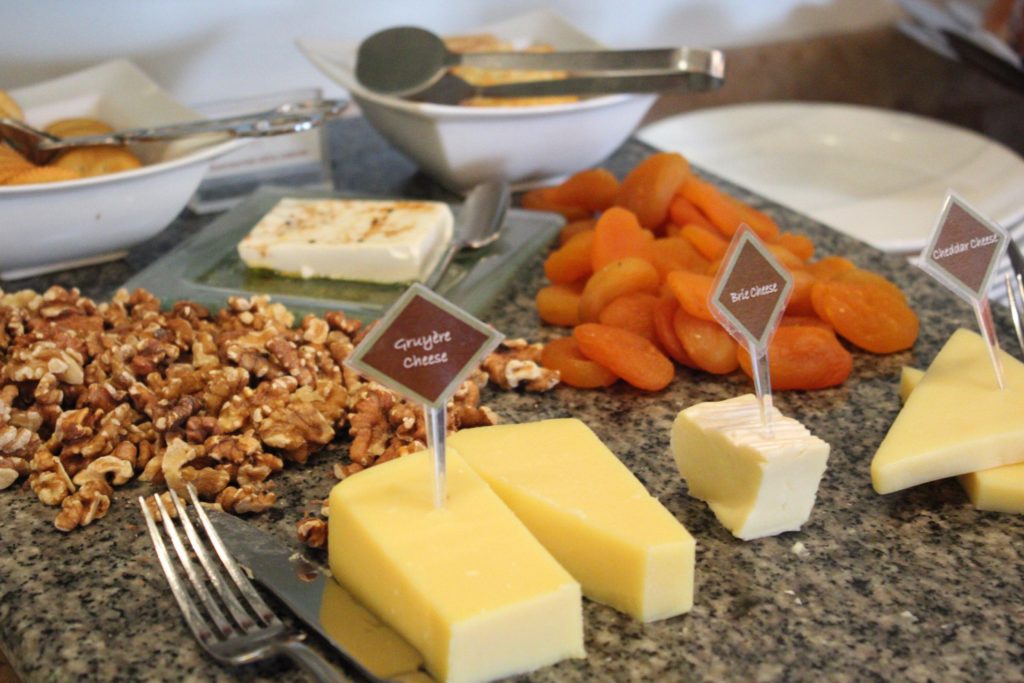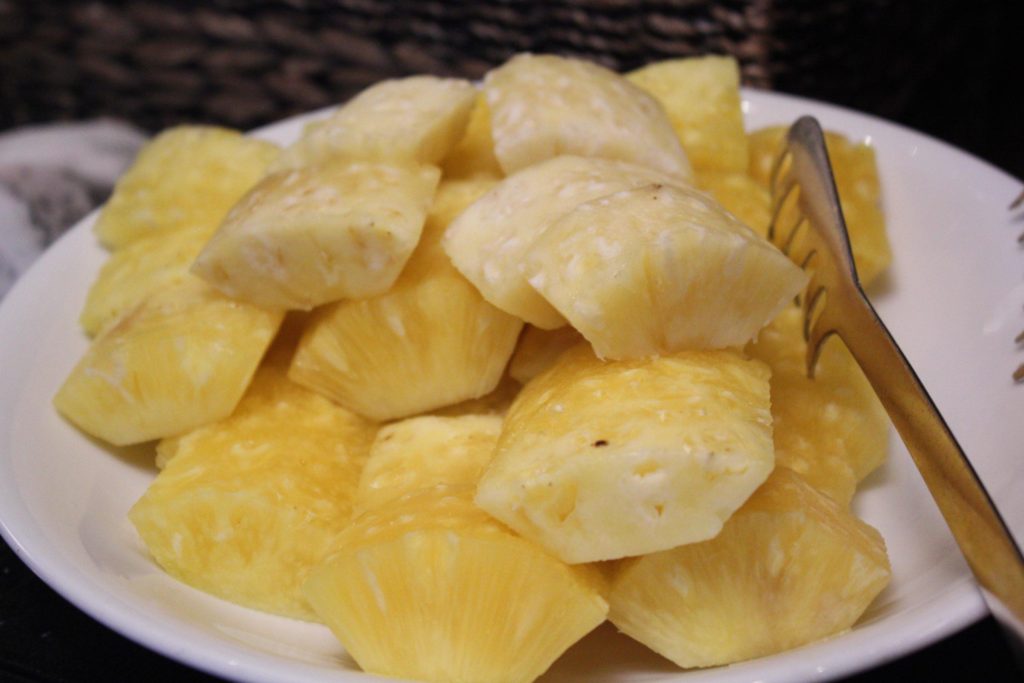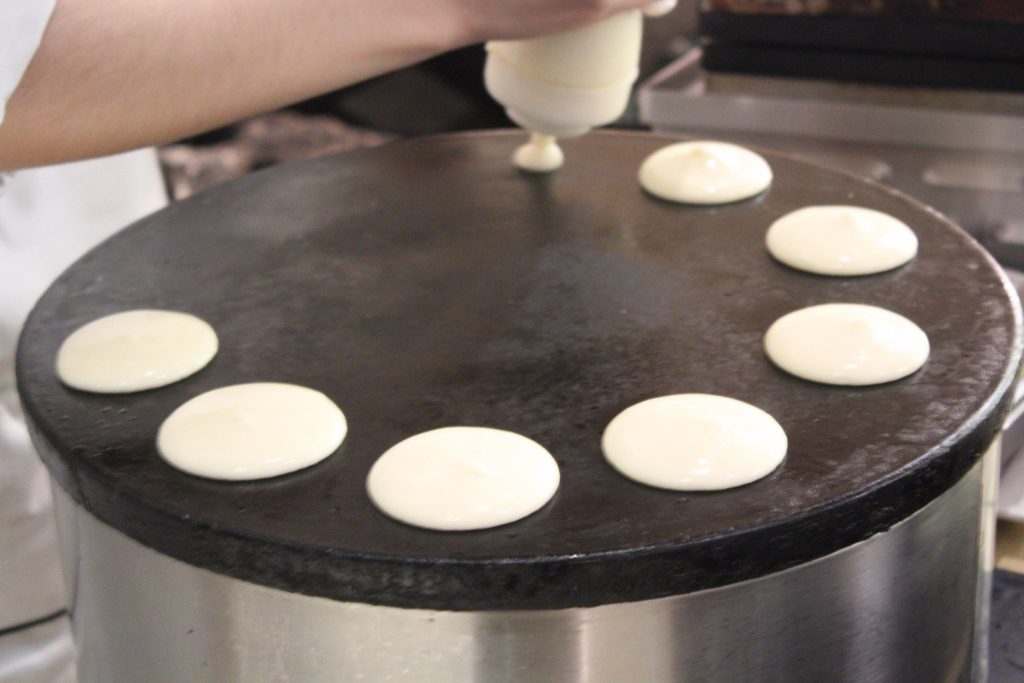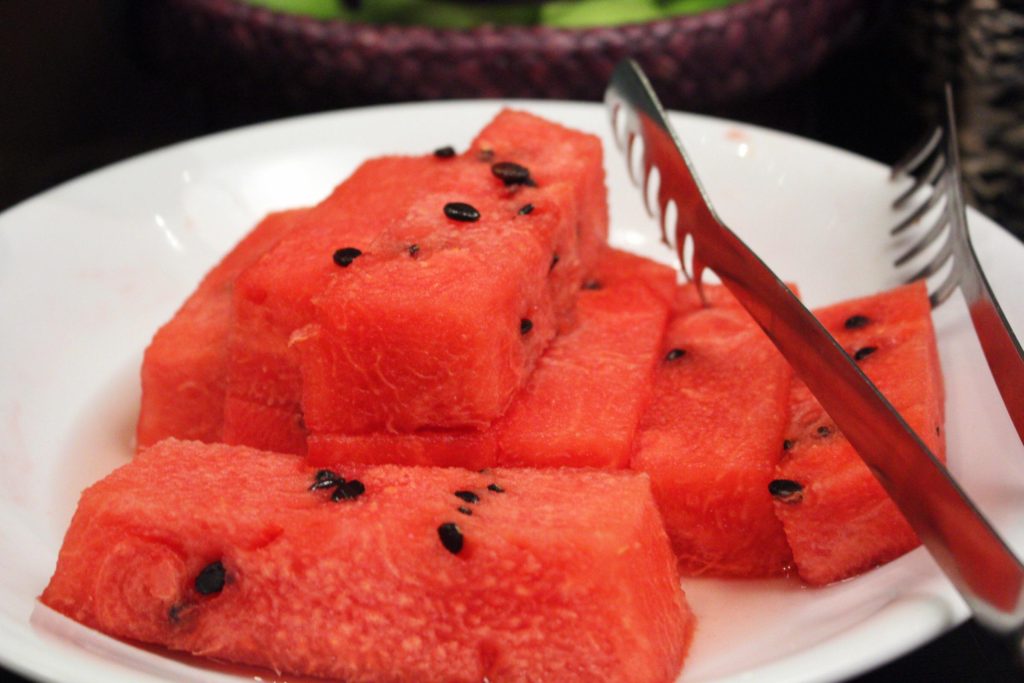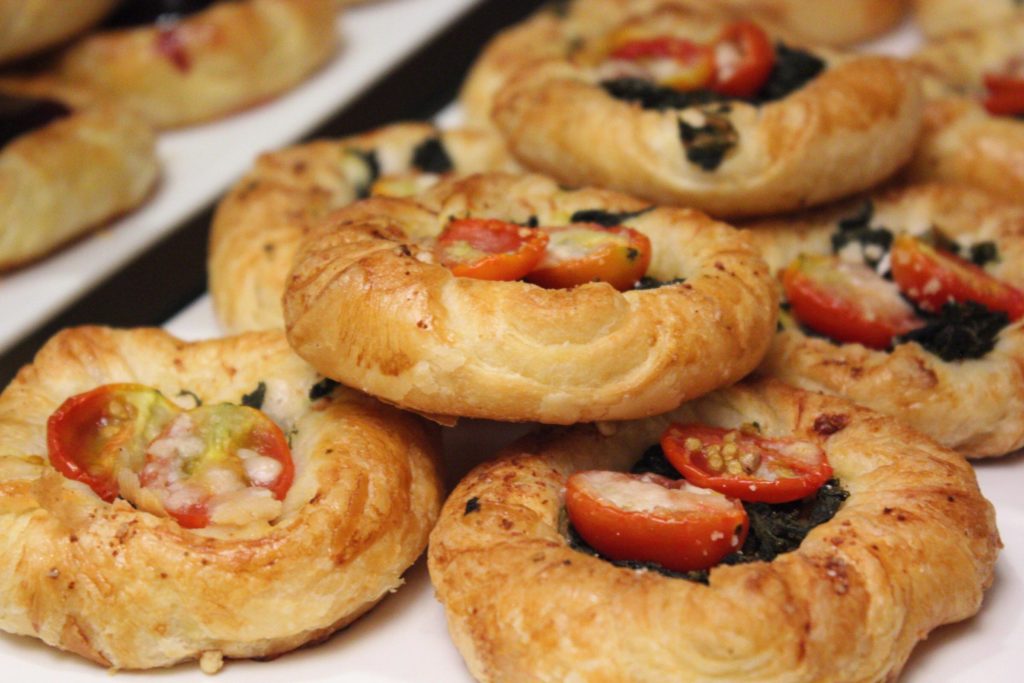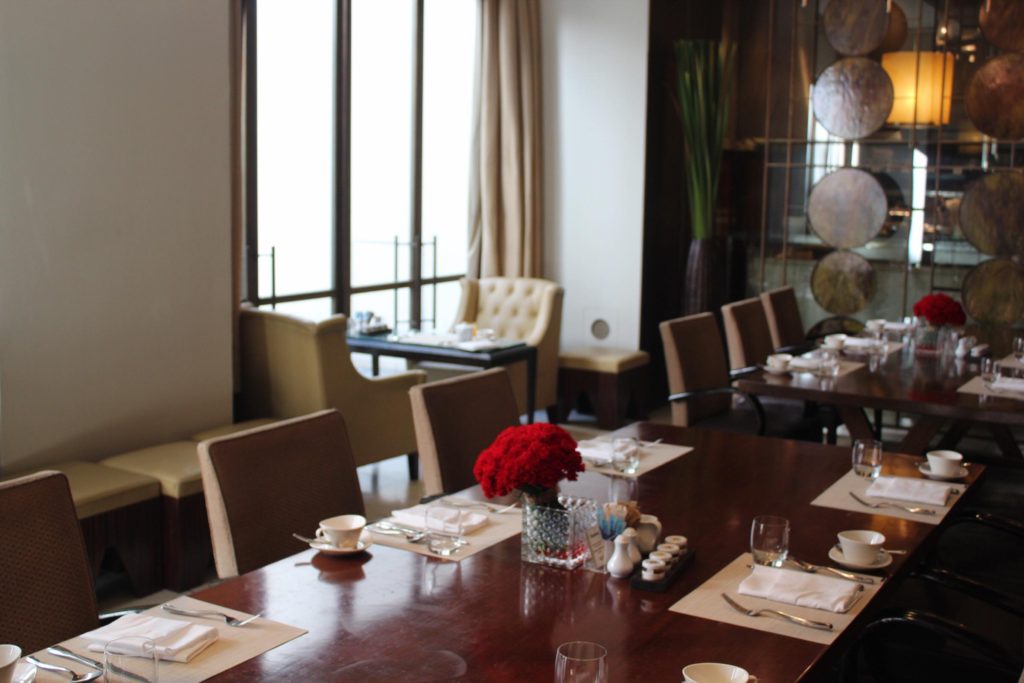 Anantara Siam Hotel offers plenty of dining options. One of my favorites was Spice Market.  Spice Market is so cute.  When you first walk in, you'll be amazed because there are spices everywhere.  I was able to dine for dinner, and it was magnificent.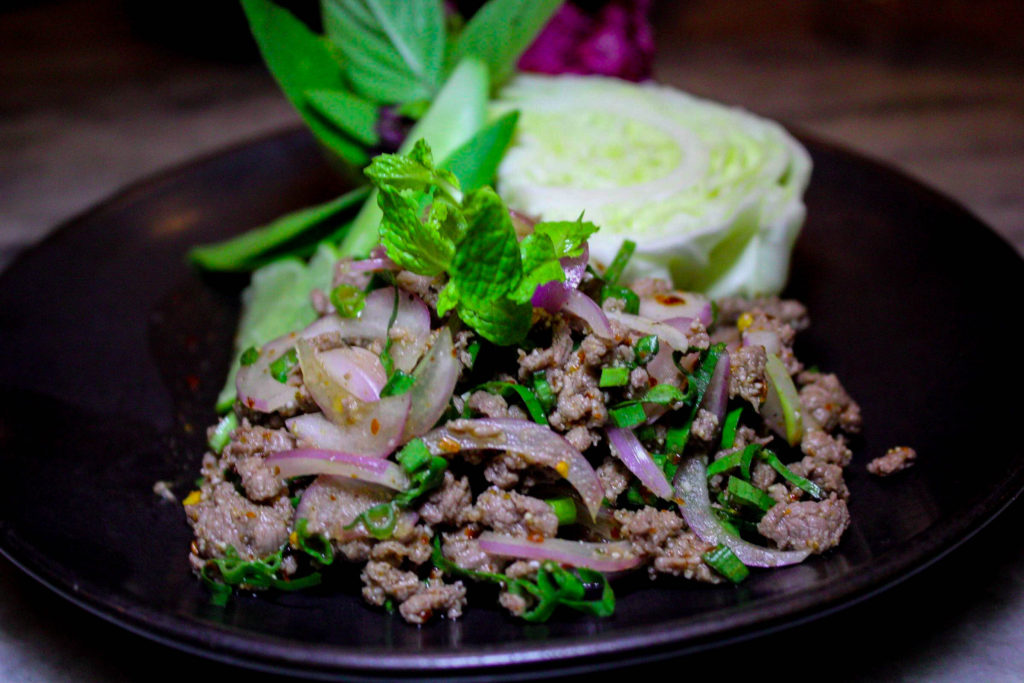 When you visit Bangkok, I highly recommed staying at Anantara Siam.  The customer service is delightful, the anemnties are stellar, and you have everything you need at one location.  My experience was superb, and I cannot wait to return.