While in Thailand I had the opportunity to tour the Penta Impex Food Processor Facility.  What's always important to me when visiting new places is to always be open to unique experiences.  So when I found out that I was visiting the Penta Impex facility, I was curious, to say the least.
Founded in 1983, Penta Impex is one of the leading fine quality food processors and exporters in Thailand.  The  mission statement of the business is as follows: "Our mission is to develop, produce, and deliver the finest quality and safe foods with greatest value that meet the customers and market satisfaction in order for the organization and our clients to achieve and maintain a sustainable long-term competitiveness."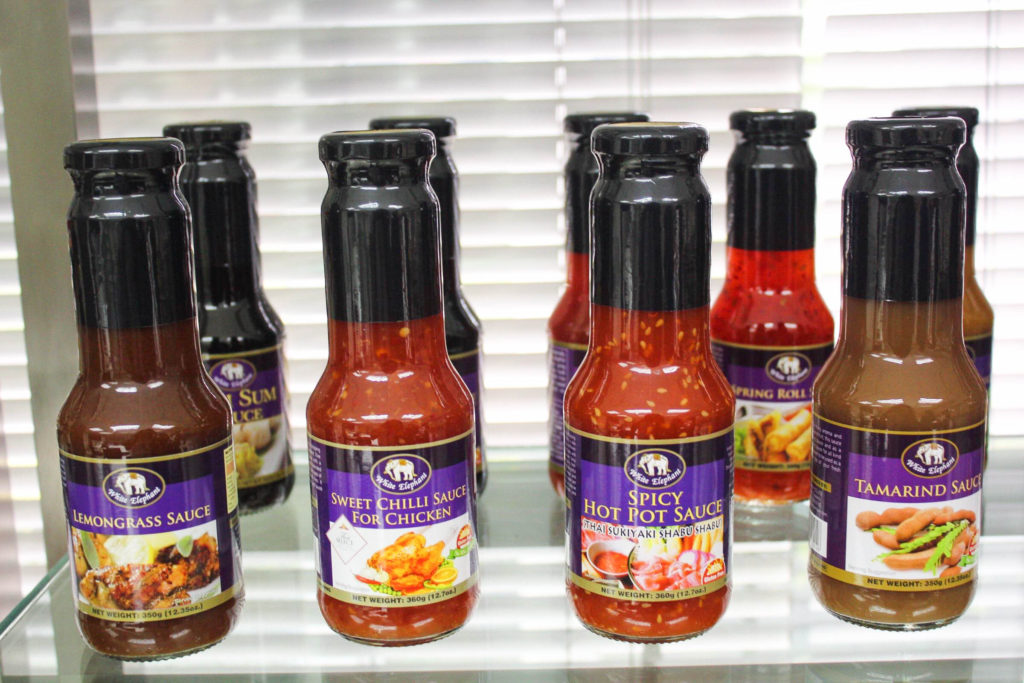 With their head office in Bangkok, Pena Impex offers everything such as spices, sauces, frozen products, and condiments.  During this tour, I explored how the food is packaged and the process of getting the goods shipped.  I was impressed regarding their immaculately clean facility.  There are various steps that the company has put in place to ensure that everyone is sanitary while inside.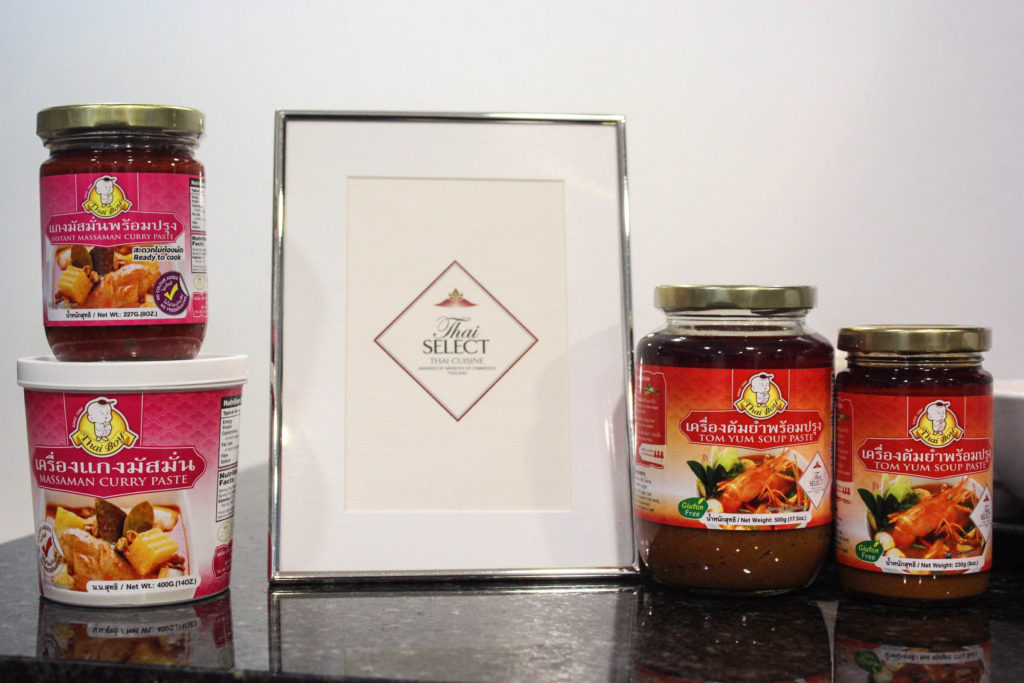 There are over 300 employees employed with Penta Impex.  Their employees are in various markets such as North America, Europe, Asia, and the Middle East.  Their priority is: quality.  As I toured the space, I saw all the behind-the-scenes of the process.  Due to security reasons, I was unable to take photos during the tour.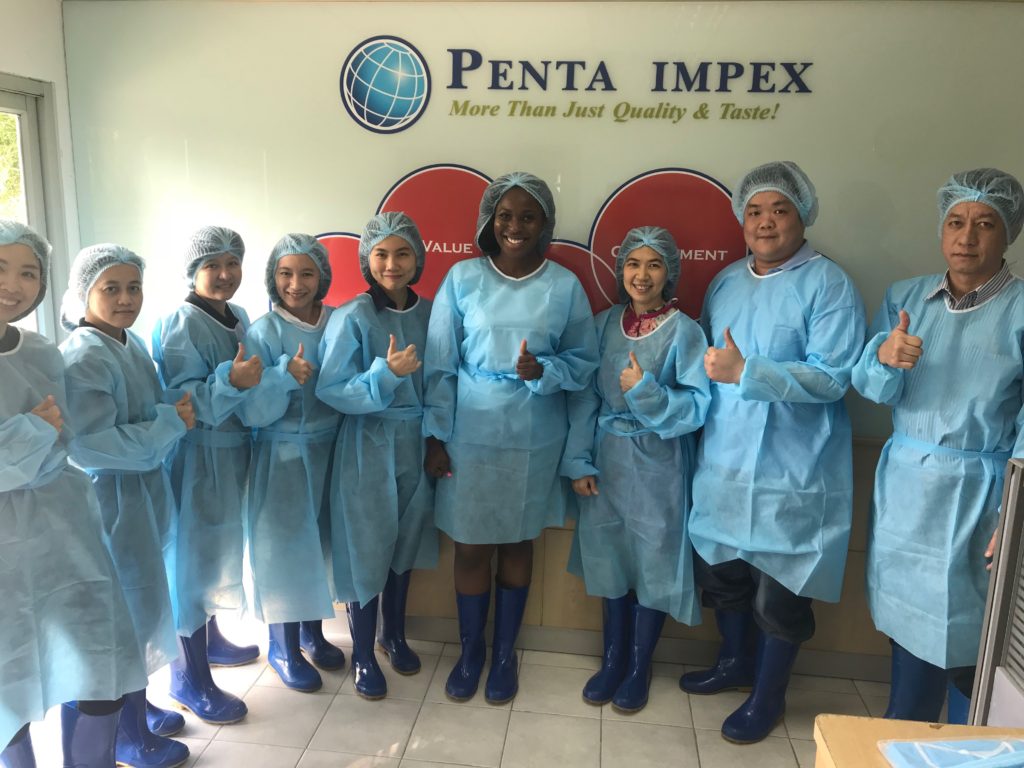 After touring the facility, it was time for lunch.  The food was absolutely delicious.  It's no wonder they are a recipient of the Thai Select Award.  What I liked most about the dishes were that they were foolproof.  It took less than ten steps, or less than 20 minutes to prepare.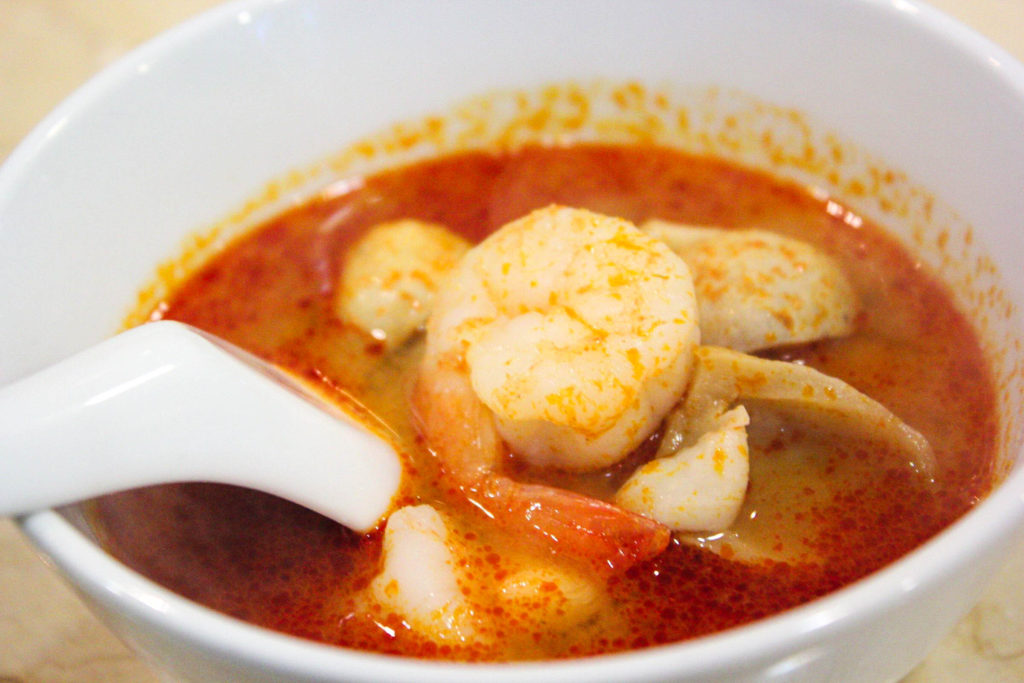 I like recipes that are impossible to mess up, especially when you're not familiar with cooking that specific cuisine.  Since I have returned, I have purchased several of Penta Impex's products at Trader Joe's.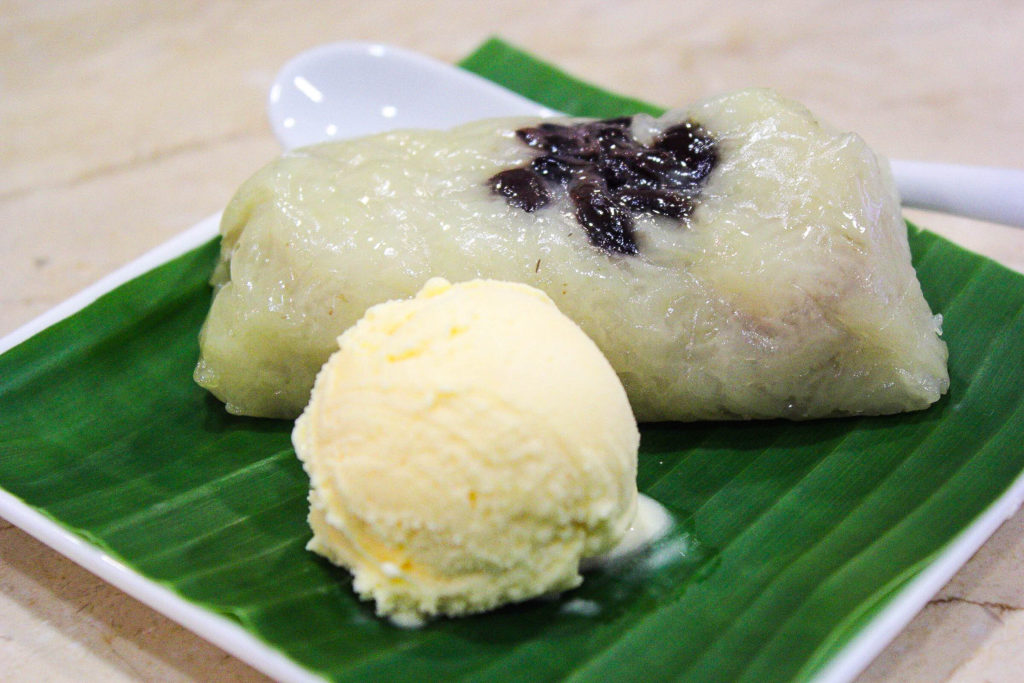 I like their products because of the quality.  The taste was incredible, and they were super easy to create.  Huge thanks to the staff at Penta Impex.  They were extremely kind and professional.