Located in the heart of Buckhead, Del Frisco's Grille has been one of my favorite places to dine for years. There are many things that I love about this restaurant: the awesome staff, quality of beef, and the sophisticated, yet, modern inviting vibe is an all-around win for me.
For as long as I can remember, I have been obsessed and impressed with each and every dining experience at Del Frisco's.  I thought it would be fabulous to treat my fiancé for his birthday because Del Frisco's is also a great romantic spot for couples.  I certainly couldn't think of a better place to take him.  We decided to dine on the patio because of the great city view, and it was perfect weather.
We started with two appetizers: cheesesteak eggrolls and jumbo lump crabcake with cajun lobster sauce.  These two appetizers are listed under a very befitting subtitle on their menu: FOOD TO FIGHT OVER.  After you've tried them, you will see it's a title well earned.
The cheesesteak eggrolls are perfection.  They offer all of the incredible things that you love from a Philly cheesesteak, but with a slight crunch.  The cheese and the perfectly seasoned beef will have you fighting for the last roll.  The lump crabcake is plenty of lump crab served with a delicious cajun lobster sauce.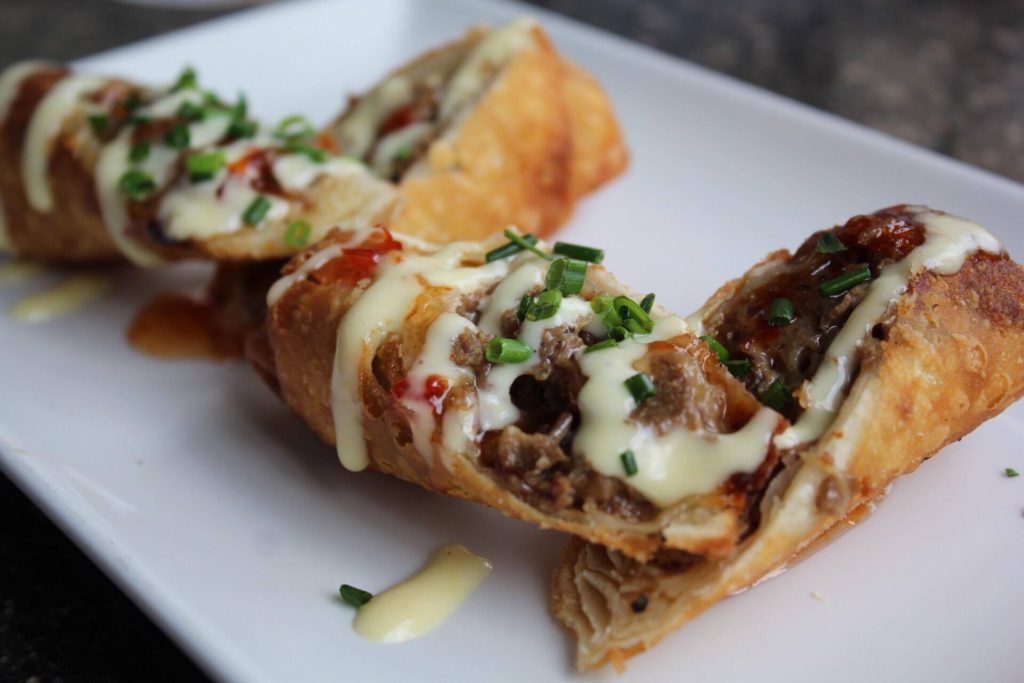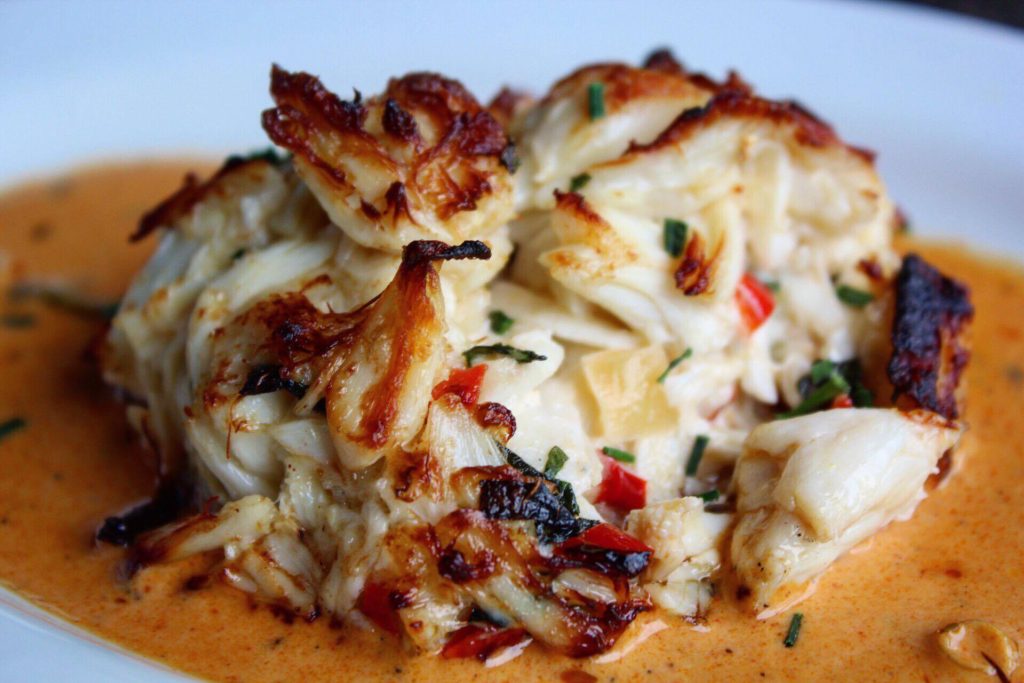 While I waited for my entree, I enjoyed a cucumber martini, which was refreshing, crisp, and slightly sweet.  It was the perfect end-of-summer cocktail.  For my entree, I ordered the seared salmon fillet.
Salmon is one of my favorite fish. Served with charred lemon parmesan, broccolini, and creole mustard vinaigrette, my salmon fillet was succulent due to its seasoned perfection.  My tastebuds were definitely doing a happy dance.  The cucumber martini was perfectly paired with my meal.
The beef at Del Frisco's is top notch. They offer the highest quality of ingredients, especially the USDA
Prime beef.  My mister opted for the New York 16-ounce strip, paired with truffle fries.  I was elated about the steak he ordered.  It was prepared at the perfect temperature.  The frites were the perfect cut and had just the right amount of seasoning.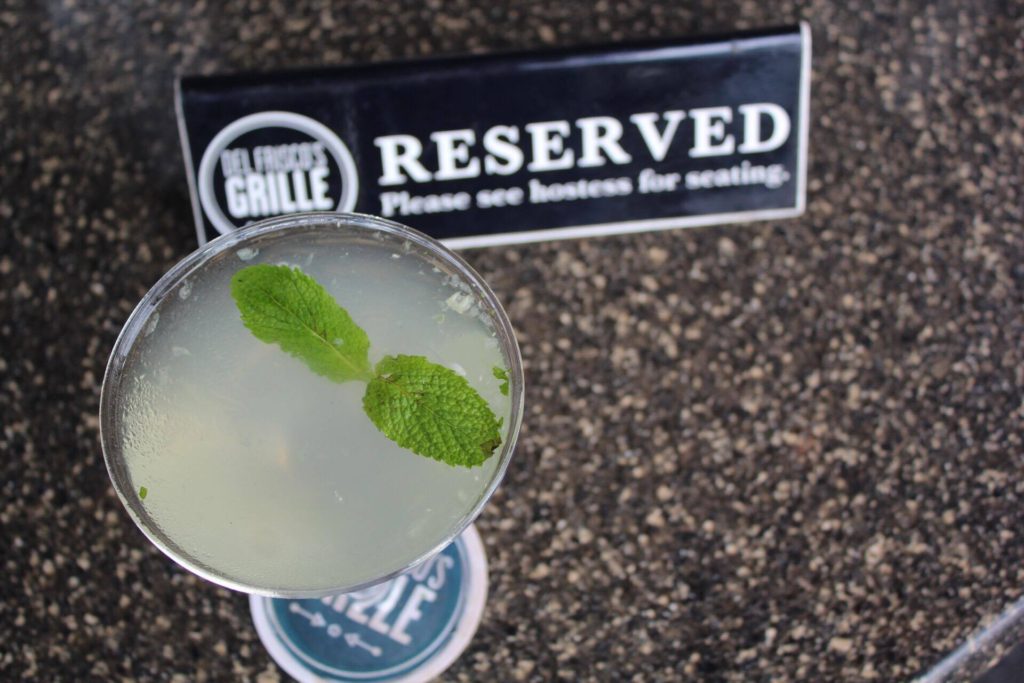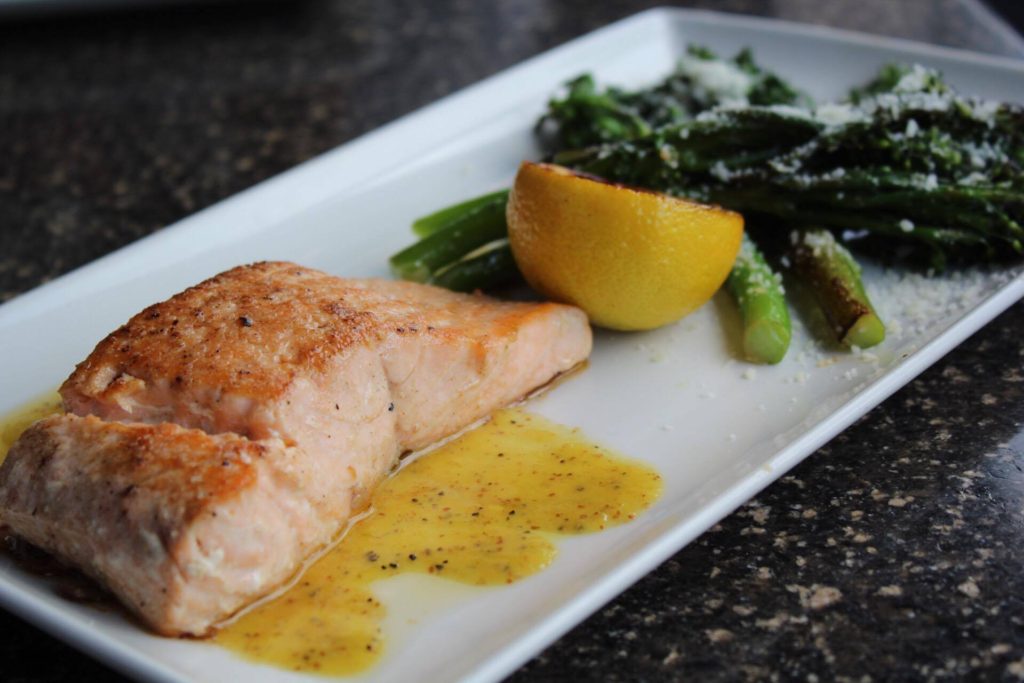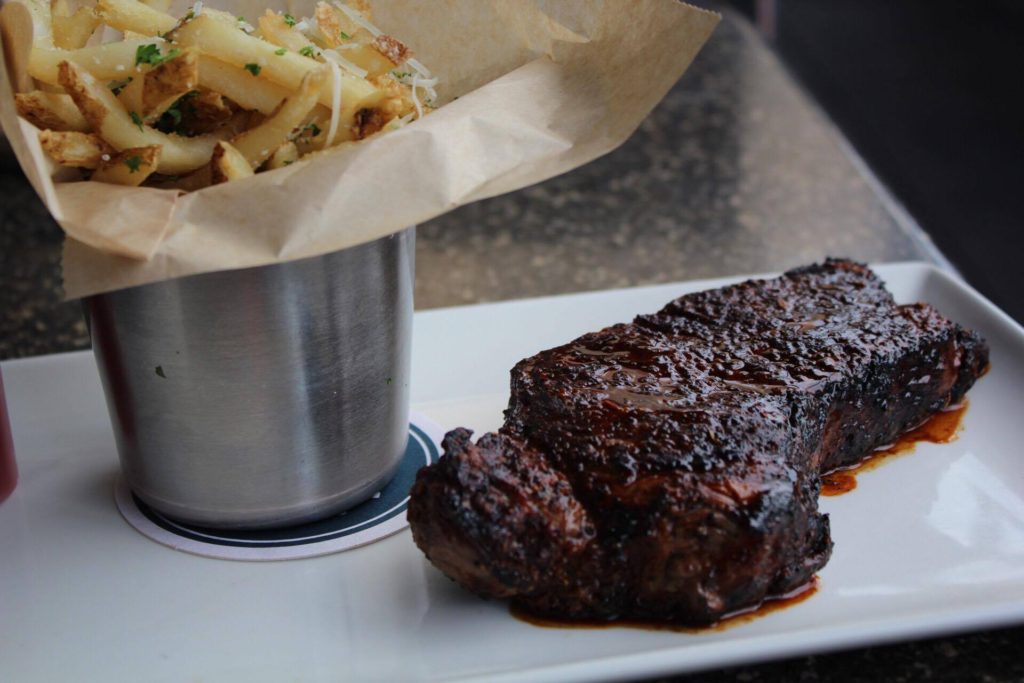 Our server insisted that we try the truffled mac and cheese, and I'm so happy that we took his advice.  This mac and cheese is creamy, cheesy, and oh, so delicious.  I was kind of upset I had to share, but it was his birthday. LOL!   Nevertheless, the mac and cheese was gone within four minutes flat!  We were too stuffed to ever consider dessert.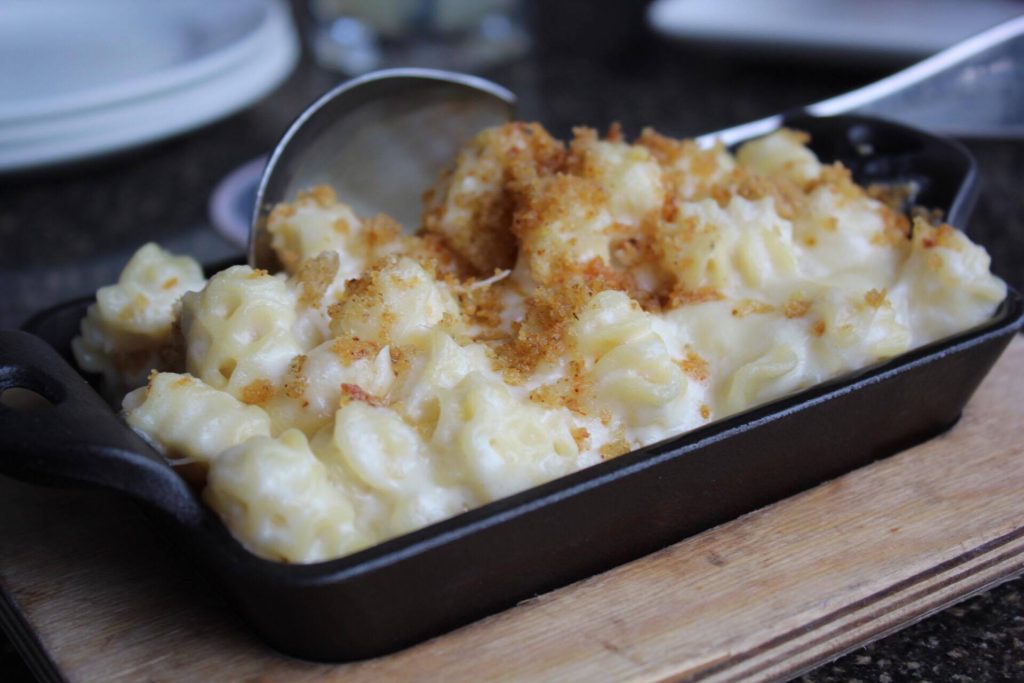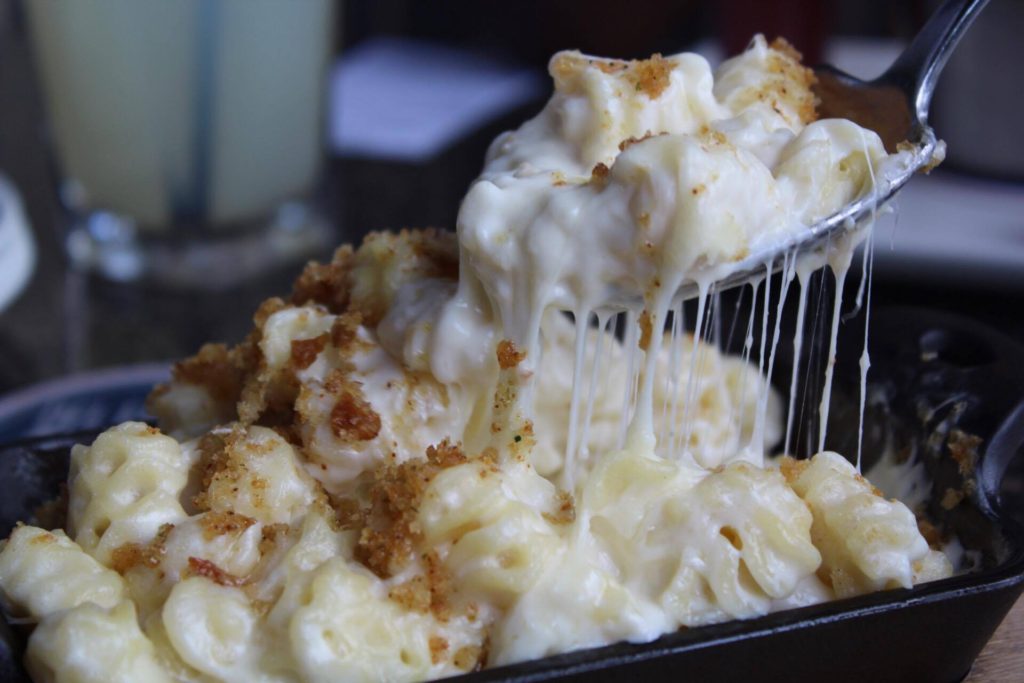 I simply love Del Frisco's for all occasions: birthday, brunch, lunch, a girls' night out, private functions, or holiday parties.  Make sure you visit Del Frisco's Grille to get ahead of the holiday rush.  Book your holiday party before September 30, and you will receive a $100 bonus card.  Plus, earn rewards points for every dollar spent. Visit their website: https://delfriscosgrille.com.
Bon Appetit!