The Re-Grand Opening Of The Fresh Market
I recently went to the re-grand opening of Fresh Market located in North Druid Hills.  I was very pleased because this location is closest to my house, which means it's easily accessible for all of my grocery needs.
Since this was the re-grand opening, the store was impeccable.  Not one item of produce was out of place, and it was awesome to explore the store as live music played.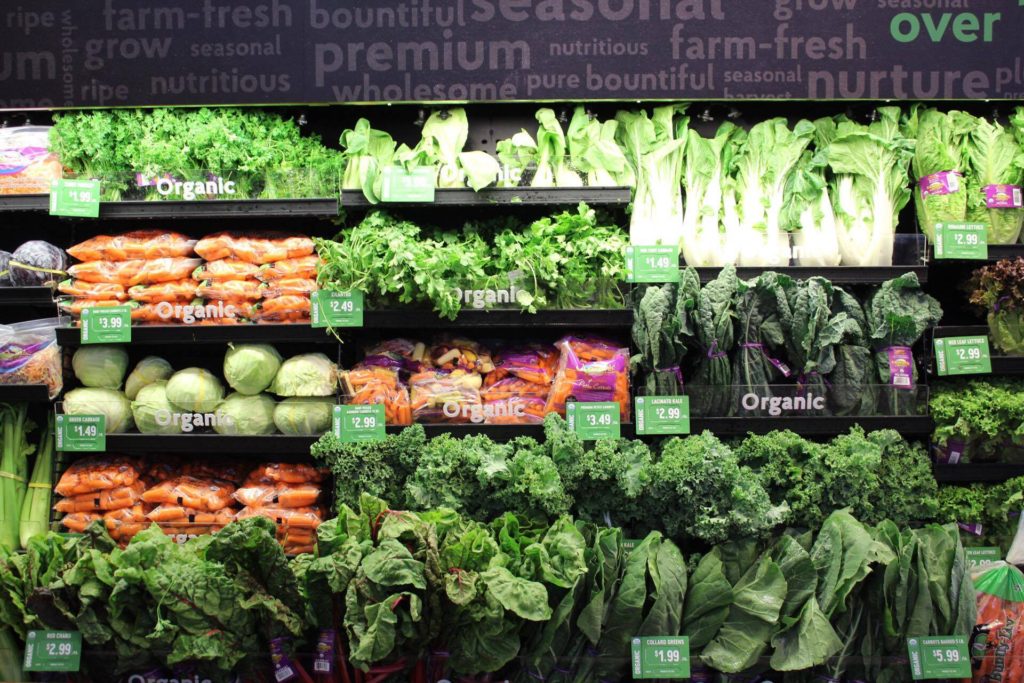 There are several reasons why I prefer Fresh Market over other markets in the area.  First, I love when I'm shopping and then presented with samples from the gelato bar.  Gelato is the key to my heart.  Secondly, the staff is always kind and friendly, and their customer service is like none other.  Third, the produce is so fresh.  You'll love that they have so many varieties and options to choose from.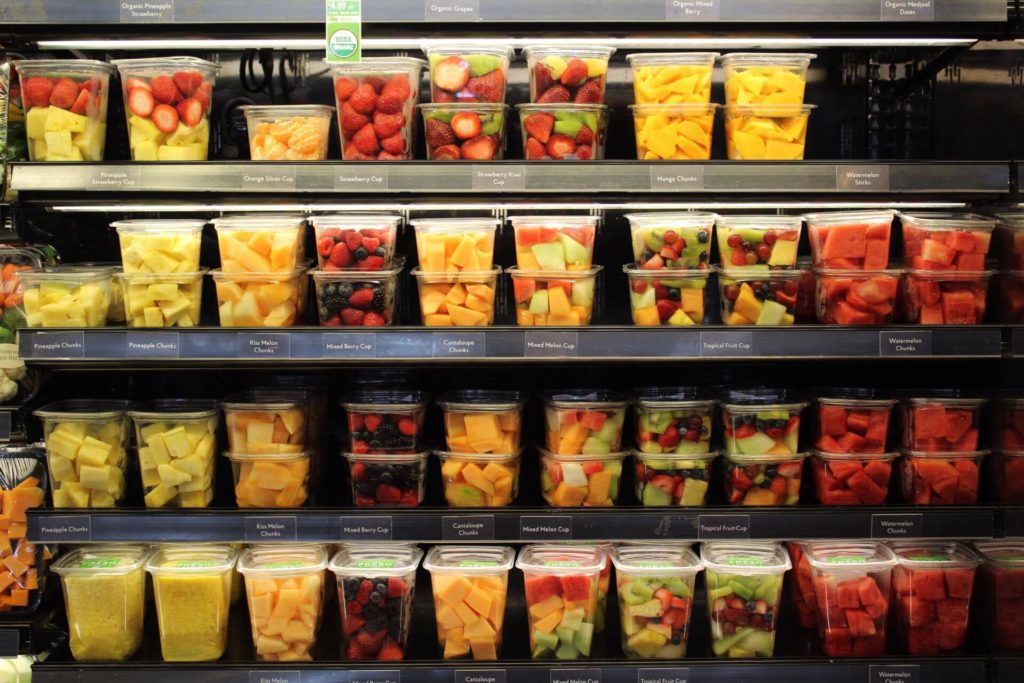 My favorite section is the cheese section.  There's a vast variety of this yumminess.  The seafood section has some of my favorites: wood-planked salmon, lobster mac and cheese, and crab cakes.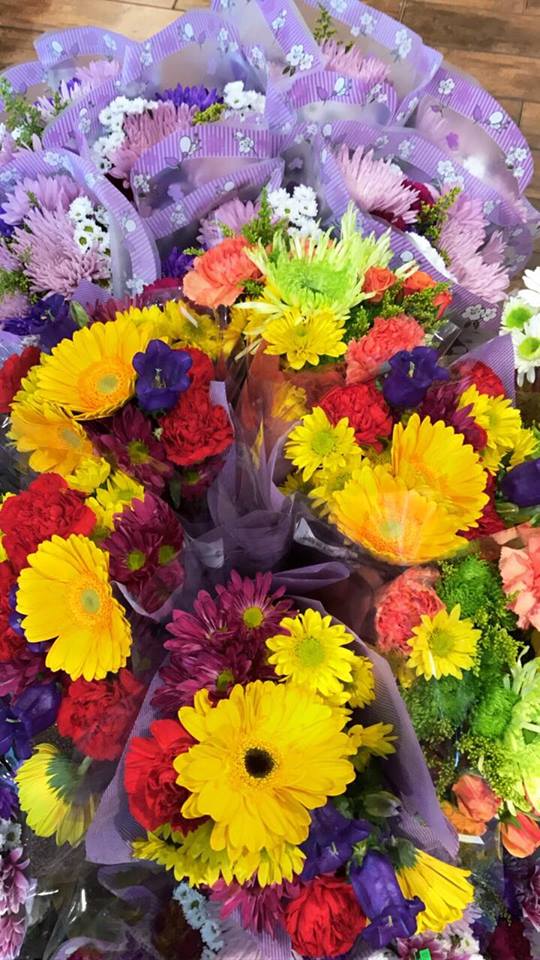 Let's not forget about the wine department.  It is extremely impressive, and I was able to pick up my favorite Rosé, Whispering Angel.  If you're in a rush, Fresh Market also offers plenty of quick meals.
Make sure you check out their recipes online.  Last week, I had a baby shower to attend.  I was going to bring my signature cheese and charcuterie board, but my friend informed me that someone had already agreed to bring that dish.  Crushed and frustrated, I decided to look on Fresh Market's website.  And what I found is that they have tons of recipes!
Since it's summer, I opted to try the watermelon balsamic salad. Not only did it take less than 20 minutes to create, everyone loved it!  It definitely was a hit!  It was the perfect dish for a hot summer's day.  I highly recommend that you make it.
I have provided the recipes below for you to try.  You will thank me!
WATERMELON SALAD WITH BALSAMIC VINAIGRETTE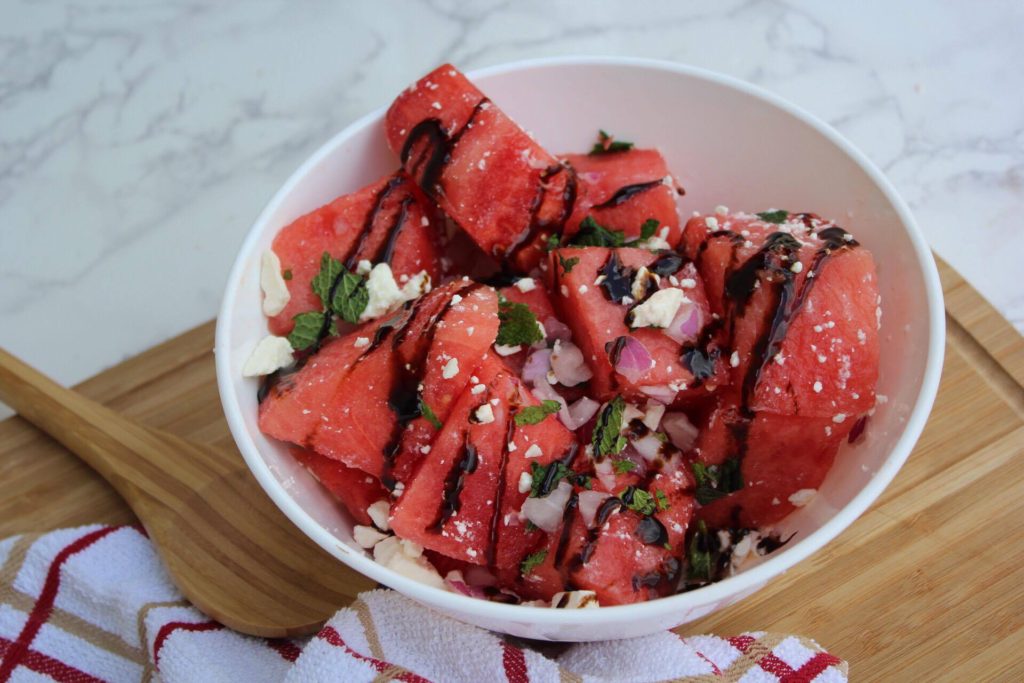 Time: 20 mins 
Servings: 6-8 
Ingredients
1 large seedless watermelon, rind removed and cubed
½ red onion, thinly sliced
¾ c. fresh mint, chopped
8 oz. Feta cheese, crumbled
¼ c. balsamic vinegar
½ c. olive oil
1 tbsp. Dijon mustard
1 tbsp. honey
1 clove of garlic, minced
salt and pepper, to taste
 Directions
Place watermelon, onion, mint and feta cheese in large bowl. In a small mixing bowl, whisk together vinegar, olive oil, mustard, honey and garlic. Season with salt and pepper.
Pour dressing over salad and gently toss to combine. Serve immediately.