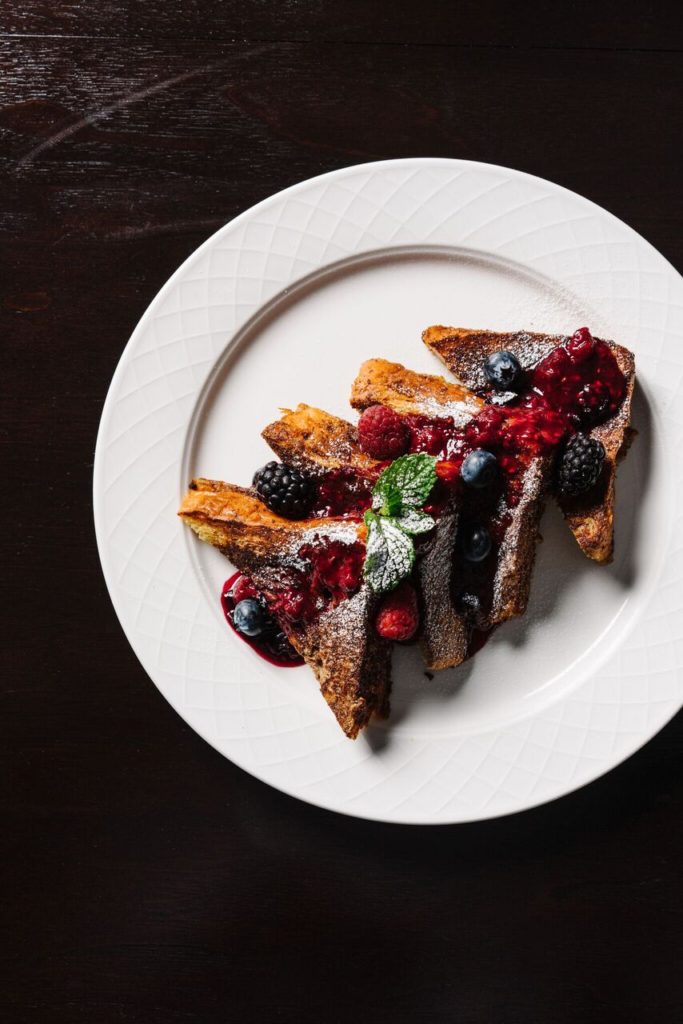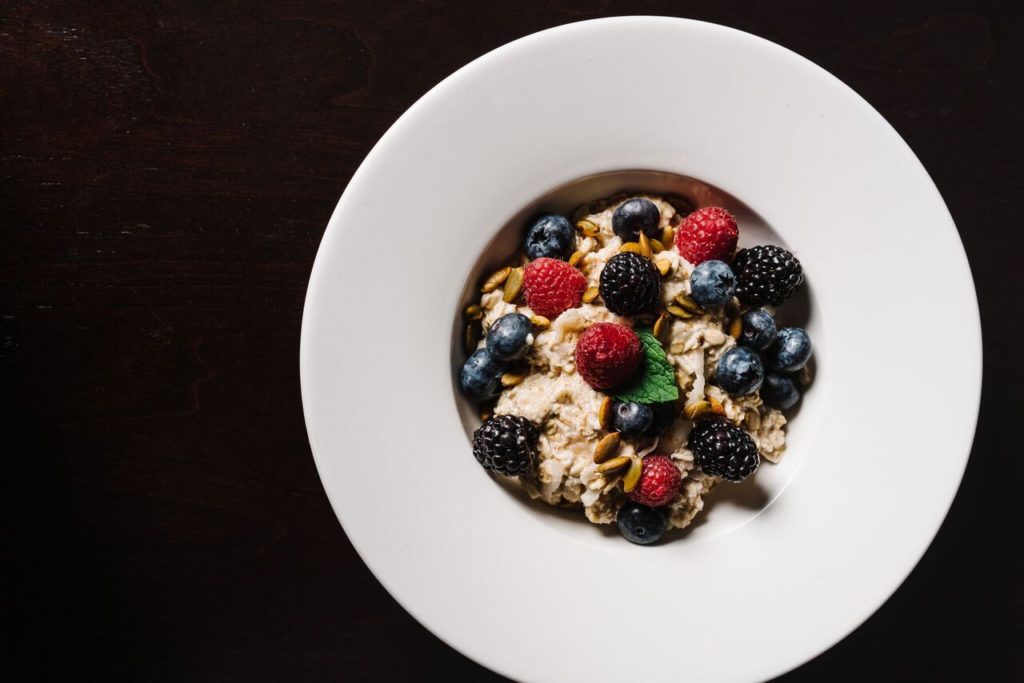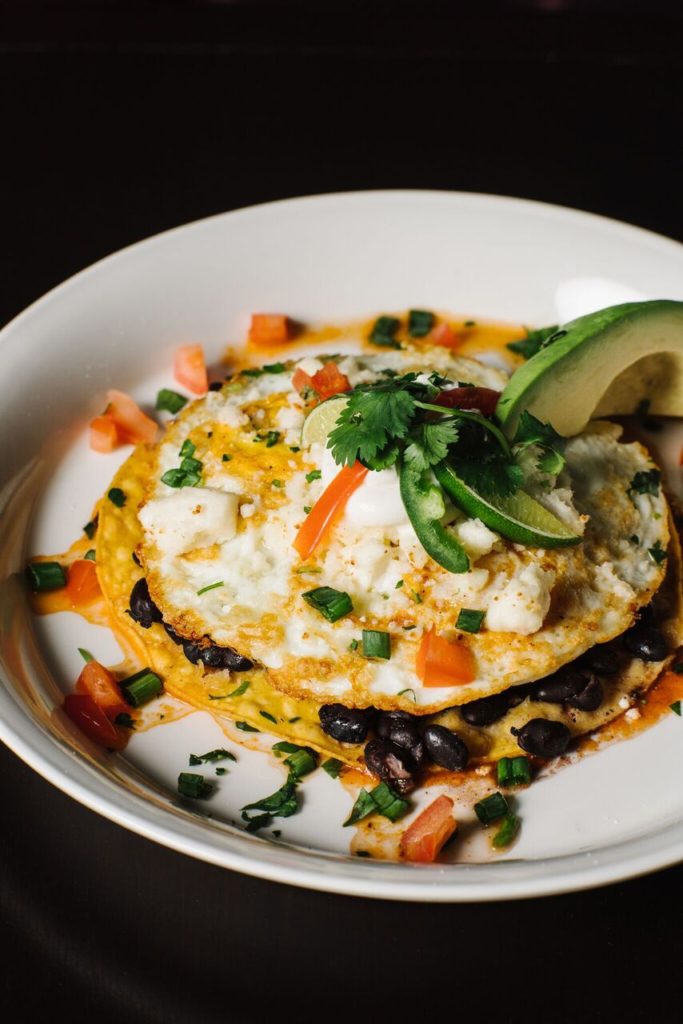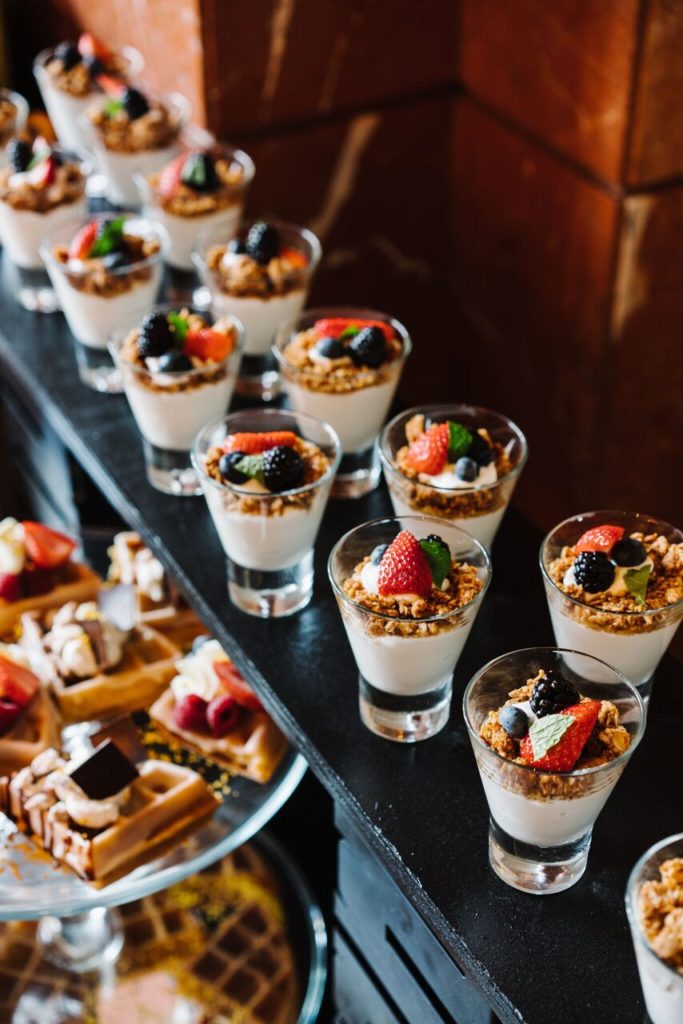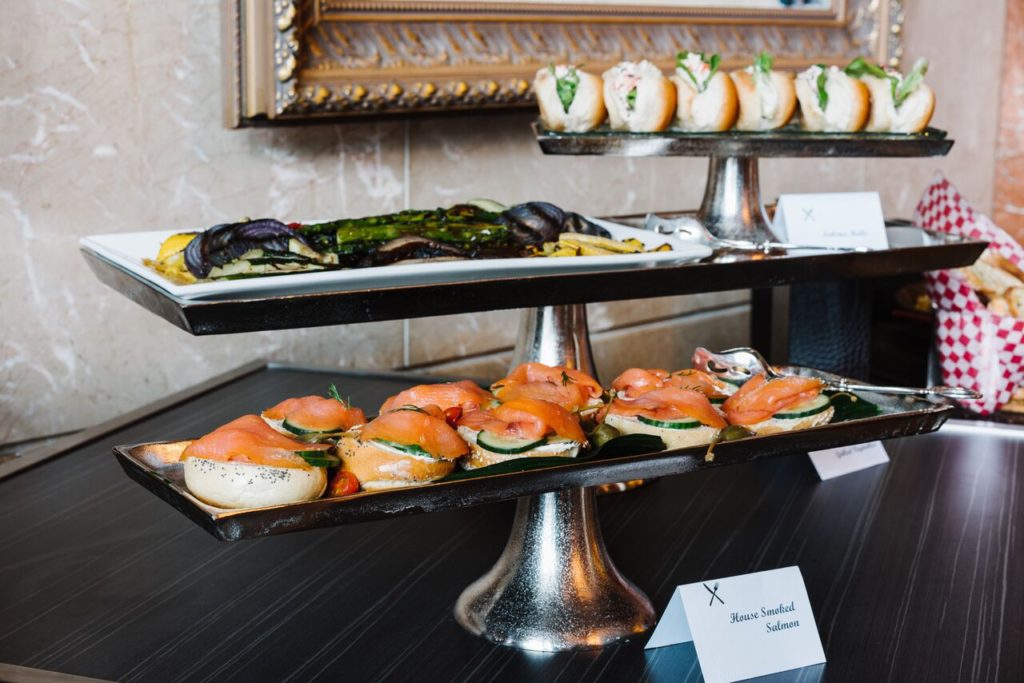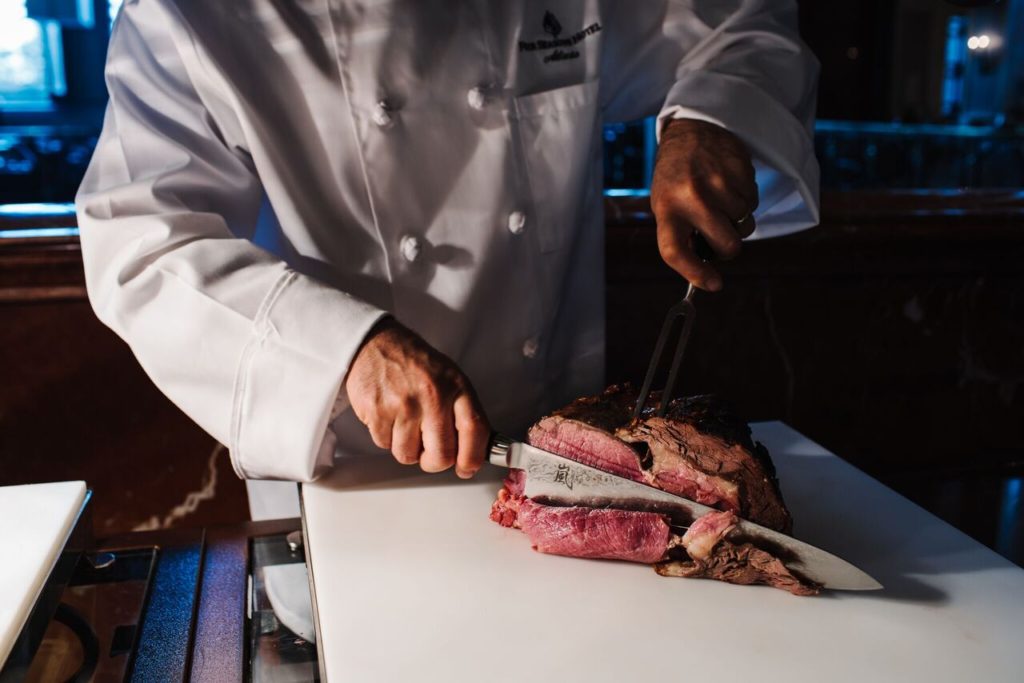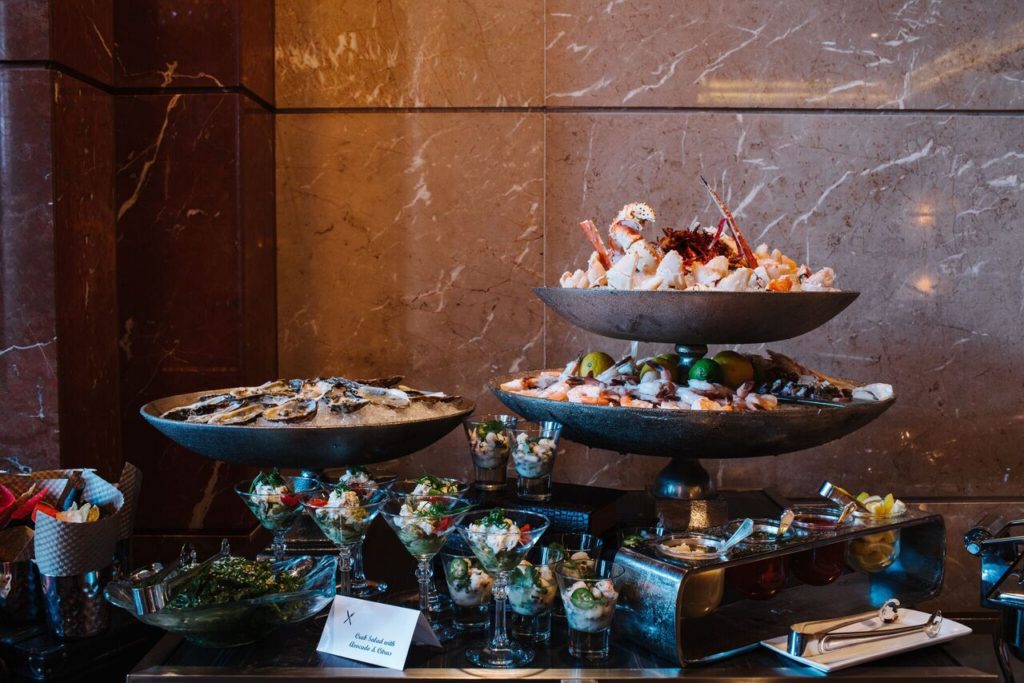 This past Sunday I attended the Four Seasons Atlanta Brunch Buffet. I had a fabulous time meeting the Four Seasons newest chef Michael Patria. Simply put I was completely unprepared for how awesome this brunch is. Like everything at the Four Seasons, they do brunch BIG. This was by far the most exquisite brunch I've ever been too.
Upon entrance, I was immediately greeted and sat by the friendly host staff. The brunch is served buffet style, but it's like nothing you've seen before. The buffet spirals around the top level dining room. It's split into various sections, such an omelette bar, carving station, salad bar, seafood section, and dessert table, just to name a few. They have literally everything you could ever imagine.
I attempted to try as much as I could (which was hard with so many yummy options!), and each and every item was absolutely delicious. I began at the omelette bar, where guests can customize their omelettes to their personal preference. There were so many options, and I loved knowing how fresh all the ingredients were.
Next I dove into the Belgian Waffles,which were topped with raspberries and drizzled in chocolate. They seemingly melted in my mouth and I couldn't get enough! To counter the sweetness, I tried the deviled eggs next, which I couldn't get enough of!
Lastly, I visited the dessert table. The Key Lime Pie was superb and the perfect way to end my fantastic meal! In addition to the supreme quality of the food at the Four Seasons, the classy ambiance of the place just can't be beat. The decor is classic with a modern twist, creating an intimate setting.  I can't think of a more glamorous place to spend a Sunday morning with my girlfriends than this place. This is my new go-to Sunday brunch spot and I can't wait to return!
By: Christina Neary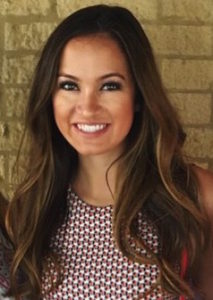 Christina Neary is an Atlanta native. She's currently pursuing a degree in Advertising at the University of Nebraska-Lincoln.She is a summer intern for Eating with Erica and a contributing writer. When she's not writing, she enjoys traveling, spending time with her cat, and binge watching various Netflix shows. Instagram: @cmneary101