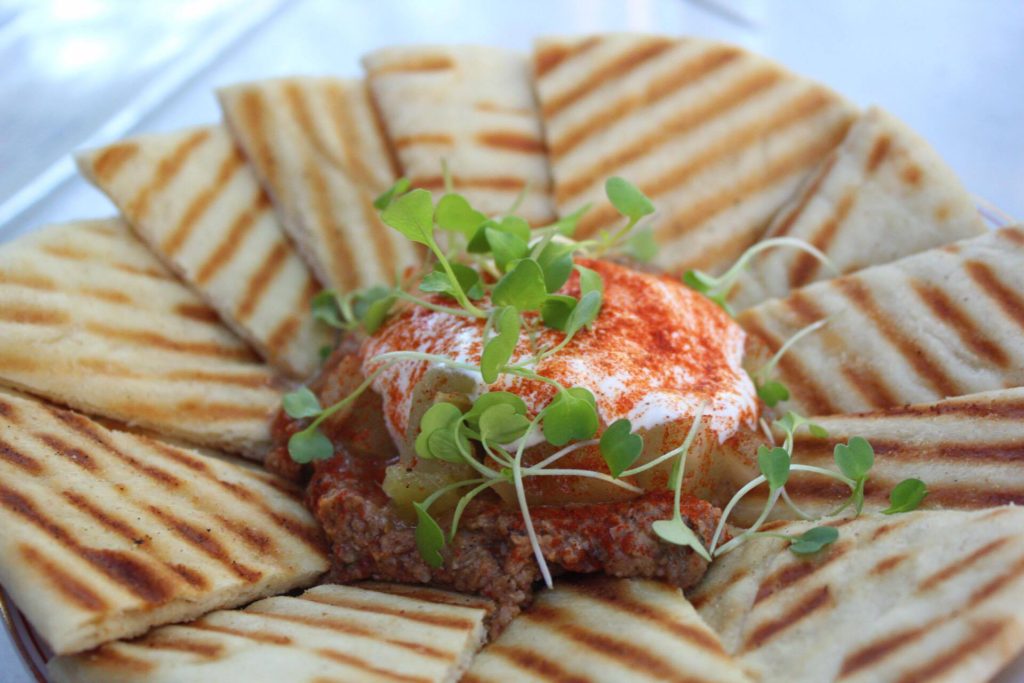 Summer is almost here!  I am beyond giddy to explore new restaurant menus, enjoy open patios, and, of course, cocktails!  I was really excited to visit Grain and explore their revamped menu.  Grain has been a Midtown hotspot since 2014.  What I love most about this restaurant is that it's basically the Cheers of Midtown.  It literally is a place where everyone knows everyone.  The bartenders greet all of the regulars by their first name, and everyone makes you feel at home and welcomed.
Their menu items have unique names.  Along with unique names, the food is also high in quality.  The menu changes weekly, which makes the dining experience that much more exciting.  Not to mention that the prices are very pocket friendly.  When we dined, we couldn't wait to try everything.  But what I really was looking forward to was a refreshing cocktail or two.  Lead by one of my favorite people, Jonathan Turner, Grain's beverage program is one of the best in the city.
We started our meal with a Mariah Carey's Voice.  Don't let the name fool you.  This dish was a Caesar salad with baby gem lettuce, white anchovy, croutons, and parmesan, topped with Caesar dressing.  The lettuce was so fresh, and it had the perfect amount of Caesar dressing atop.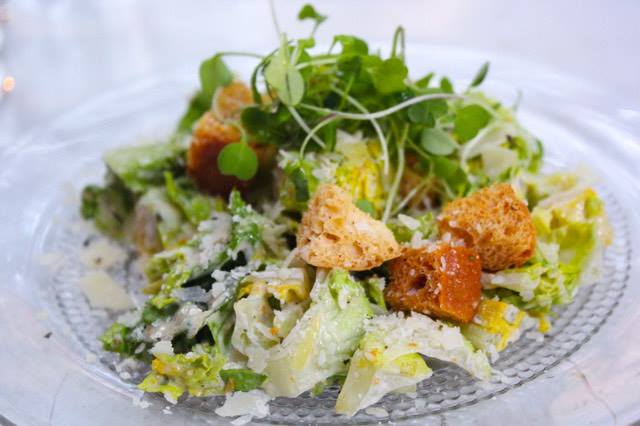 Nature's Viagra *LOL* was a beet salad.  I'd have to say that this salad was my favorite.  My date Cari, doesn't like beets at all.  But she loved this salad.  It had roasted beets, roasted strawberries with a combination of marinated smoked bacon, pecans, goat cheese, and arugula.  It was definitely a homerun, and I am sure it will be my summer favorite.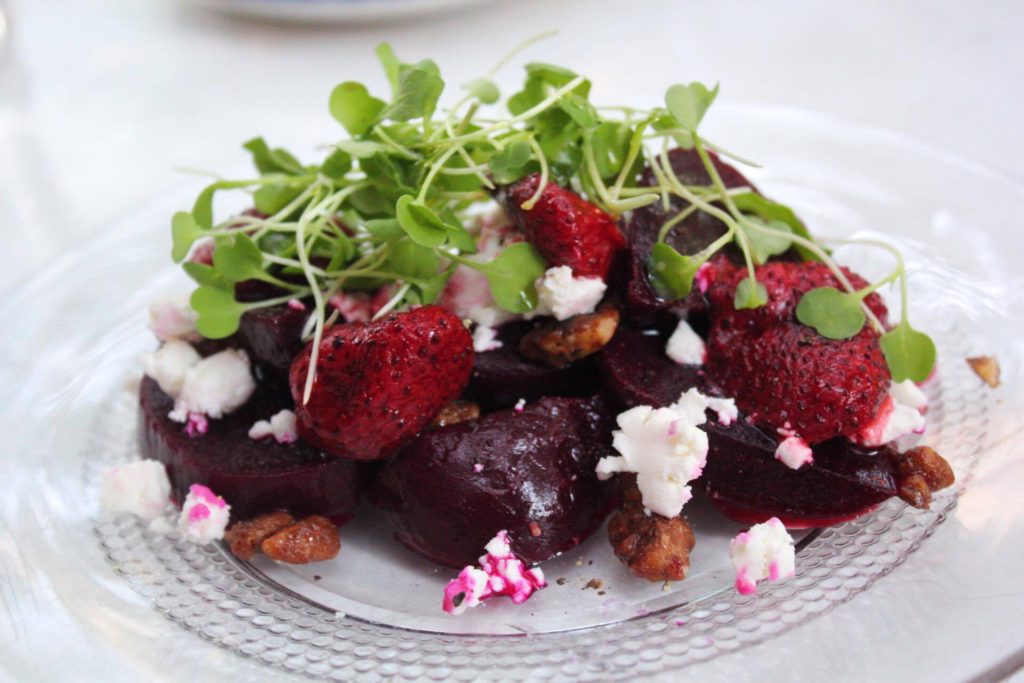 Next, we enjoyed Pancho's Chips.  These chips were French fries, which were thin just the way I like it, and they were served with a Pepperoncini Ranch Dressing, topped with parmesan and fresh herbs.  The "chips" were hot and scrumptious.  They didn't last five minutes at our table.  The dressing and fresh herbs are what definitely made this dish.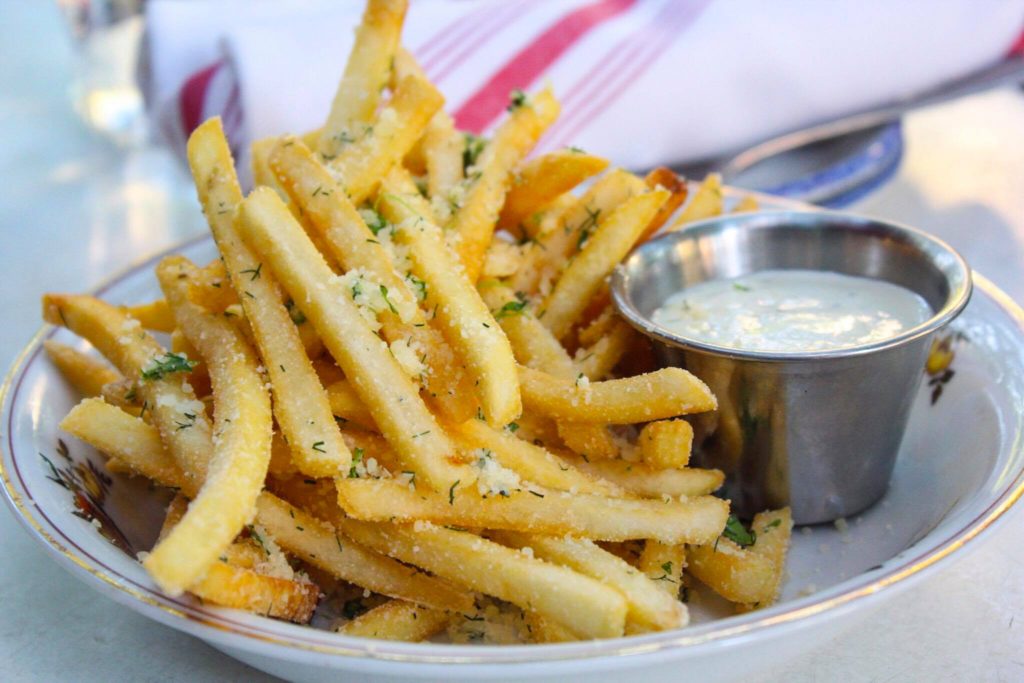 All of their Sammies looked mouth-watering.  What I liked most is that no matter what your dietary restrictions are, you will find a sammie just for you.   We enjoyed the Rosco's Hot Pursuit, Rocky's Right Arm, and the Sir Lancelot's "Castle.  These sammies are perfect for one person.  Depending on your appetite, you should order one for sure. Rosco's Hot Pursuit was my favorite.  The southern fried chicken was so massive that I thought it was going to be impossible to eat.  I did what I normally wouldn't do which is slice my sammie in half with a knife.  This sandwich was served on a hot flaky biscuit topped with honey, fiery cole slaw, and pickled chili's.  When our sandwich first arrived to our table, everyone immediately wanted to know what it was.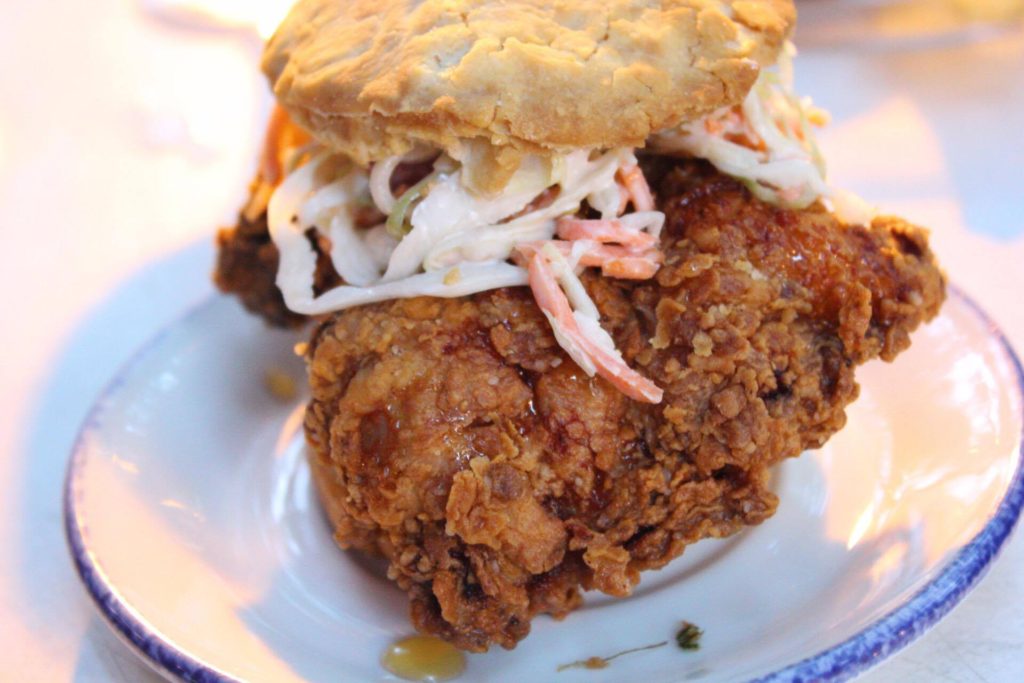 I spent a lot of time in Chicago, and the Sir Lancelot's "Castle" Cheeseburger, reminded me of a White Castle burger, only 10,000 times better.  You'll love this cheeseburger topped with shaved onion, American cheese, B&B pickles, and 1000 Island dressing.  We could have enjoyed, like, six of these burgers.  They were quite tasty.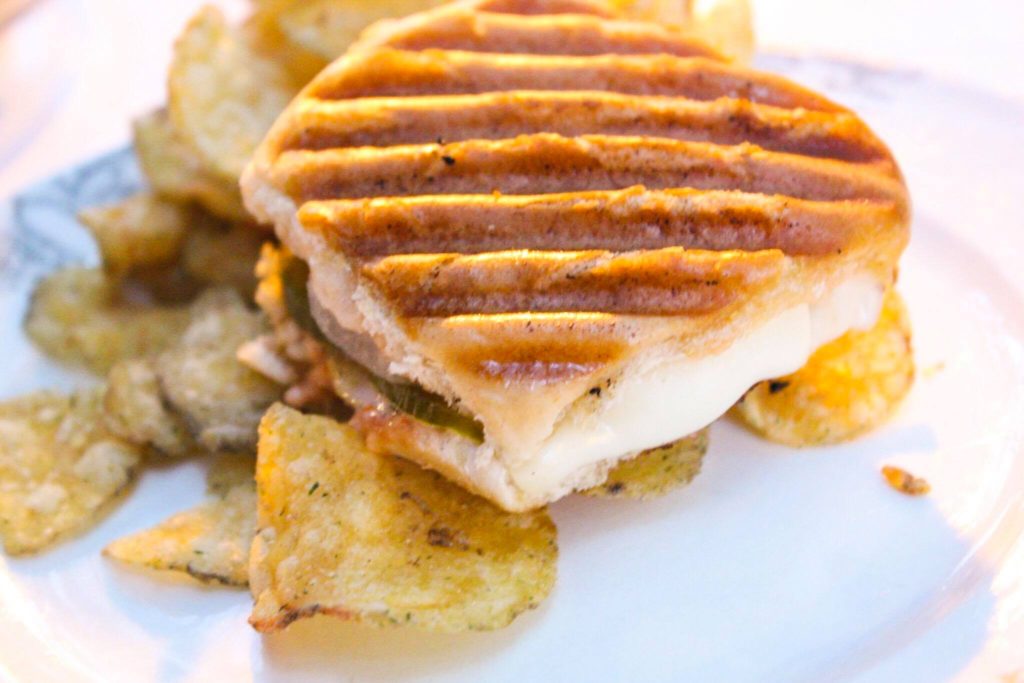 Last, but not least, the cocktails were incredible.  My go-to cocktail is Vodka and tonic, which means that I am not a fan of sugary cocktails.  My suggestions for must-try cocktails are Get Lit and the Debutante.  Those names alone sold me.  The Get Lit was not only nice on the eyes; it had a smooth taste, which made it very unique.  Secondly, the Debutante was AMAZING! I am a sucker for anything with bubbles!  You will also be able to get Frose and Rose` by the can that you can get in a bucket and it will come with four cans.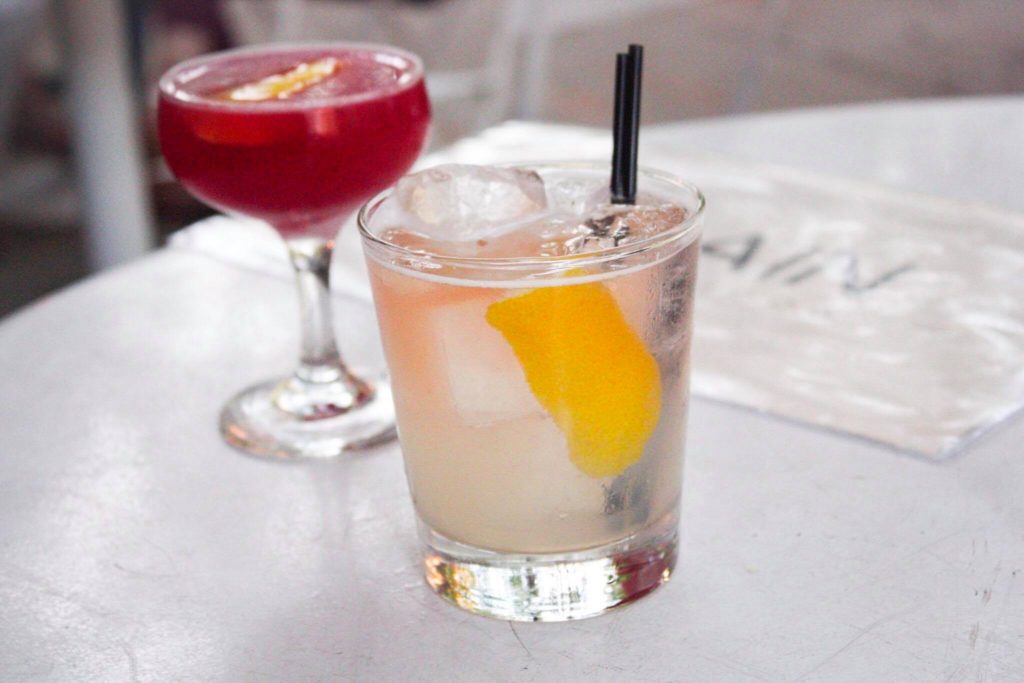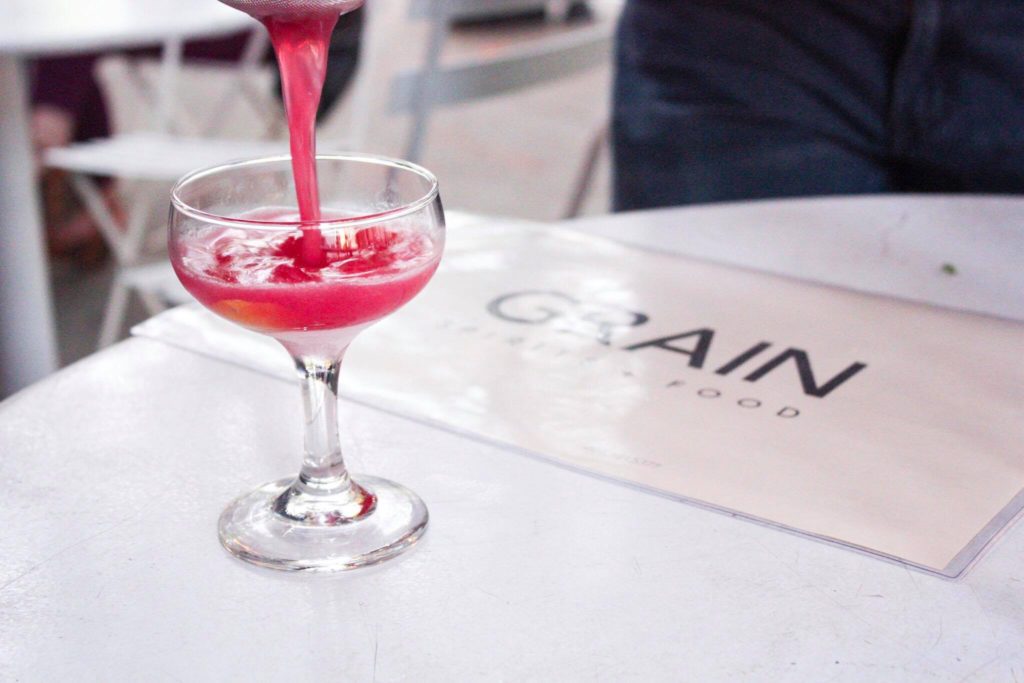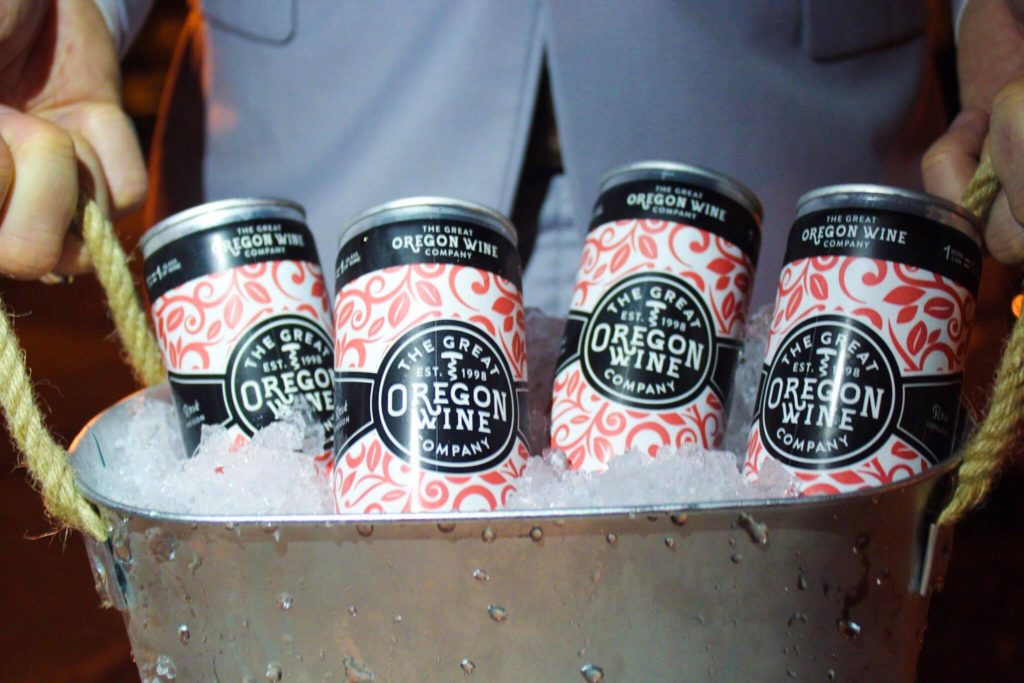 No matter what you order, you will be impressed with the staff, the food, and the cocktails.  Make sure you visit Grain! You will have a great time, and I am sure this will be your new favorite spot. Stay connected on Twitter and Instagram at @GrainBarAtl; on Facebook http:// Facebook.com/GrainBarATL