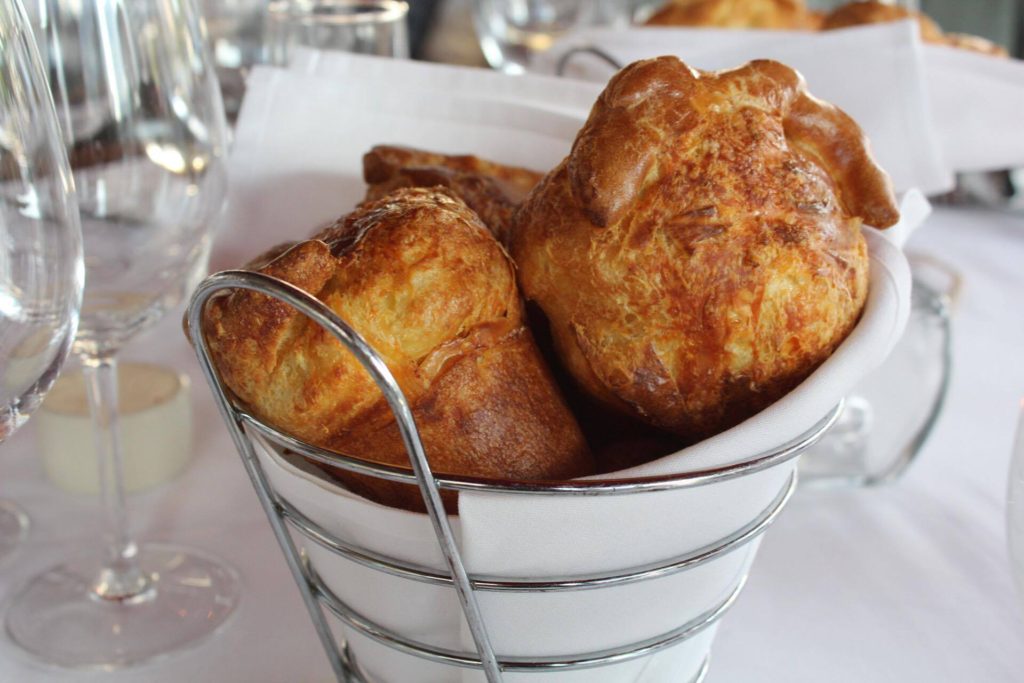 Restaurants with a Buckhead address suggest to Atlanta residents the experience will be special. Some places don't always live up to that reputation, but Davios Northern Italian Steakhouse exceeded my expectations.
Our first course was a beautiful burrata salad, with melon and speck. The perfect summer melon, the smokiness of the speck, and the creaminess of the burrata work together in a way that make you glad it's that time of year when produce is at its peak.  Each forkful was the perfect bite, and I'm going to spend the rest of the summer months making this dish at home when I get tired of caprese salad.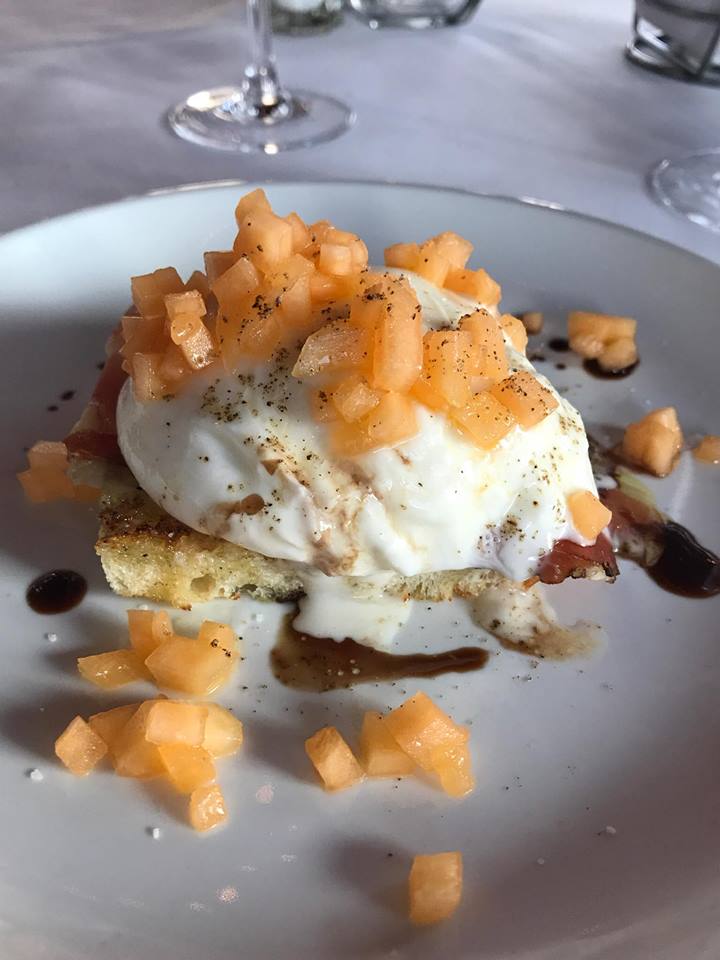 In my excitement over other items on the menu, I'd completely forgotten we were being served a gnocchi course. Y'all, I'm calling it right now, but this is my dish of the summer. The gnocchi dough was airy, the morels added the perfect bit of earthiness, and the lemon butter sauce was a genius bit of emulsion that I will now compare all other sauces to. Any restaurant that makes a carb-heavy dish that feels light and tempting in almost-90 degree weather is a restaurant that needs to be full day and night.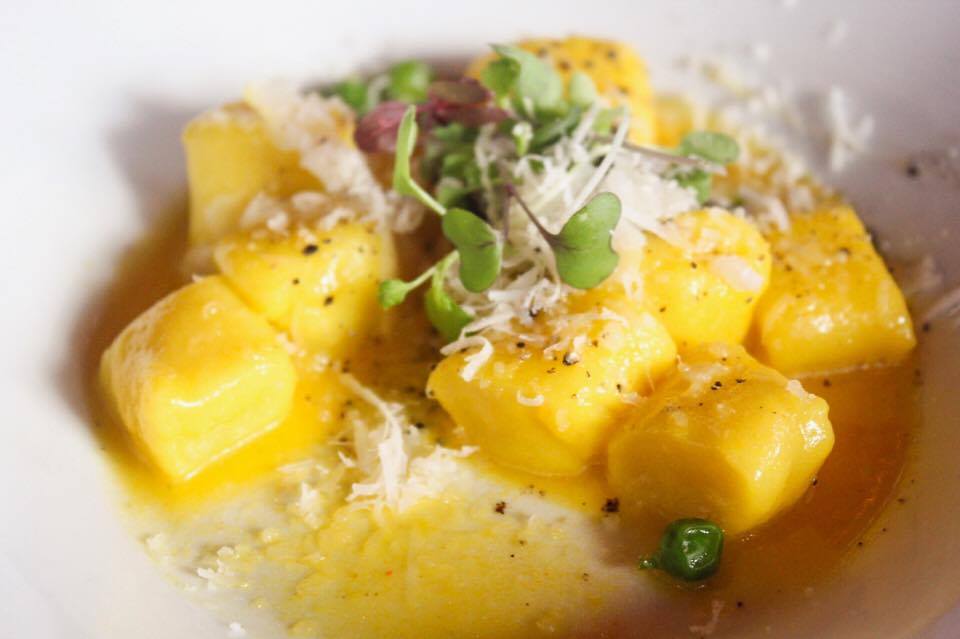 Both the entrees were great, but if I had to choose again, I'd probably order the halibut. It was more complex, and I think it went a little better with the particular tasting menu we were having; that being said, the filet was lovely, but my mind was blown by the parsnip puree served with steak. Davios misleads you with "puree" as they've created something that has the consistency of grits, and was cooked until it reached a nirvana level of creaminess, so that I'd honestly forgotten I was eating a vegetable until I was reviewing the menu.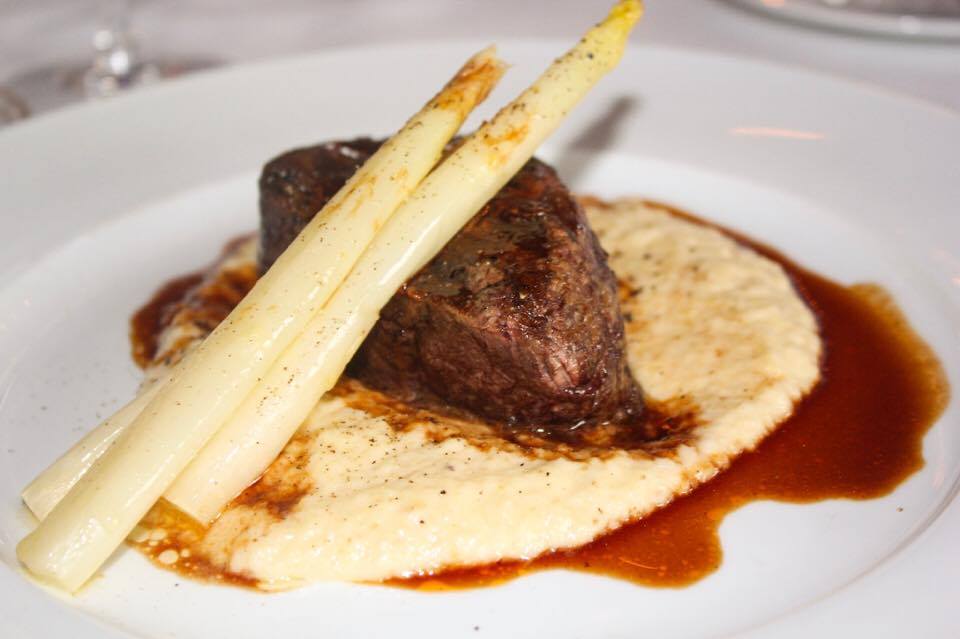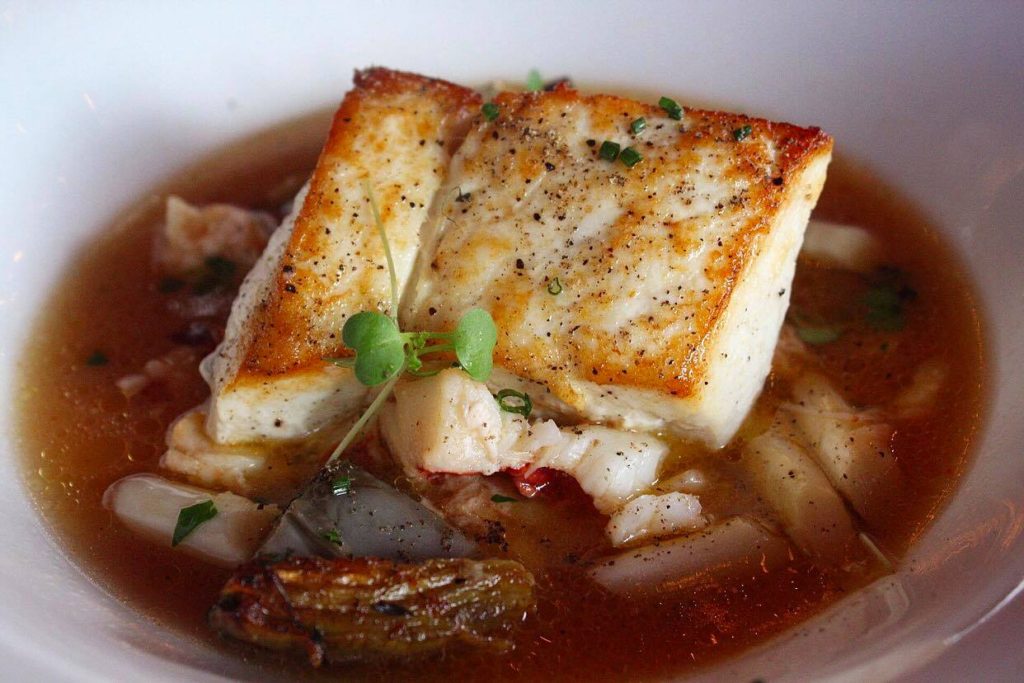 Dessert was a lovely finish to the tasting menu. The panna cotta and fruit was light, and will be the perfect end to any summer meal, while the assorted macarons and truffles were such fun colors and flavors and added a touch of whimsy to the meal.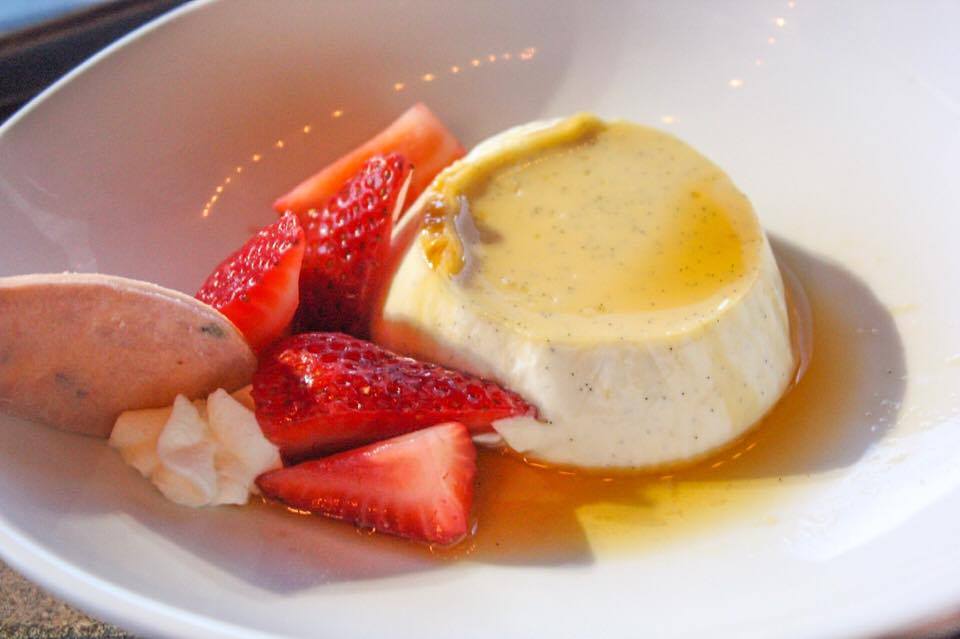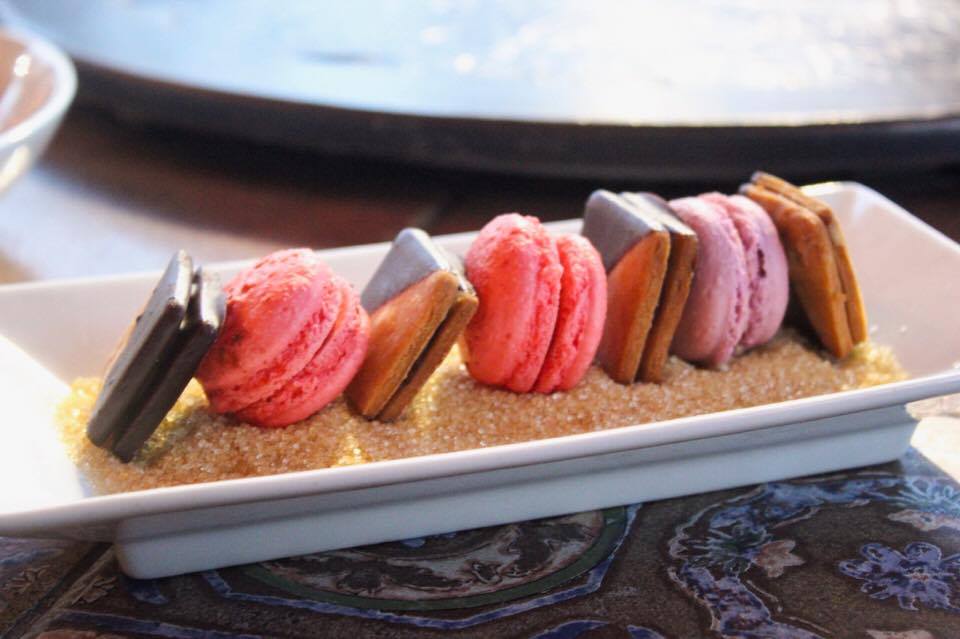 Davio's is a place where everything you order will be good, but then there are some delightful surprises that blow the meal into greatness. While it already has a foothold in the Atlanta food scene for high-powered lunches and romantic dates, it would also be an amazing place to celebrate graduations, parental units, or even wedding rehearsals.
By: Racheal Boyd