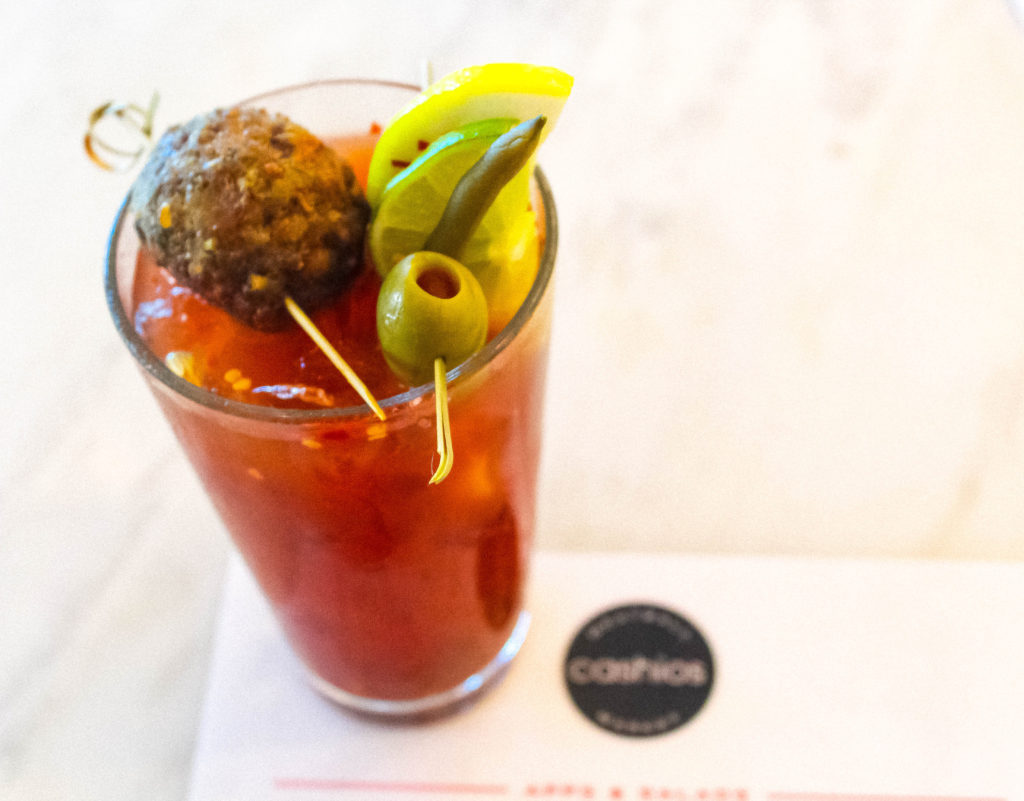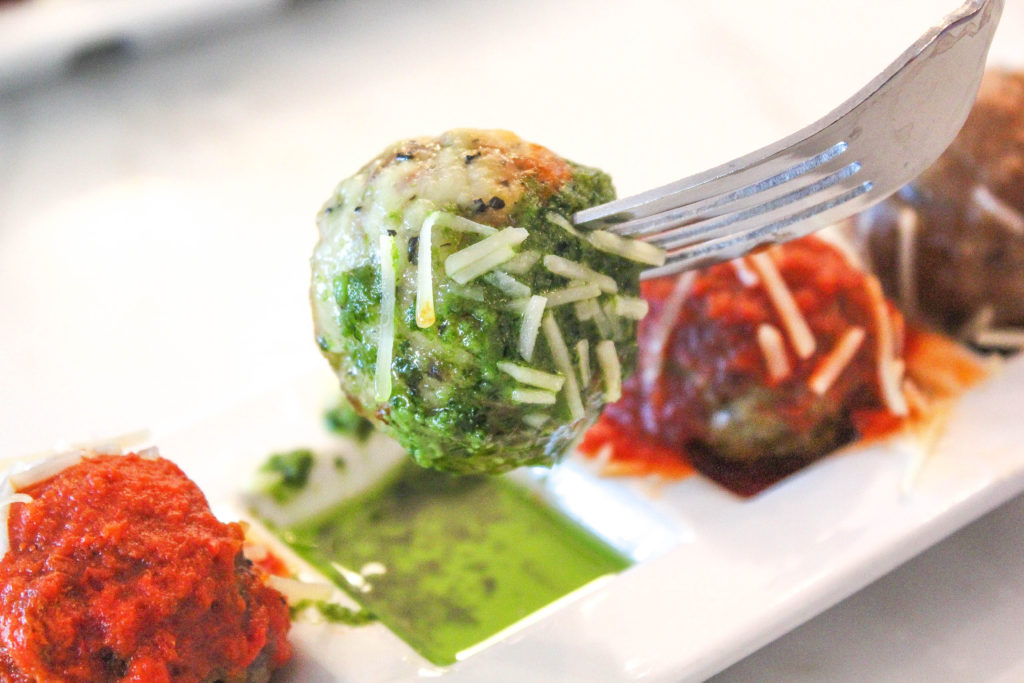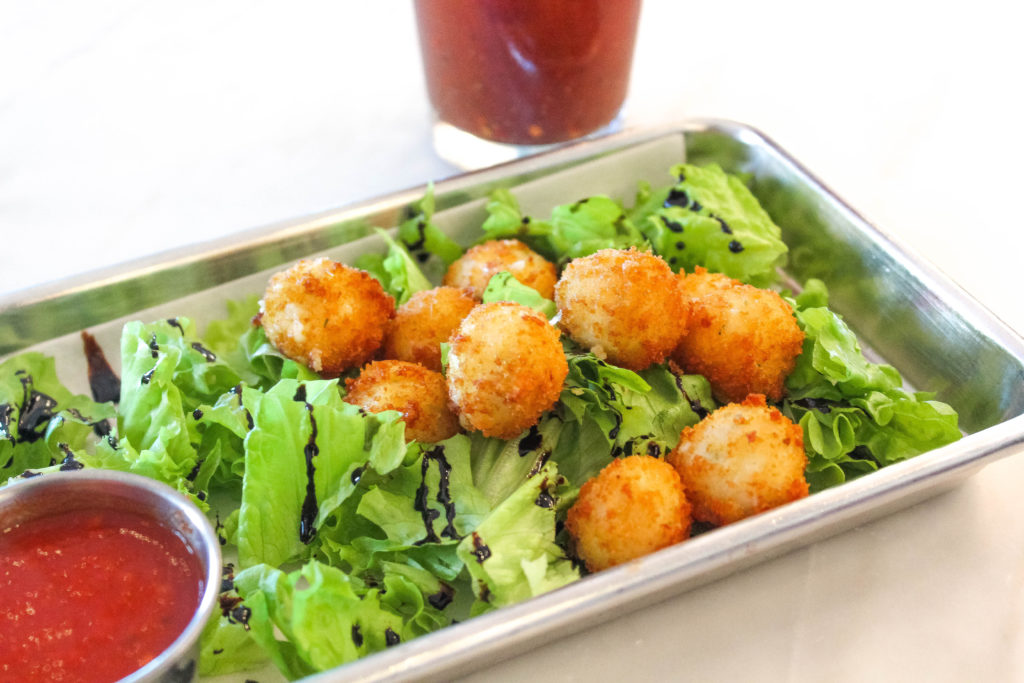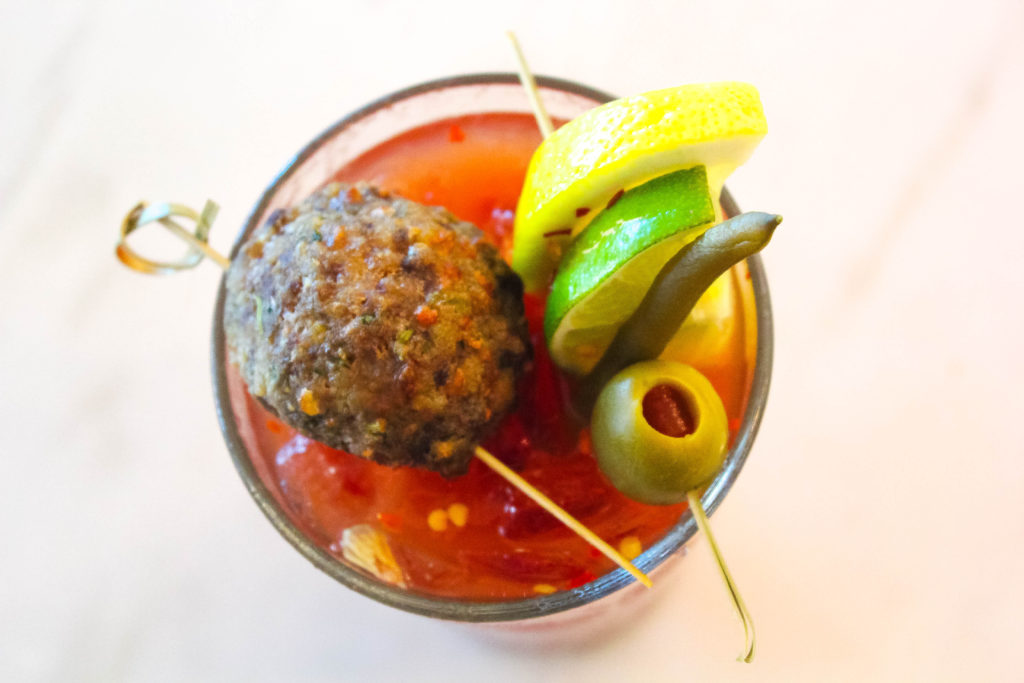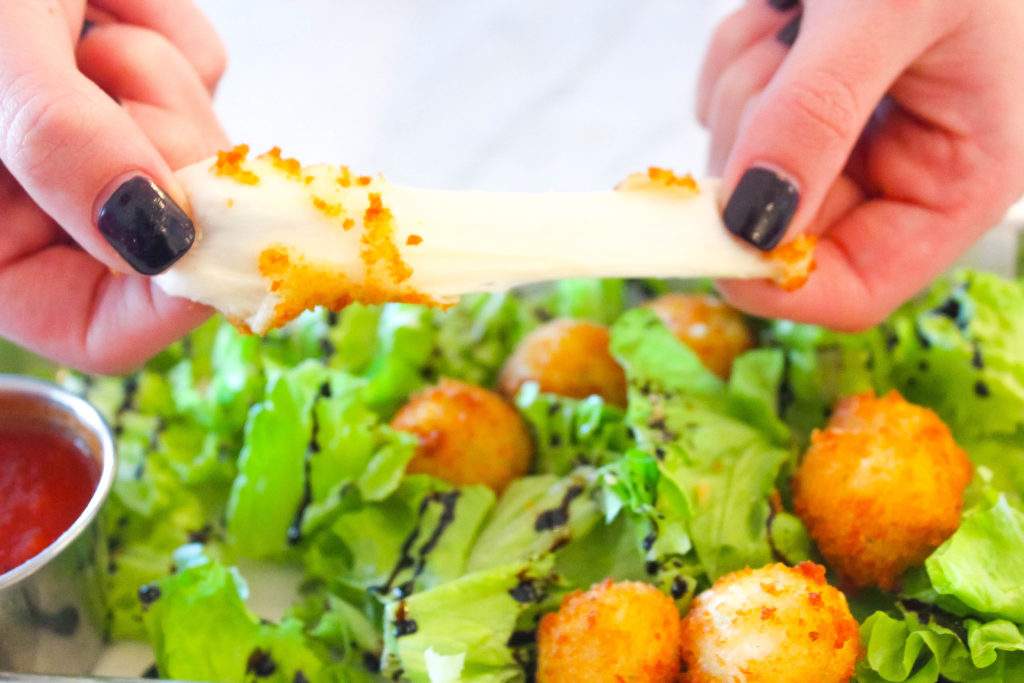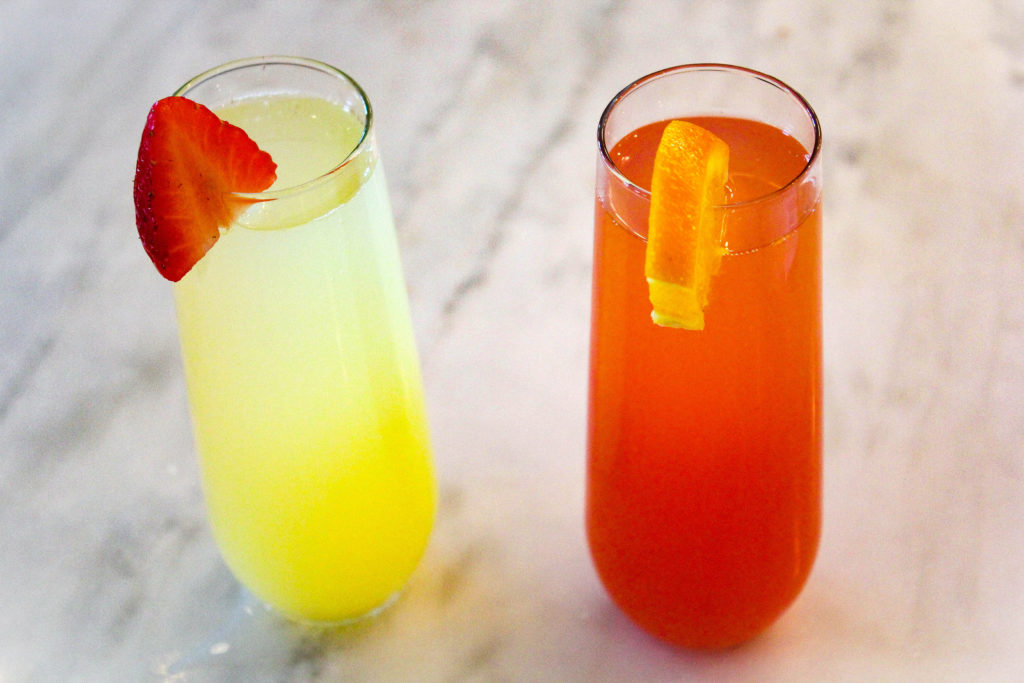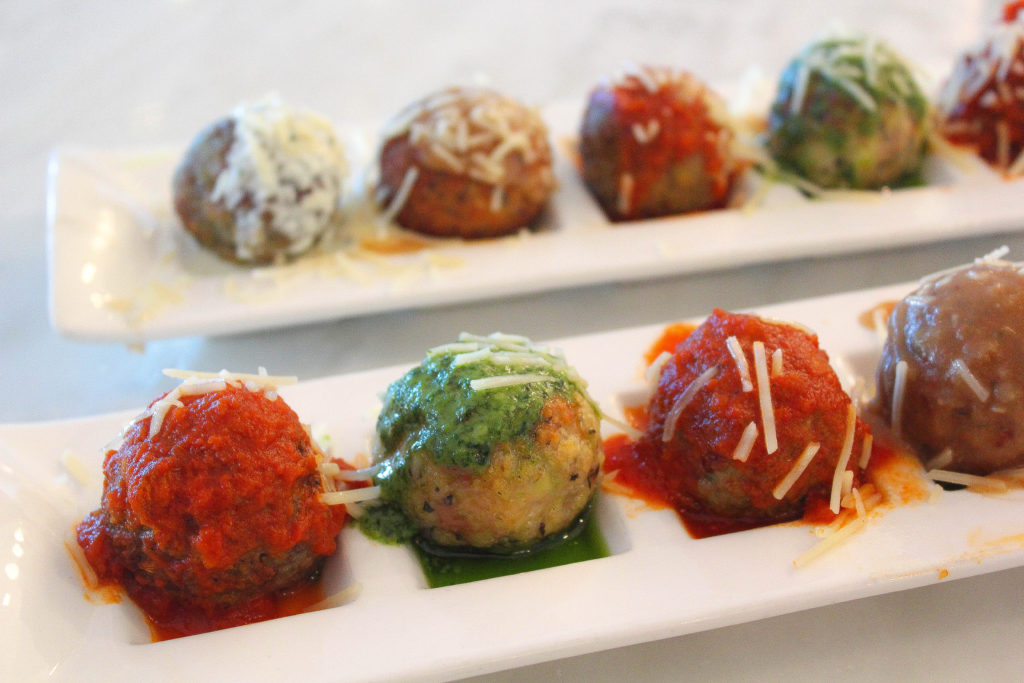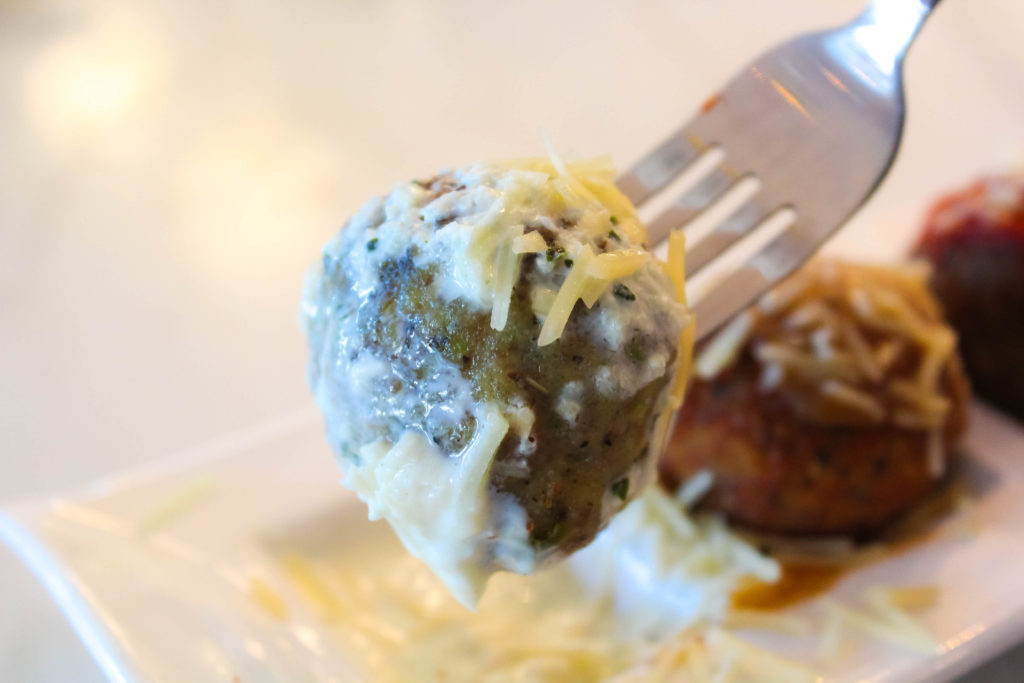 While on my southern food tour in Birmingham, Alabama, Anna Kate and I stopped by Cashio's Meatball Market.  I must admit that I fell in love.  As a food blogger I always love exploring the most unique and innovative restaurant concepts.  Located in the neighbor of Lakeview in Birmingham, Cashio's Meatball Market is a family-owned restaurant, and I had the chance to meet the owner, Mary Susana Cashio.
Mary Susana is a true 'boss babe'.  She is super kind and extremely passionate about her business.  She's a native of Vestavia Hills in Birmingham and a graduate of the University of Alabama with a degree in consumer affairs.  After moving to New York City to attend the Gemological Institute of America to pursue her fascination with precious stones, Mary Susana returned home bringing with her the brilliant concept she felt Birmingham was missing: the mix-and-match menu of meatballs.  I love this place so much that I have given myself the honorary name of Cashio Cousin.
When you first walk inside, you realize that this isn't an average meatball joint.  The space is very chic and intimate. It has bright red furniture, large windows, which provides plenty of natural light for great photos, a great bar, large flatscreen TVs, which are perfect for watching the game, and you have to view the awesome mural in the bathroom. Their menu has plenty of options, but it's straight to the point.  Each day everything is made from scratch.  And no matter what your dietary restrictions are, you can find something on the menu. They also offer vegan options.
For our appetizers, we decided on the mozzarella balls. It's several cheesy balls that are served on a bed of lettuce drizzled with balsamic vinaigrette.  You, then, mix the cheesy balls to create a tasty salad.  This appetizer was unique and enjoyable.
So how do you order?  You select from a meatball option such as chicken, veggie, or classic beef.  You, then, select a sauce option of pesto, alfredo, or spicy marinara.  And you'll have an option of a side item such as white beans, braised greens, or rigatoni.  I am adventurous, so I selected the Meatball Flight, which is five meatballs and sauces.  I loved all of the meatballs that I chose.  My favorites were the lamb meatball, chicken pesto meatball, and the Boudain meatball.
We couldn't enjoy these scrumptious meatballs without a tasty drink on the side.  You must try the blood orange mimosa and the photo-worthy Meatball Bloody Mary.
For dessert, we devoured the best Girl Scout Patch Thin Mint créme brûlée.  I am huge lover of crème brûlée, and this had an awesome twist.  It was a homerun!  Anna Kate isn't a fan of mint, so she was very skeptical about this dessert.  I'm happy to report that she loved it!  The mint wasn't overbearing, and the custard was extremely smooth.  If crème brûlée isn't your thing, you have the option of a cannoli or Tiramisu.
Make sure that you follow Cashio's Meatball Market on social media:
Facebook: @CashiosMeatballMarket
Instagram: @cashiosmeatballs