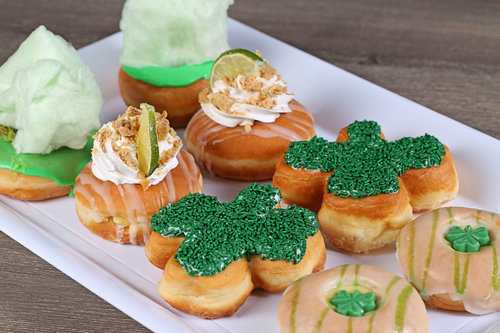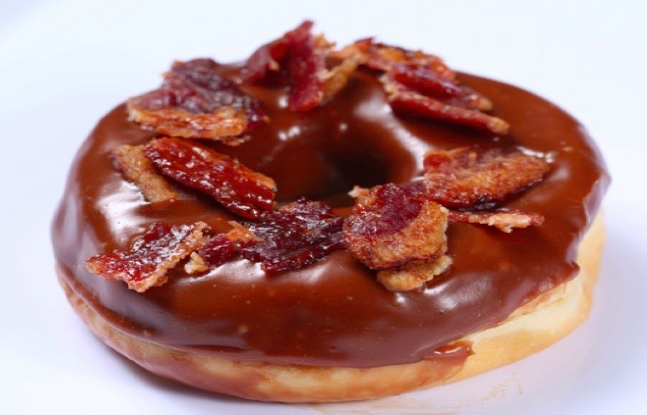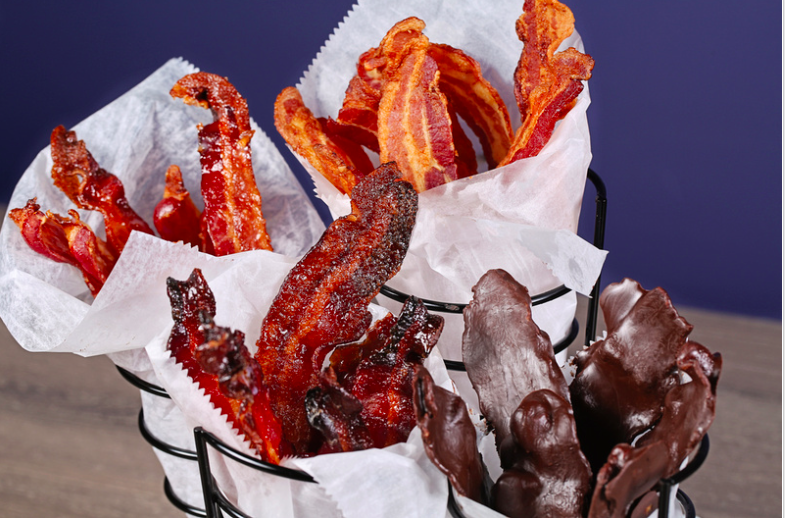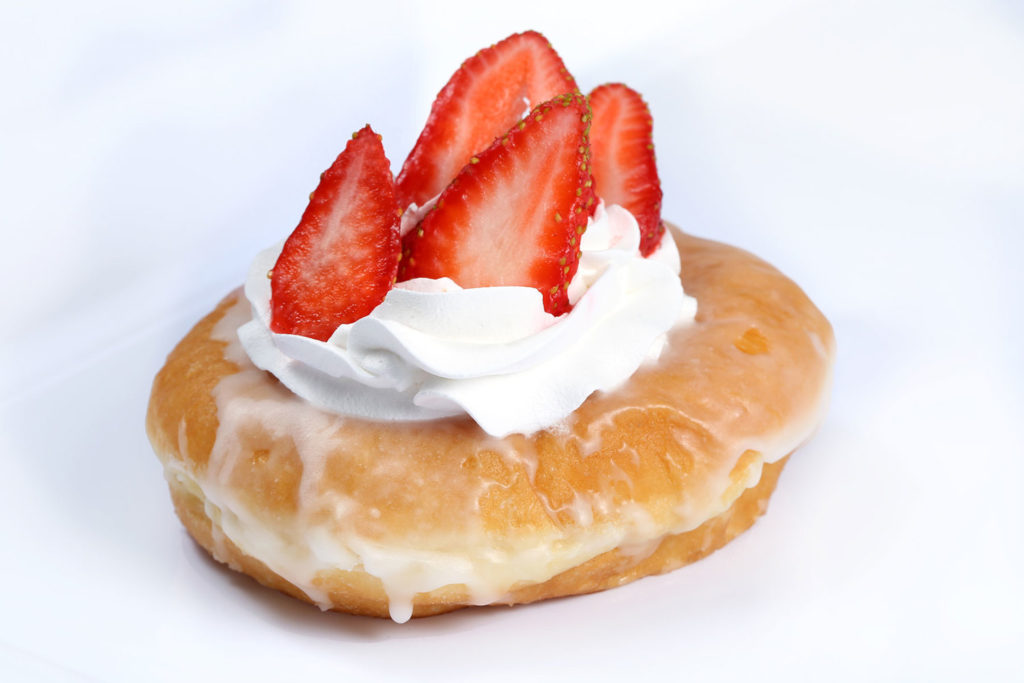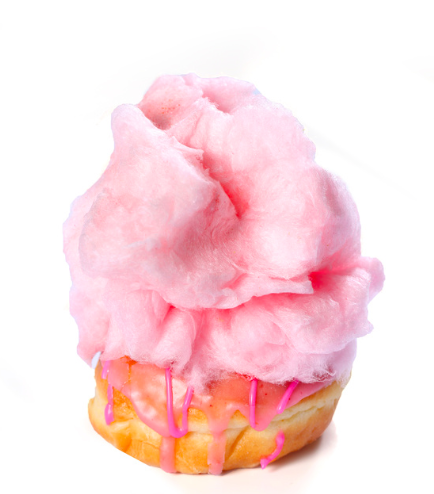 Fully loaded waffles, chocolate covered bacon, and unique mouthwatering gourmet donuts. 
Bon Glaze
is a step above any donut shop I have been to.  If you follow Bon Glaze on Instagram, you will notice no matter the occasion, this amazing place is always on trend with pop culture and incorporating delish donuts.  From their awesome Prince tribute donut, which was one of their most popular, to their election donuts, to being featured on The Food Network, Bon Glaze is going to keep you wanting more.
Fun Fact:  The owner's 10-year-old daughter, Brooke, is the idea generator behind some of the more popular donuts such as the cotton candy, blueberry sour, and cream cake
I had a great time chatting with owner, Kelly Keith, and learning more about this awesome donut boutique.  Prior to opening Bon Glaze, Kelly and her husband, Kenny, scoured the country on a "donut road trip".  They spent years tasting all sorts of donut concoctions and working on perfecting the perfect donut.  Bon Glaze has perfected their version of the perfect donut.  Bon Glaze makes all of their glazes, gourmet frostings, and fillings from scratch.  This is all started with the Bon Glaze team beginning at 
midnight
 every night as they create 25 varieties of gourmet donuts to choose from by 
6 a.m.
Bon Glaze has two locations: Brookhaven and Buckhead.  You will certainly have a great experience at either location.