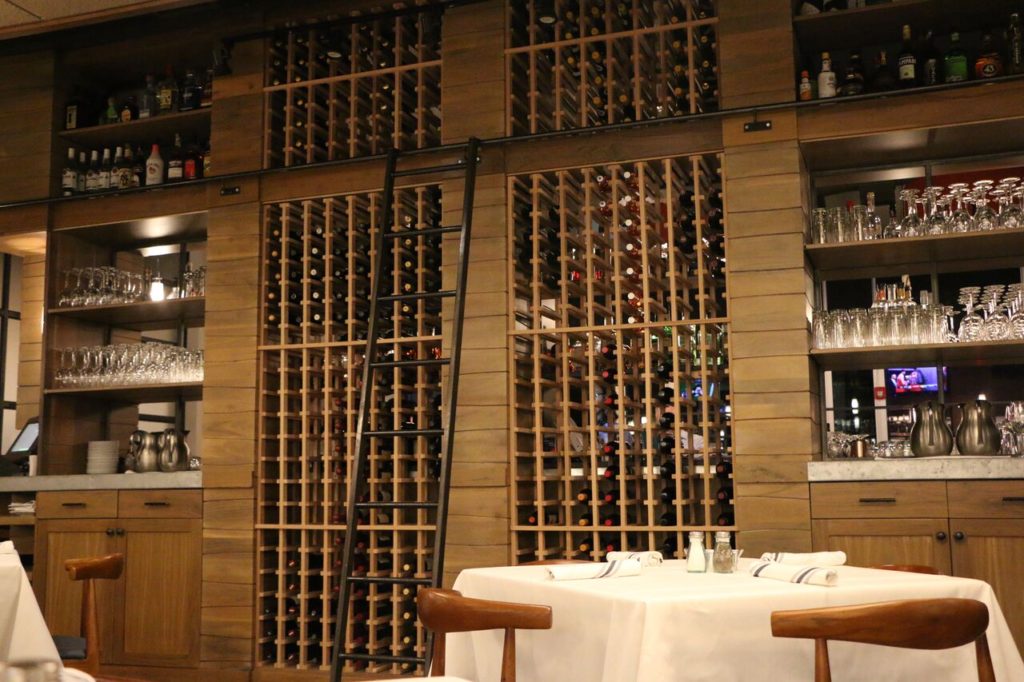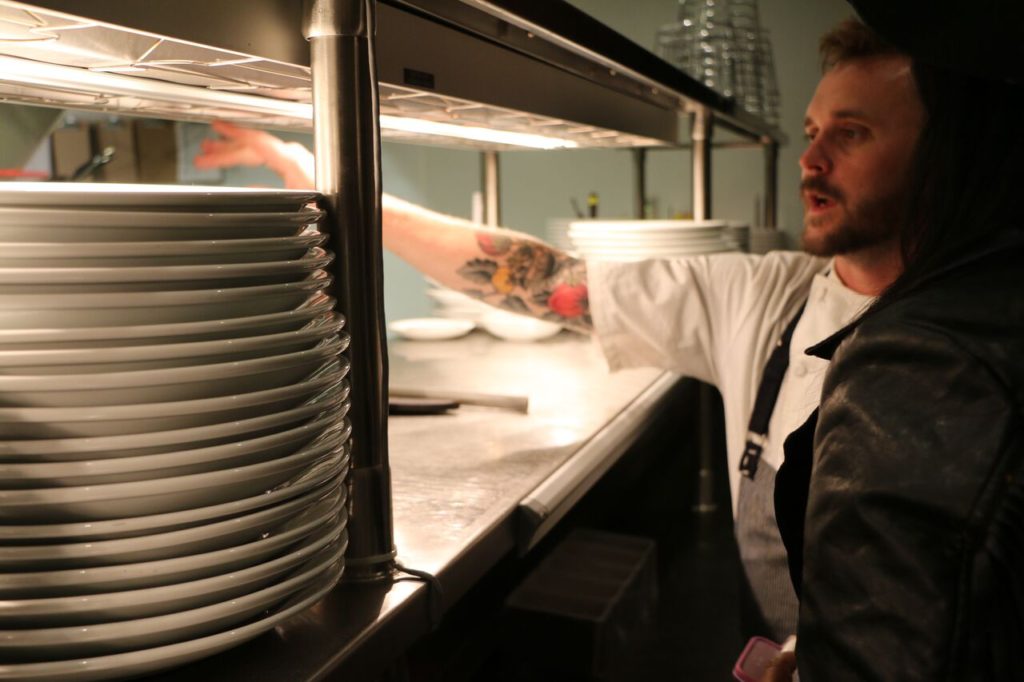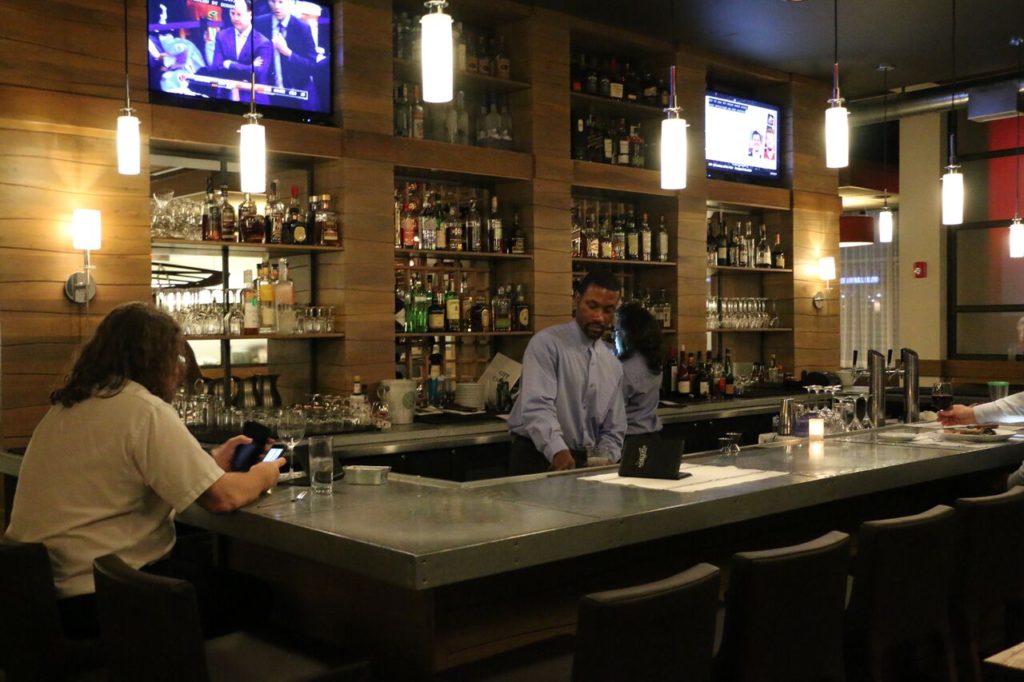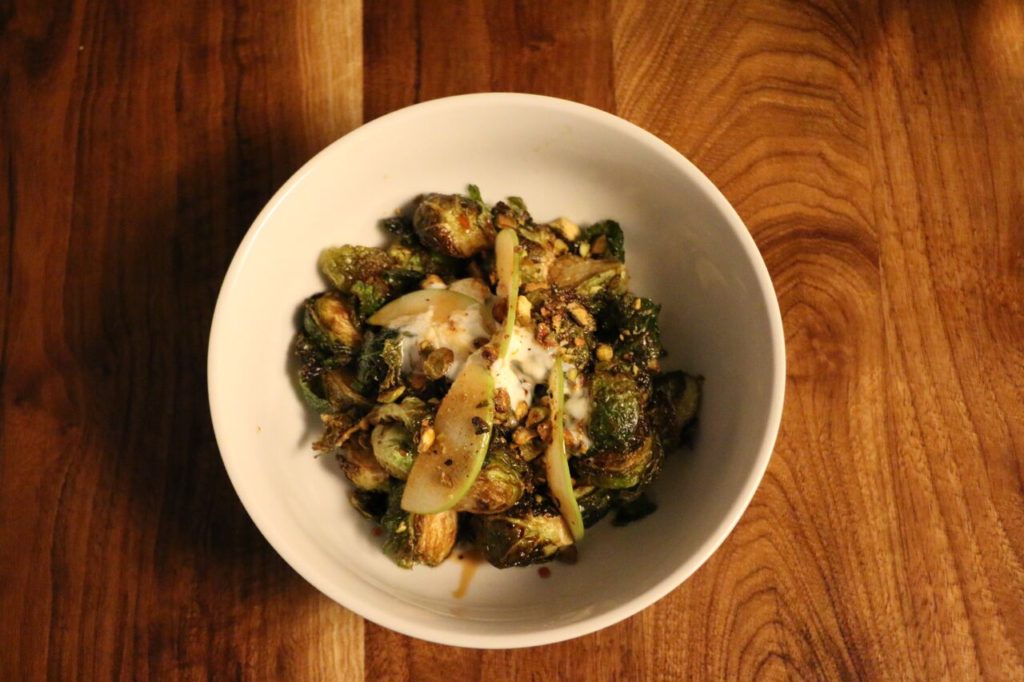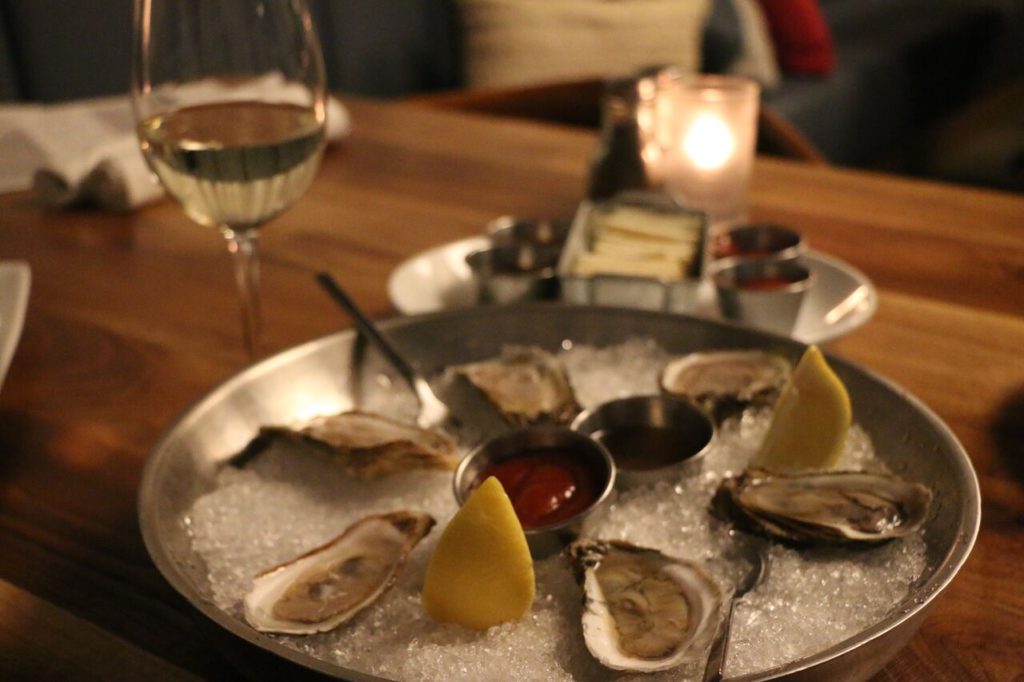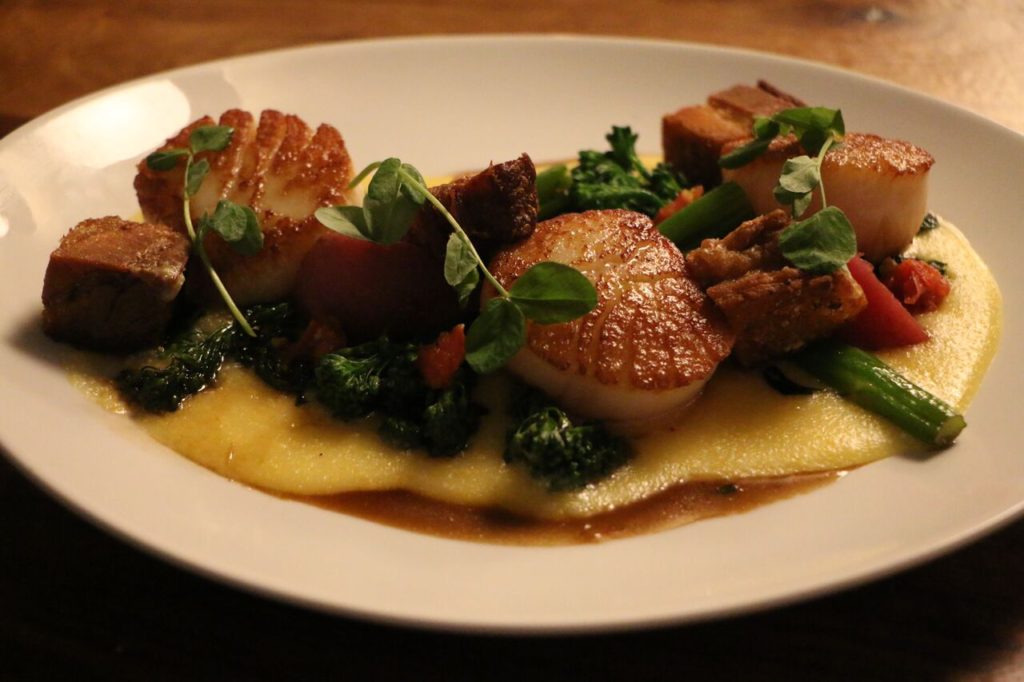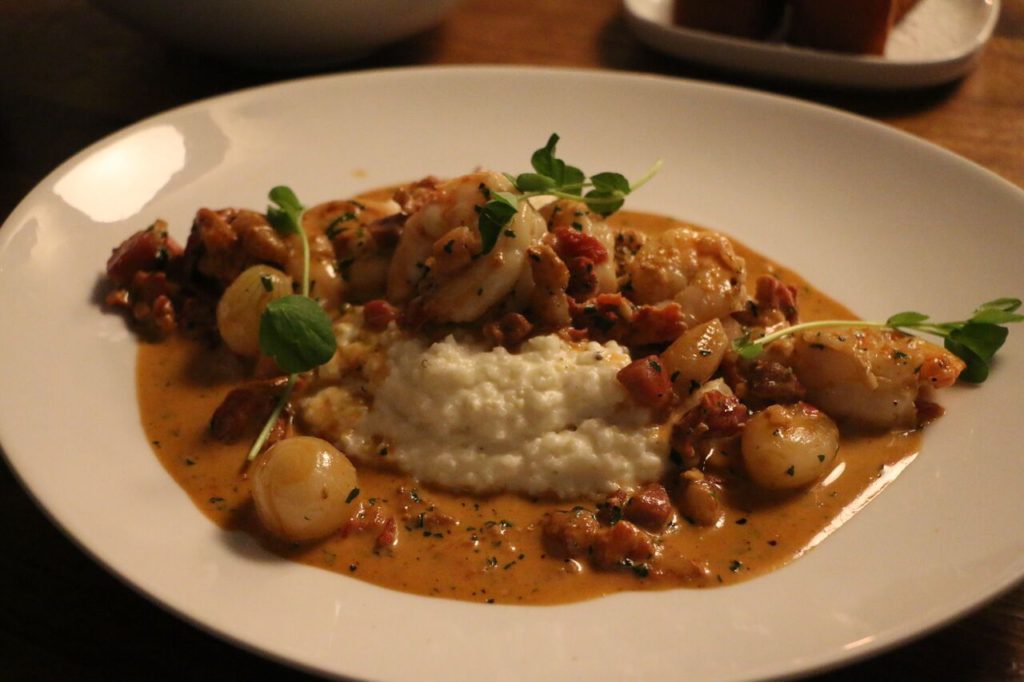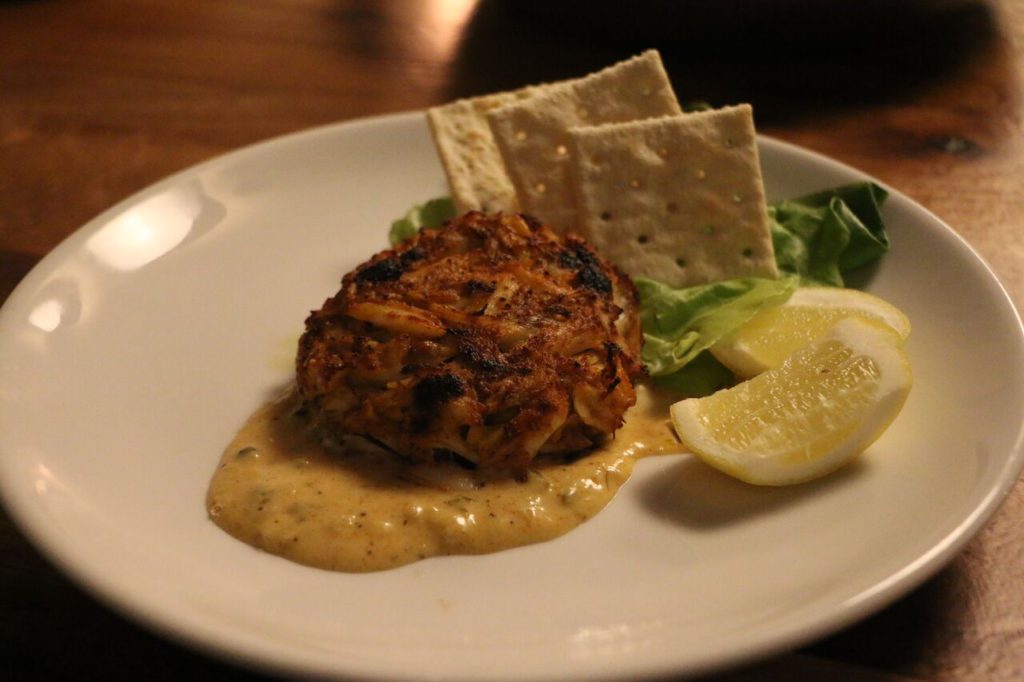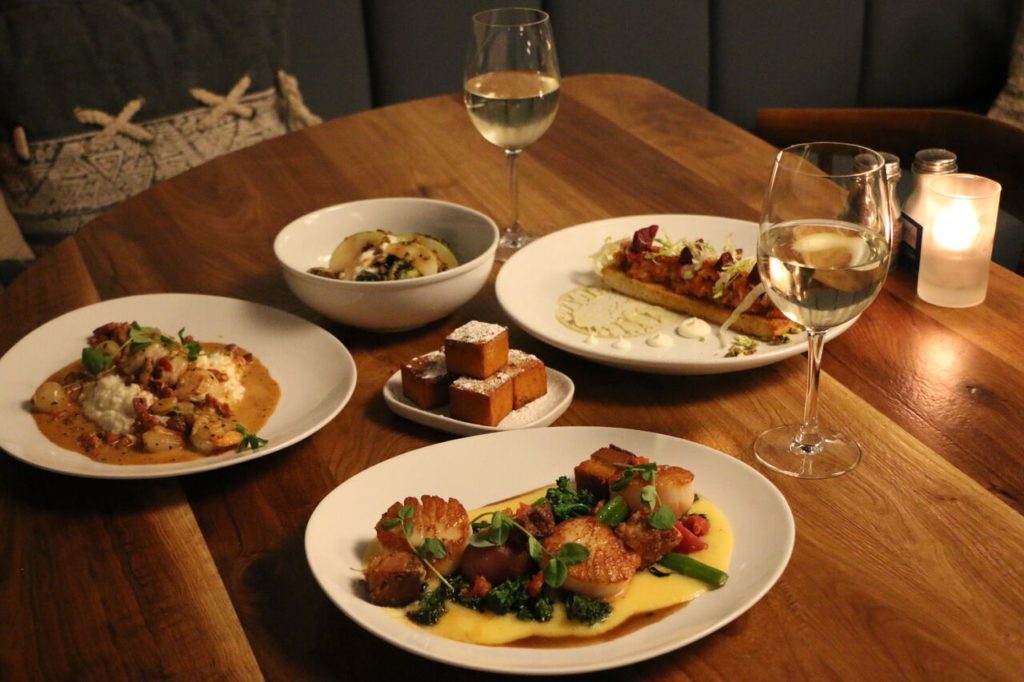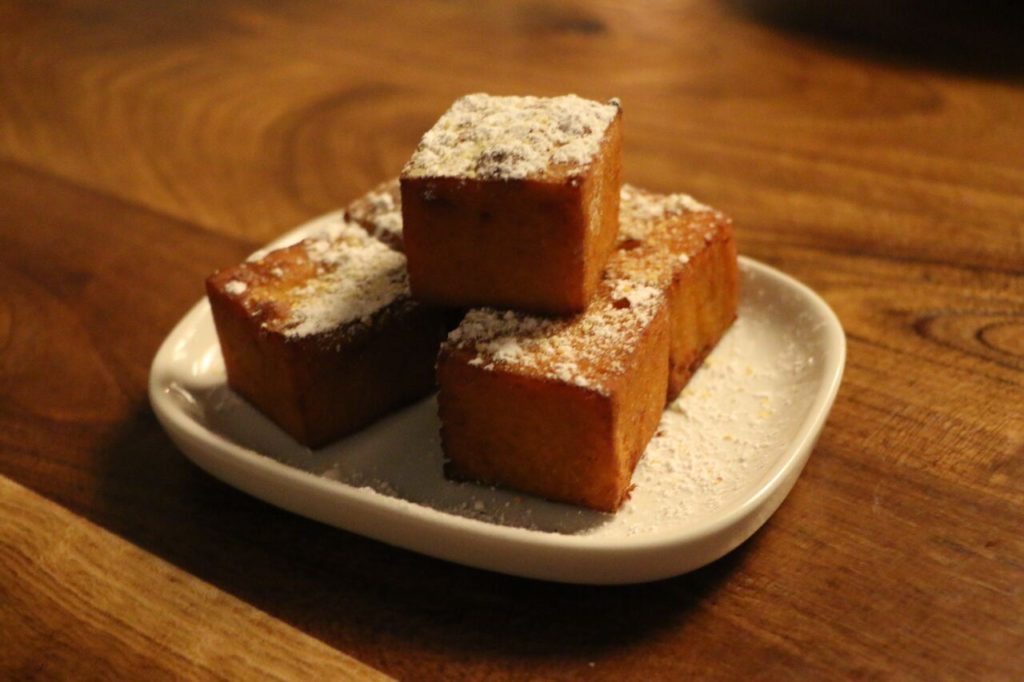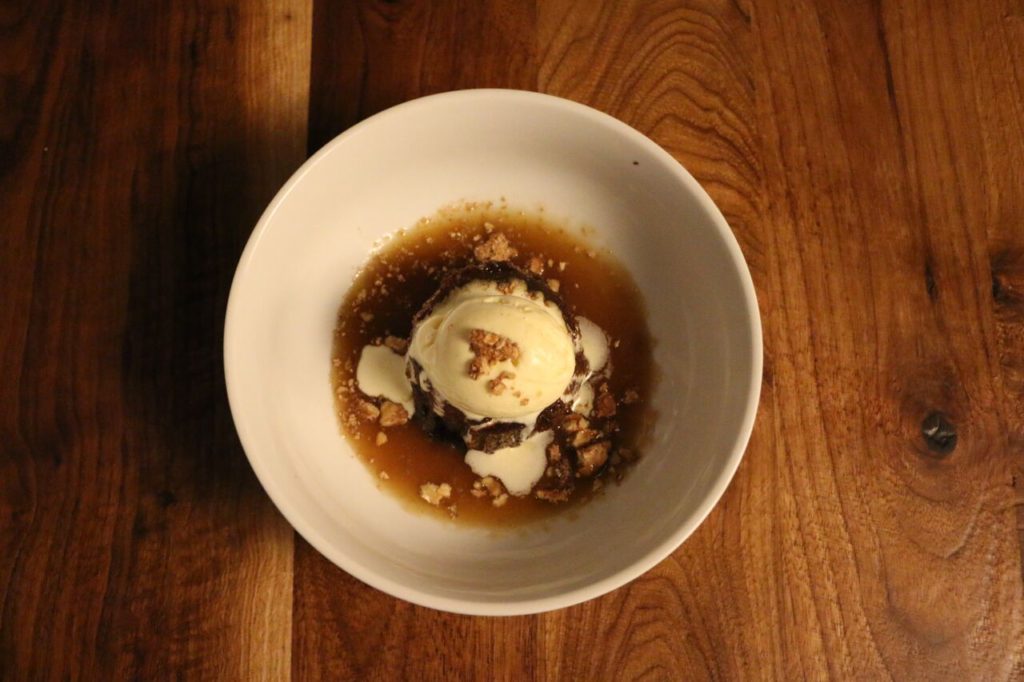 Being a Gwinnett county native — I'm a Lawrenceville Black Knight forever — I'm always ecstatic to support local new restaurants opening, especially in Gwinnett county.
Chef Jay Swift and has opened an impressive seafood and steak restaurant located in Peachtree Corners.  Noble Fin was built from the ground up with 5,200 square feet of spaciousness, which makes it ideal for private dining.  They offer private dining options for groups of 10 to 70 with four different spaces, which are perfect for party dinners, birthday parties, company luncheons, and a girls' night out.
Noble Fin has won several accolades such as "Thrillist's" Best New Restaurants in 2016; Best New Restaurant Gwinnett Magazine; and Gayot Top New and Notable Restaurants.  The ambiance of the restaurant definitely gives you a New England, Hamptons-type feel. They offer a full bar with over 70 wines to choose from and a great outside patio, which is going to be a go-to spot in the spring and summer. They're open for lunch and dinner.
No matter what your dietary preferences, you are sure to find to something to please.  The menu at Noble Fin is perfect for everyone. Everything is made fresh daily and in-house and that includes the pasta.
Menu Must Try's:
*Brussels sprouts: My friend Anna Kate is a very picky eater, and she actually was really terrified to try Brussels sprouts for the first time. Well, she fell in love, and she is now a fanatic of this yummy green vegetable.  In other words, their Brussels sprouts are a must-try.
*Oysters:  I am a huge oyster fan. Noble Fin has plenty of options for all of your oyster needs.  They are extremely fresh.  Our server made recommendations of to pair with the oysters, which were extremely delightful!
*Broiled Maryland Crab Cakes:  The crabcake was just the way I like it: minimal breading and lots of jumbo lump crab meat.
*Shrimp and grits:  The grits were extremely creamy, and the garlic gravy was delicious.  I definitely couldn't get enough of the gravy. Unlike most restaurants, Noble Fin is very generous with the amount of shrimp that you get with this dish.
*Seared-diver scallops:  Served with a creamy polenta, the scallops were extremely delicious.  But the cherry on top was that it was served with pork belly croutons!  Yes!  Everyone knows that I love pork belly croutons.  It was the perfect surprise, and the first time that my tastebuds ever experienced pork belly croutons.
*Sweet Potato Macaire:  This has to be my favorite side item.  The best way to describe this is that they are mini sweet potato soufflé cubes. They're so fluffy and sweet.
Make sure to visit their oyster happy hour every Monday and Friday 5 p.m. till 7p.m. "Buck a Shuck."  In addition to the regular menu, they are offering a three-course dinner menu for $35.  And on January 19th, Noble Fin is hosting a special shore dinner night.  Shore dinners are known for being a feast with close family and friends.  The shore dinner with be nothing short of a feast.  There will be clam cakes, clam chowder, oysters, lobster, deviled eggs, broiled codfish, and much more!