During the holiday season, let's be honest, it tends to be overwhelming.  Between countless holiday parties, shopping for gifts, and entertaining guests, it all gets to be a bit much.  Sometimes a disconnect from all the hustle and bustle is just what the doctor ordered.  This week was my disconnect, and it was long overdue.
I had a chance to explore The Reynolds Plantation.  This was my first time visiting, but I assure you it will not be my last.  Located 80 miles from Atlanta, with some great music, it was a very easy and quick drive.  There are several options for lodging such as lake houses, condos, and at The Ritz Carlton.  When I visited, I stayed at a delightful lake condo with premier accommodations.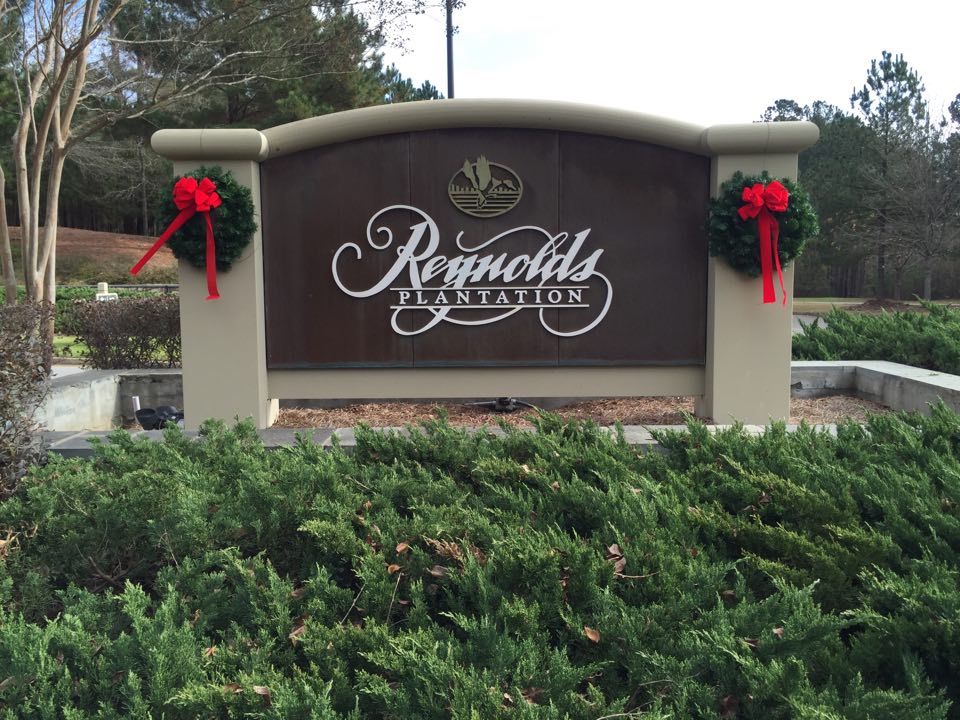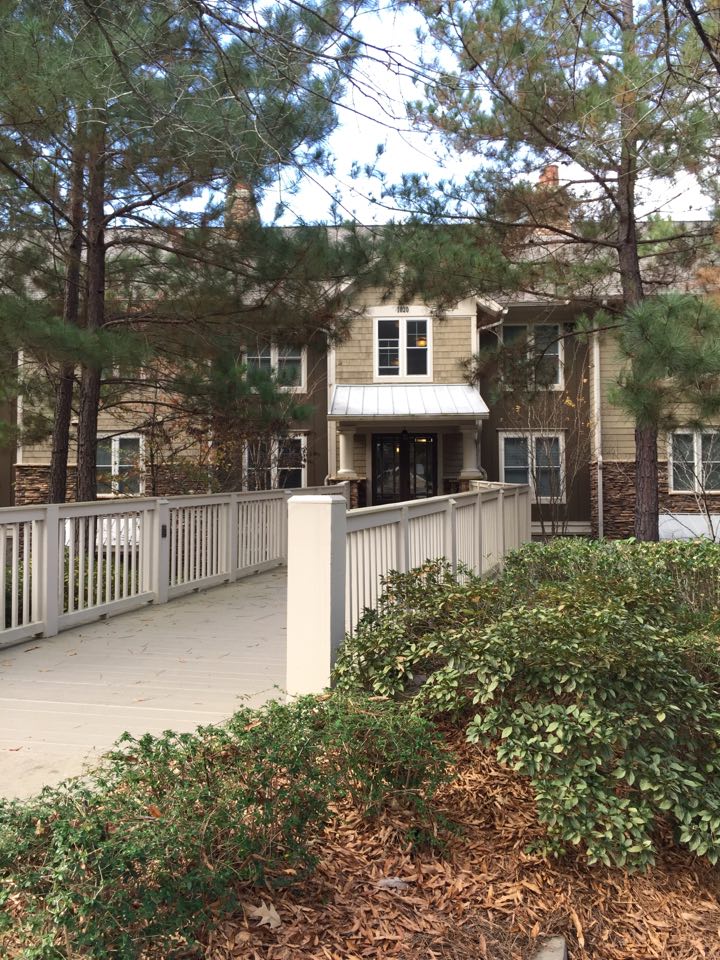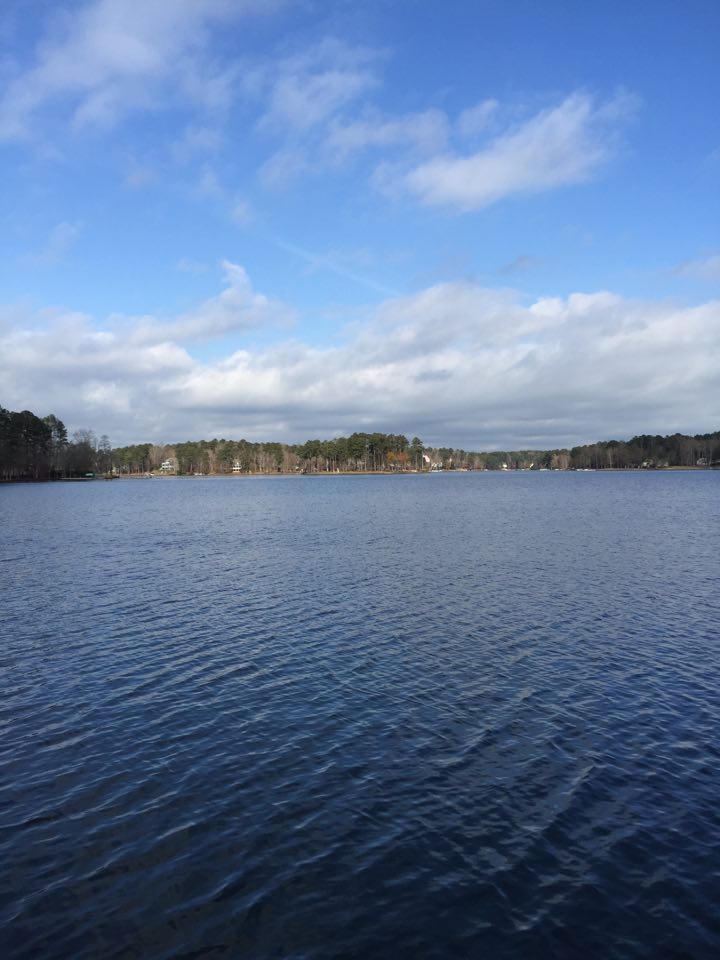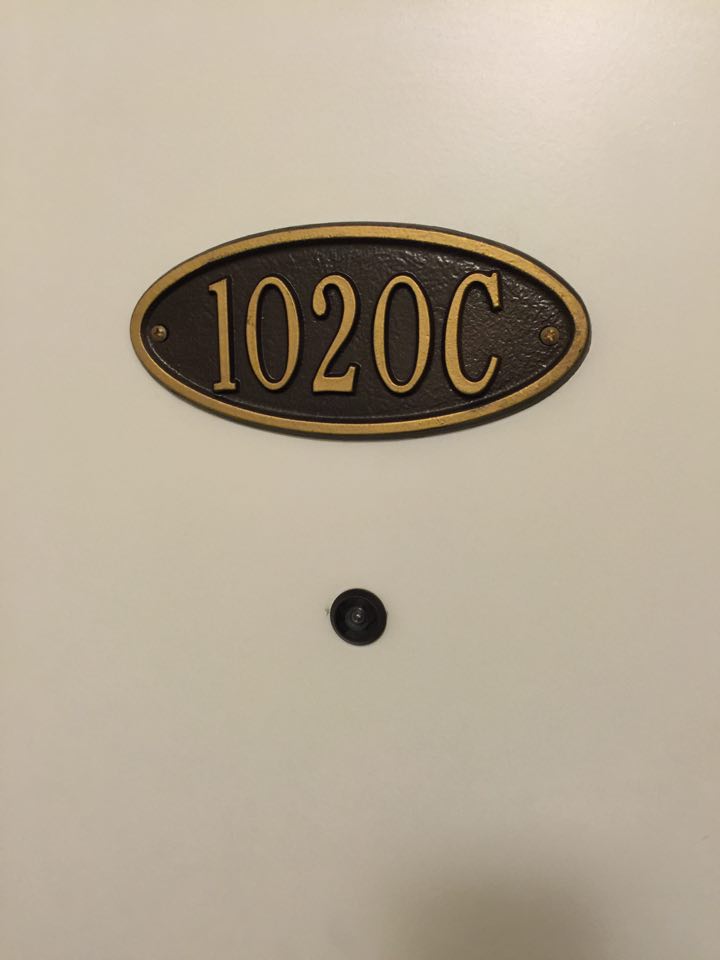 I loved the cozy decor and welcoming atmosphere.  It was a two-bedroom, two-bathroom.  It was virtually a home away from home.  This condo was perfect if you want to cook or have a chef stop in and prepare a meal, which is great because there is a Publix grocery store less than five minutes away.
The condo came equipped with a full kitchen, washer and dryer, coffeemaker, and plenty of space.  It also has a beautiful view of the lake.  It was so serene and relaxing.  It was just what I needed.
There are tons of things to do during your visit.  I just wanted to enjoy my phone not having service, the wonderful food, and great views.  I can't wait to visit during the prime time of summer for boating and water activity fun.  The views of the lake are just perfect for doing such activities.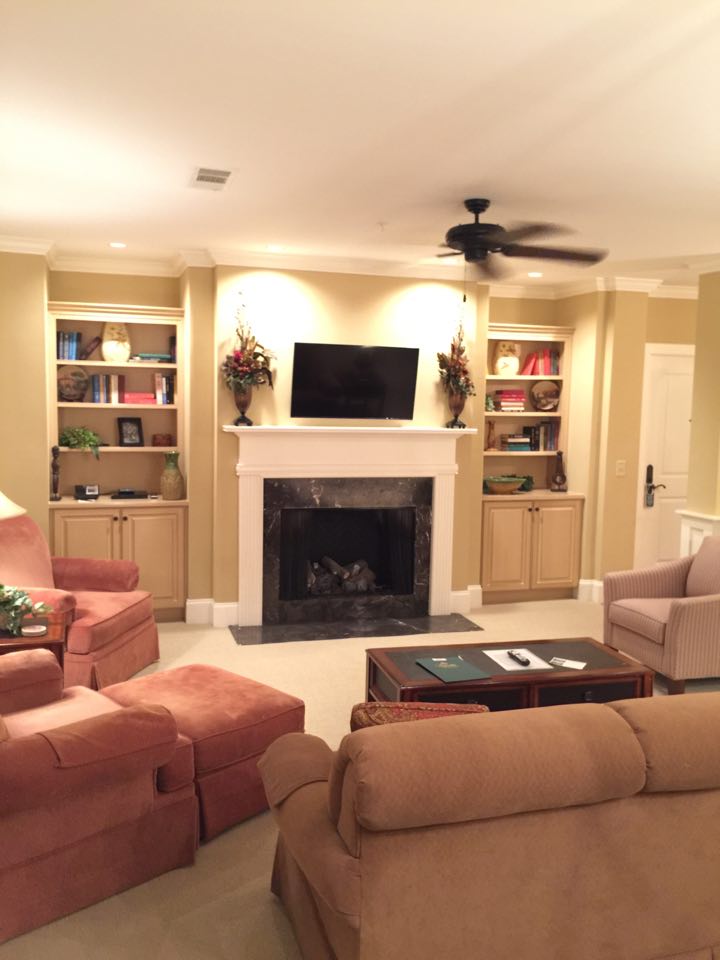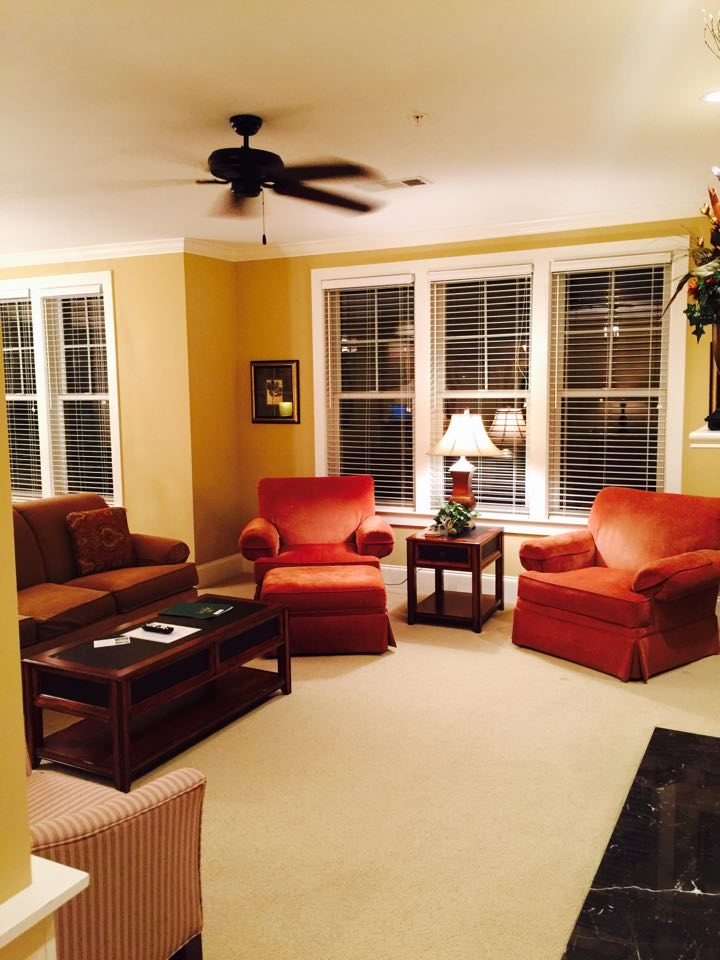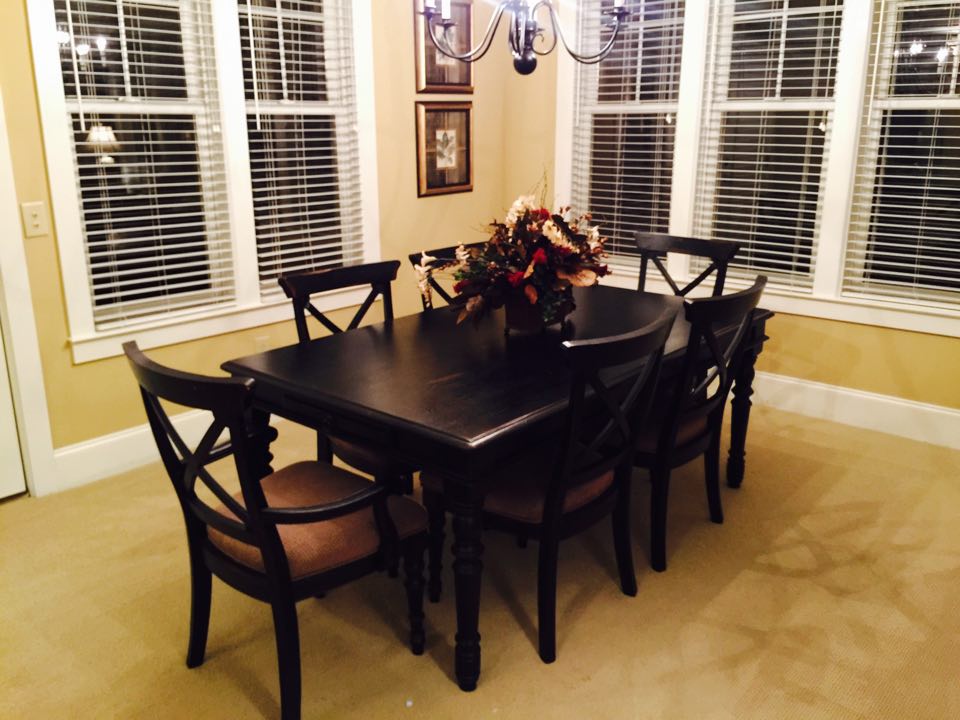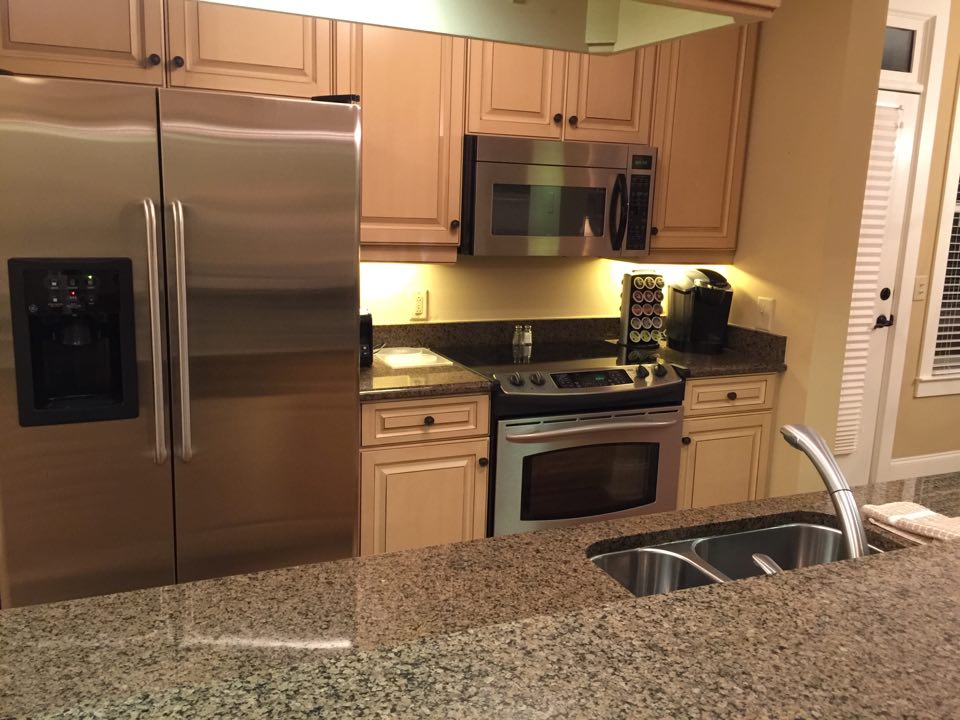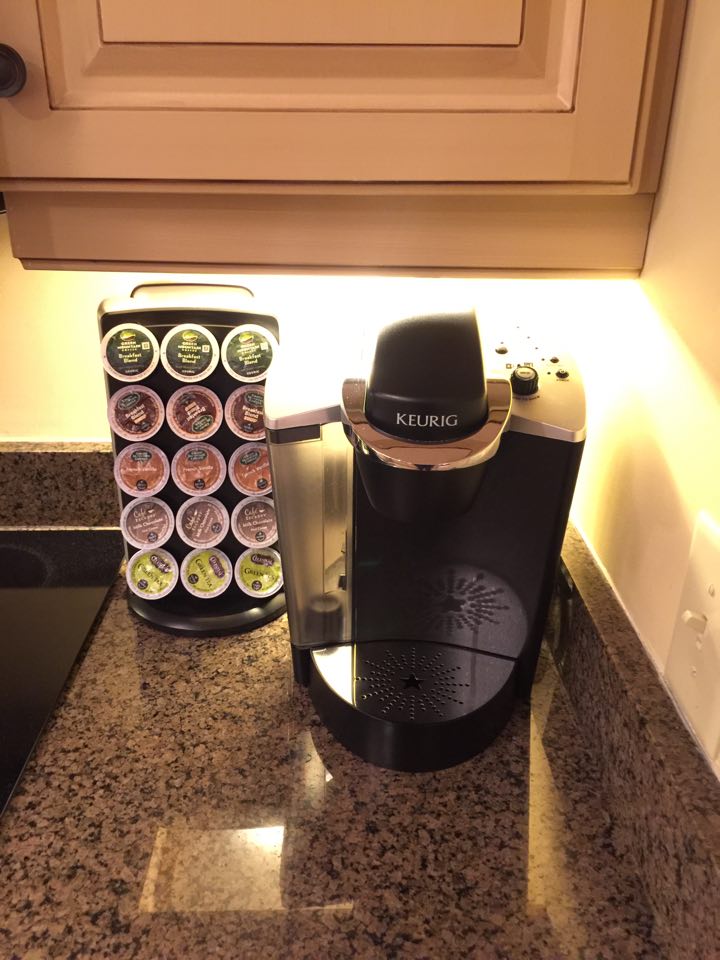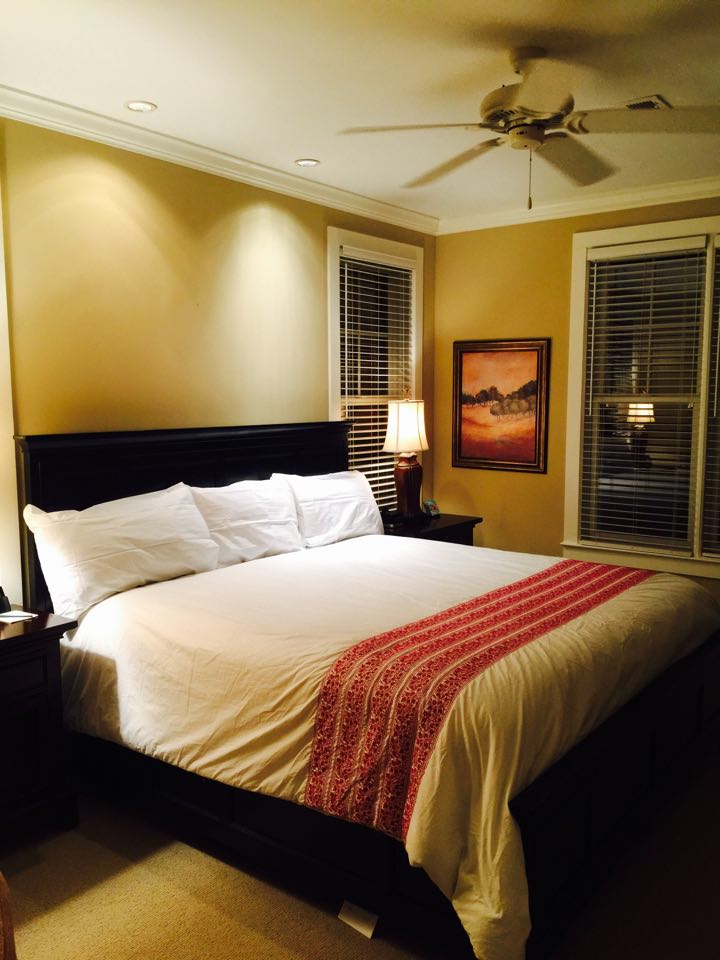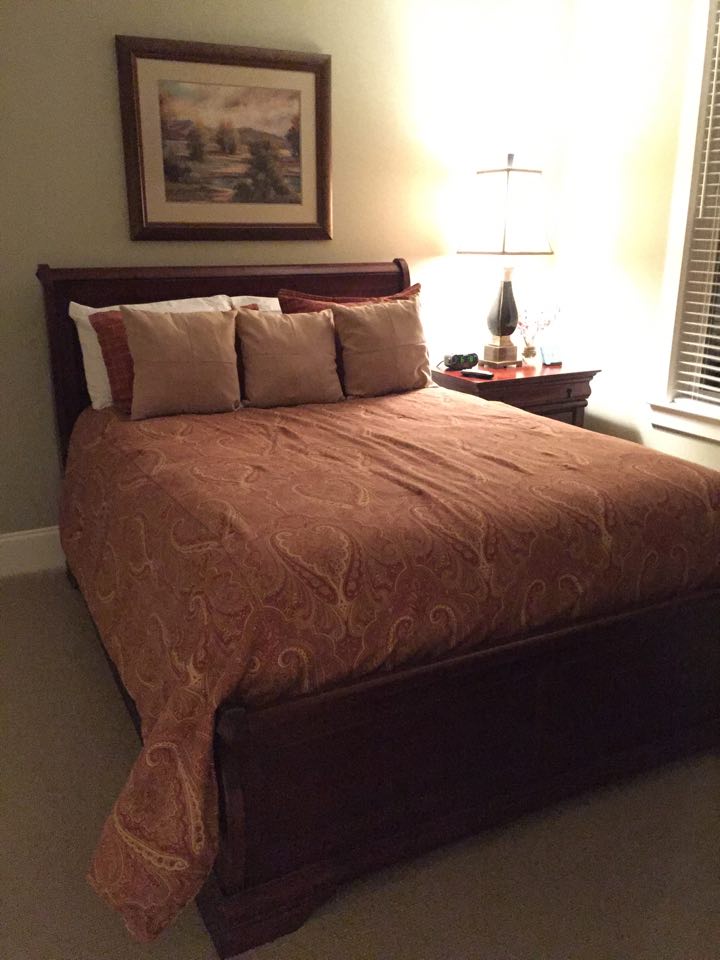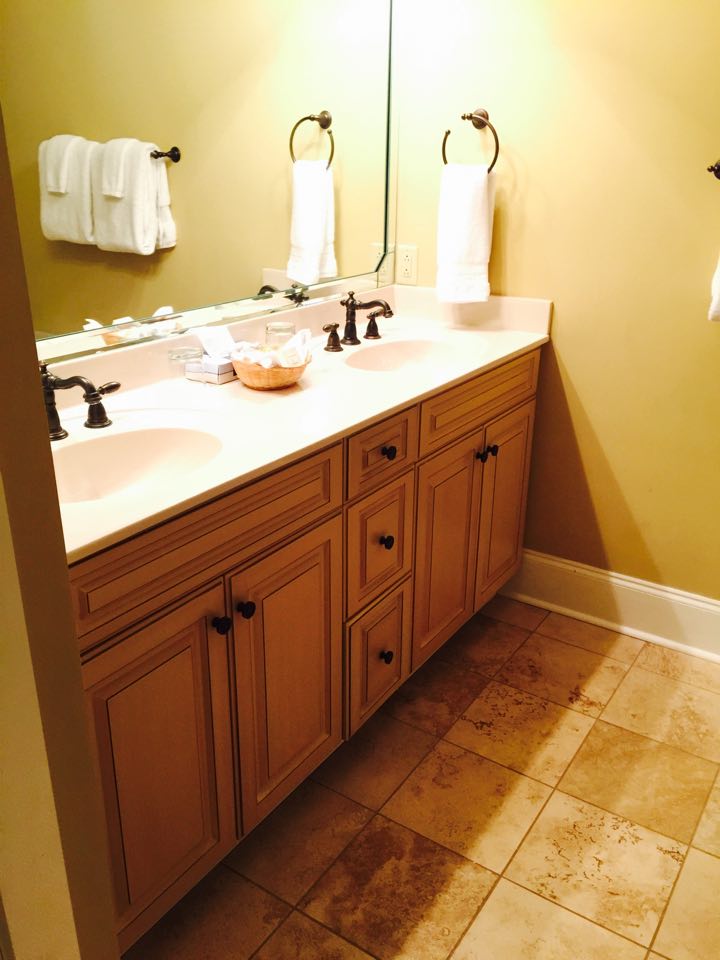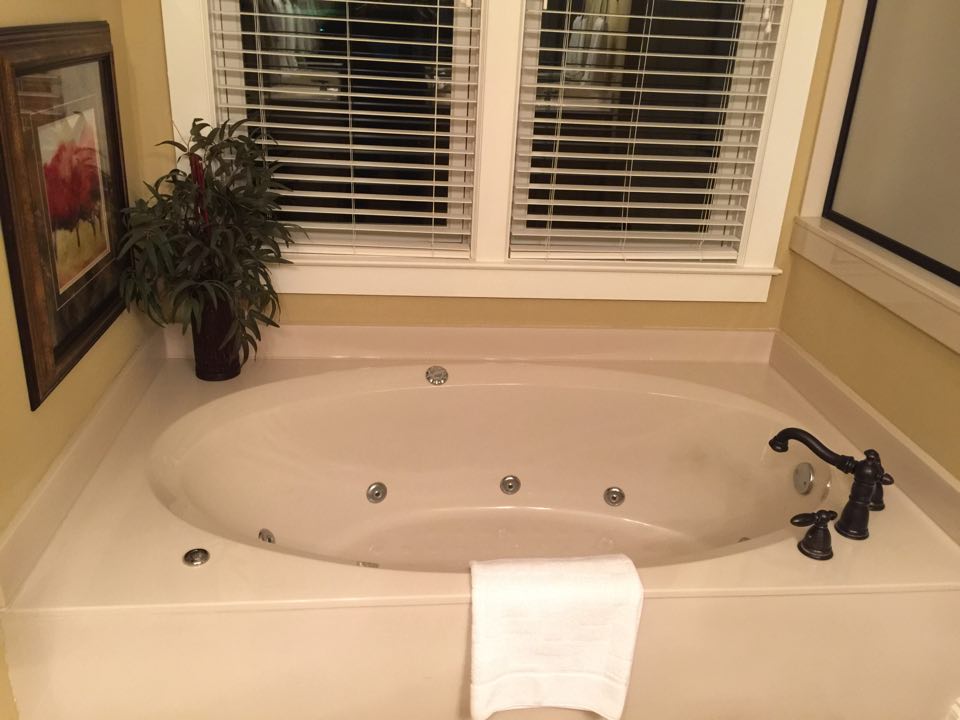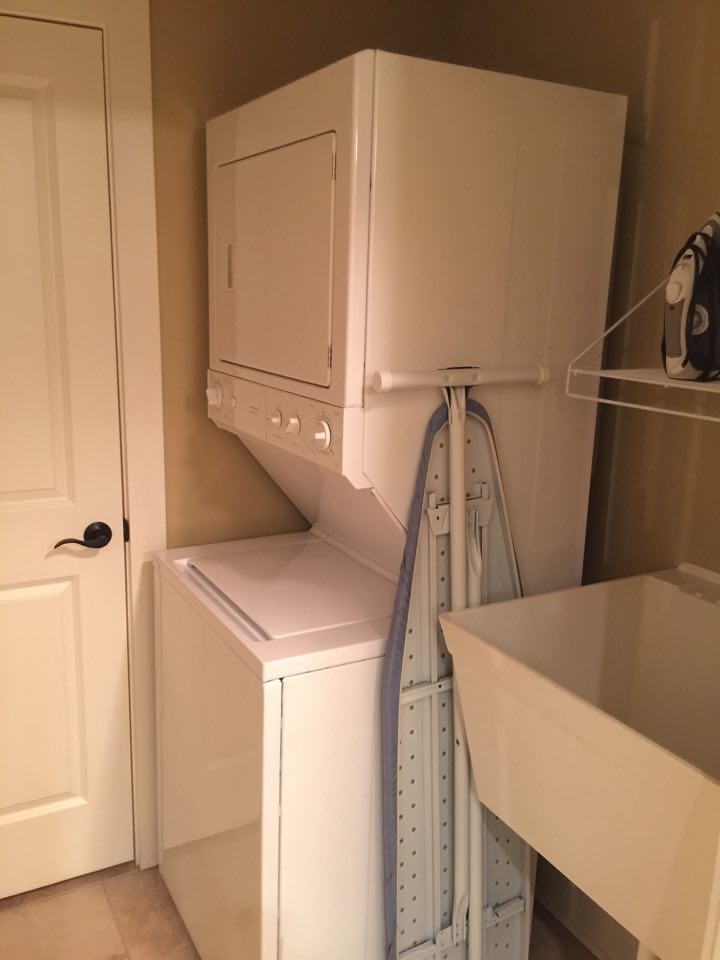 When you visit Lake Oconee, you must visit The National Tavern.  I'm going to start by saying when you dine, you're going to love it.  There is nothing more enjoyable than a phenomenal dining experience from start to finish.  What I liked mo
st about The National Tavern was that everyone seemed to genuinely like their job.  That says so much and goes a very long way.  This eatery has a very warm, inviting atmosphere.  The environment was not stuffy, and it was very upscale.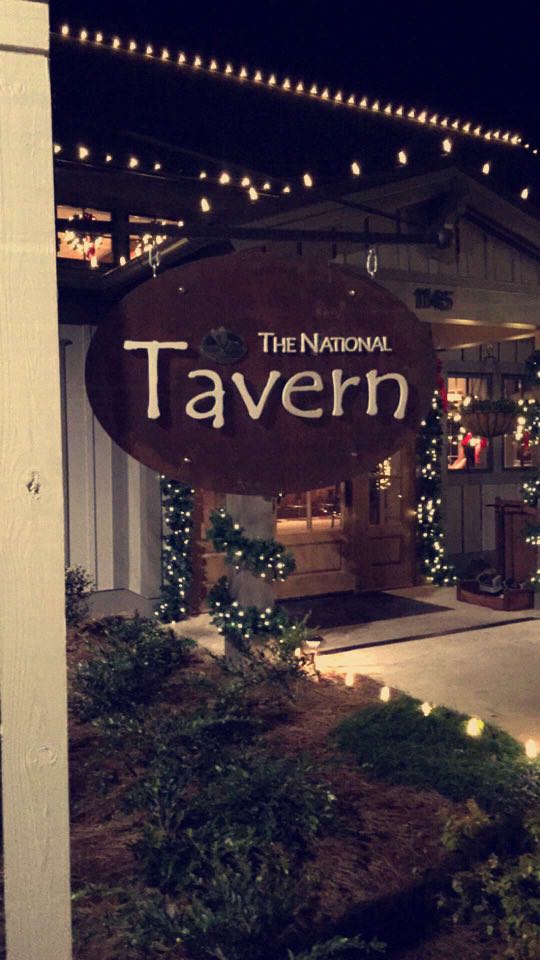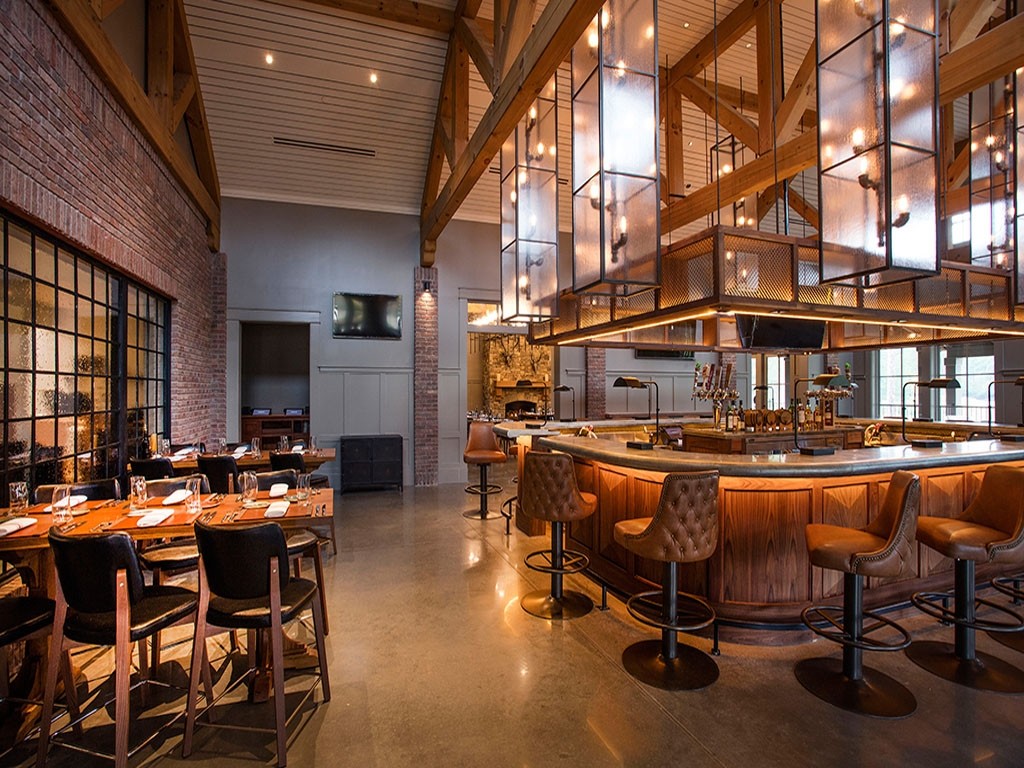 I started my meal with a tasty cocktail compliments of the liquid chef, Freddy.  All cocktails created are Freddy's curated recipes.  Each cocktail is created with only the freshest ingredients.  He made sure to take care of us all evening.  I highly recommend the Berries a la Freddy.  It's 28 fresh blueberries that are muddled, vodka, and two lemons!  It was my favorite of the evening.
Berries a la Freddy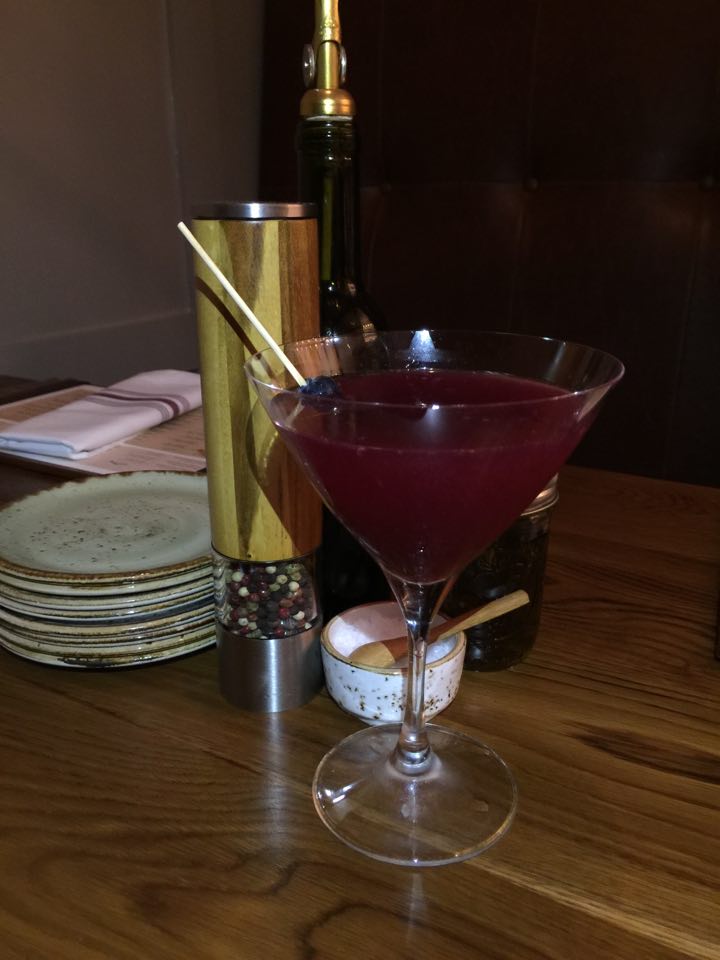 Wood Grilled Pork Chop-Fingerling Potatos and Cider Beets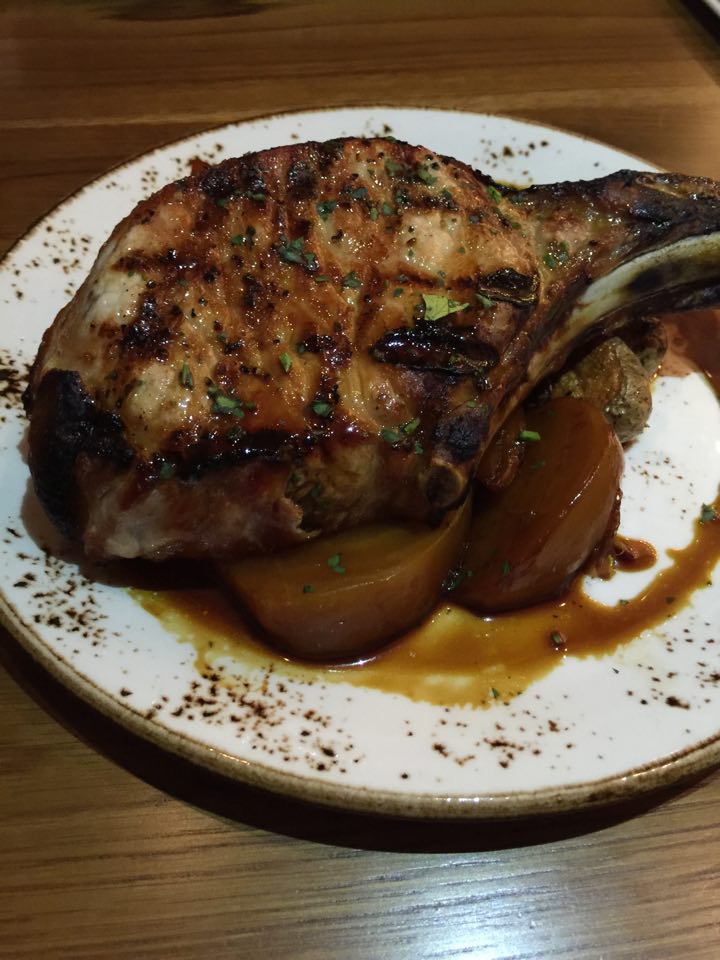 Grilled Mountain Trout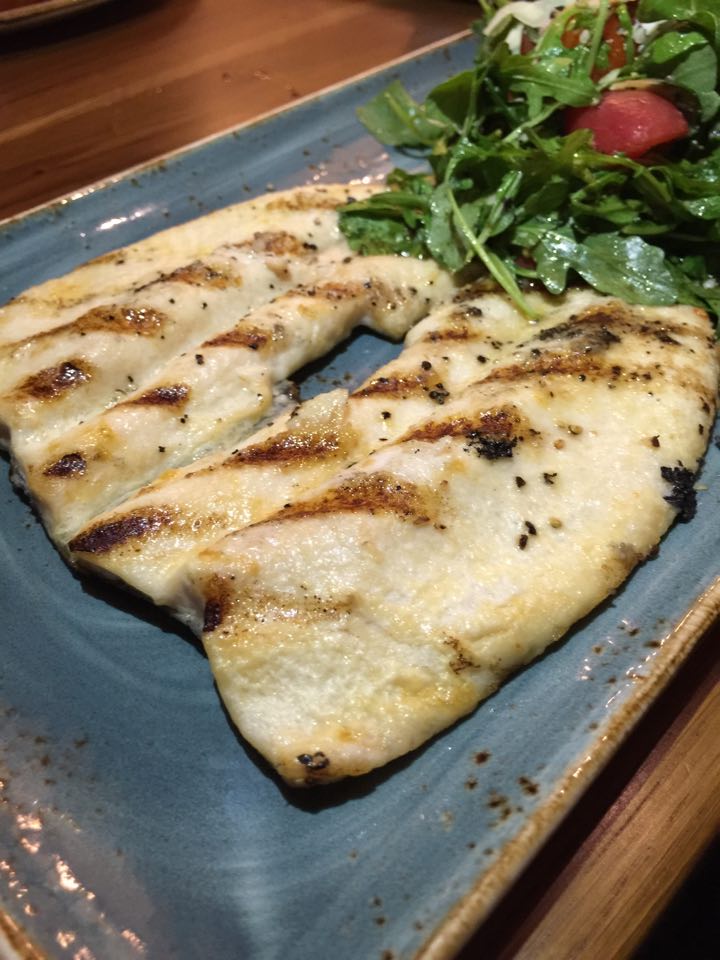 Steamed Pork Belly-Crispy Pork Belly,Cucumber, and Hoisin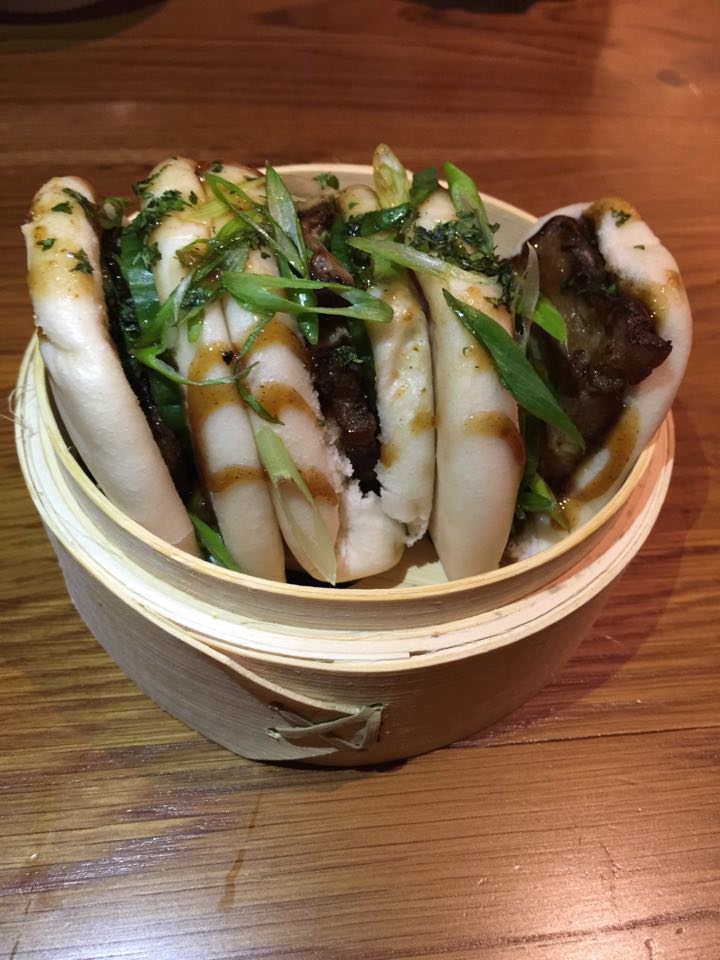 Everything at The National Tavern was amazing. No matter what you select on the menu you are sure to be impressed.
Read more about my dining experience here: (https://findmyrice.com/blog/blog/an-evening-at-the-national-tavern)
When you visit Reynolds Plantation, I assure you that you will enjoy every moment.  I can't wait to return!