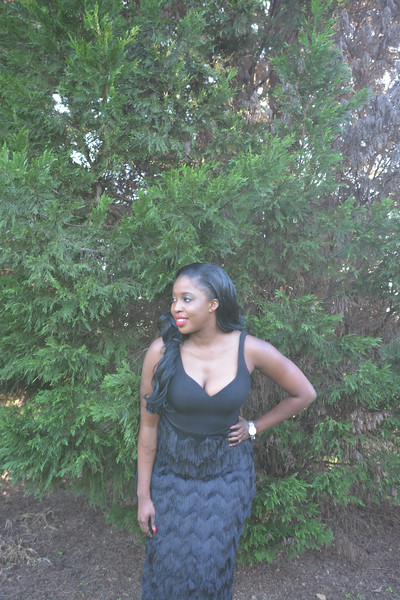 Each year during the holiday season, I look forward to sending out my Christmas cards!  The older I get, the more I appreciate the little things.  Nothing says Merry Christmas like holiday cards. And this year it has been a holiday project for my friends and I as well.  We gossip on the phone for hours about what we're going to wear and the look we are going for along with the background.Last year, my boyfriend and I took Christmas photos, and they were absolutely lovely.  David Firestine Photography executed the look I wanted to a tee.  The photos were casual; however, the scenery really set the stage.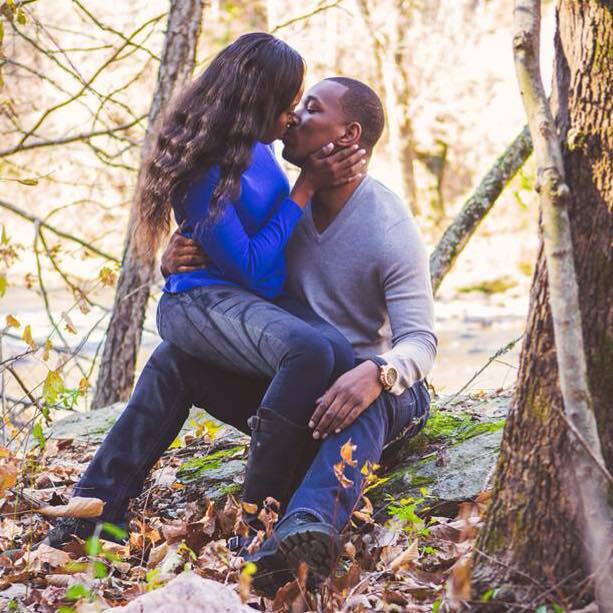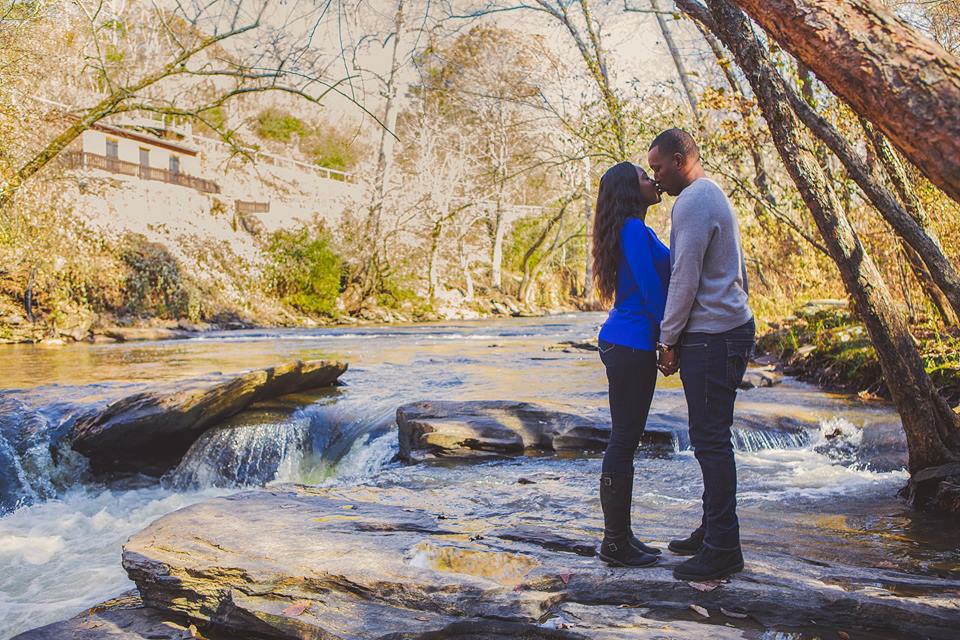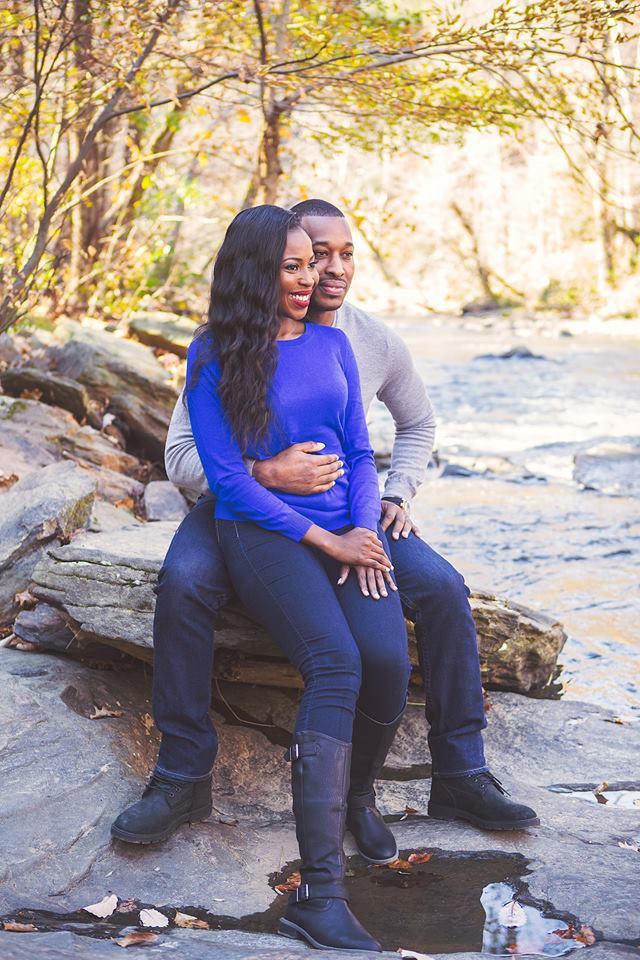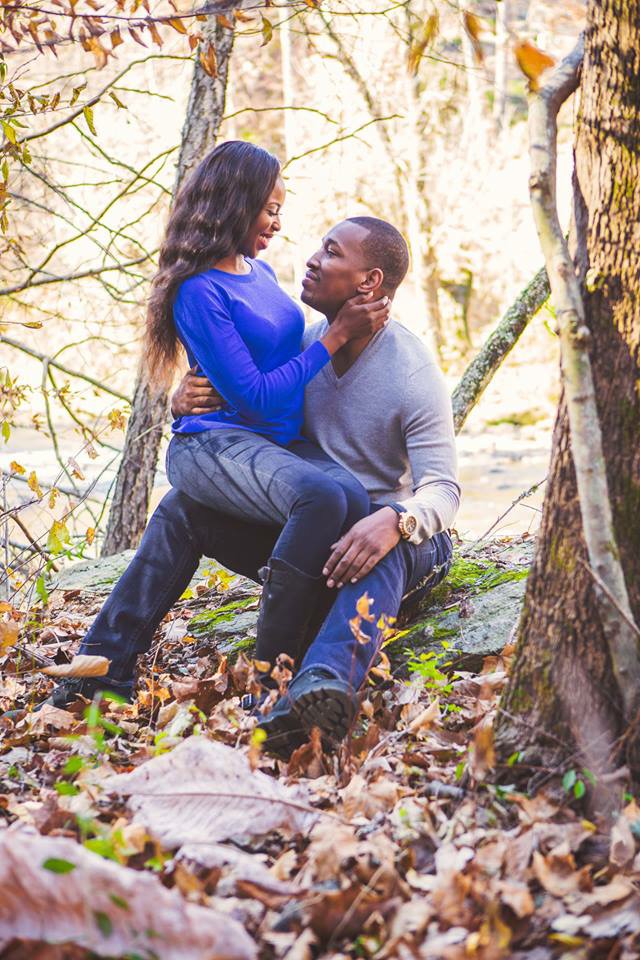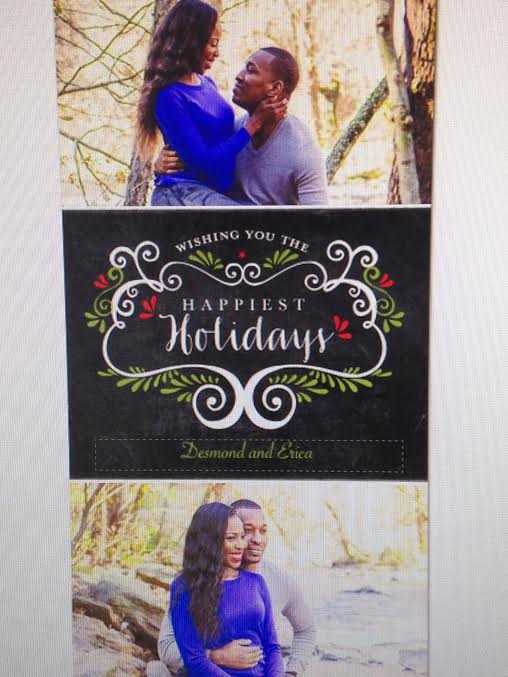 This year with our Christmas cards, simply put, I wanted to slay.  I wanted photos that showcased fashion glam, but yet, kept the holiday spirit. I went to Bloomingdale's for this year's attire, and they did not disappoint.  During the holiday season, this department store is the best place for all things holiday attire.  No matter your desired look they are sure to please.  I will be going to be Bloomingdale's every single year for all of my holiday fashion needs.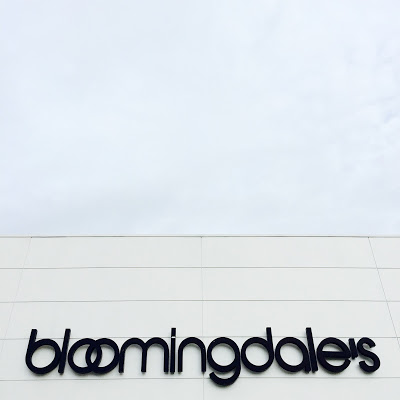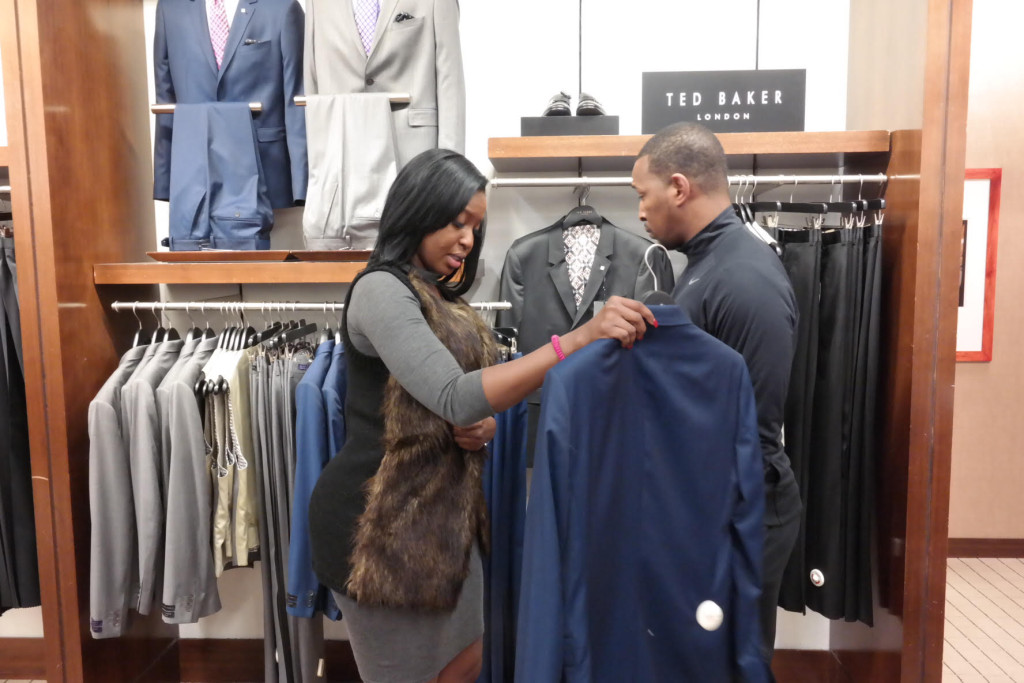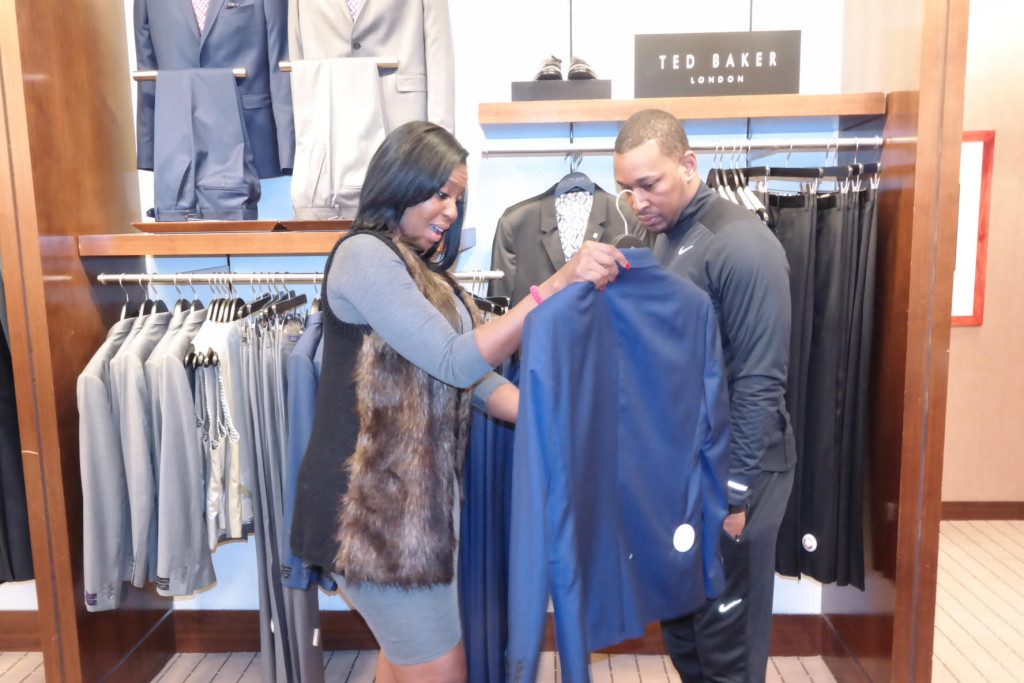 We all know I am not a fashion blogger, however I do have an eye for fashion.  I looooovvvveeeeddddd my dress for the shoot. It was fun and  sexy! It was extremely comfortable and I hadn't seen anyone with the same dress (double win). My blogger bestie Ady from Verbal Gold Blog and I decided the location for these photos would be Fox Hall Resort. Six Hearts Photography did a phenomenal job with our photos. Our photos screamed Holiday Chic.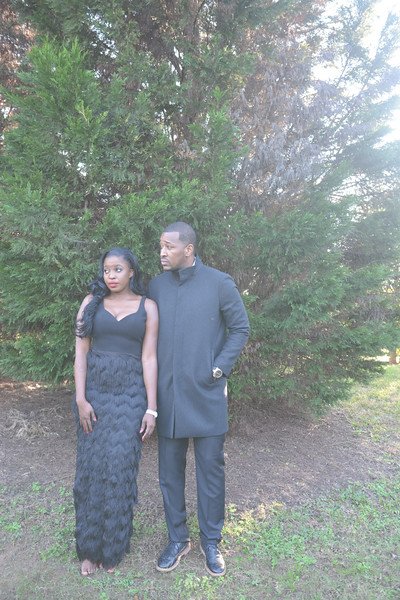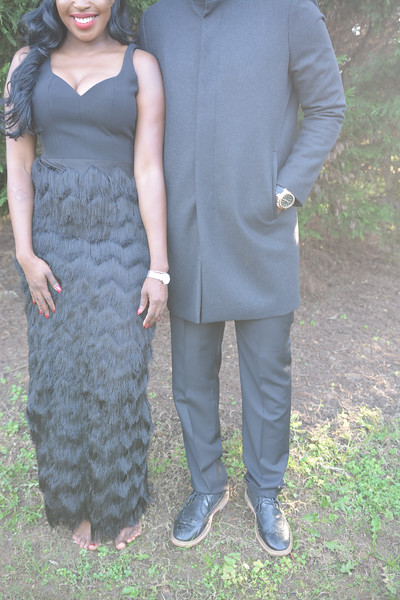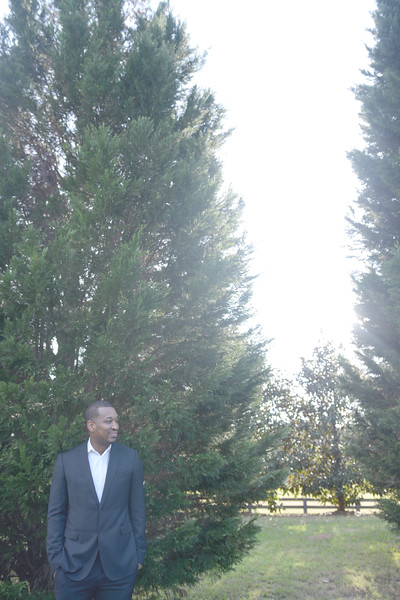 For looks similar to these click the links below: http://www1.bloomingdales.com/shop/womens-apparel/cocktail-party-dresses?id=1005206
Mid-shoot we decided to add a little color with this hunter green dress. Great idea Ady…..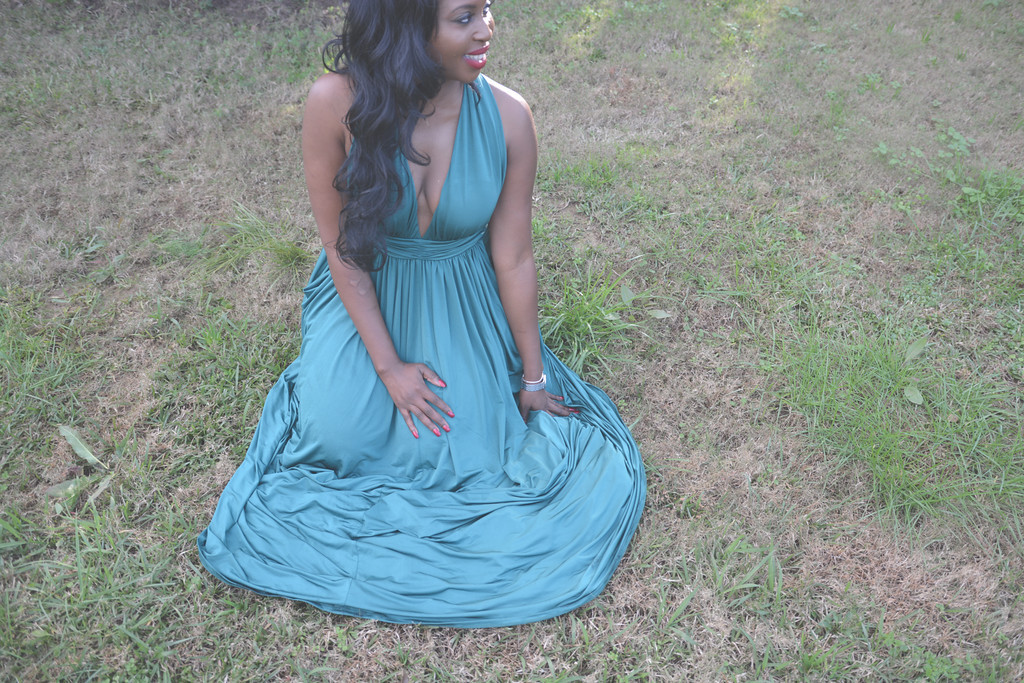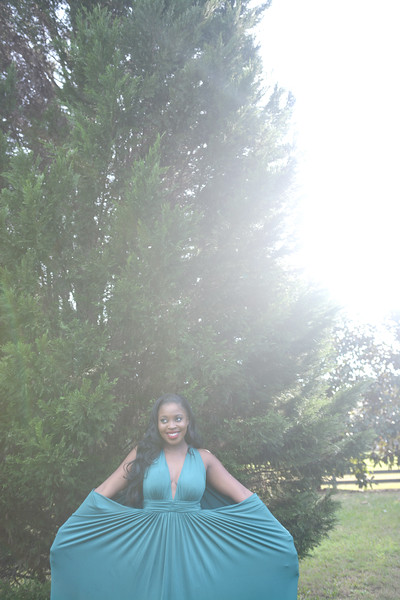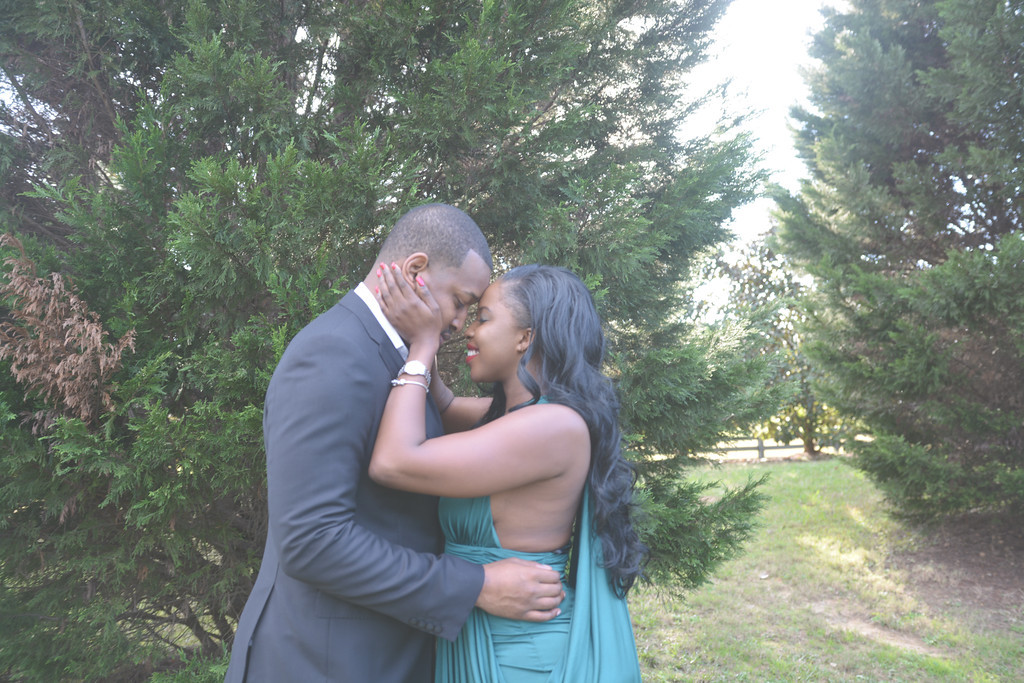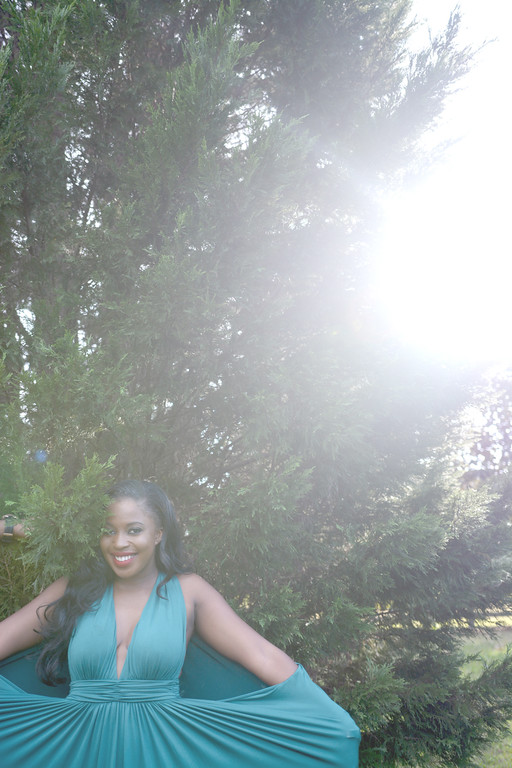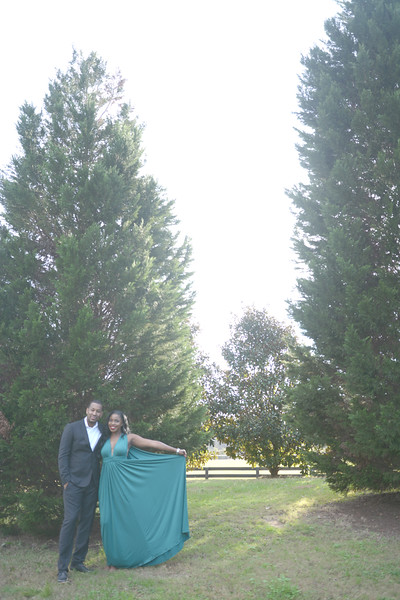 I was always taught friends who slay together stay together. Ady's pictures were sheer perfection. That champagne shot= Everything!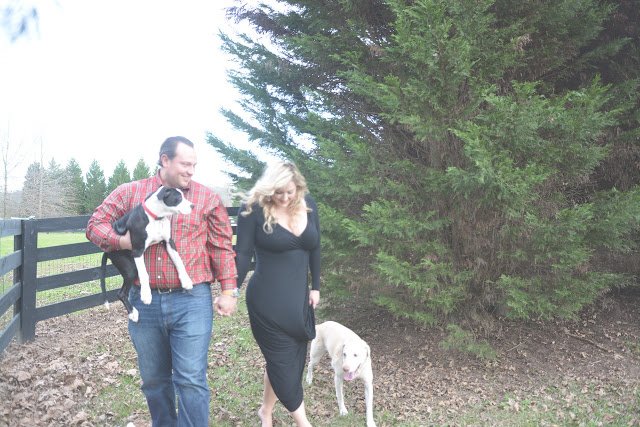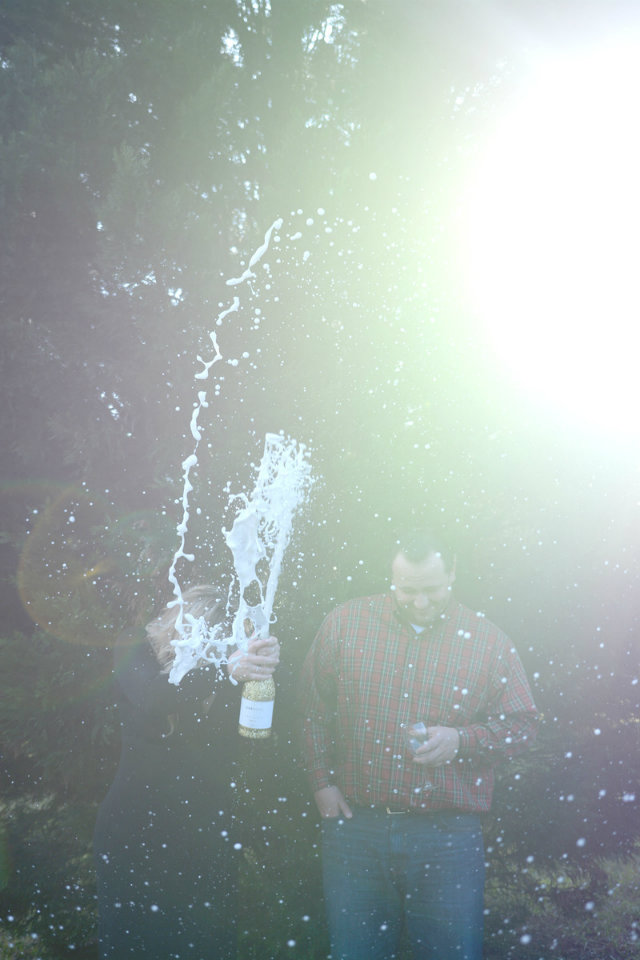 Head over to Verbal Gold Blog to check out her holiday photos! http://www.verbalgoldblog.com/.
Merry Christmas!!!
Please follow and like us: