On Sunday, April 12th, I hosted an event called "Eating with Erica's Etiquette Class."  It was also hosted by Melissa D. White and Lizette Leanza.  I chose to have this event at Tin Can Fish House and Oyster Bar, and I decided to create this event because, let's face it, over the years, our etiquette has become rather relaxed.  I felt as if there were some serious fundamentals that would be helpful for the attendees that chose to attend this event.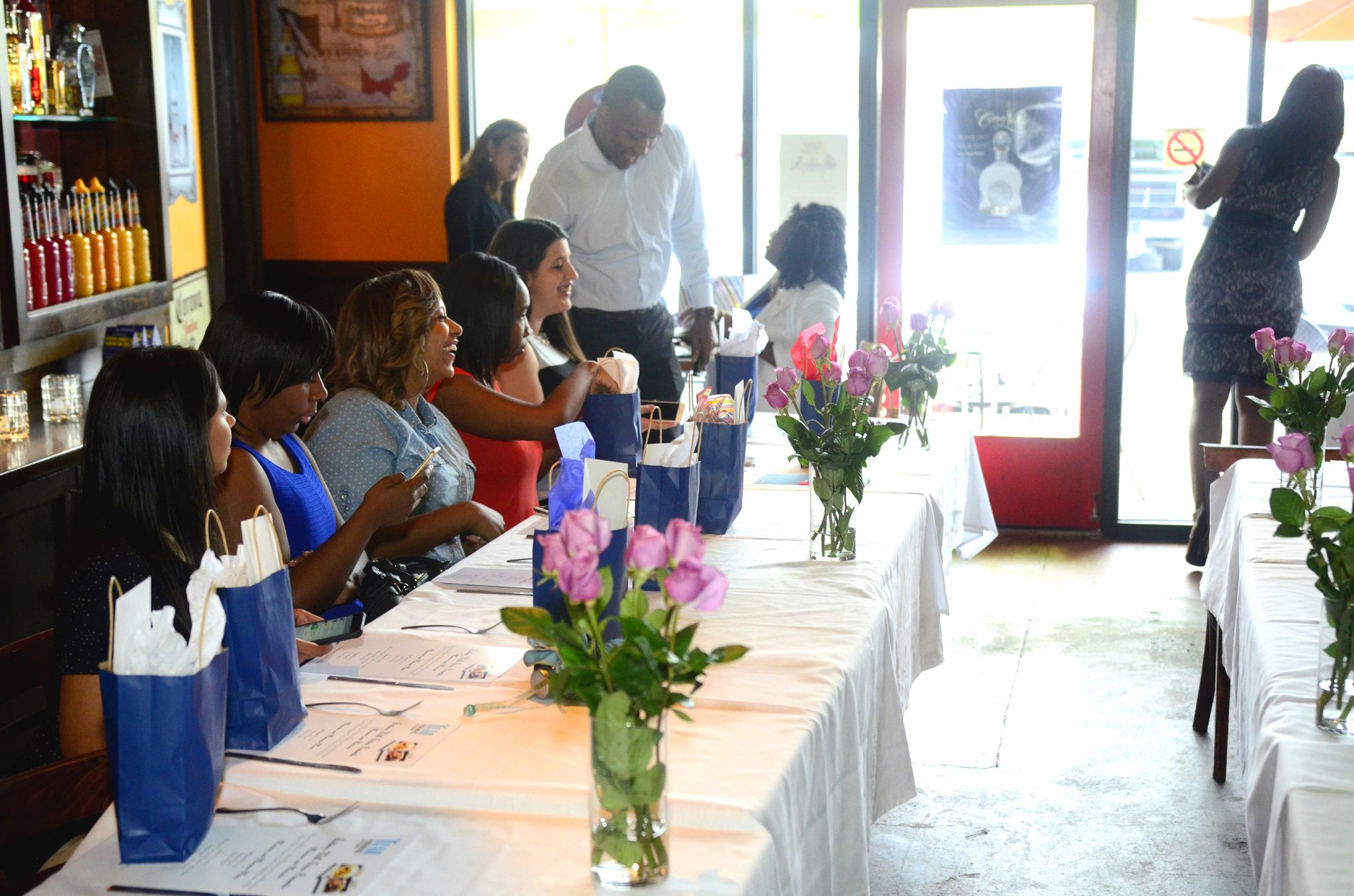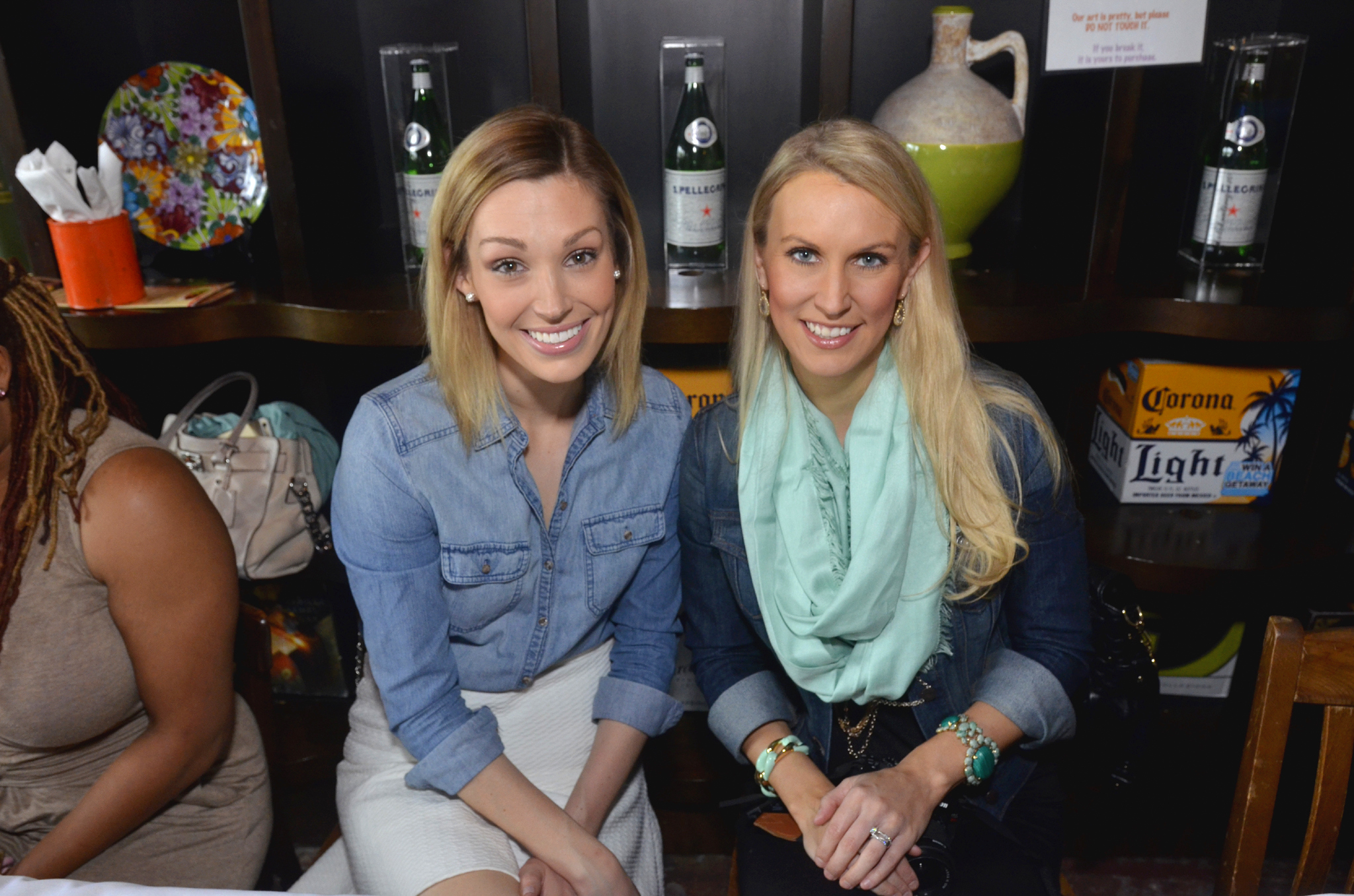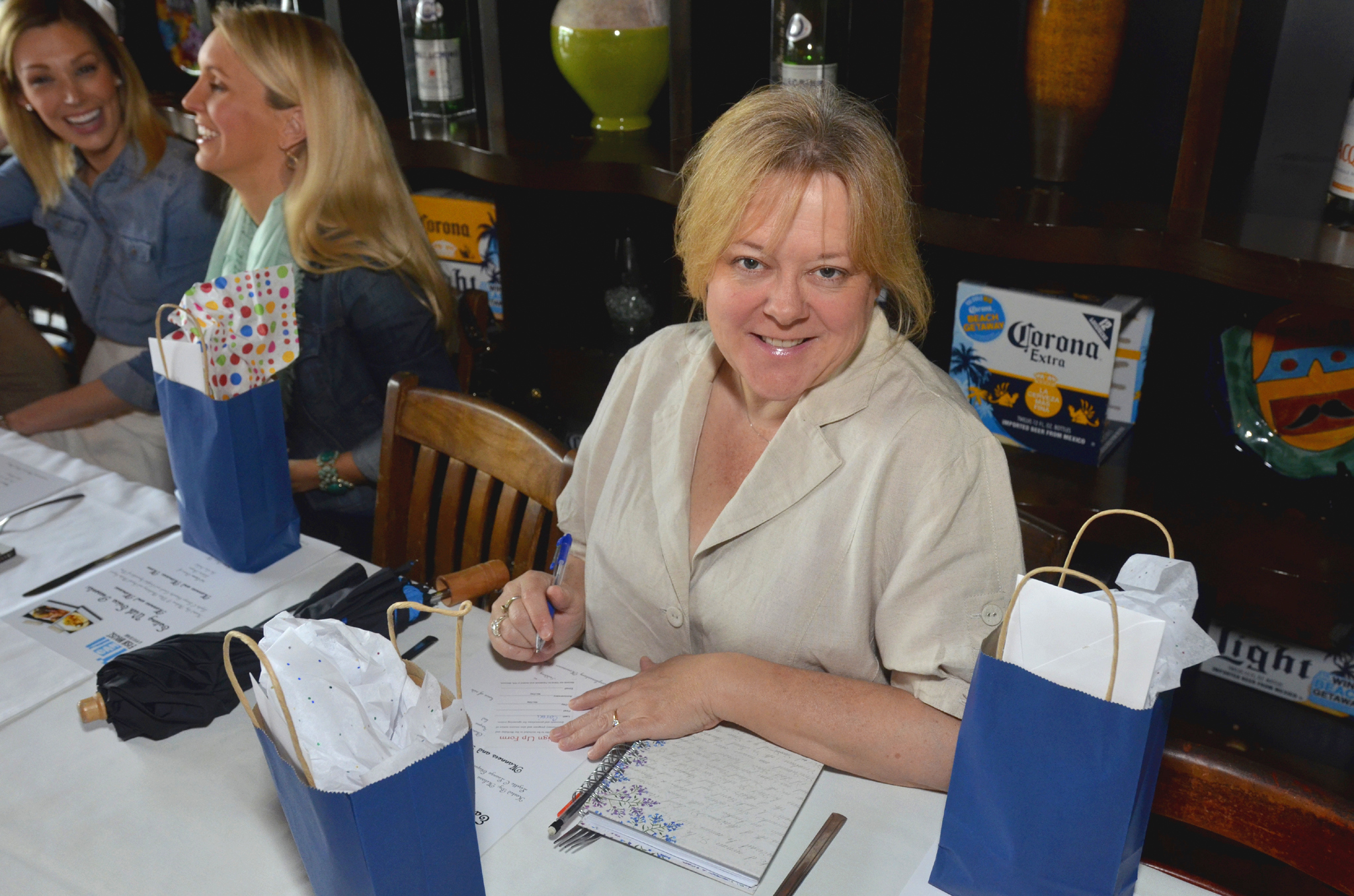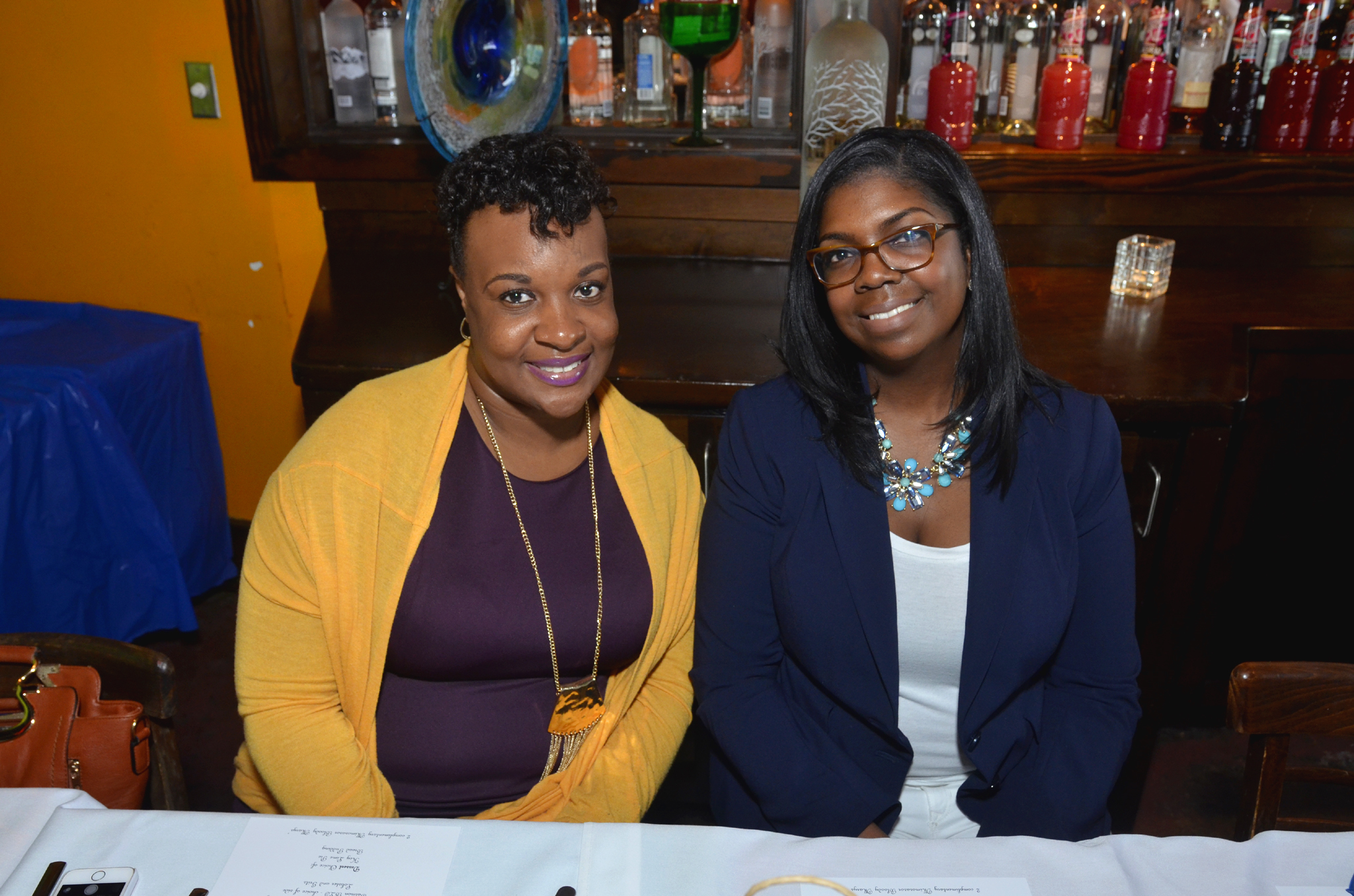 Etiquette refers to conventional forms and usages:  the rules of etiquette.  Decorum suggests dignity and a sense of what is becoming, or appropriate for a person of good breeding:  a fine sense of decorum.  You can never have too much etiquette, and a refresher course doesn't hurt either.  Melissa and Lizette are some of the classiest ladies I know, so who more fitting to conduct this class!  We learned the do's and don'ts of the following:
Boardroom behavior.
How to catch a potential client or sponsor's attention.
How to pitch to your client in 30 seconds.
The differences between various red and white wines.
How to eat and what to converse about with a client, and so much more!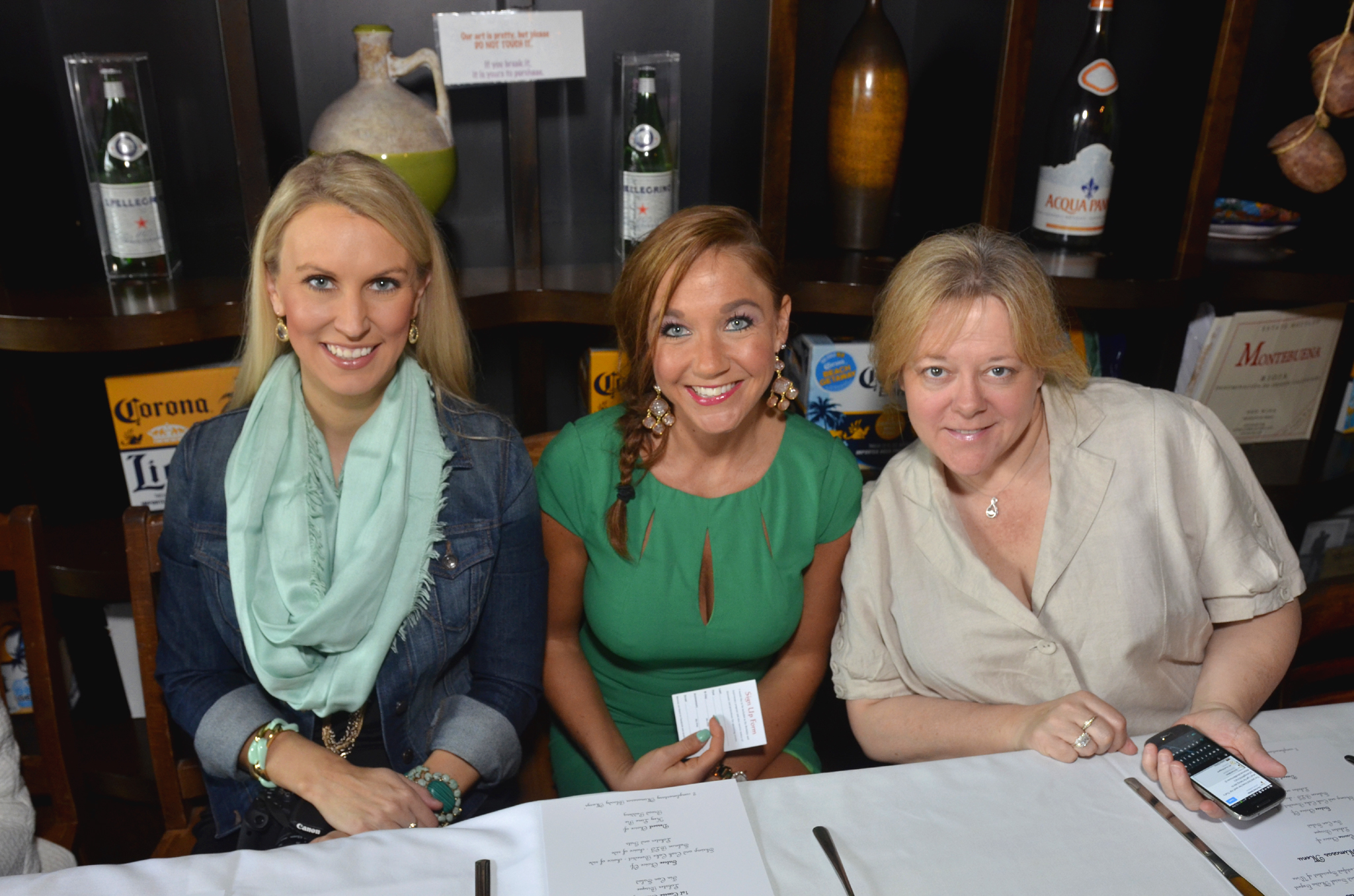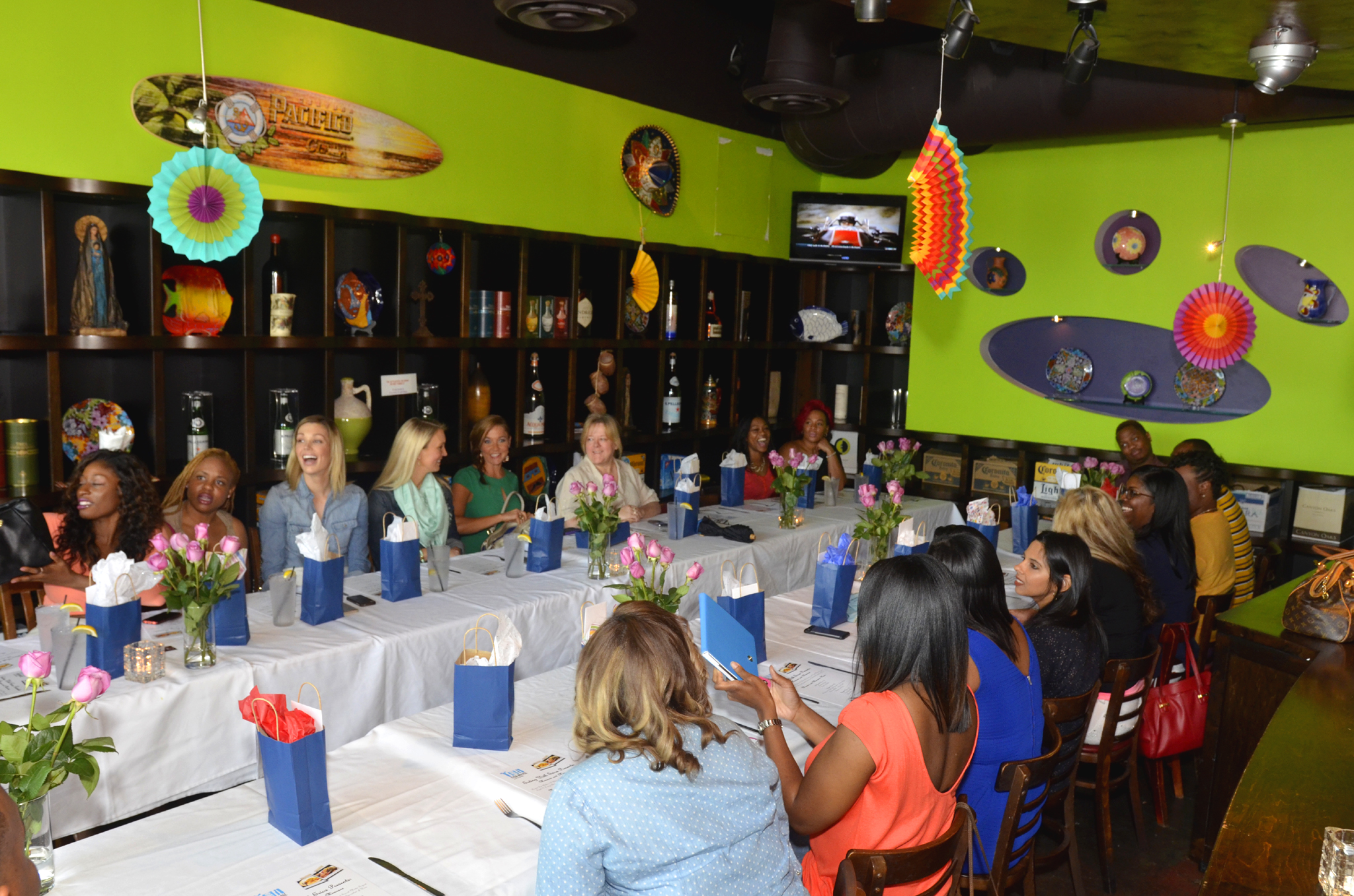 The brunch consisted of a three-course meal.  My favorite was the shrimp and crab cake eggs Benedict and the bread pudding.  Located in Sandy Springs, the Tin Can Fish House and Oyster Bar was ideal.  This restaurant is a hidden gem with so much to offer!  It's a total seafood hub with oysters, lobster rolls, lobster and grits, and many other dishes that are delish.  Manners, Mimosas, and Bloody Mary's were flowing freely!  And needless to say, everyone had a great time!
Make sure you mark your calendars for April 25th,2015 Tin Can FishHouse is having their 4TH ANNUAL OYSTER ROAST & CRAWFISH BOIL. For more details click link:  http://tincanfishhouse.com/4th-annual-oyster-roast-boil/
I'm looking forward to my next event in June, and I hope to see you there!