Rachael Ray said it best:  "Never be a food snob."  Well, I'm glad that I have never been a food snob.  You should learn from everyone that you meet:  the fishmonger at your local market, the lady at the local diner, farmers, or cheese makers.  Ask questions, try everything, and eat up!
From Buckhead to Bankhead, if it's a good meal, I will visit.
This week I found myself riding down Buford Highway. When you take a ride down Buford Highway, it's like you're in another world.  There are tons of restaurants that represent many cultures of the world.  If you're looking for something out of the ordinary and to expand your foodie pallet, Buford Highway is definitely your go-to.
On this particular afternoon I visited Chateau Saigon, a Vietnamese bistro.  While dining, I learned some cool things about this place that I would like to share with you.
  Did you know that Pho is a breakfast dish in Vietnam?  People eat it to start their day the same way that Americans have a bowl of cereal.  I think Pho is perfect any time of the day.
  When you order the crispy roasted pork roll, the servers will do a table-side demonstration on how to wrap the perfect rice paper wrap which is lighter than an egg roll.
 Wednesday Wine Night is awesome!  You get half-off with an entrée, and the selection is by Perrine Prieur.
When I dined at Chateau Saigon, I tried the following:
Appetizers
Vietnamese-Style Chicken Wings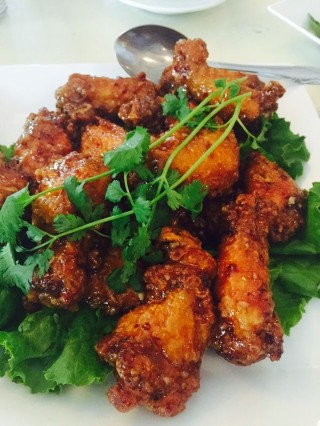 Crispy Roasted Pork Roll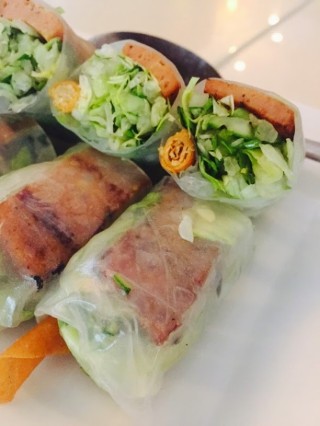 Bo La Lot (seasoned ground beef, wrapped in betel leafs, grilled)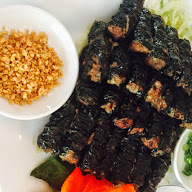 Salad
Green Papaya Salad, Beef Jerky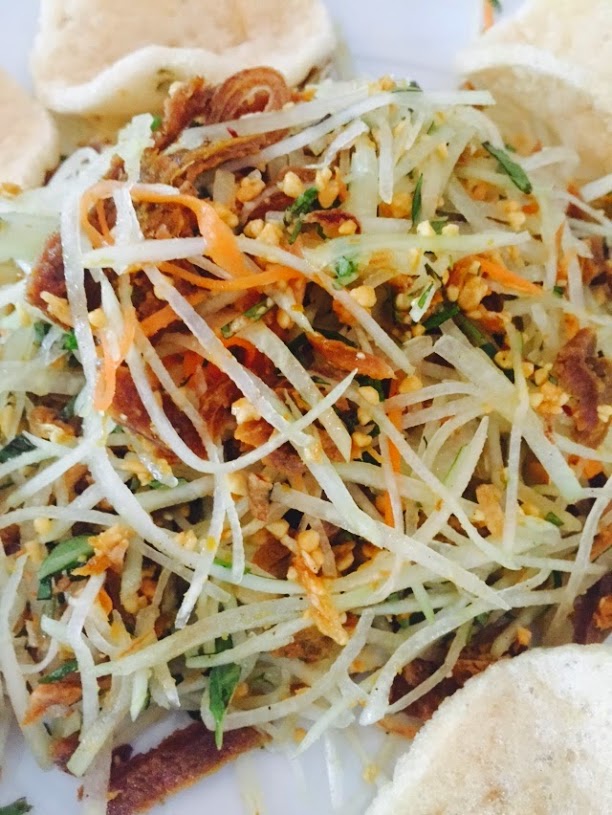 Rare Beef Salad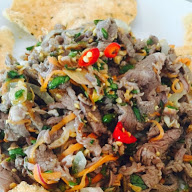 Entrees/Vegetables
Chinese Clay Pot, Eggplant, Chicken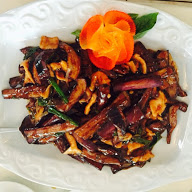 Lemongrass Tofu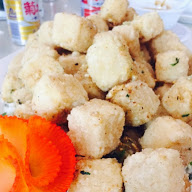 Green Beans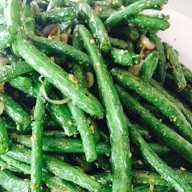 Dessert
Vietnamese Coffee Shots and Sable Cookies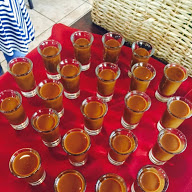 The food was very enjoyable, and I made a second visit since my initial visit.  You will have a great time.  Make sure to follow Chateau Saigon on Instagram and Twitter @chateau_saigon