There is nothing I enjoy more than being the hostess with the mostess. This afternoon, I hosted a luncheon with some of my favorite food bloggers and marketing mavericks.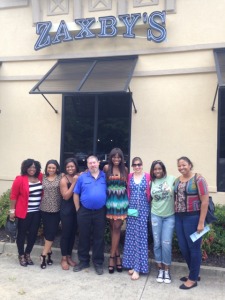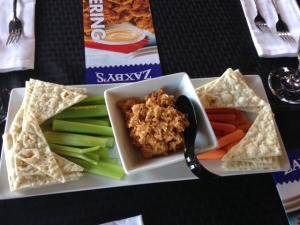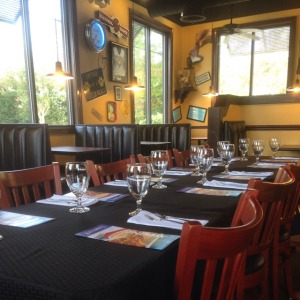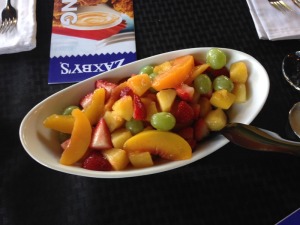 This luncheon was to showcase Zaxby's new catering menu, because I know that everyone has heard me rant and rave about the amazing food at Zaxby's. I felt that I needed a luncheon so everyone could try the food for themselves so that they can see what all the hoopla is about.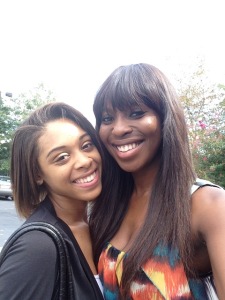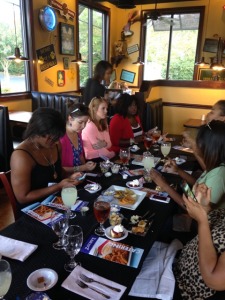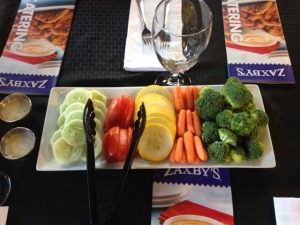 It was a hit to say the least! Everyone loved the scrumptious menu options, and they loved how fresh the food was.
This afternoon was filled with fun, laughter, and most importantly, amazingly catered food from Zaxby's of Lower Roswell Road.