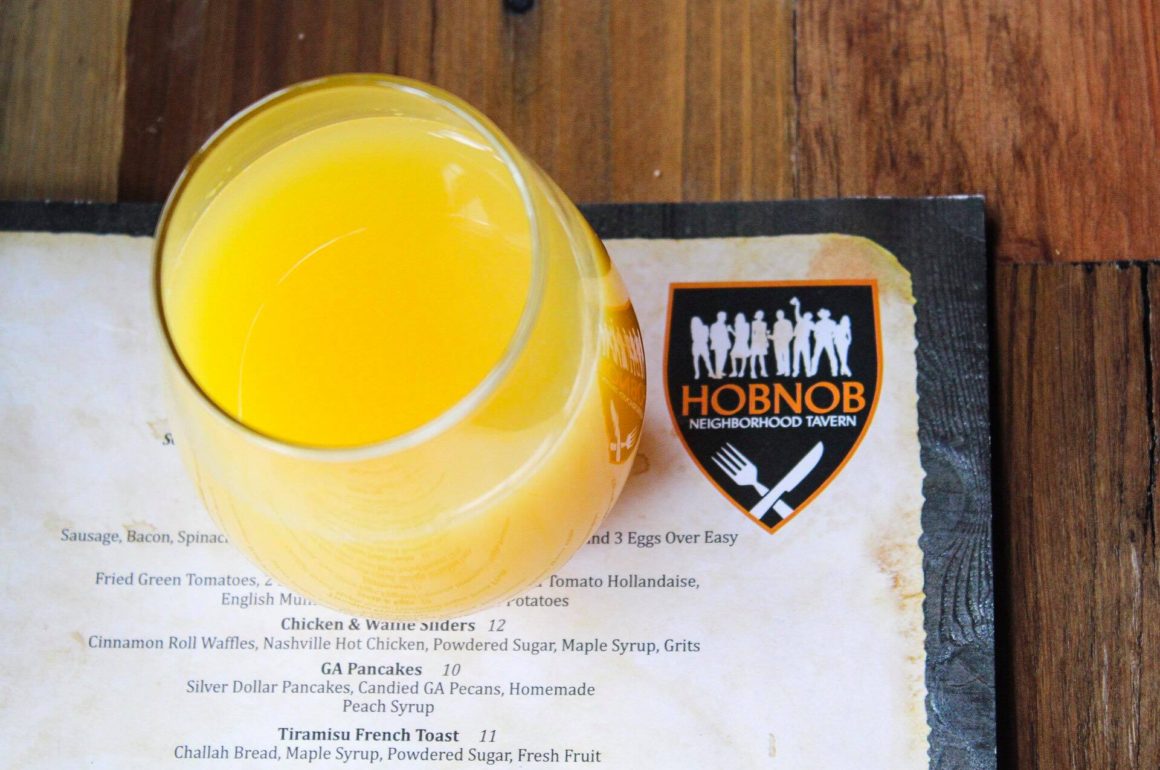 On a cold, rainy morning, my fiancé and I decided that we wanted some comfort food.  Cooking definitely was not an option, so we went with the next best thing: brunch at
HOBNOB
.  I have been a huge fan of
HOBNOB
for years.  But living in Buckhead and commuting to Midtown was not always the easiest with Atlanta traffic, which is why I am thrilled that HOBNOB has a location in Brookhaven.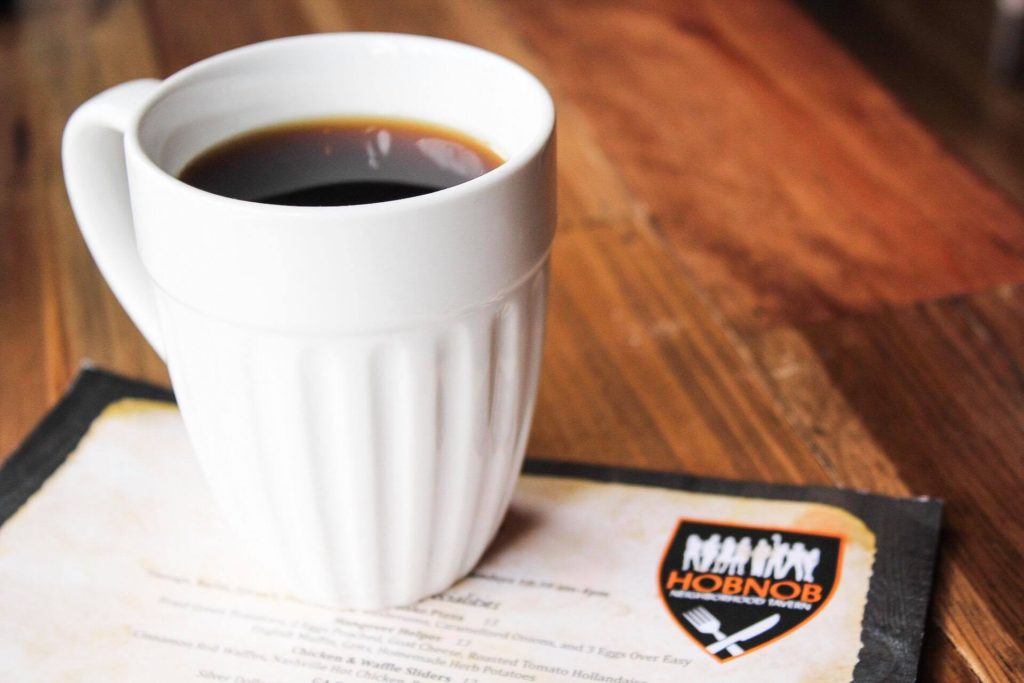 This cool and eclectic establishment features one of the largest collections of bourbon and whiskey in the Southeast.  The customer service is always great, and the food is superb.  The brunch menu is the perfect blend of breakfast and lunch.  No matter if you're leaning more towards breakfast, you have several options such as pancakes, French toast, and breakfast burritos.  Or if lunch is more your thing, you have choices such as grilled cheese and tomato bisque, chicken wings, beer-battered chicken tenders, or the Morningside Burger.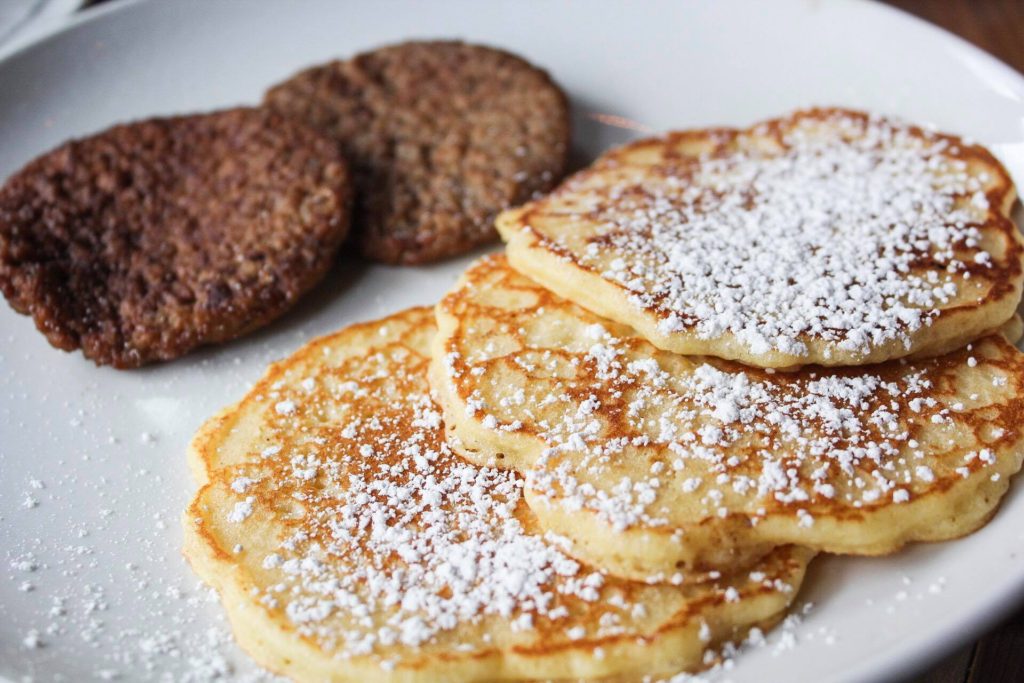 No matter what your brunch preference, everyone can agree that mimosas are a must.  HOBNOB offers bottomless mimosas!  We decided to enjoy a few glasses of this liquid goodness before we got down to real business: ordering our food.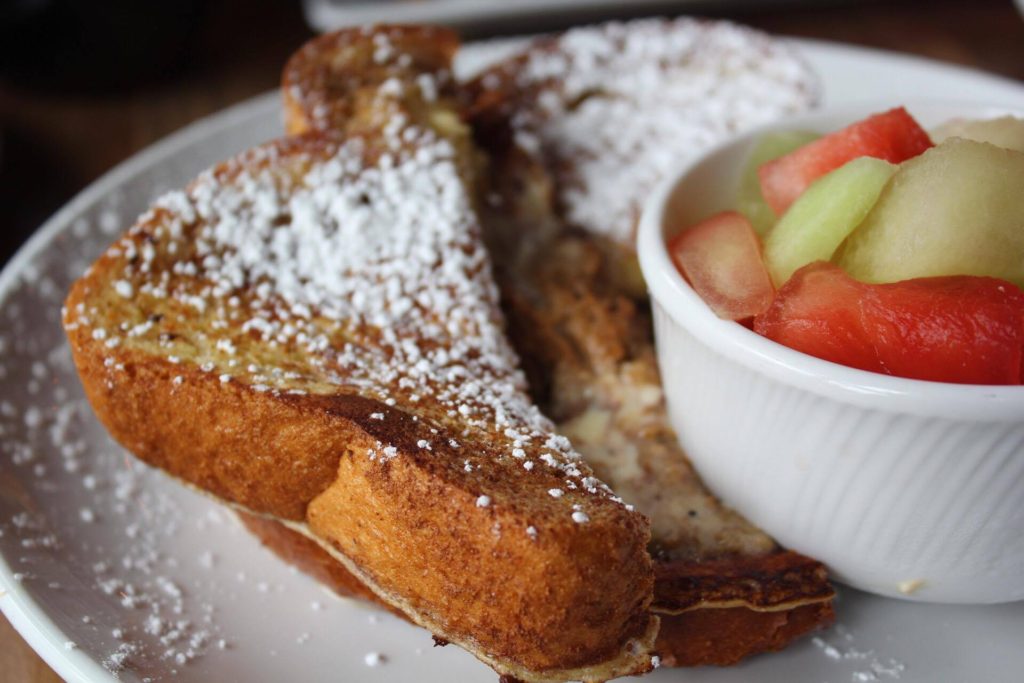 We started with the Tiramisu French toast.  Challah bread was used for the French toast, and it was topped with maple syrup, powdered sugar and served with fresh fruit.  I  always have a sweet tooth, so this dish was just right for me.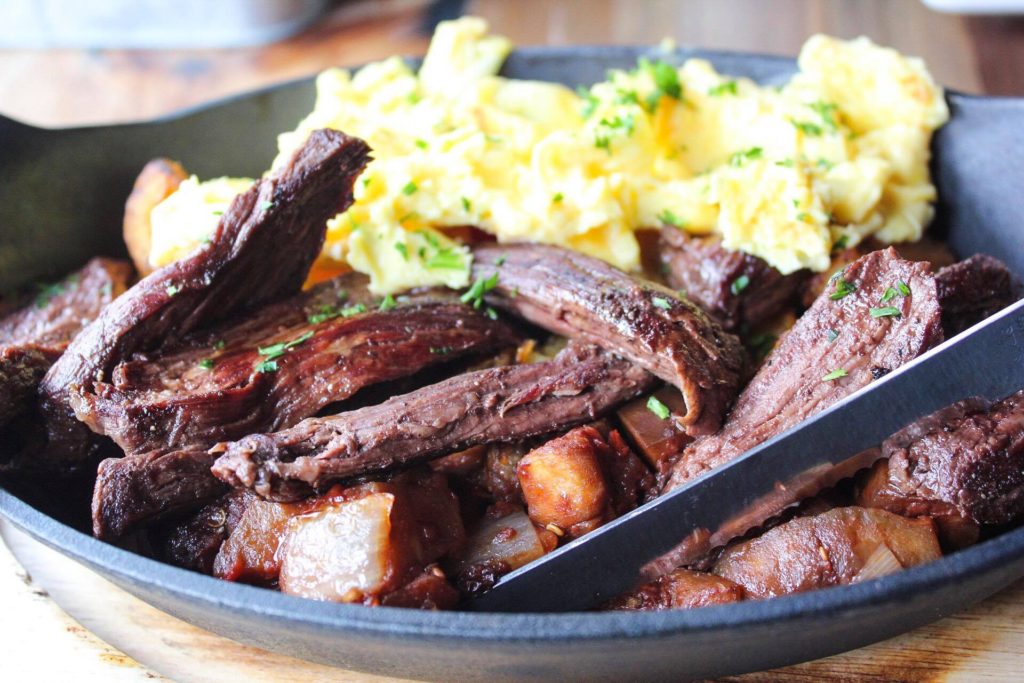 We, then, ordered the steak and eggs.  The steak was served on a bed of potatoes along with two eggs.  The portion size was large, and the dish was hearty to our tummies.  It was a must that I order the breakfast tacos.  These tacos were a lot larger than I expected, and the taste was even more large.  They were totally terrific!  It was the perfect entree for brunch.  Needless to say, we left happy and full.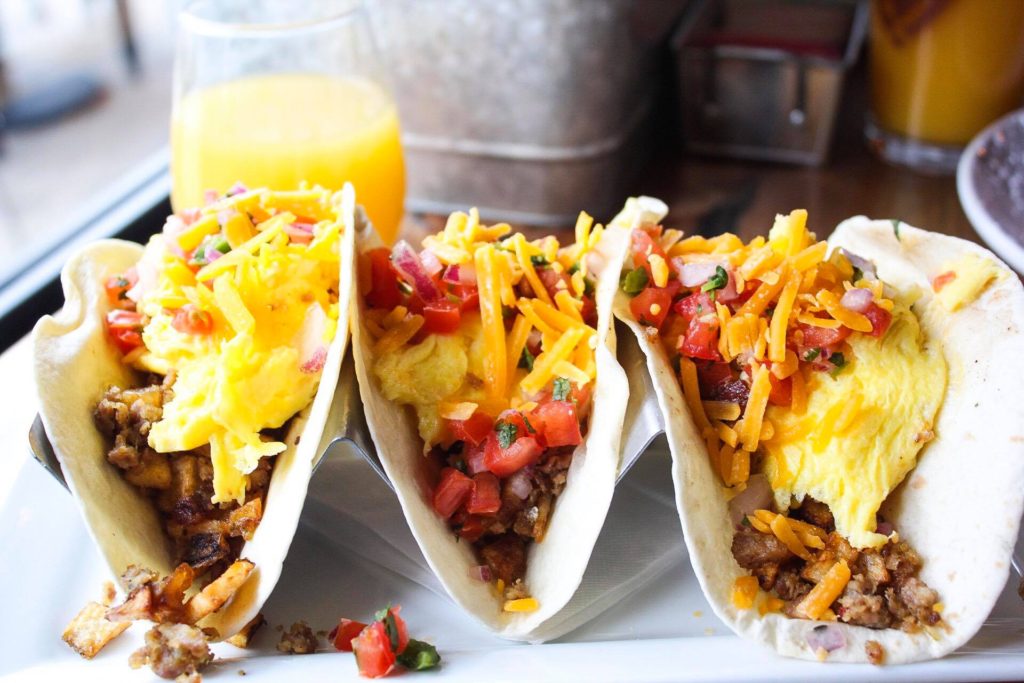 I love live music, so I was ecstatic that HOBNOB has live music on the weekends.  Make plans to have some eats and listen to their talented and rockin' band.  You will really enjoy it!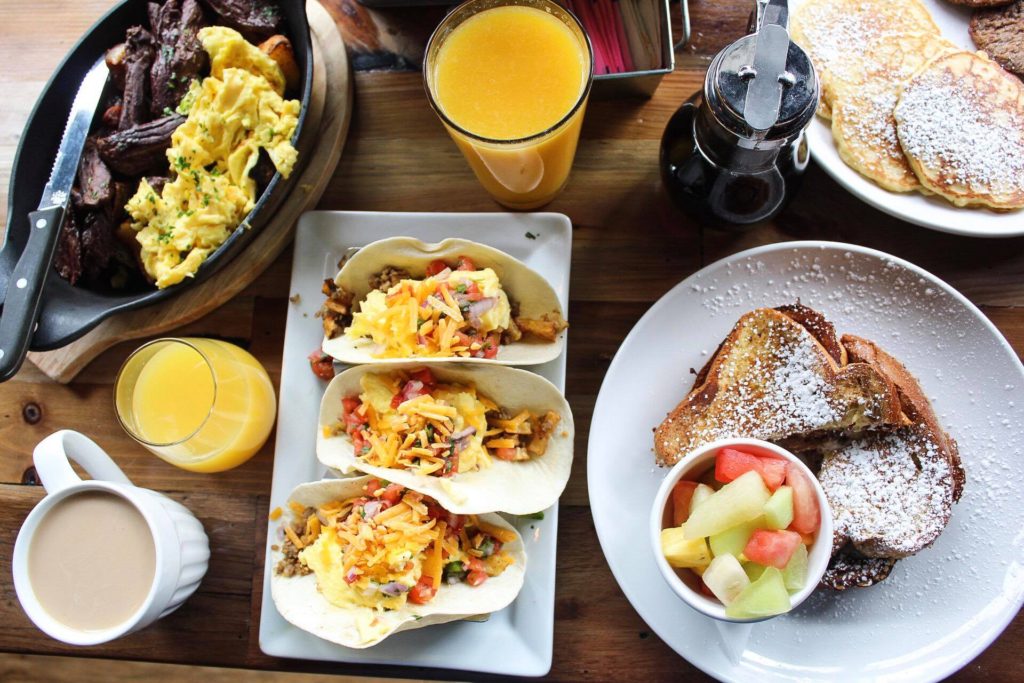 HOBNOB is offering gift card specials for the holiday season. When you purchase a
$50
gift card to HOBNOB, you'll receive a free
$10
gift card.  Purchase a
$100
gift card and receive a
$20
gift card.  The offer is good at both the Midtown and Brookhaven locations.  Make sure you add HOBNOB to your brunch bucket list and follow them on social media @hobnob.  Website:
http://hobnob.com
Please follow and like us: