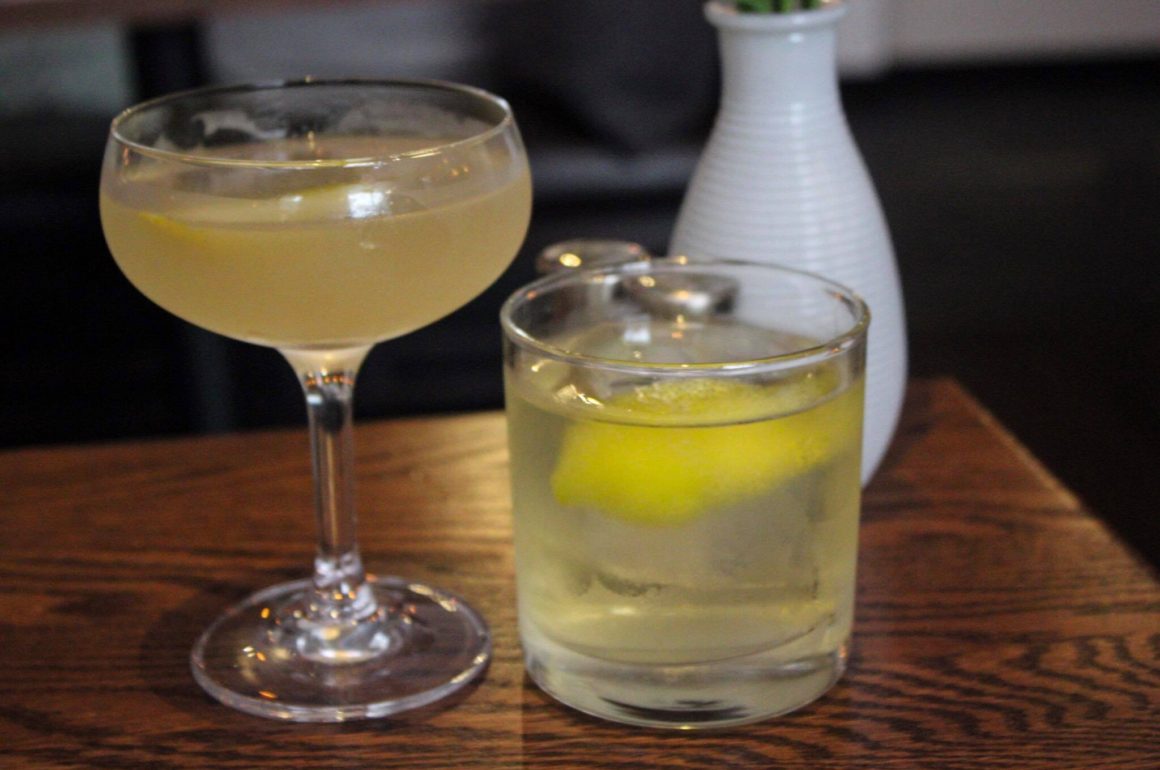 I have been so busy with events and dining experiences that I didn't have a chance to celebrate my dear friend and Eating with Erica editor, Dan-Neika's, birthday which was in April.  So she and I decided to meet-up at TRACE Atlanta.  Located in Midtown inside the W Hotel, TRACE Atlanta is a farm-to-table concept.  This restaurant takes on the Southern dining experience by featuring classic and modern twists on new southern favorites with ingredients sourced from local farms to create a menu steeped in tradition.  It had been about two years since I last visited TRACE, so I was really excited about trying their new menu.  I was beyond impressed because the new menu is stellar.
We started with Charcuterie and cheese.  I'm going to be honest:  I have never met a Charcuterie board I didn't like.  I totally fell in love with this one.  This appetizer is a must-try!  It's a chef's selection with various cheese and meats served with H&F bread, savory pecans, and Emily G's jam.  The cheese was so rich and savory, and it was perfectly paired with the meats.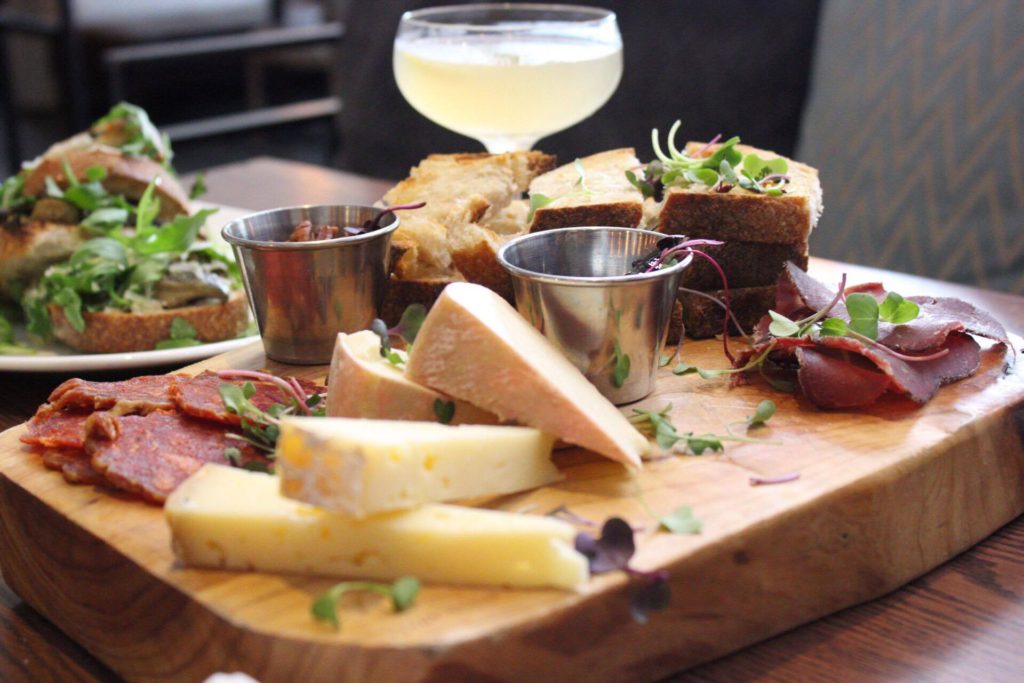 Our second appetizer was the roasted mushroom and fresh goat cheese with toast.  I love anything with goat cheese, so I was excited about this dish.  It was served on Holman & Finch bread with mushrooms and truffle oil.  The bread was so soft and fluffy.  And I loved the mushrooms. The truffle oil was the cherry on top.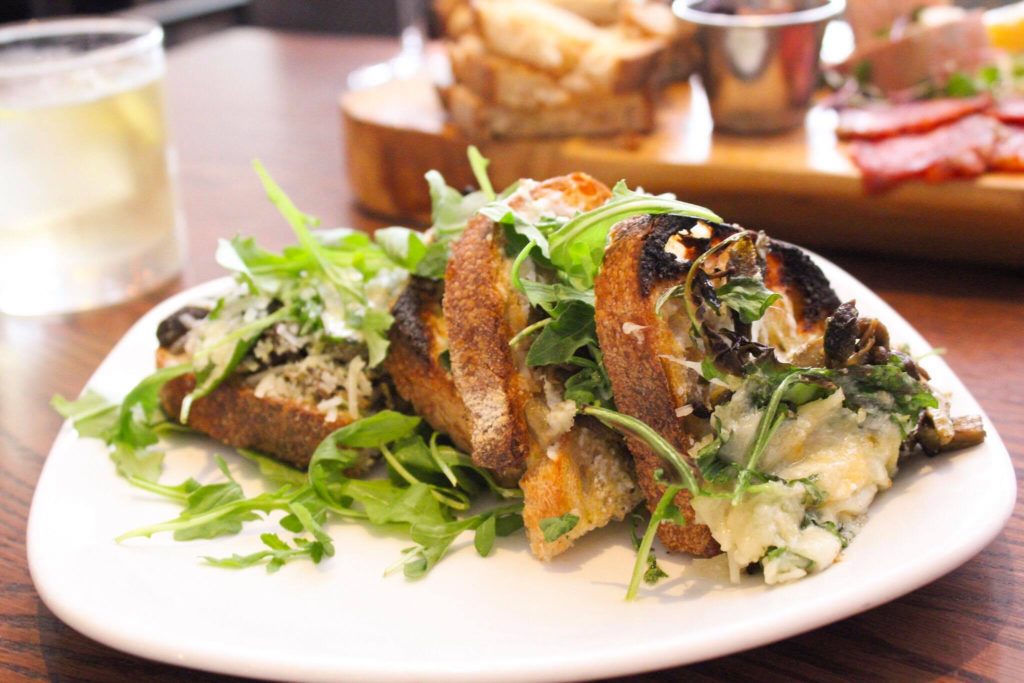 Because we believe in balance, we enjoyed the baby kale salad.  The salad was so crispy and fresh.  I am a huge fan of kale, so this was right up my alley.  We savored the baby kale, shaved spring veggies, and green goddess dressing. This dressing should be packaged up and sold.  It's light, flavorful, and perfect for the summer.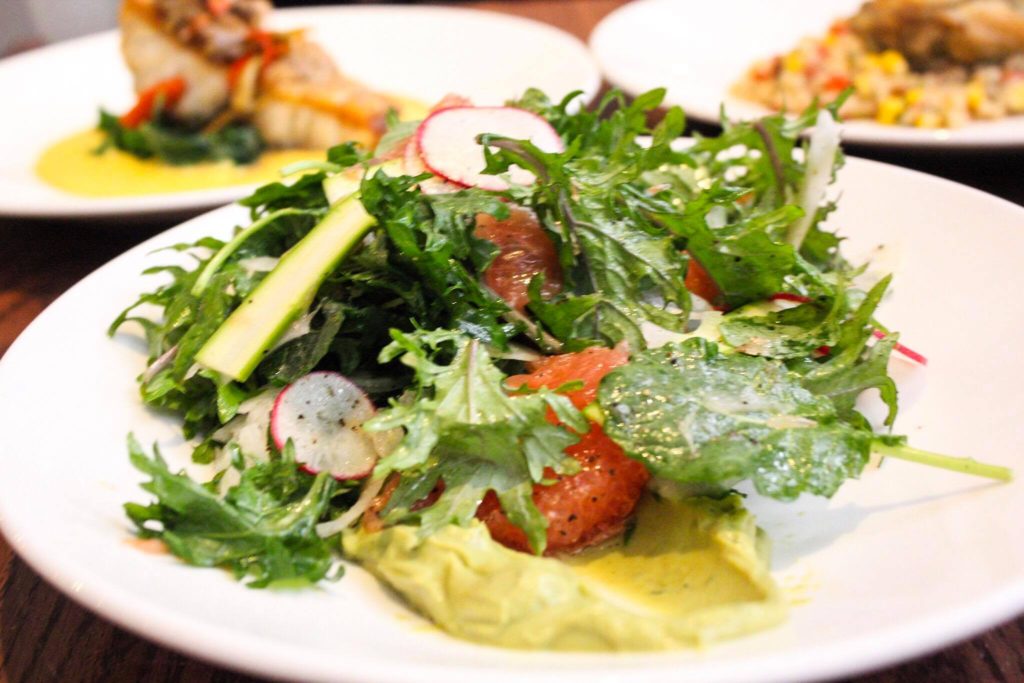 Our entrees looked delectable.  I had to try the Gulf catch.  This entree was a homerun.  It was served with a sweet yellow corn puree, olive oil, roasted kale, peppadews, and wild mushrooms.  I loved the blend of spices and flavors. The puree was my favorite.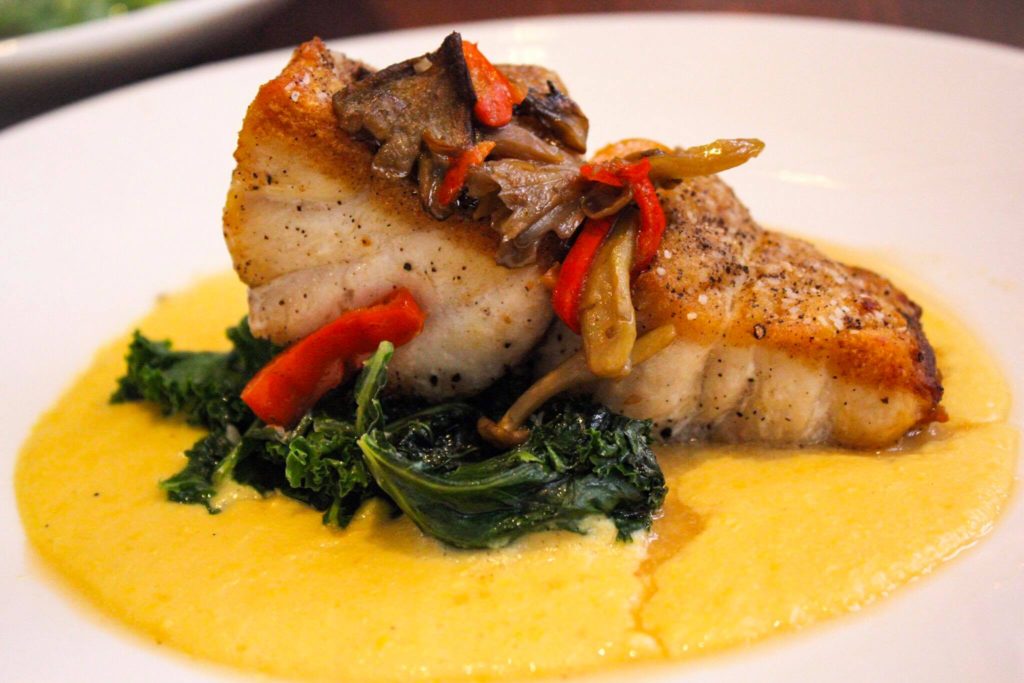 Dan-Neika decided to try the herb roasted chicken.  She said the chicken was juicy and full of flavor.  It was a Joyce Farms brined chicken breast served with Carolina gold and sea island pea hoppin' johns.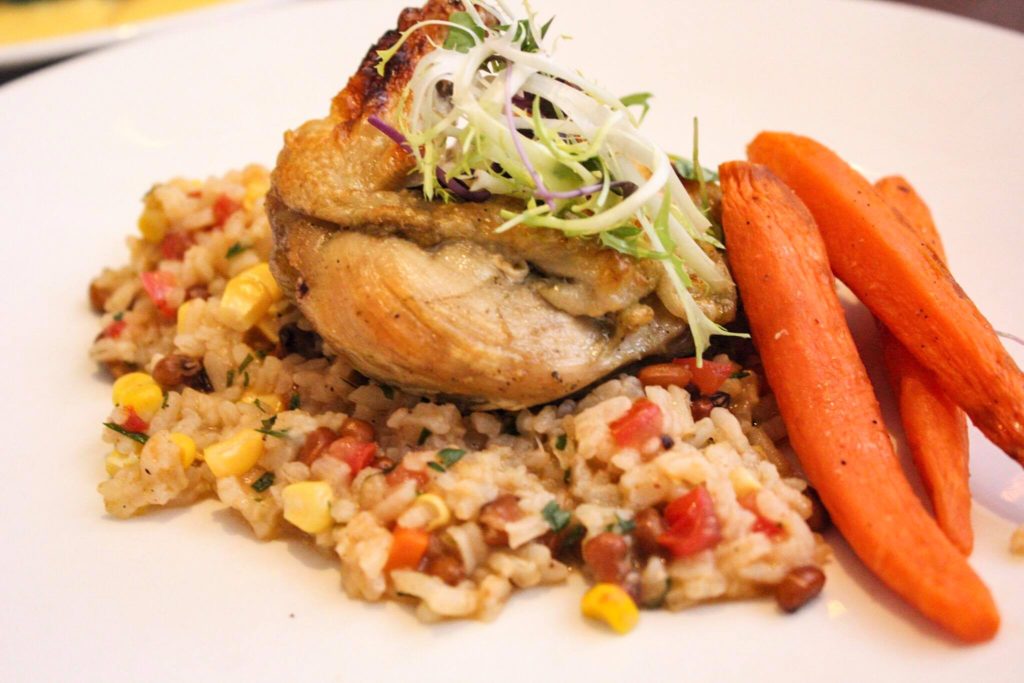 Because she and I are addicted to French fries, we had to try their hand-cut fries.  It was served with a spicy ketchup, which amped up the yumminess.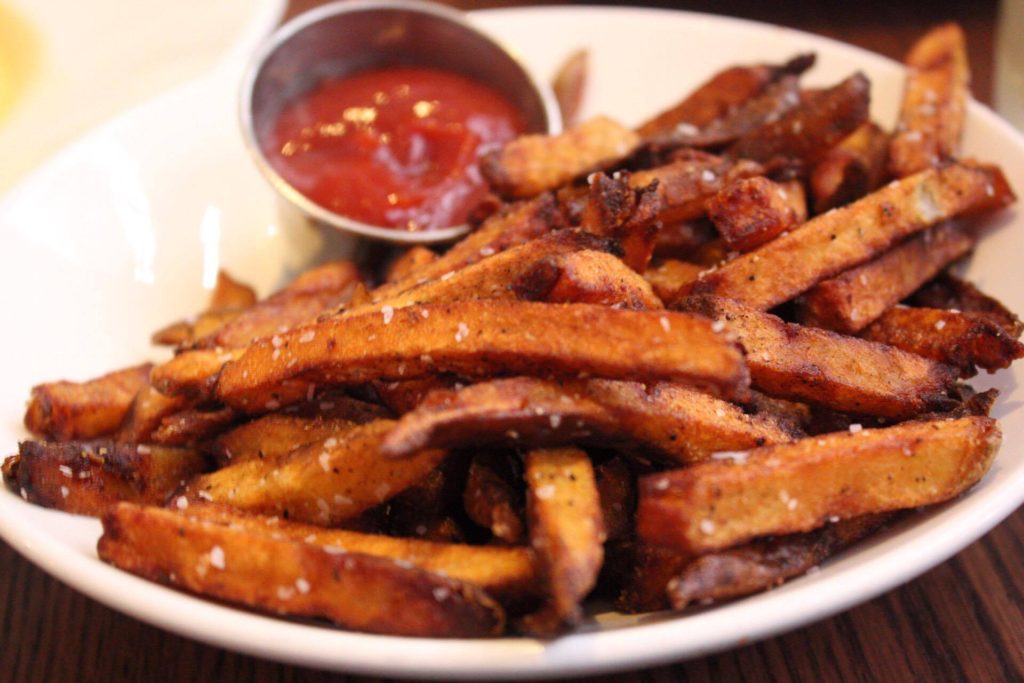 A birthday just isn't a birthday, unless you've had a slice of birthday cake cheesecake.  This cake was nice on the eyes and yummy on the tastebuds.  What I liked most about this dessert was that it was gluten free and served with plenty of sprinkles.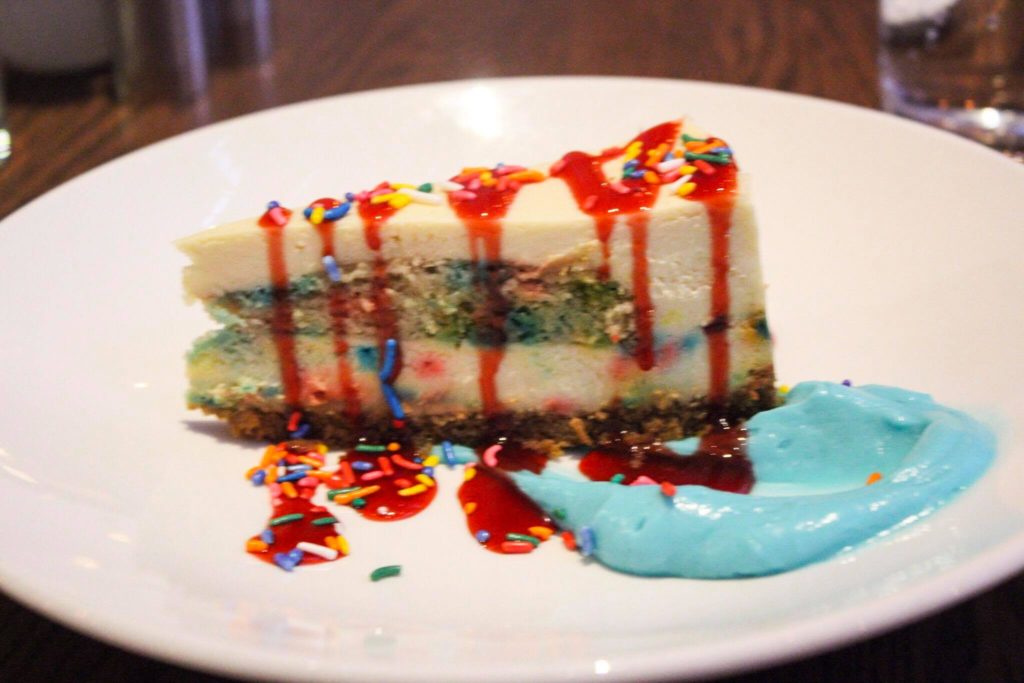 We had such a great time!  TRACE is perfect for private events, a girls' night out, or a date night.  They also serve brunch.  I can't wait to visit again!
Please follow and like us: