Sitting by the pool, relishing wine has been one of my favourite activities during this COVID19 summer.  And since August is National Black Business Month,  I am thrilled to partner with my friends at Kroger because Kroger is committed to amplifying black voices and black products in the community.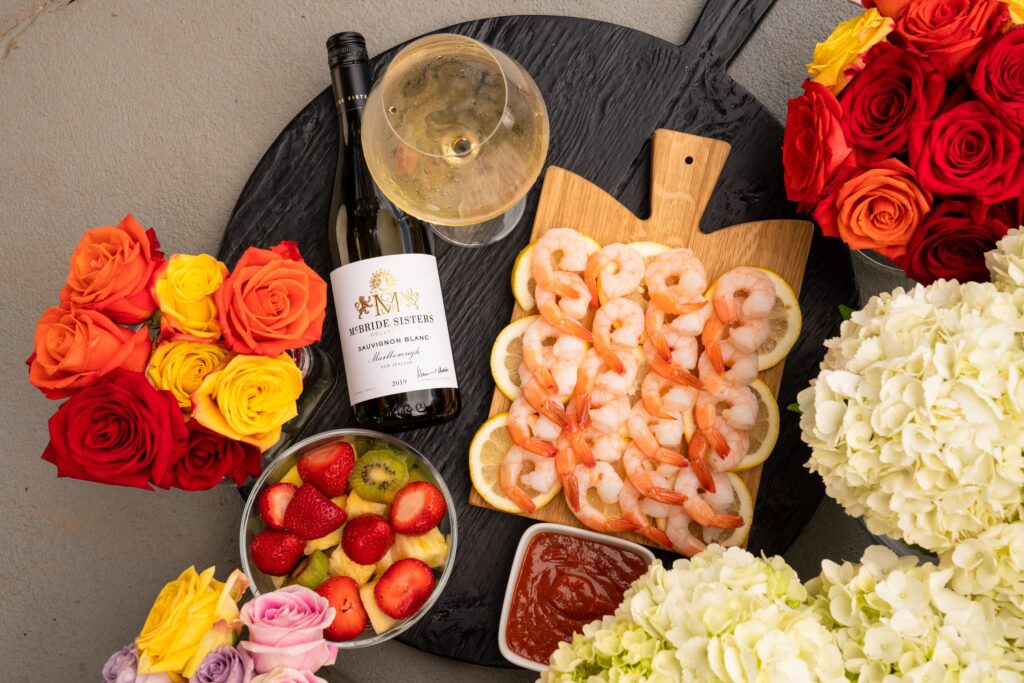 Recently, I had a chance to select a product from Kroger that I resonate with: wine. About six years ago, I met the McBride sisters at dinner, and everything was fabulous!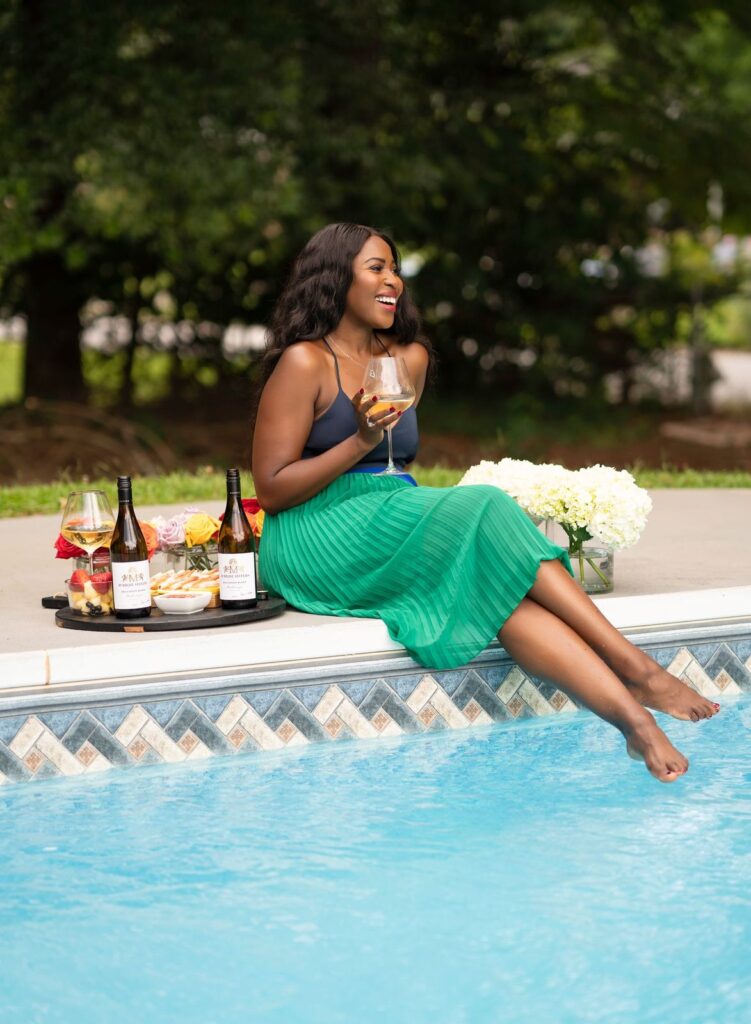 The McBride Sisters Collection wines were definitely flowing, and the food was delectable.  If the McBrideSisters doesn't ring a bell, let me introduce you, my friends!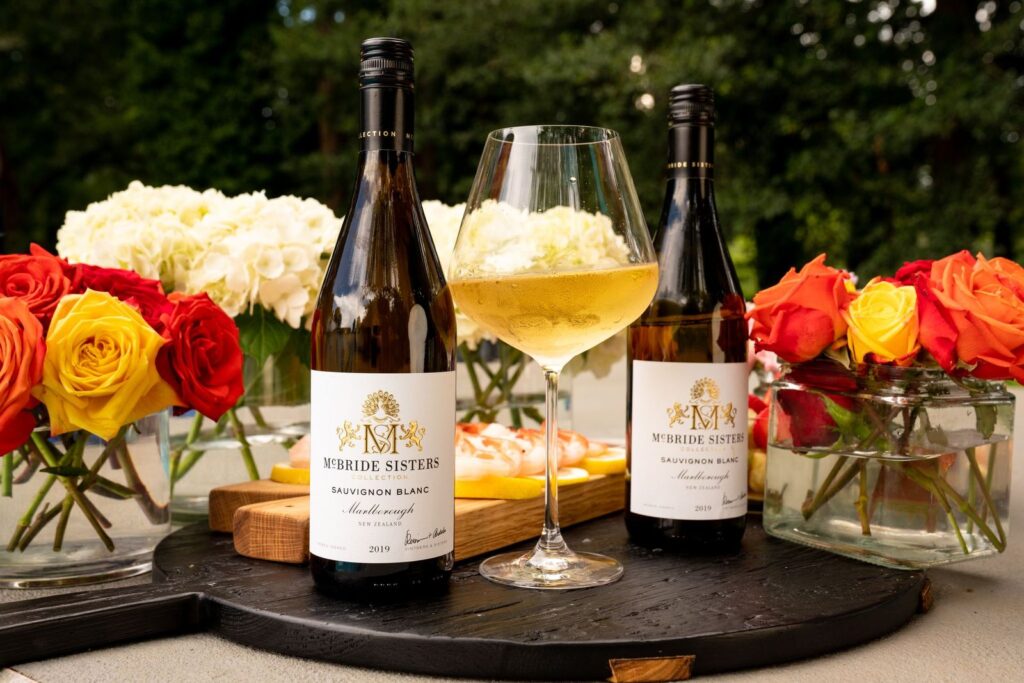 Ran by sisters, Andrea and Robin, the McBride Sisters Collection is the largest African-American-owned wine company in the United States.  
Each sister has combined the love of their environments and their passion for wine by creating The McBride Sisters Collection — a line of wines that reflect each of the sister's upbringing on opposite ends of the globe.  Robin brings a taste of Monterey, California; and Andrea adds a Marlborough, New Zealand touch.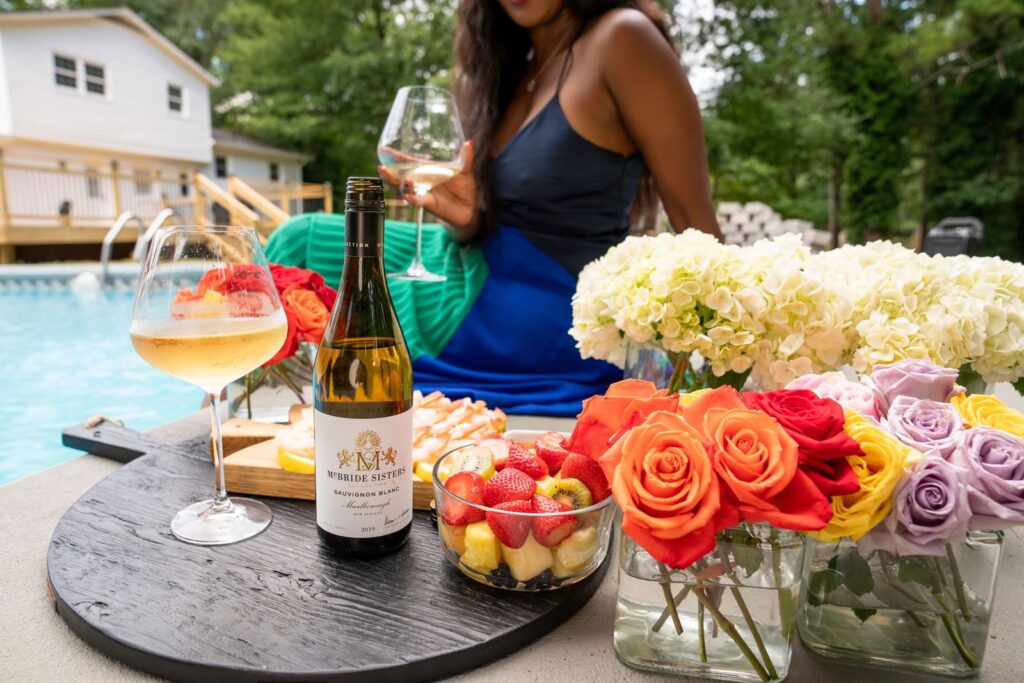 At ages 25 and 16, with the help of relatives, the two sisters would finally meet each other for the first time, at the request of their father, before he passed away. Although the sisters were unaware of each other most of their lives, once they united for the first time, their appreciation for wine-making blossomed, and they were compelled to share their mutual love of wine with the world.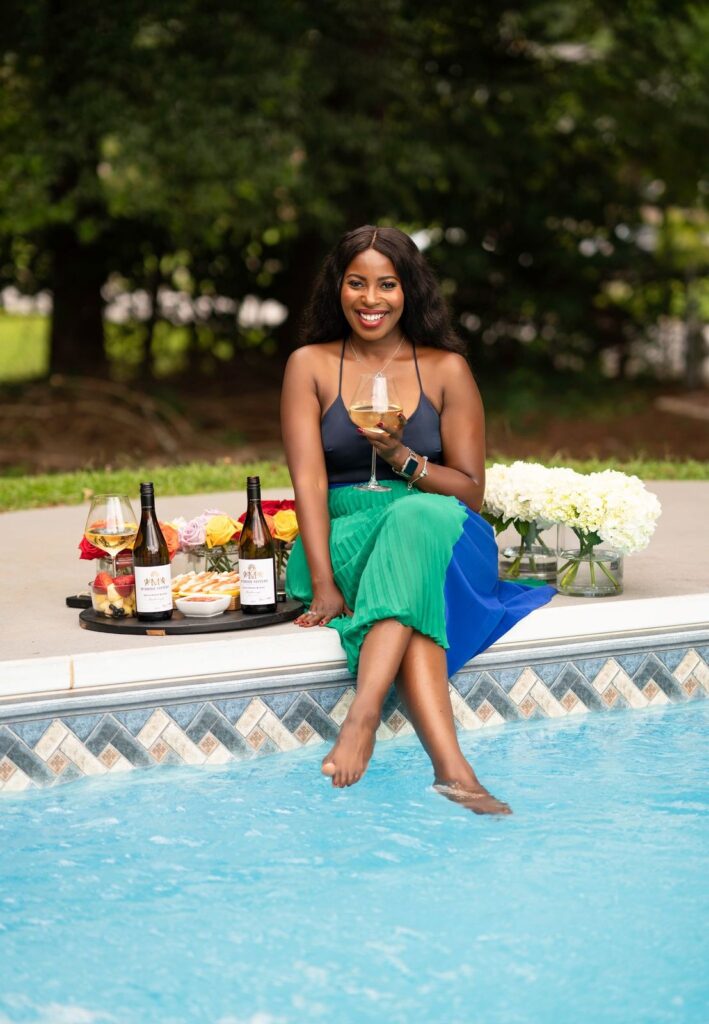 The sisters have perfected two wines from New Zealand: sauvignon blanc and sparkling brut rosé; and two wines from the Central Coast of California:  chardonnay and red blend.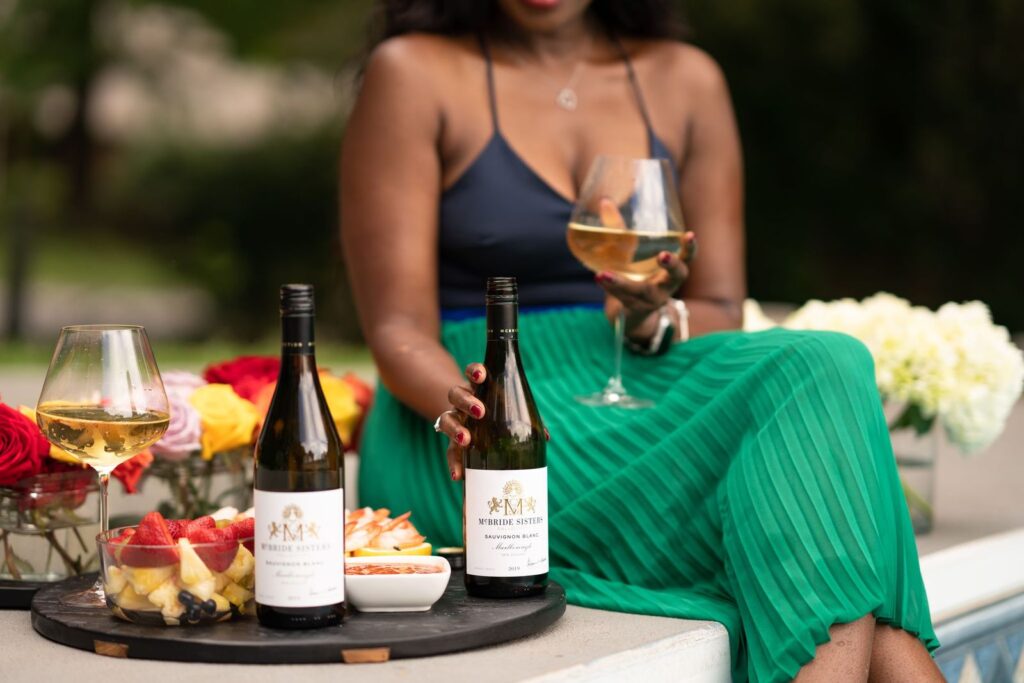 You can purchase McBride Sisters wine at Kroger.  I like them all; however, the sauvignon blanc is my favourite.  It pairs perfectly with shrimp cocktail and an afternoon at the pool.