Eating With Erica Supper Club: District M
Each month when I create my dinner parties, I really try to provide unique dining experiences. From the menu to the overall ambiance of the event, I strive to make my Ten of Us Dinner Series a memorable and magical time.
I recently hosted a dinner party at District M located in Sandy Springs.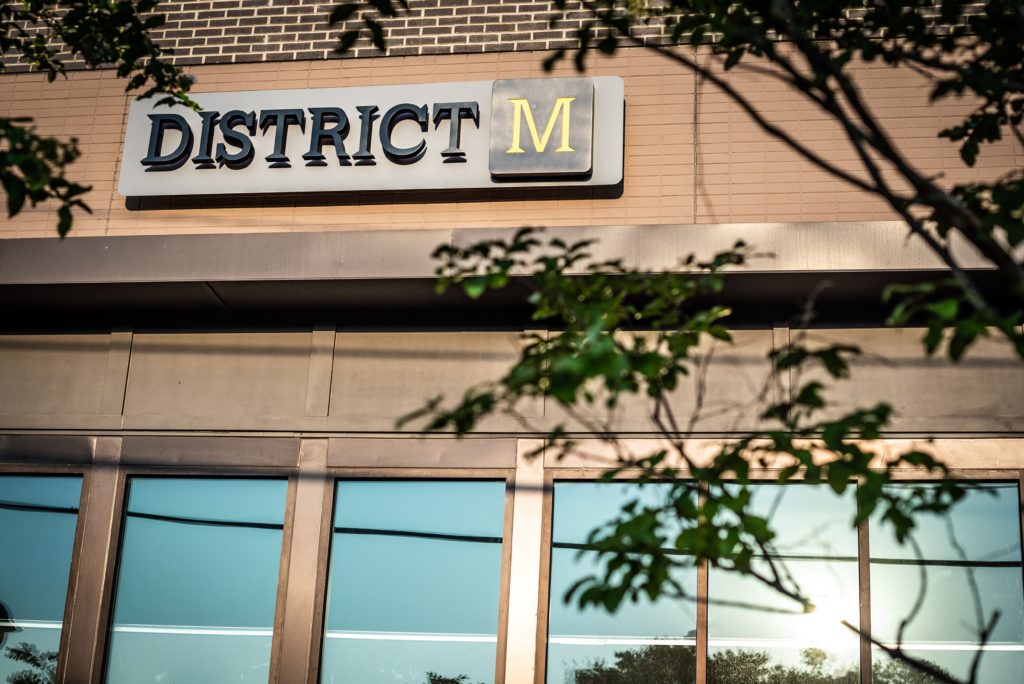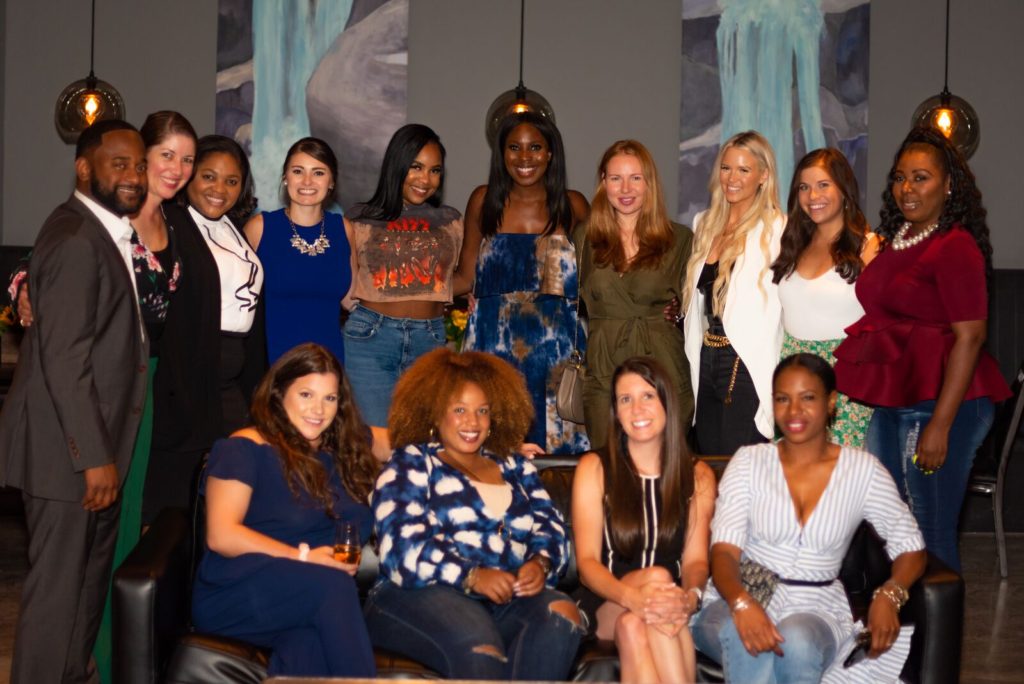 It was the first dinner party that I hosted at a Japanese restaurant. Chef Jackie Chang, formerly of Umi and O-Ku, has officially launched District M, a modern sushi restaurant rooted in traditional Japanese omakase.
The chef-driven, upscale-casual dining experience is located in the heart of Sandy Springs.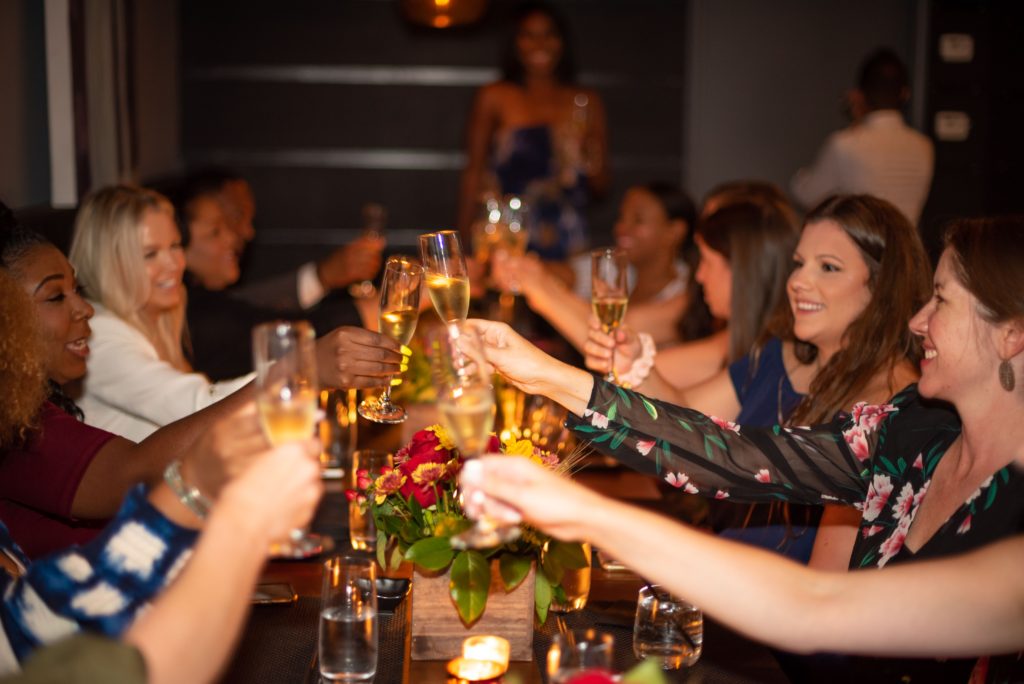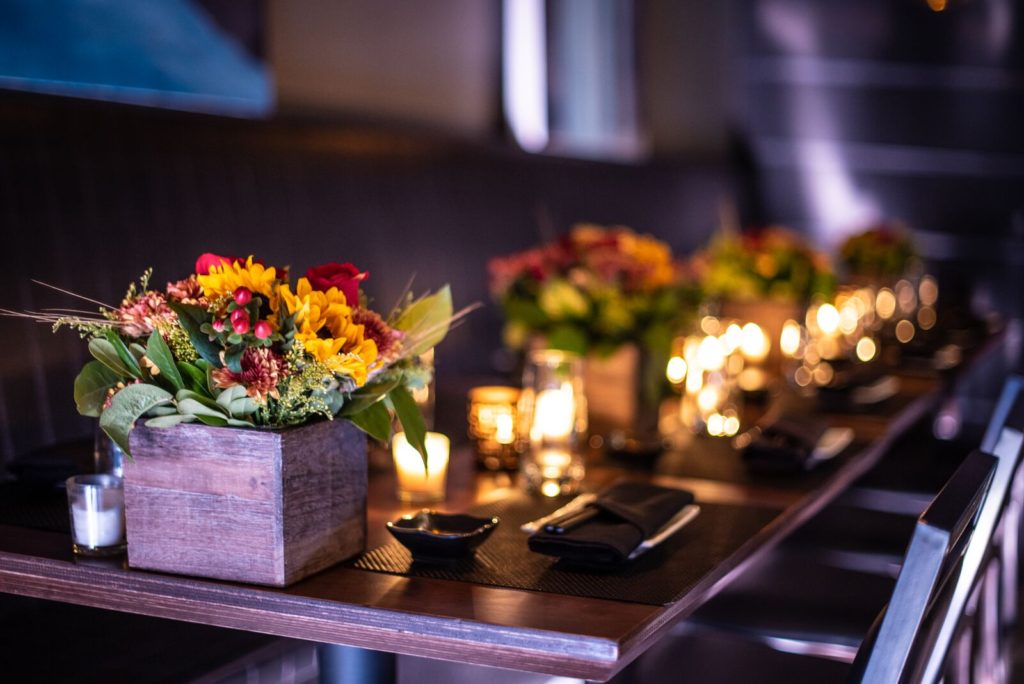 District M offers premium fish flown in daily from Japan and around the world; boasts about having the largest sushi bar in metro Atlanta; and a state-of-the-art Japanese charcoal barbecue grill for Yakitori. You'll be over-the-moon when you see their extensive beverage list of Japanese whiskeys, beers, and sakés.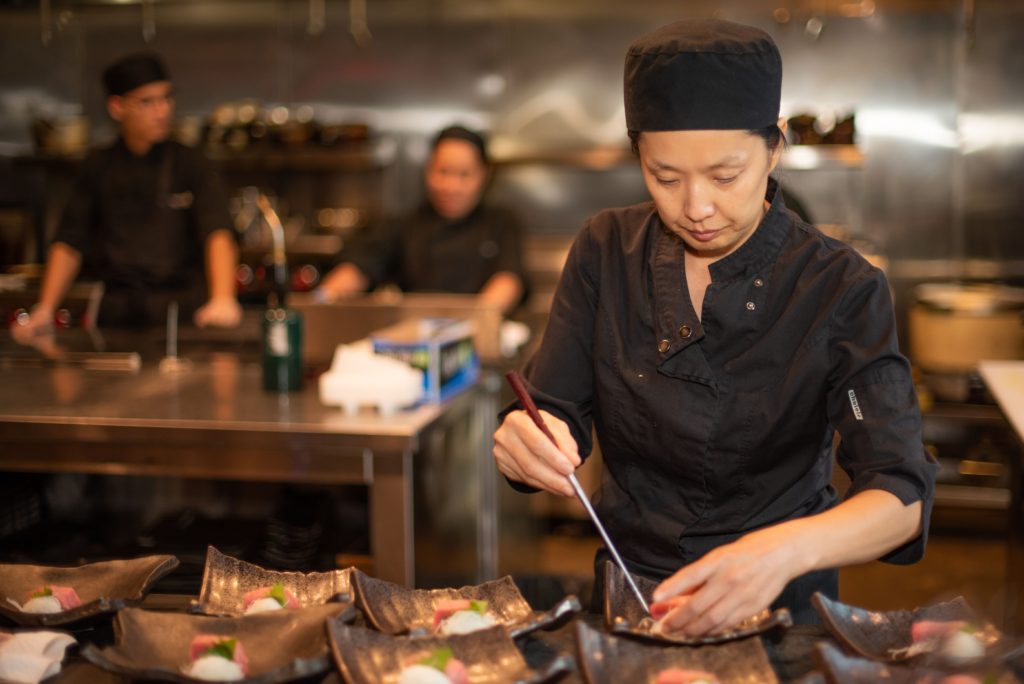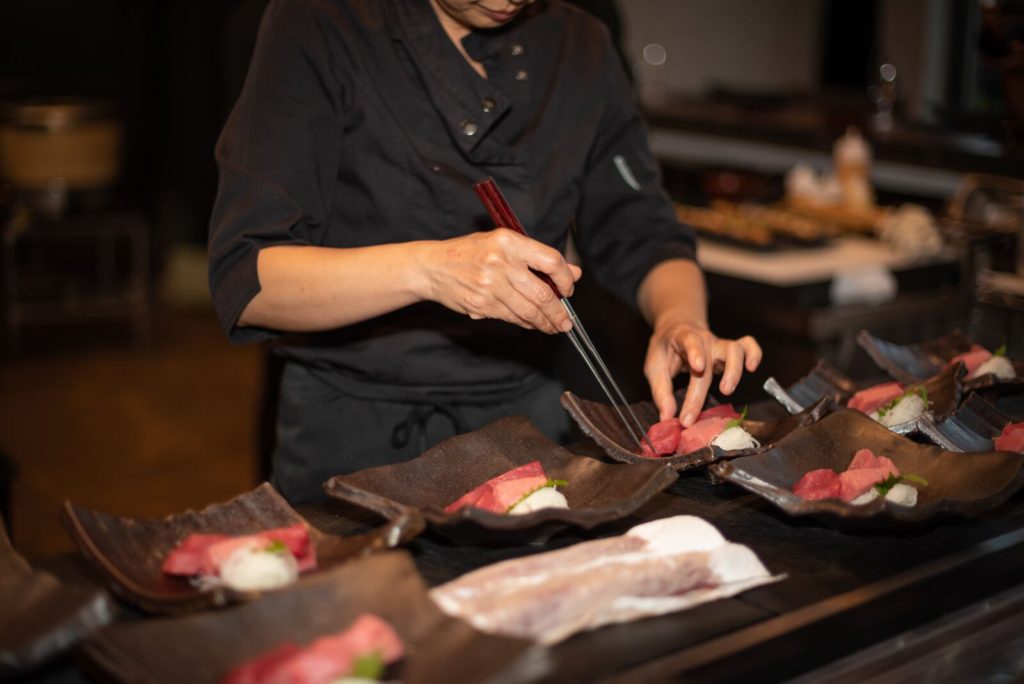 The restaurant's decor is sparse and chic, elevating Japanese minimalism while incorporating a sleek, modern vibe. District M features an outdoor patio with window-bar service and a 30-seat private dining room doubling as a relaxed lounge space.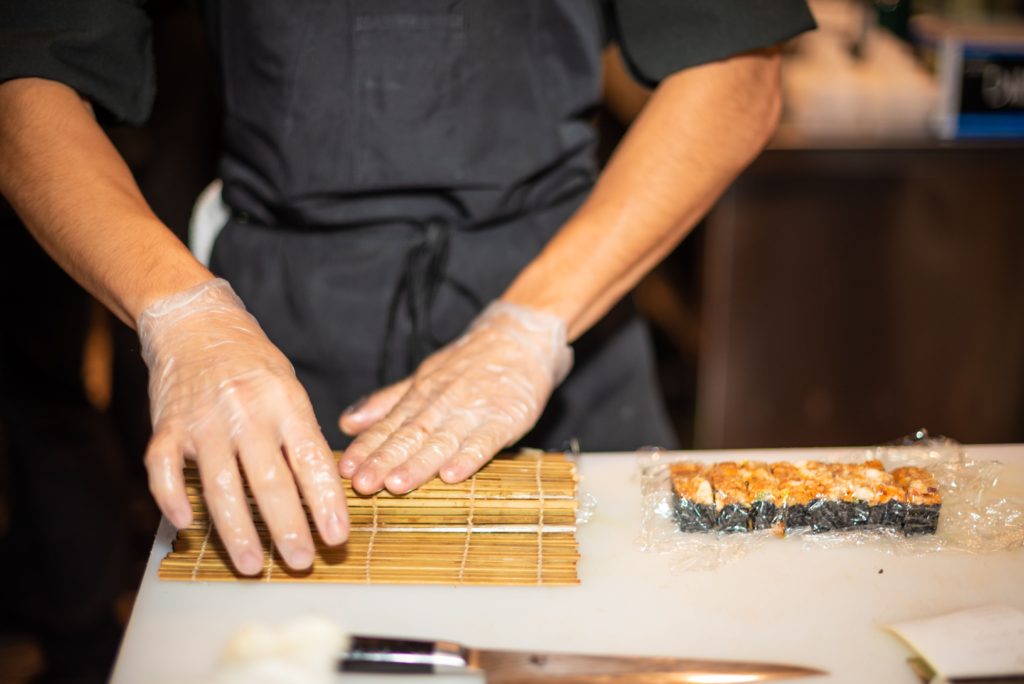 We enjoyed the chef's table menu. And throughout the dinner, the general manager walked us through each course and provided a true authentic experience by explaining each course in detail. We loved the carefully crafted menu, which had a range of specialty dishes that were unique, flavorful, and exquisite. Our menu featured: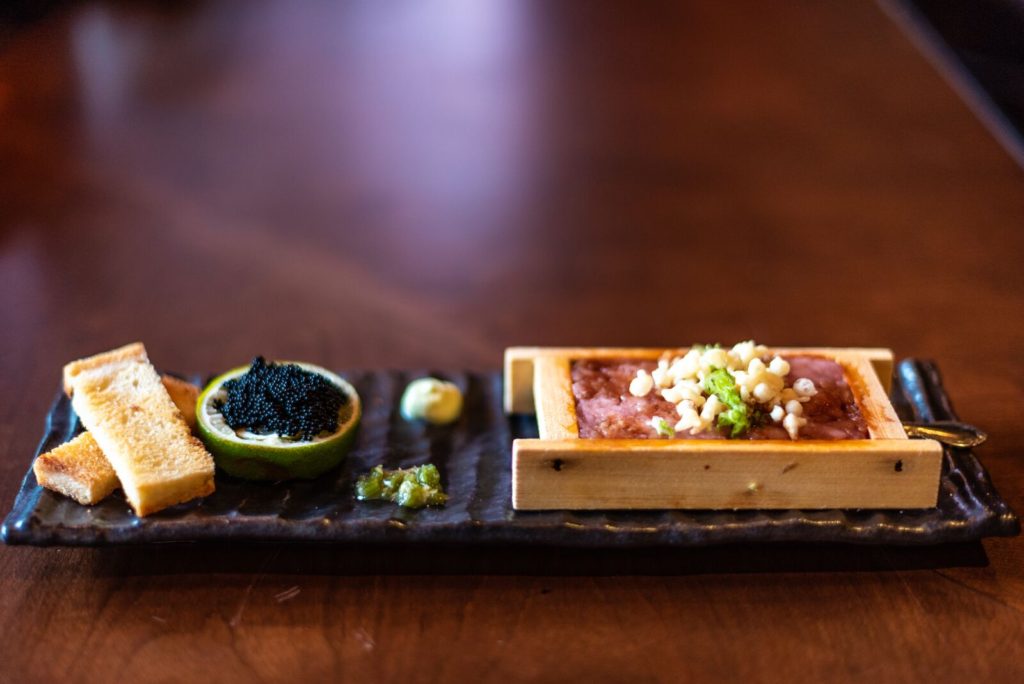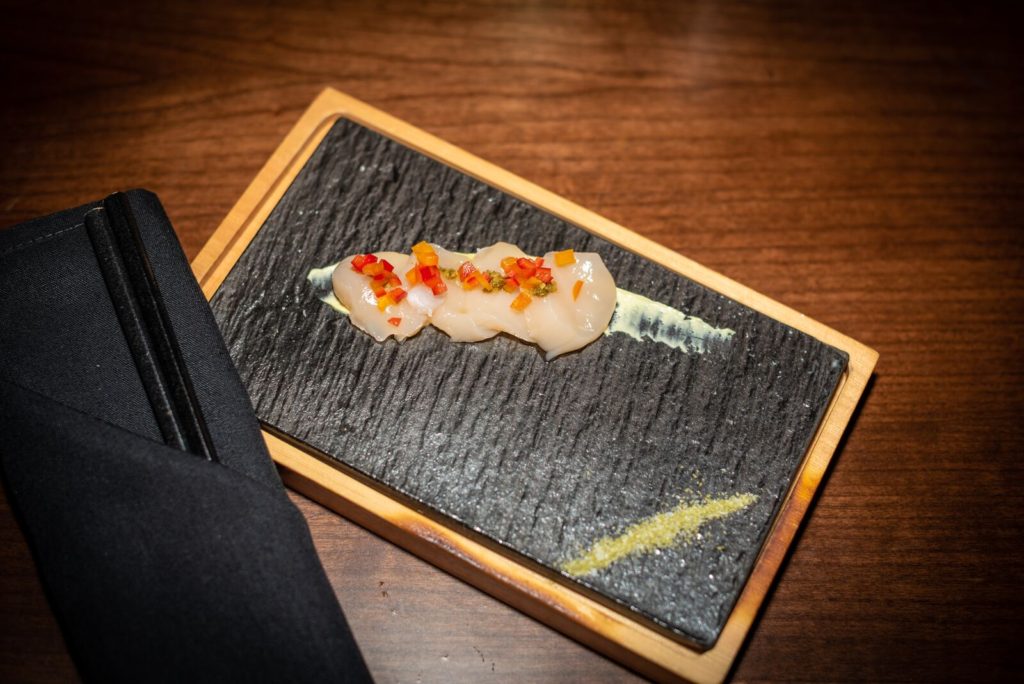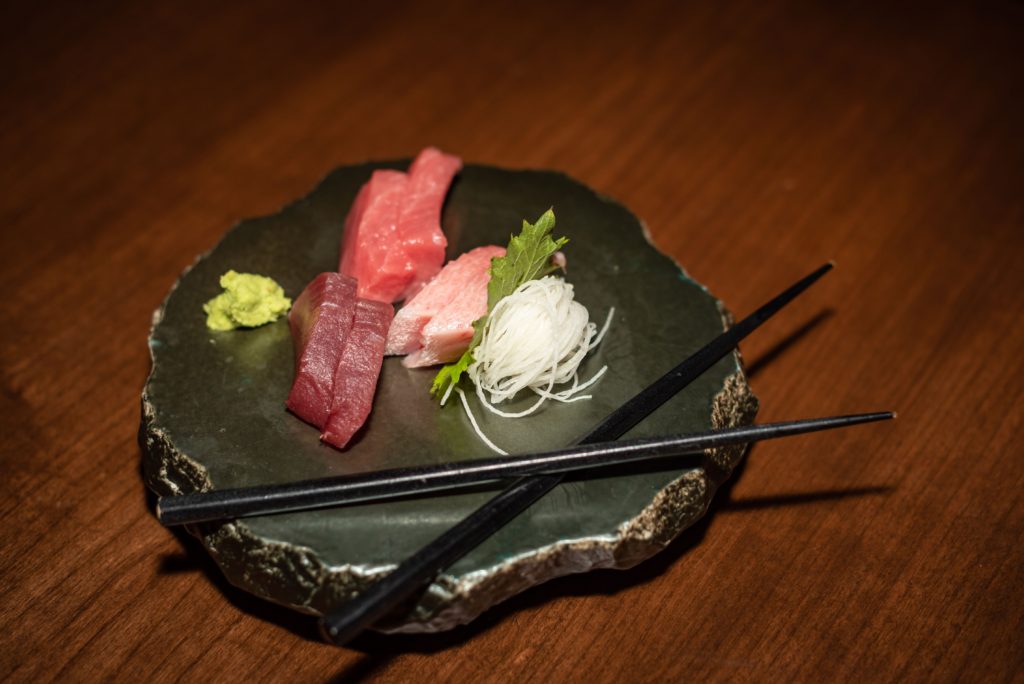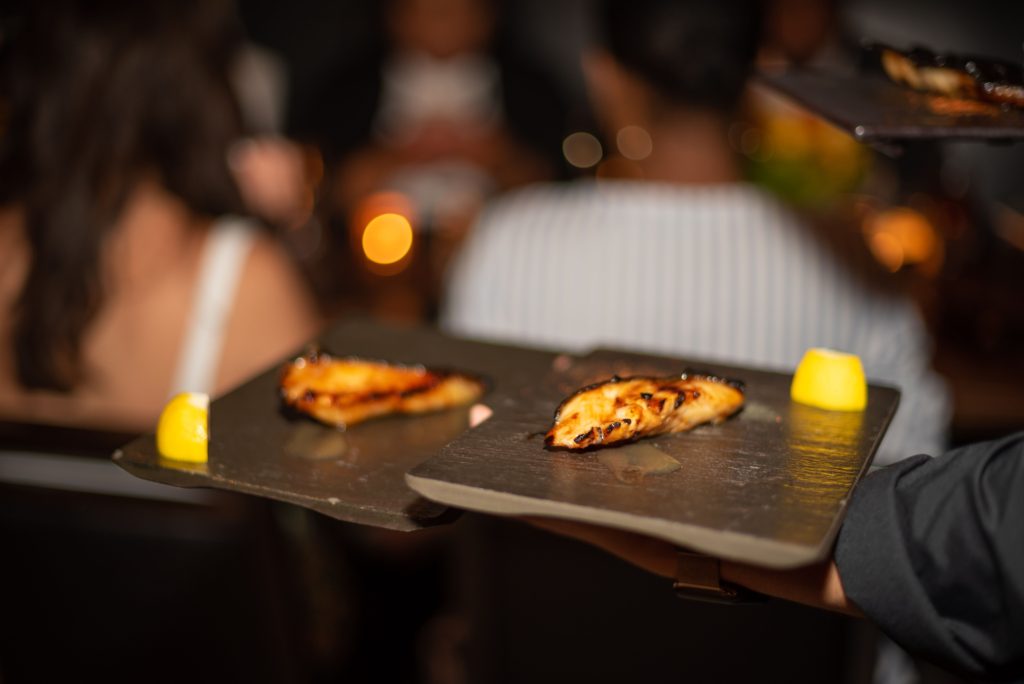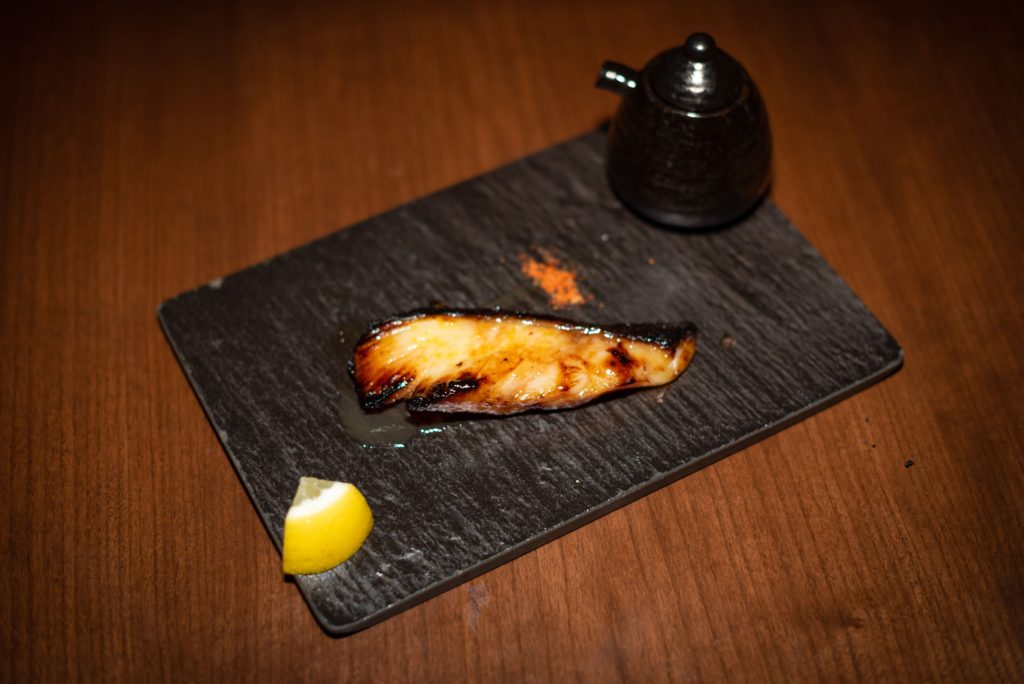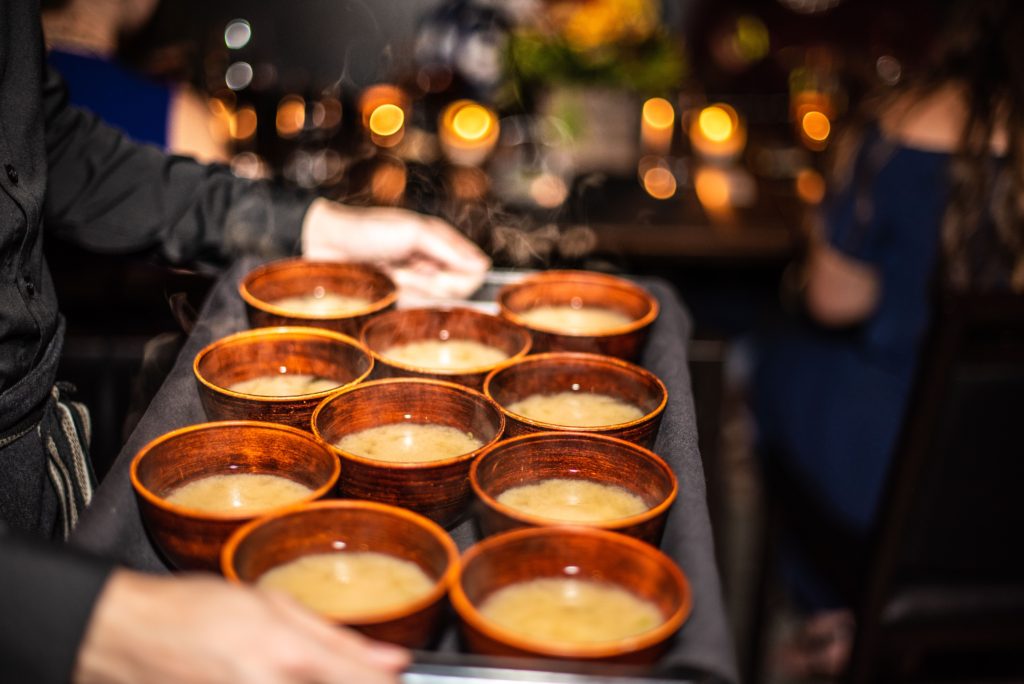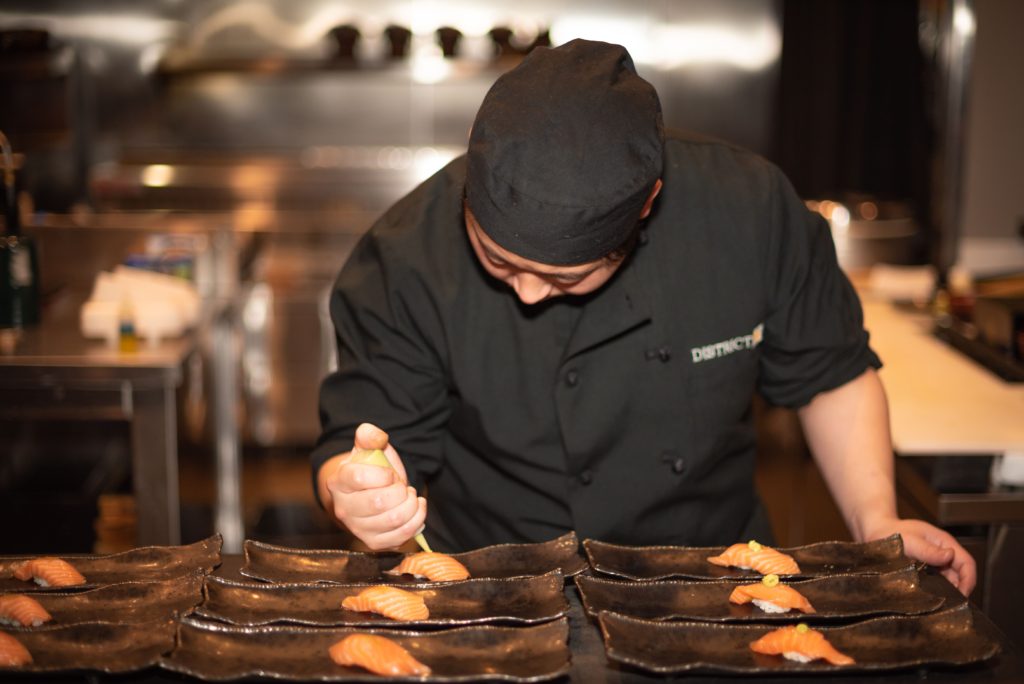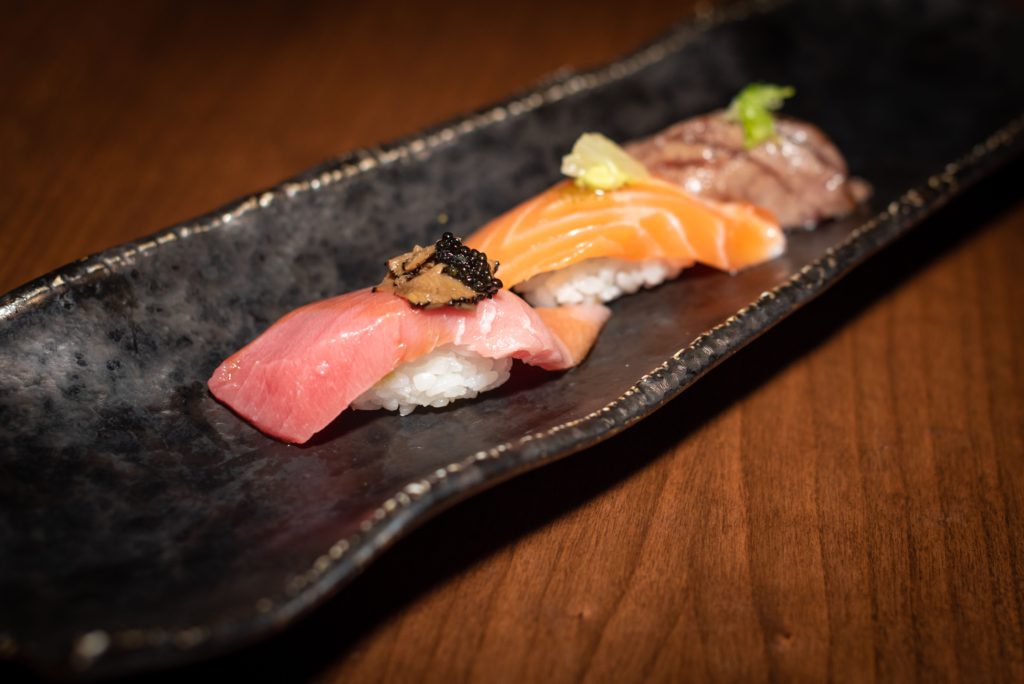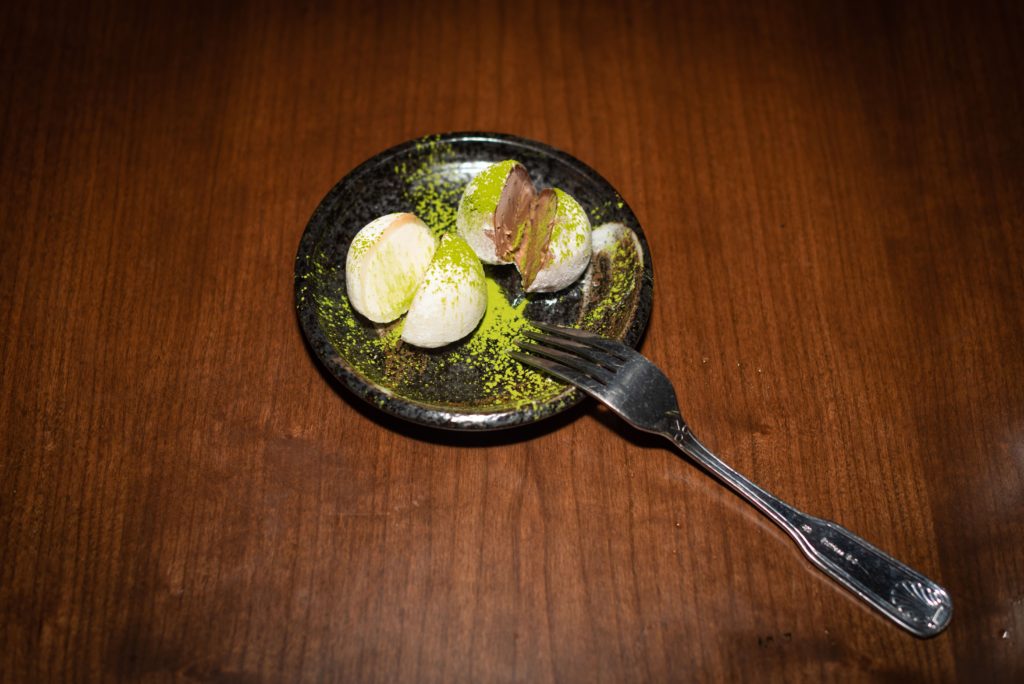 If you haven't experienced District M, you must visit in 2020. The food and drinks are superb! You can follow them on social media: @districmatl