Hi, friends! Happy 2020! I'm finally getting married, which means I am so excited to be in full swing with planning my nuptials! I have been engaged for four years, with the wedding planning having had several hiccups. Let me further explain.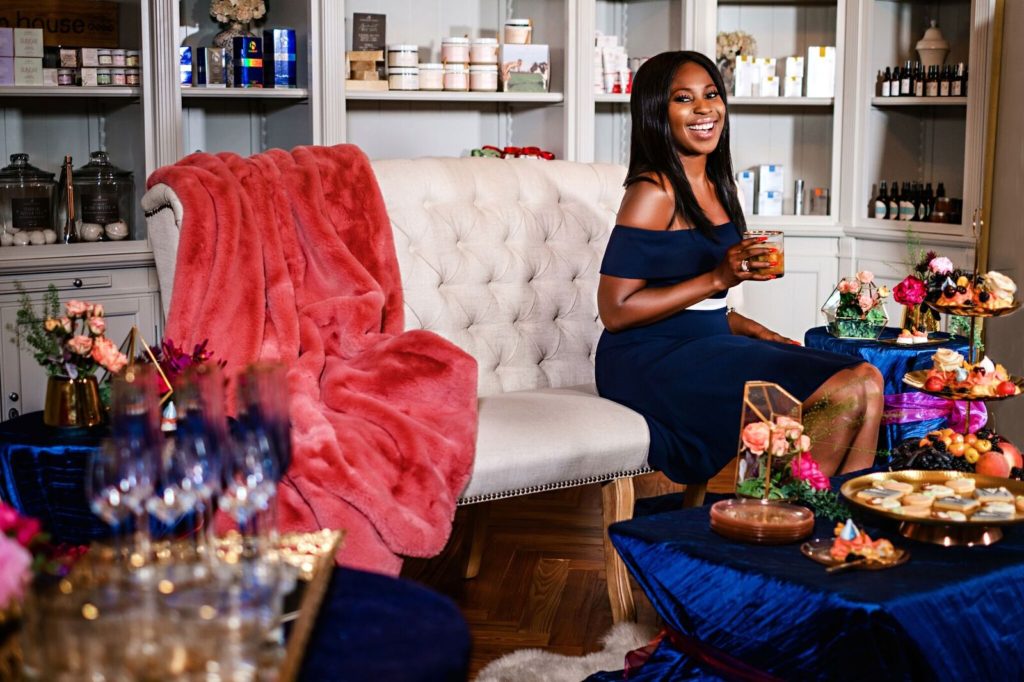 When I initially got engaged, we wanted to opt for a beach wedding, in Vieques, Puerto Rico, where my fiancé proposed. But with Hurricane Maria having a major impact on the island, that location was no longer an option. Next, we decided to get married in the Dominican Republic; however, there were several mysterious deaths of tourists, and I felt that it would not be safe for my guests to visit DR during that time.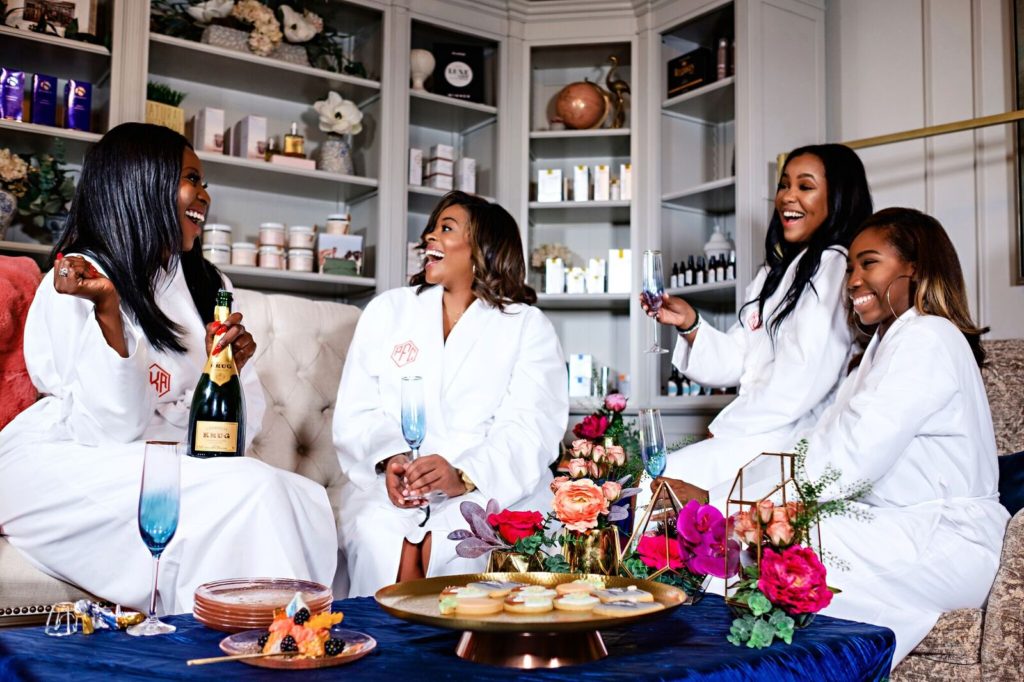 The second year we wanted to have our wedding, my aunt passed away, which I took extremely hard. The third year, my fiance's father passed away. This year we were determined to get married in Jamaica, but our venue fell through. *sigh*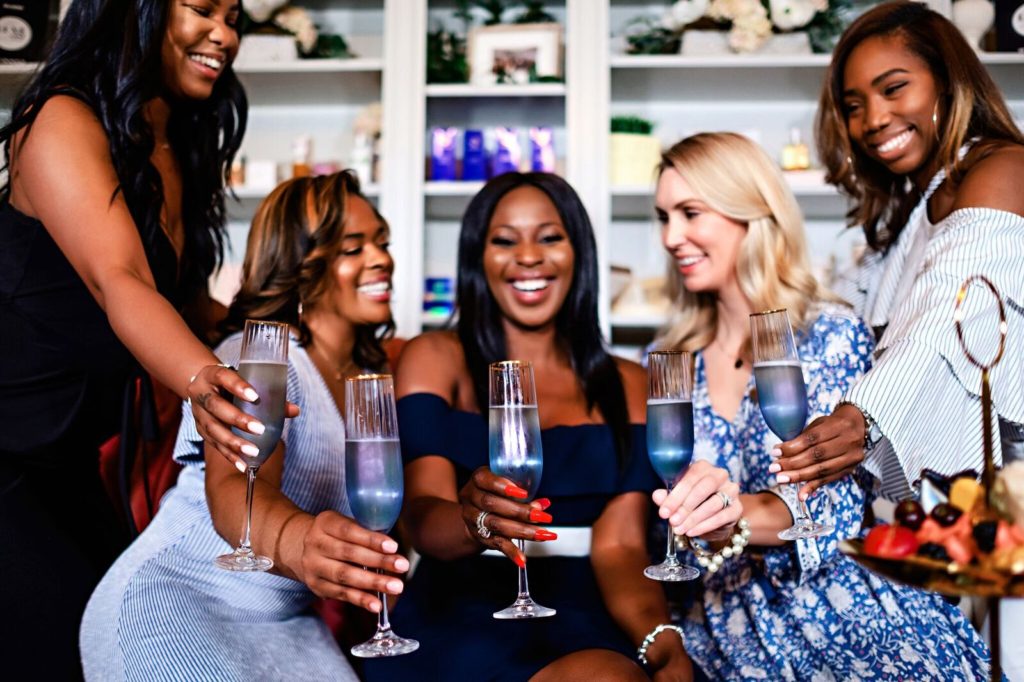 We have decided that Georgia is the perfect place to get married. Very soon I will be sharing the location were we are getting married. And to celebrate my nuptials and the incredible women in my bridal party, I hosted a bridal luncheon at Anderson Aesthetics in Alpharetta, Georgia.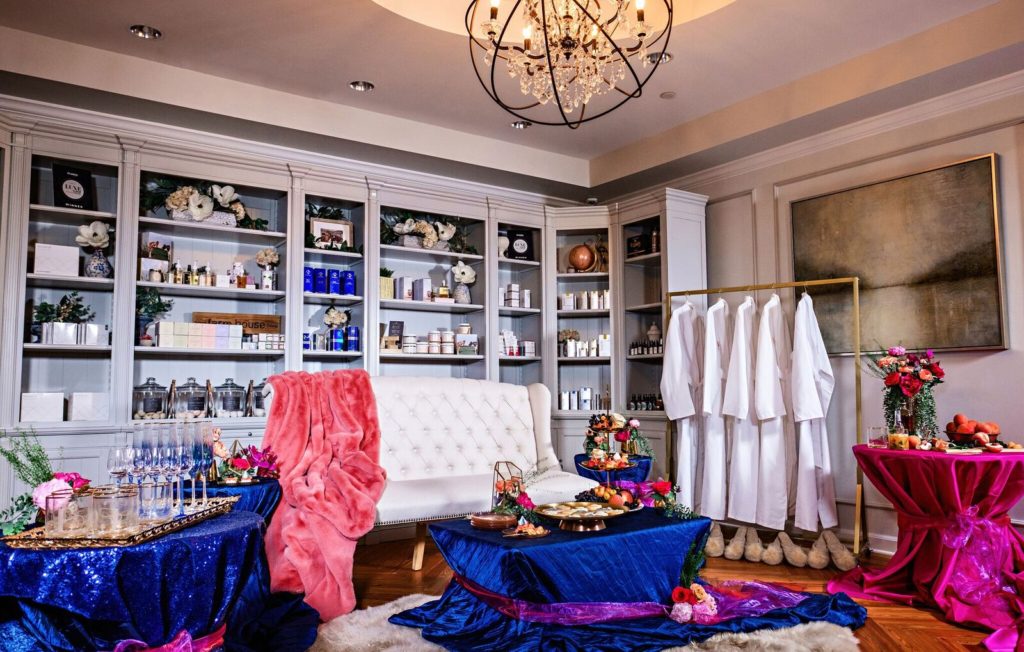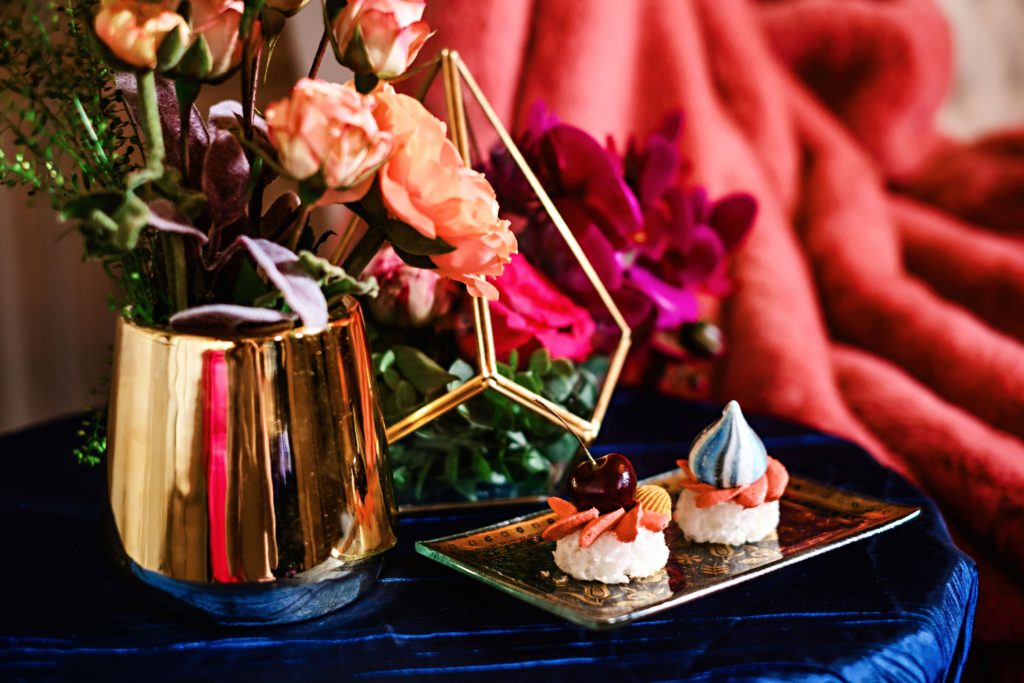 Anderson Aesthetics is a must-visit for all-things skin and injectors. They are so talented! And if you haven't experienced their services yet, book your appointment today.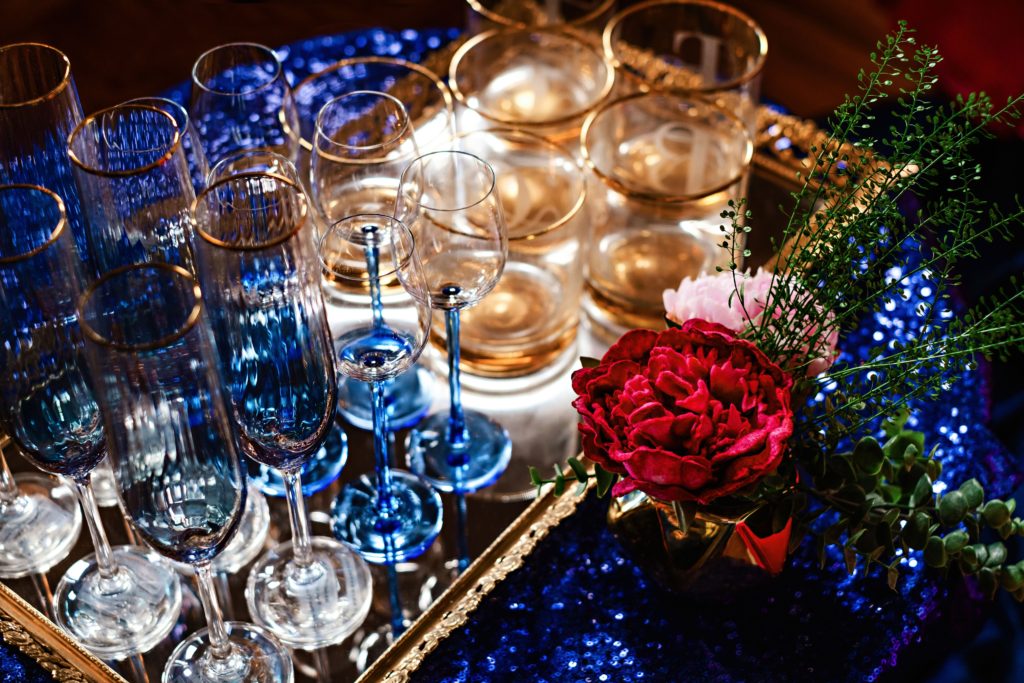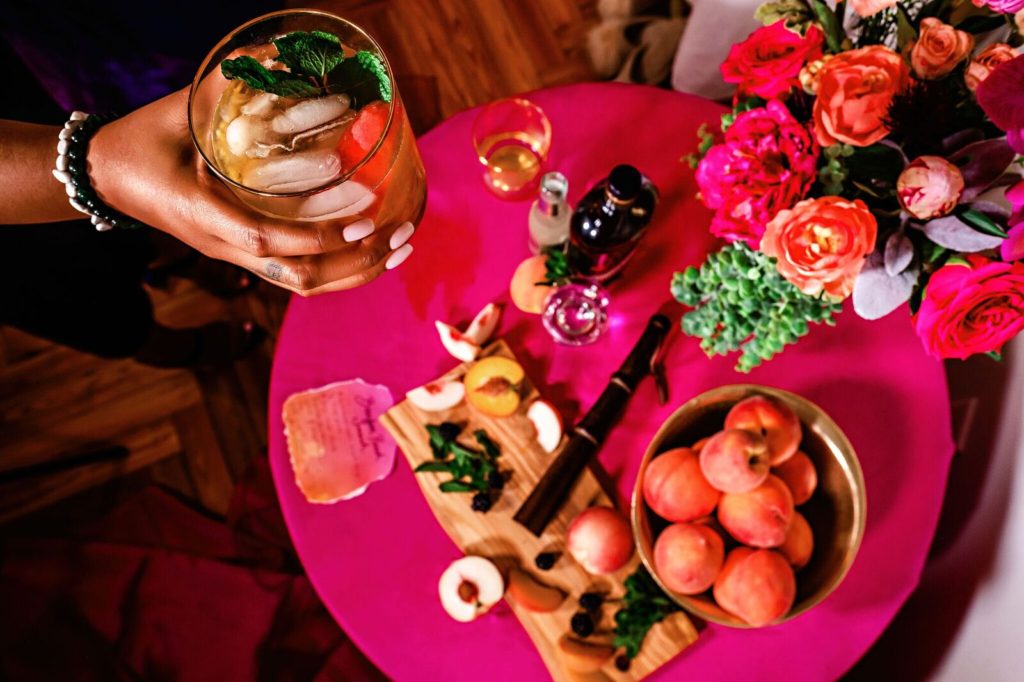 During this bridal luncheon, I was able to treat my bridal party to services, specialty gifts such as custom robes and slippers, and a pretty stellar swag bag. We spent the afternoon catching up, relaxing, and being pampered. I want all of my bridesmaids to look their best on my big day, so I was thrilled to treat them. I highly recommend this experience to any Atlanta bride-to-be.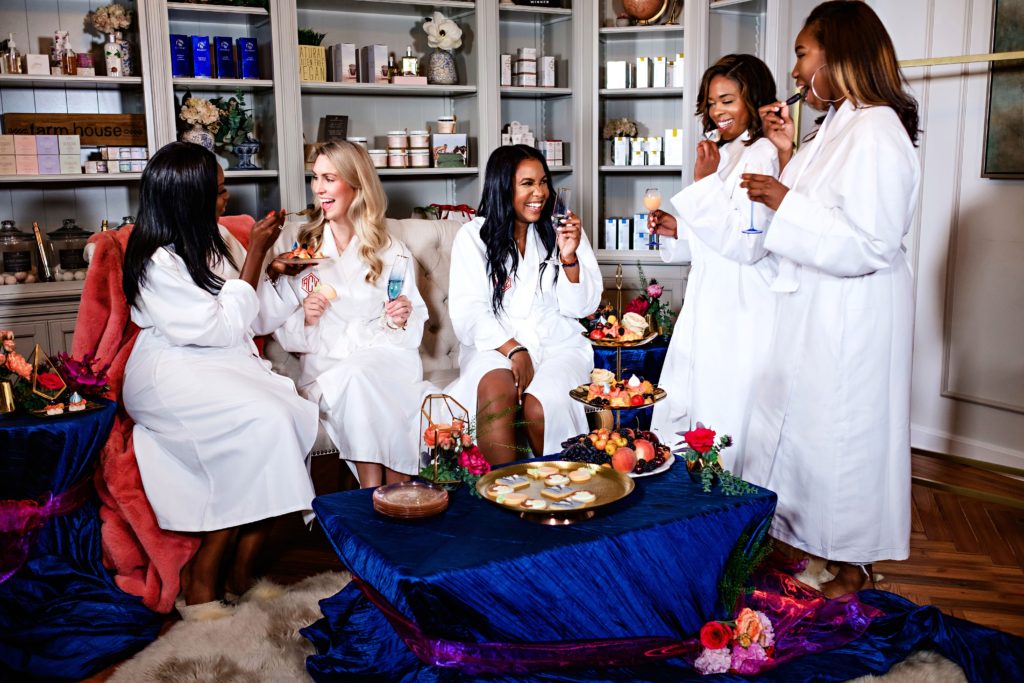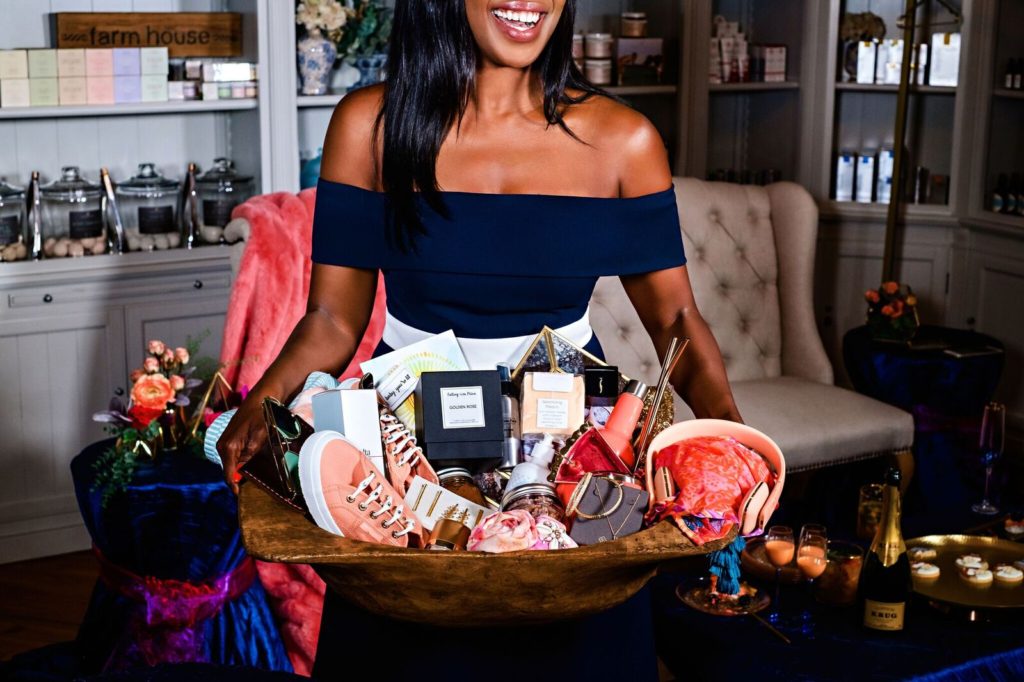 I can't wait to share all of the behind-the-scenes of my big day. I will be sharing everything from my dress, to the invitations, to where we are tying the knot. Check out some of the incredible photos from this awesome day. Huge thanks to Chelsea Patricia Photo for these beautiful photos! Our luncheon was featured in Modern Luxury Weddings read about everything here: https://digital.modernluxury.com/publication/?i=641687&p=96&ver=html5#{"page":"96″,"issue_id":641687,"publication_id":"3652″}