The Tavern at Phipps remains an Atlantan classic that boasts of good bites and good vibes. Serving upscale American food and the liveliest of happy hours since 1992, the Tavern recently revamped and reduced their menu, thus creating a more concise and carefully curated selection of eats and drinks. I put the taste to test, and the Tavern is still on top.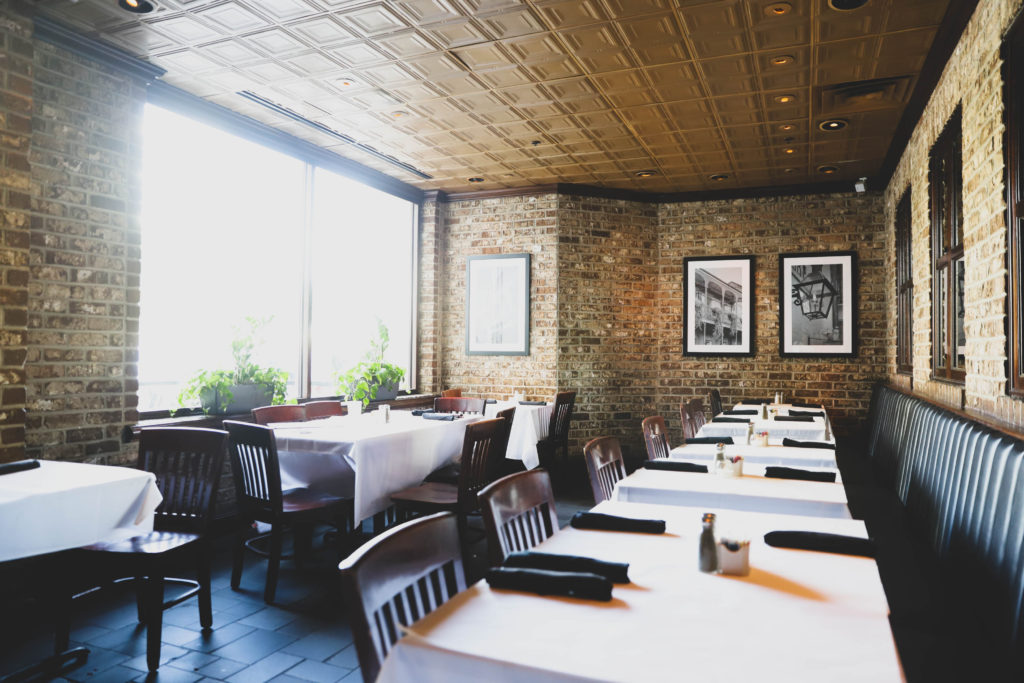 Though the original menu is reduced, the Tavern team made sure to keep the signature items that guests and regulars know and love. One can also find healthier upgrades, including gluten-free options. For food blog research purposes of course, everything I craved to try was apart of the new additions to the menu revamp.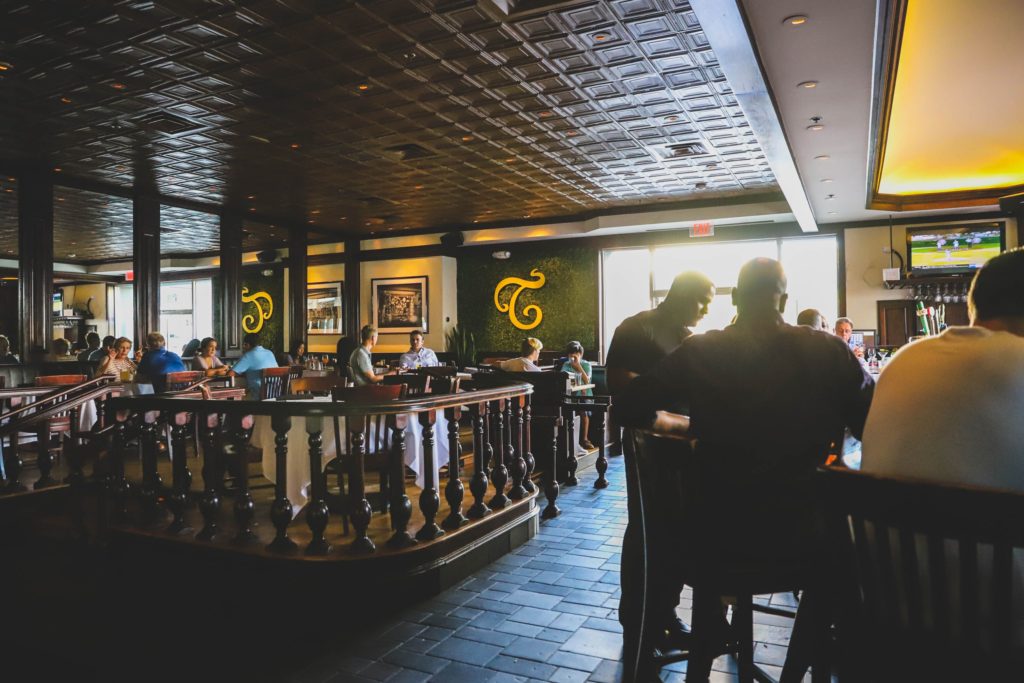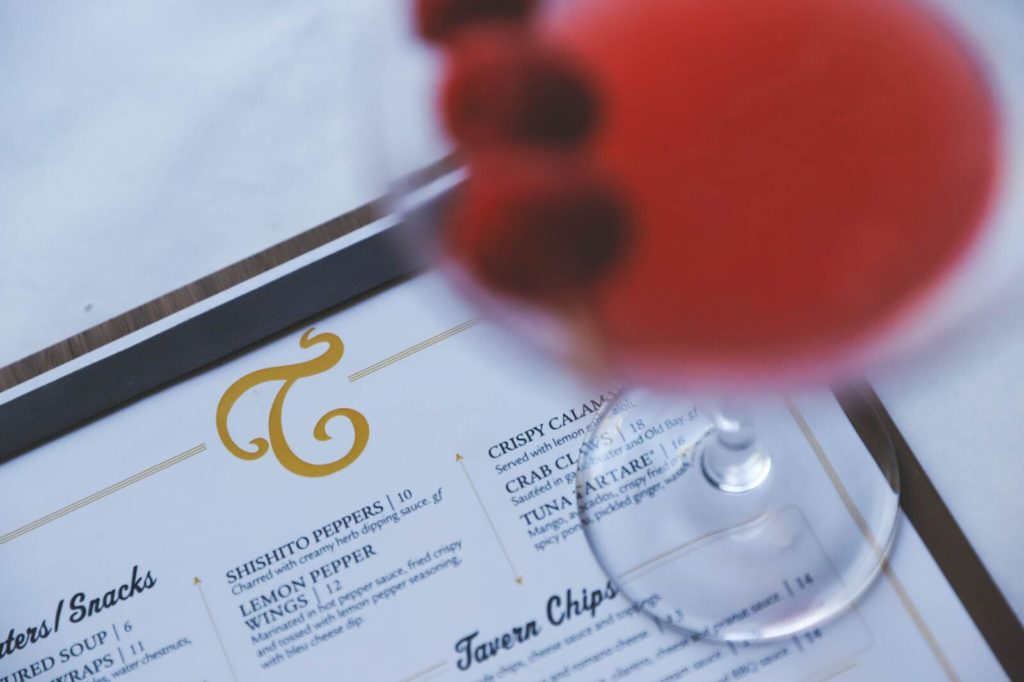 First things first– I got the the Shishito peppers. Perfectly charred and accompanied by creamy herb dipping sauce, these things were beyond amazing, the perfect amount provided to share with friends over some cocktails. They call them "lottery peppers," because while the batch is majority mild, there's a few spicy exceptions waiting to surprise you in the mix.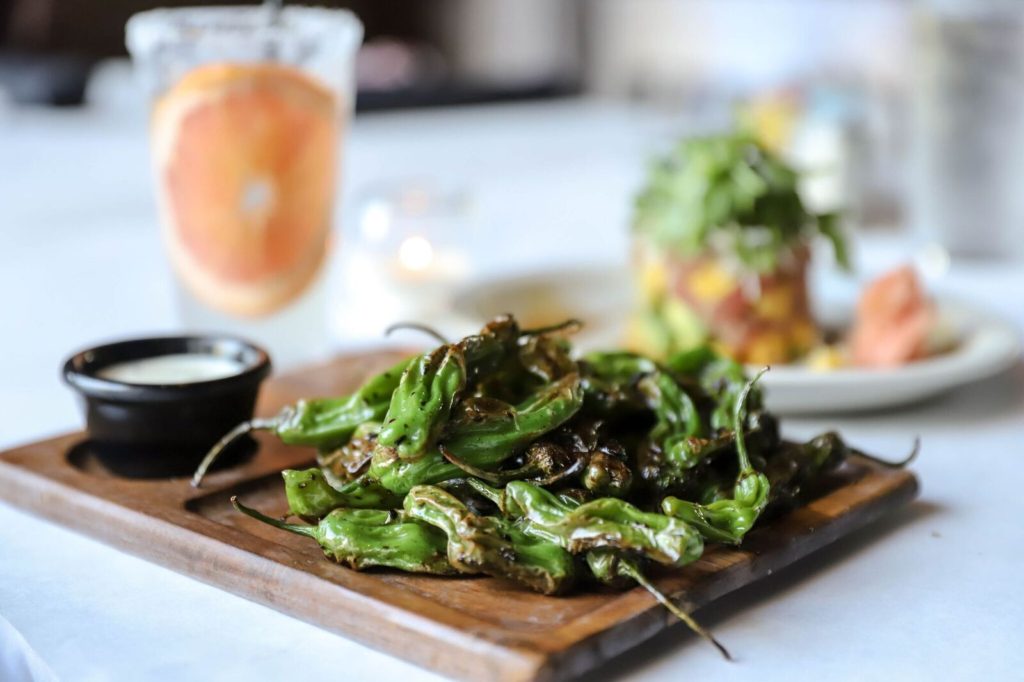 You have to try the tuna tartare, it's a must. Crafted with mango, avocados, crispy fried onions, arugula, spicy ponzu, pickled ginger and wasabi– this tuna tower is not only colorful and eye catching, but it's jammed packed with flavor and freshness.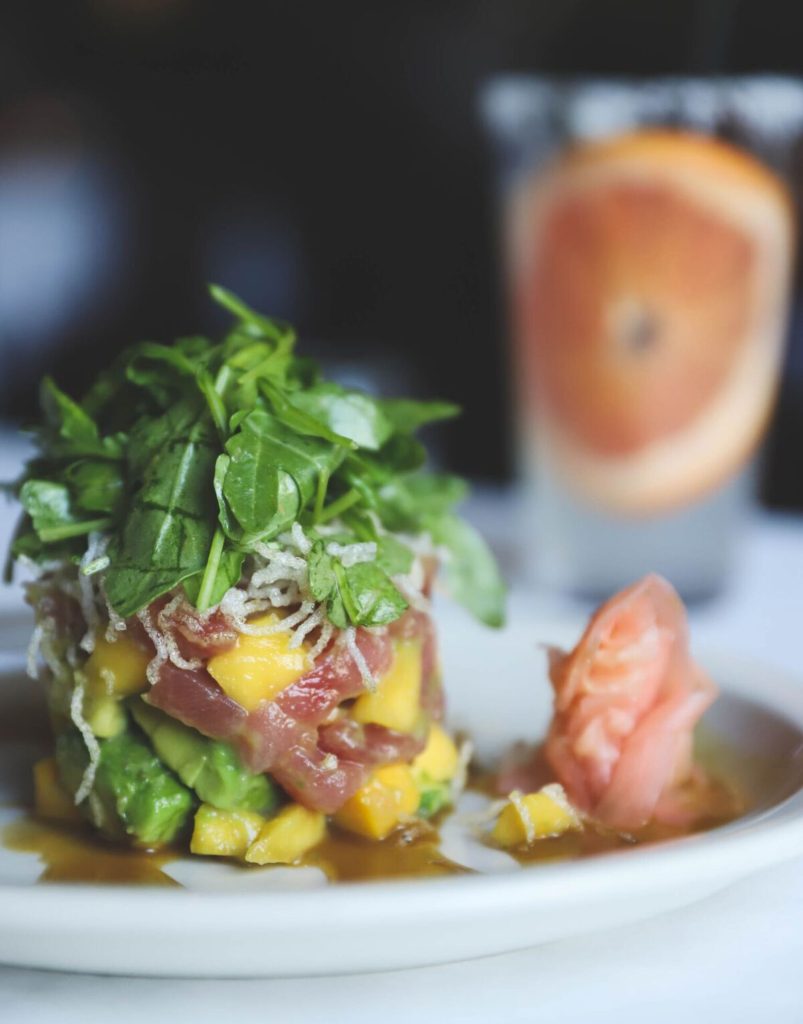 The Tavern is known for their killer salads, so I went with the seared ahi tuna salad (I was in a seafood mood, okay). Prepared with field greens, mango, avocado, red onions, sesame seeds, tomatoes, pickled ginger with citrus vinaigrette and spicy ponzu, this salad absolutely slayed me. It's beautiful, it's tasty, it's healthy, it's filling– what more could a girl want? This is the kind of salad you still think about days later. Anyway, go try one.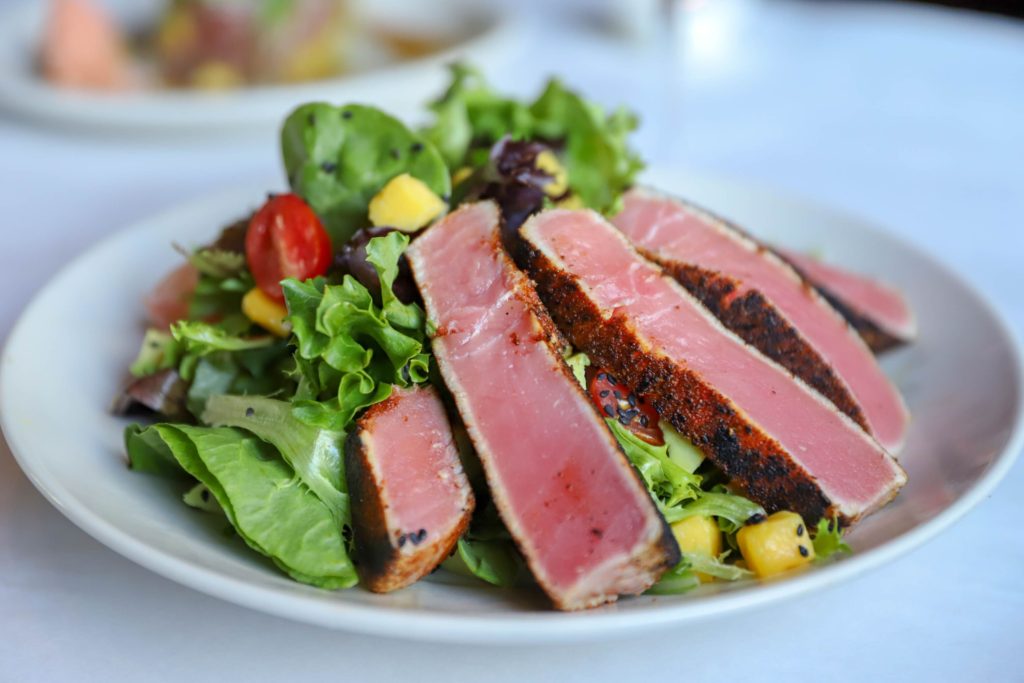 For my main fair, I tried one of the Tavern's new pasta dishes, which are all cooked with fresh pasta might I add. The shrimp pesto linguine with sauteed shrimp, blistered cherry tomatoes, pistachio and basil pesto was simply smashing. Another fresh dish beautifully plated and just luscious looking… it also tasted great.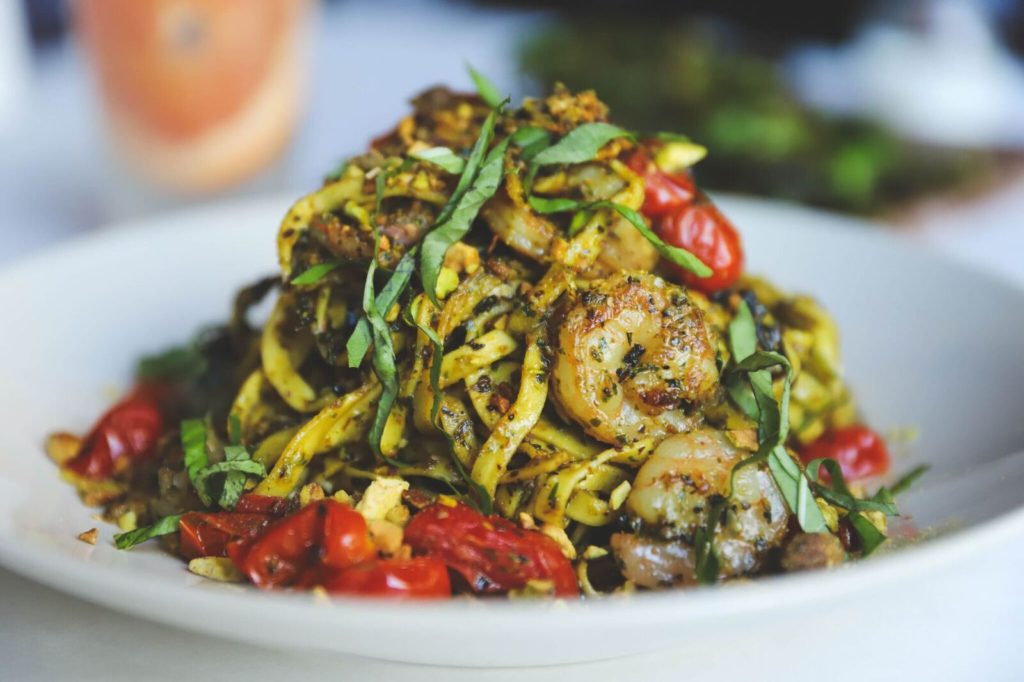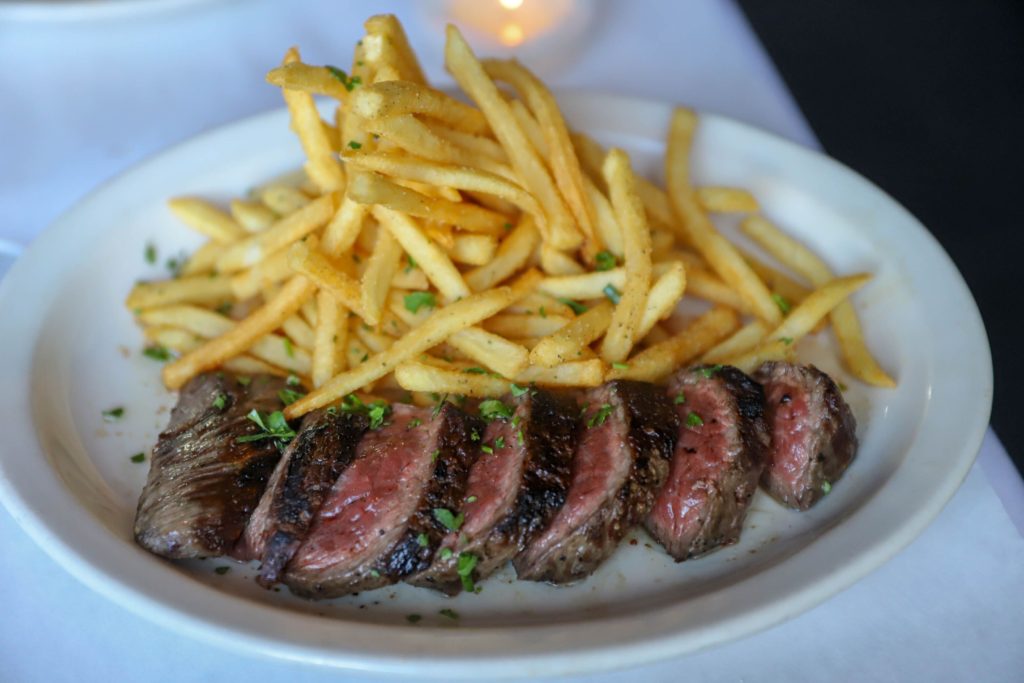 The Tavern switched up their cocktail menu and wine list as well. The signature and hand crafted cocktail list now changes depending on the season, and the wine list is reconstructed to be more user friendly when it comes to selecting your wine. Definitely try the paloma and the raspberry martini. The Tavern nouveau will not disappoint– go for the excellent service and see the famous bartenders put on their best routines. Go for the food, stay for the drinks, come back for the experience. The Tavern at Phipps is one of Atlanta's finest.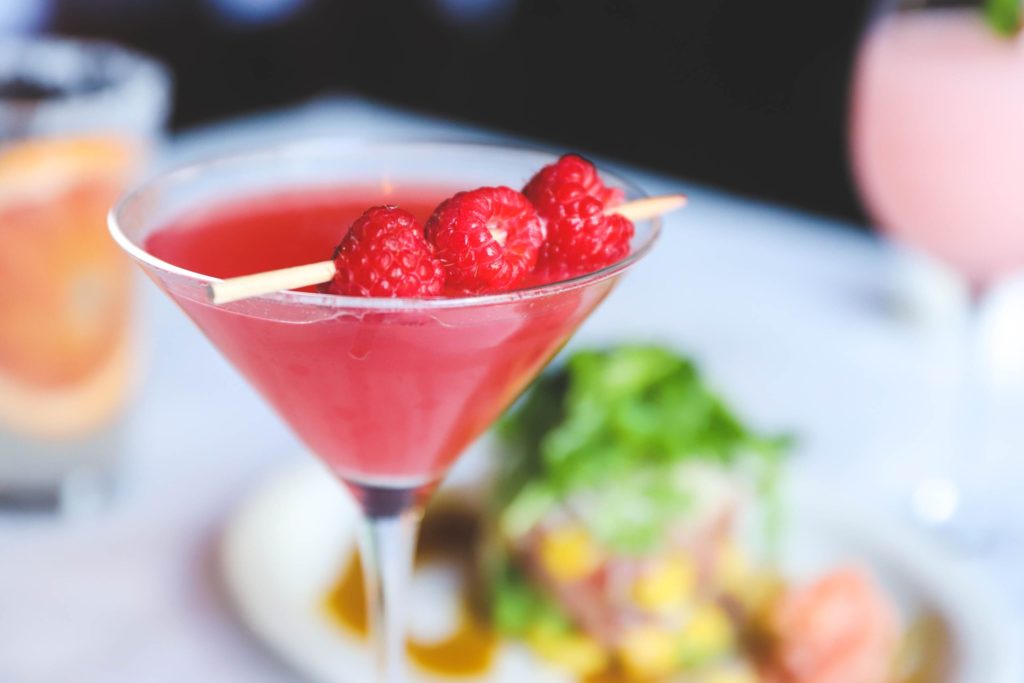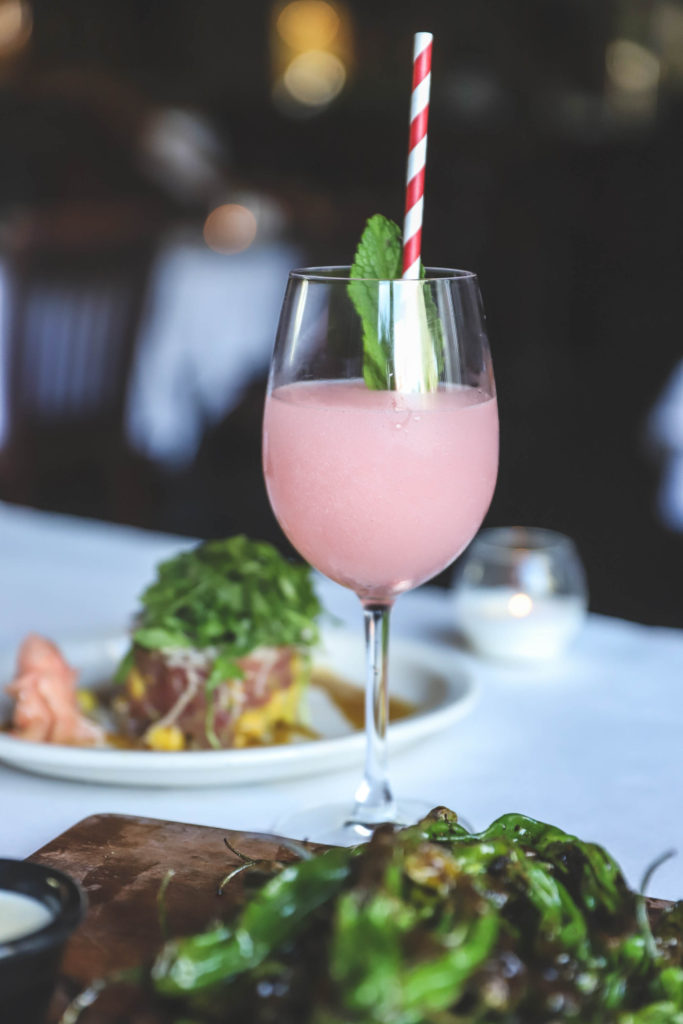 Pro tip, they now have prosecco on tap!