Dinner in Atlanta, GA: Little Rey
If his other restaurants are any indication, Ford Fry's newest, 12th venture is sure to be a hit. Judging by the line out the door on a Monday night, the Eating with Erica team saw the fast popularity of this new Tex-Mex destination firsthand.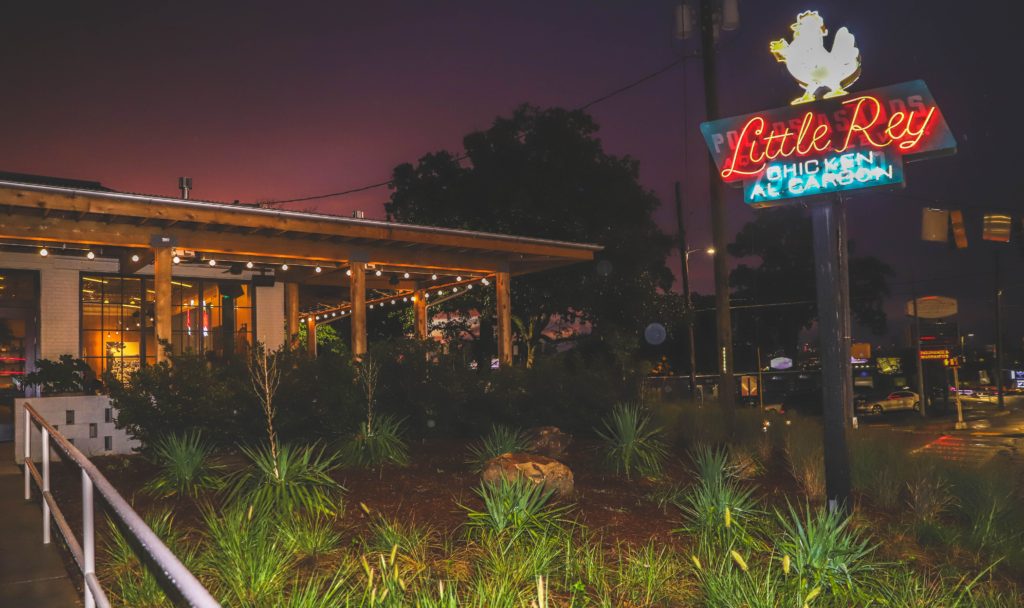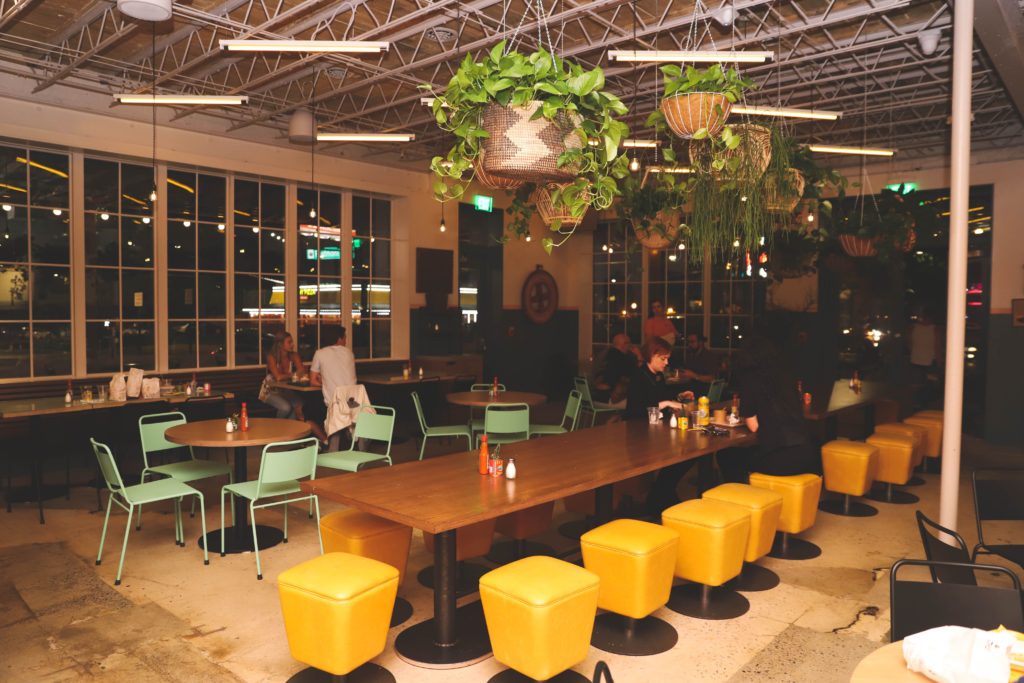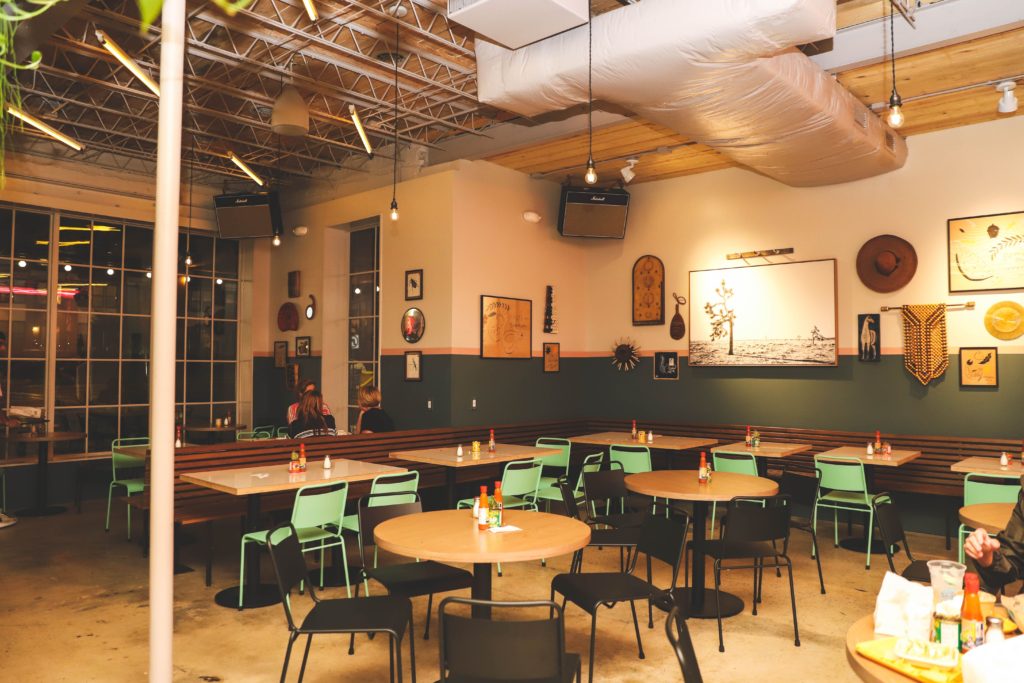 Think: Superica, but…a little healthier. Little Rey of Piedmont Heights is your new one-stop shop for fresh tacos, from breakfast to dinnertime. While Little Rey is Fry's most casual move yet, it is exactly what we needed in terms of reliable, yet inventive Tex-Mex. I mean, if you have to wait even five minutes to place your order at the counter – don't fret! Margaritas on tap are served through a satellite bar window to keep you occupied.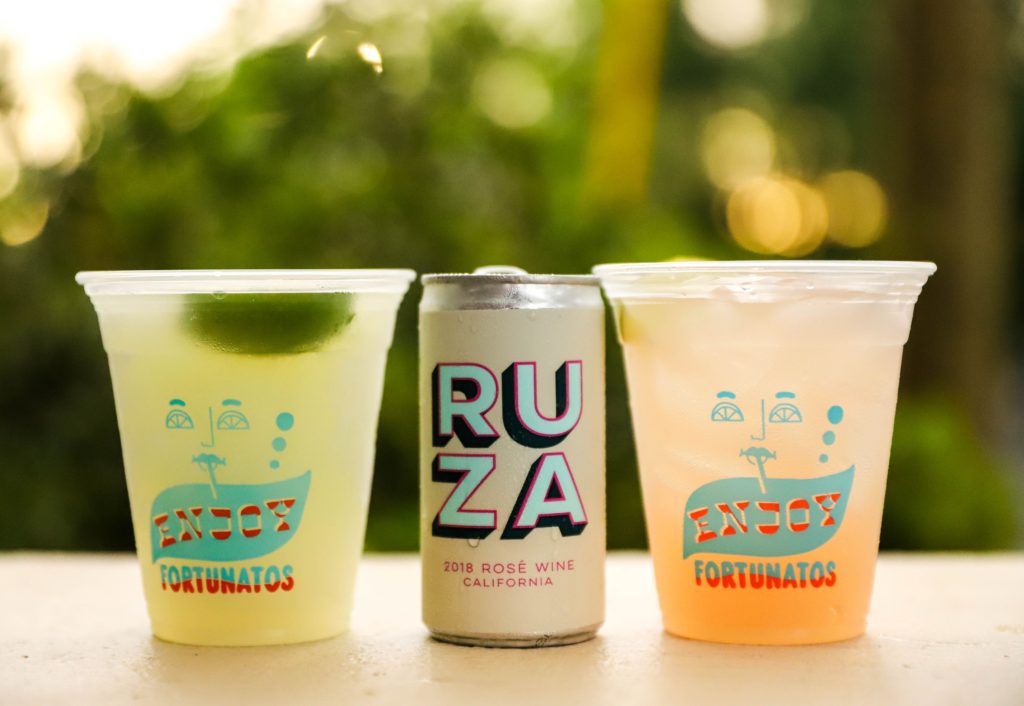 While tacos are a Little Rey staple, there is more to fantasize about. The whole, bone-in chicken meal is a reason to stop by in itself. Served with salsa & chips + rice, beans, and tortillas, this option is perfect to share amongst family and friends. Spoiler alert: the chicken is divine.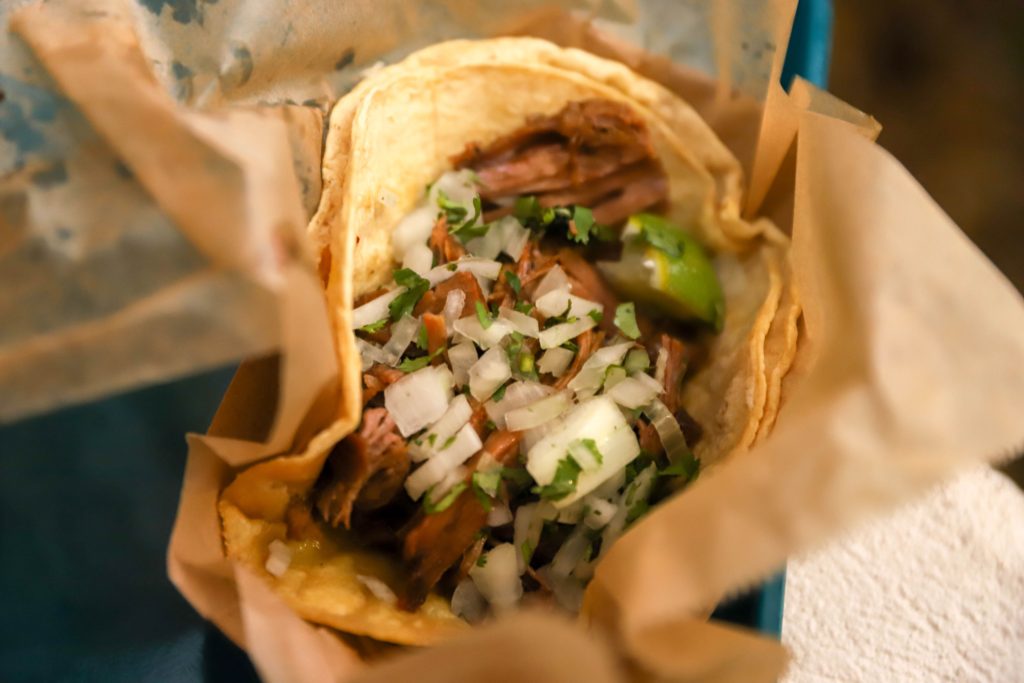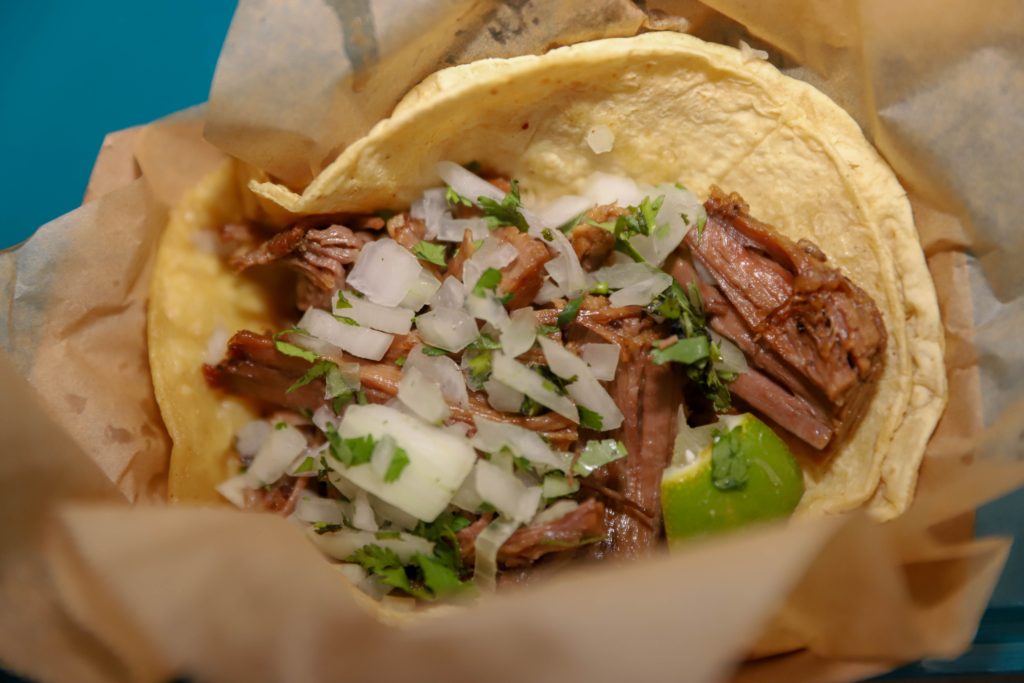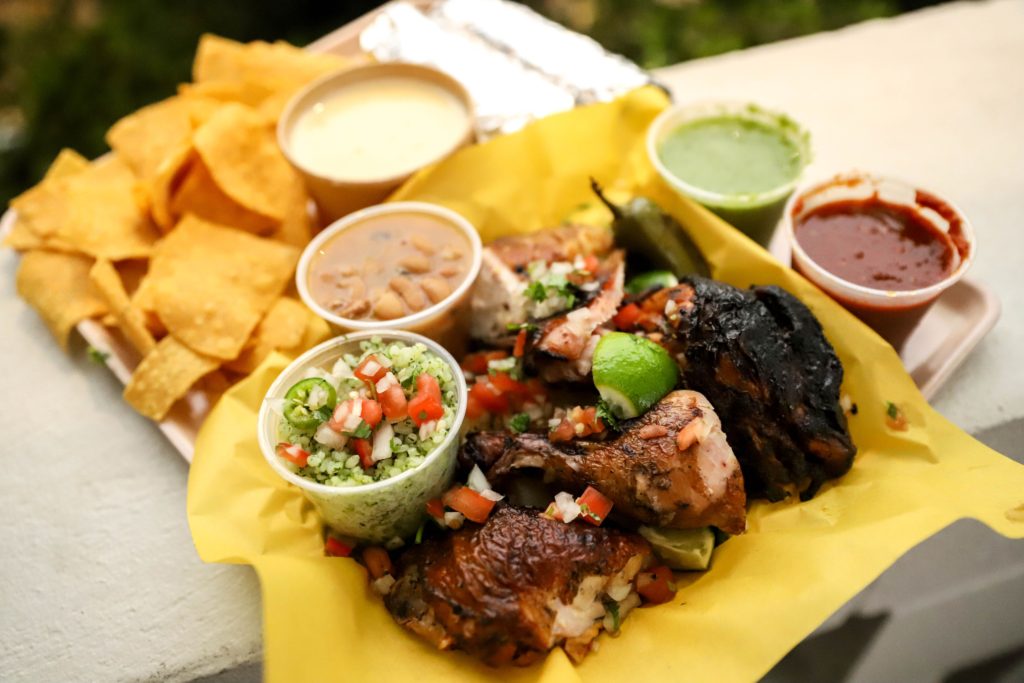 Last, but certainly not least, we finished off our meal with Little Rey's decadent Fried Plantains…and it was the best decision we made all week.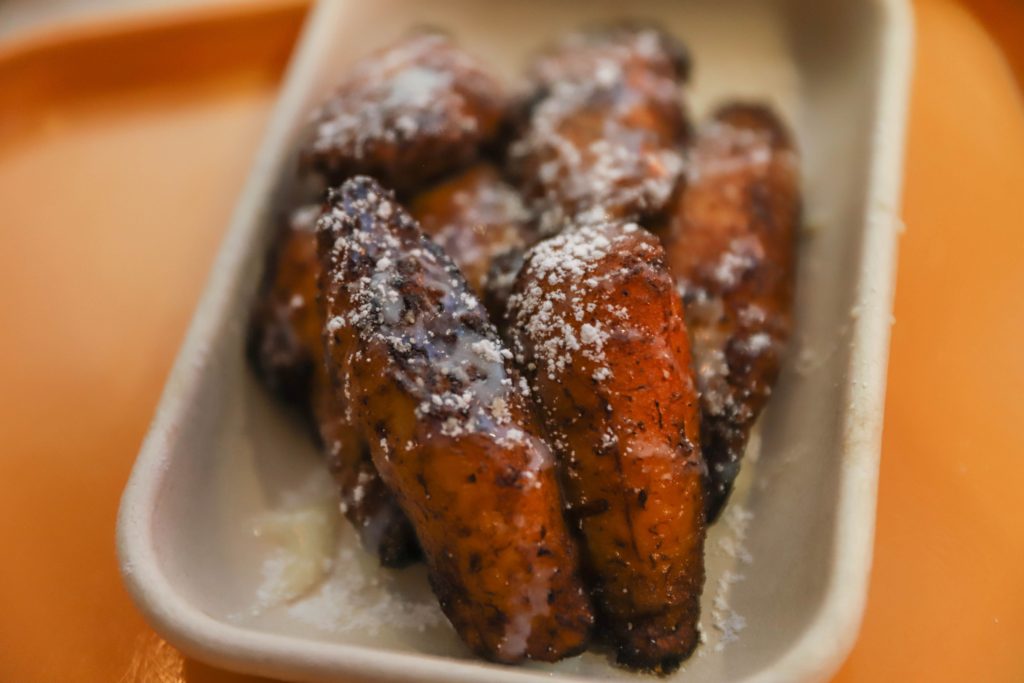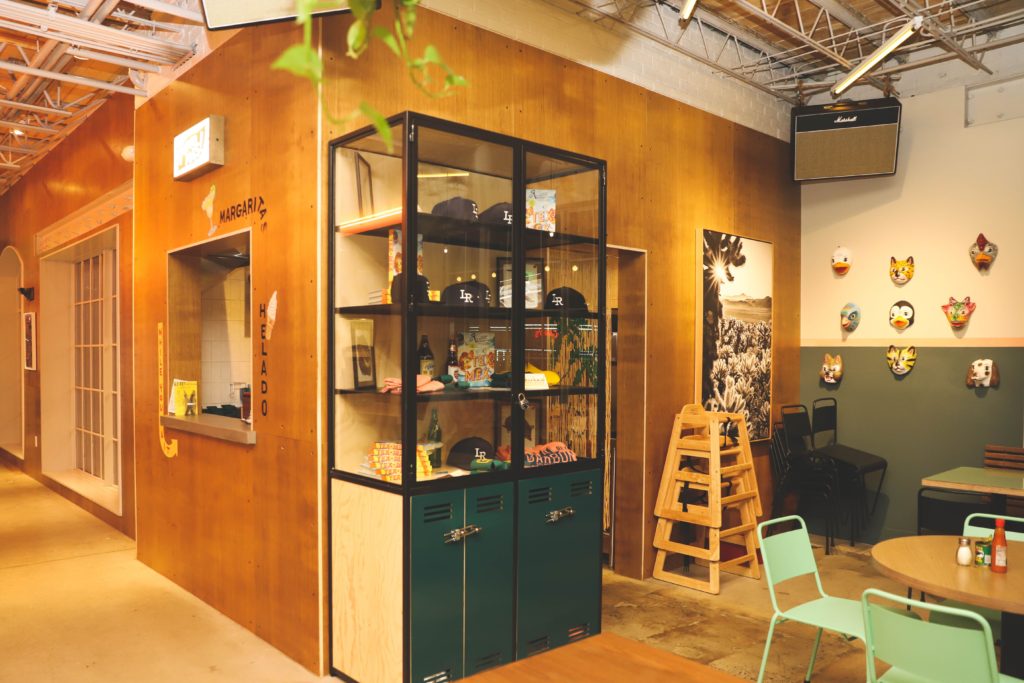 So give Little Rey a try and let the Austin, TX vibes paired with margs mixed to perfection spoil you in a way only a Ford Fry establishment can.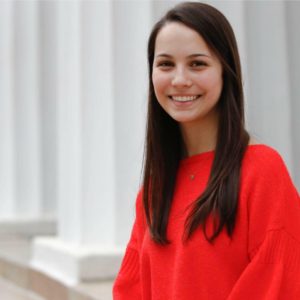 Photos By: Reynolds Rogers