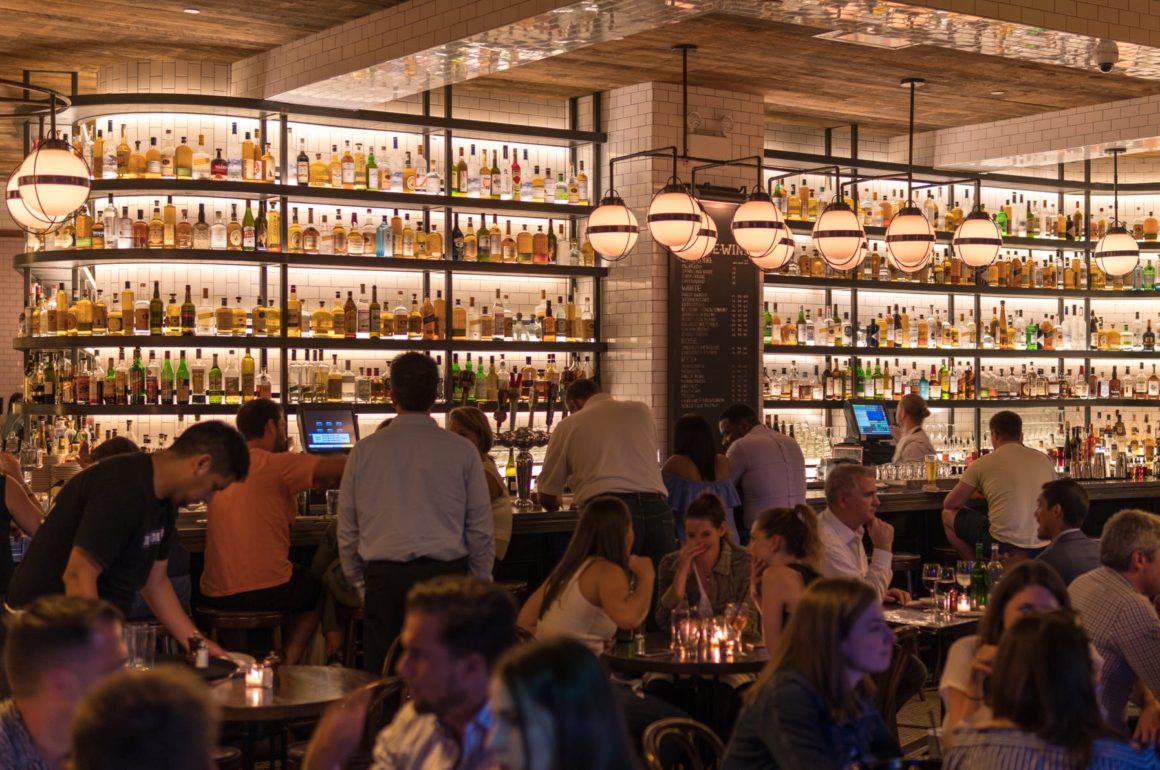 New York City attracts droves of tourists every day for a variety of reasons. The arts and culture scene is unparalleled to anywhere else, and the sprawling urban jungle is one-of-a-kind. New York's eclectic food scene is also one of the reasons that drive many to the city. Dining in New York is like having the world at your fingertips. Any cuisine or dining experience you ever wanted to try is literally just a subway train away.
Every food enthusiast needs to make the trip to New York City to sample the plethora of dining options at least once in their lifetime. So, with that in mind, this list will convince you foodies out there to book a trip to NYC. Just make sure you come hungry.
Concept Restobars
Restaurants and bars in NYC stand out because of their well thought out concepts. For these locations, dining is an experience that doesn't end with what's on your plate. Among these restaurants is Sugar Factory American Brasserie, a candy shop-inspired restaurant that makes you feel like you entered an old school ice cream parlor. Even their cocktails have a theme, with most of them incorporating candies into the drink.
Food and Farmers' Markets
Culture Trip suggests making a trip to one of the many food and farmers' markets in the city to see where world-class restaurants get their fresh produce. Union Square Greenmarket provides a variety of vegetable, fruit, meat and bread options, as well as fresh local dishes. The market is visited by some of NYC's most celebrated chefs, making it one of the best places to find quality ingredients in Manhattan.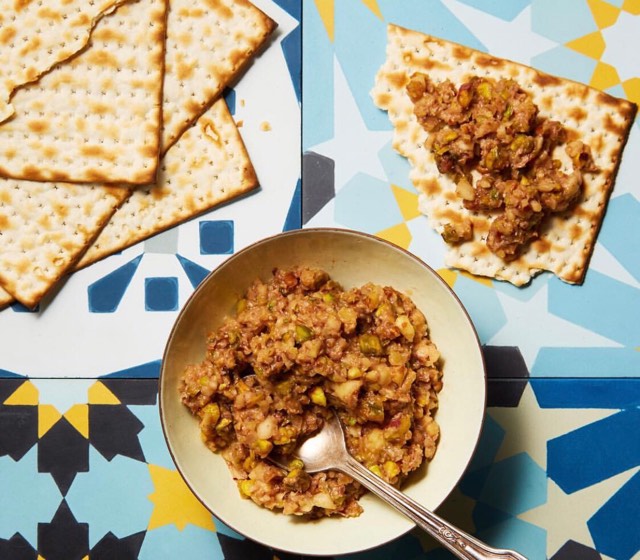 Rooftop Bars and Restaurants
New York City is famous for its rooftop food scene. It's a great way to enjoy good food while looking at the beautiful NYC skyline. Owing to the city's great number of buildings, there are many rooftop restaurants and bars to choose from. Yoreevo reveals that are almost 14,000 high rises over six stories in New York, so a good meal with breathtaking views really isn't that hard to come by. Time Out recommends rooftop resto El Techo at Lama Inn if you want to try out Peruvian food in a more intimate setting with a good view. With lots of rooftop options, check out more than one to get a tasty meal with a different view of the city each time.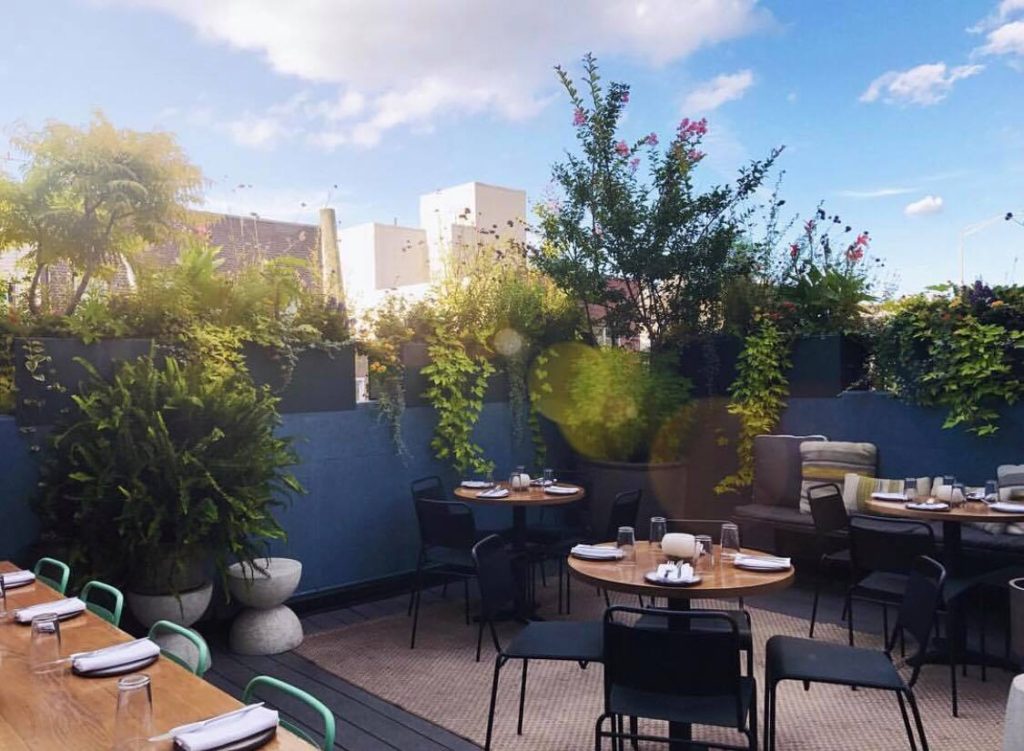 Food Halls
Secret NYC states that Food Halls are great for people looking to try regionally specific cuisines. Food halls are usually indoor locations with a cluster of different vendors specializing in particular dishes. Head on over to Fournos Theophilos for a taste of Greek food, art and culture. Eataly on the other hand offers hearty Italian meals and novelty shops with authentic Italian ingredients for the avid cook. Le District is a French-inspired food hall complete with a French bakery, pastry shop, rotisserie, a cheese shop and a cured meats shop. You can also check out Chelsea Market, a food hall under the famous NYC High Line for a good lobster roll or burger.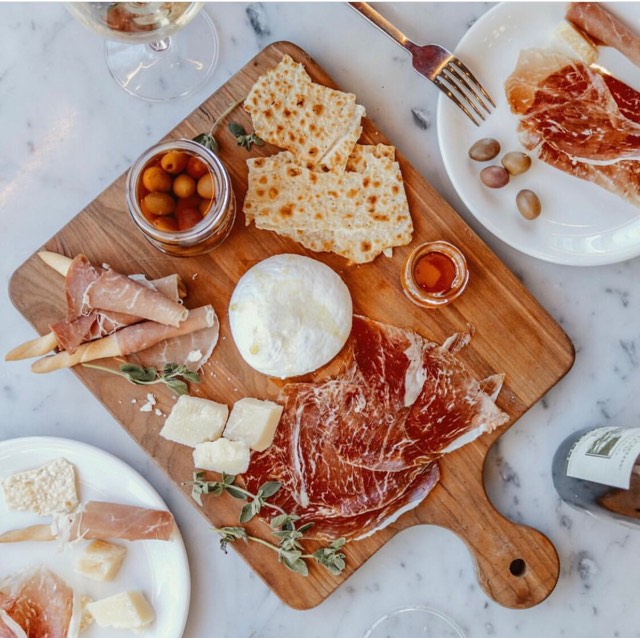 World-Famous Pastries
New York City is home to many world-famous pastries like Dominique Ansel Bakery's cronut and Levain Bakery's giant cookies. You'll often find long lines outside these two bakeries, and for good reason. In Dominique Ansel Bakery, staff usually go around giving free pastry samples for the people waiting in line, which adds to the fun of the whole experience. Remember that one person can only order two cronuts at a time, so if you plan on ordering more, make sure to bring a friend. Aside from the cronut, many come to enjoy the cookie shot, wafflegato, and other French pastries. All of which are mouth-wateringly amazing.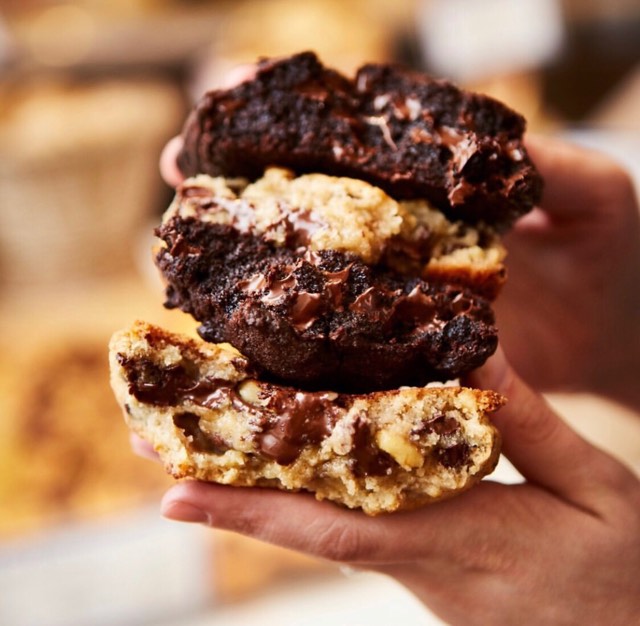 In Levain Bakery on the other hand, most people really come just for the giant 6-ounce cookies. There are currently four flavors to choose from: Chocolate Chip Walnut, Dark Chocolate Peanut Butter, Dark Chocolate Chocolate Chip and Oatmeal Raisin. The bakery's acclaimed specialty is the Chocolate Chip Walnut, but everyone has their own favorite. Head to Central Park and enjoy your cookies with a steaming cup of coffee for a true New York experience.
Please follow and like us: