What better place to grab a bite in Greenville, South Carolina than a bistro overlooking the town's prideful park? Passerelle Bistro offers exquisite French cuisine to passersby and locals alike.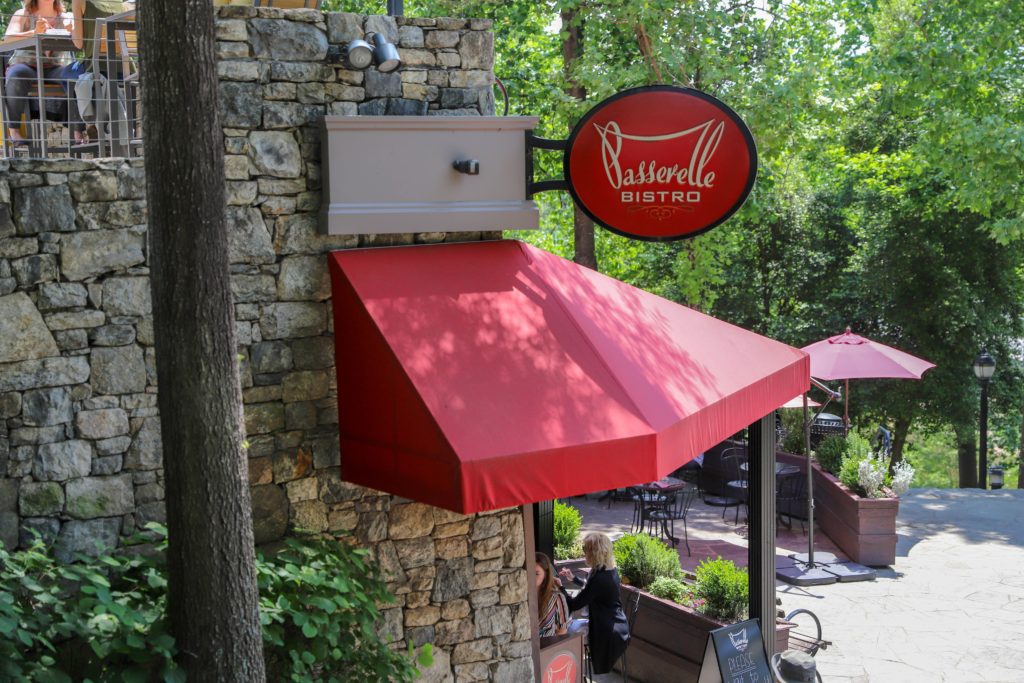 From lunch to dinner it's a great place to enjoy the local ambiance in the city, as Passerelle Bistro proves a popular spot for people watching on the patio as they trickle in and out of Falls Park throughout the day. It wouldn't have been right to skip this restaurant on our weekend getaway to Greenville! Spoiler alert, the menu doesn't disappoint.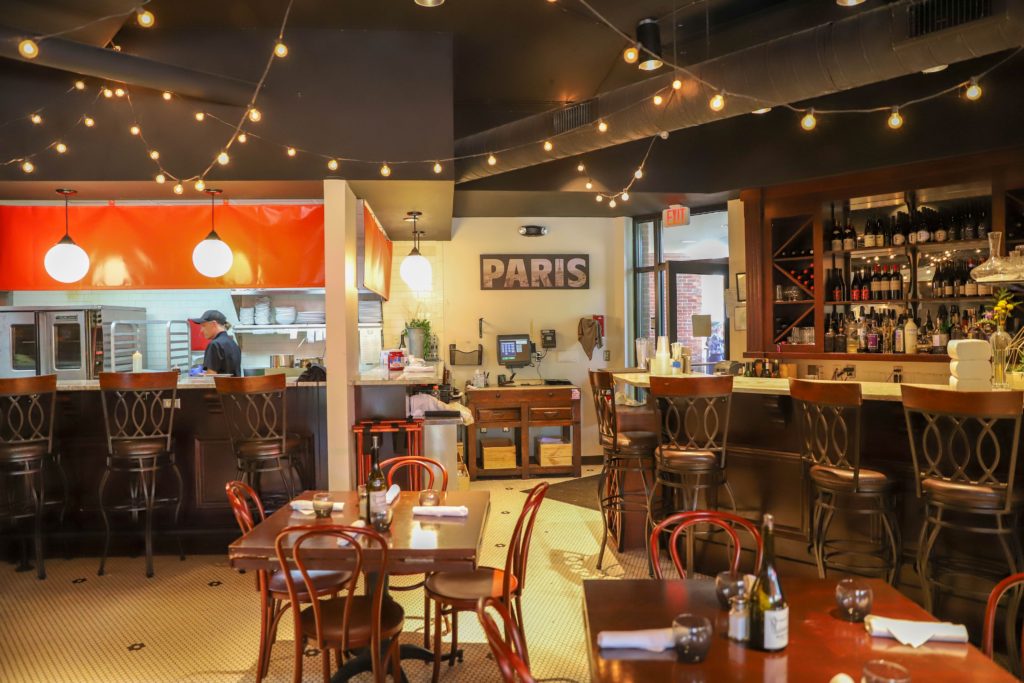 To kick off our midday meal we had to order the mussels passerelle, it would've been a regretful notion not to. Out comes a big, beautiful bowl of steaming mussels, all for us!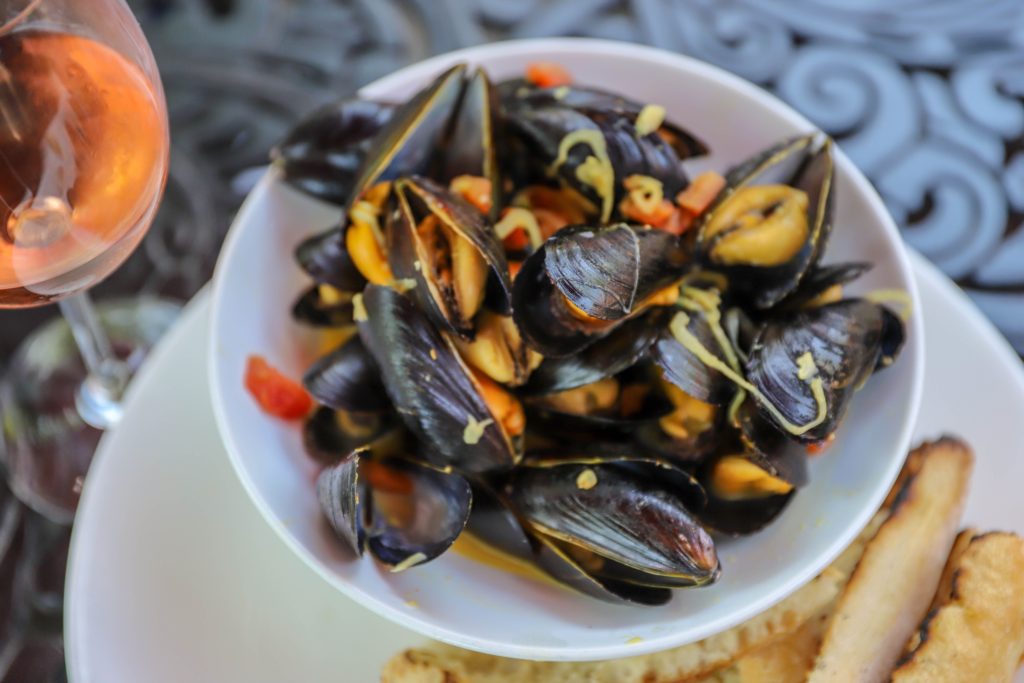 The icy blue mussels came prepared with saffron, garlic, white wine, cream, tomato and grilled baguettes, perfectly plated and ready for our palates. That these mussels were tasty would be a terrible understatement, they were divine. We sat in silence devouring yet savoring them– and we suggest y'all do the same!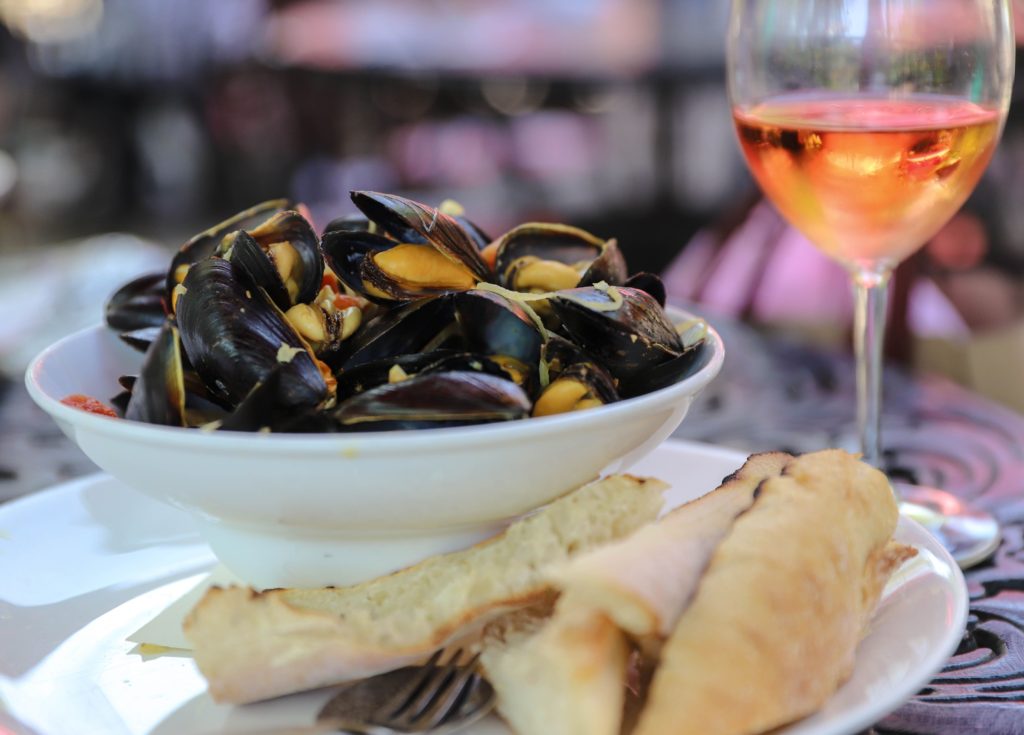 For our main courses, we went with some classic bites– French bistros have a knack for satisfying all cravings. Passerelle's Bistro grilled cheese and tomato fondue served on a toasted baguette with melted gruyere could put your mom's grilled cheese to shame, seriously– the cheese… the bread… the fondue…we should've ordered four of them!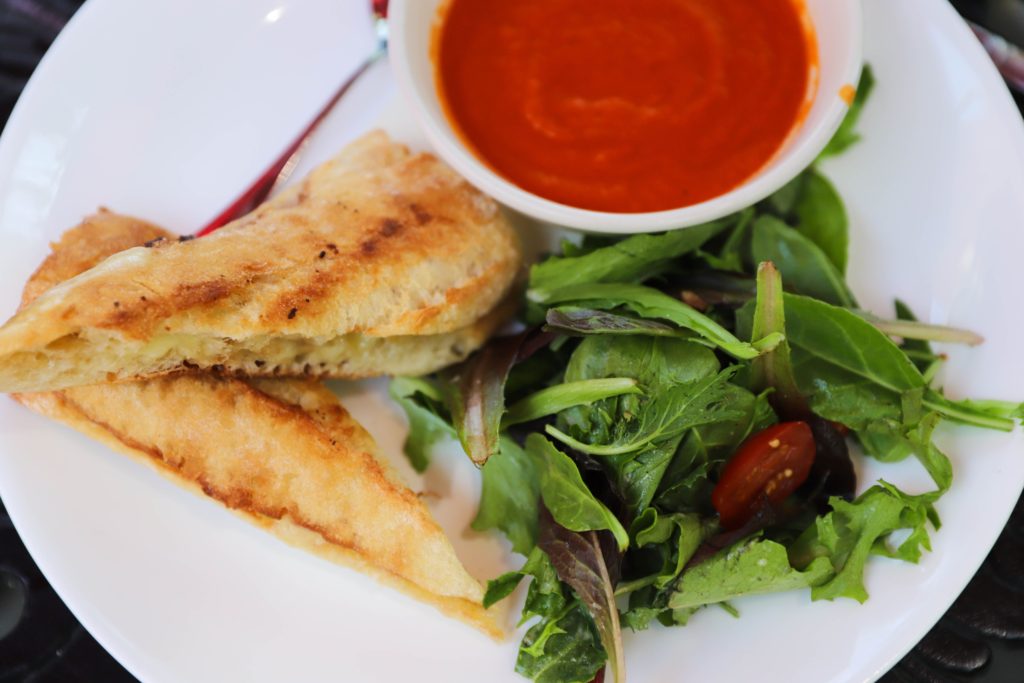 To accompany our grilled cheese we ordered the bistro burger to share. Crafted with braveheart Angus beef, caramelized leeks, and mushrooms, arugula, gruyere, garlic aioli, topped with a brioche bun and sided with frites, the burger proved a perfect lunch option at Passerelle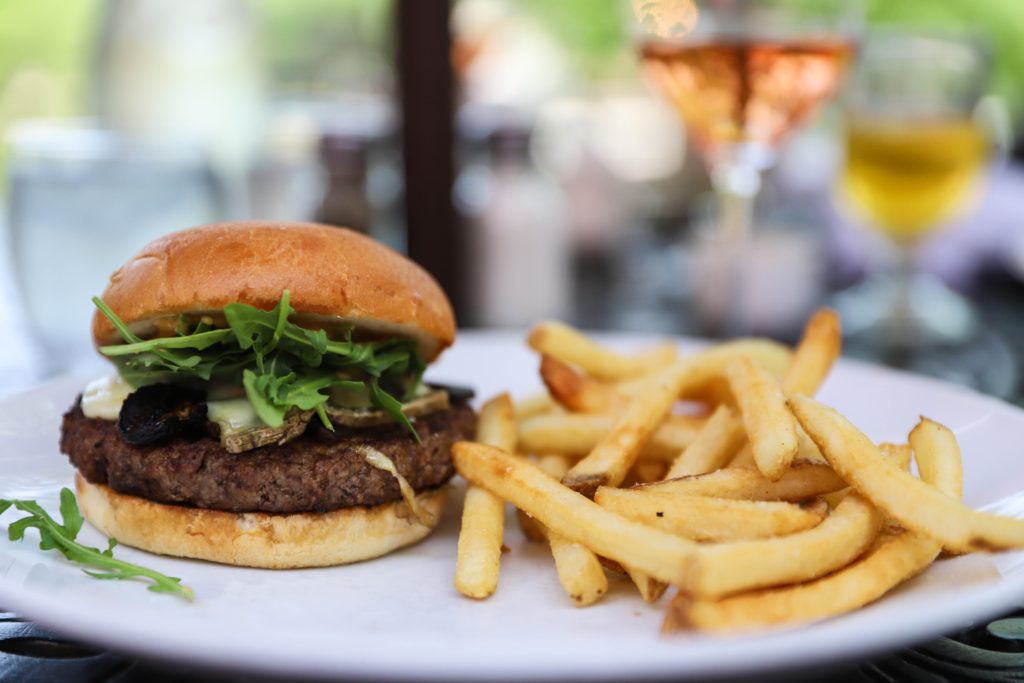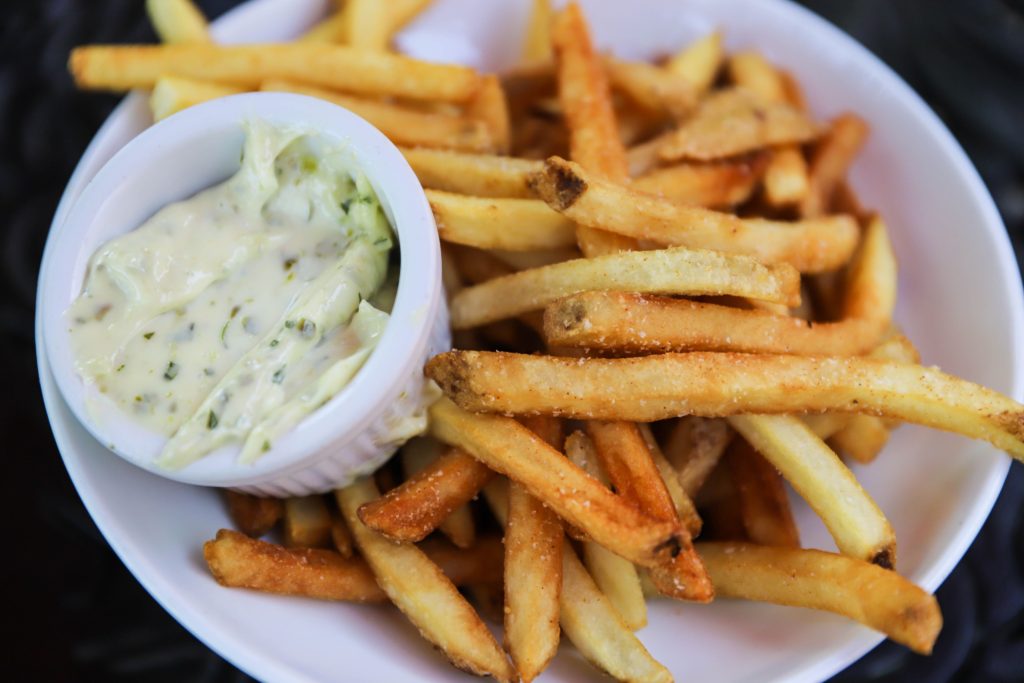 Passerelle in the park couldn't have been a better mid-afternoon lunch option in Greenville. The ambience is breathtaking as you dine on the patio overlooking the falls and foot traffic. Surrounded by greenery and great wait staff, lunch is made easy and enjoyable for a quick, exquisite bite. Go to Greenville and be sure to pause at Passerelle.