If you're looking for a restaurant that's chic and trendy, yet has a flair of sophistication, then American Cut is the place for you. If you haven't already experienced this divine restaurant, you should definitely put it on your radar. You'll enjoy their tasty cocktails, incredible food, and impeccable customer service.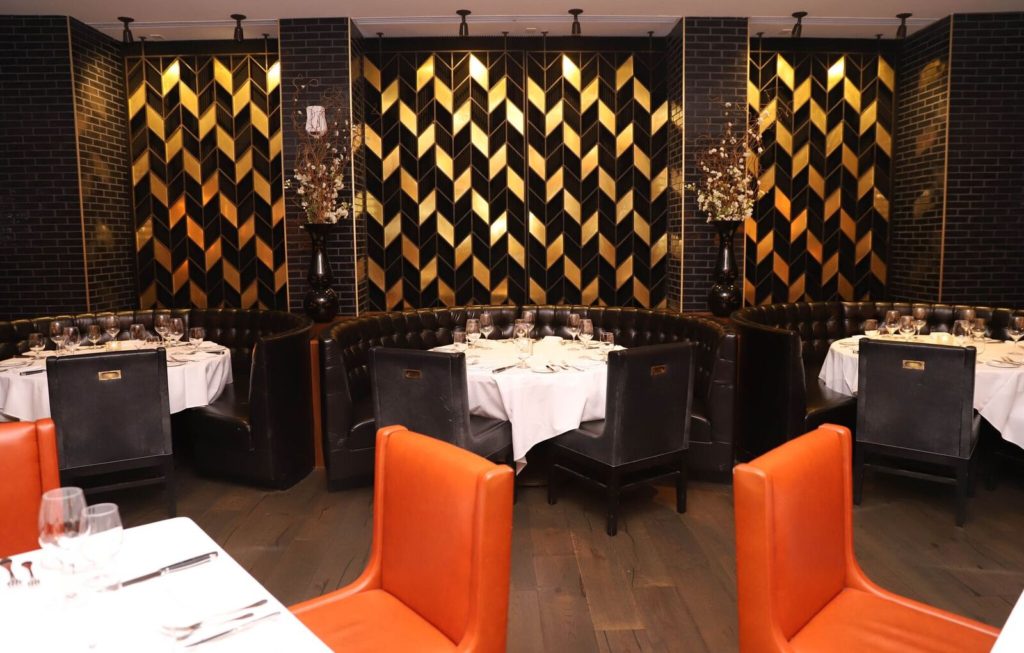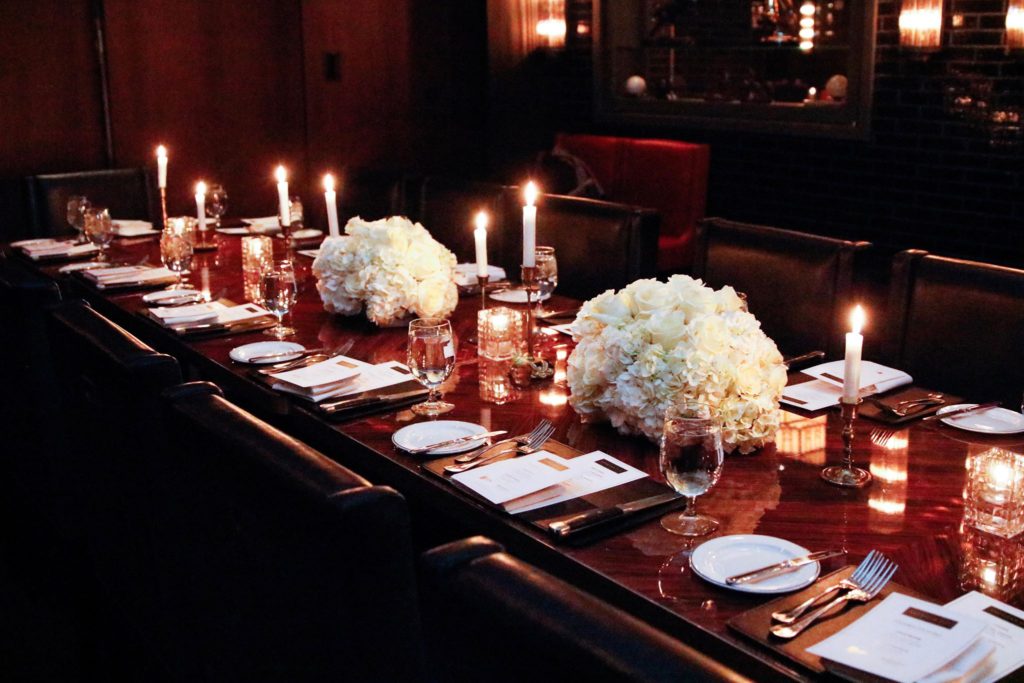 I had the best time hosting my 'Ten of Us' dinner series at American Cut. I am always really excited to meet new people, so I was thrilled to have a few lovely ladies join me for an intimate dinner. What I love most about my dinner parties is that no one knows each other. I believe that it's almost impossible for a person to build their network without meeting new people.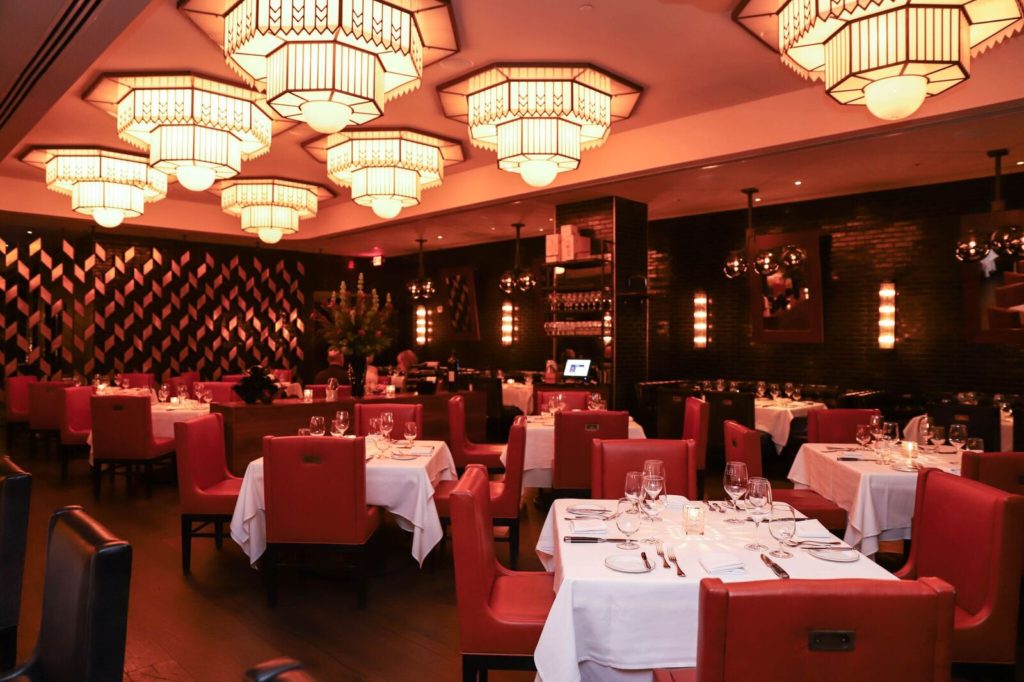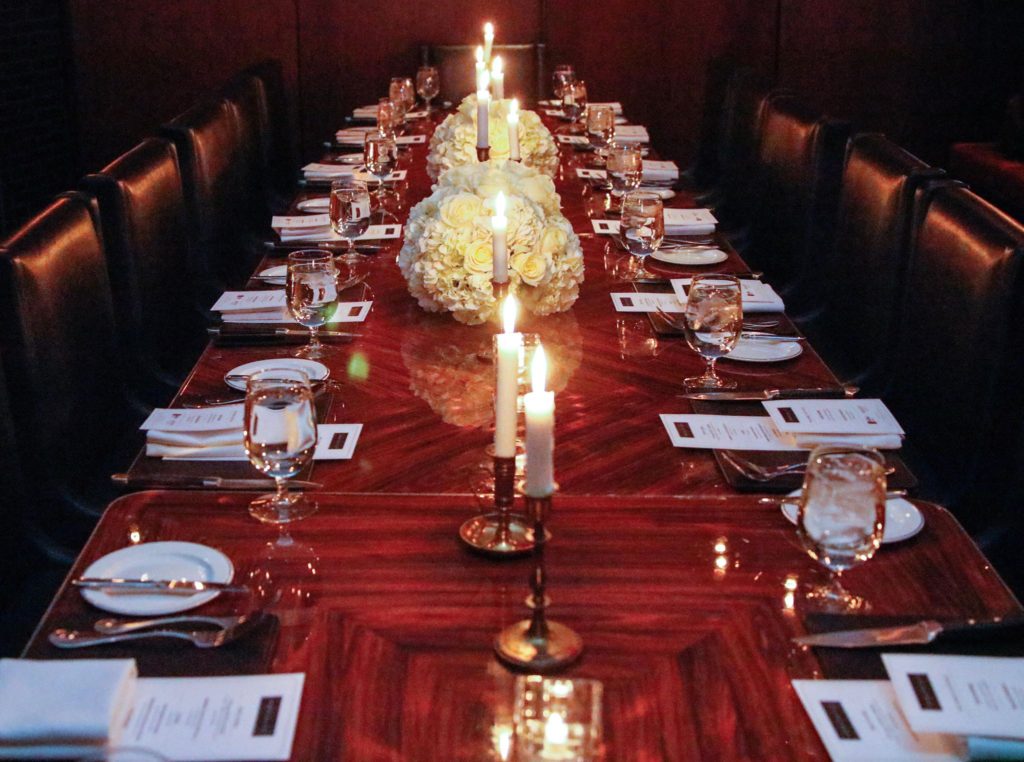 Warren + Forest designed my tablescape, which was oh-so gorgeous. It was simple, yet sophisticated, elegant, and intimate.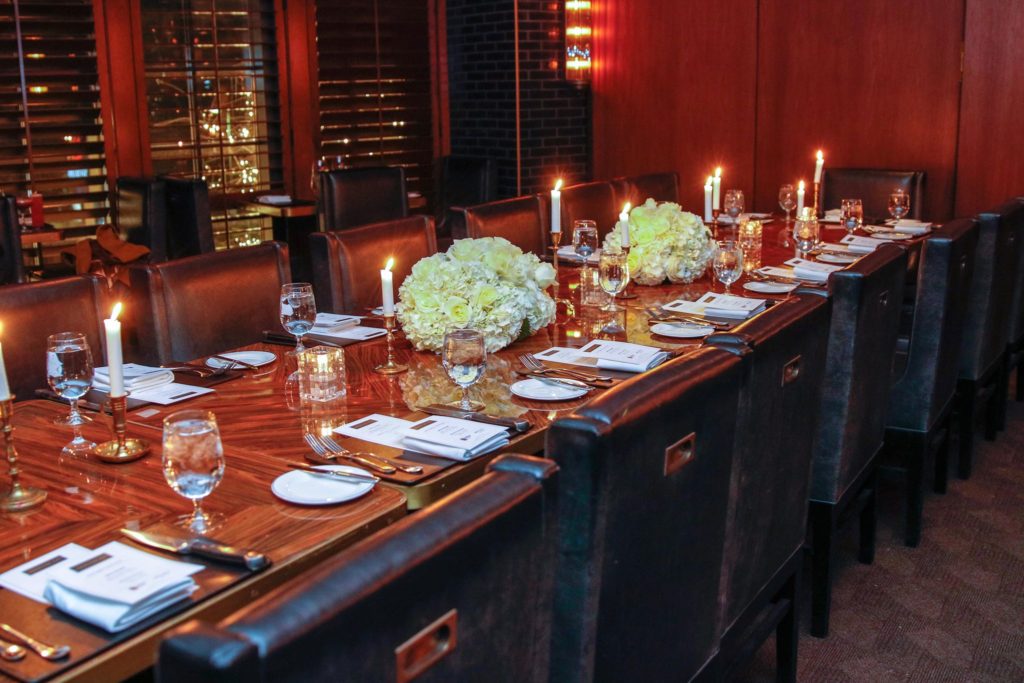 We started our meal with two delectable cocktails courtesy of Bulleit Rye whiskey & Ketel One vodka. The first cocktail was a Spice Bomb made with Bulleit Rye whiskey, egg white, lemon juice, bitters, and Giffard Orgeat.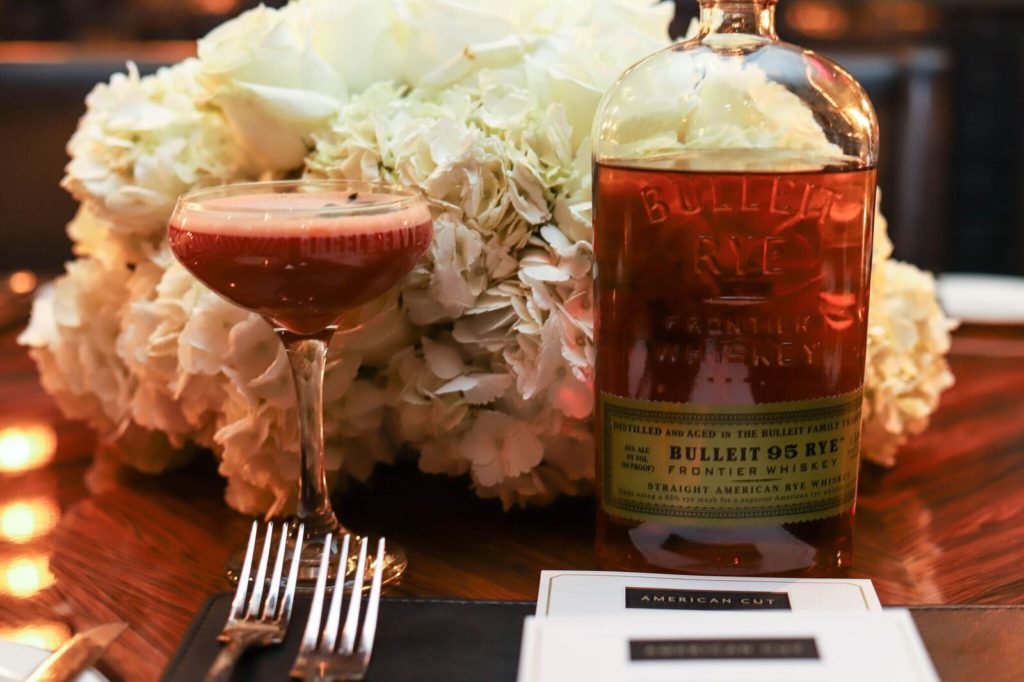 The second cocktail was a Black Dahlia, which was Ketel One, St. Germaine's, blackberry, and lemon. The Black Dahlia was much sweeter than the Spice Bomb; however, the Spice Bomb was bolder and had a smoother finish.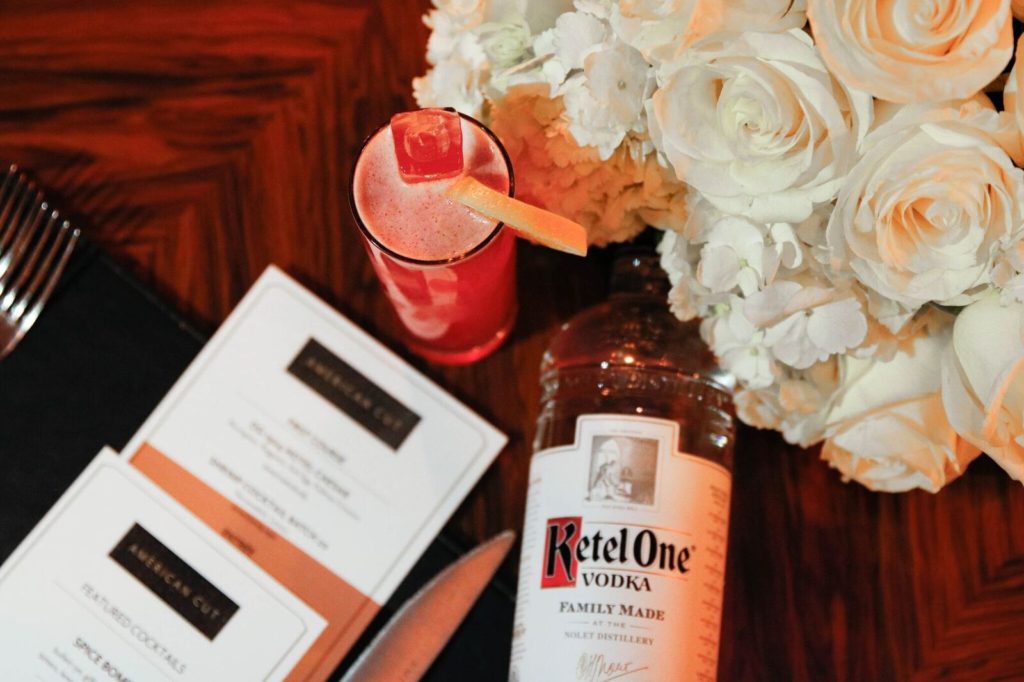 We started our meal with a fresh Caesar salad and a shrimp cocktail. Our entrées included roasted chicken, filet mignon, and sun-roasted tomato salmon, which was paired with mashed potatoes and spinach.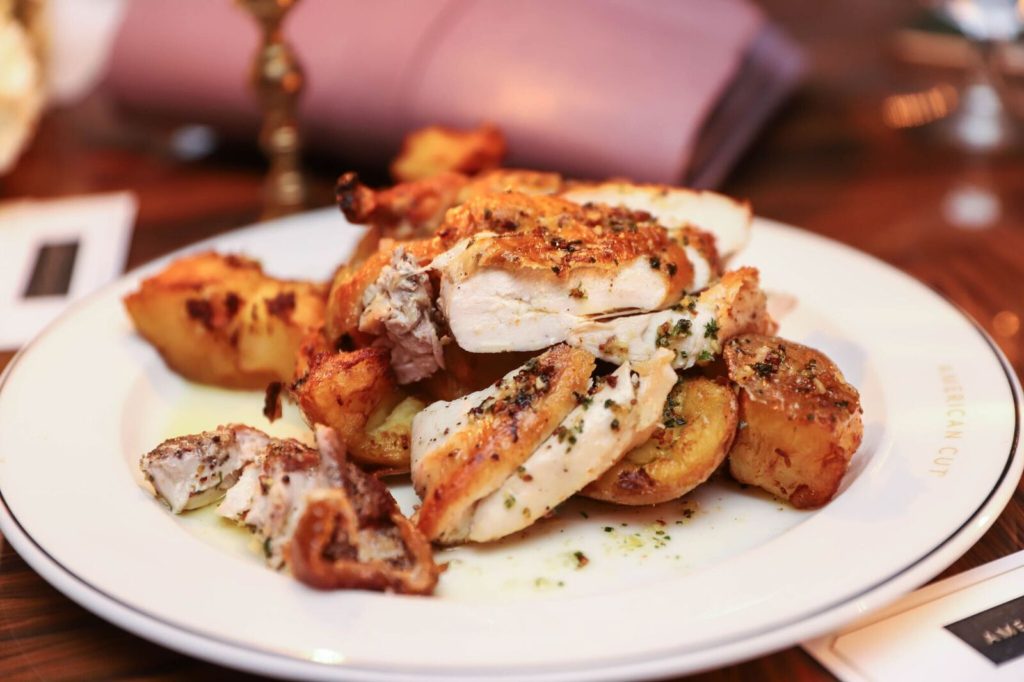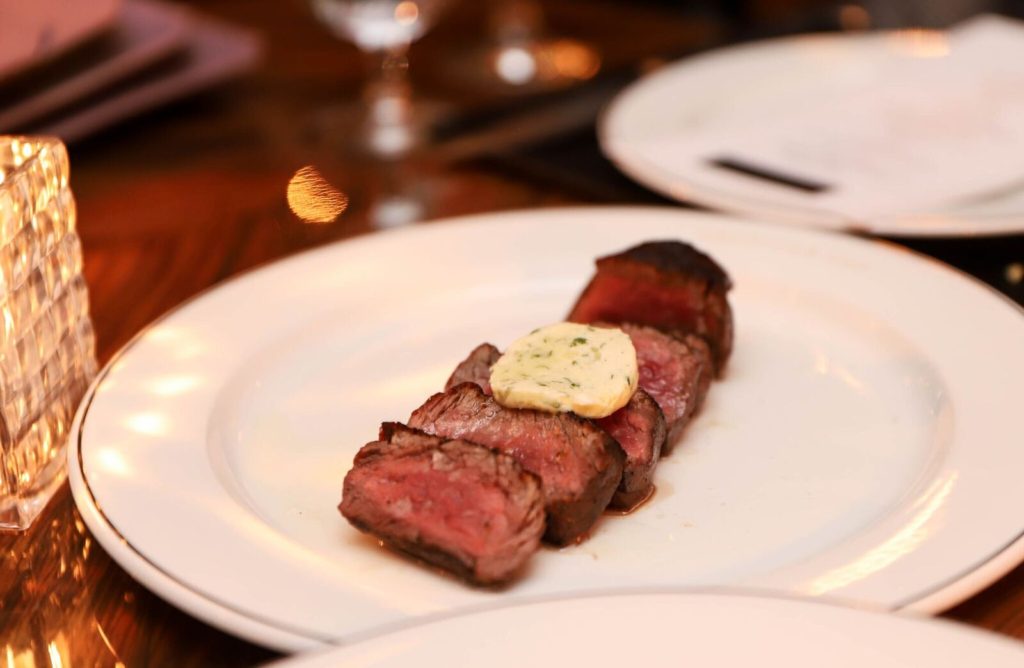 Dinner was delicious and the conversations were even better. During dinner, I asked the ladies the following question: "What's one word that you are focused on for 2019?"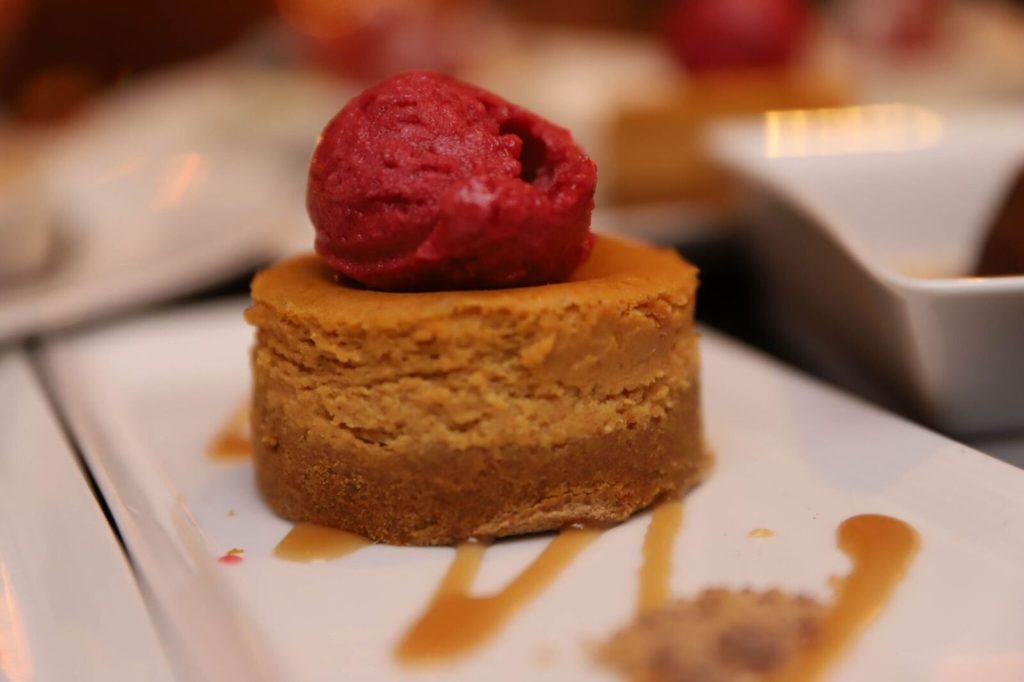 Here are a few words that we discussed and that many of us were focused on. The words that were shared may be of some help to you during your 2019.
Patience
Courage
Compassion
Self
Boldness
Vulnerability

Empower
Vigilant
Bravery
Grace
Open
Opportunity
Happiness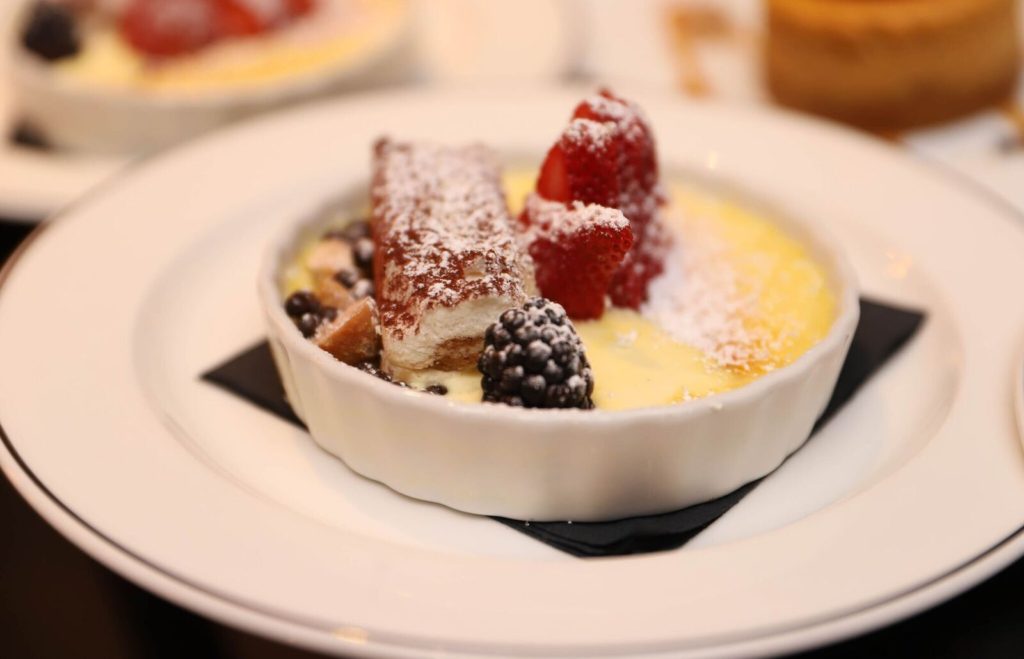 After dinner, we enjoyed dessert: cremé bruleé, cheesecake, and carrot cake. I, then, treated my guests to gorgeous florals, compliments of Rose Jasmine, a floral art boutique based in Atlanta.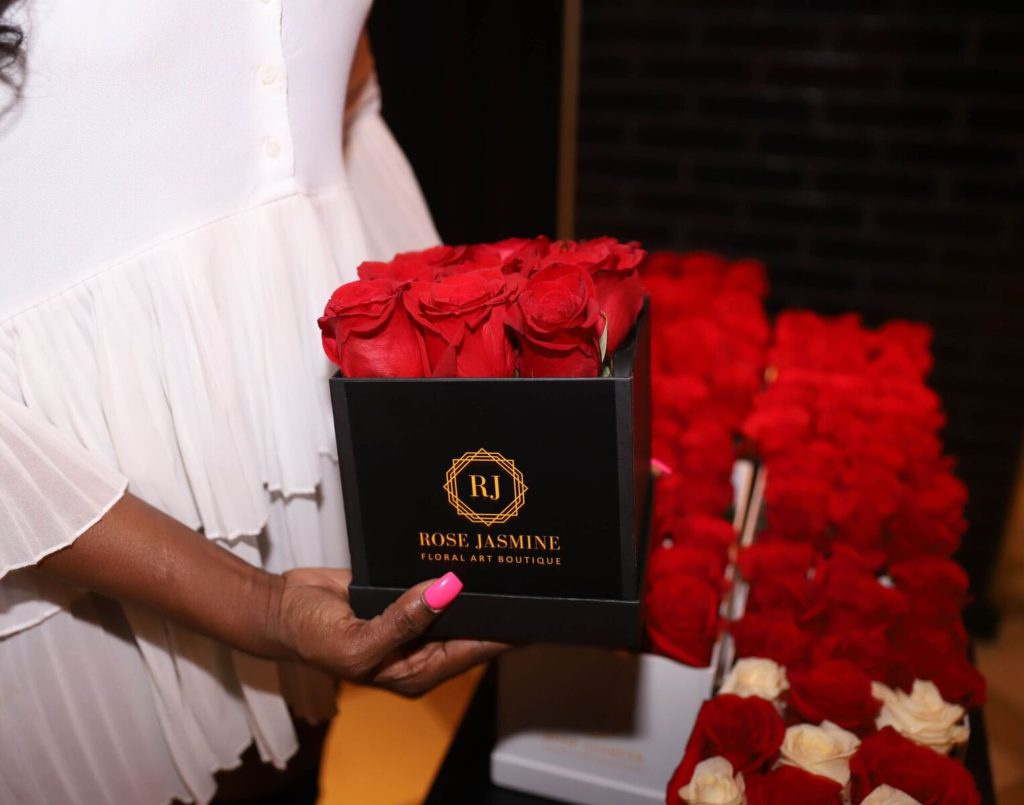 Rose Jasmine offers handcrafted premium roses, in signature hatboxes. These florals, which are perfect for any occasion, were absolutely stunning! My guests were impressed, to say the least. Order some roses for your special someone here:https://rjroses.com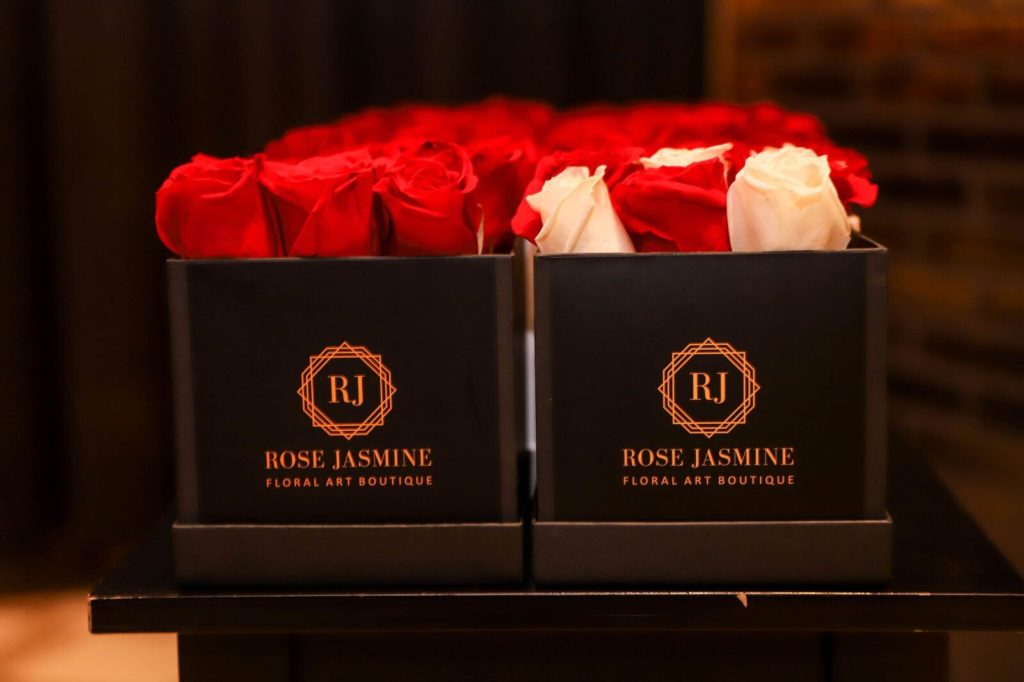 I am full of joy at how awesome my dinner turned out. I'm already excited to host my next one. To stay current with events and all-things Eating with Erica, sign up here for my newsletter: https://bit.ly/2PnAsuF