If you follow me on social media and my food blog, then you know that American Cut is one of my favorite steakhouses in Atlanta, Georgia. Their steaks are impeccable, the service is superb, and the overall vibe is really trendy and sexy.
I recently had the chance to meet with John Adamson, executive chef of American Cut, who, if I may add, is one of the nicest chefs that I have ever met.  John has been cooking professionally for 22 years.  He began his cooking journey at the age of 16 and was managing restaurants by the age of 21.  I had a chance to grab a drink with him to get to know him a little more.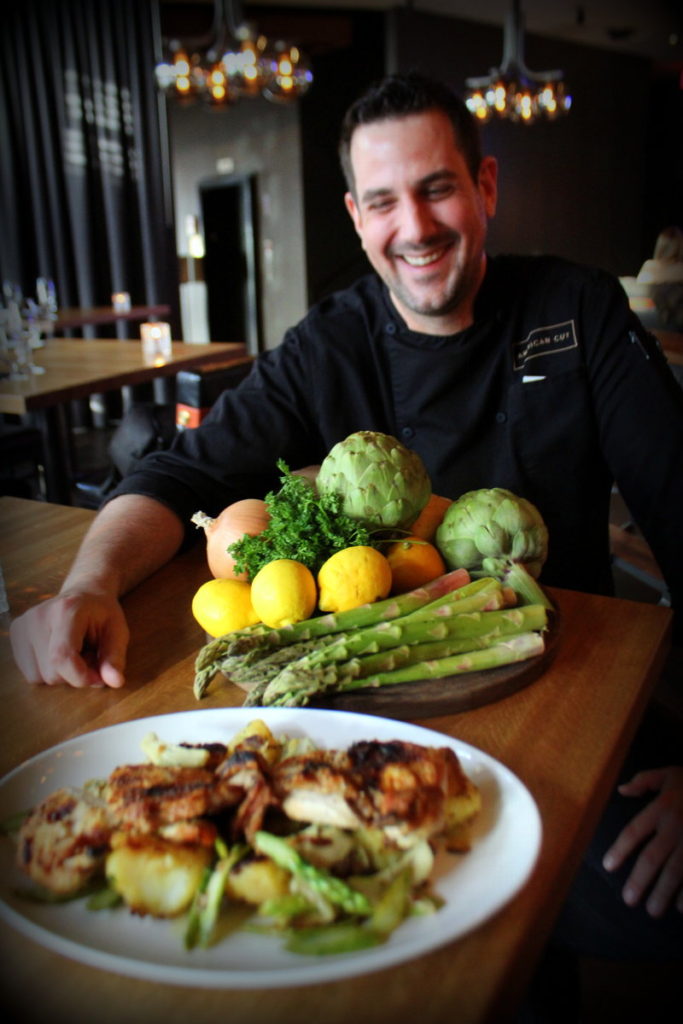 How do you handle the daily stress of being a chef?
The only way to avoid stress is to trust in your team to get the job done and have confidence in the training you give them that they can handle everything that comes up. 

What is your favorite quote and why?
I think it was Anthony Bourdain who said that cooking is the last meritocracy left in the world or something close to that.  I live by that and have the rest of the kitchen live by it as well.  You are only as good as what you contribute to the team.
What was your journey like to get to where you are?
I've been cooking professionally for 24 years now. Looking back, it's been a long road, but all the hard work has been worth it.
If you weren't a chef, what would you be?
I would probably be an artist or sculptor.
In three words, describe yourself?
As a chef I try to be patient, innovative, and persistent
What do you do to stay current with food trends?
This is the fun part: To stay current, you just have to go out and eat as often as you have time.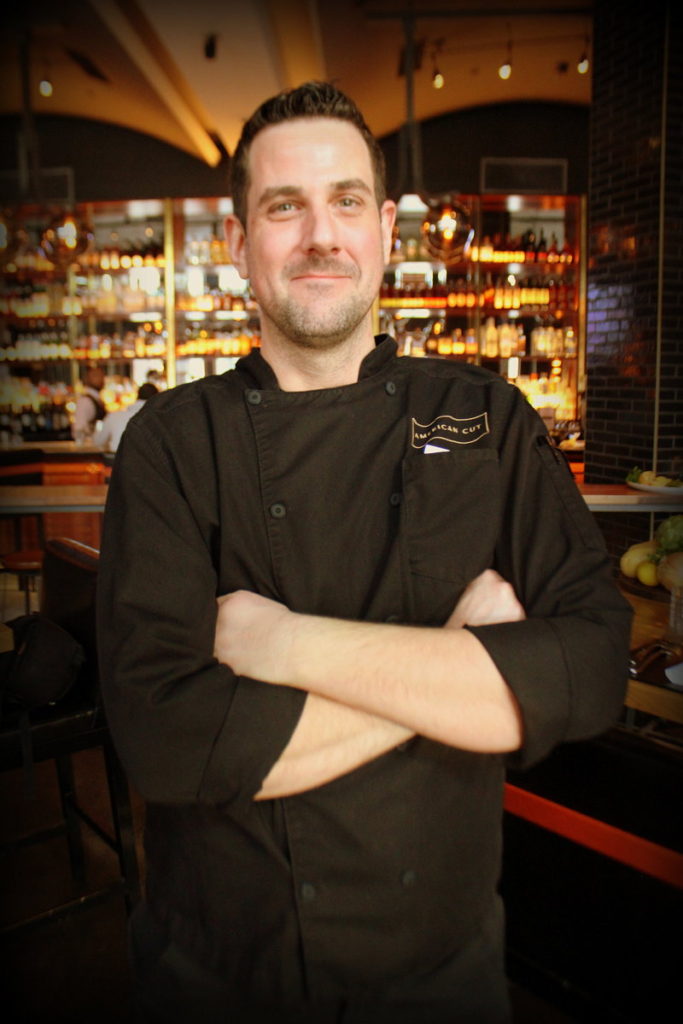 What would be your last meal?
It would have to be a full Thanksgiving turkey dinner.
Why did you decide to become a chef?
I started cooking at a very young age and tried a few other professions over the years but always came back to cooking. The excitement and pace of the kitchen is hard to match in any other profession.
What is your favorite cuisine to prepare and why?
Having grown up by the beach, seafood is definitely my favorite to work with.
Who is your favorite person to cook for?
Honestly, it's fun to cook for everyone. Cooking at home is always fun when it's a group effort and when there's wine involved.