"Friends are the family you get to choose for yourself."
For the past four years, I have hosted a "Friendsgiving" event to celebrate the special women in my life.  Although there have been a few fallen soldiers, I could not be happier with the quality of the women in my life currently, which is why I hosted a Part 2 of my Friendsgiving at The Mill Kitchen and Bar.  Located in Roswell, Georgia, The Mill Kitchen and Bar is one of my favorite restaurants to visit outside of the perimeter.  Anytime that I have business to conduct in Roswell, this restaurant is my go-to.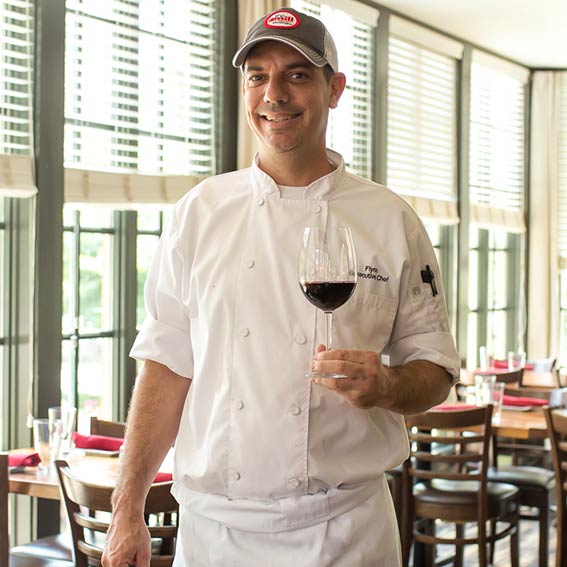 My guests savored scrumptious food prepared by Chef Flynn McClanahan.  Chef Flynn graduated from the Culinary Arts Institute of Louisiana in Baton Rouge and worked under celebrity chef, Emeril Lagassé, before heading to Georgia 20 years ago.  What I like most about Chef Flynn is that he is a huge supporter of local farmers and local sourcing of ingredients. Having had to wait an entire year, I was really excited to see the menu for my Friendsgiving 2018!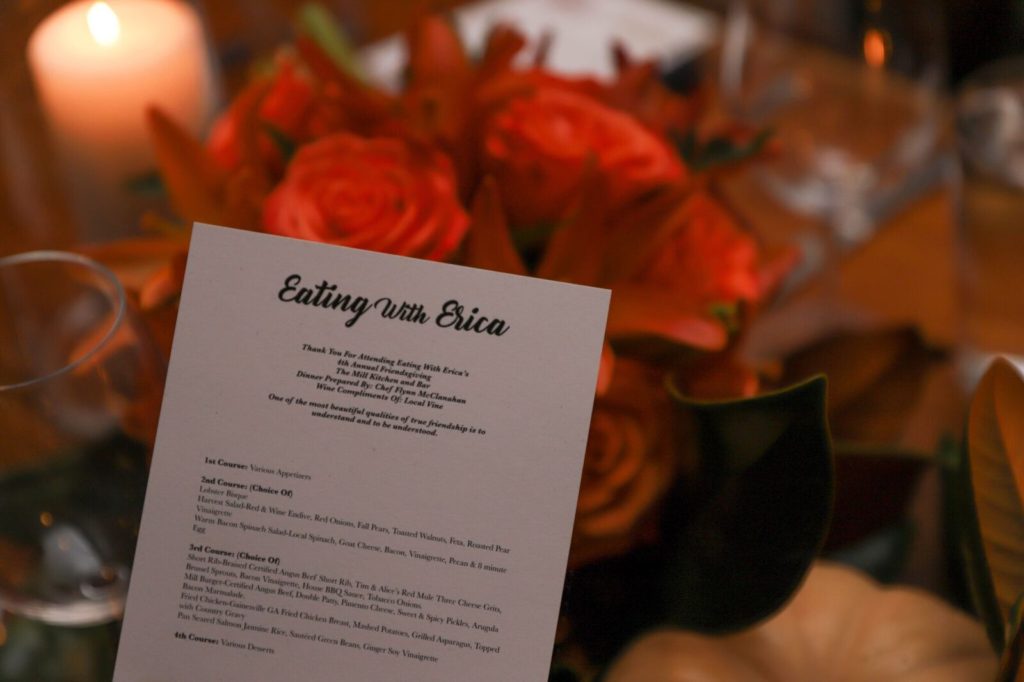 We started our meal with pimento cheese fritters, deviled eggs, and calamari.  The pimento cheese fritters were sent from heaven.  You'll love the crispiness of the fried fritters which are stuffed with pimento cheese. They are, then, topped with bacon marmalade and drizzled with comeback sauce.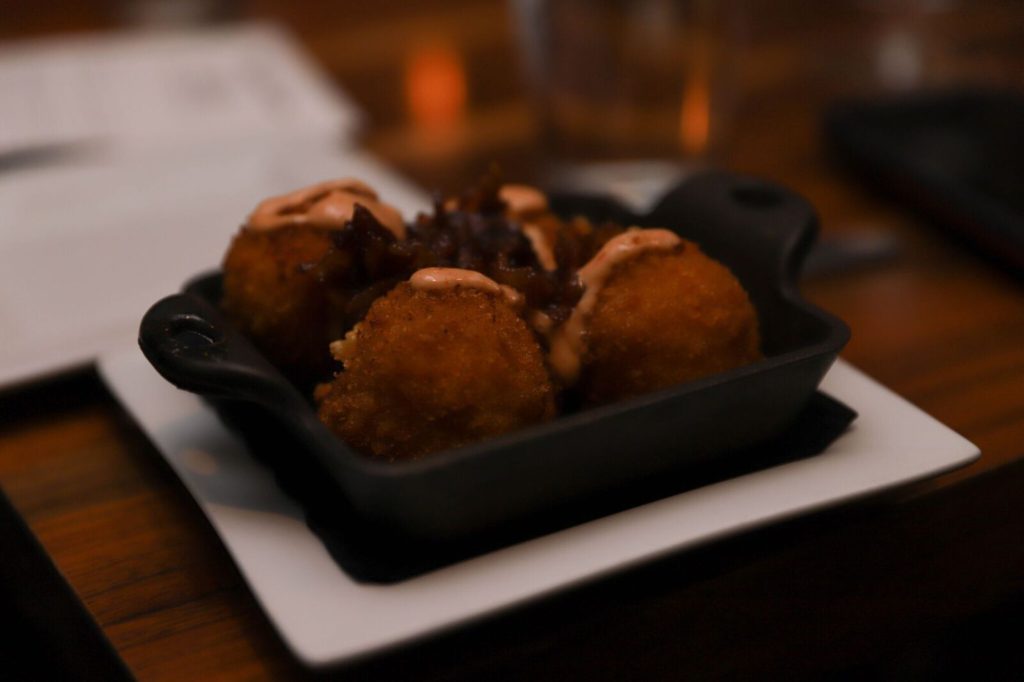 The deviled eggs were a hit and were gone within five minutes of being sat on the table.  Their deviled eggs are made in-house and topped with candied bacon and chives.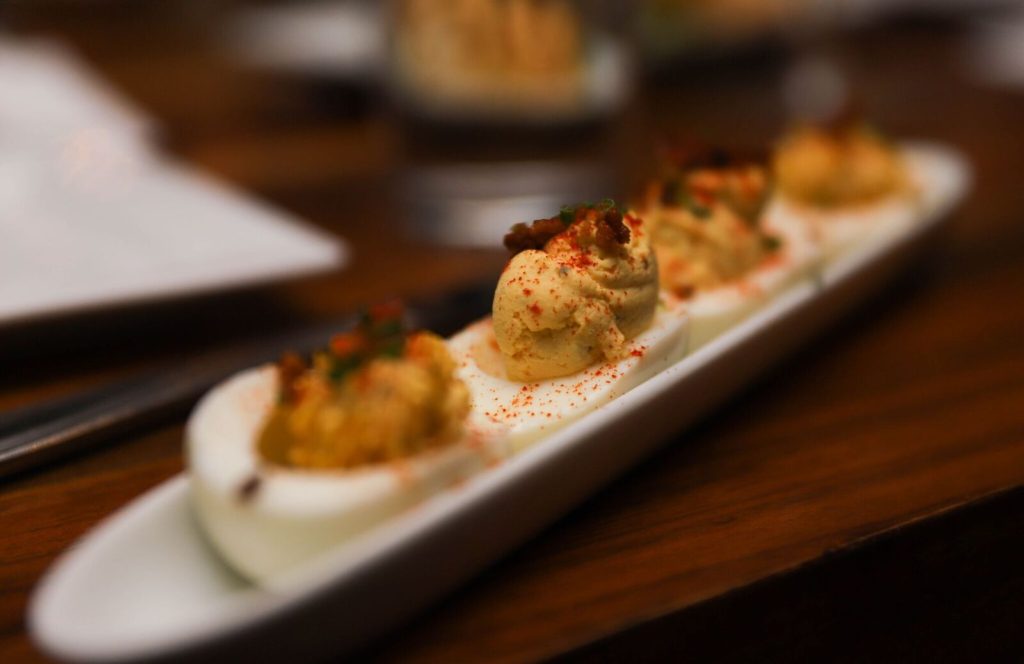 Now, the calamari was prepared very uniquely.  It's fried and tossed in a Bloody Mary red sauce, house pickled peppers, and served with fresh lemons.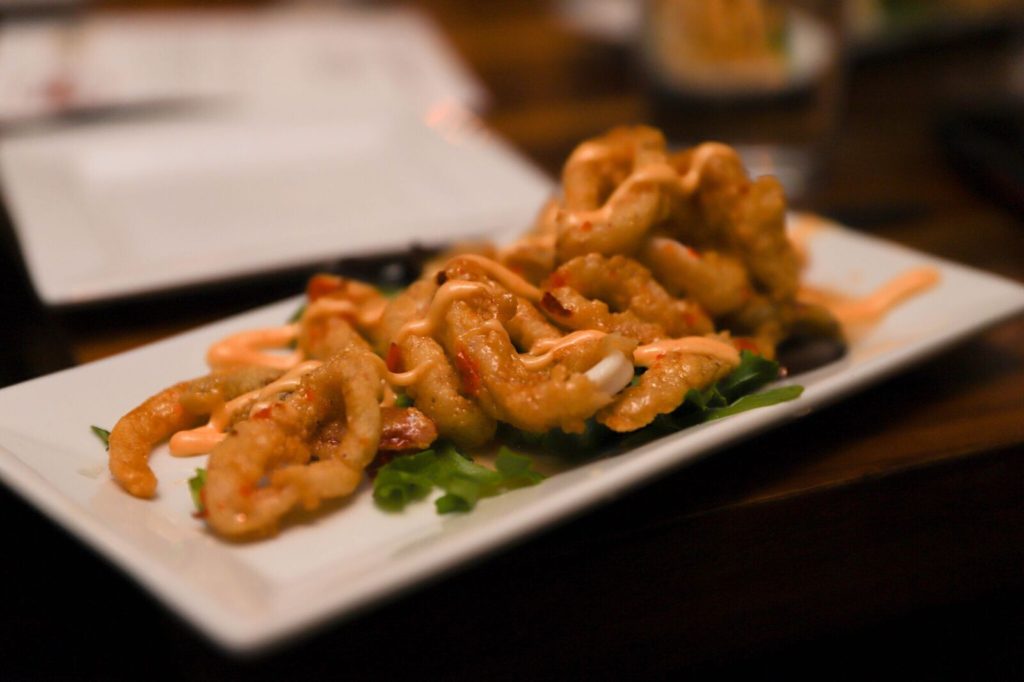 For the second course, my guests had several options: lobster bisque, harvest salad, and warm bacon spinach salad.  Since the night was kind of chilly, the lobster bisque was ideal to order because of its heartiness. The harvest salad and warm bacon spinach salads were both fresh, bold in flavor, and deliciously blended.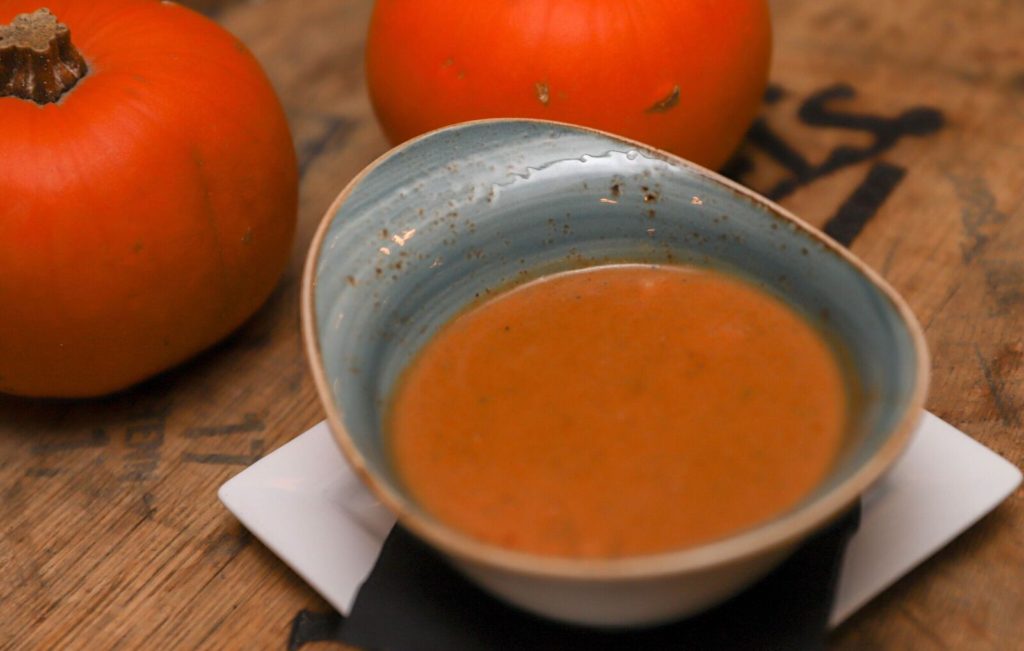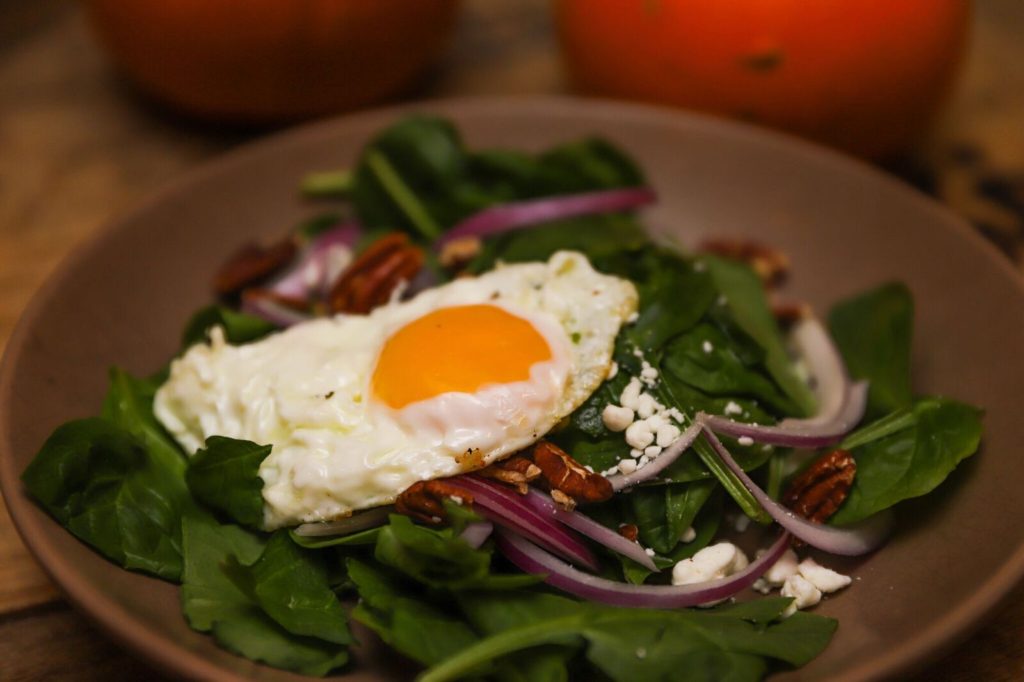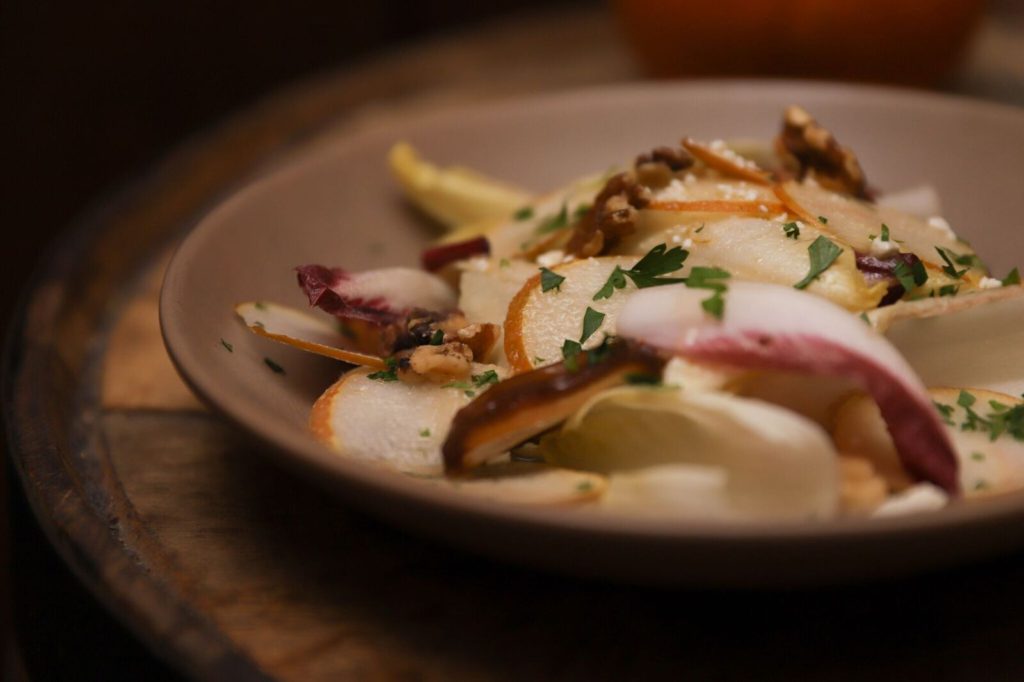 For the entrees, everyone had a chance to select from the following: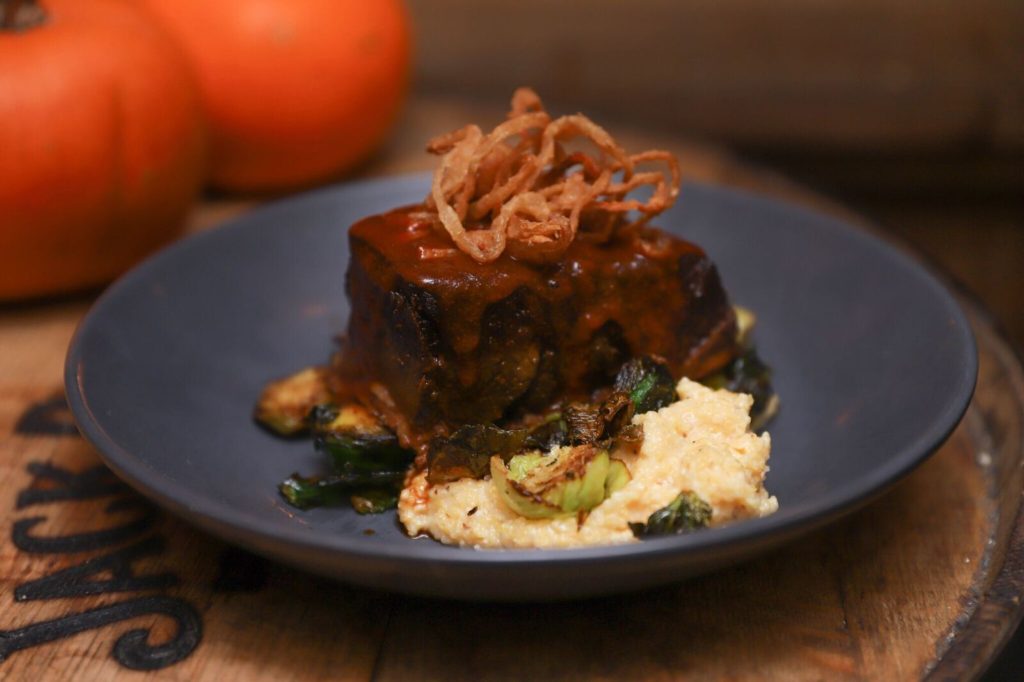 Braised certified Angus beef short rib served with Tim & Alice's Red Mule three-cheese grits, Brussels sprouts, bacon vinaigrette, house BBQ sauce, and tobacco onions.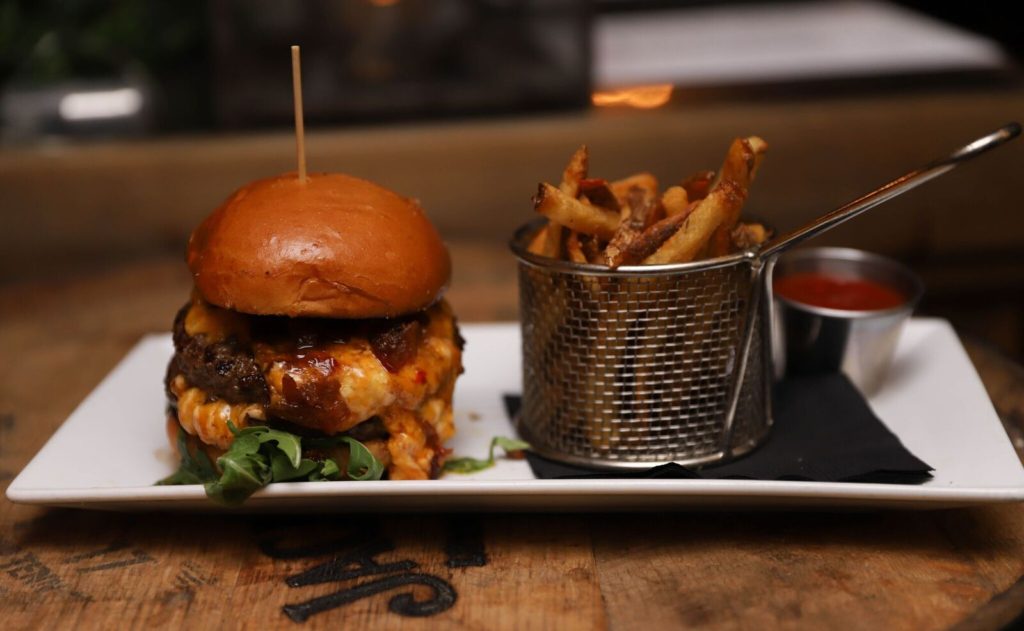 The Mill Burger was a double patty made from certified Angus beef, pimento cheese, sweet 'n spicy pickles, arugula, and bacon marmalade.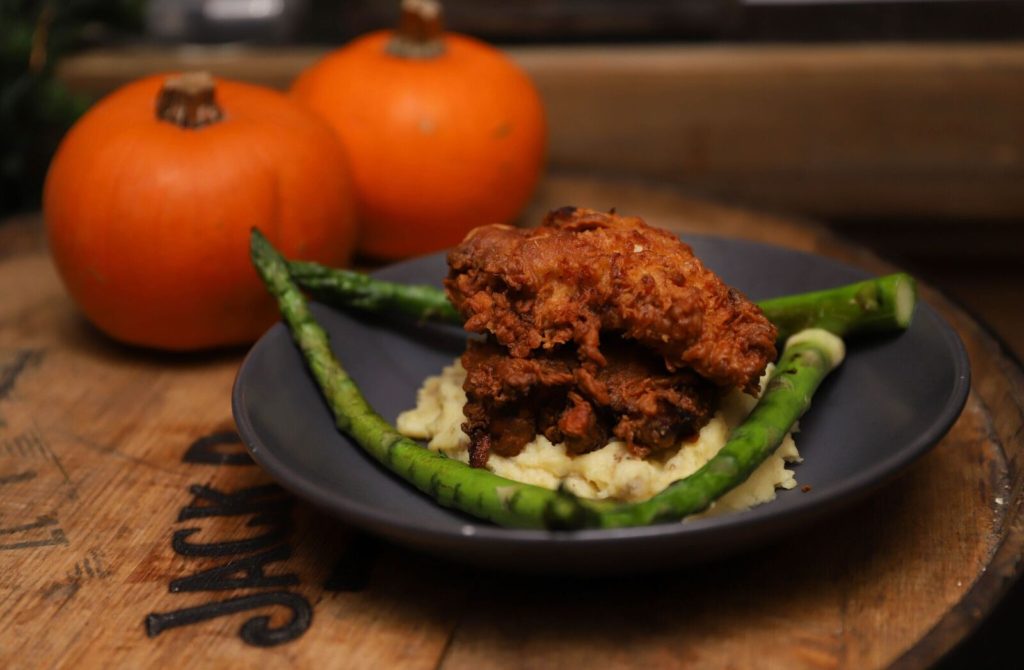 Fried chicken breast, mashed potatoes, and grilled asparagus, topped with country gravy.
Dinner was absolutely superb!  I chose to devour the Mill Burger.  It was so juicy, massive, and full of flavor.  And after dinner we had an array of desserts.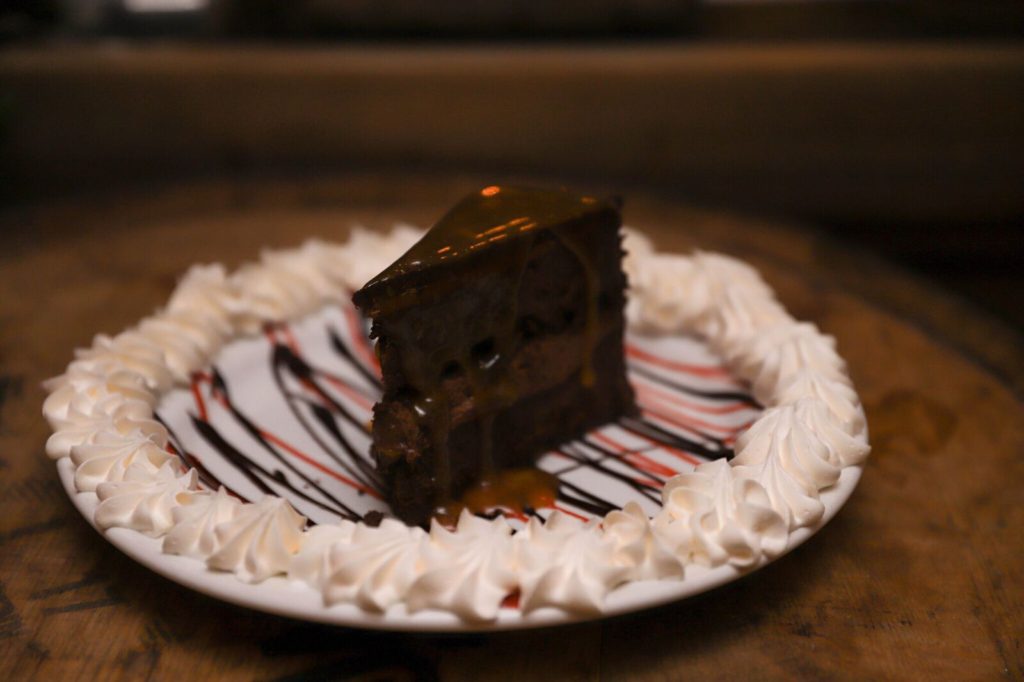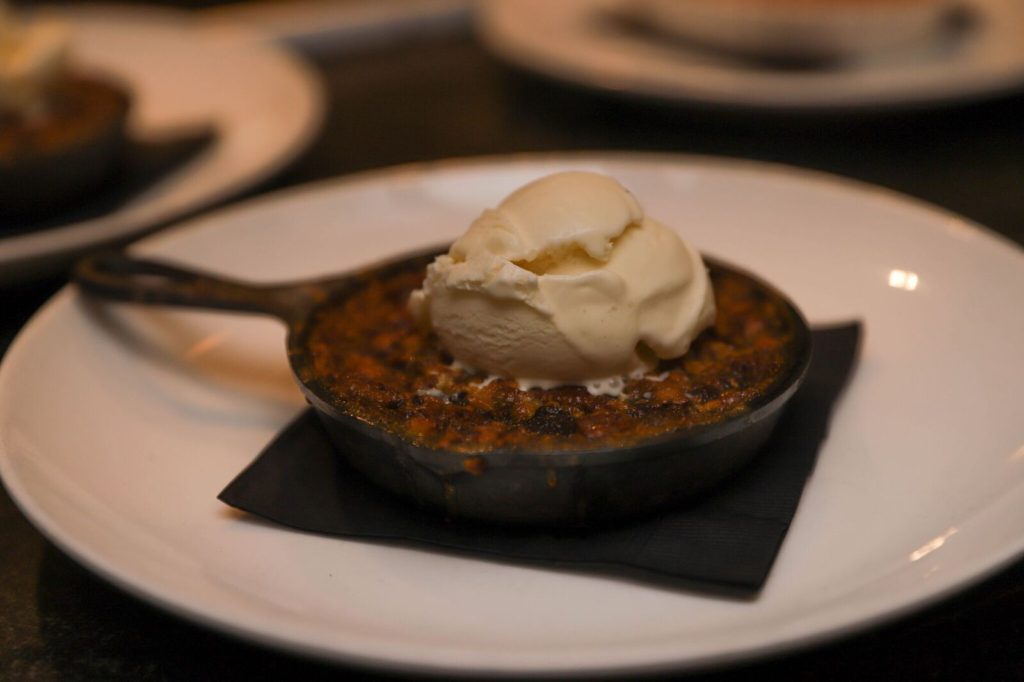 The Mill Kitchen and Bar offers so many different spaces for private dining, so I made sure to have the table for my tribe full of beautiful florals for a most-spectacular tablescape.  Created by Warren Forest Florals, the essence of the florals were definitely captured and complimented the vibe of fall and friendship.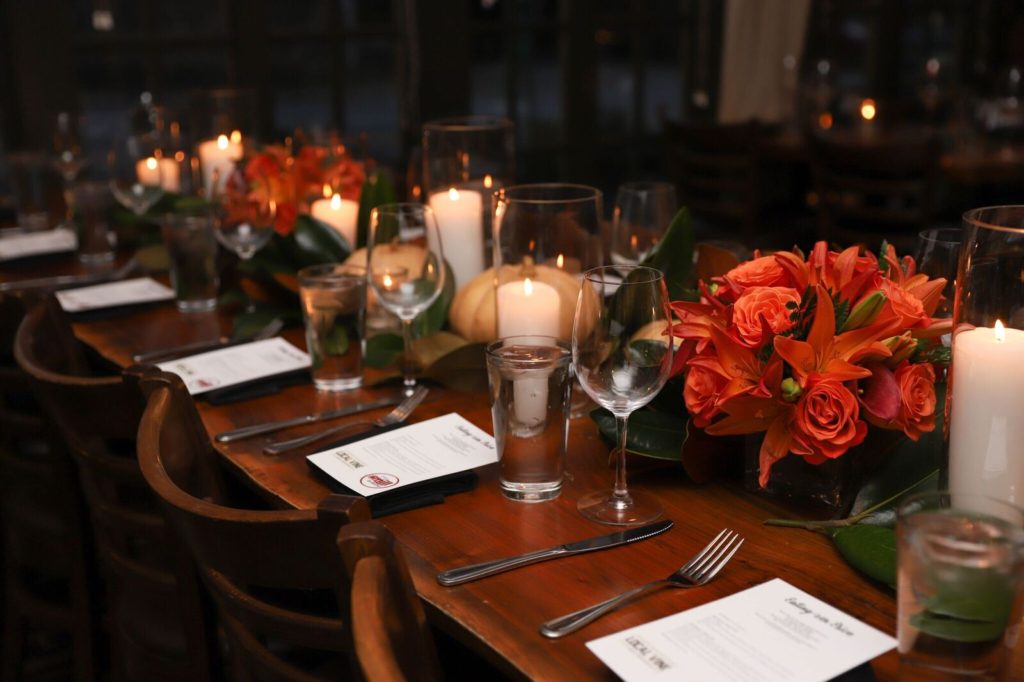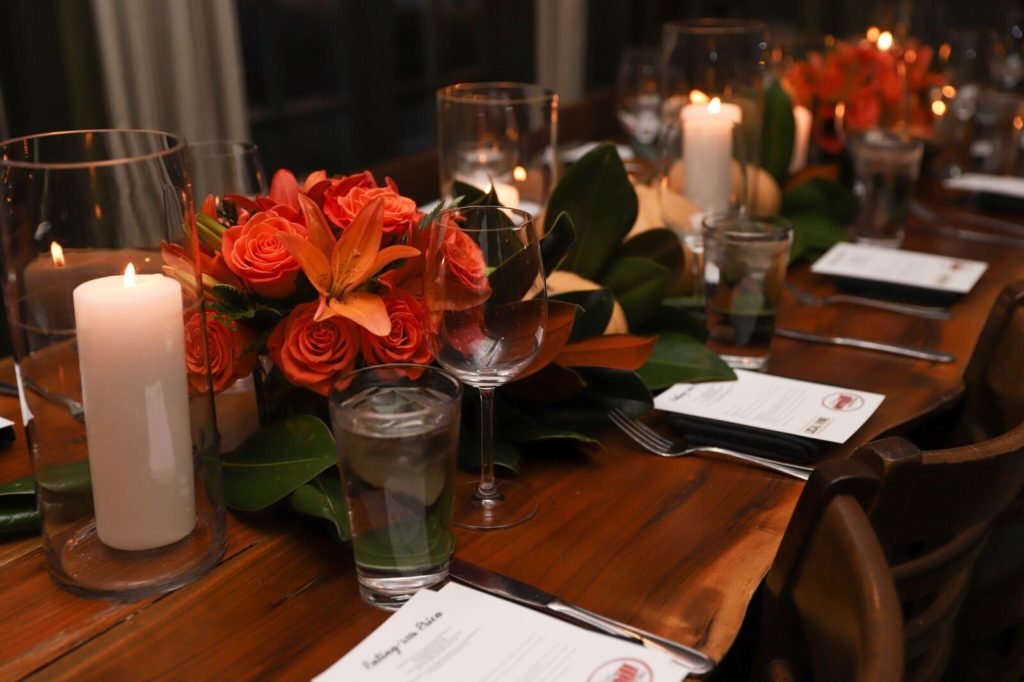 A delicious meal is always better with wine, so I decided to purchase wine from Local Vine.  I was happy to partner with Local Vine for all of my wine needs.  Although they have recently opened, I don't mind saying that I've visited at least once a week.  I'm just always in awe when I walk into their 20,000-square-foot building, which offers over 7,000 varieties of wine, 5,000 spirits, and 2,000 beers.  Did I mention that Local Vine has a section of wine dedicated strictly to Rose?  No need to worry when you have your next event because Local Vine has got you covered!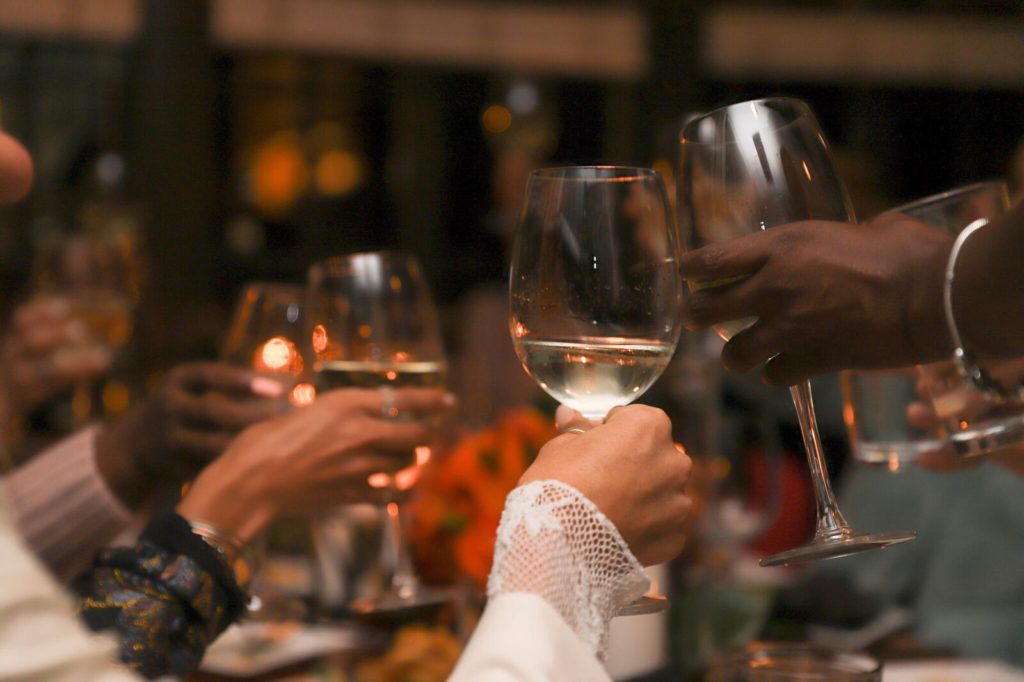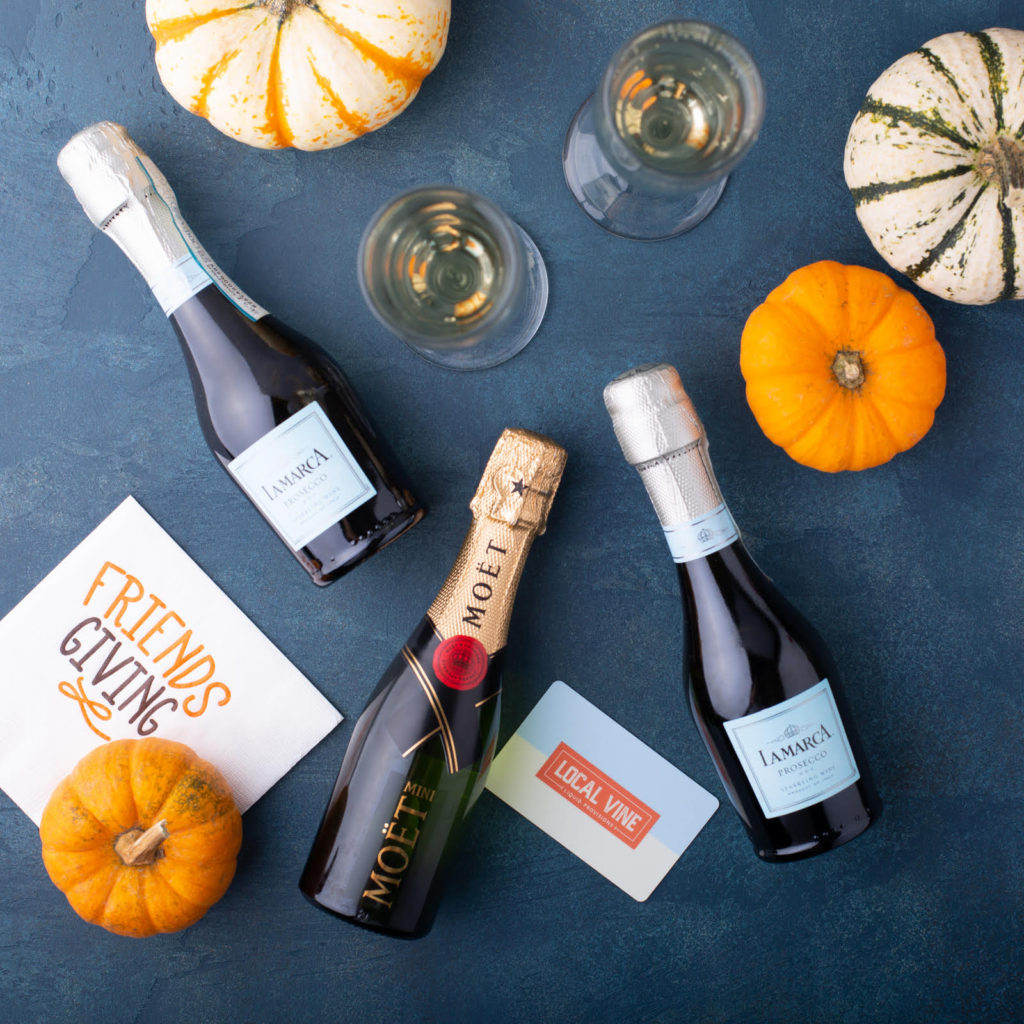 This year I decided to host a "white elephant party" gift exchange.  It was so much fun and everyone had a great time.  Since I hosted the dinner, I wanted to partner with one of my favorite brands, the incredible Kendra Scott, located at Perimeter Mall in Dunwoody.  The winner of my gift was impressed and thrilled.  In the gift bag was a pair of beautiful earrings and nail polish to match.  Kendra Scott has so many beautiful pieces of jewelry and the best candles.  Make sure you visit for all of your holiday needs: 
https://kendrascott.com/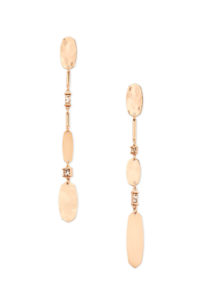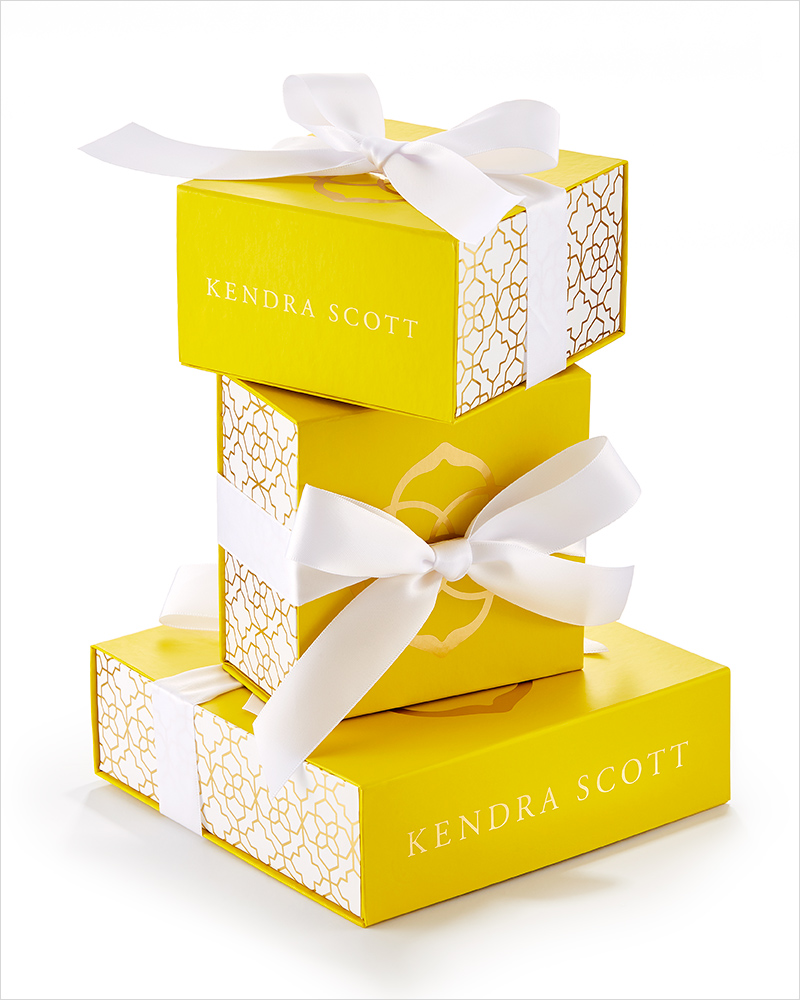 I left dinner with a full tummy and a full heart.  I love that my Friendsgiving celebrations are turning into an annual tradition.  I actually think I love it more than my guests!  Until next year!