For a truly authentic Italian food experience, one of my favorite places to visit in Atlanta is Little Italia.  Located in West Midtown, Little Italia is composed of Antico Pizza Napoletana, Gio's Chicken Italiano & Maccheroni, Caffe Antico, and Bar Amalfi.  
When I first started my food blog, I was trying to figure everything out because I had no idea what I was doing.  All I knew is that I had a blog and that I desired to feature Antico Pizza and Gio's.  After sending an e-mail, then not getting a response, I decided to show up to their restaurant in-person to shoot my shot.  On that day, Gio was in the building, and I appreciate that he was so nice and accommodating to let me feature Antico.  Now, I am sure that I came off as an amateur; however, he still allowed me to feature the restaurant using my Android phone.  Five years later, he and I are great friends and I have a better camera.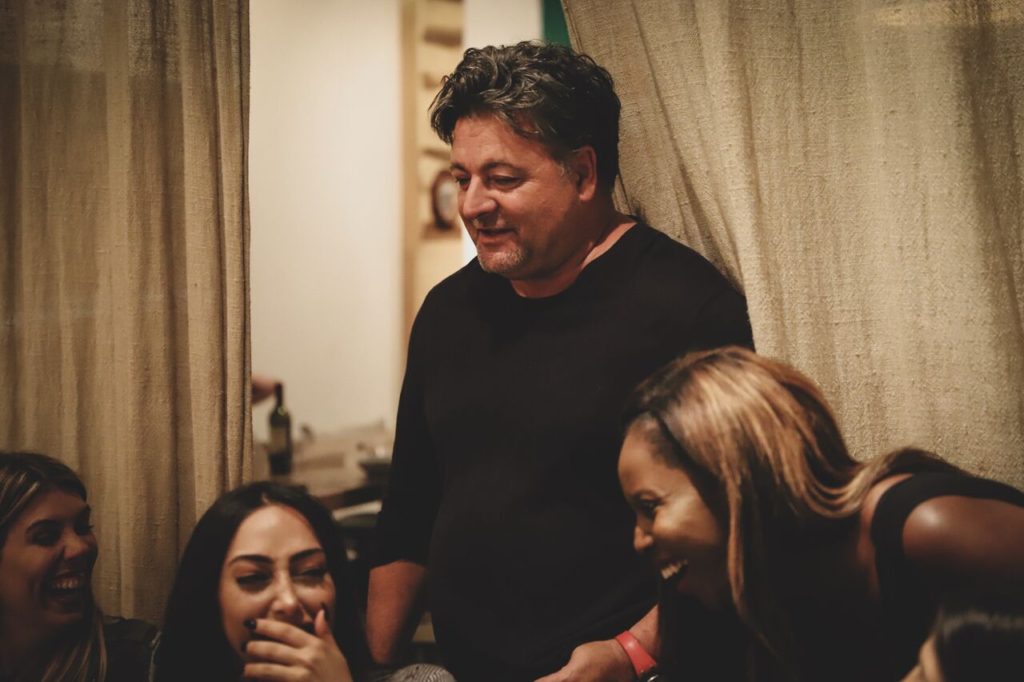 Recently, I hosted my Ten of Us Dinner Series party at Gio's Chicken Amalfitano.  However, this wasn't just any dinner party.  We were celebrating our feature on CNN and CNN Airport Network.  I had a chance to eat pizza, pasta, and yummy gelato, as I ate alongside actor, Trevor Dionne Nichols, who plays "Genie" in the Broadway show Aladdin.  (If you haven't seen this spectacular Broadway show, you must purchase your tickets immediately because it was stellar!)
To see the piece click here: CNN Travel
Excitement is an understatement, as I planned my dinner party to celebrate this magnificent milestone!  What I love most about my dinner series is that no one knows anyone at the table.  I purposely do that because I think it's fun to see my guests sit and break bread with nine other strangers.  Each and every time, at the end of each event, all of guests have a great time and make new friends and connections.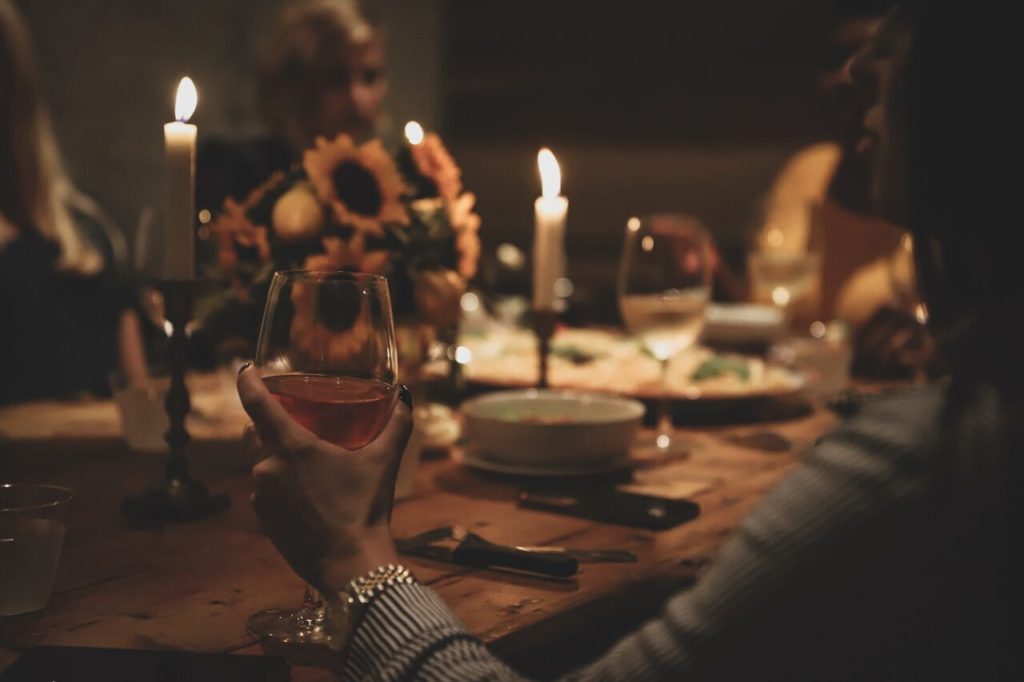 If you're not into tablescapes, I highly suggest that you get into it.  Created by Warren + Forrest , the tablescape created for my event captured my vision for a night of Italian ambiance.  The sunflowers and lemons were a perfect match for the theme that I desired to capture.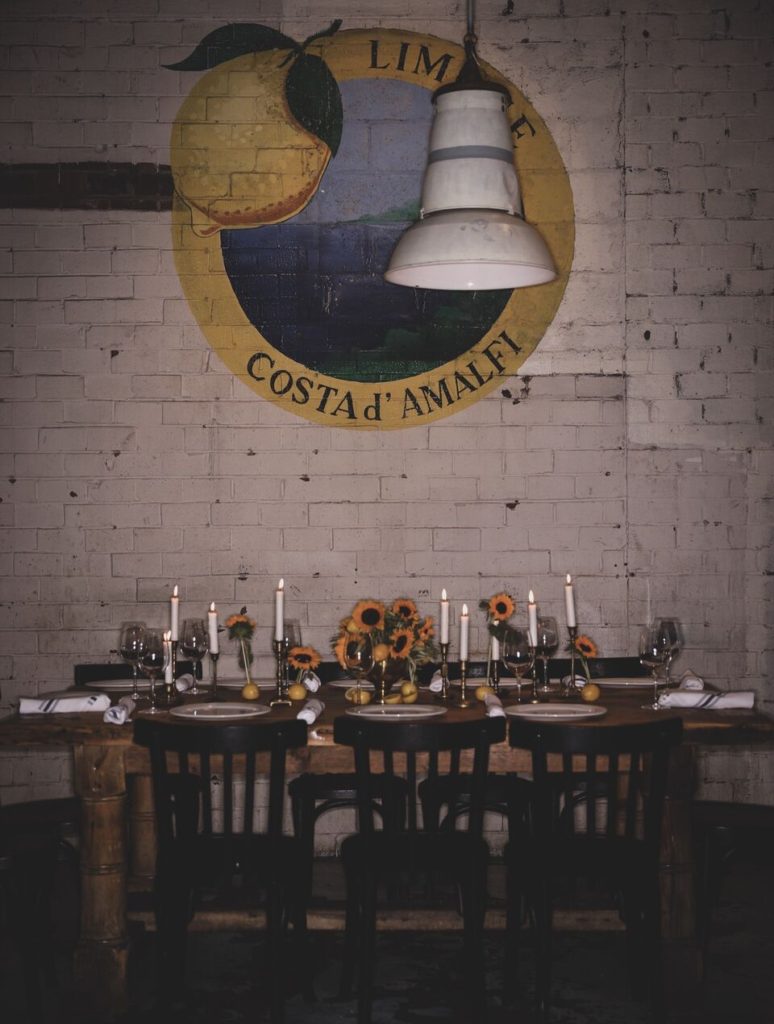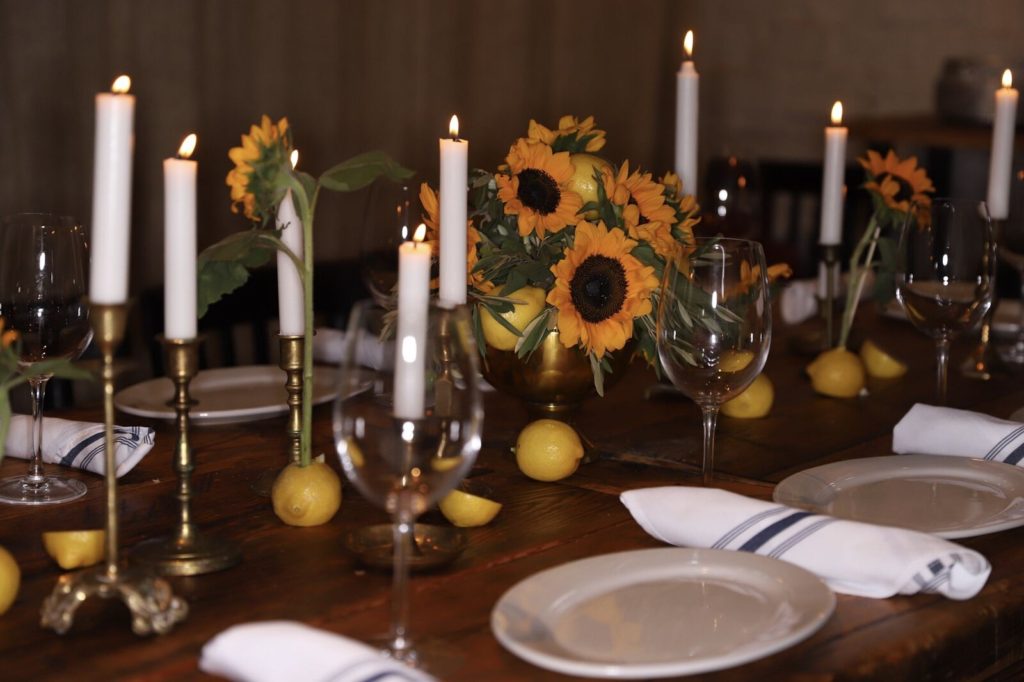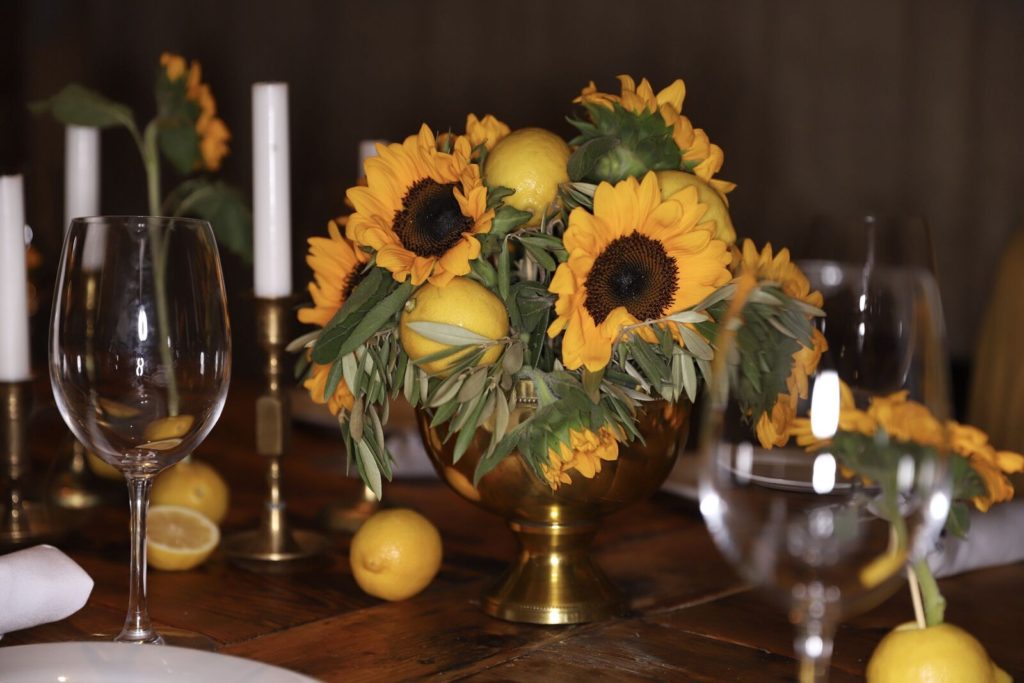 We celebrated with a family-style Italian dinner, as we relished wine and shared many laughs.  I decided to order large platters so that everyone could taste everything.  No one left hungry and there was enough leftovers because we had so much food.  If you are looking for a pleasurable private dining experience, I highly recommend Gio's Chicken Amfali because they are absolutely amazing!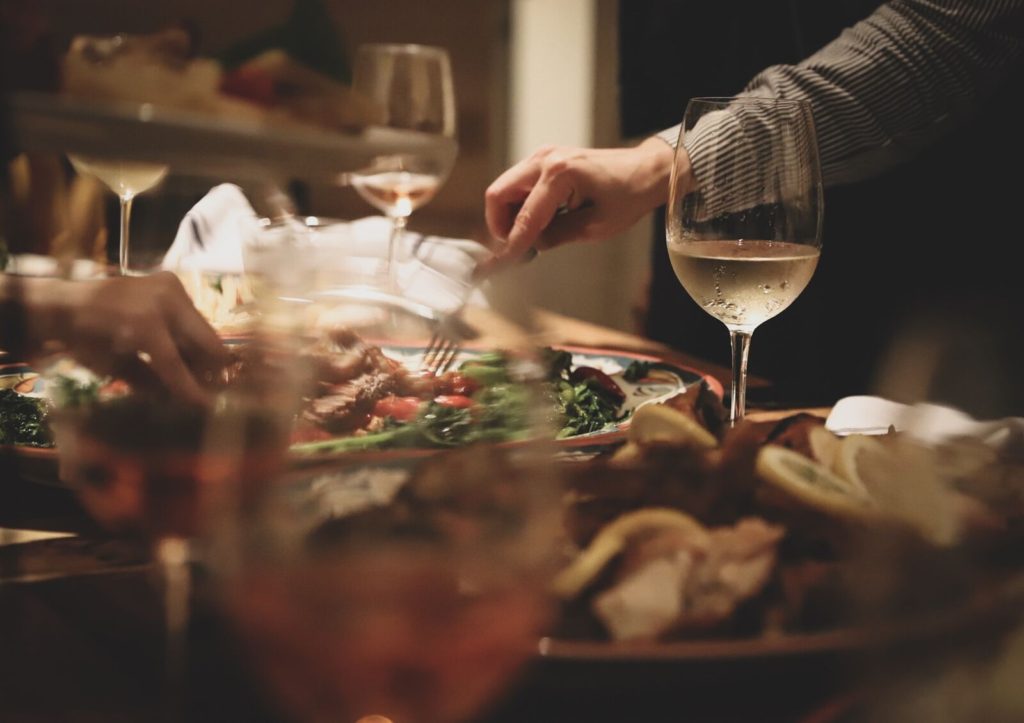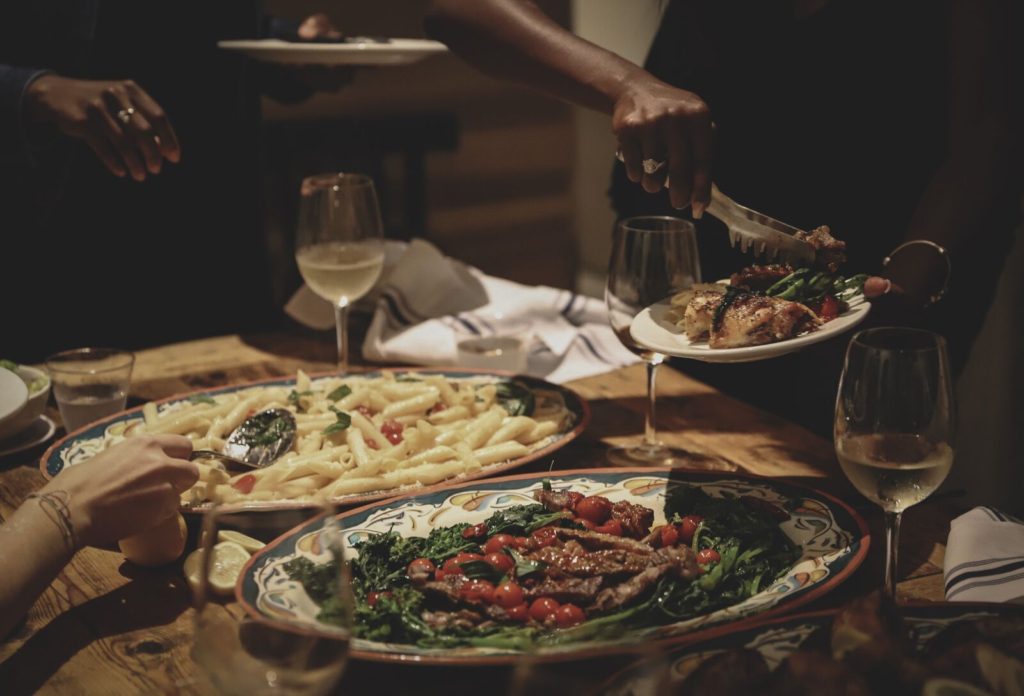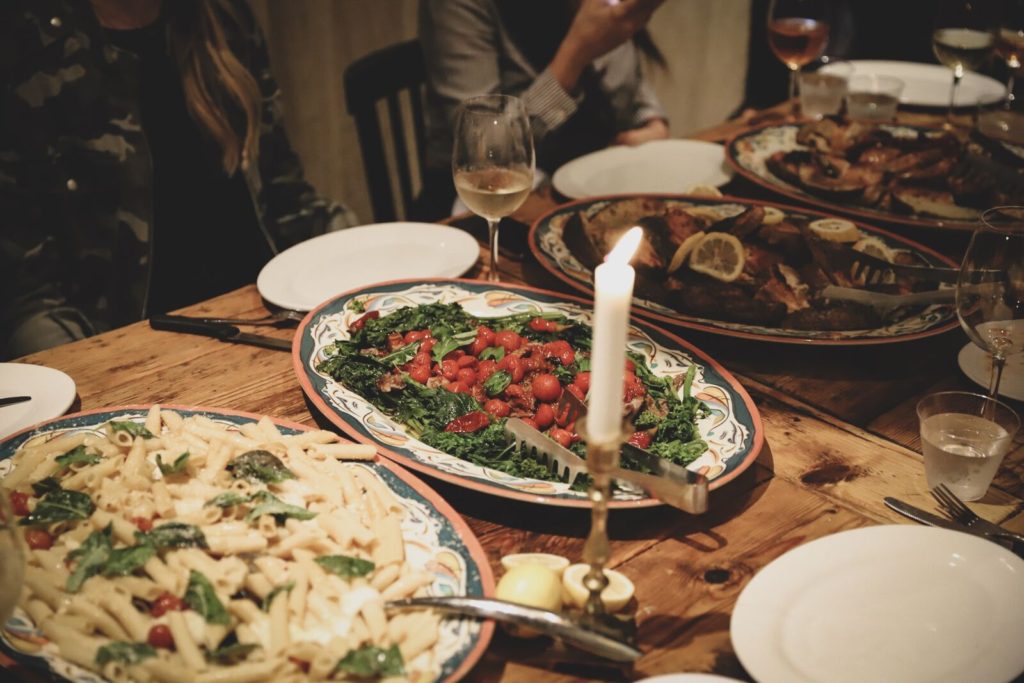 The menu consisted of:
Insalata Caprese Di Bufala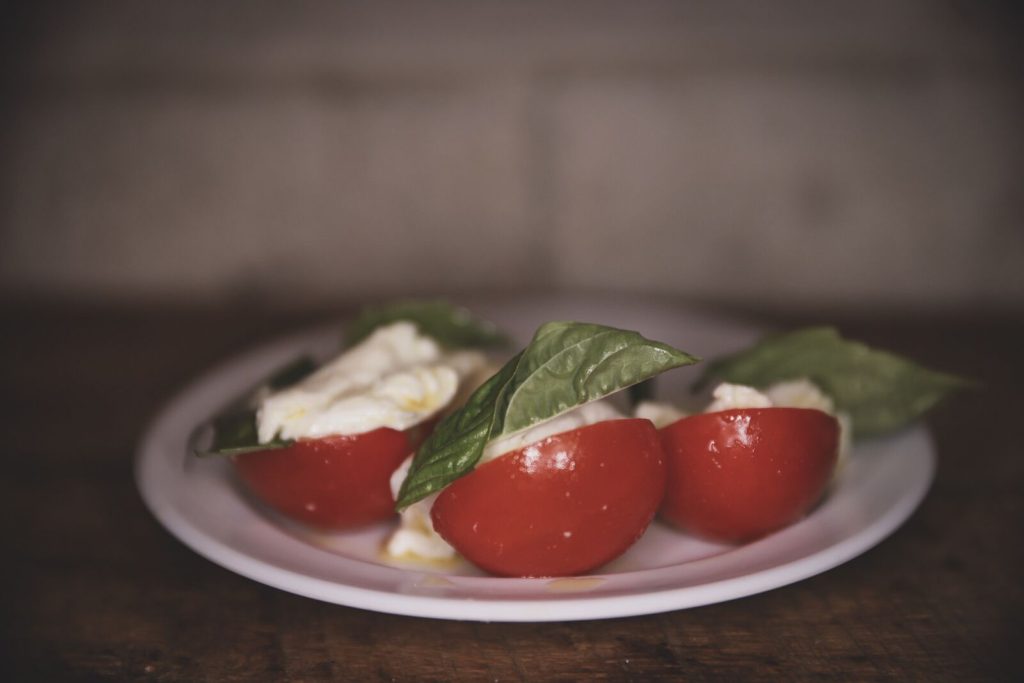 Carne Alla Pizzaiola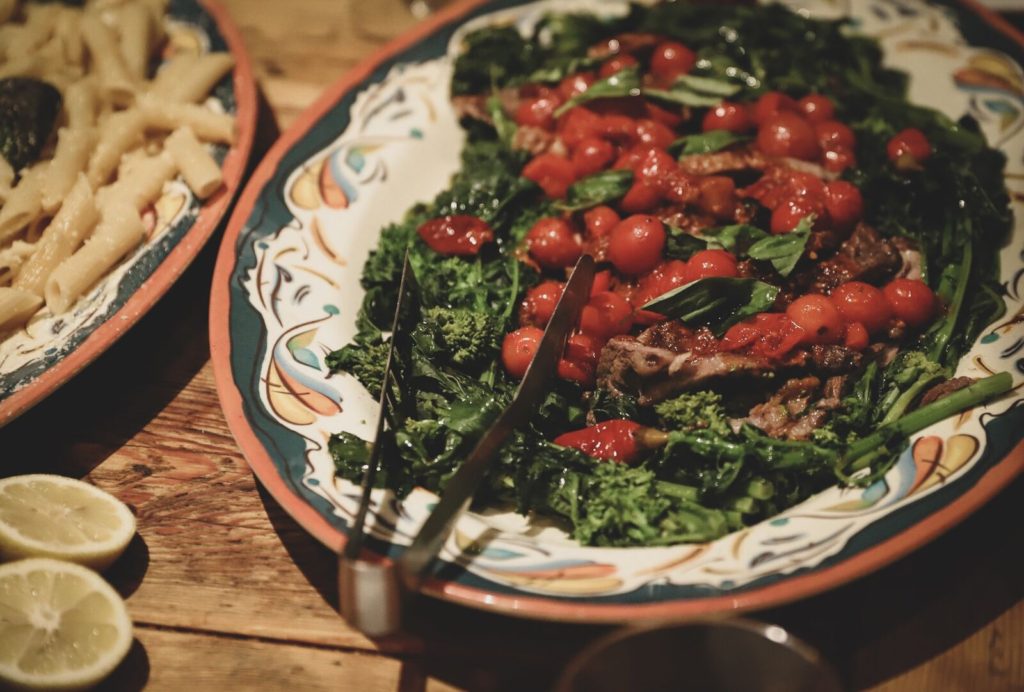 Diavola Chicken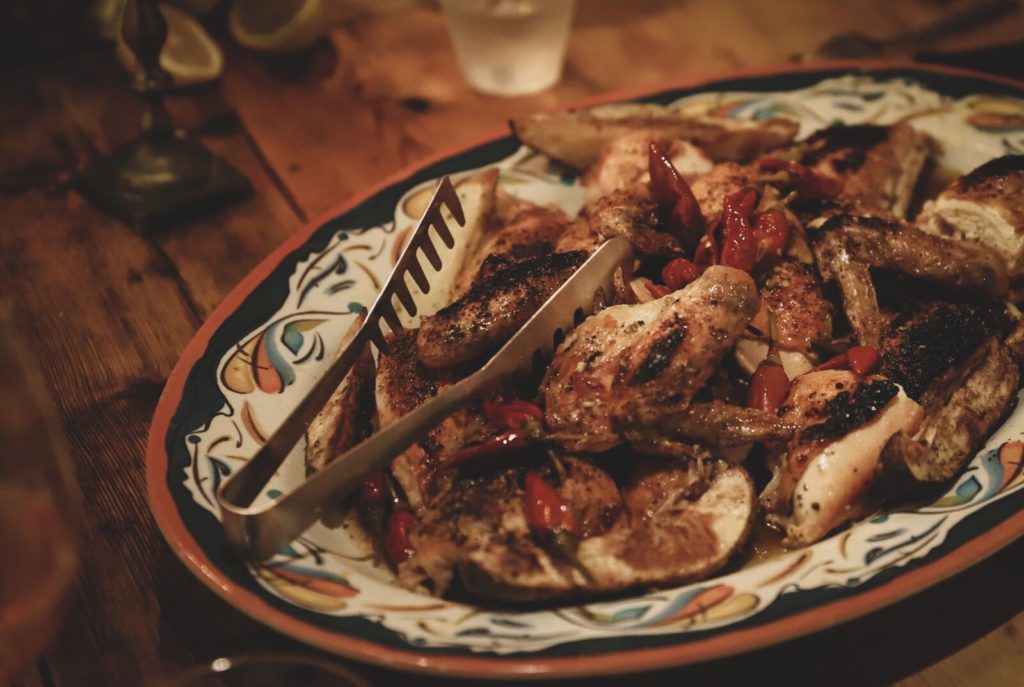 Sorrento Lemon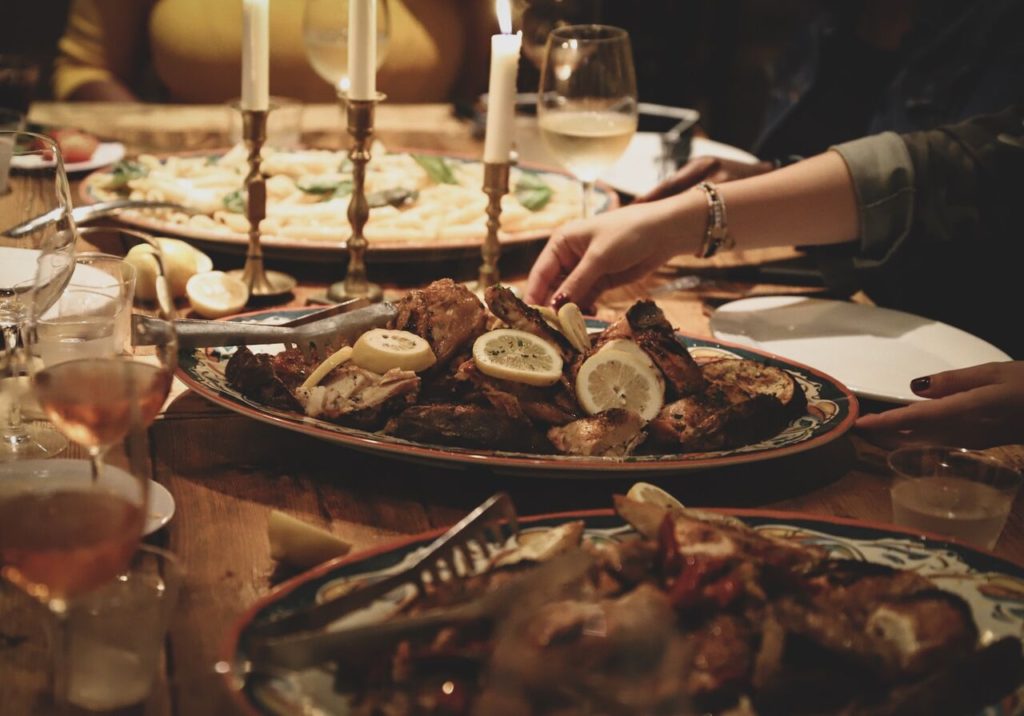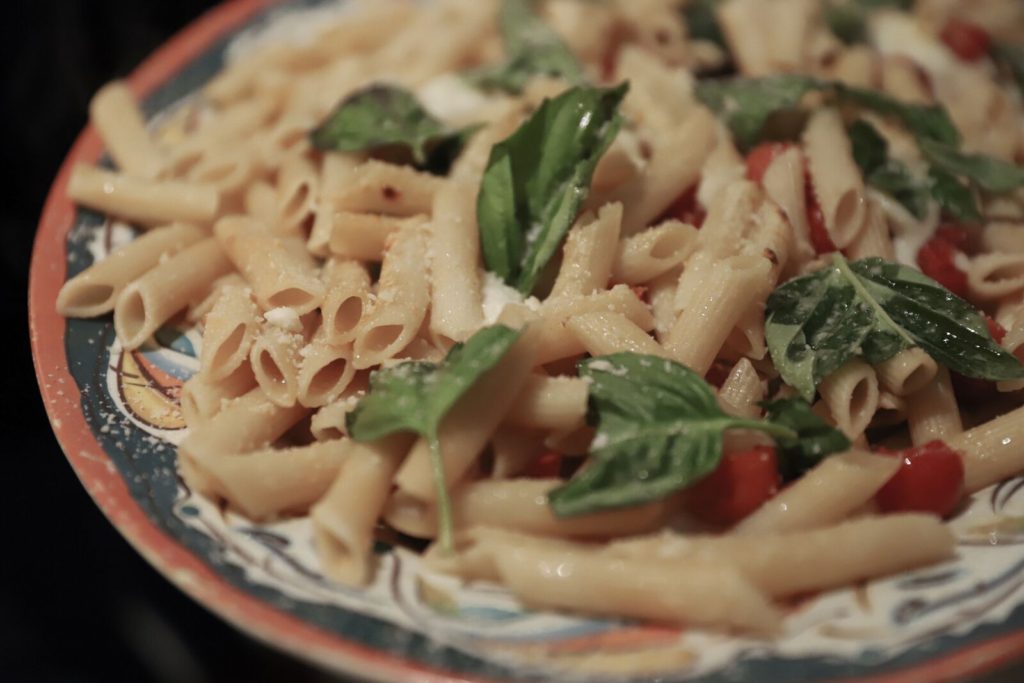 After dinner, we had a blast dancing, drinking champagne, and eating gelato.  This dinner was one for the books, and I can't wait for the next one. Huge thanks to all of the fabulous women that attended.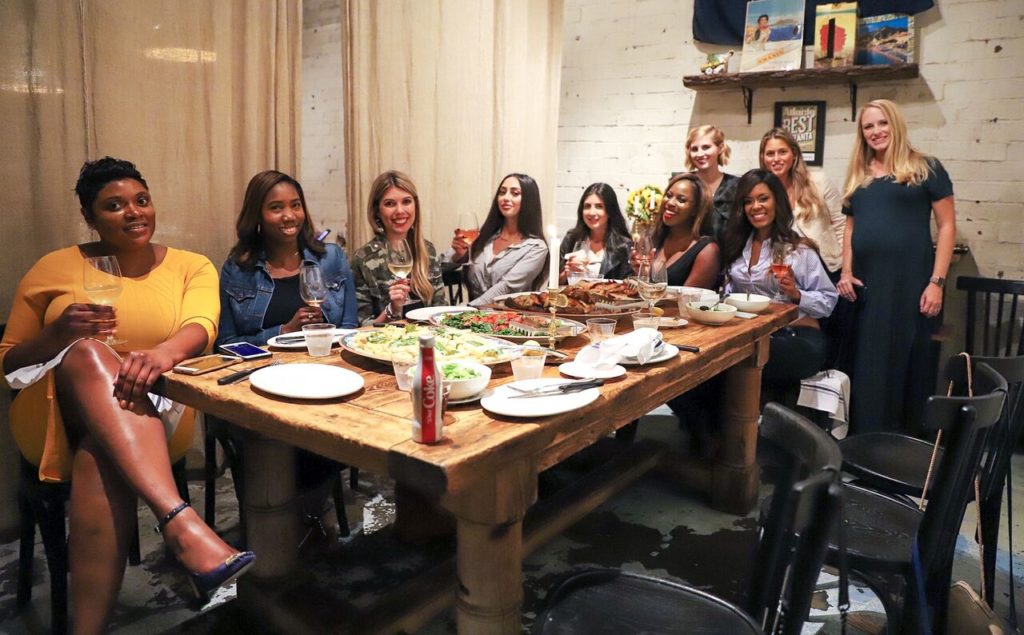 All photos taken by Reynolds Rogers. Make sure to follow her on social media @Reynolds Rogers. 
To sign up for my dinner parties, click here: Dinner Parties,