Easter is quickly approaching, so I've decided to share some of my hosting tips so that you can host a delightful Easter gathering at home.  This year I partnered with one of my favorite brands, 
HoneyBaked Ham.
  They have everything for all of my Easter feast needs.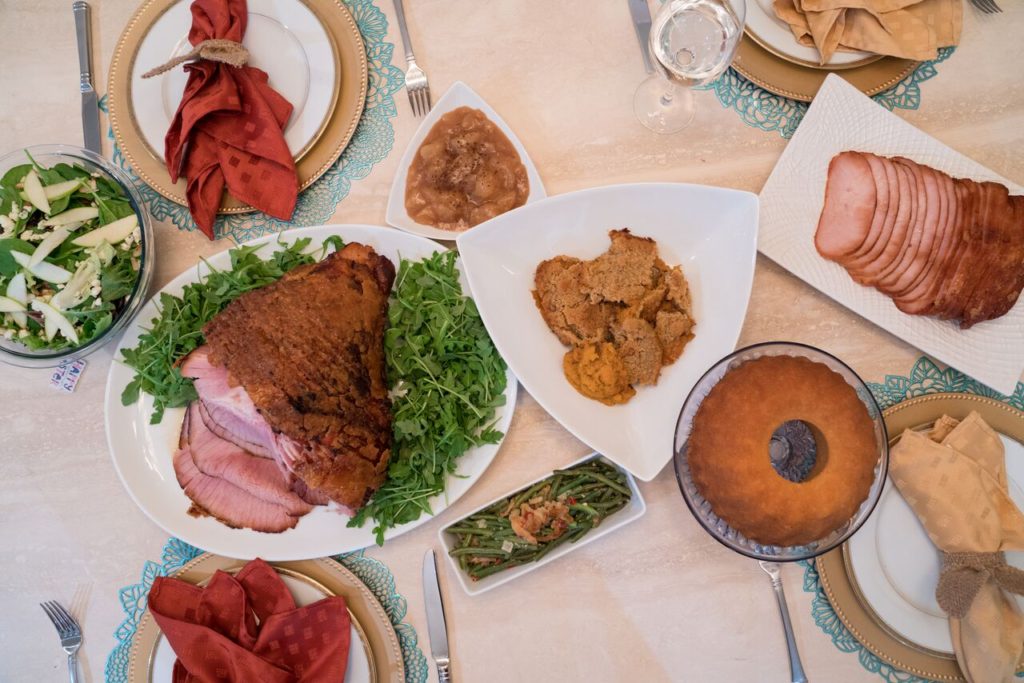 One of my favorite things about hosting during the holidays is creating the menu. 
 HoneyBaked Ham 
is ideal because they offer several different sizes of hams, which are ready-to-serve.  When I initially picked up my ham, I was worried about how I was going to slice it.  But no worries.  It came pre-spiral-sliced with a delicious hand-glaze, not to mention that the ham makes an impeccable centerpiece.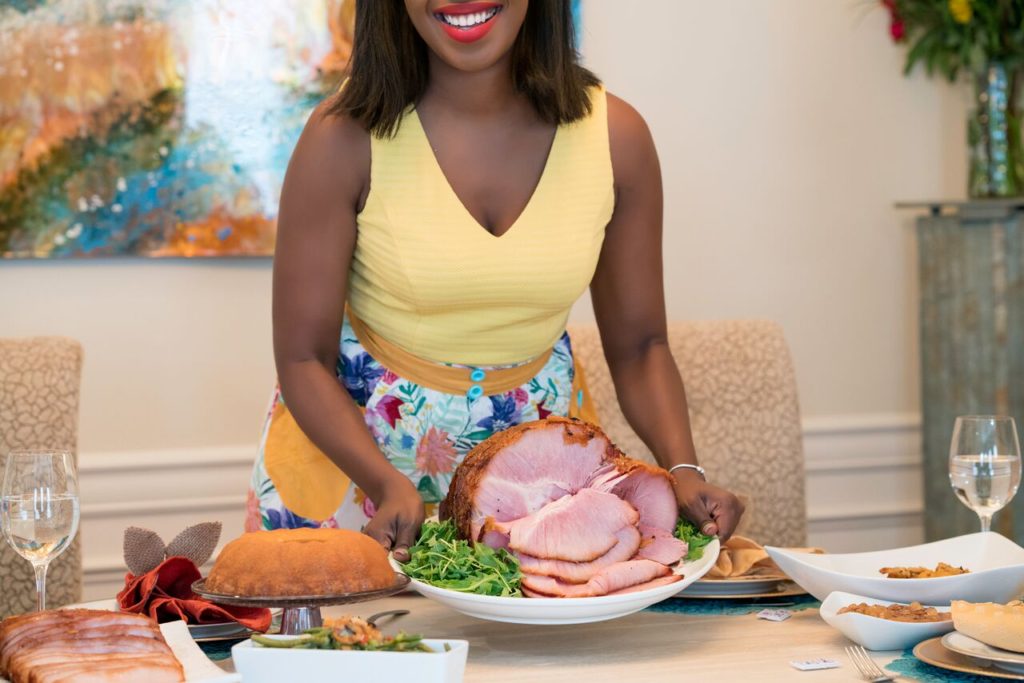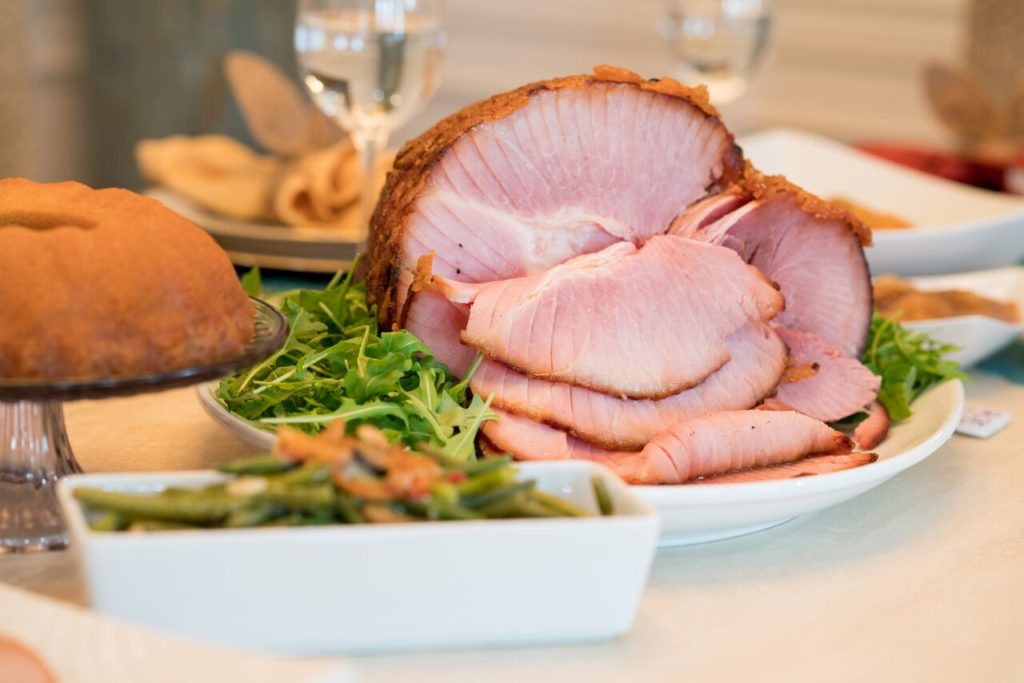 Depending on your guests' dietary preferences, 
HoneyBaked Ham
 offers smoked or roasted turkey breast that can be ordered by the pound.  Make sure you pick up the hickory honey mustard condiment.  It's an excellent compliment to the turkey breast.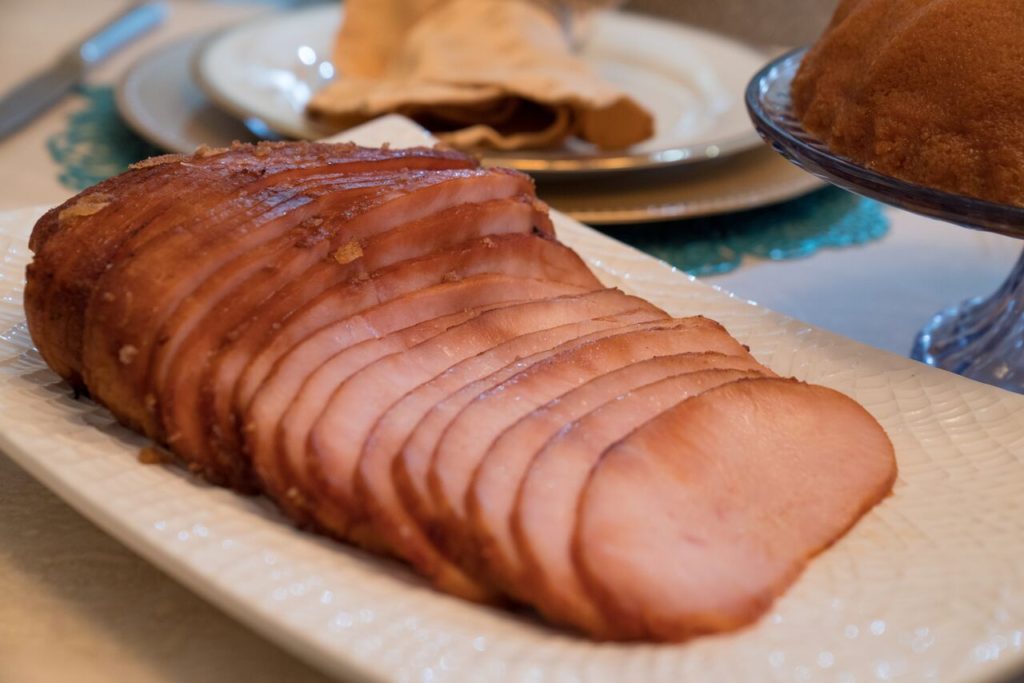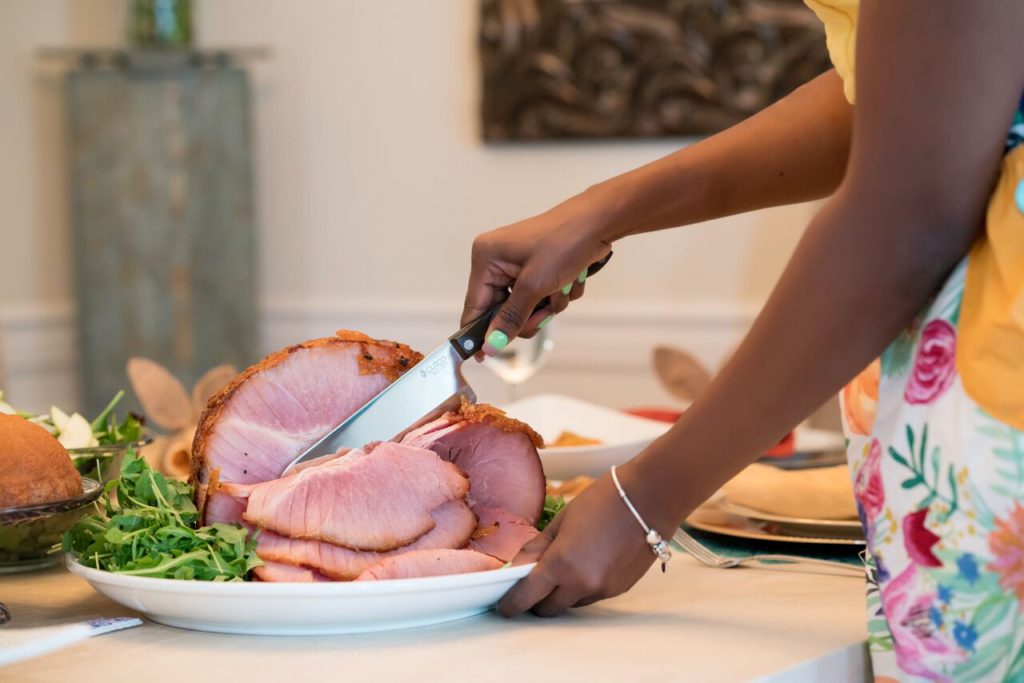 HoneyBaked Ham
 offers a variety of side dishes that are a fantastic compliment to every meal.  It's so simple to heat the sides, serve, and enjoy.  When selecting my sides, I made sure that I had something everyone would enjoy.  I also had a large selection of veggies and greens. When ordering from HoneyBaked Ham, make sure you order the rum cake.  It's so rich and sweet.  It's awesome with vanilla bean ice cream or mixed berries.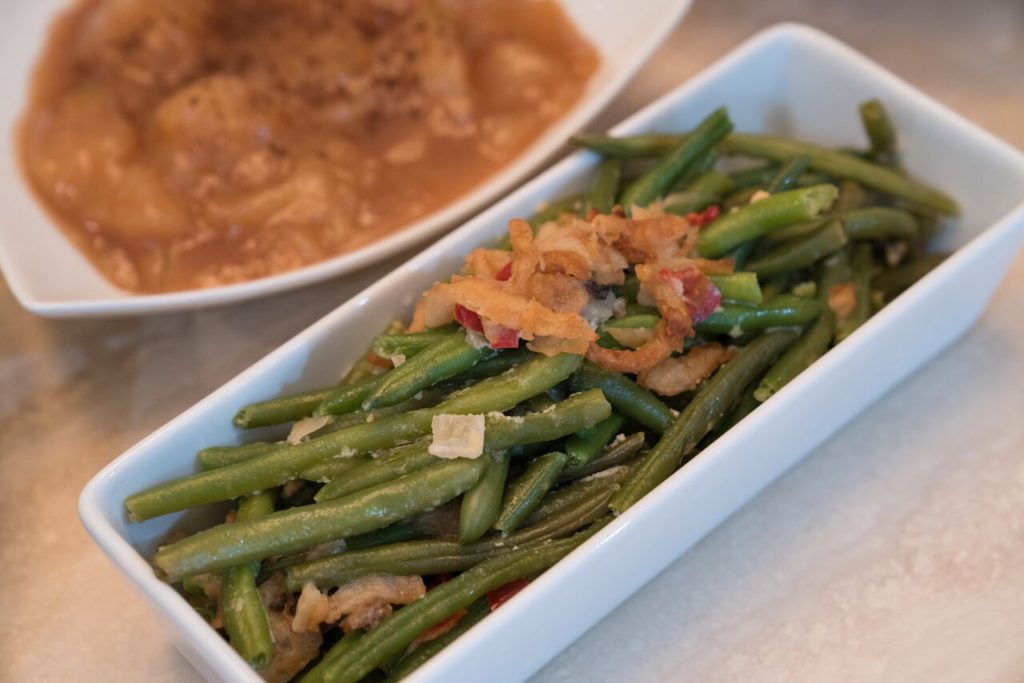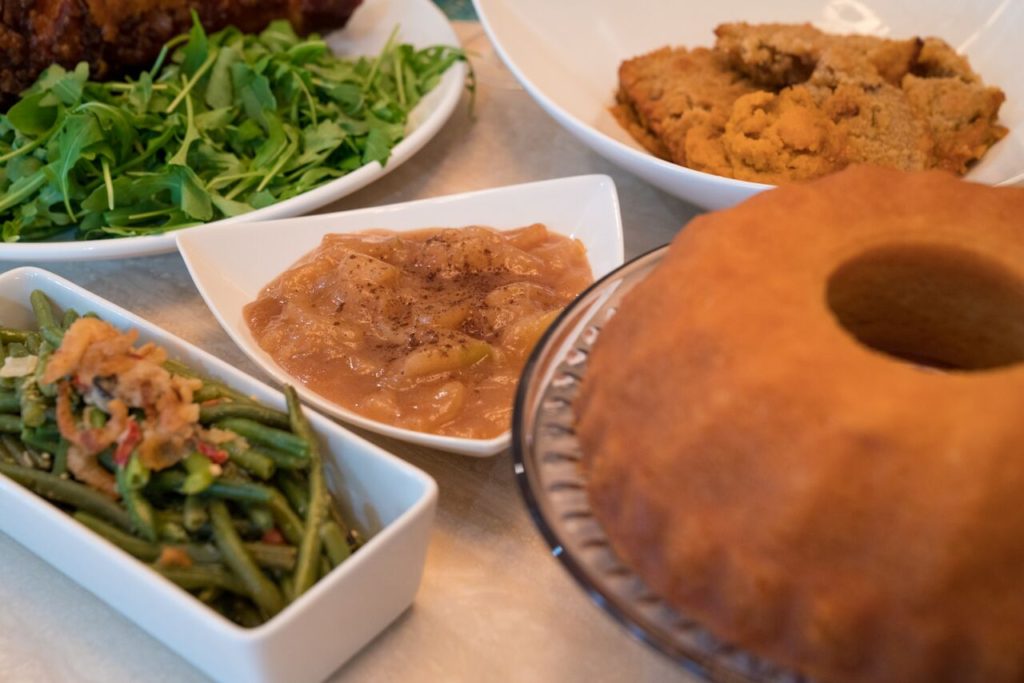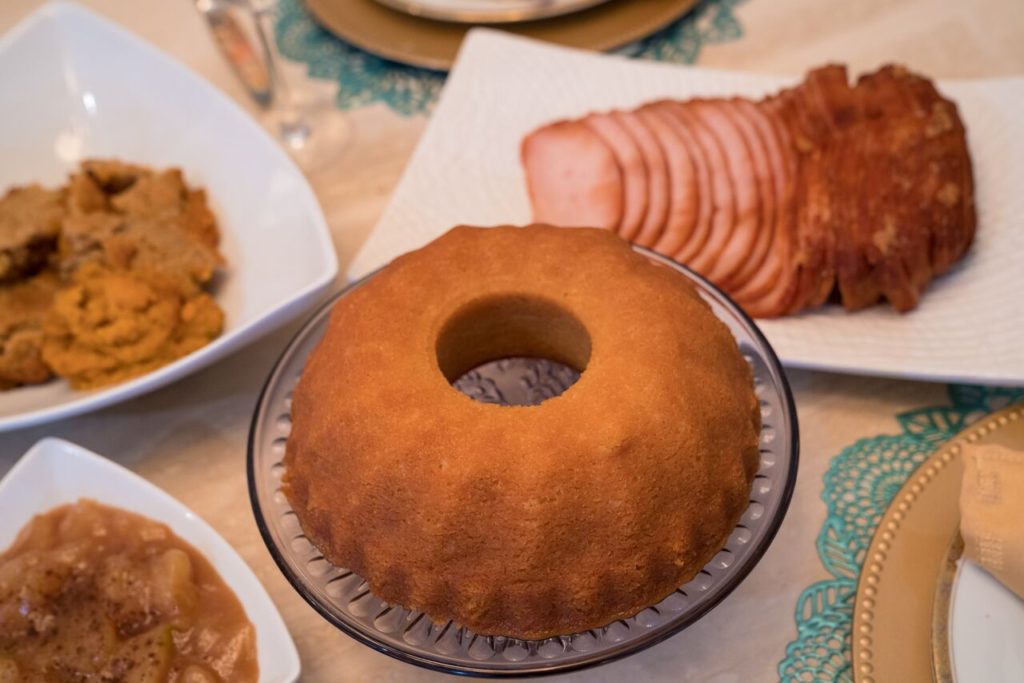 I always make sure to provide guests with a cocktail.  I don't like cocktails that take a lot of work because I like for my guests to be self-sufficient.  A mimosa bar pairs the best with Easter and a delicious HoneyBaked Ham dinner.  Make sure you prepare plenty of champagne glasses.  I provided champagne and carafes of OJ, cranberry, and pineapple juice. To keep hold of the Easter spirit, I had really cute bunny straws.  The mimosa bar is always a hit.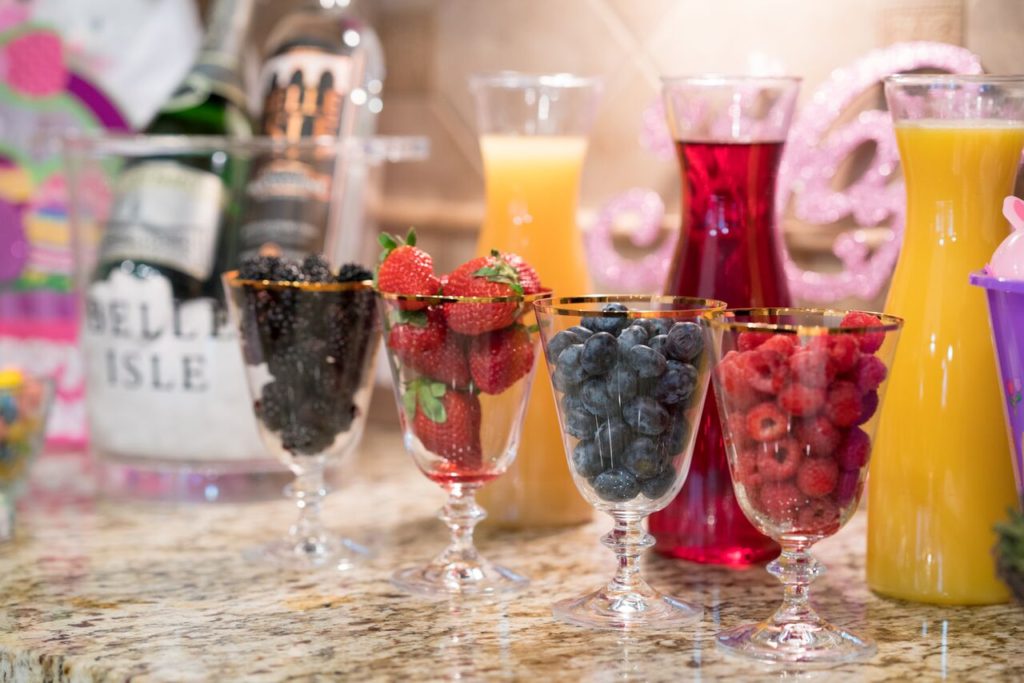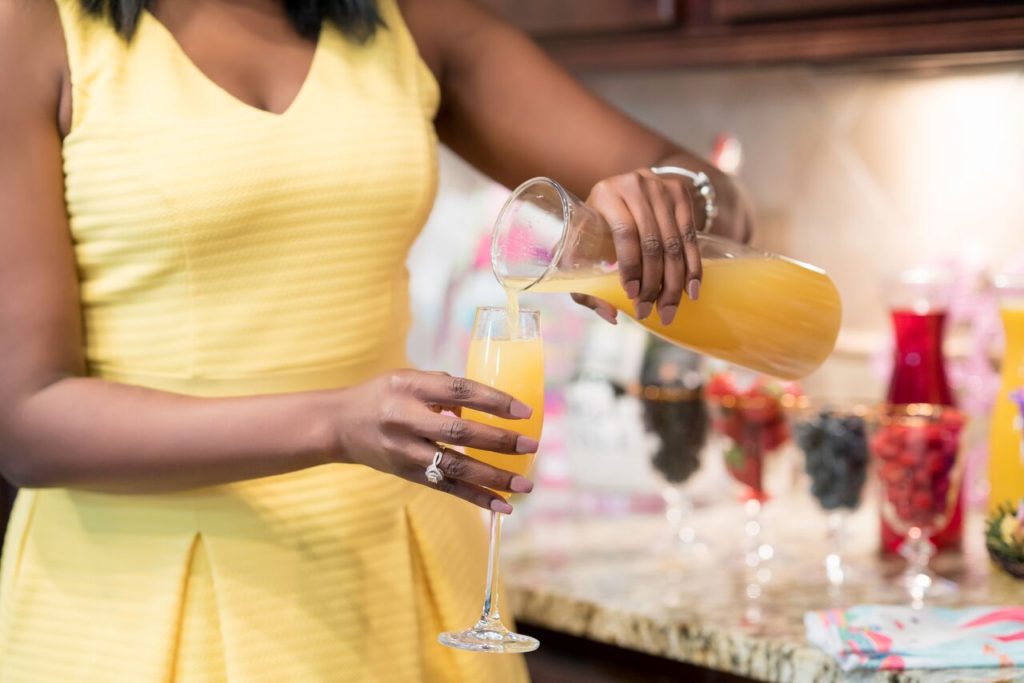 Last, but not least, if you are anything like me, you always want everything to be perfect.  You also worry about the slightest details.  But now you can relax.  Just make sure you have all the essentials and most importantly, have fun.  Holidays are a time for comradery and a time to enjoy your guests.
HoneyBaked Ham has been a staple at my family dinner table for years, so, of course, I had to continue the tradition.  You can order your HoneyBaked Ham here: