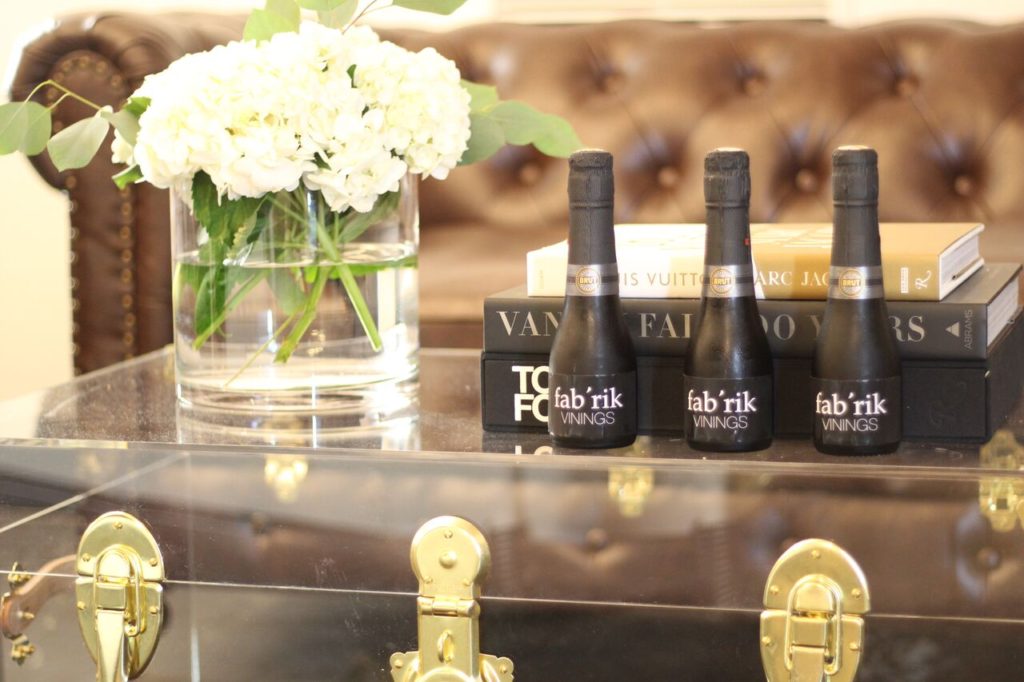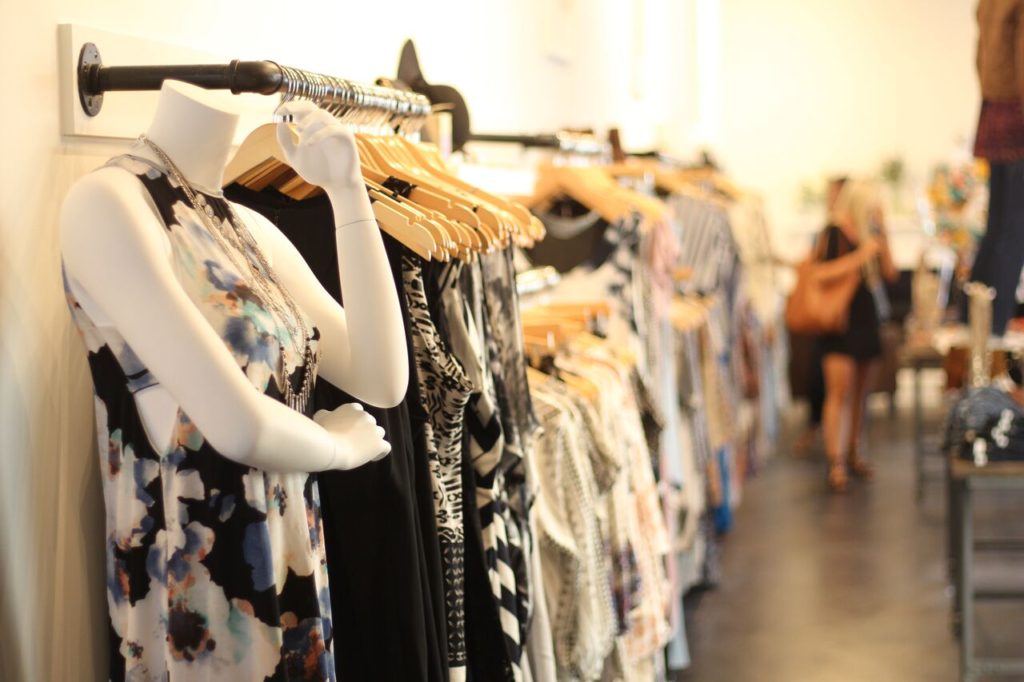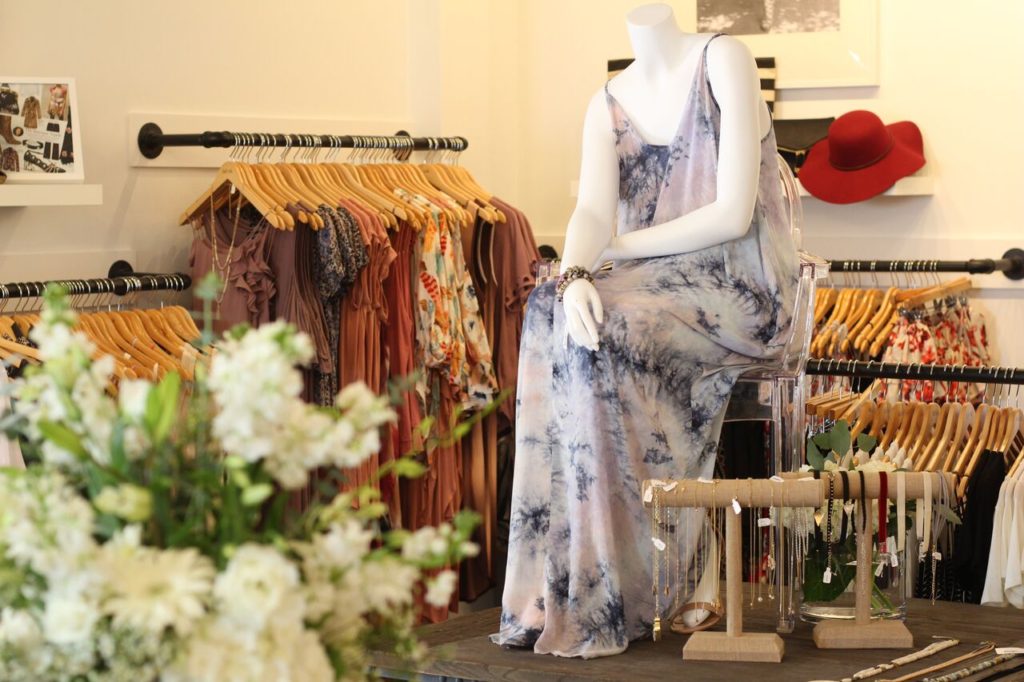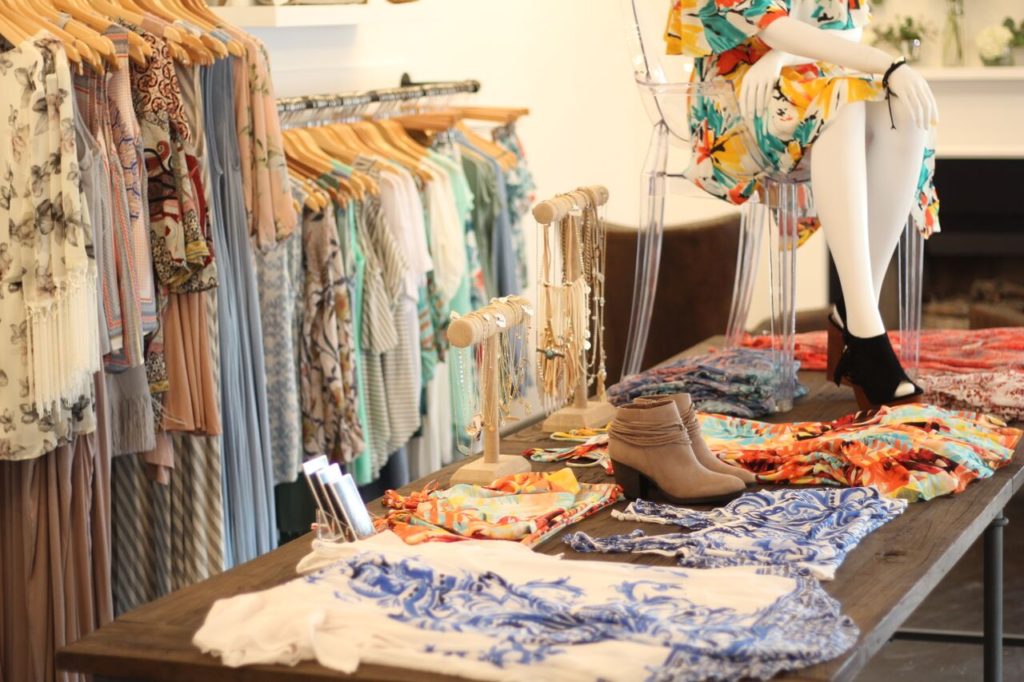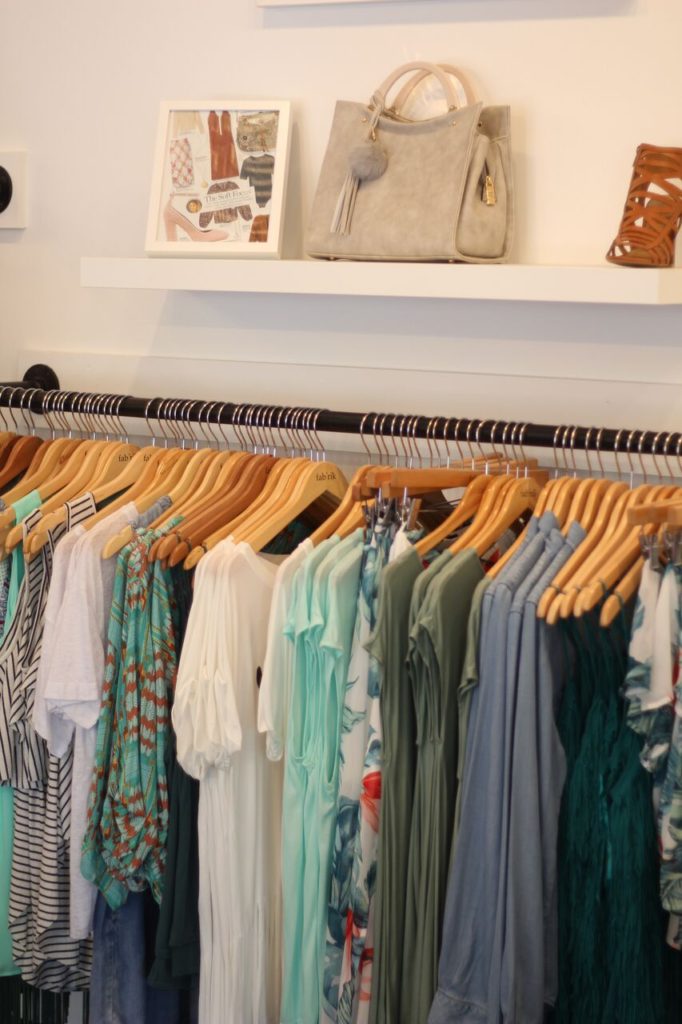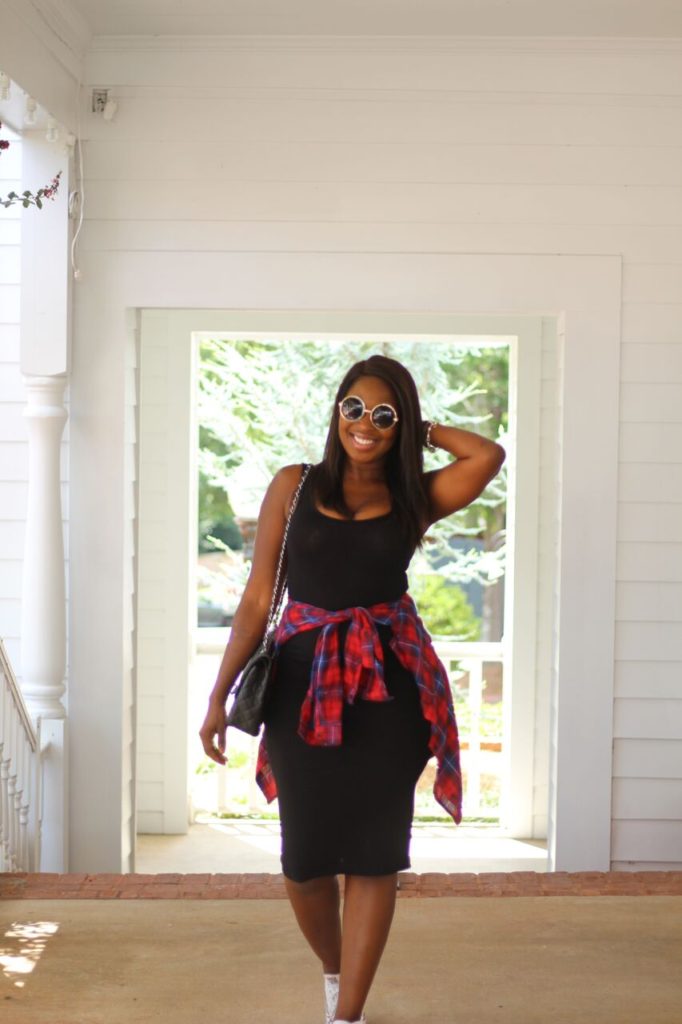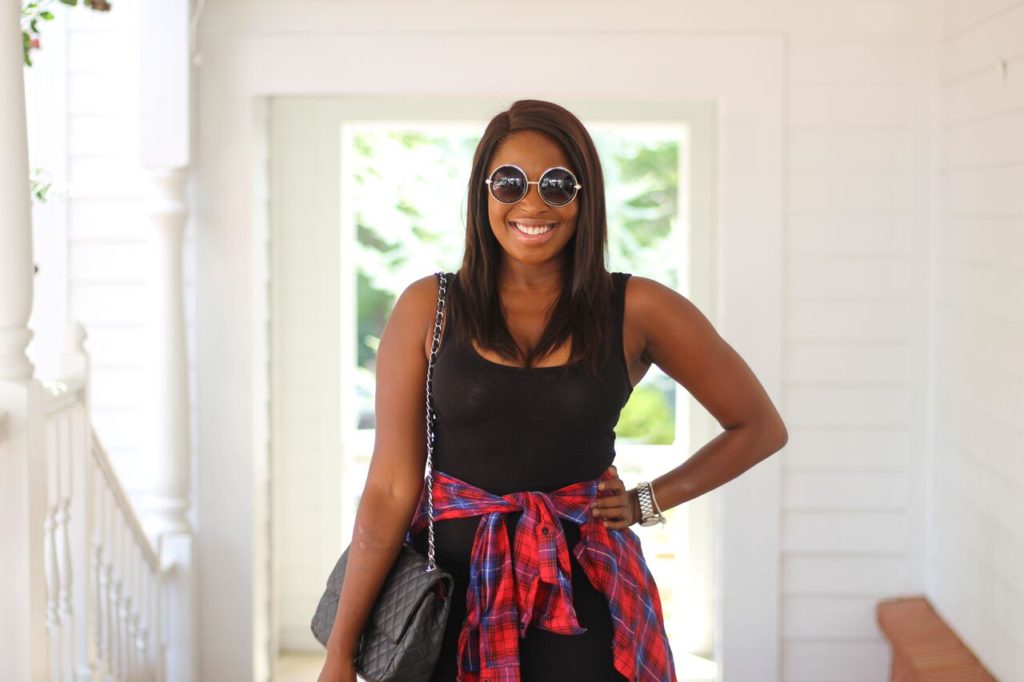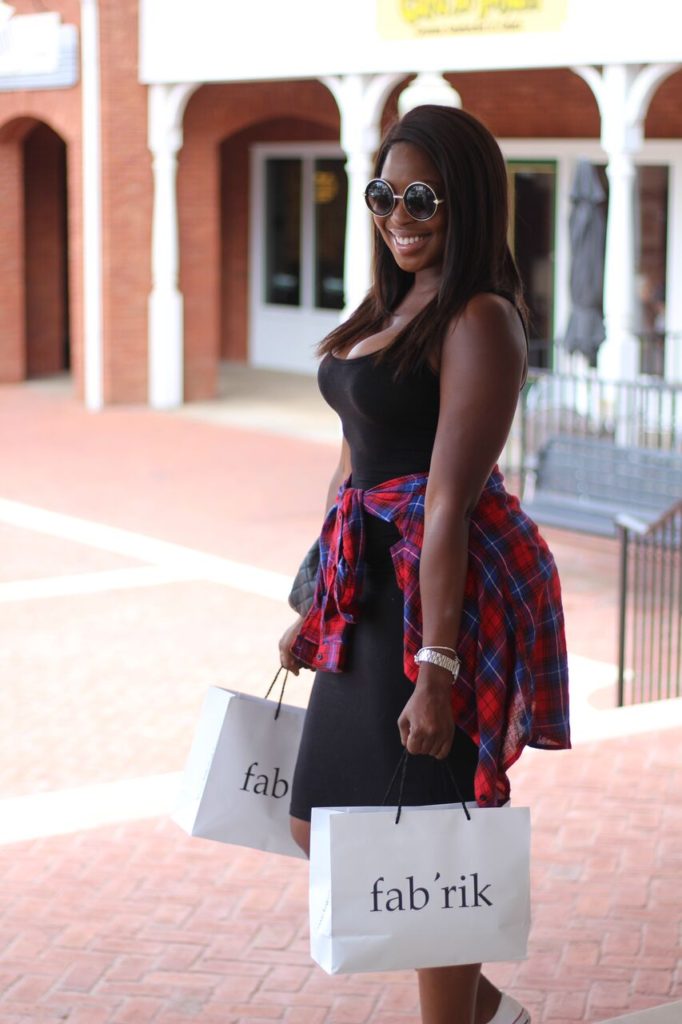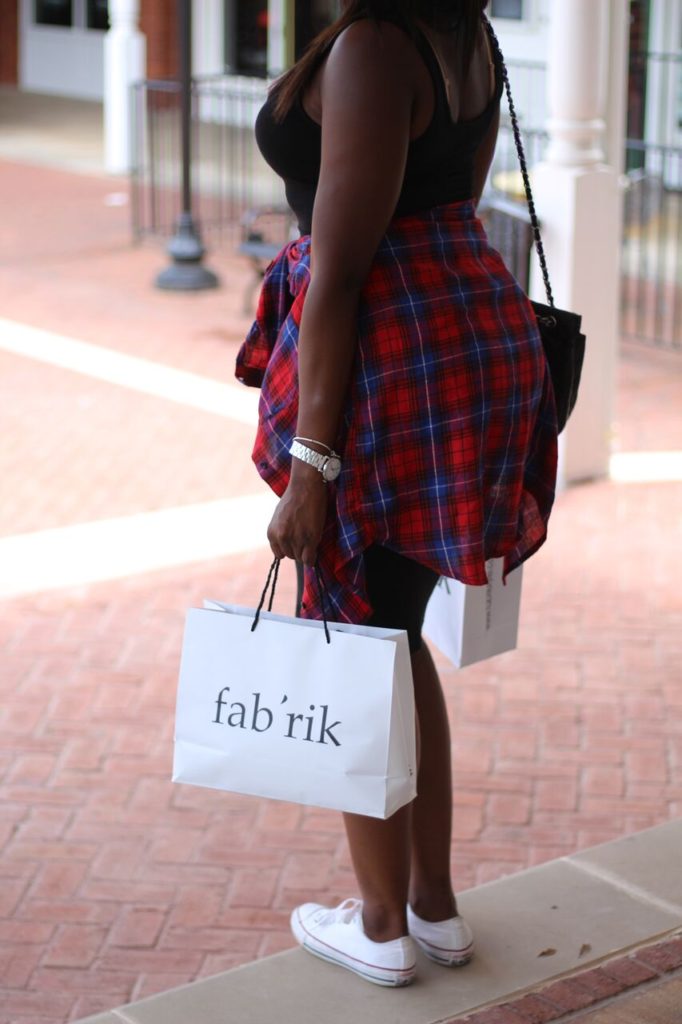 Outfit Details
Sunglasses: Fabrik Dress:Zara Plaid Shirt:Guess Shoes:Converse Bag: Chanel
For years, I would pass a cute boutique called Fab'rik.  They have several locations throughout the Atlanta area, and I had always meant to stop in and visit one.  But somehow I never made my way in.  Well, that all ended today, and I was totally kicking myself.  I finally went inside the Vinings location of Fab'rik.  I must say that it is now one of my favorite boutiques.
I was literally obsessed with everything. They offer stylish and chic garments that would be an asset to any closet.  From statement pieces of jewelry to dusters to  cute booties, it's going to be impossible for you to leave Fab'rik without purchasing anything.  And to add the cherry on top, there are personal stylists available to assist you.  Talk about a fancy experience.
When you visit this location, make sure you ask for Ashley or Blaine.  They both are super professional and have a fabulous sense of style.  They definitely will take good care of you.  I only wish that they could style me everyday.
On this particular shopping experience, I needed an outfit for my event with my fellow girl talk co-host for our Girl Talk Series Event Key Players in PR.  I was extremely indecisive on what to wear to this brunch.  I always wear dresses, but I wanted to try something different this time.  Ashley and Blaine encouraged me to try a duster and to get out of my comfort zone.
So after about an hour of shopping for items that had nothing to do with this brunch, I decided on a light blue and white duster and a brown horse shoe necklace.  (pictures are coming soon)
Huge thanks to Julie, Ashley, and Blaine. Thanks for the incredible shopping experience!
Make sure to visit Fab'rik in Vinings, 4300 Paces Ferry Road, S.E.  And following Fab'rik Vinings on social media @FabrikVinings.