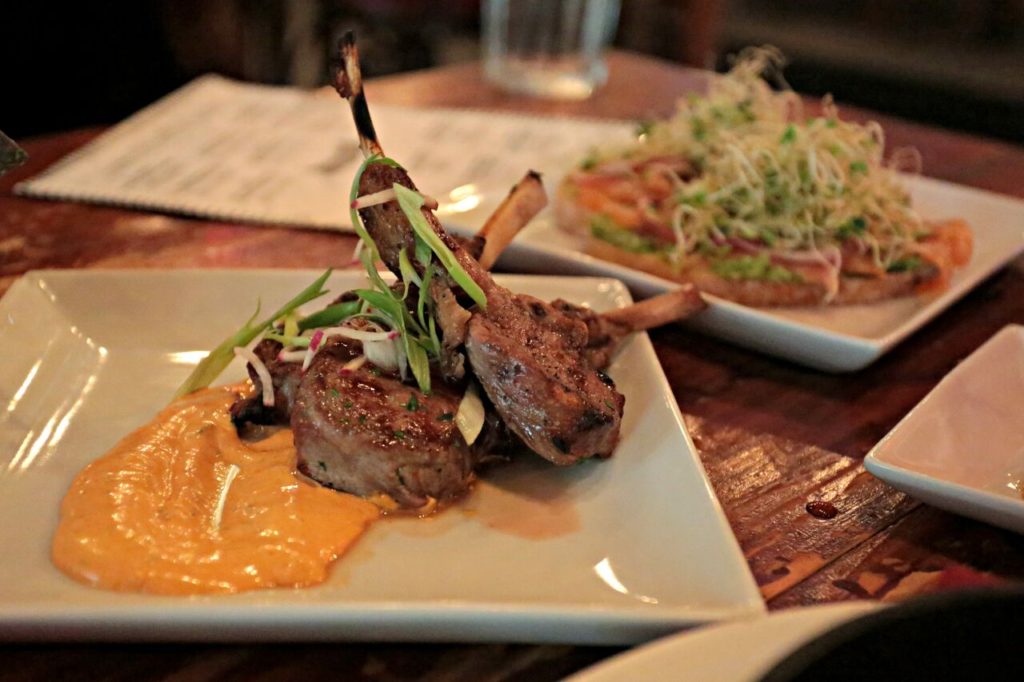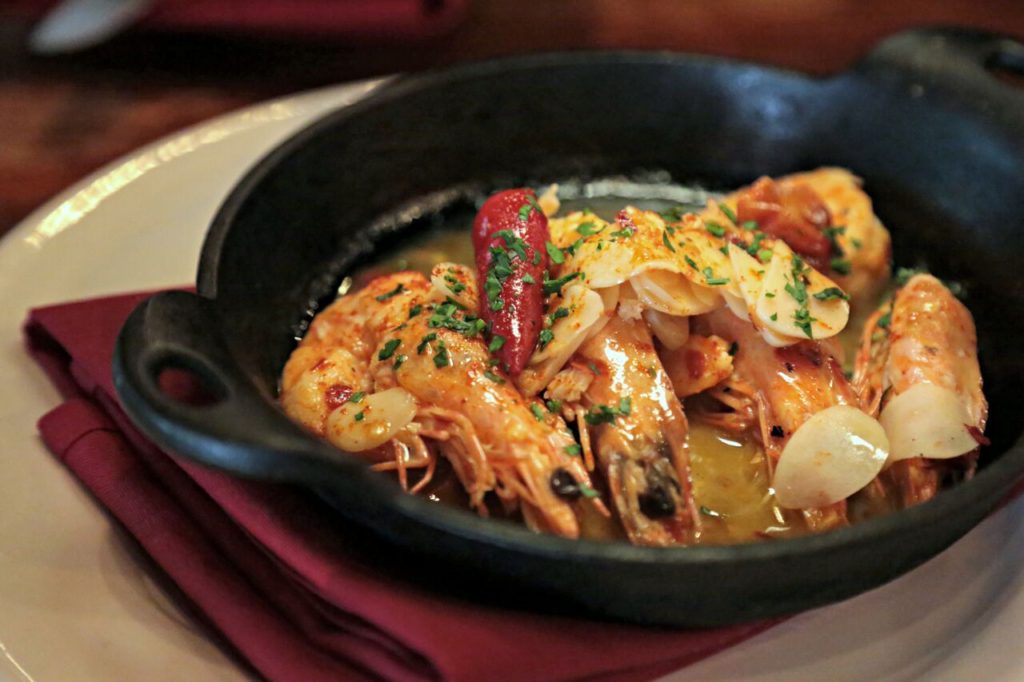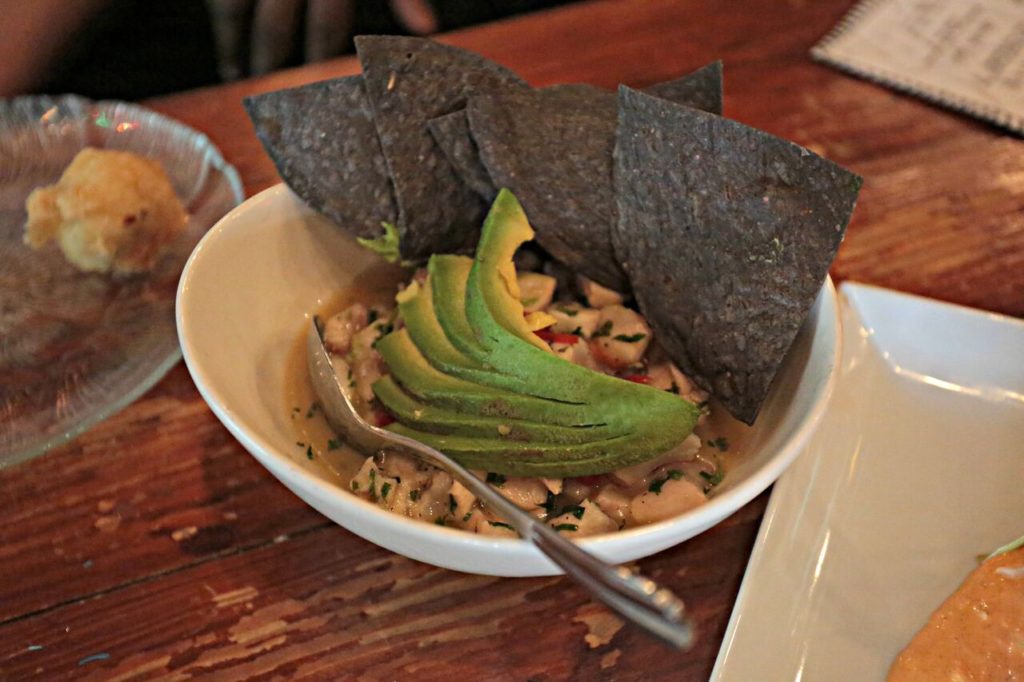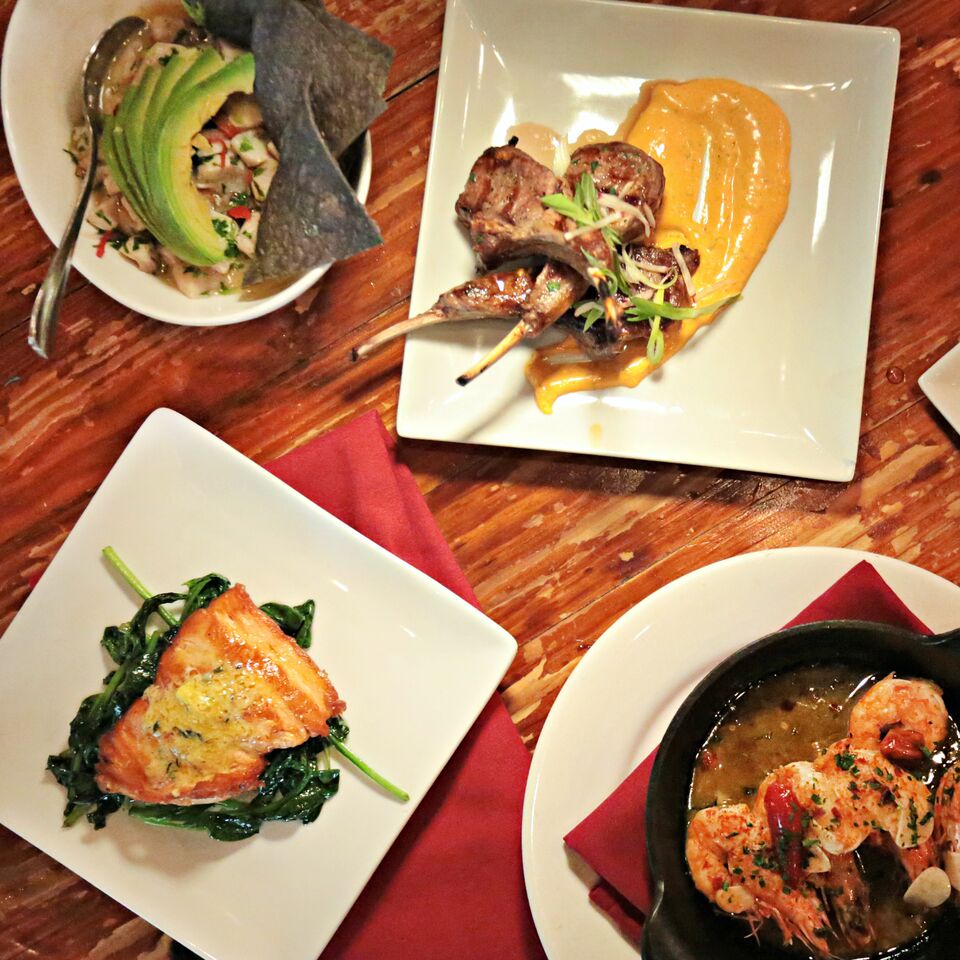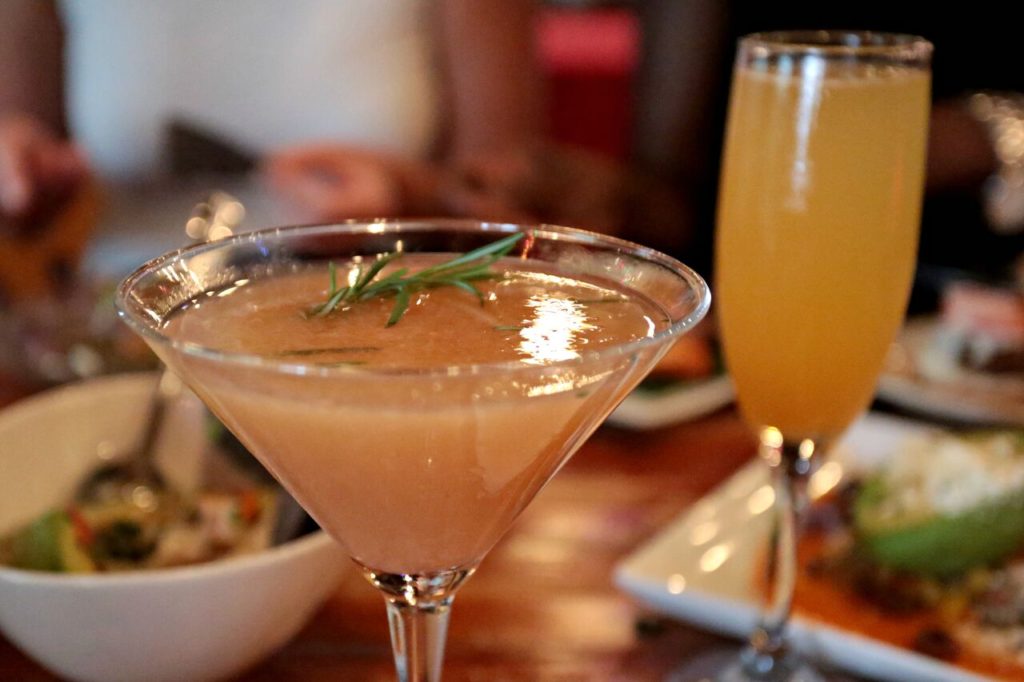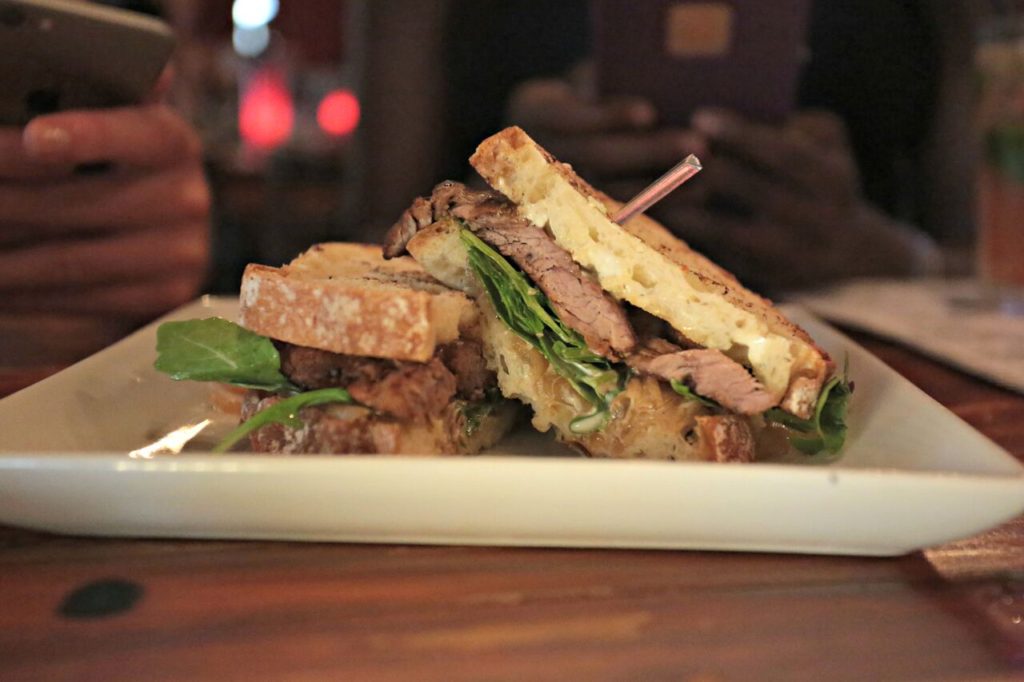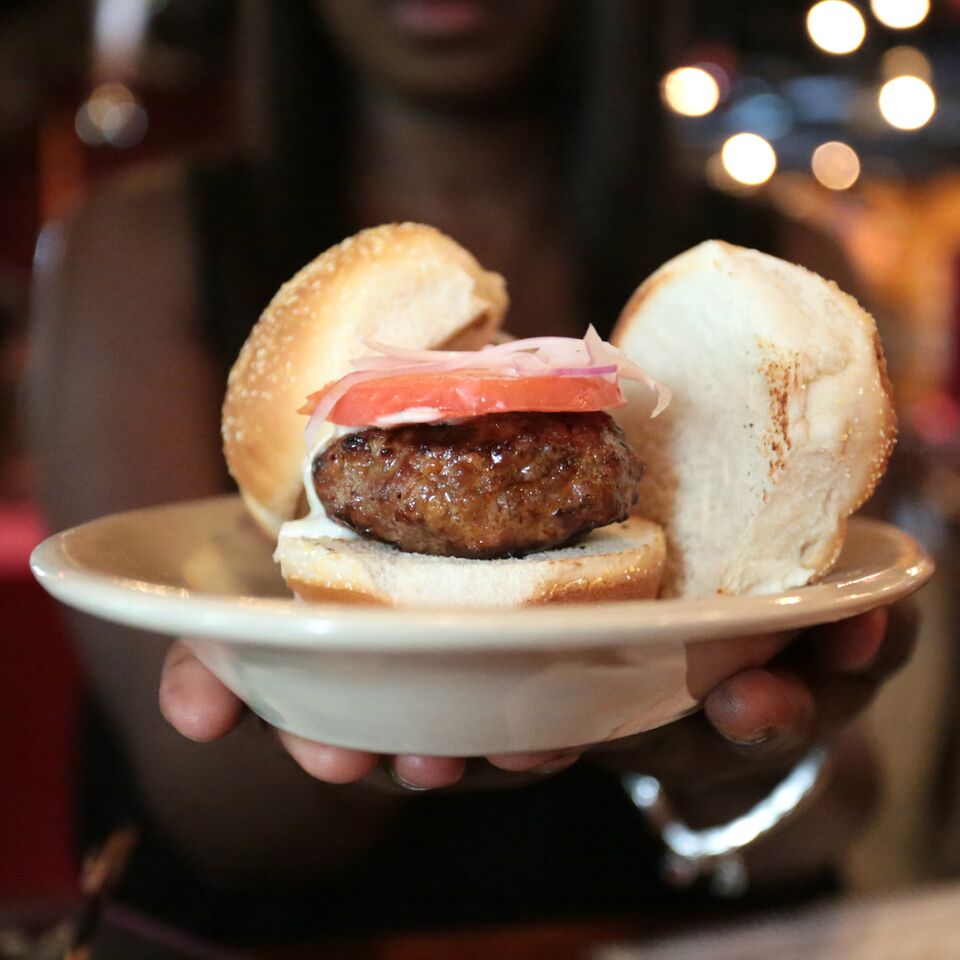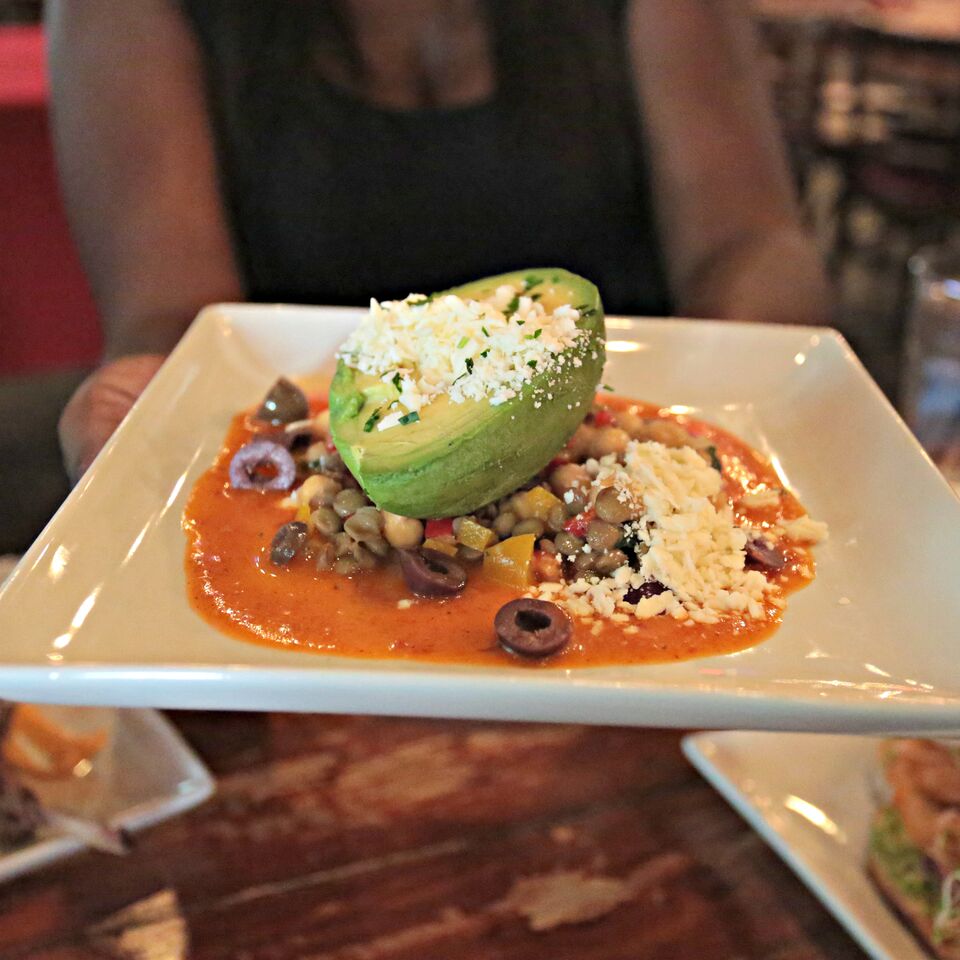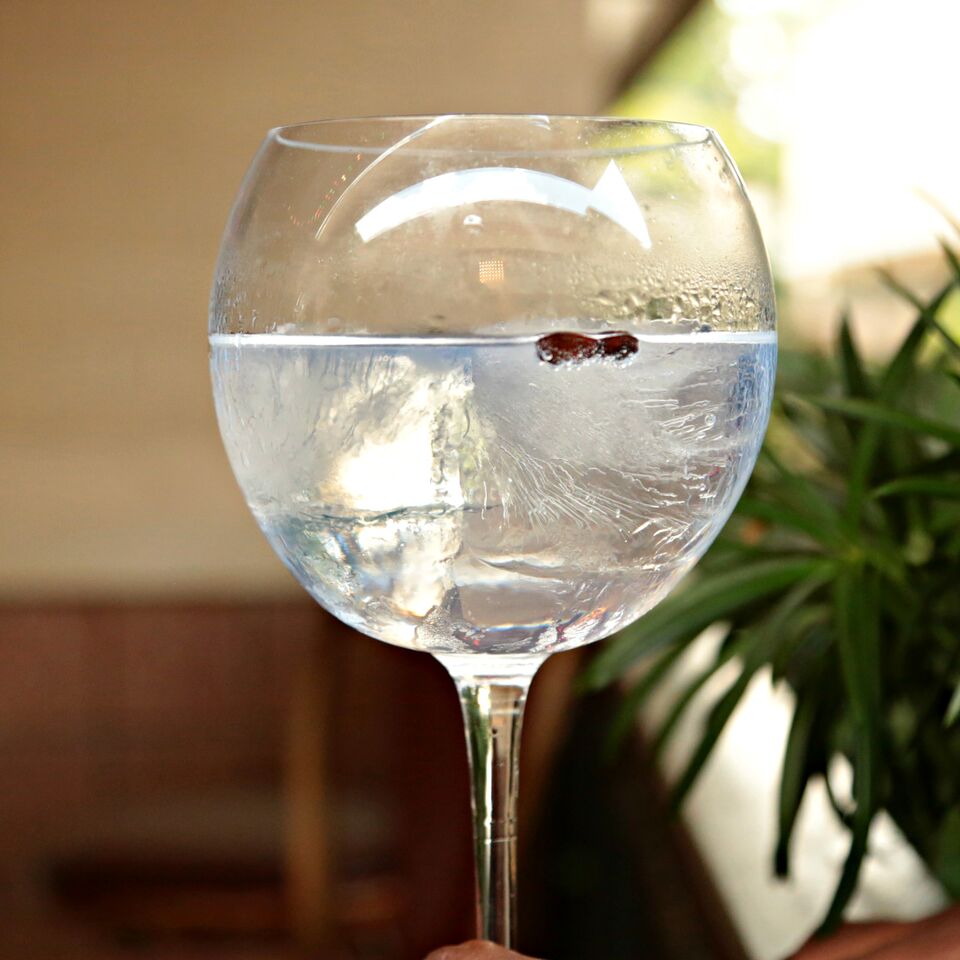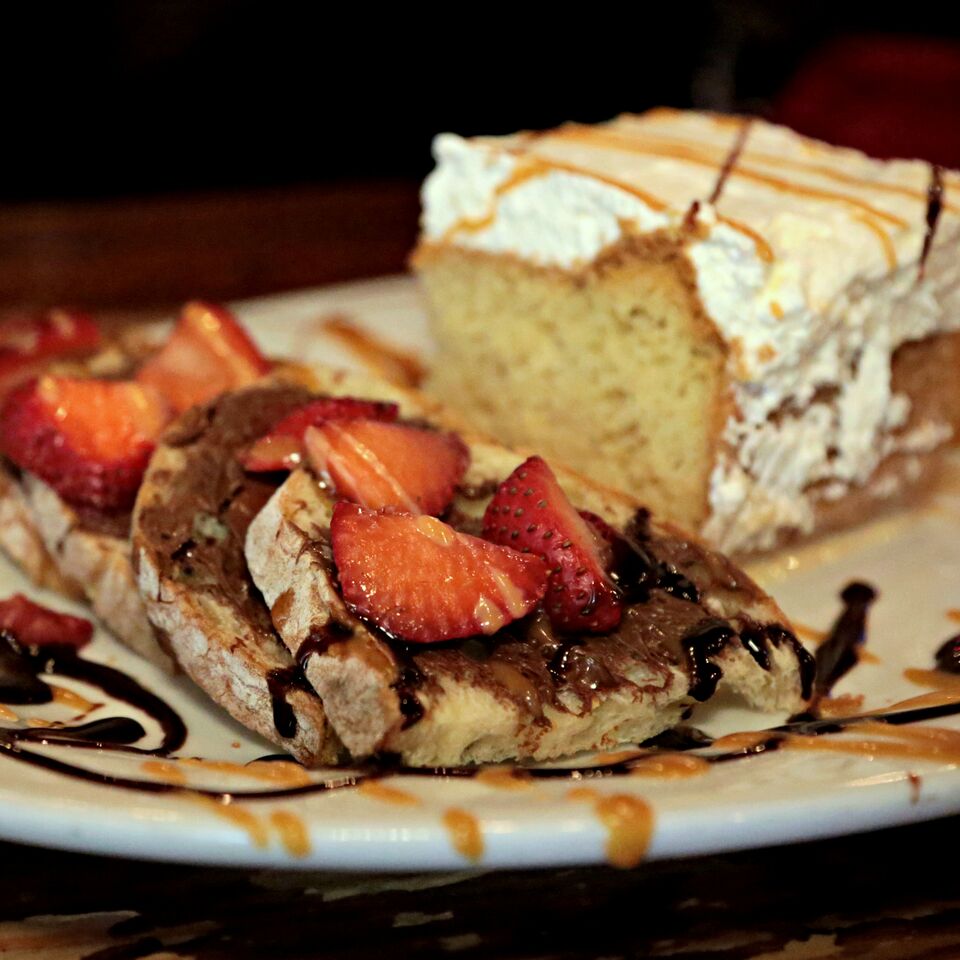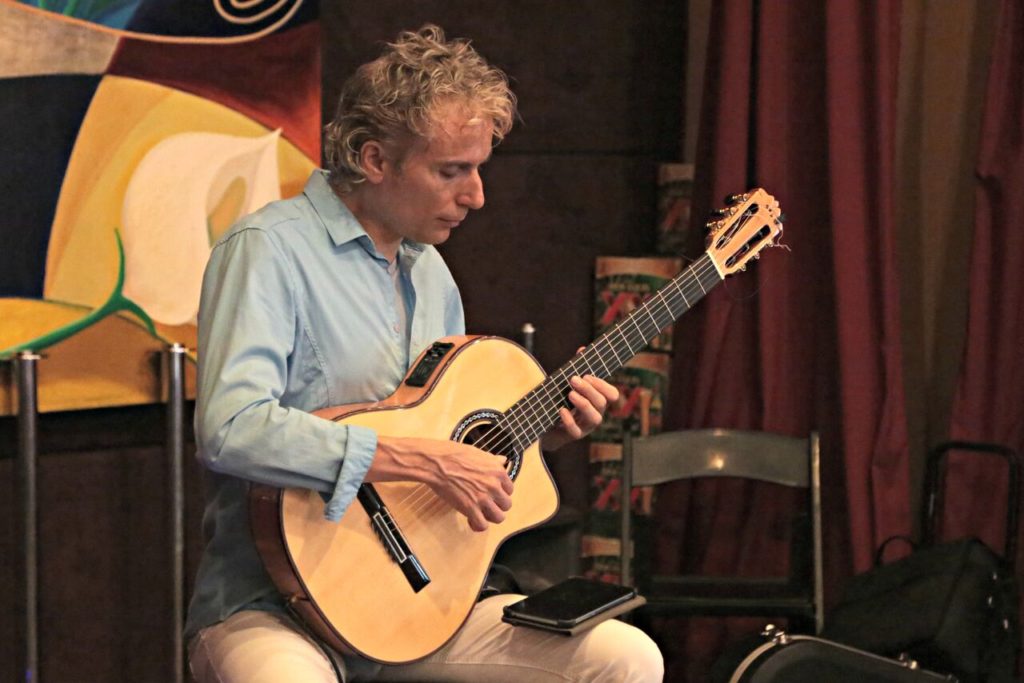 Brunch has to be one of my favorite meals that I look forward to on the weekends.  I love the chance to explore different menus, and who doesn't like a cocktail at 12:30pm?
If you're looking for brunch options this weekend, Eclipse di Luna Restaurant and Tapas Bar has you covered.  Located in Buckhead and founded in 1997 by chefs Paul Luna and James Ehrlich, Eclipse di Luna offers eclectic Latin decor, a mouthwatering Latin tapas menu, and impressive cocktails.
Over the years, Eclipse di Luna has received praise from local publications and was voted "Best Tapas" by Creative Loafing for 15 years running; "Best Place to Take a Date," by Atlanta Magazine; and "Top 50 Restaurants," by the AJC.
One of the most important things to me when I brunch is a vast menu.  Eclipse di Luna has plenty of options.  One of the things that I love most about their menu is that no matter what your diet may be, you're going to find something to enjoy.  They also offer a vegan and gluten-free menu.
On this particular day, I visited the Dunwoody location.  On Sundays they offer live music, which is quiet enjoyable.
When I dined I enjoyed the following:
 Chalets De Borrego-Three Grilled Lamb Chops with a Mint Moroccan Sour Cream Sauce
Gambas al Ajillo-Sautéed Shrimp and Garlic with Calabrese Pepper
Ceviche de Pescado Paella del Día-Gulf Coast White Fish Ceviche in a Habañero and Orange Marinade with Cilantro and Avocado
Spiced Crusted Hanger Steak Sandwich– Blue Cheese Aioli, Caramelized Onion and Arugula on Ciabatta Bread
Hamburguesas-Beef Burgers, Blue Cheese Aioli, Marinated Tomatoes
Ensalada de Aguacate-Avocado with Lentil and Chickpea Salad, Kalamata Olives, Feta and Charred-Tomato Vinaigrette
Salmón al Sarten-Roasted Salmon over Sautéed Spinach with Herbed Butter
Every tapas I tried was a homerun.  There wasn't anything that I didn't love. The food is really fresh. I have decided that I'll be returning for brunch, and I'll be sure to bring my besties.
Needless to say, I left full and merry.  Huge thanks to Jules and Jamie for dining with me.  Cheers to the weekend!
All Photos Are Taken By Jamie King Photography: http://www.jamiekingcreative.com
Follow Jamie On Instagram: @jkingphoto