I had a truly memorable time at Swan Coach House.  The classic decor, rich history, and the delectable food really was enjoyable. Read More About My Fun Time At Swan Coach House: http://www.yellowpages.com/collection/ericas-atlanta-food-tour-ZXJpY2FzLWF0bF8uXy5fMTQyMTQzOTA1NzUwMX41MDYxNDUyNjU%3D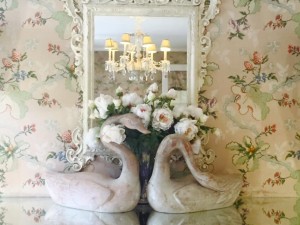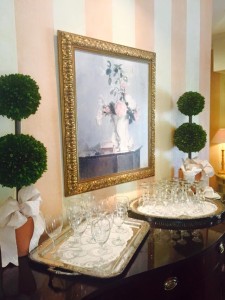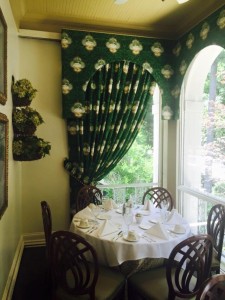 Some of the tasty menu items I enjoyed: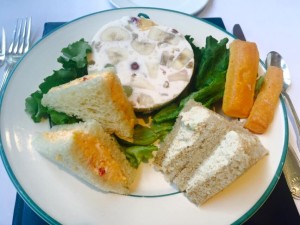 Tea Sandwiches With Two Swan Coach House Chicken Salad Sandwiches, Two Pimento Cheese Sandwiches and Frozen Fruit.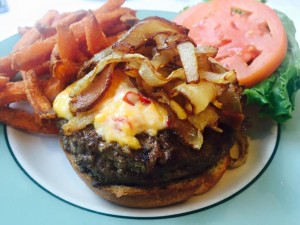 Coach House Burger With Pimento Cheese and Bacon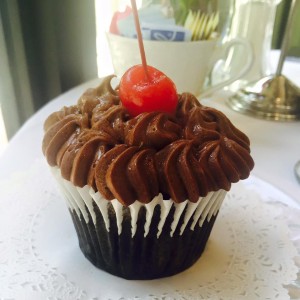 Coca Cola Cupcake