I had a great time hosting the "Glambitious Brunch" by Lillie Mae and Flo Entertainment this afternoon. The brunch was held at Cellar 12 in Atlantic Station.
.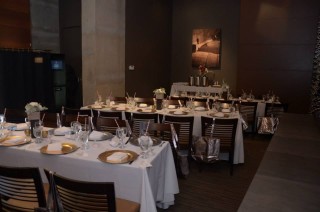 The lox served with capers was delish, and the place settings were very original. I adore the quotes that were on each plate. My quote was, "God doesn't work in chaos," which is extremely fitting because I don't function well in chaos.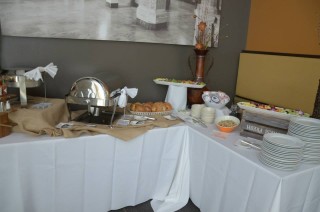 The location was very chic and private. This women's empowerment brunch was a great networking brunch and a confirmation and an affirmation for entrepreneurs to keep going and to follow their dreams.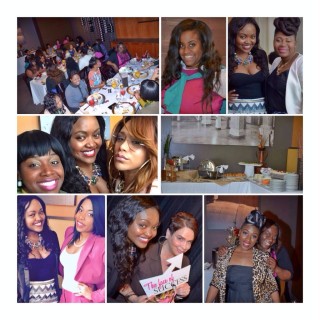 Attendees were treated to amazing goodies compliments of the following: FloOnEnt.com; FlatOutOfHeels.com; VixenVodka.com; UnforgettableMemoriesPhotobooth.com; CandyCakeCompany.com; SheenMagazine.com; Instagram.com/Zaxbys2080LRR; Zahara Cosmetics; PZI Jeans; MsJannie's Baby; SC Visionary Services.
Make sure to follow @lilliemaepr; @glambitiousiam; @floentertainment on social media to receive updates on upcoming events.