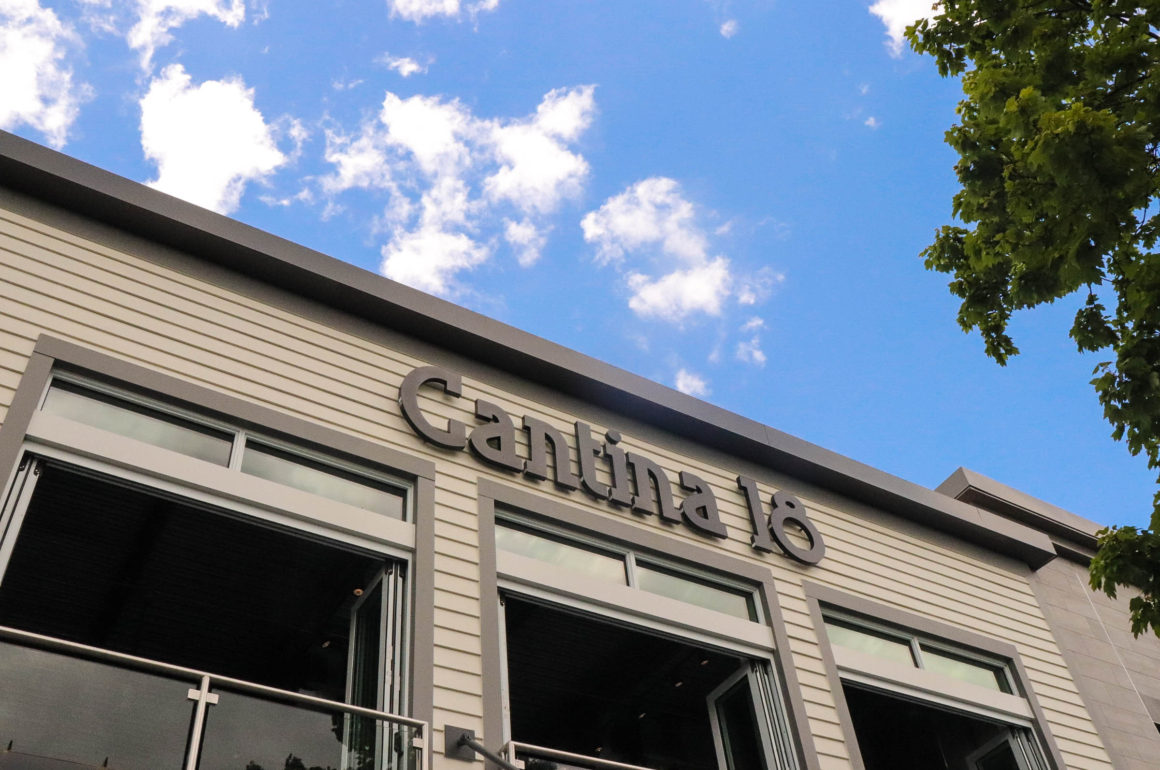 I don't know about you, but I could eat tacos every day.  I am always excited to visit new cities and try new tacos. What I love most about exploring for tacos is that there isn't one right way to prepare them because there are so many different variations of how to create these little gems.  While in Raleigh, North Carolina, I had to stop at
Cantina 18. 
Cantina 18
is located in Raleigh's historic Cameron Village and is a chef-driven southwestern restaurant with a fresh local flair.  Chef-proprietor, Jason Smith, relentlessly searches for the freshest seasonal ingredients from North Carolina farms and purveyors for his affordable take on Southern-Tex cuisine.  Many ingredients from the Carolinas are featured on the menu.  The Cantina 18 menu consists of tacos, nachos, fajitas, quesadillas, and cocktails.  The beverage menu changes with the seasons and also features classics that are available year round. I started my meal with a pear ginger sangria.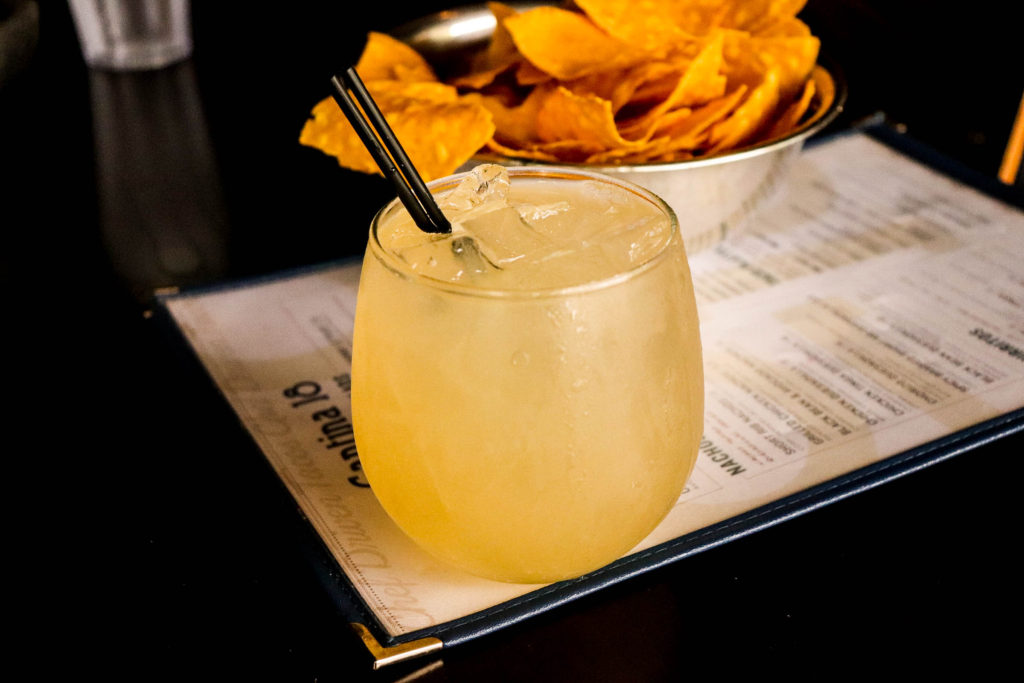 This cocktail was refreshing and fruity, yet not overly sweet.  I ordered two appetizers: pineapple habanero guacamole and short rib nachos.  The pineapple habanero guacamole had a kick and a hint of sweetness. The short rib nachos are a must-order.  They are  outstanding.  The nachos were overflowing with corn, peppers, beans, goat cheese, and plenty of tender flavorful short rib.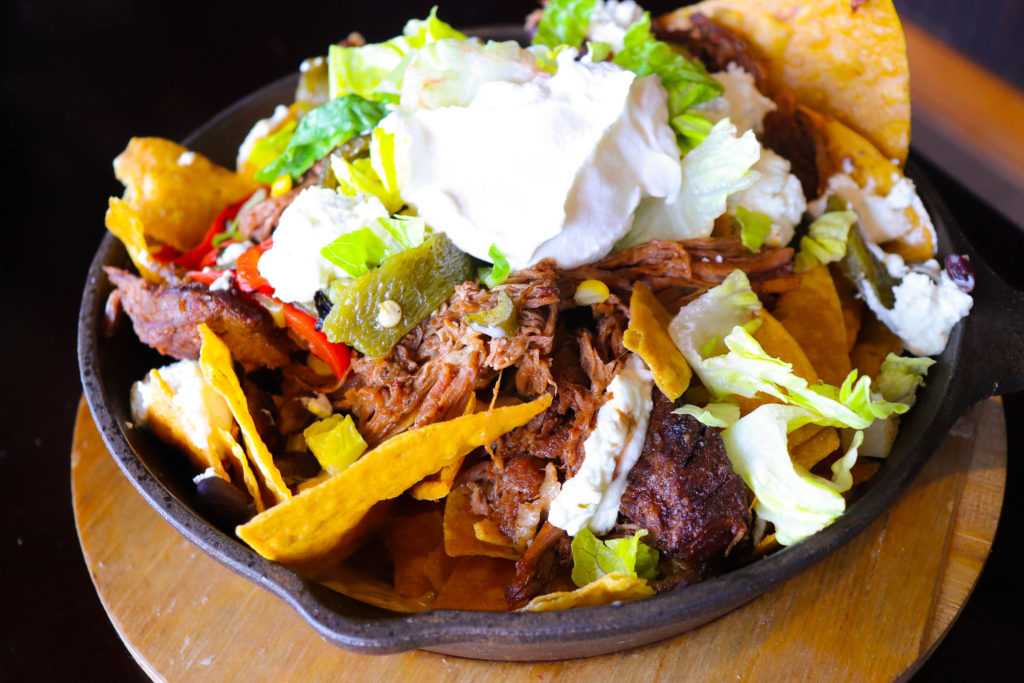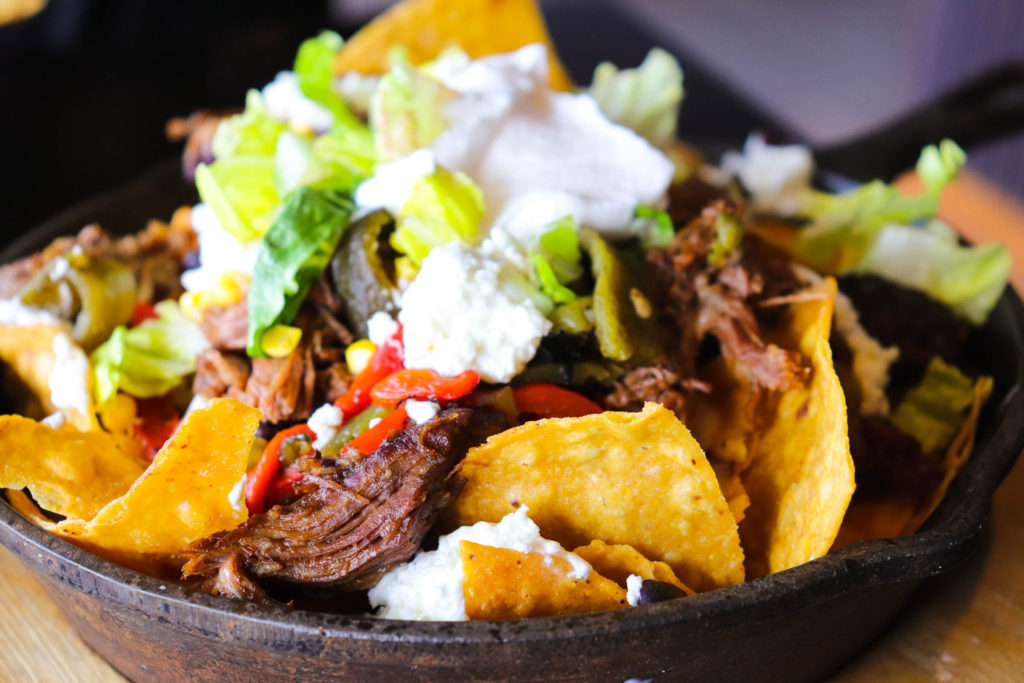 Next were our entrees.  We ordered the fajitas and tacos. We were so obsessed with the braised short rib that we ordered the fajitas for two with a shrimp and short rib combination. I had to order tacos.  What makes Cantina 18 tacos special are that they are authentic, but they have their personal unique spin on it, which I appreciated.  I ordered three tacos.  The spicy braised short rib taco was extremely savory and flavorful.   The pork belly carnitas were salty and sweet.  The blend of the pork belly and smoked apple salsa was a great combination of sweet and savory.   One of my favorite tacos was the BBQ duck confit, which was topped with eastern Carolina-style BBQ sauce, almond, apple, and blue cheese slaw.  All three tacos were large and packed to capacity with toppings.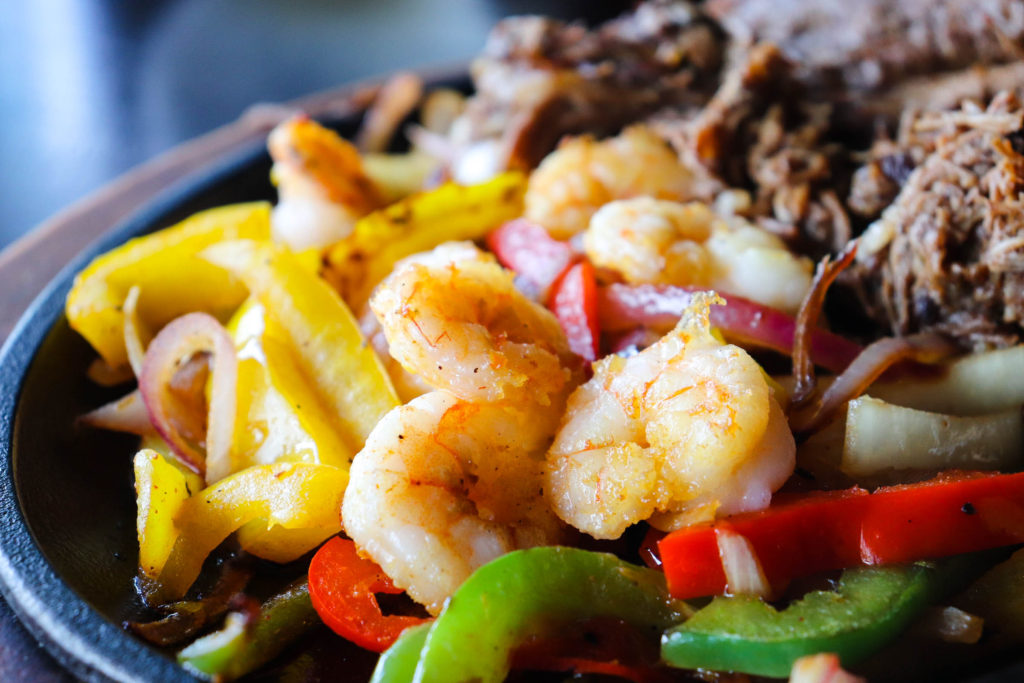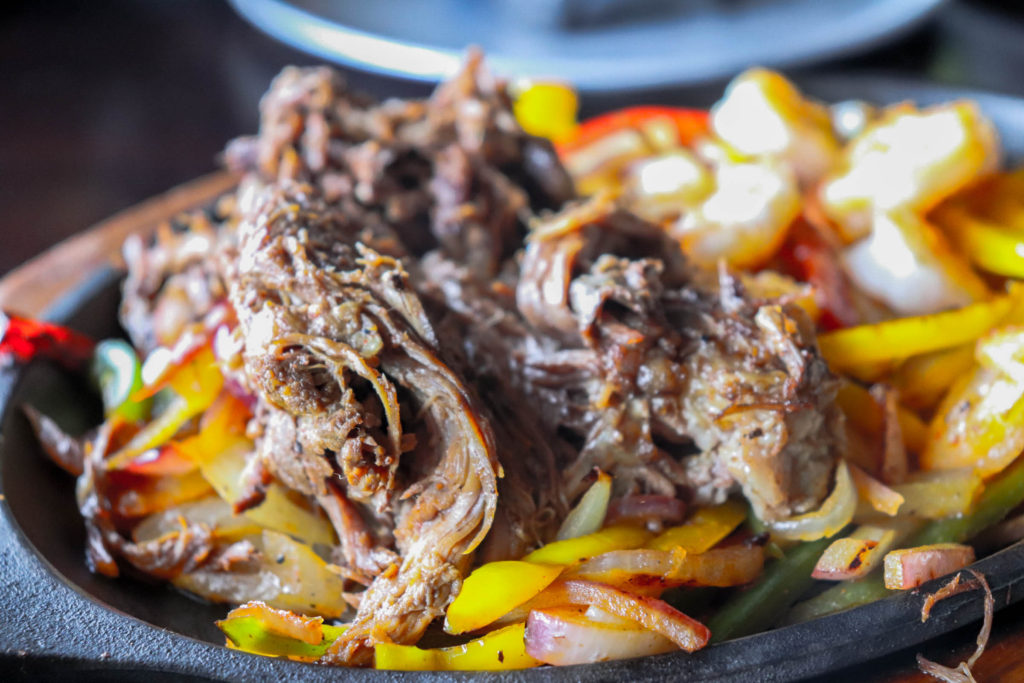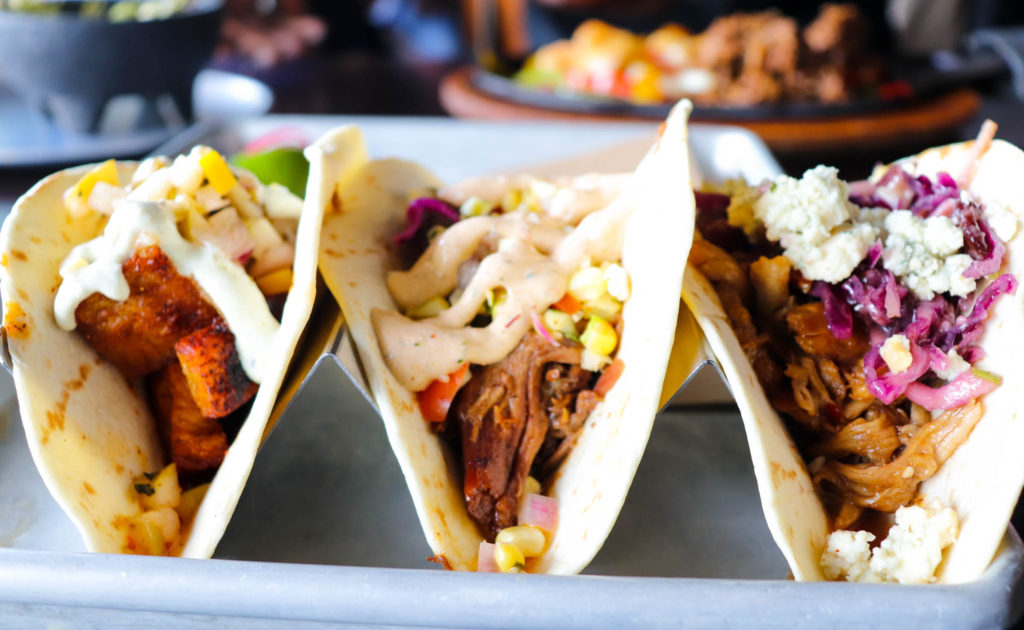 When you visit Raleigh, North Carolina, your trip will not be complete without a visit to Cantina 18.  You'll love their awesome al fresco dining, stellar cuisine, and tasty cocktails.  Make sure you follow them on social media: @Cantina18.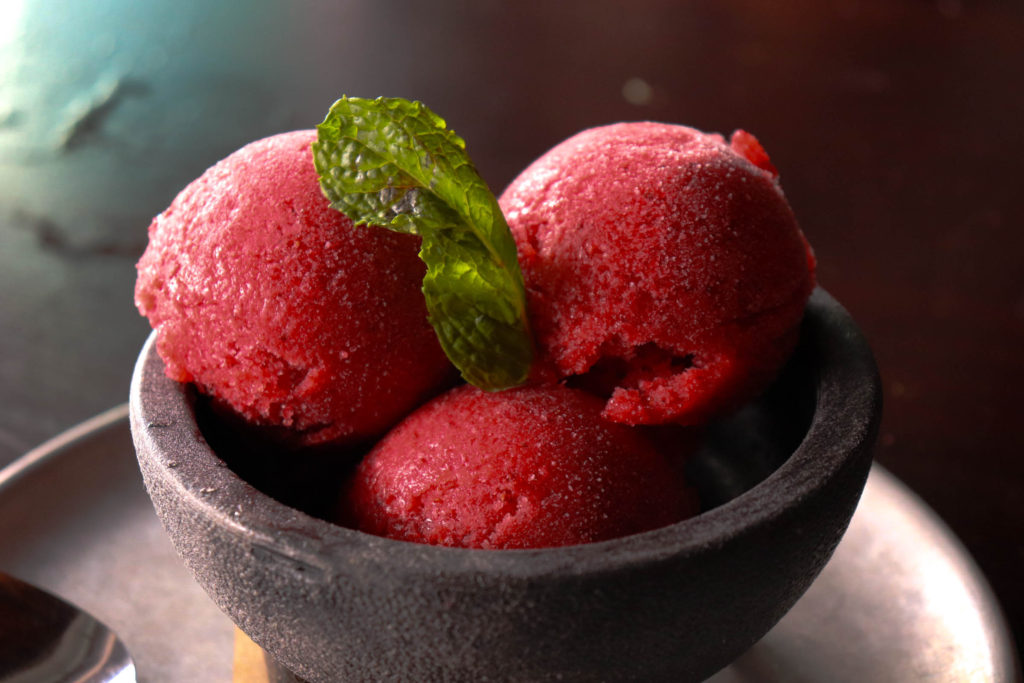 Please follow and like us: