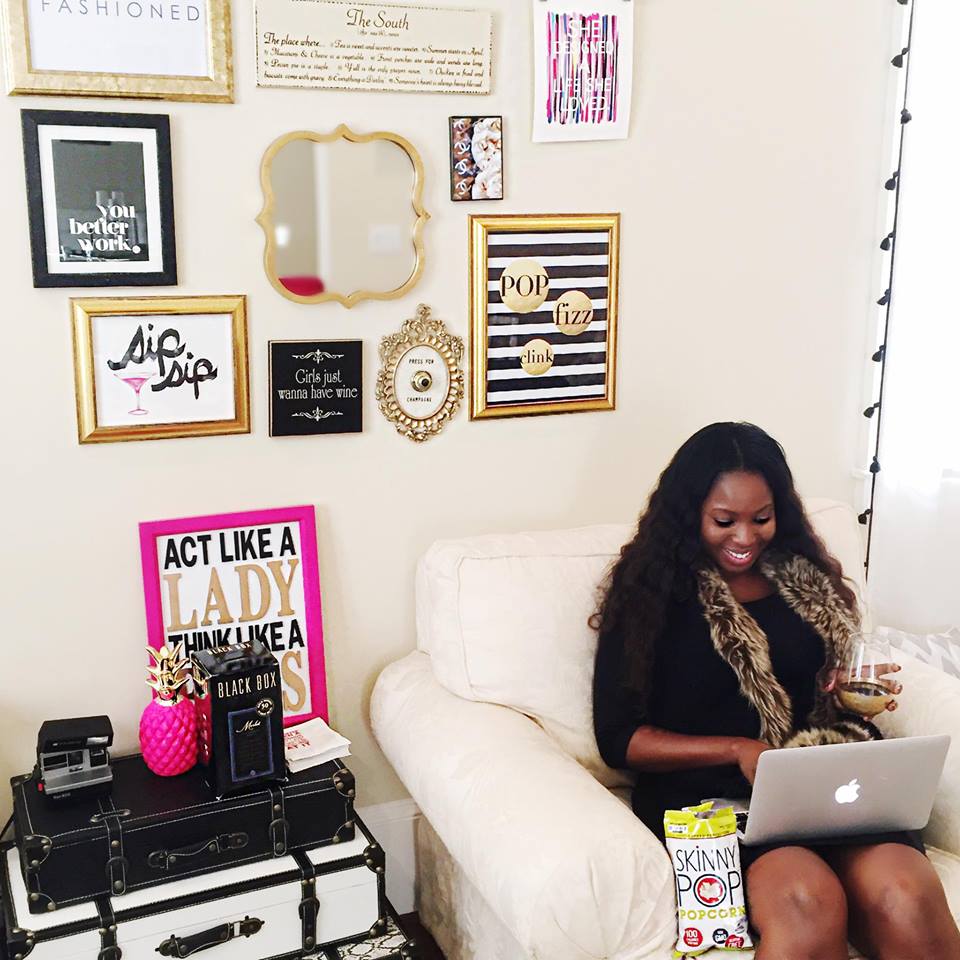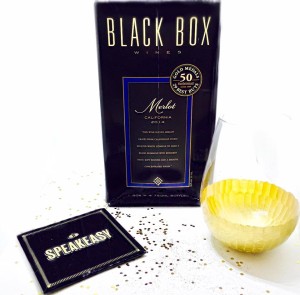 A new year equals new wine!  I am always in the mood to try a new wine, so I was thrilled to try Black Box Wine Merlot.
Winner of the 2011 Winemaker Challenge and 2010 Finger Lakes International Wine Competition, Black Box Wine Merlot is very smooth with an oaky, cinnamon, plum flavor.  I have always been a fan of boxed wine, especially during the winter months, because I hate stopping inside a store when it's cold outside.  Each box, depending on how much you drink, can last you a minimum of two weeks.  Each box is equivalent to four 750mL bottles of wine, and each box stays fresh six weeks after opening.
When I enjoyed my wine, it was paired perfectly with a medium filet migon. It was totally delish.  This wine would be paired perfectly with marinara pasta or any grilled meats.  Black Box wine is available in Cabernet Sauvignon, Pinot Noir, Chardonnay, and Merlot.  Each box is a reasonable $22.99.  Black Box Wine is perfect for any occasion, tailgating, a girls' night in, or for brunch.
You can pick up your own bottle here: http:// blackboxwines.com/where-to-buy.html.VosmBfmAOko. You're going to love it!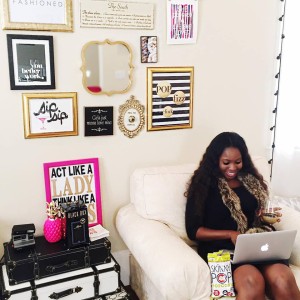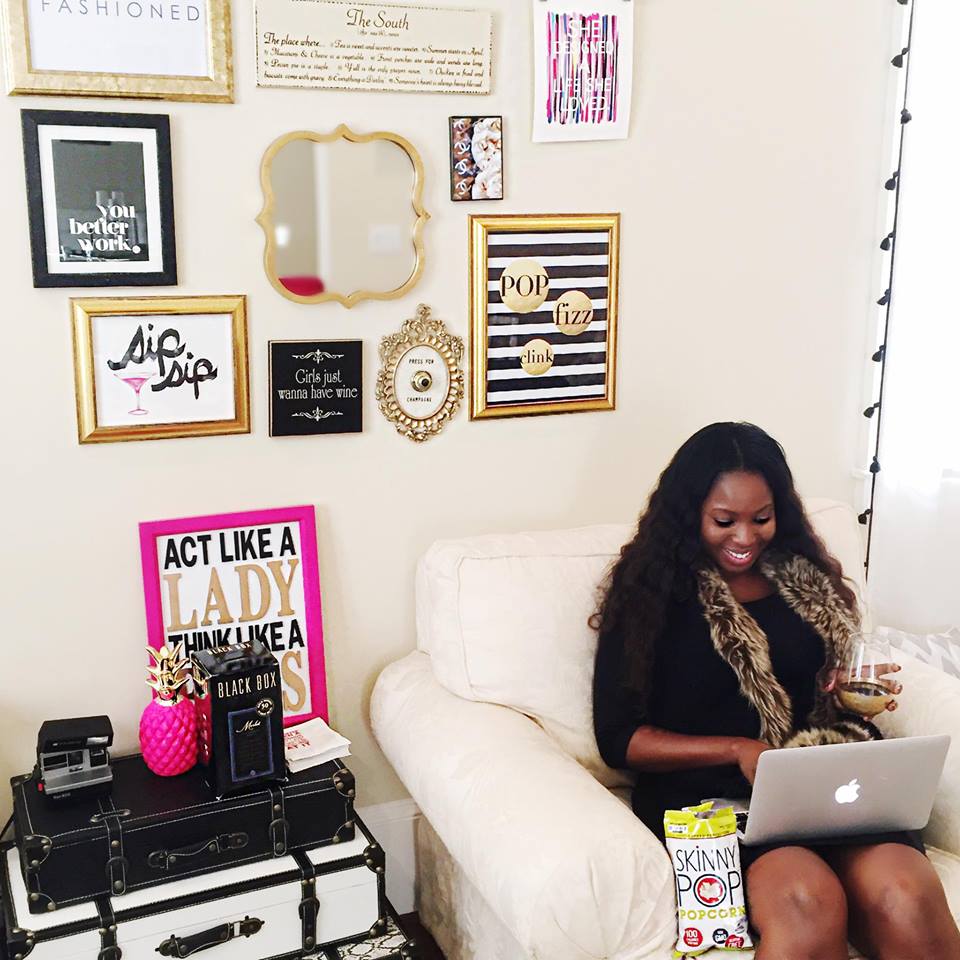 Please follow and like us: