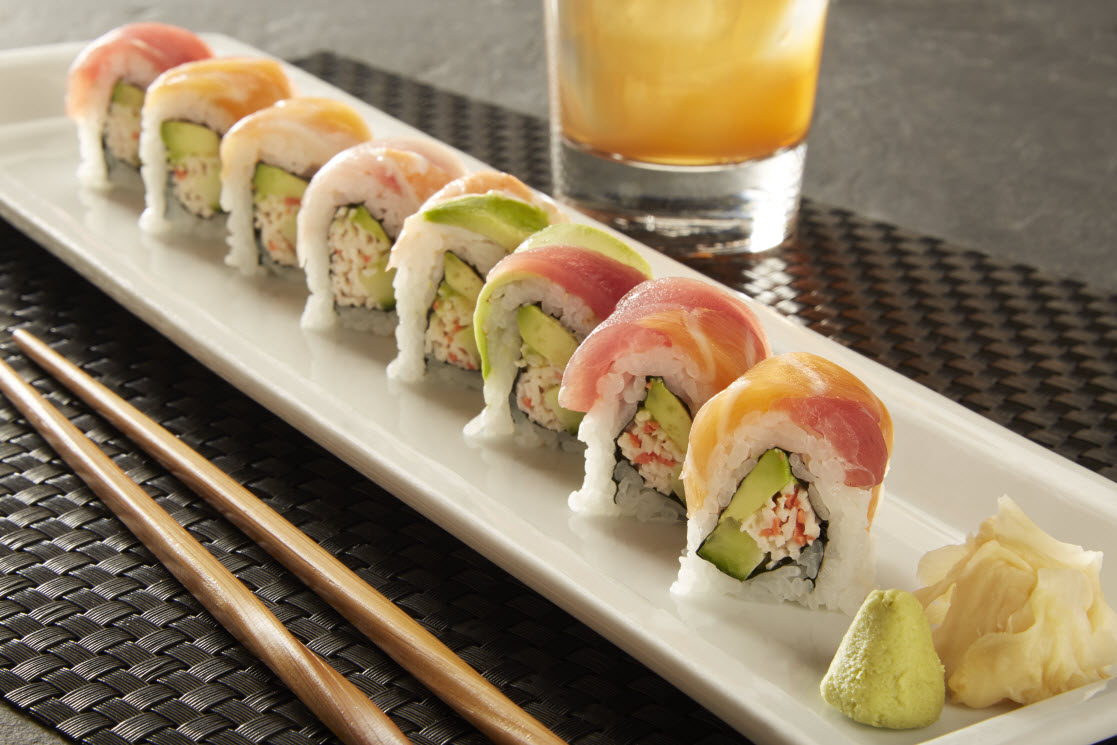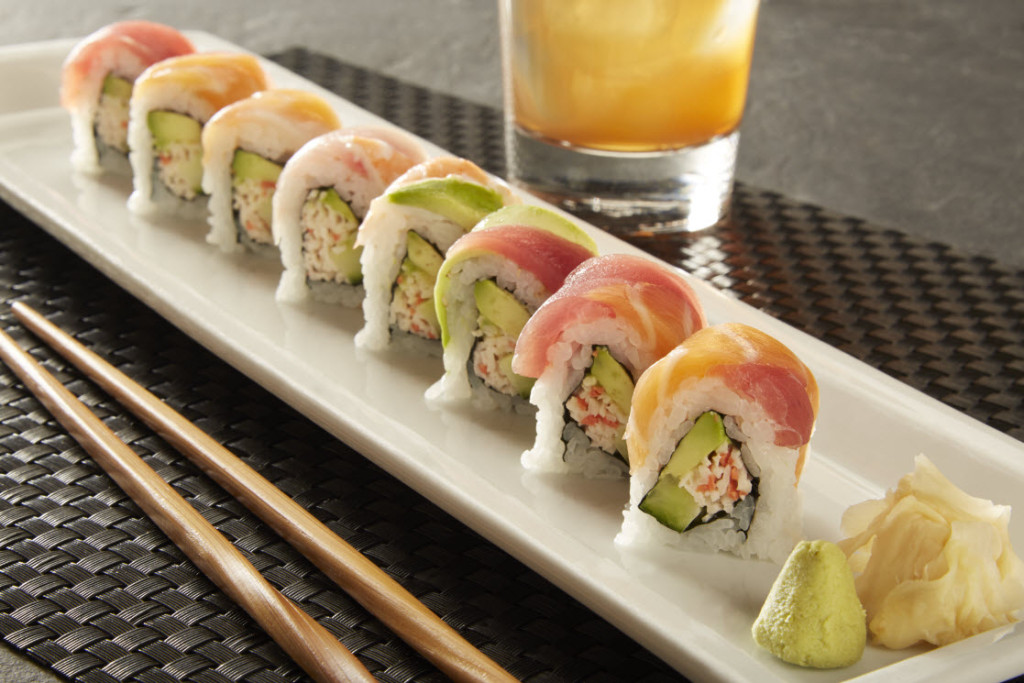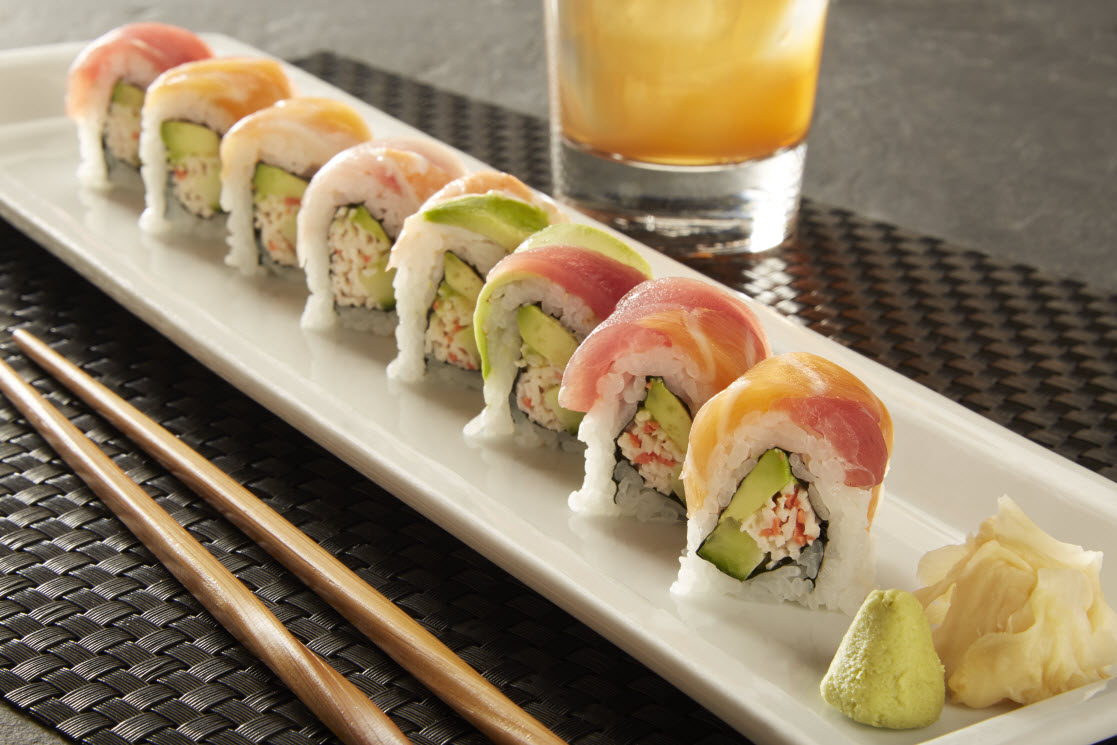 This Sunday instead of participating in usual Sunday Fun-Day festivities, I will be celebrating the International Day of Happiness at RA Sushi. This is my first year of celebrating this global holiday and I assure you it will not be my last.  This global celebration is day where you decide to be happy of course. We all know true happiness is a choice.  There are 10 Keys to Happier Living that consistently tend to make life happier and more fulfilling. Together they spell "GREAT DREAM
Giving-Do Things For Others
Relating-Connect With People
Exercising-Take Care Of Your Body
Awareness-Live Life Mindfully
Trying Out-Keep Learning New Things
Direction-Have Goals To Look Forward To
Resilience-Find Ways To Bounce Back
Emotions-Look For What's Good
Acceptance-Be Comfortable With Who You Are
Meaning-Be Apart Of Something Bigger
RA Sushi will celebrate International Day of Happiness with "RA"ckin' Shrimp, Spring Rolls, Viva Las Vegas Roll, Salmon Nigiri, and a host of other Happy Hour sushi, appetizers and specialty drinks from 3 p.m. to close on March 20.
RA Sushi is offering an stellar happy hour  through the month by encouraging diners to "unleash their happy" by spending time with friends and family. I can't imagine a better way to spend my Sunday.
I hope to see you there!
Enter A Chance To Win Dinner At RA Sushi:
Please follow and like us: