About EWE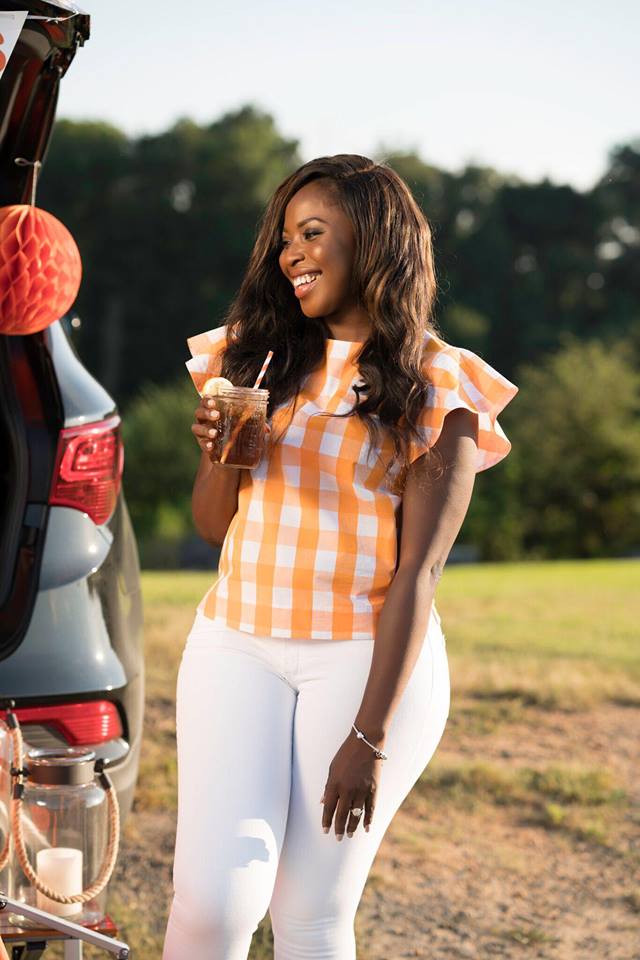 As a child, Erica was greatly exposed to cultural diversity.  She attributes her exposure to her father, who made sure that she was well traveled, and her mother, who seldom prepared meals on the weekends, chose to dine out instead.
Her childhood experiences have ultimately contributed to her passion and experience in the food industry.  Her family not only welcomed her dinner suggestions, but they anticipated and encouraged her research for their weekly outings.
Driven by her appetite for different dining experiences, Erica set out to bring awareness to her community.  She is in motion to fuse the lines that separate culture, nutrition, and dining out.  Much of her experience comes from working at Dining Out Magazine in Atlanta, Georgia.
It was there she learned the ins and outs of the food industry; from marketing and budgeting to restaurant operations management.  It's safe to say there is no kitchen too hot for Ms. Erica Key.
Whether you're in search of a good steak, a great place to celebrate, or a nice crowd, she has a knack for identifying unique restaurants that are sure to cater to any palette, occasion, and personality.  So if you're ever in the Atlanta area, have a seat, and enjoy a meal while Eating with Erica.
"My goal for "Eating with Erica" is to expand everyone's foodie horizons, showcase talented, hard-working chefs, spotlight fabulous restaurants, introduce the latest spirits on the market, and provide people with a go-to guide for everything food."
'Eating With Erica' currently has a column in Hype Magazine called Food Stamped, and Erica Key is also the Vice President of Atlanta Food Bloggers' Society. 'Eating With Erica' is currently the brand ambassador for Zaxby's, and House of Bidalle Showroom.