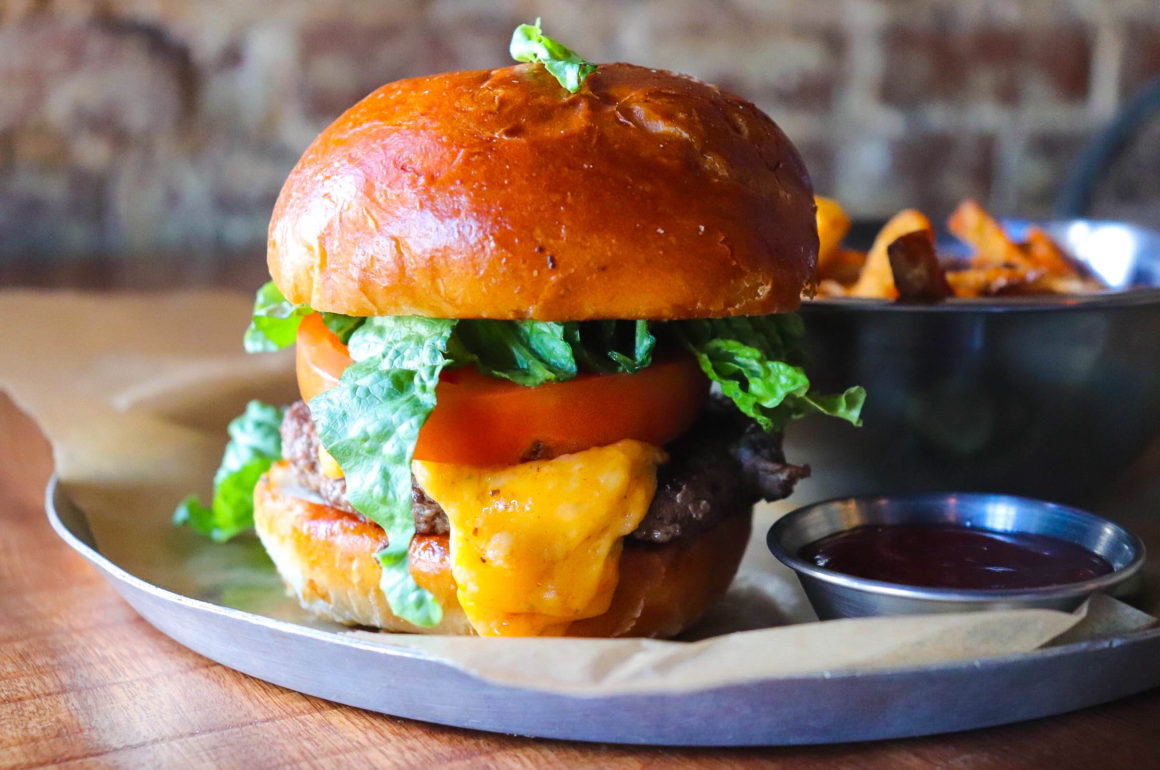 As soon as I arrived in Augusta, Georgia, I just had to try
The Hive
.  I had been eating clean in preparation for my trip because I wanted all of the carbs that my heart desired.  I must say that I definitely stopped at the right spot.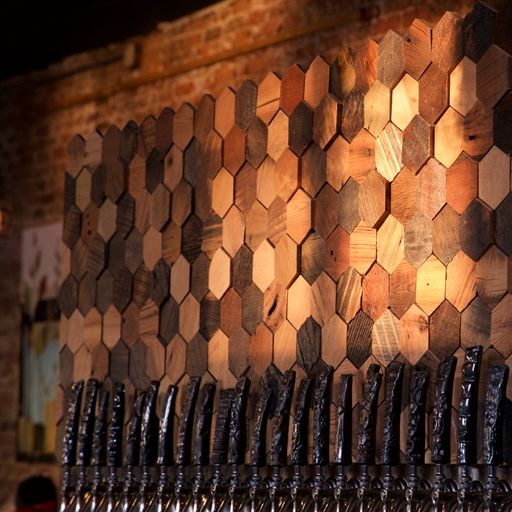 Located in Downtown Augusta,
The Hive
is a tap room that offers tasty American cuisine and crafted cocktails.  What really sets
The Hive
apart from other restaurants in Augusta is that they offer over 65 taps (78 to be exact).  These taps include wine, five hand-crafted cocktails, sake, Kombucha, brews, and a nitro cold-pressed coffee.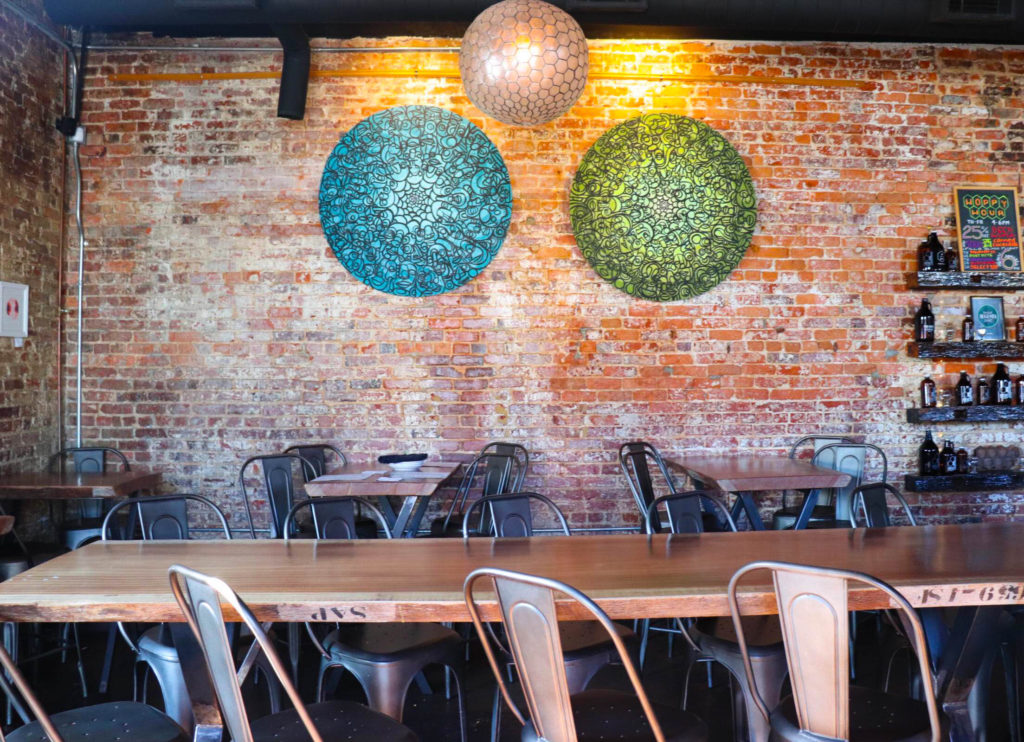 I started my meal with poutine and chicken wings.  The poutine dish was so scrumptious and rich.  You'll love these hand-cut fries, which were topped with yeast gravy, white cheddar cheese curds, and bacon.  The chicken is all-natural Springer Mountain, Georgia wings, crudités that were fried to a golden brown perfection.  I loved that a delicious house-made ranch was served alongside.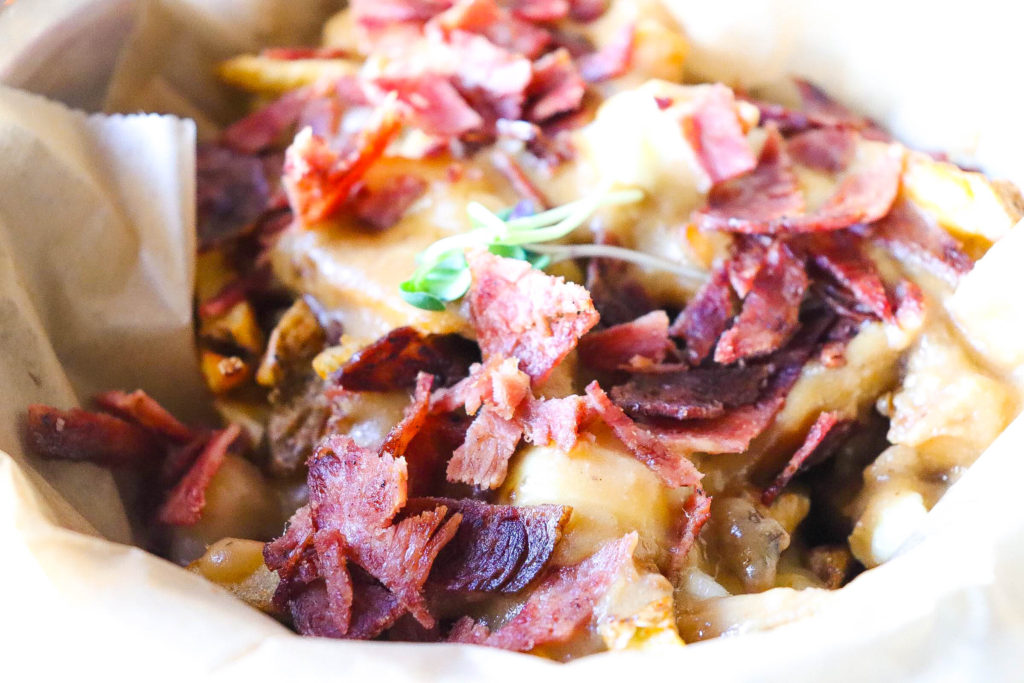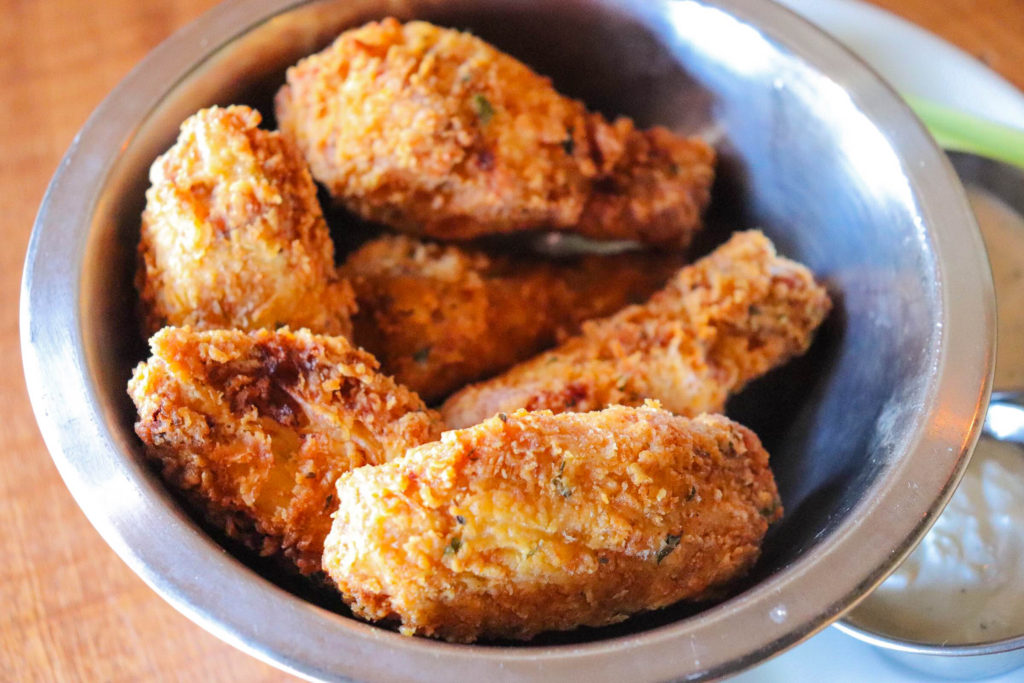 While in Augusta, it was only right that I try the Augusta Burger, and, oh, how excellent it was!  Served on a brioche bun, this burger was extremely fresh and juicy.  (I so wanted one to-go.)  It's made with grass-fed organic beef, topped with smokey pimento cheese, romaine lettuce, tomato, and served with hot, salty crispy fries.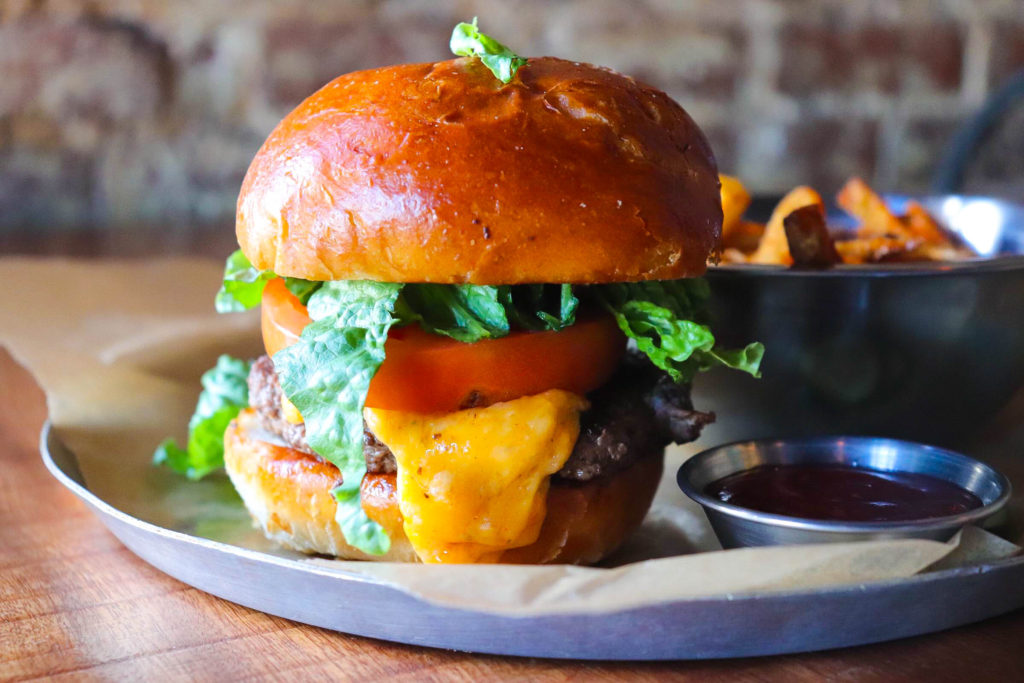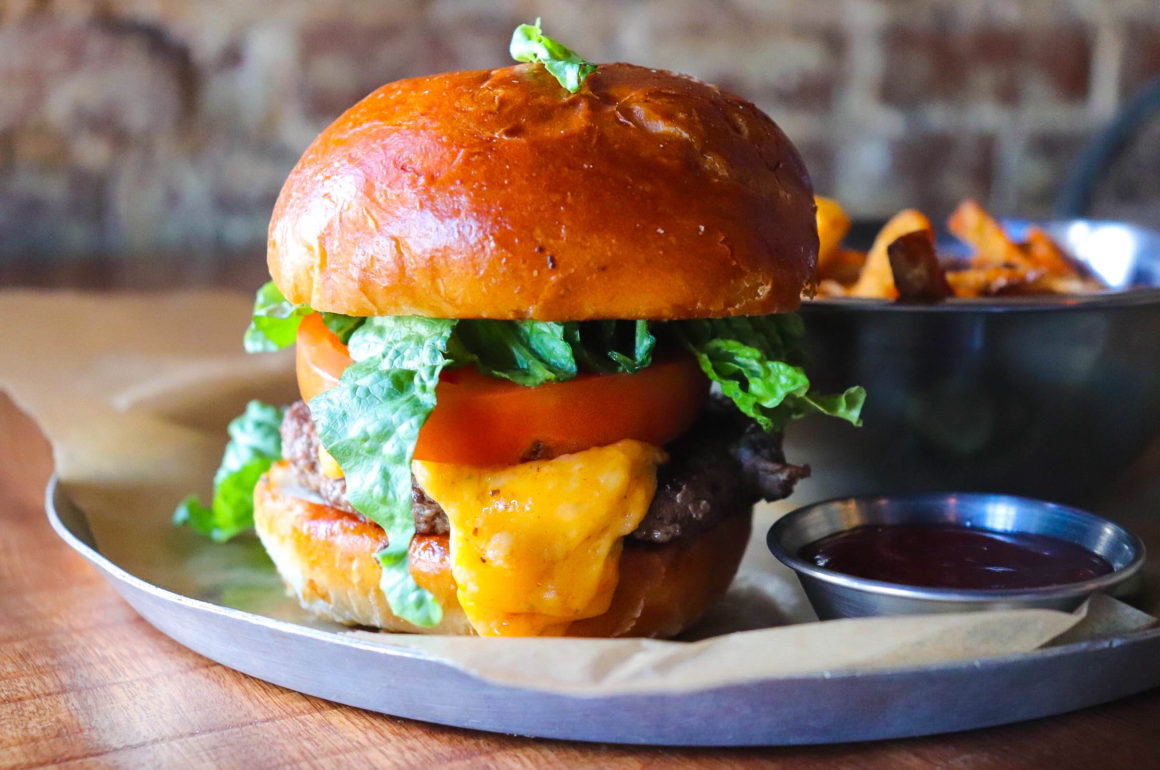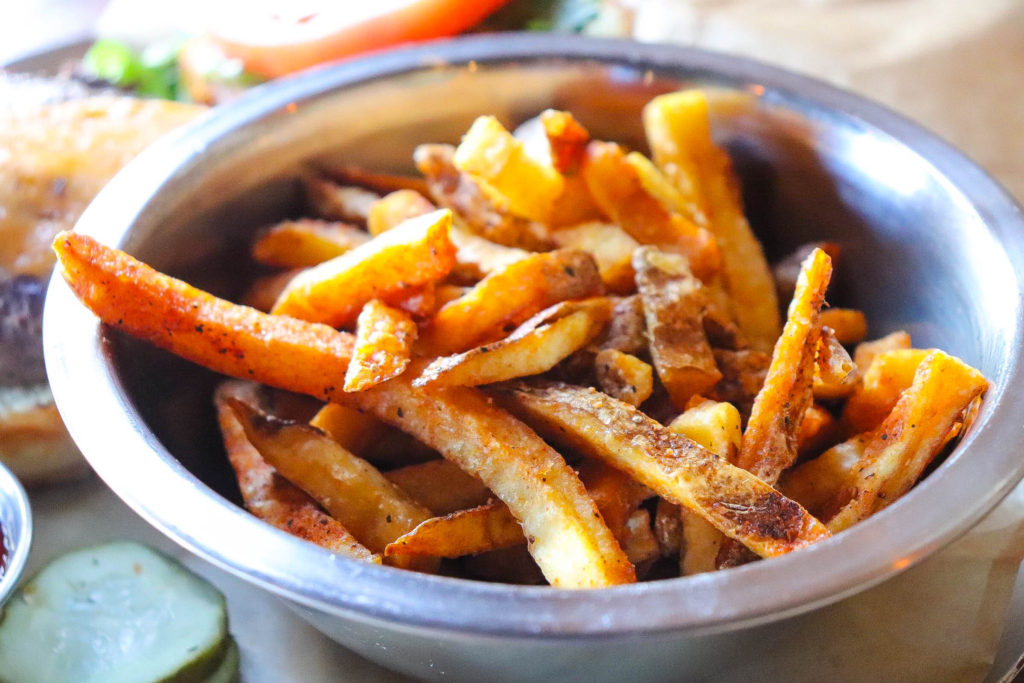 Next was the Cubano la segunda.  I'm always in the mood for a good Cuban sandwich.  This one did not disappoint.  It doesn't get any better than a cuban loaf, topped with mojo house marinated pork shoulder and smoked ham, Swiss cheese, house-made apple-cider pickles, and cider ale honey-grain mustard.  It was a unique twist on a classic sandwich.  It was definitely executed right!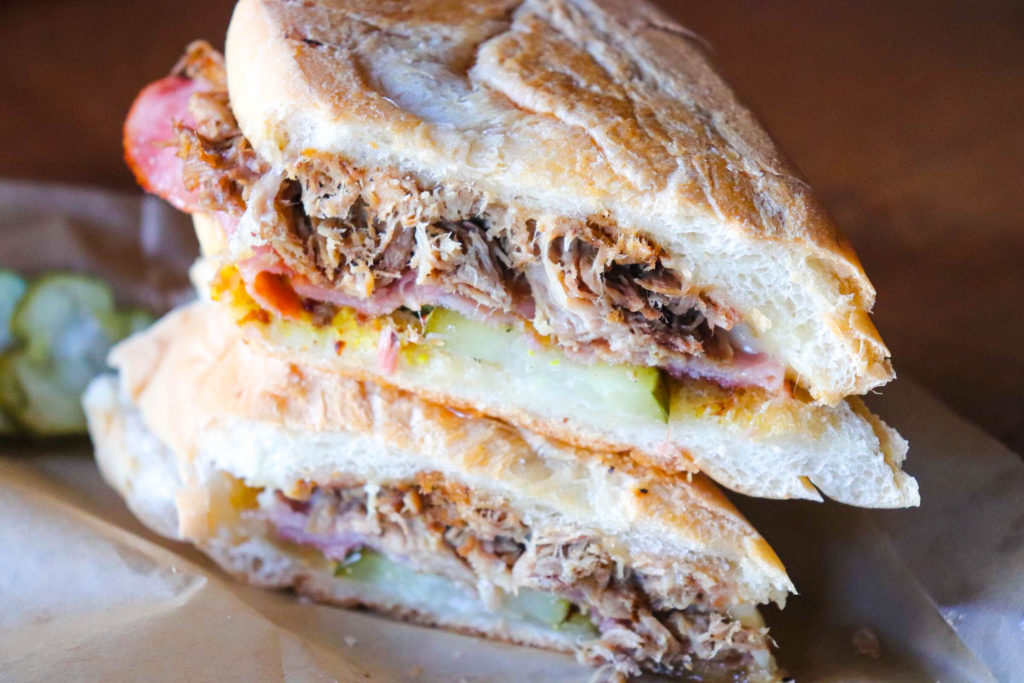 I had to try the New York Cocktail, which was as tasty as it looked.  Blended to perfection, it was strong enough for me to only need one.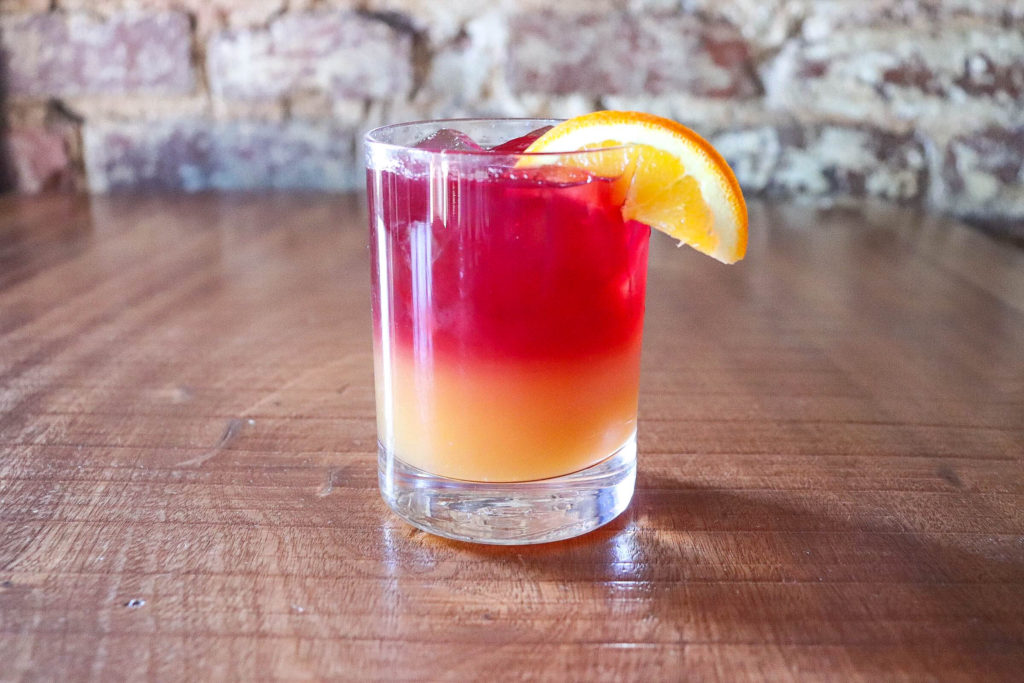 If you are looking for a restaurant in Augusta that offers superb customer service, plenty of unique drink options, and awesome food, The Hive is the place for you!  Follow them on social media: @hiveaugusta
Please follow and like us: