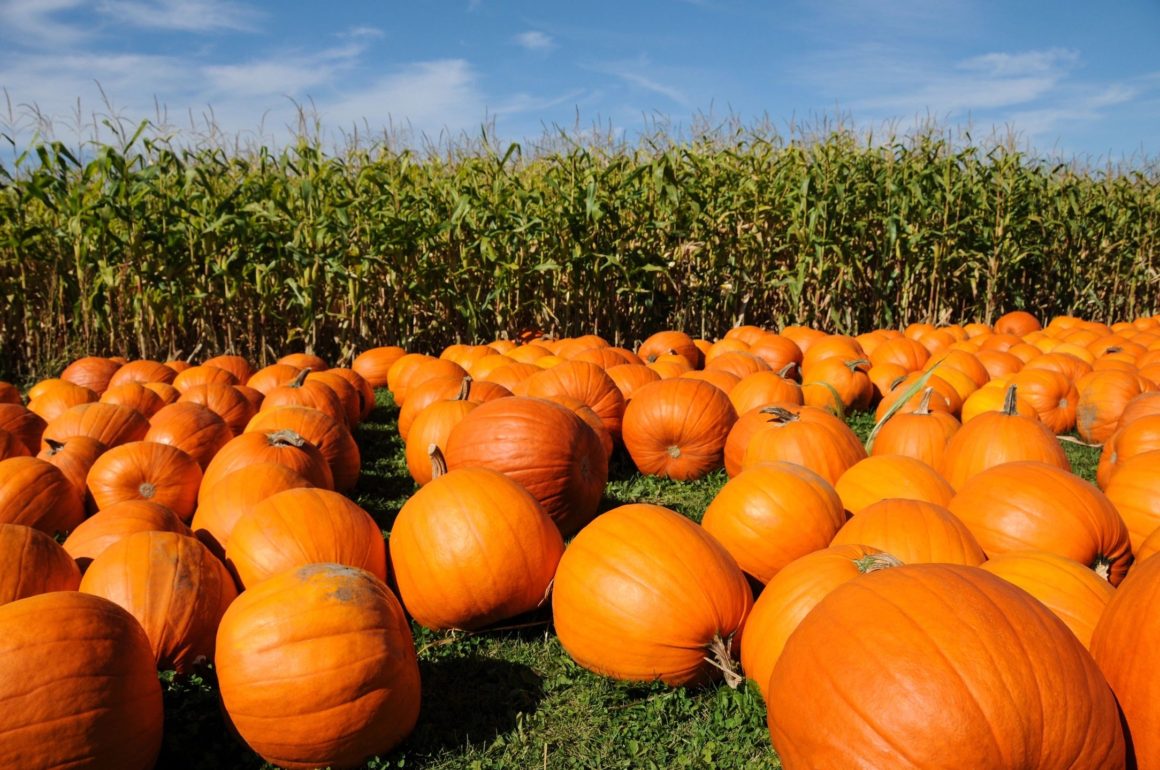 Autumn is one of my favorite seasons. I love how the yellow, orange and red tones naturally blend together, coloring the landscape, and the fresh air blowing in the mornings and afternoons, lifting up fallen tree leaves with it. But one thing I especially like about autumn is the seasonal products that can be combined to create wonderful dishes.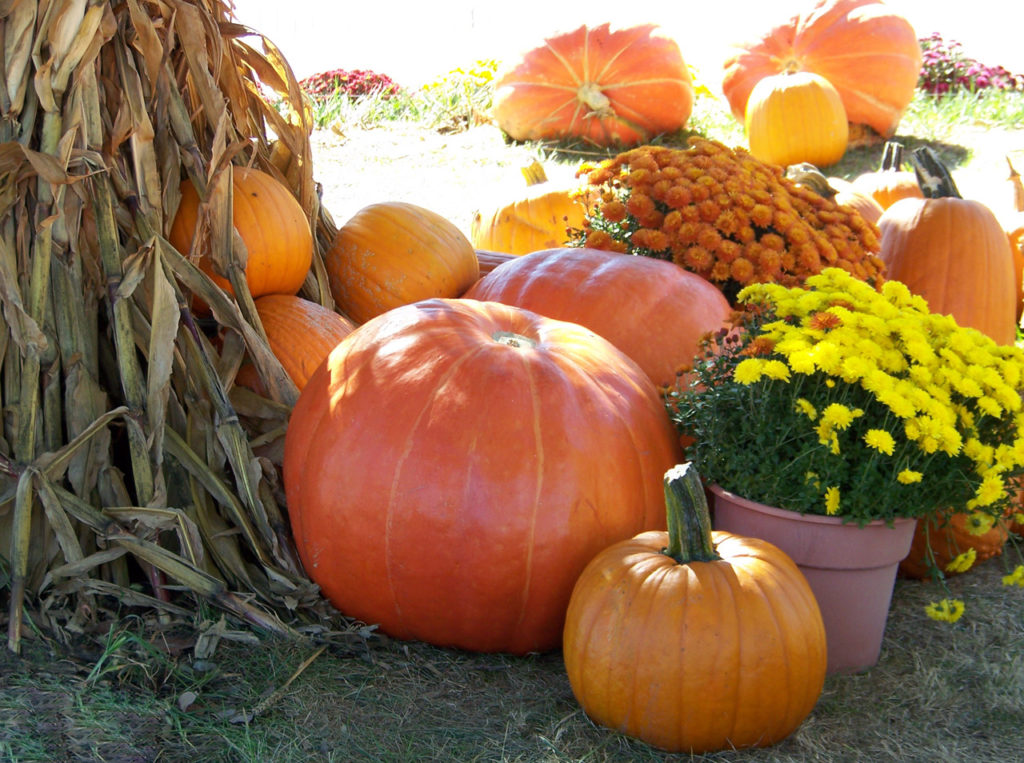 Source: Public Domain Pictures
We tend to forget that there's a reason why each season is synonymous with certain products, given that we have the chance to find pretty much anything we want at the supermarket regardless of which season it is. With people becoming increasingly aware of the importance of respecting nature's wisdom and having a balanced diet, it is now trendy to eat the freshest products we can find, even when they vary with each season. If we want to look 35 at 50 like Julia Roberts does — who by the way is an Atlanta native just like Steven Soderbergh, who she worked with in the remake version of the 1960 film "Ocean's 11" — then we might want to start changing our eating habits and go for the most natural ingredients we can find.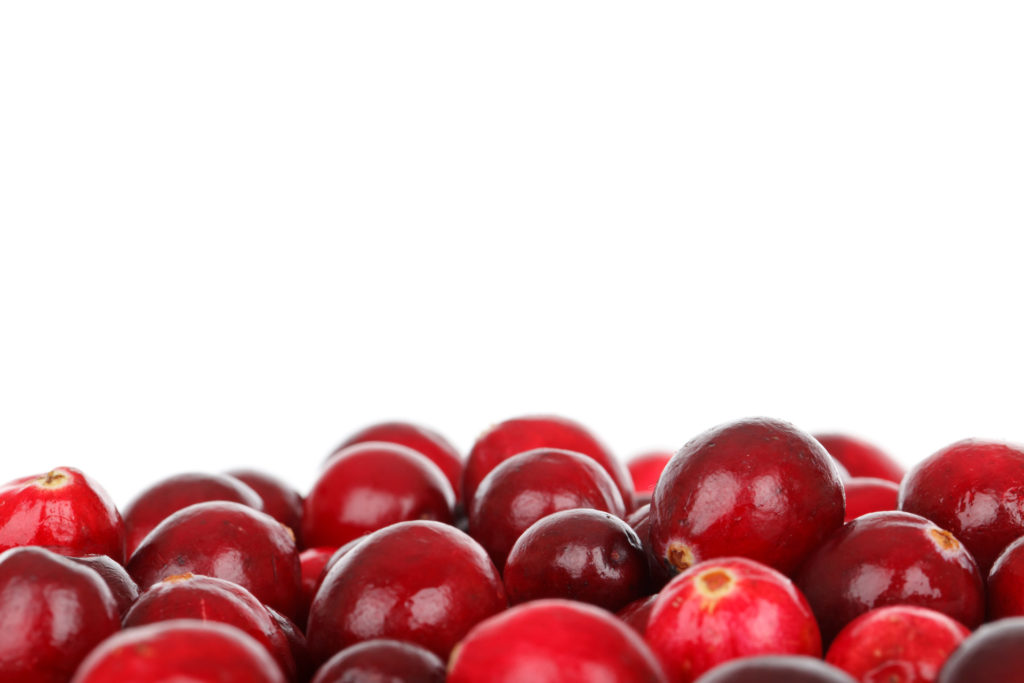 Source: Public Domain Pictures
Among the top autumn foods, there are pumpkins, of course, as well as pears, cabbages, mushrooms, cranberries, chestnuts, clementines, apples, carrots and sweet potatoes just to name a few. These are also great basic ingredients for wonderful comforting and healthy dishes and have many vitamins and minerals in them that help us stay fit and get ready for winter. Cranberries, for instance, are low in calories and help prevent different types of urinary infections while being a delicious fruit that goes well with many desserts and main dishes. Pears, on the other hand, are high in fiber and are great when eaten poached along with maple syrup. Clementines, which are high in vitamin C, help us prevent colds and are pretty versatile as well; we can drink them in a juice or eat them in a salad.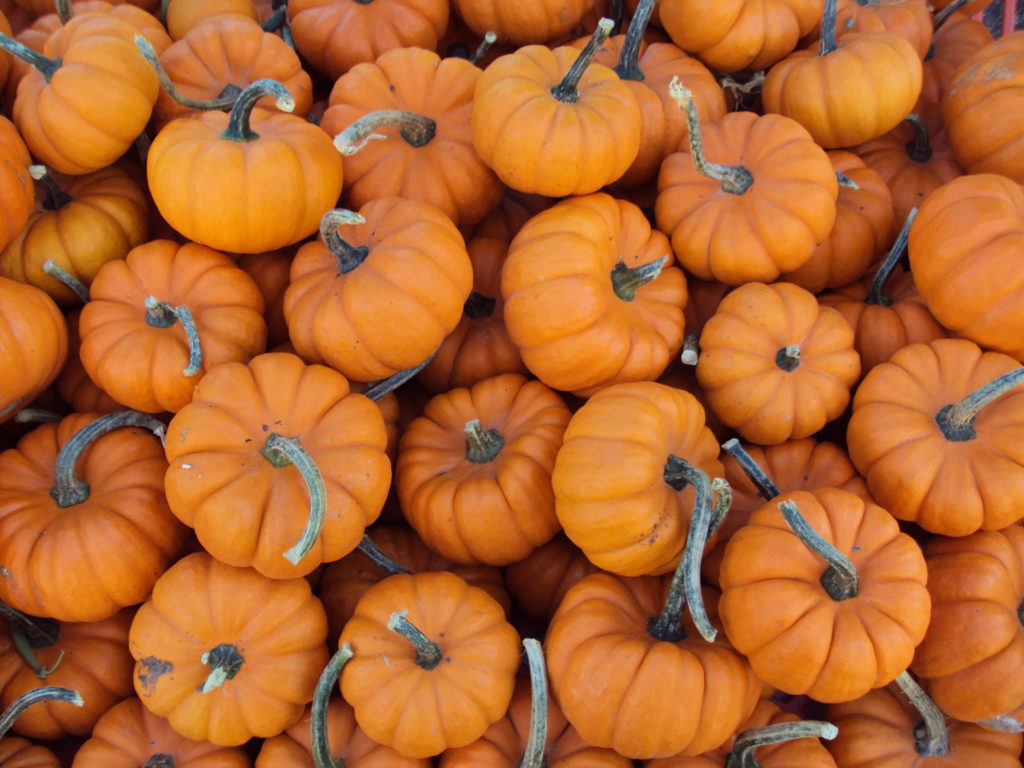 Source: Wikimedia
As far as vegetables go, we can cook great dishes with sweet potatoes, which are surprisingly high in vitamin A. Pumpkins are not only good for Halloween but are also a great option if you're trying to stick to a low-calorie diet (they make you feel fuller), and contain tryptophan, which is an amino acid that helps us not only sleep better but also increase serotonin production in our bodies. Pumpkin seeds are also known to be great for our skin just like the ageless Gwyneth Paltrow has highlighted many times in the past.
With days getting shorter and having less sunlight, we can boost our vitamin D intake by eating seasonal mushrooms, either fresh or cooked in a sauce. And as far as chestnuts go, they are a great source of oleic acid, which helps decrease bad fats and increase good cholesterol. They also have iron, calcium and zinc, among other minerals, and are delicious when eaten toasted.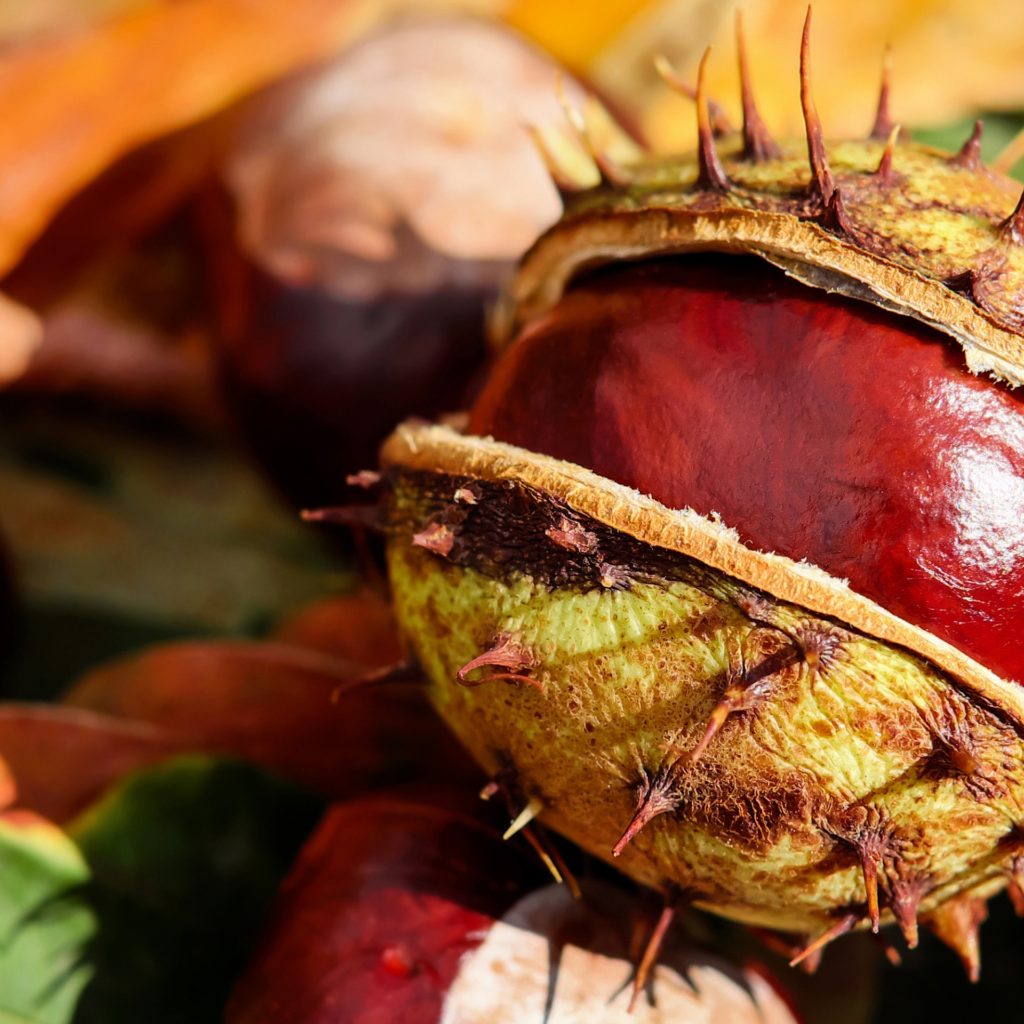 Source: Public Domain Pictures
So, go for seasonal products as you will find that if you stick to these, you might end up feeling healthier all year long. In addition to that, it is far more environmentally friendly to eat what nature provides each season. And if you need any further autumnal inspiration for mouth-watering dishes, then take a look at what I found in the Centennial Park District.
Please follow and like us: